This post may contain affiliate links; please read the disclosure for more information.
You can travel to galaxies far, far away, and still never find plushes like the ones in the Magic Kingdom! Whilst perusing the shelves at the Emporium, we spotted this brand-new Yoda "Big Feet" plush, and we just had to show you.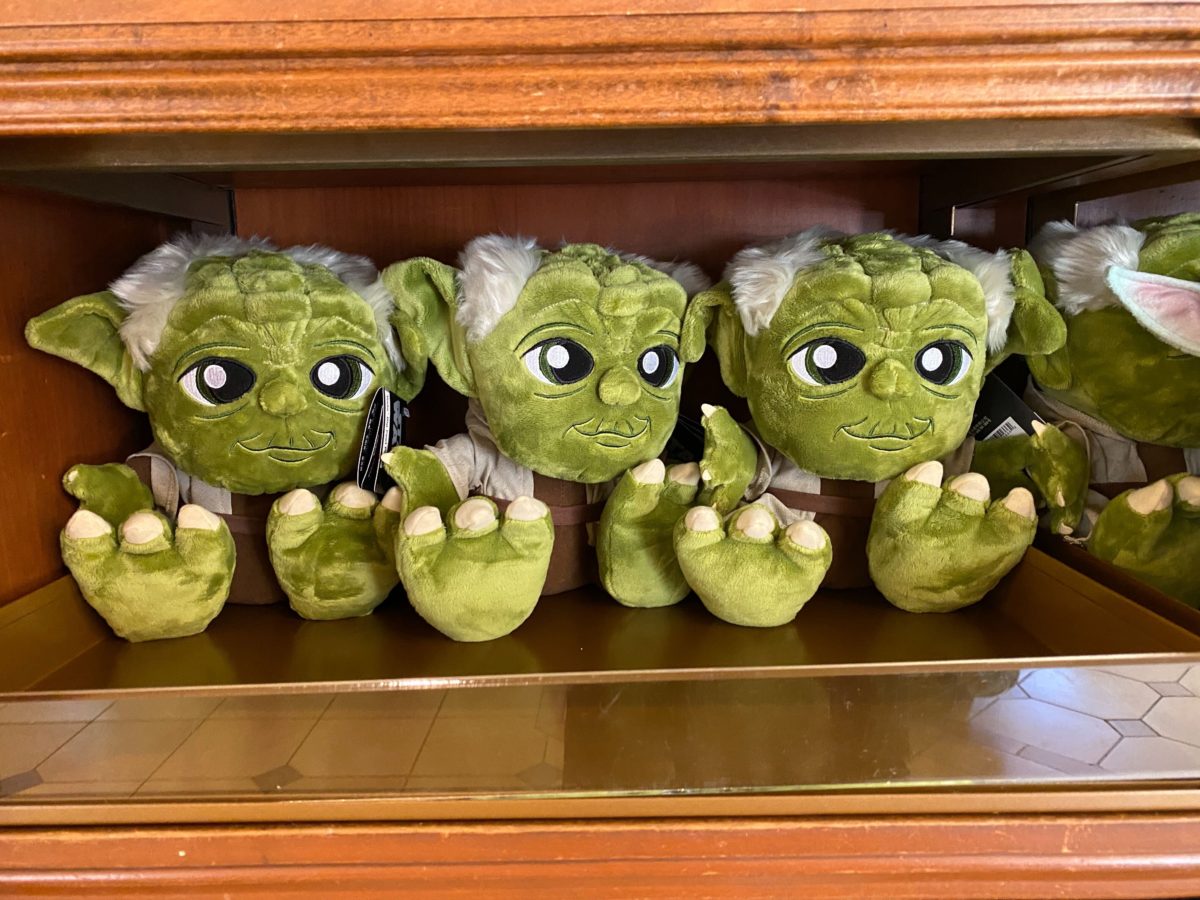 We were met with a line big green feet, and little smiling faces grinning at us from the shelf. In recent months we have seen an abundance of merchandise themed to the adorable Baby Yoda from "The Mandalorian", so it is nice to see some representation for "old" Yoda, the original Jedi Master himself.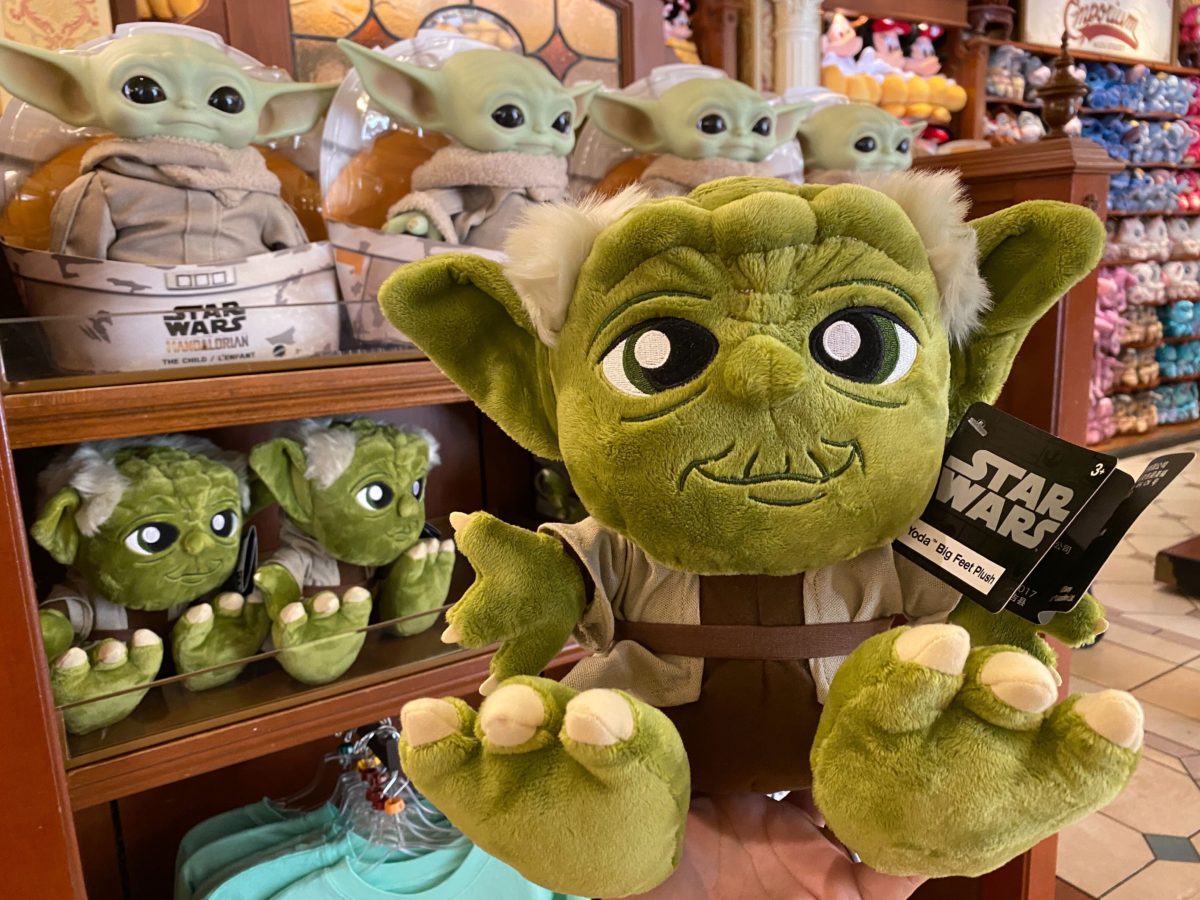 This grinning, wrinkly old plush is unmistakably Yoda, with his big ears and brown robes. We can't say Yoda is known for his Big Feet, but he will be now!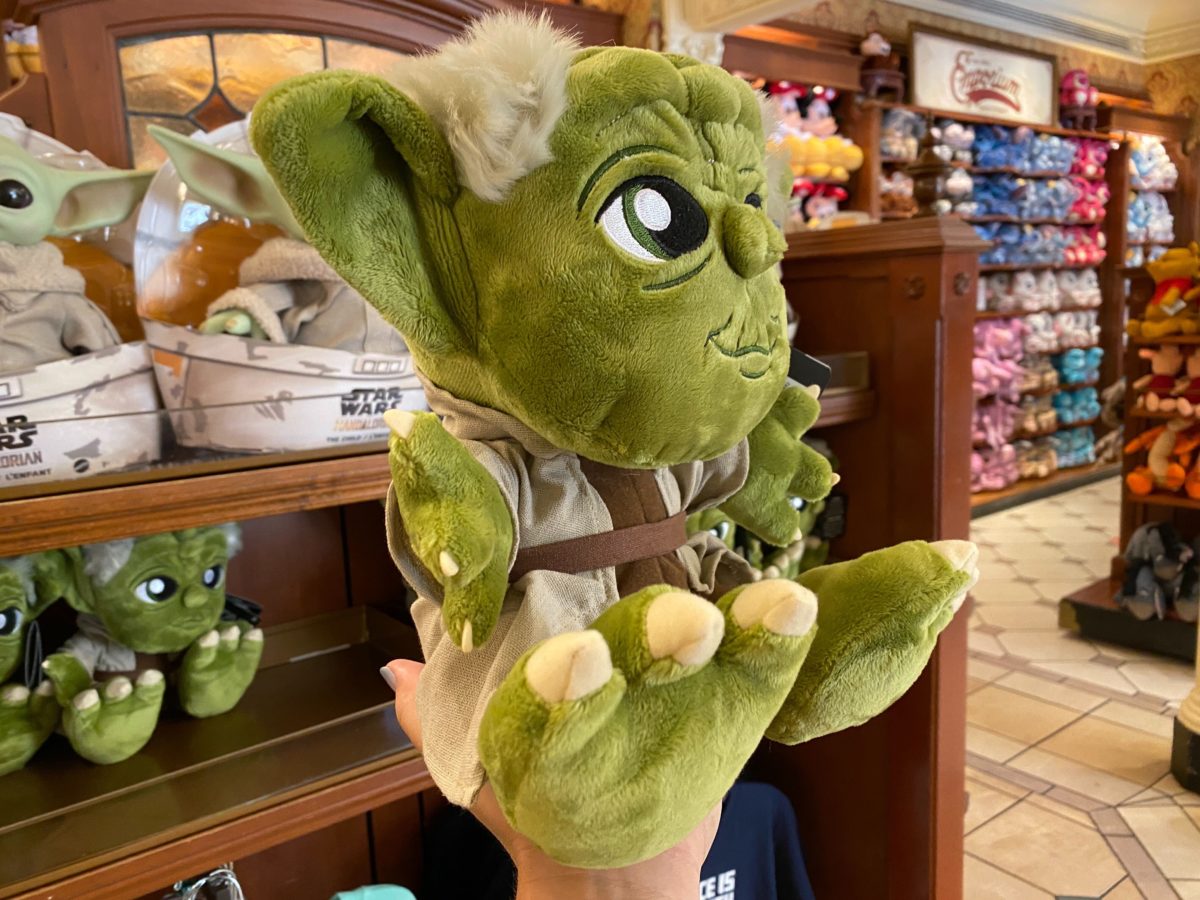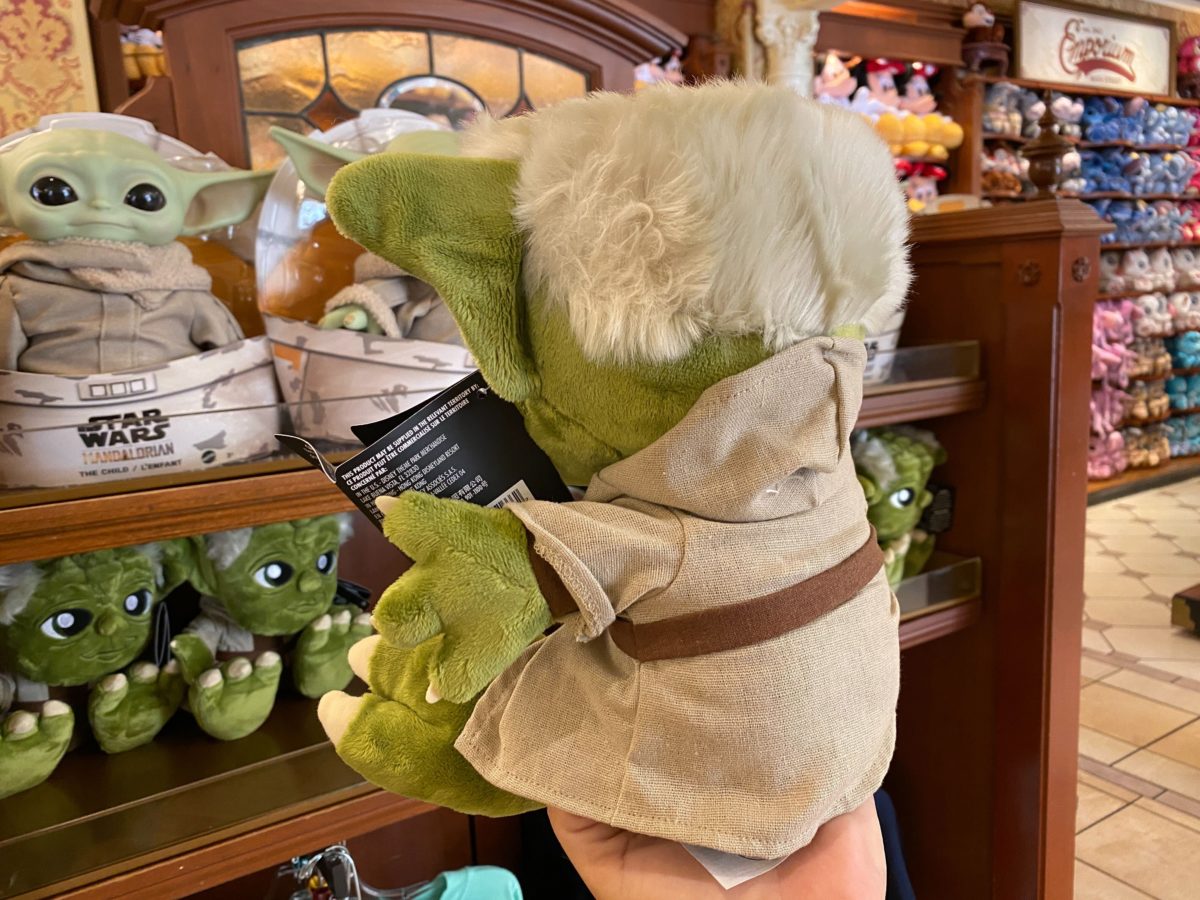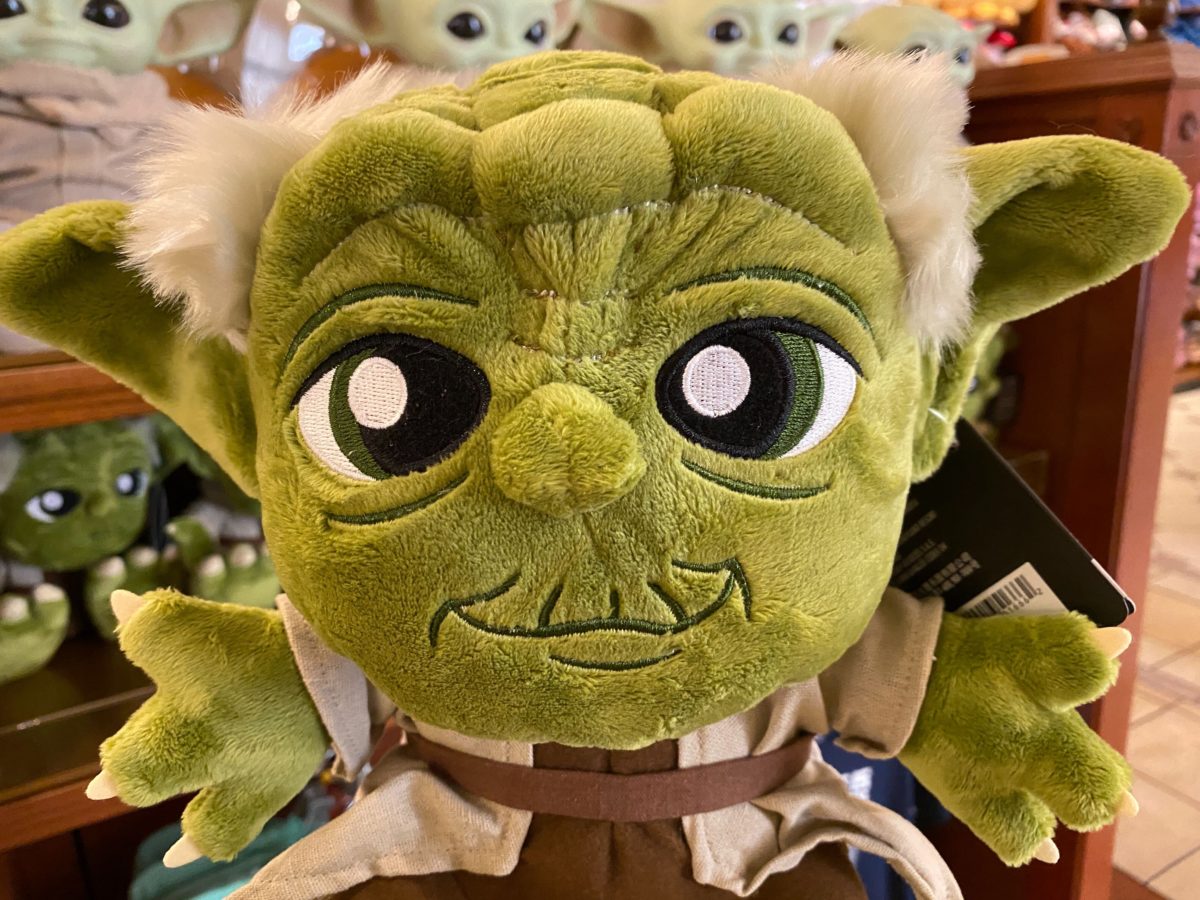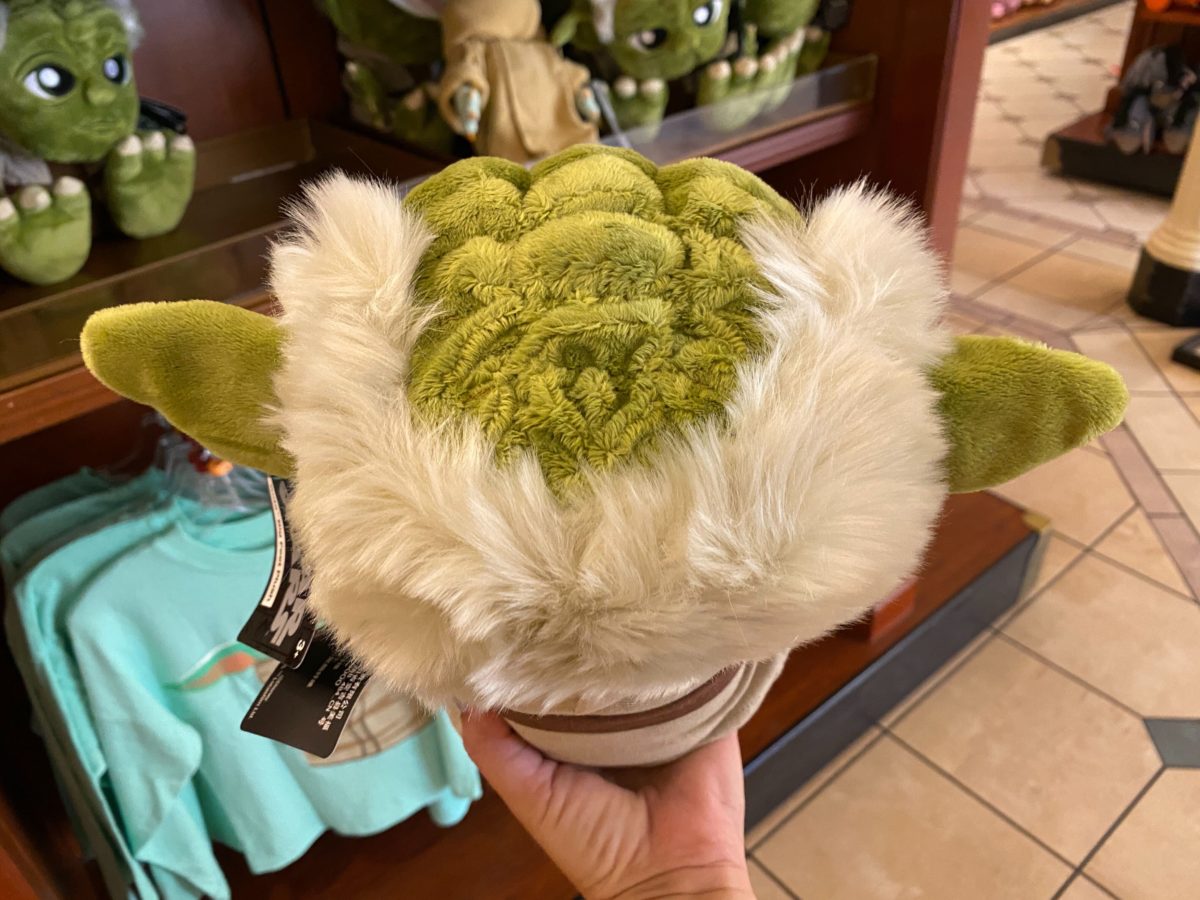 We couldn't not show you his funny little head, knobbly from all that Jedi wisdom, and covered with the soft fuzz of his white hair.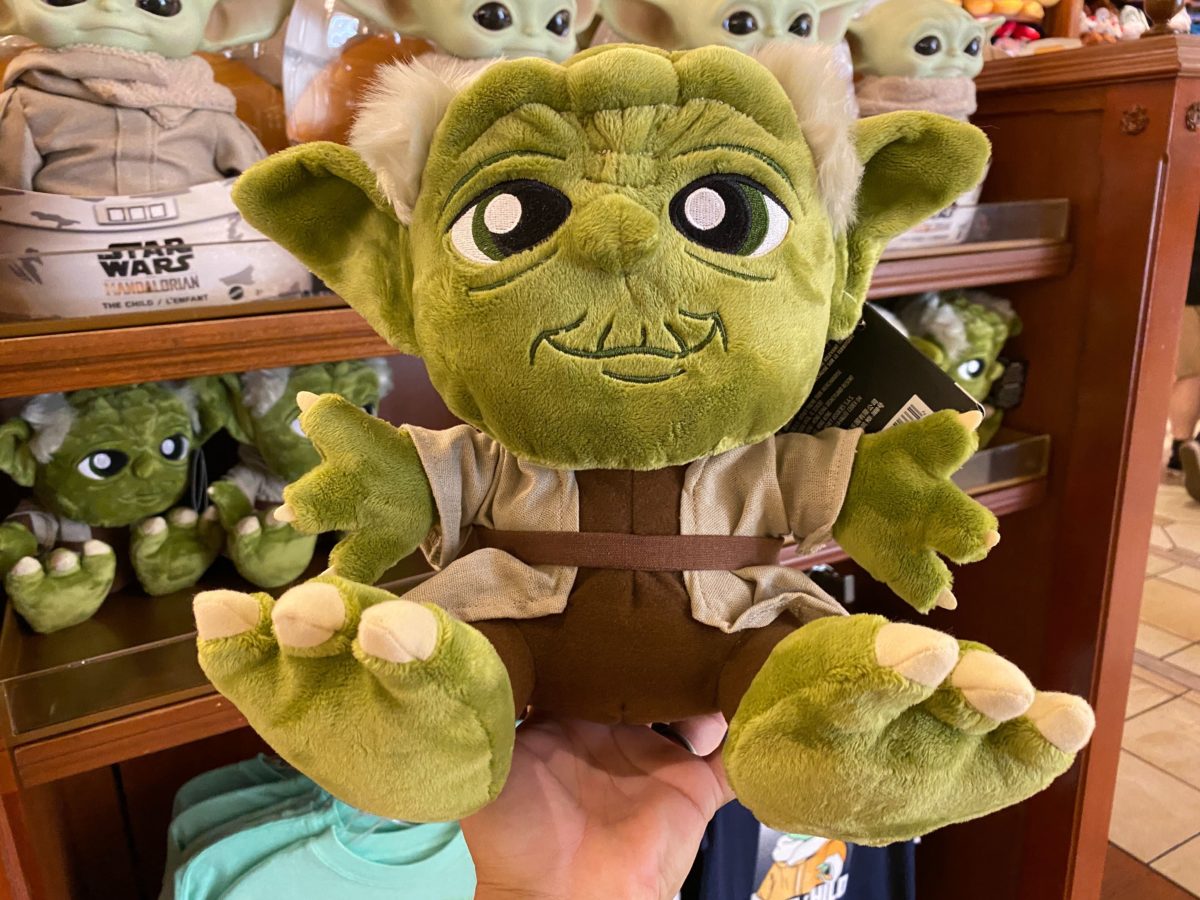 This plush costs $26.99. Yoda isn't the first character we have seen transformed into a Big Feet Plush. Over the past few months, we've seen Figment, Lotso, and the Cheshire Cat in the series, as well as Yoda's "Star Wars" co-star Wicket the Ewok. We also found a Baby Groot plush, so maybe a Baby Yoda one will arrive in the future?
Let us know what you think of this plush in the comments!