Space Mountain has been cleared for relaunch at the Magic Kingdom, with plenty of new "flight safety" measures to help prevent the possible spread of COVID-19.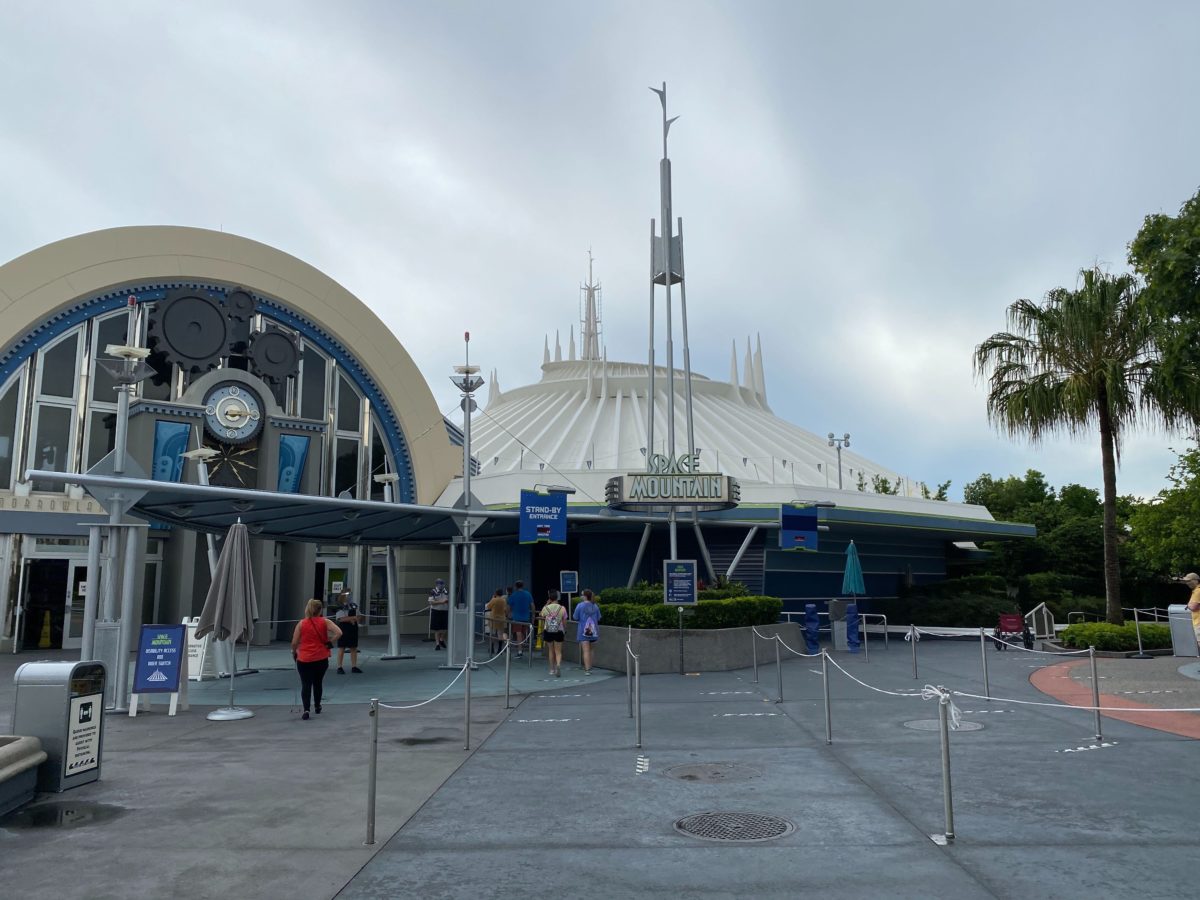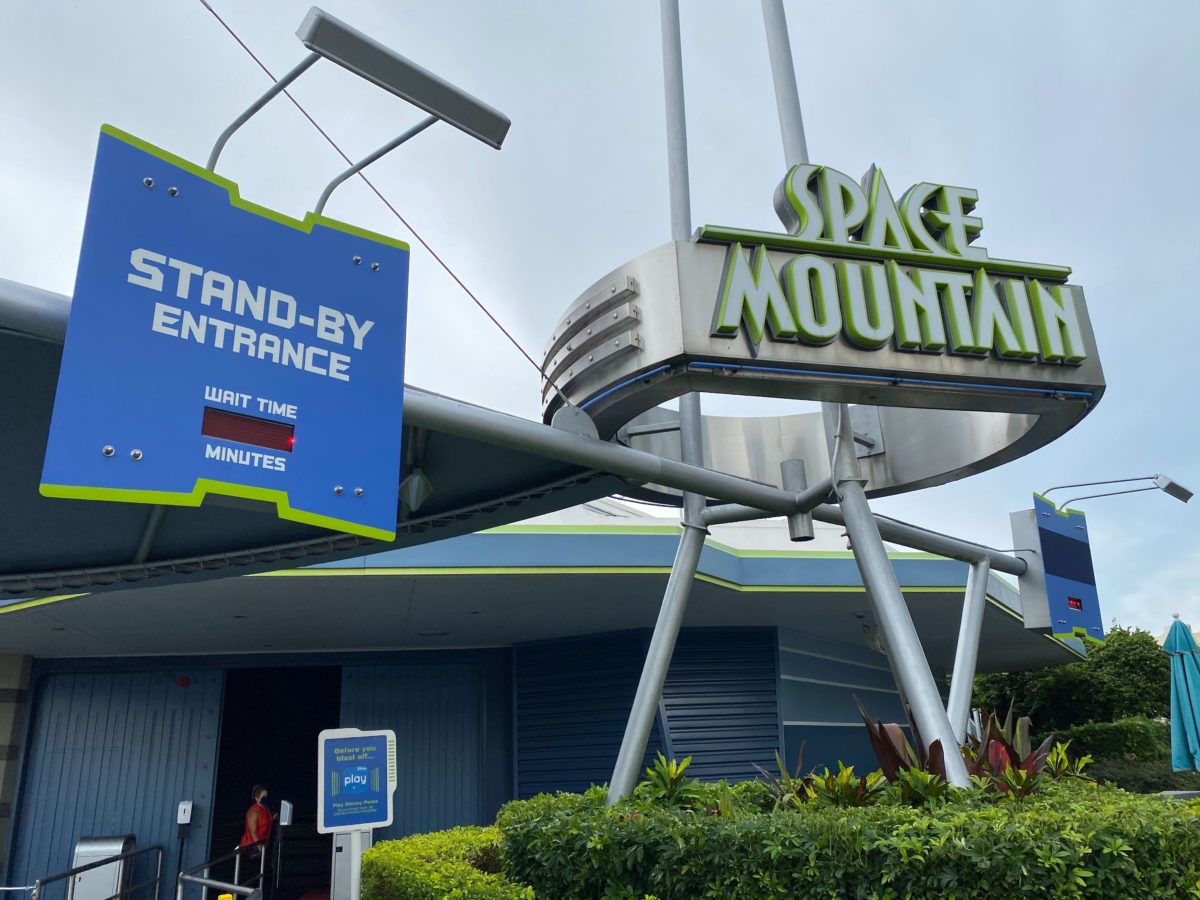 To give you a sense of how reduced crowd sizes are, this typically popular attraction was a walk-on.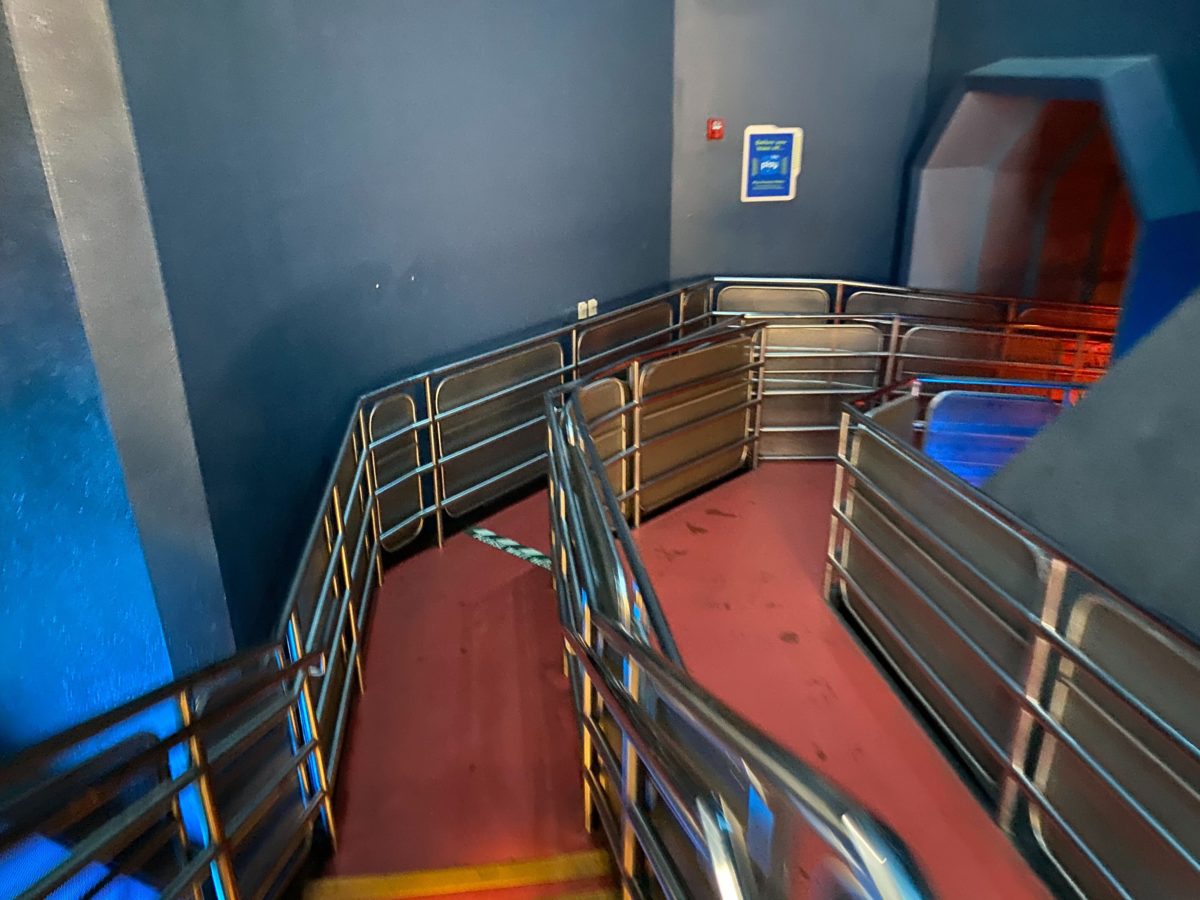 Social distancing markers can be found on the standby line. Given that FastPass+ is currently unavailable, it's likely that markers were not installed in that line because it won't be open.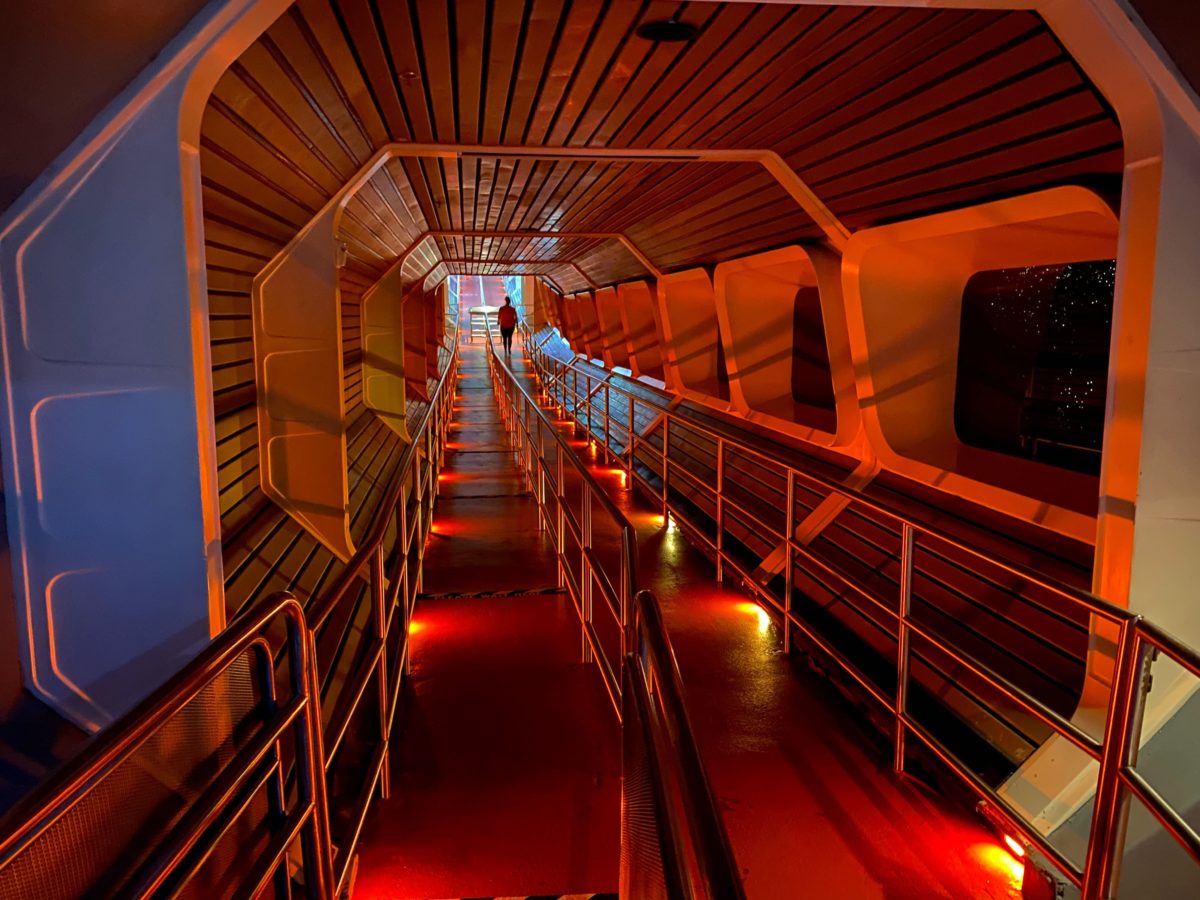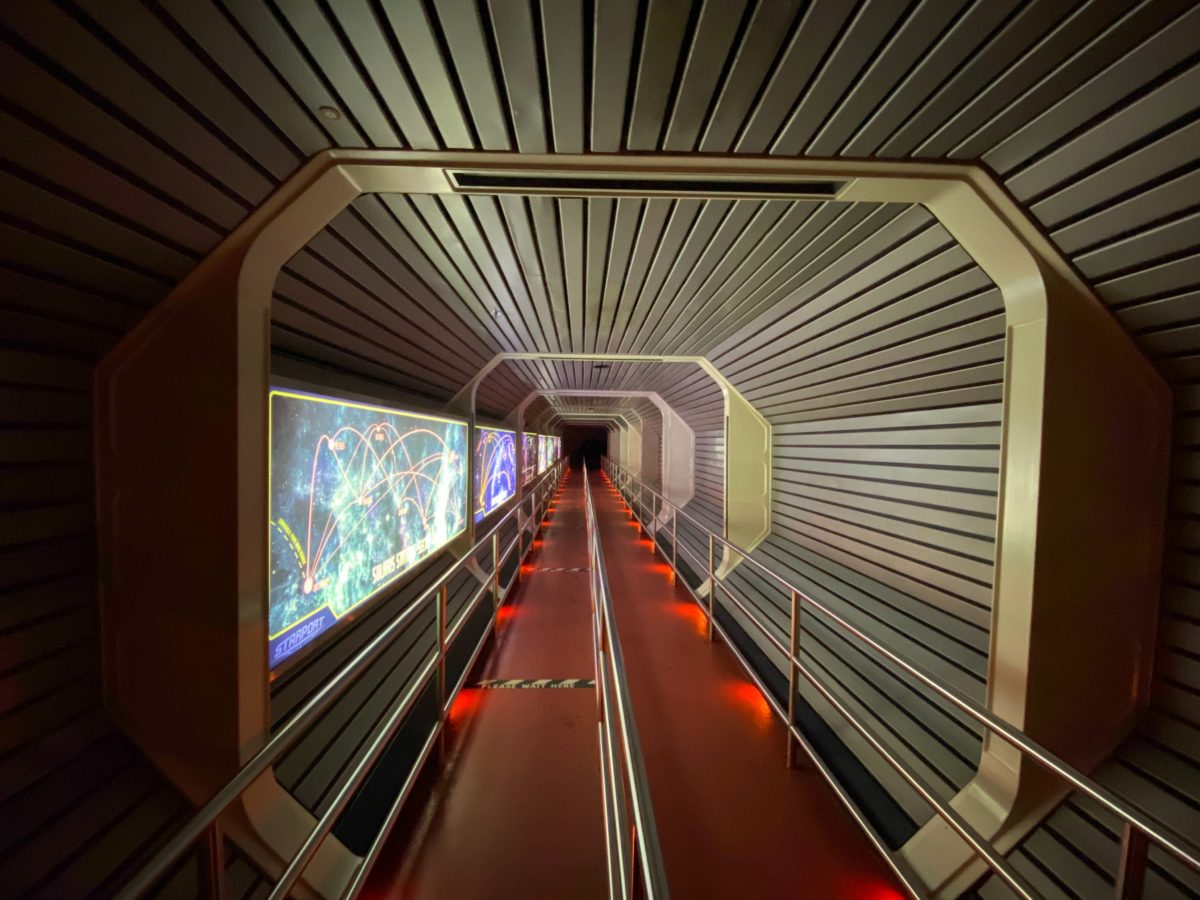 It could also explain why there weren't queue dividers prior to the merge point.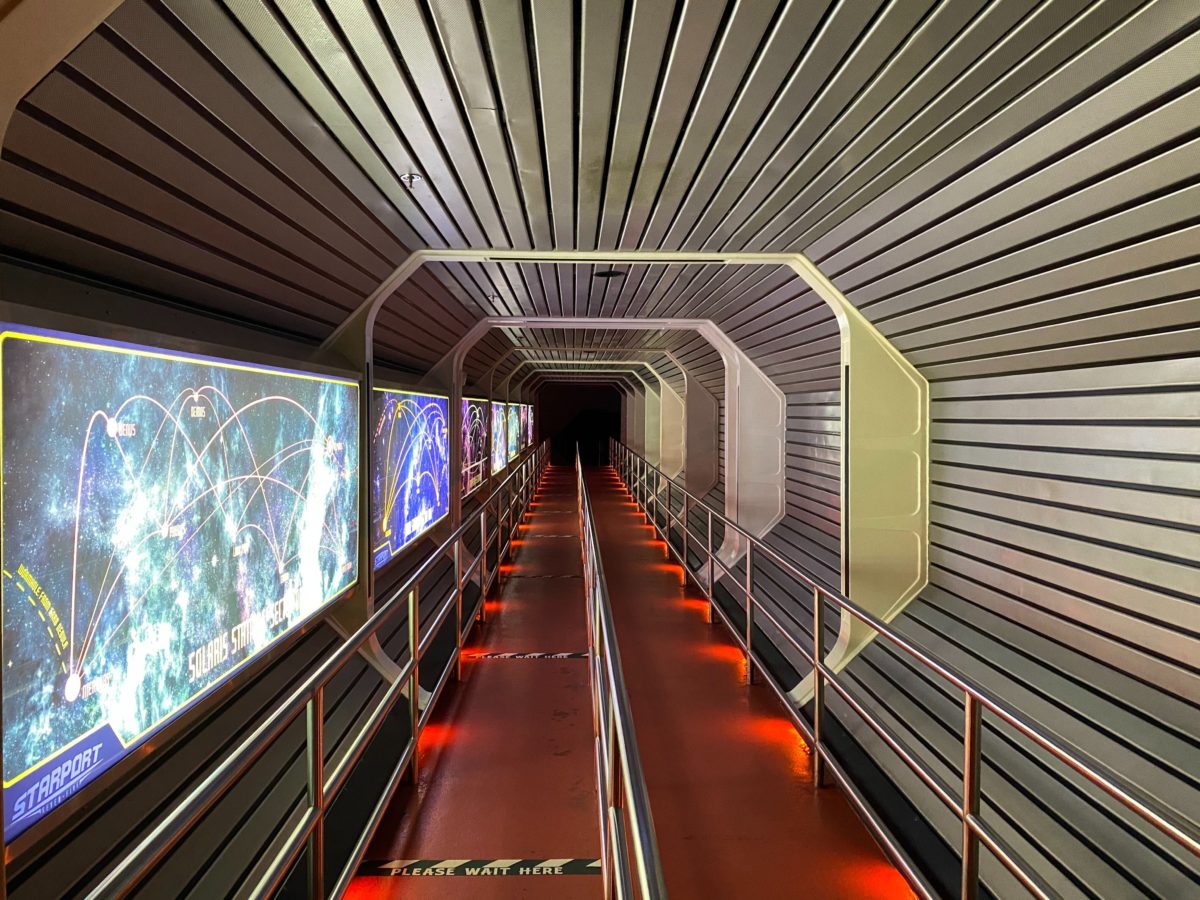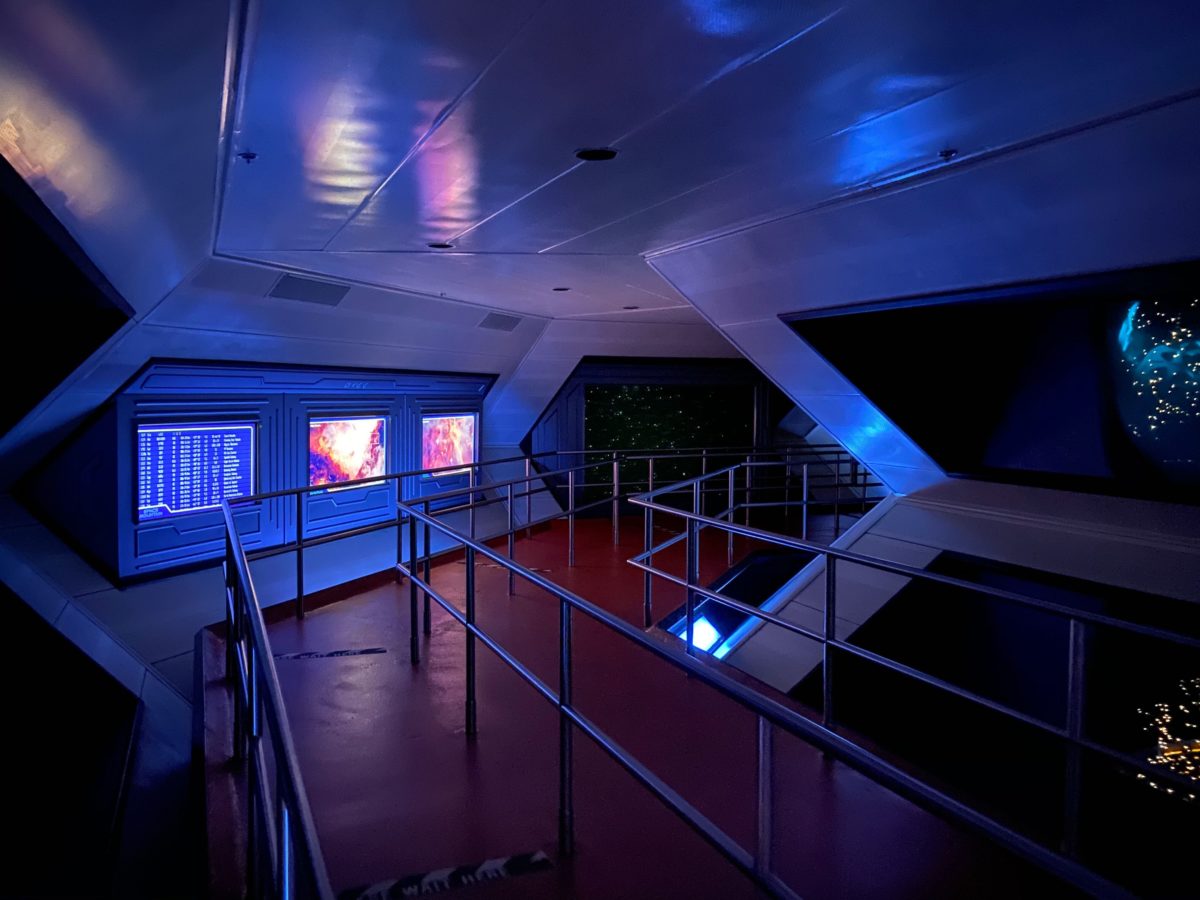 Thankfully, it still looks as cool as ever!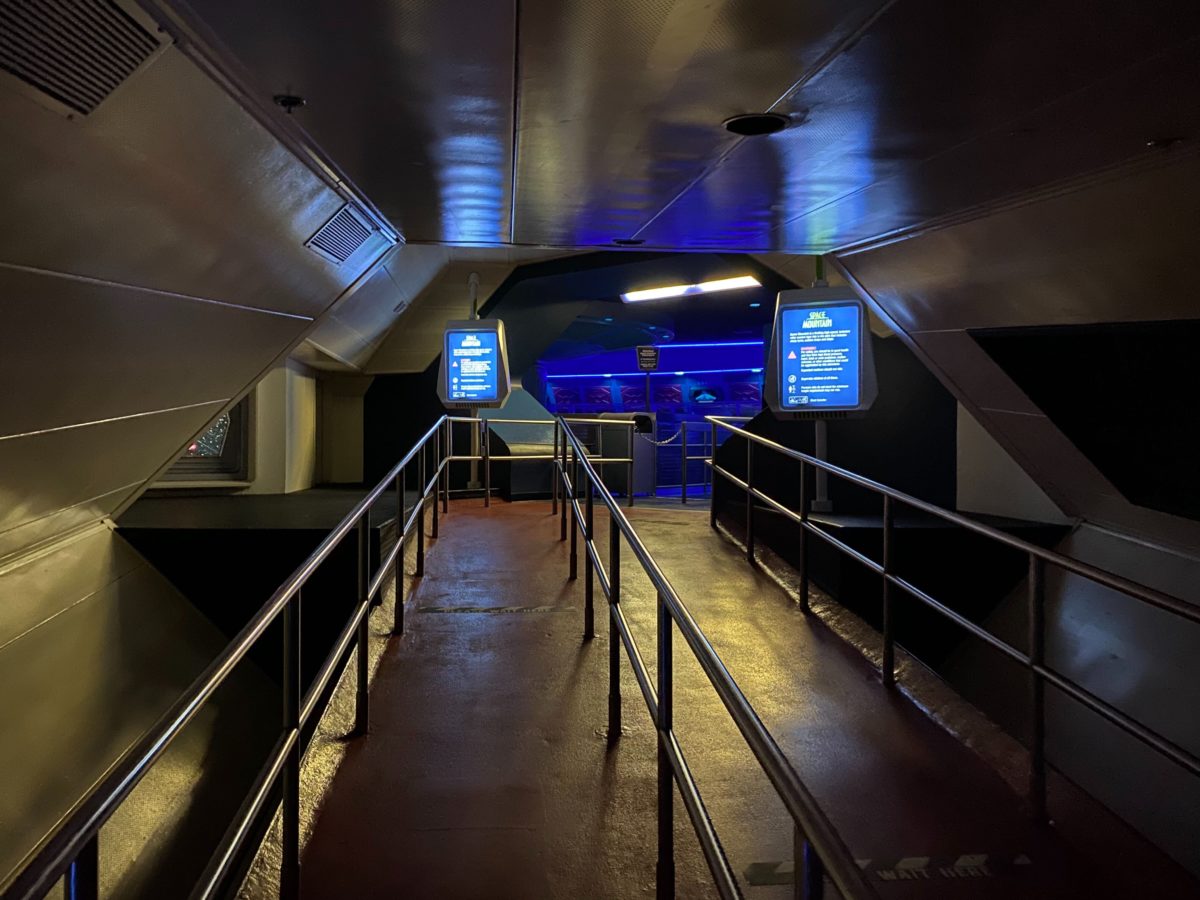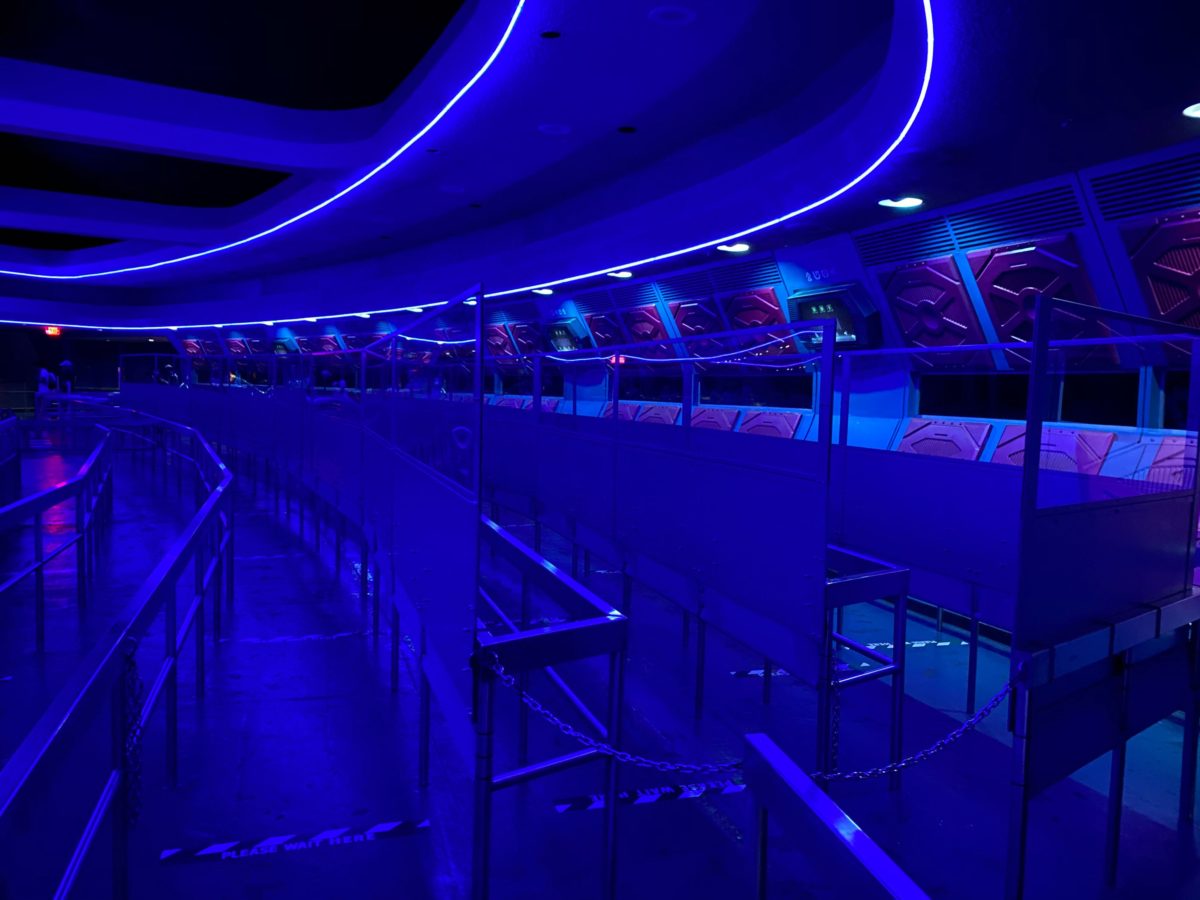 Plexiglas queue dividers can be found on the left boarding side, but not on the right.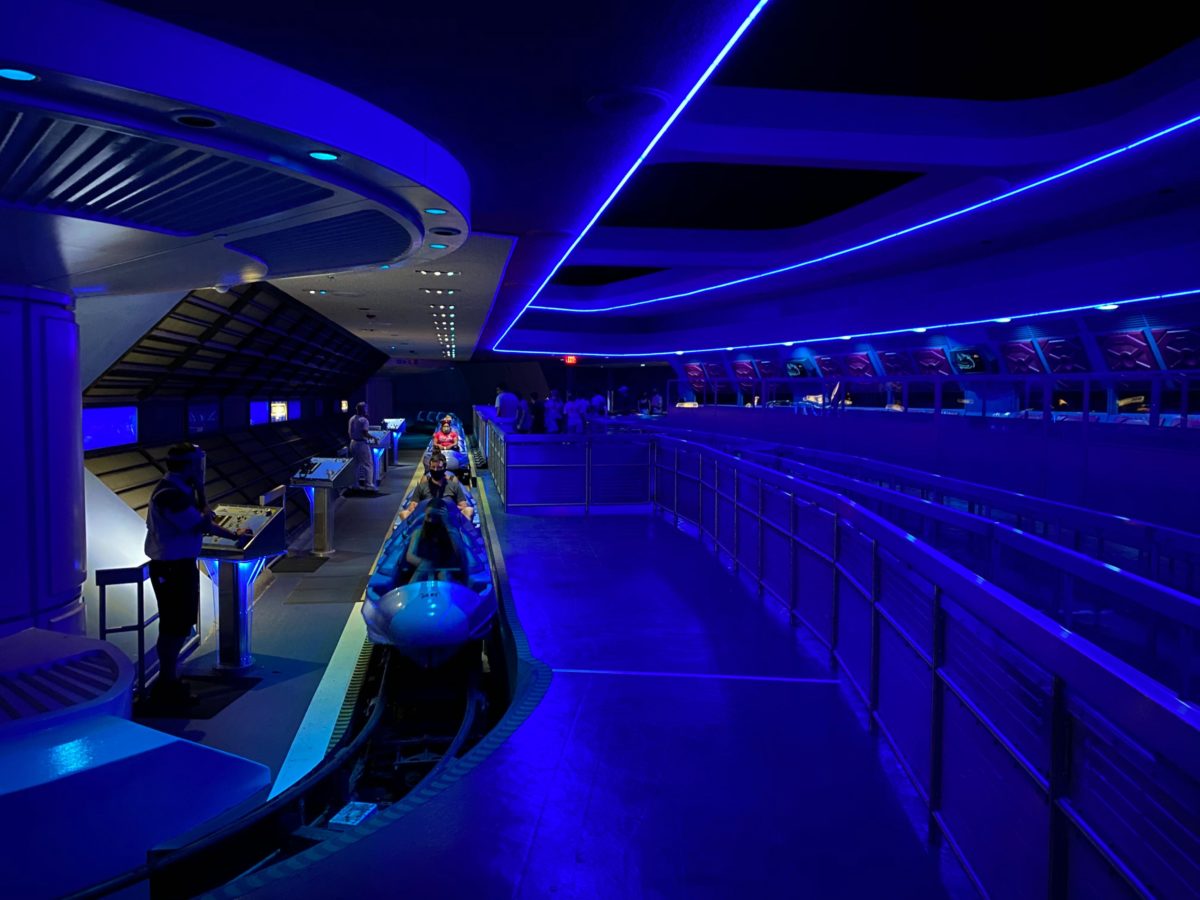 After all that, it's time to blast off for a thrilling joyride around the cosmos!