This post may contain affiliate links; please read the disclosure for more information.
Since the Magic Kingdom reopened, Splash Mountain merchandise has been flying off the shelves. (At least when the shelves have it!) Guests got another crack at select merchandise today, which was restocked this morning at Splashdown Photos.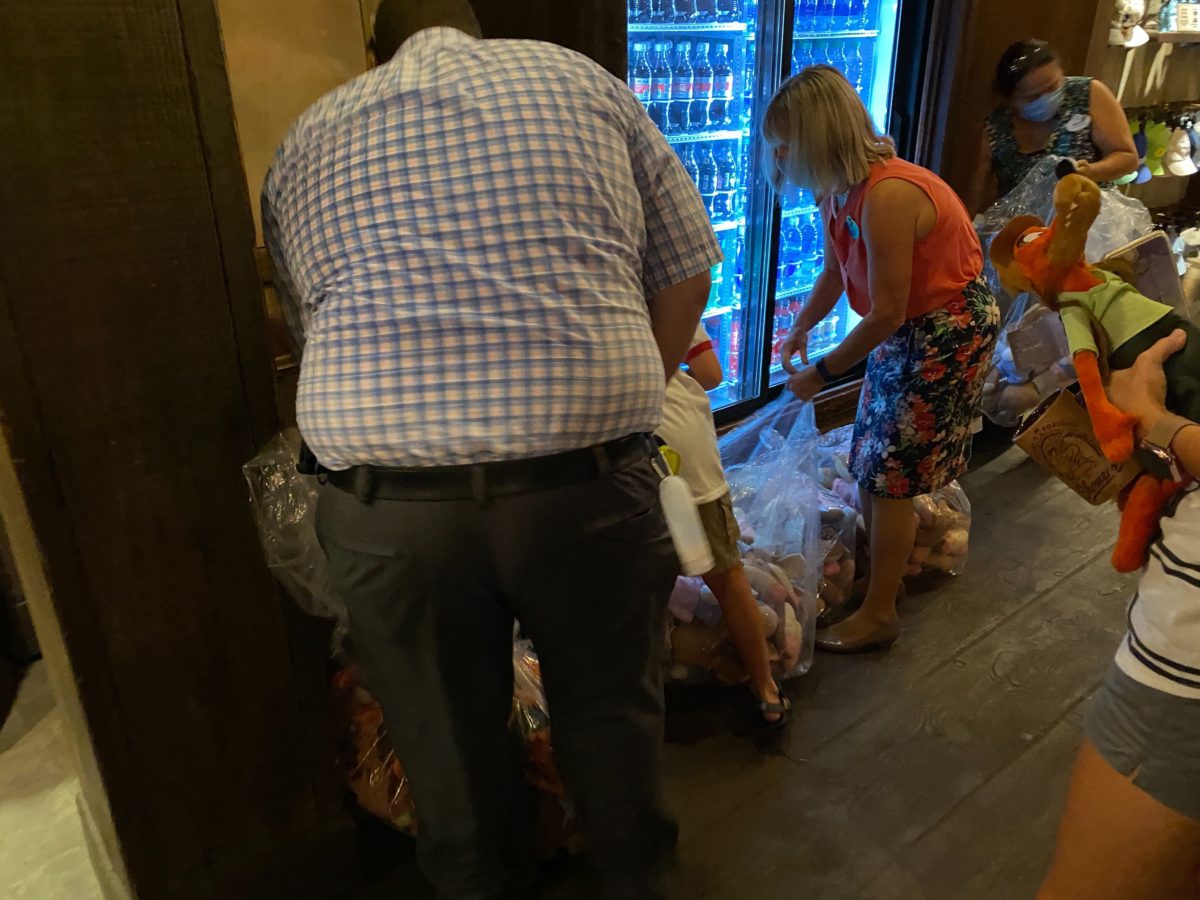 Cast members opened bags of Br'er Rabbit, Br'er Fox, and Br'er Bear plush to an eagerly awaiting crowd.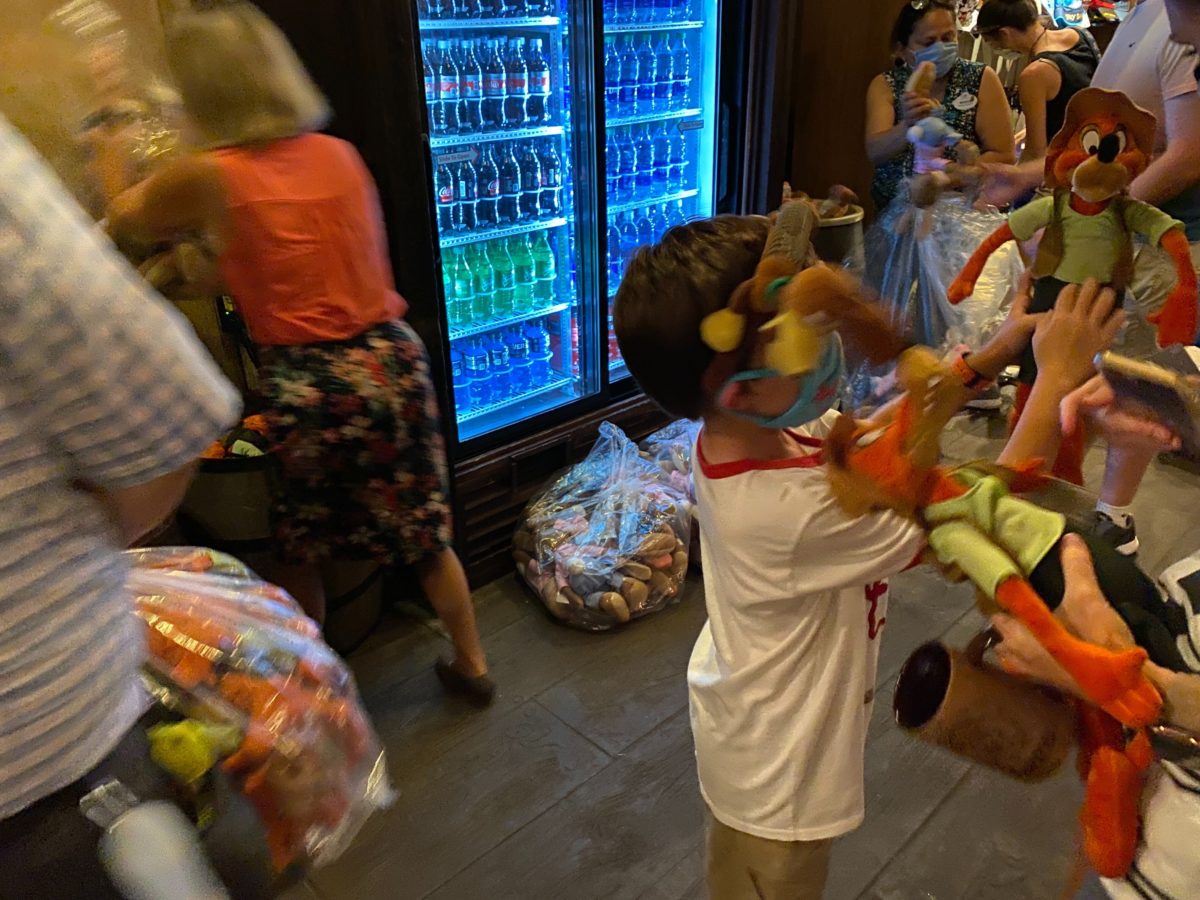 Some plush never even made it to the shelves!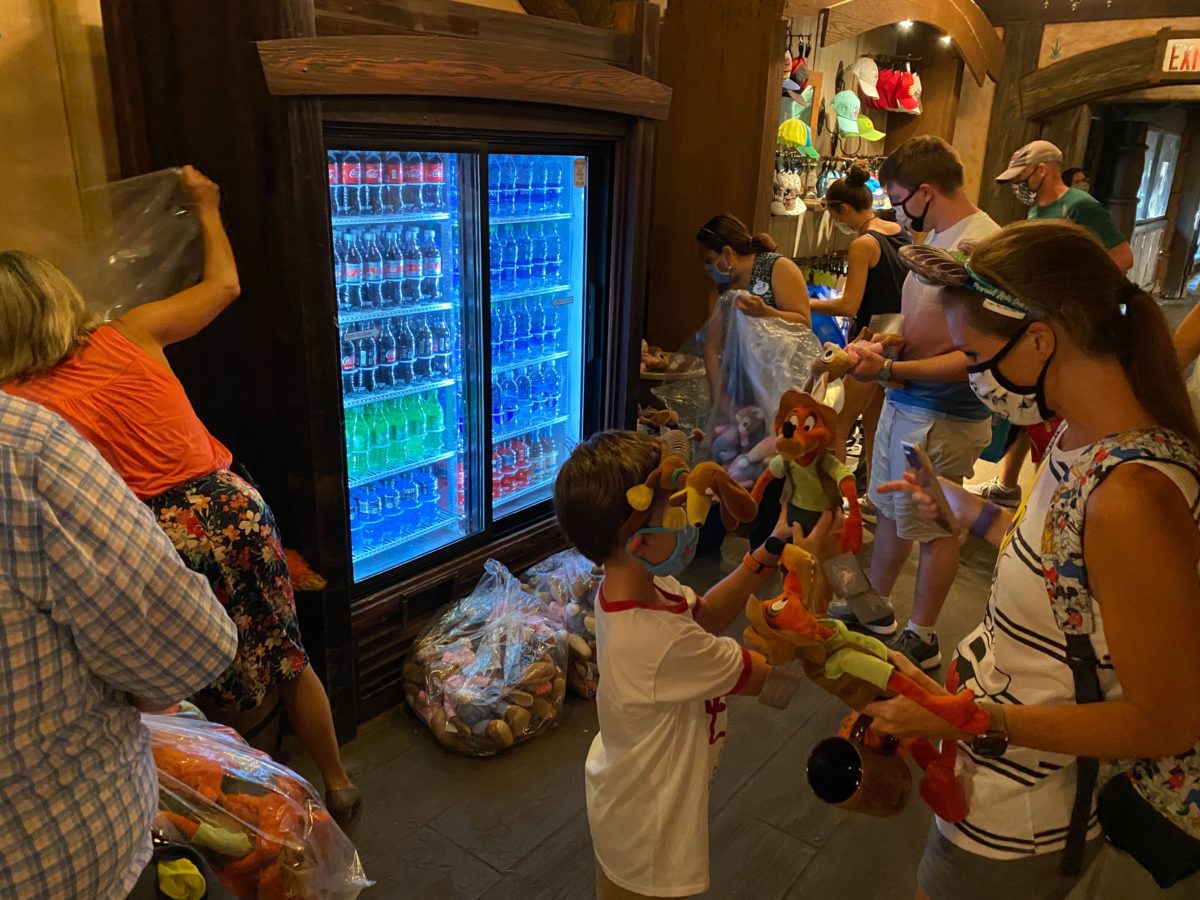 Guests have scrambled to purchase attraction merchandise following the announcement that Splash Mountain would be closed and re-themed to The Princess and the Frog.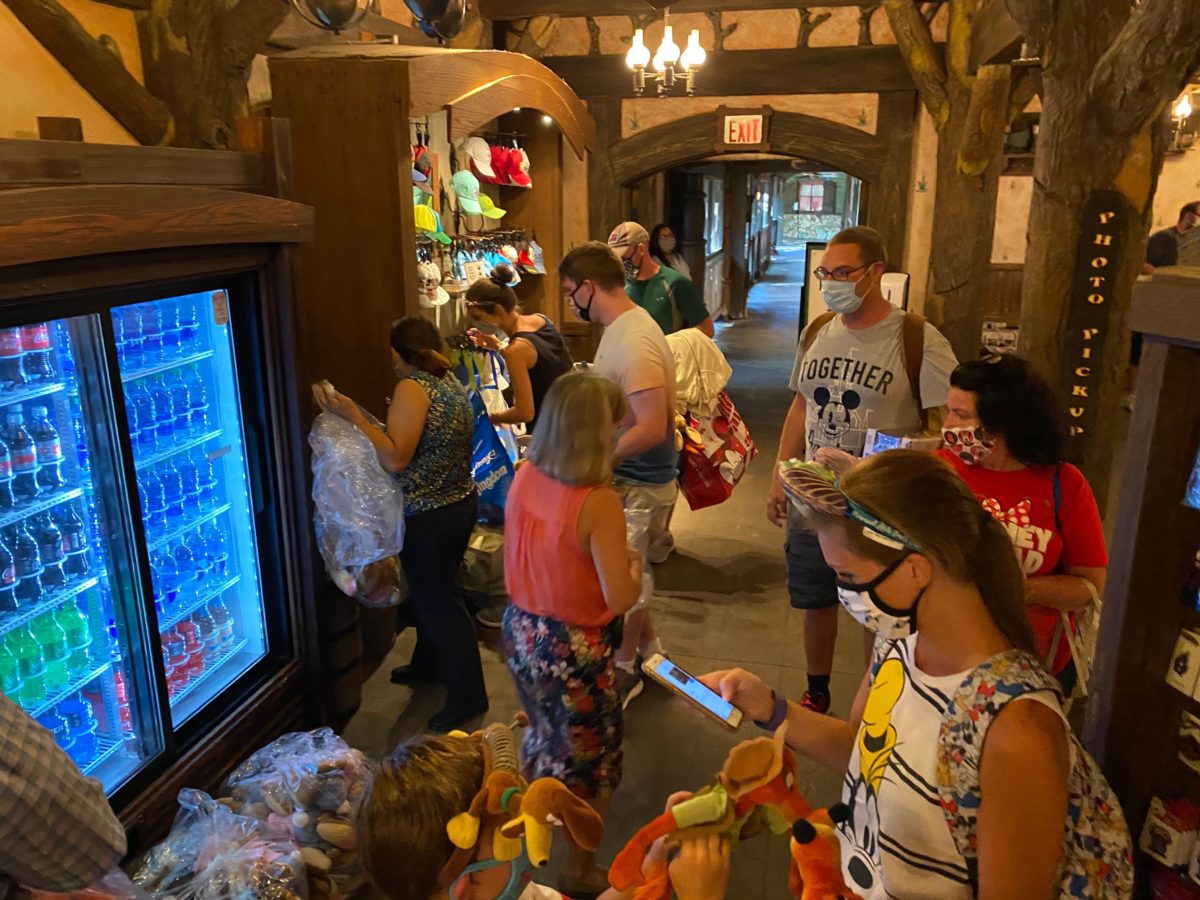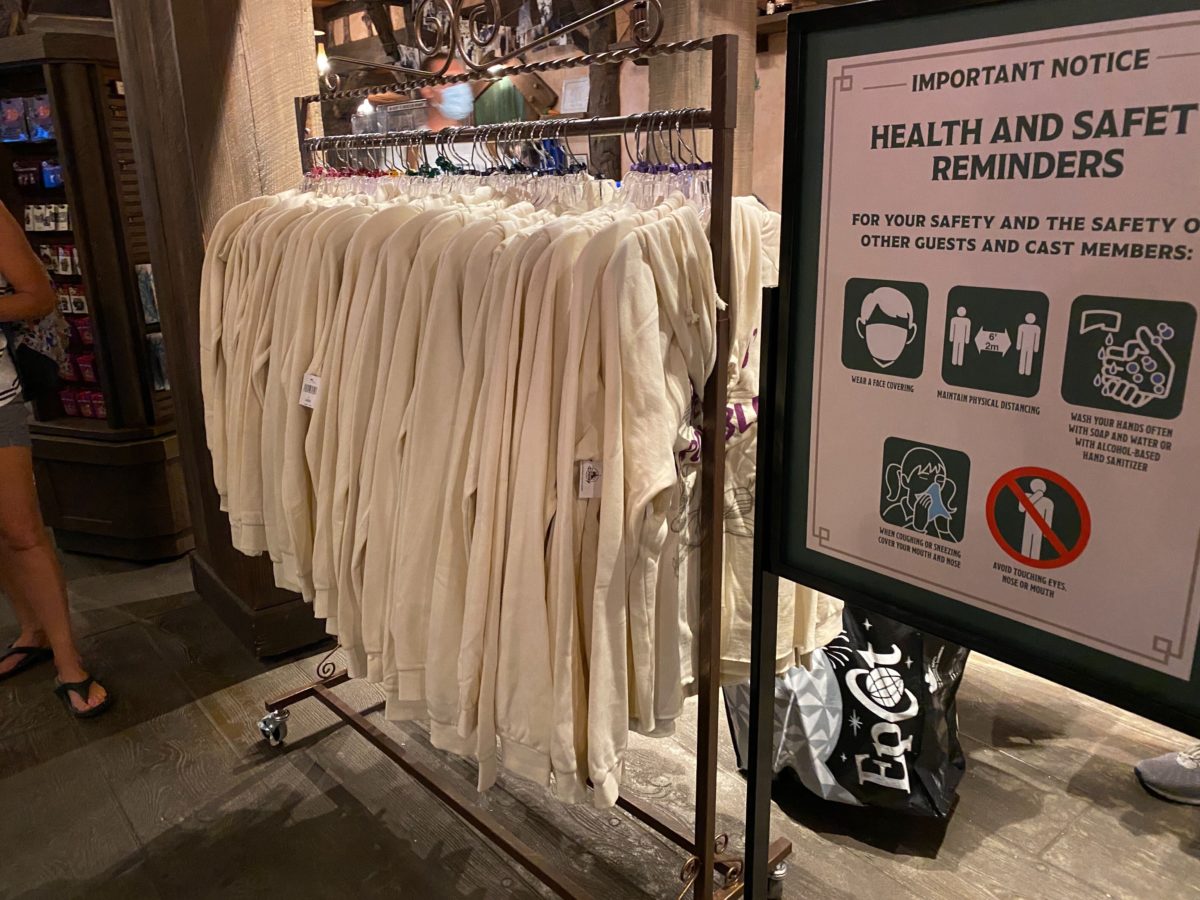 Restocked items included zip hoodies.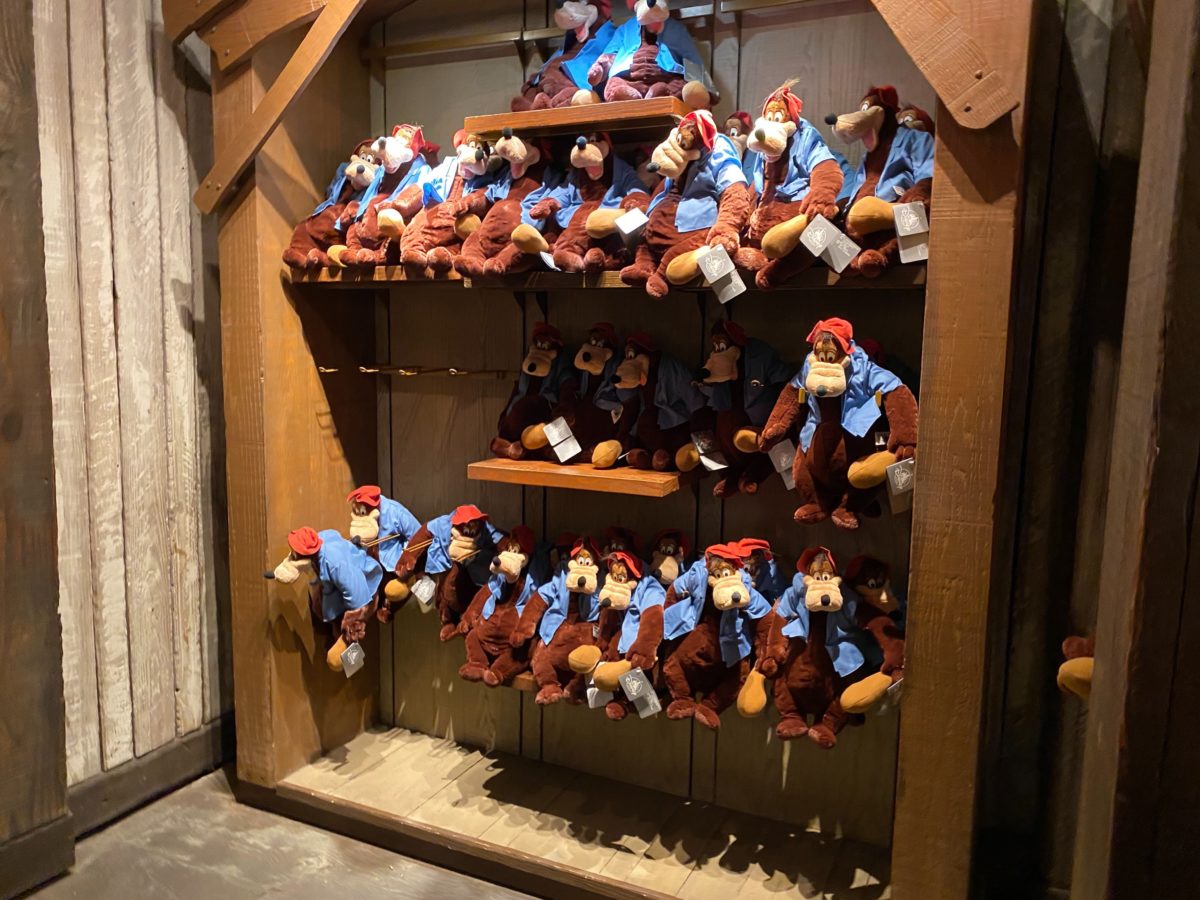 Br'er Bear plush could be found on the shelves.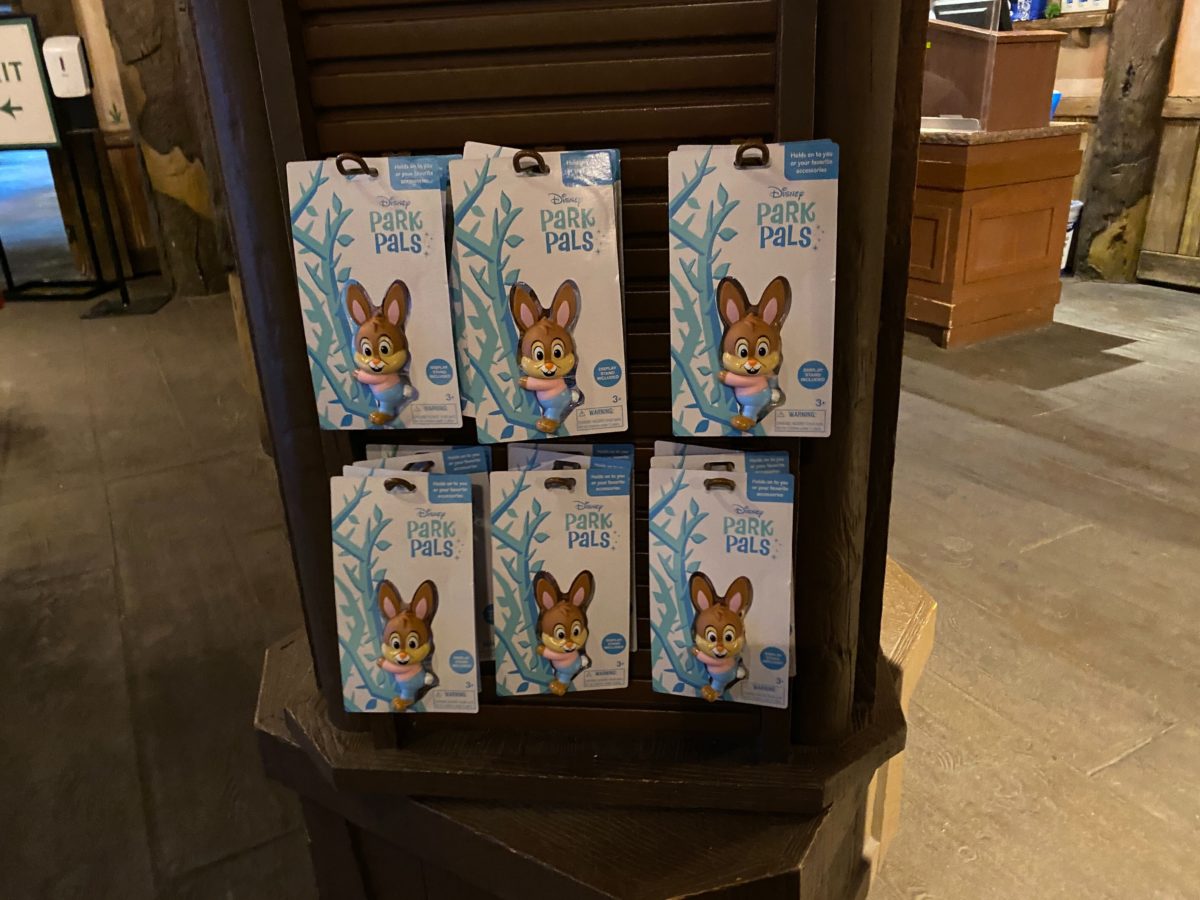 Also available was the Br'er Rabbit Disney Park Pals.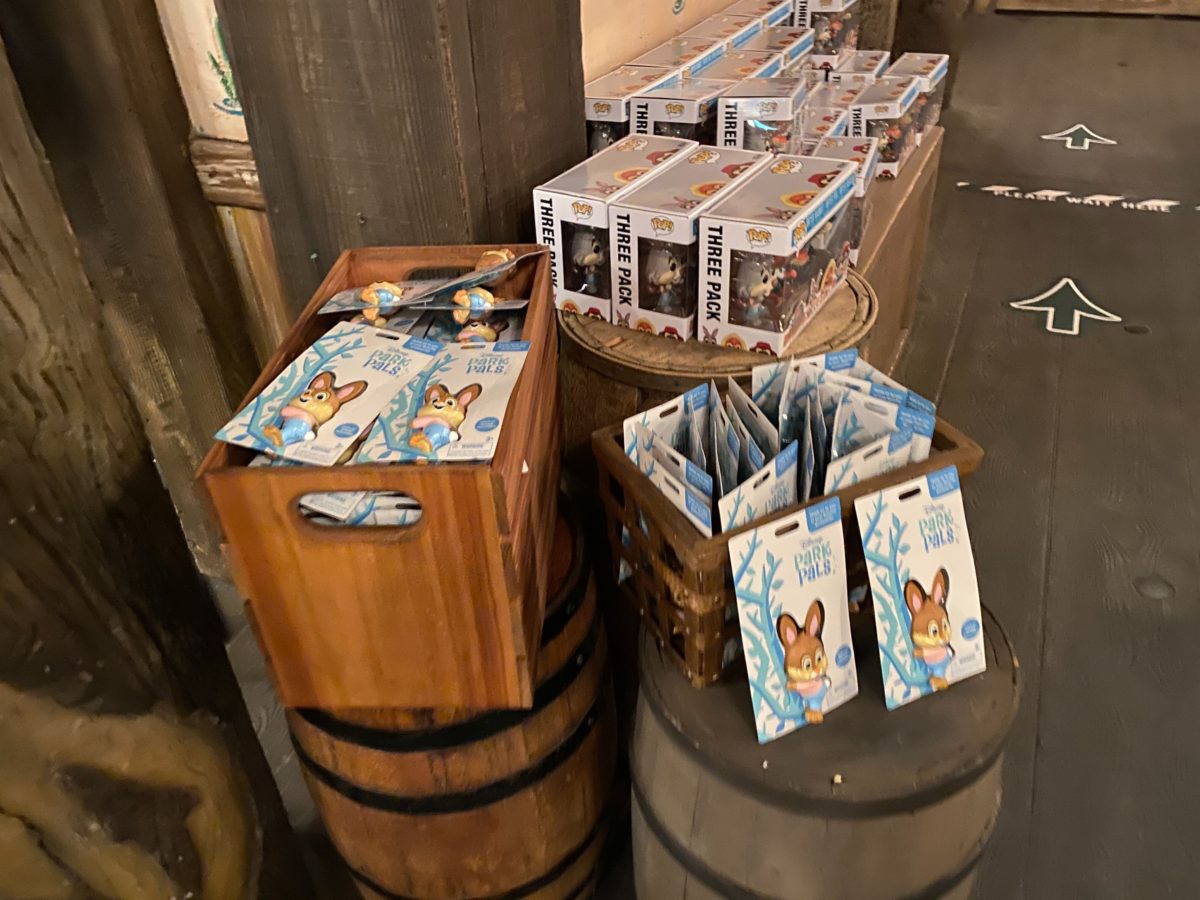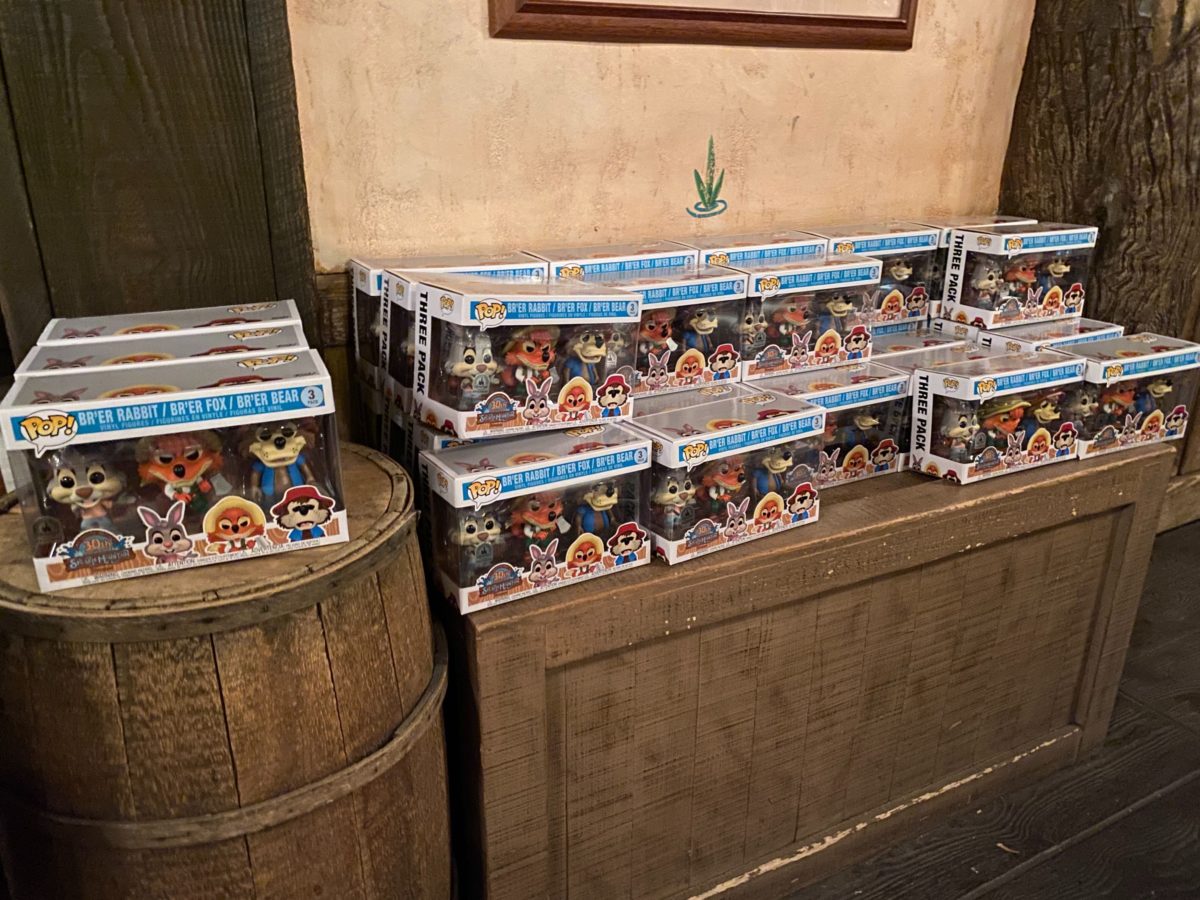 Joining the lineup was the Funko POP! three-figure set released last year to commemorate the attraction's 30th anniversary at Disneyland. Picture frames, ornaments and pins were also available.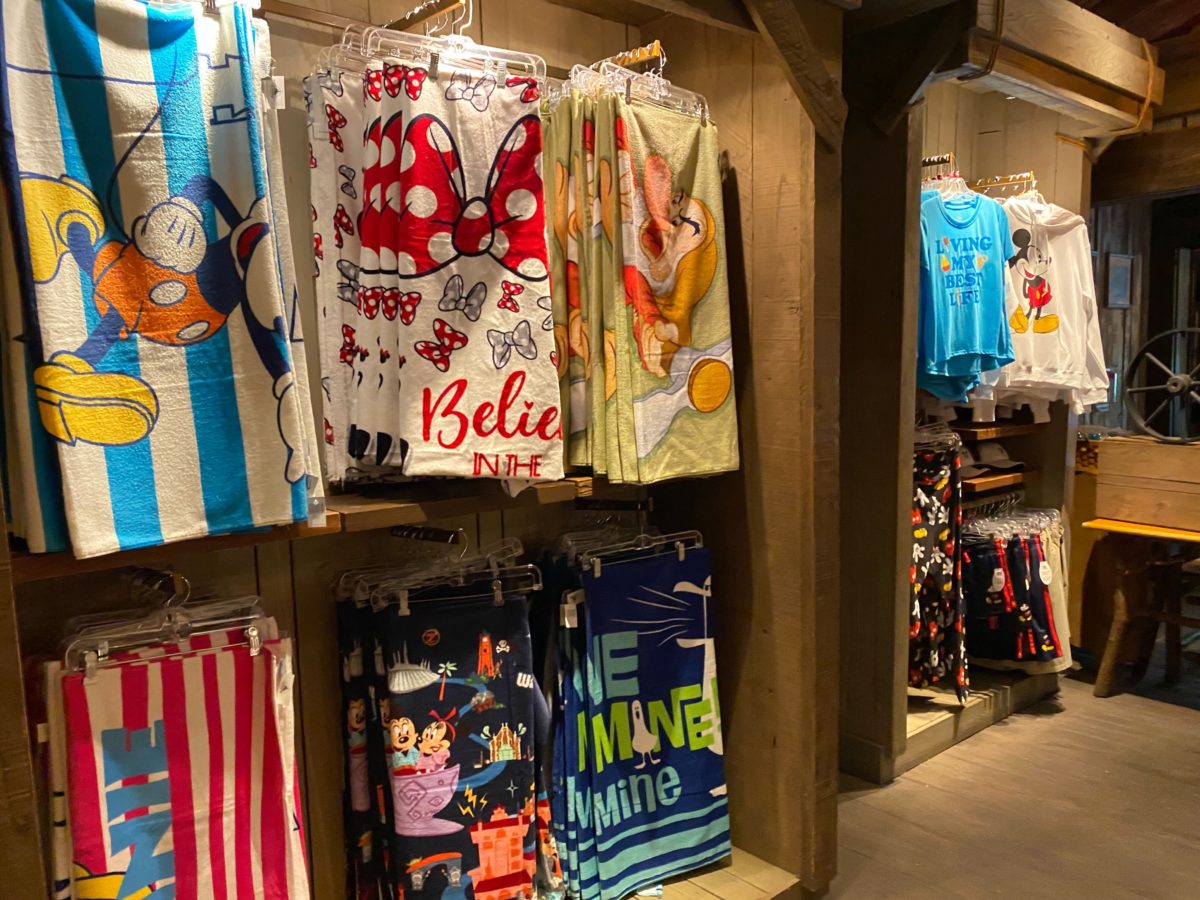 Other shelves featured general Disney merchandise, including towels and apparel.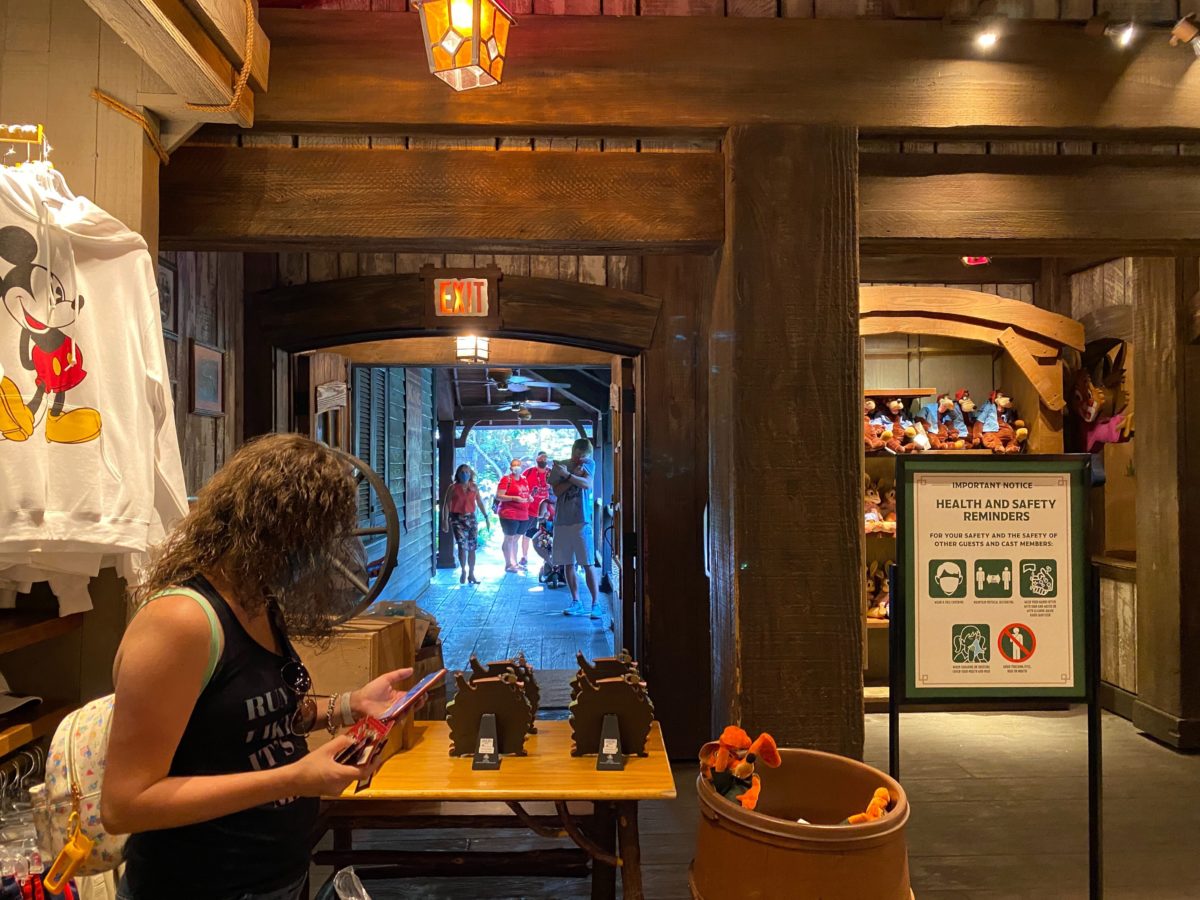 As our reporter was leaving, they noticed a line forming to enter the shop.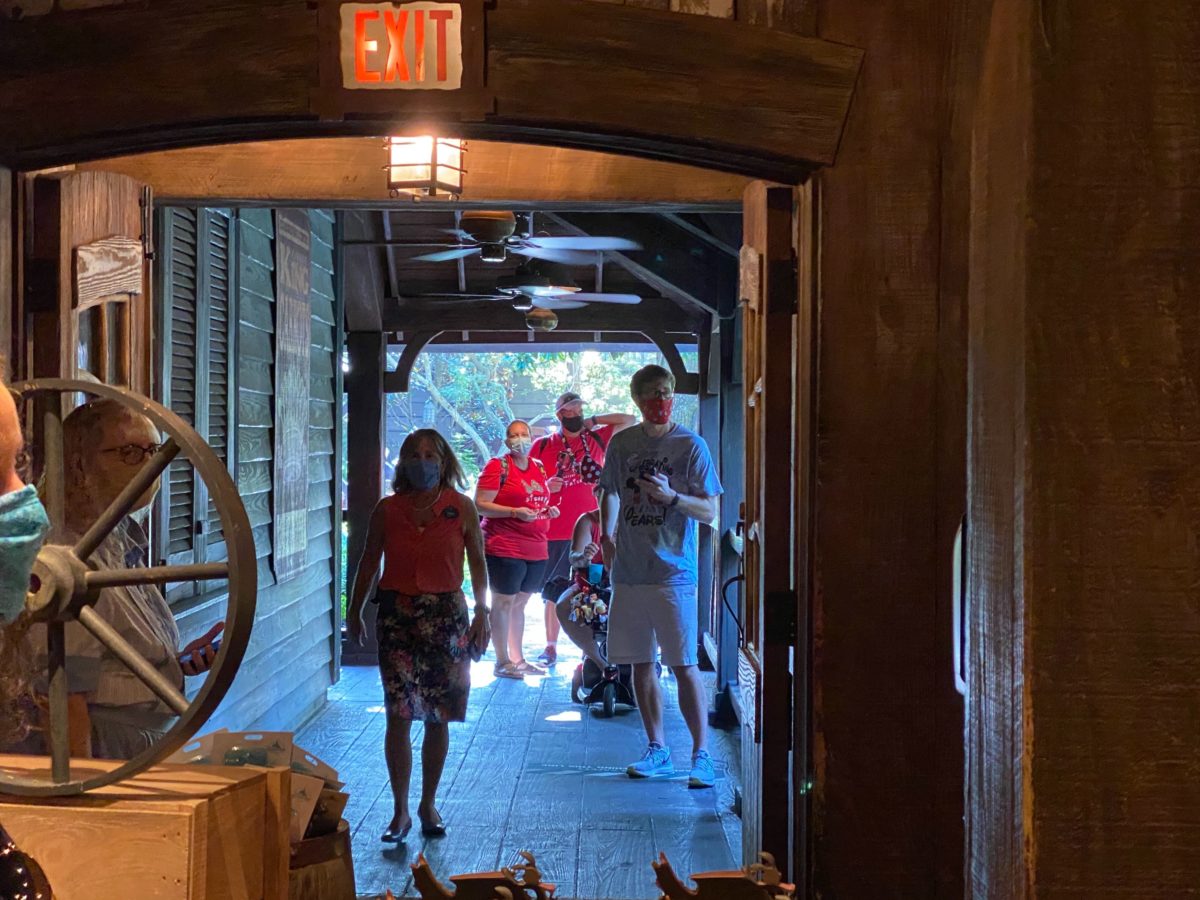 Given the popularity of the merchandise, we expect this stock will run out quickly. Keep reading WDWNT for coverage of Splash Mountain's transition.