This post may contain affiliate links; please read the disclosure for more information.
Following Disney's announcement that Splash Mountain would be re-themed to The Princess and the Frog at the Magic Kingdom and Disneyland, guests at Walt Disney World have snapped up attraction merchandise before it's gone, and the reopened Briar Patch store at the Magic Kingdom has proved to be no exception.
Despite this being the first time guests are welcomed back to the Magic Kingdom, a handful of devoted fans rope-dropped the Briar Patch. Our reporters spotted a long line leading to the store, with guests leaving with large quantities of merchandise.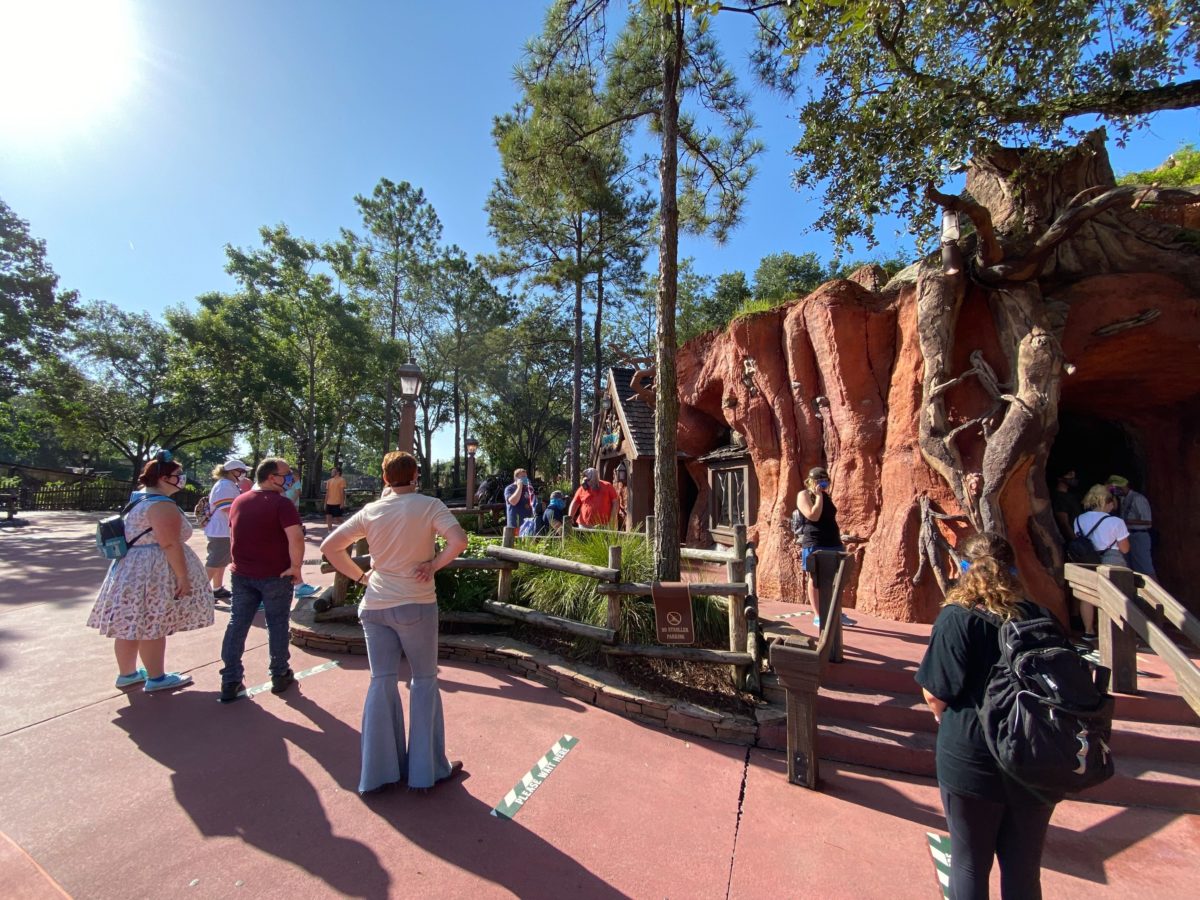 The queue does offer social distancing, with guests spaced apart, which may help explain the length of the line.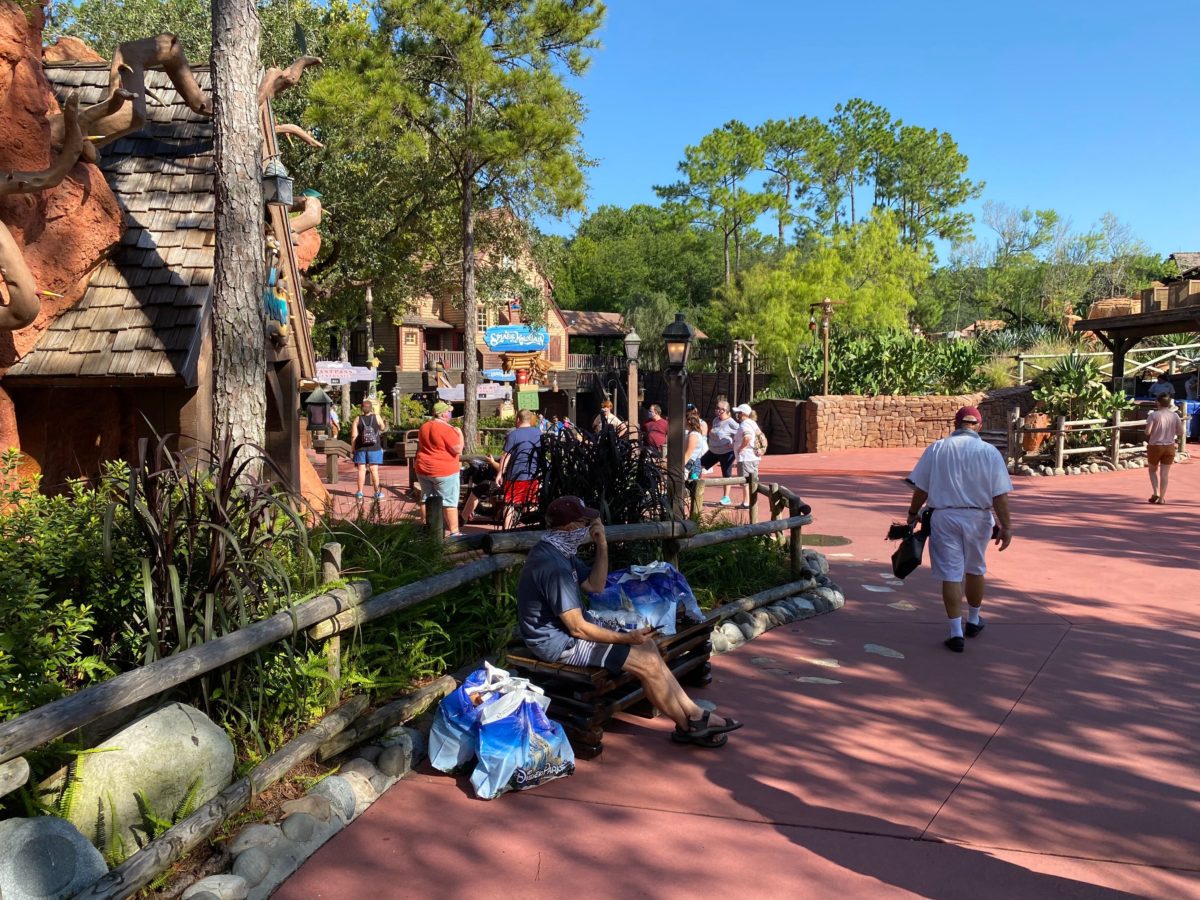 Yesterday, we reported that Splash Mountain designs have been removed from MaDe and Art on Demand kiosks at Walt Disney World. And with the attraction's days being numbered at the Magic Kingdom (though no closing date has been officially announced yet), this may signal that merchandise may not be reordered once the current stock has been sold.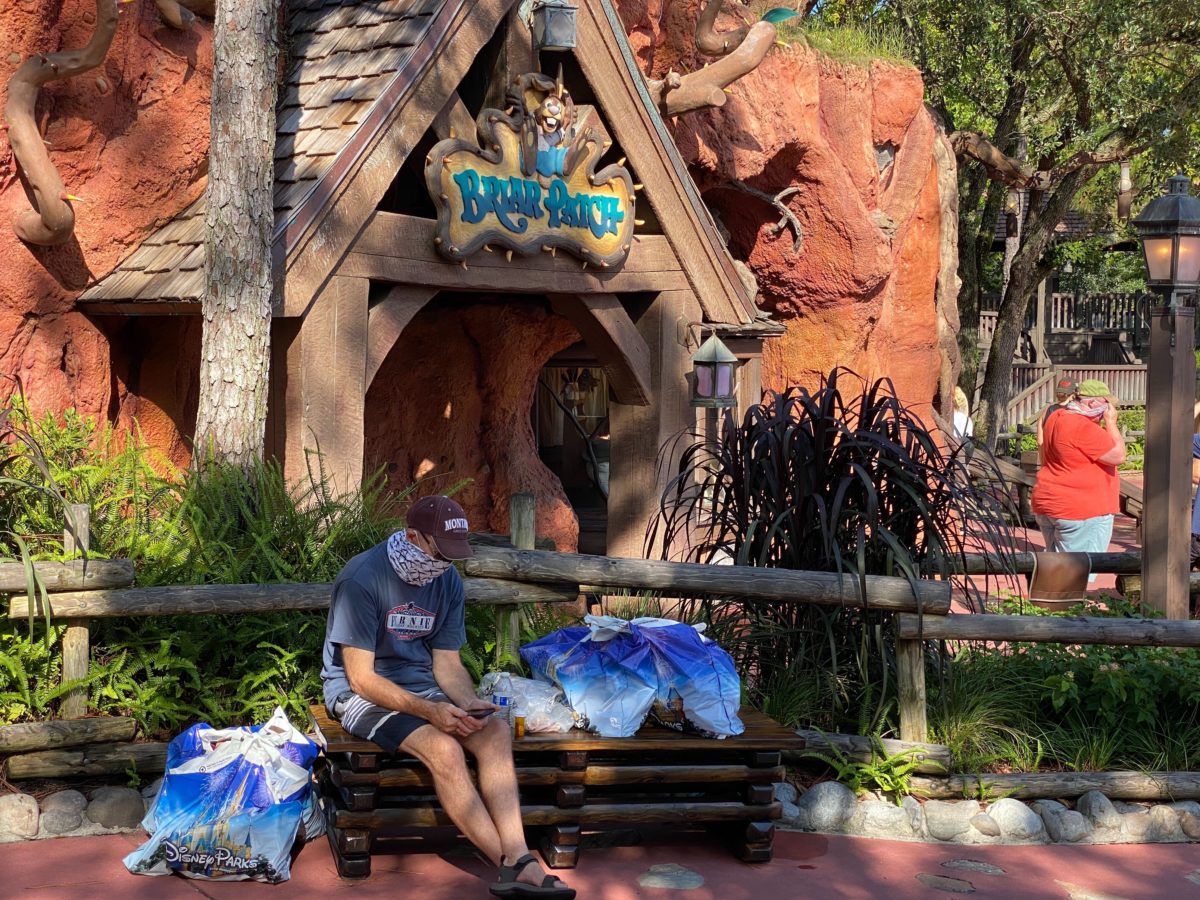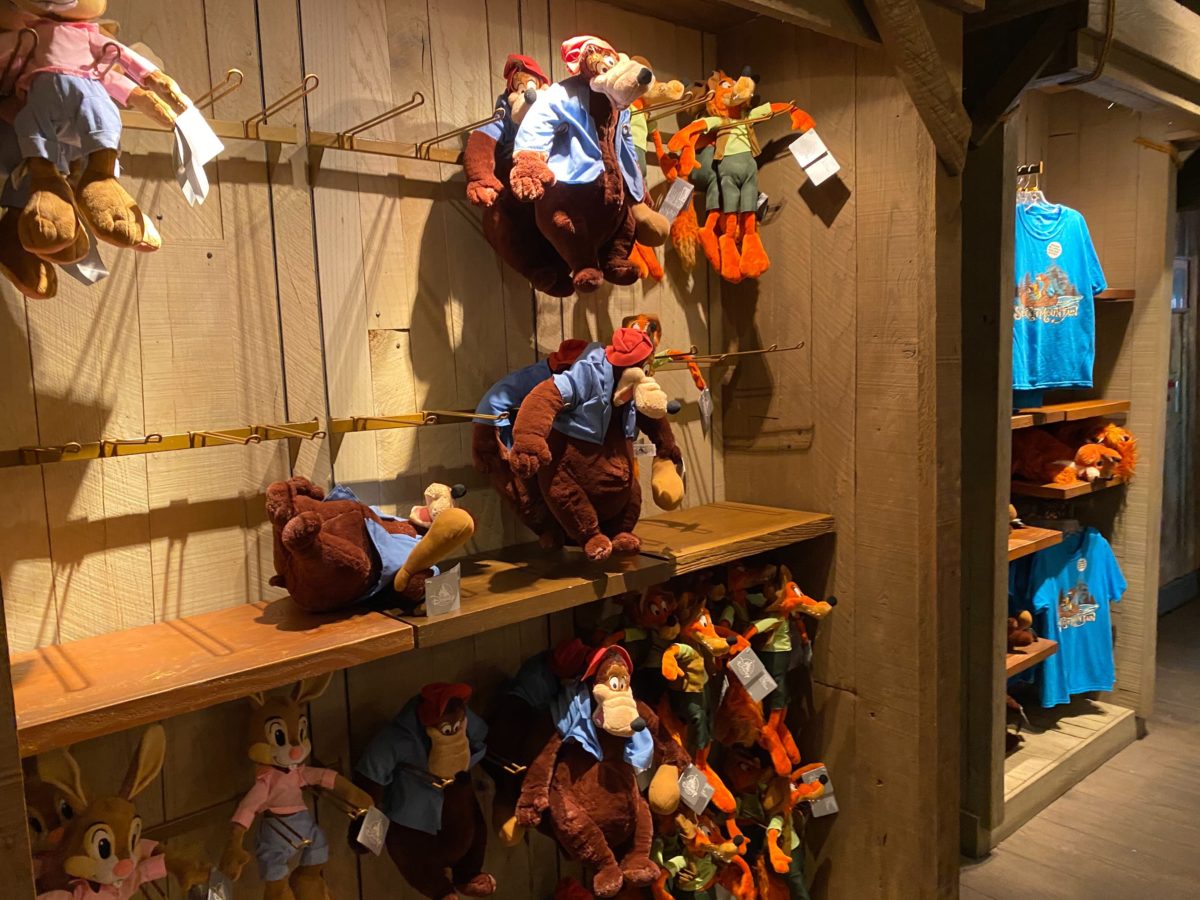 Inside, merchandise is zipping off the shelves, as we spotted some racks of plush already picked clean.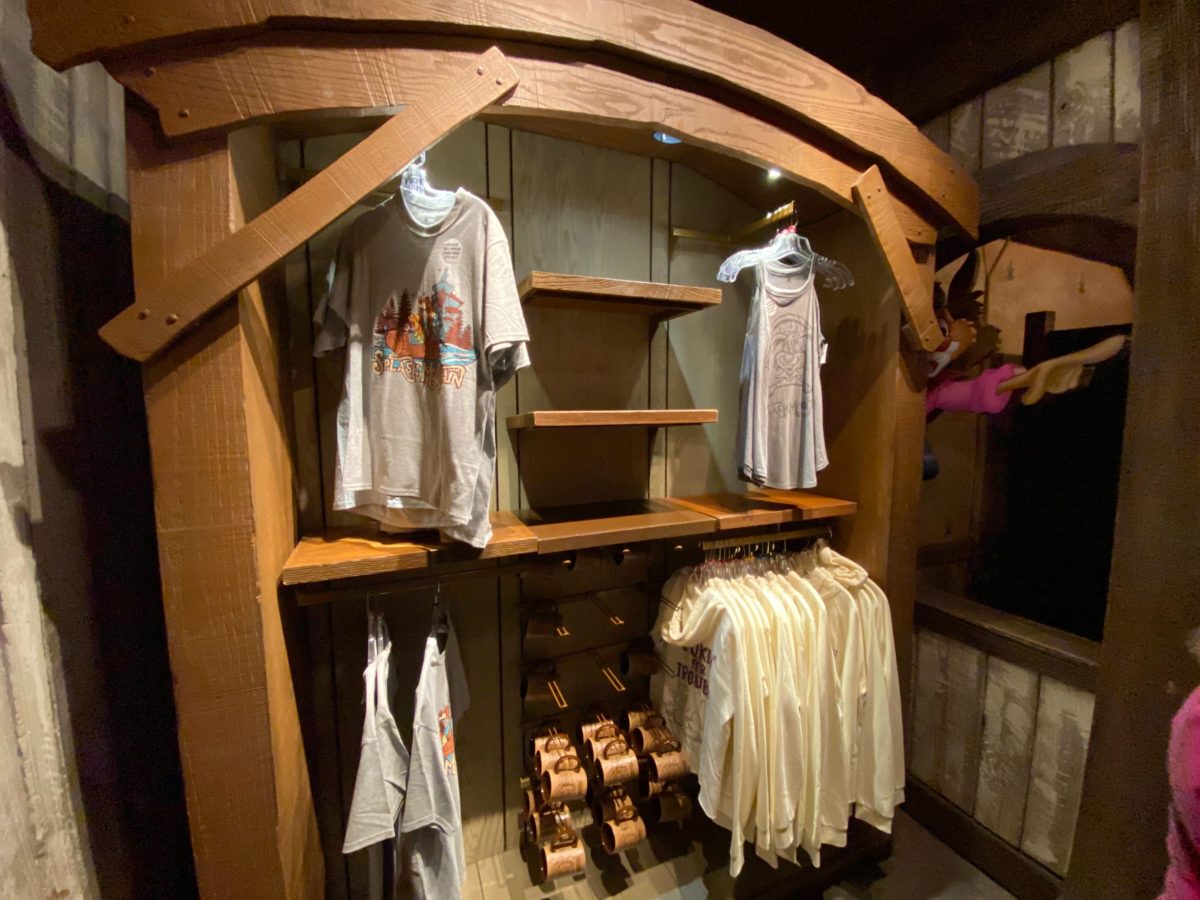 Plush, T-shirts, sweatshirts, tank tops and mugs remain available, though by the looks of things, they may not be for long.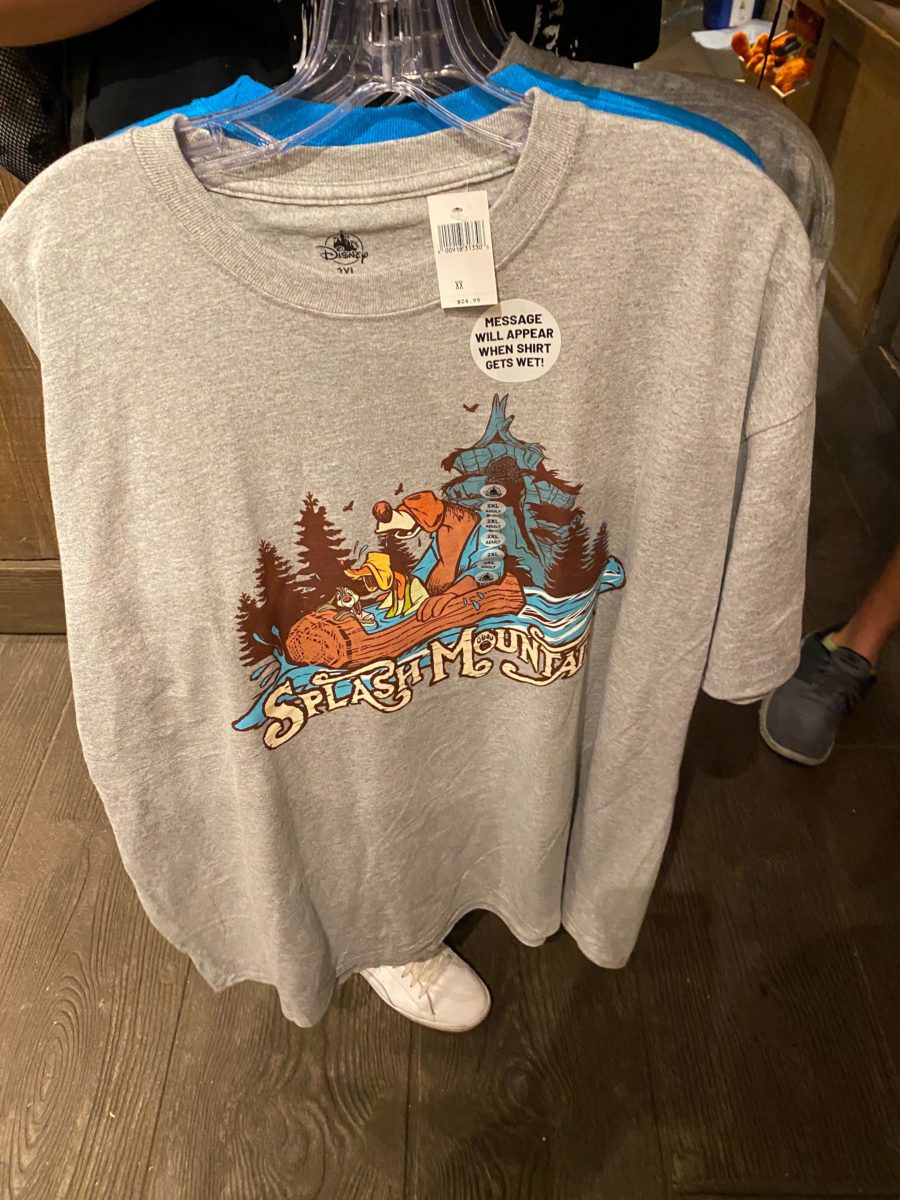 Guests are clearly trying to get one last piece of the attraction before it's "time to be movin' along."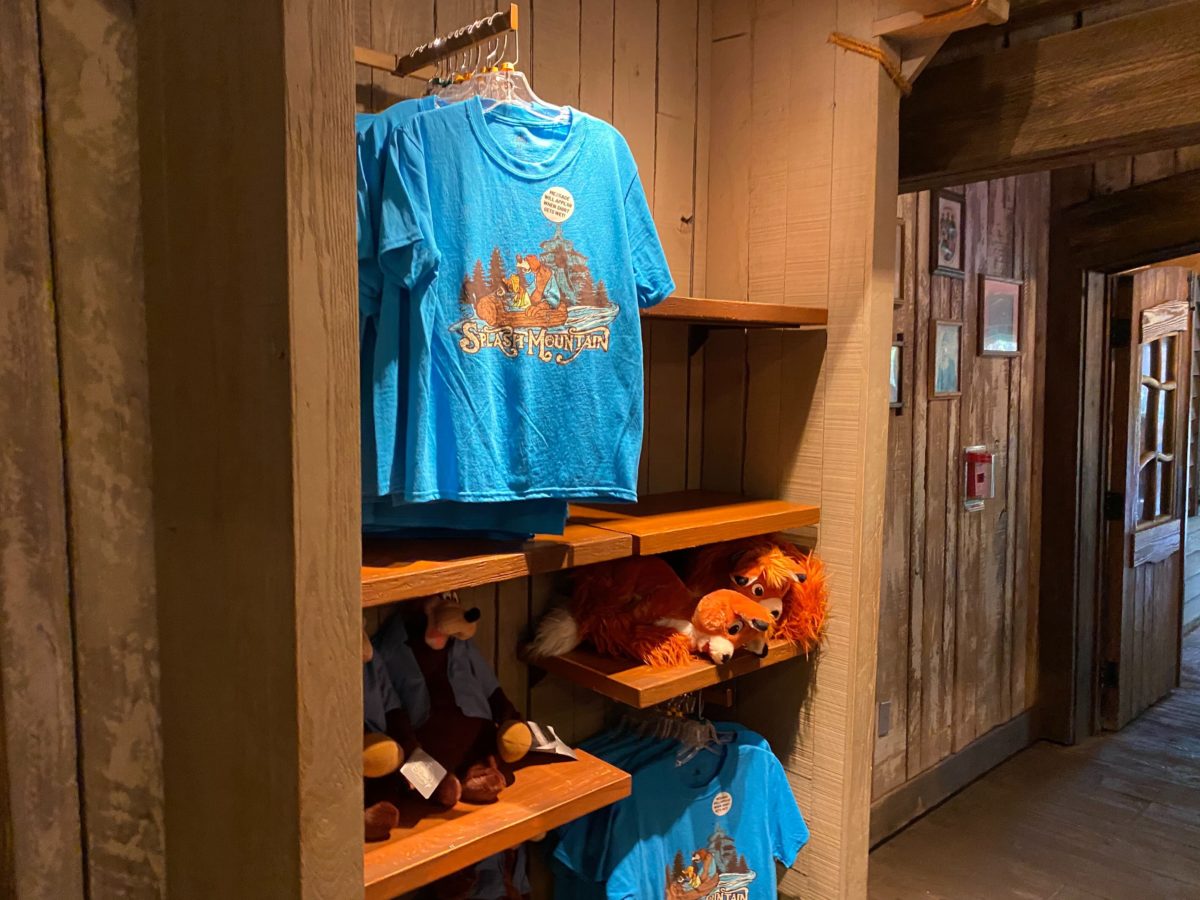 This rack also features a plush of Tod from The Fox and the Hound.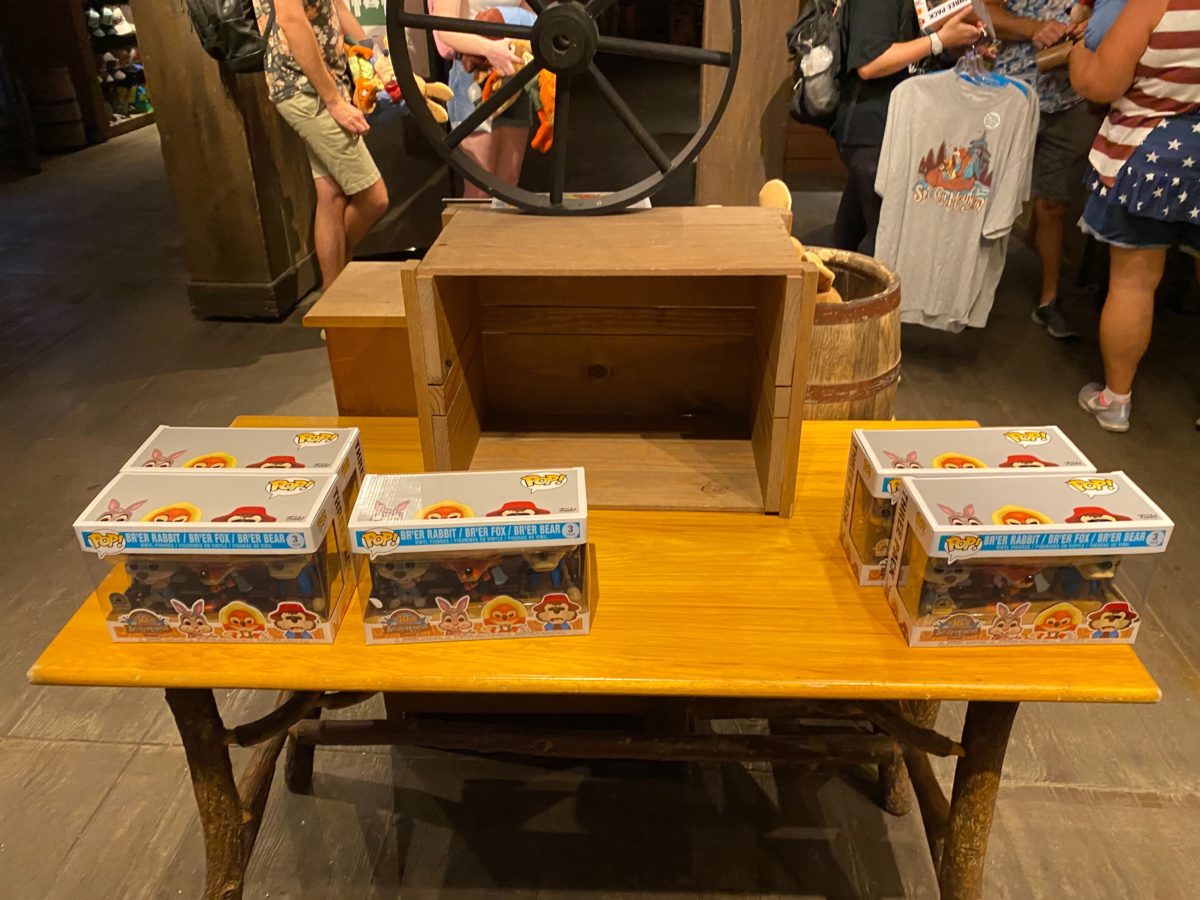 The shop still features the Funko POP! three-figure set released last year to mark the Disneyland incarnation of the ride's 30th anniversary.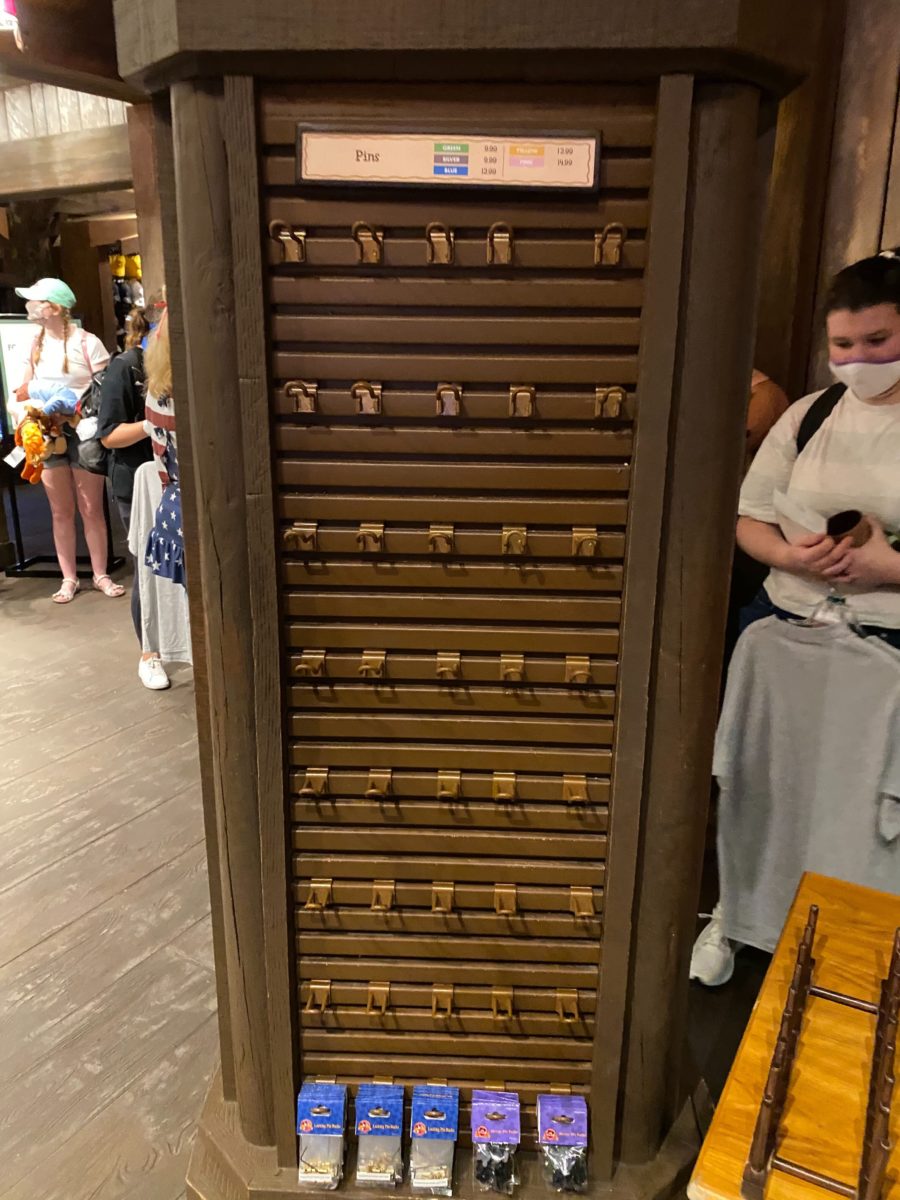 Pins are completely gone.
Prior to the announcement, the attraction had been the focus of controversy due to it being themed to the 1946 film Song of the South, a film that has not been made available by Disney since the 1980's due to its use of racial stereotypes and its idyllic portrayal of Southern plantation life during the Reconstruction Era.
Keep reading WDWNT for continuing coverage of the transition to this new attraction at the Magic Kingdom.