Despite Splash Mountain at the Magic Kingdom going down yesterday, resulting in guests being evacuated off the attraction, it reopened to an extremely long line of guests today.
Park-goers were visibly failing to keep a safe physical distance while waiting in the extended line.
For more information on booking your next trip with our official travel agent sponsor, the Vacationeer, visit wdwnt.travel.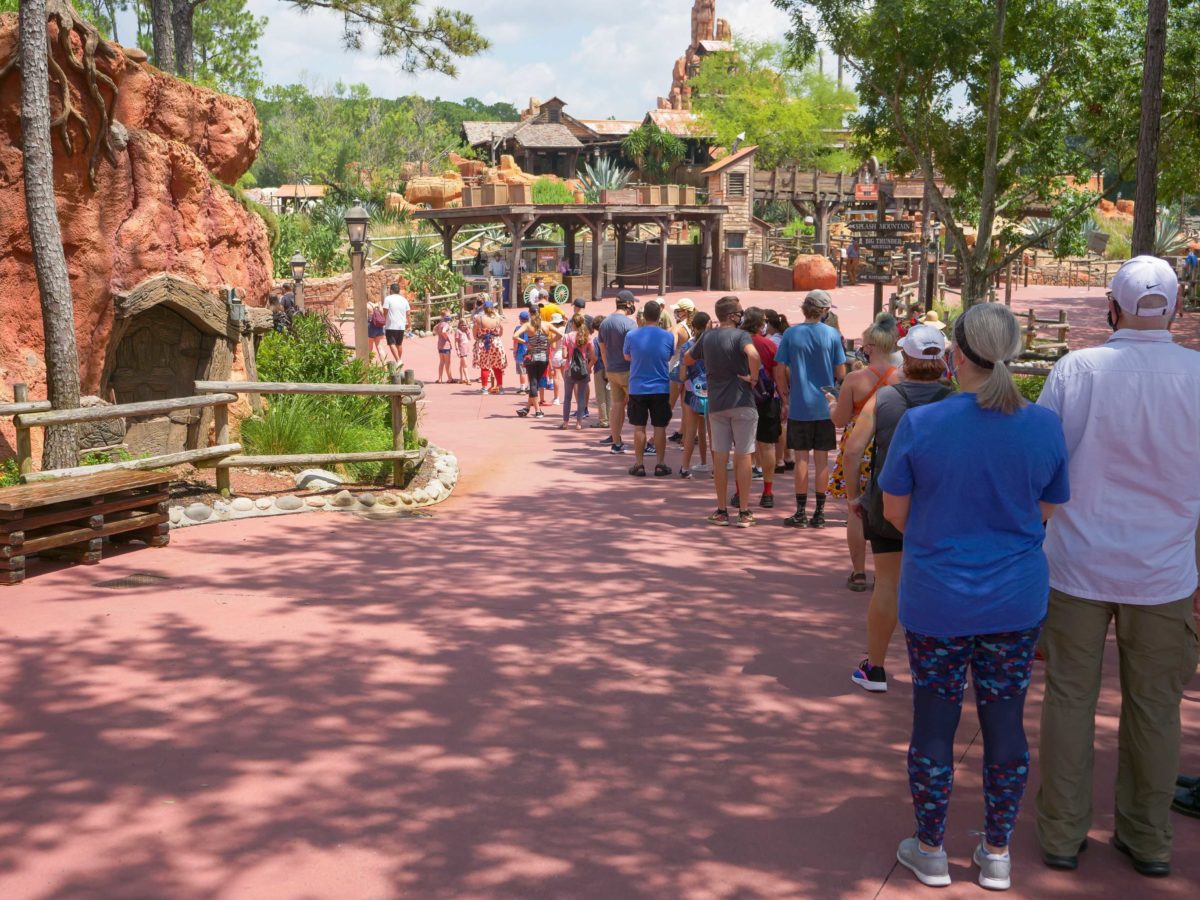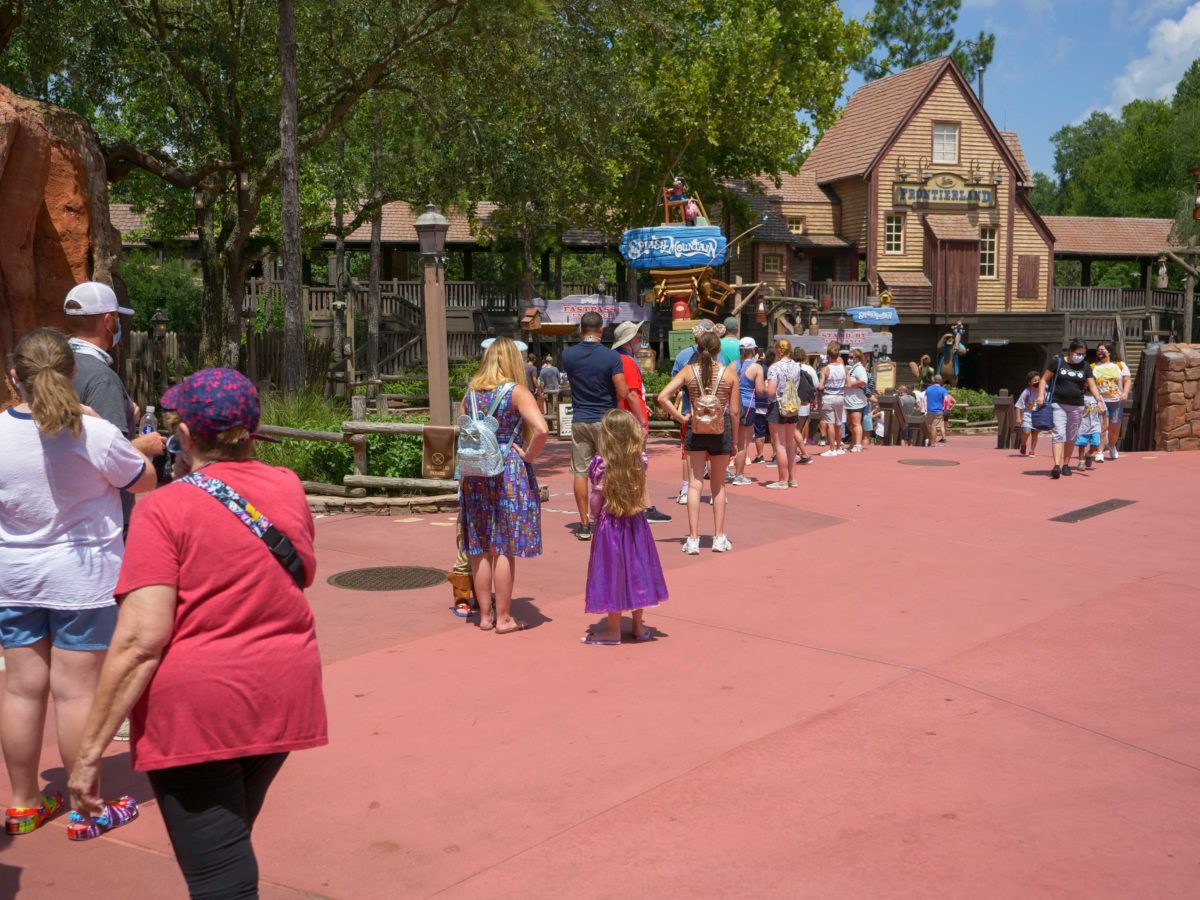 Many guests were eager to go and visit the Laughin' Place again, resulting in very long lines that stretched down much of the Frontierland pathways.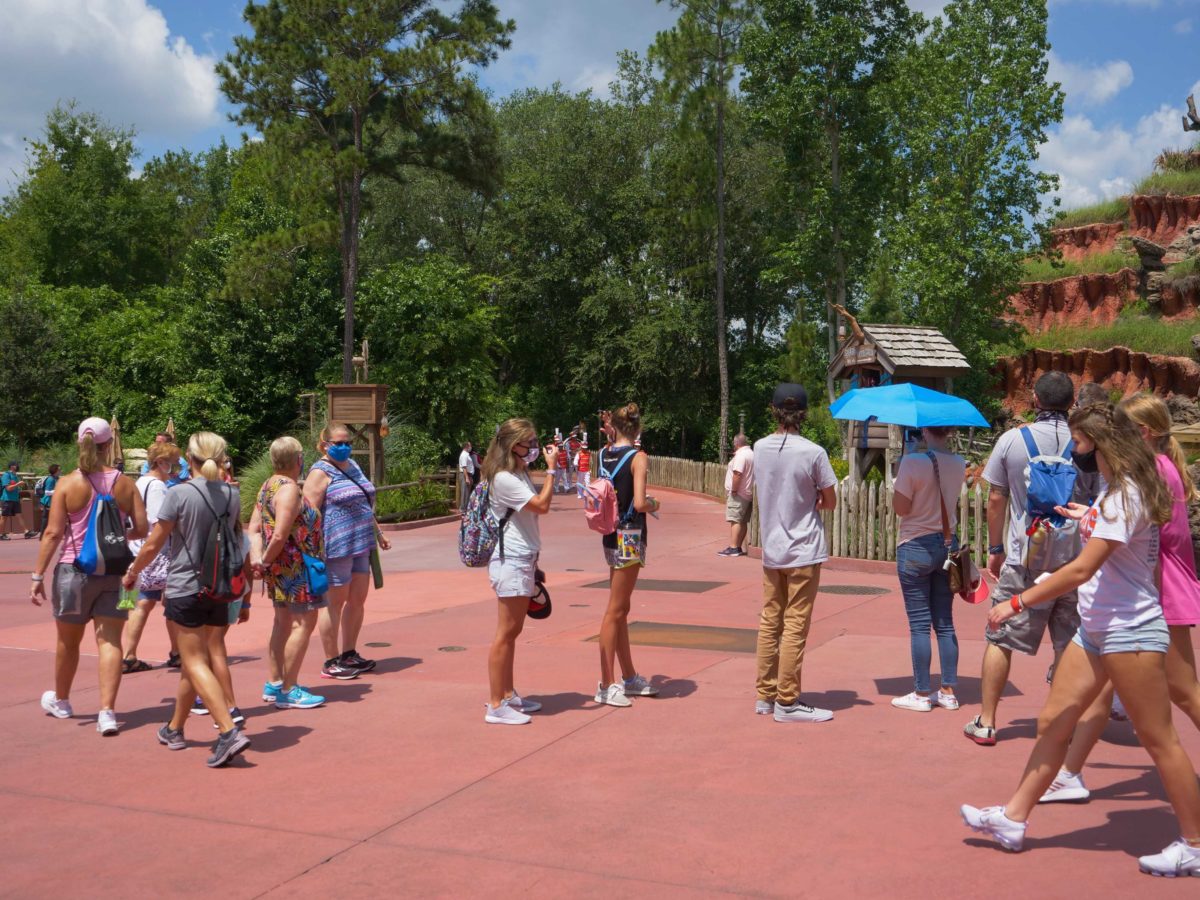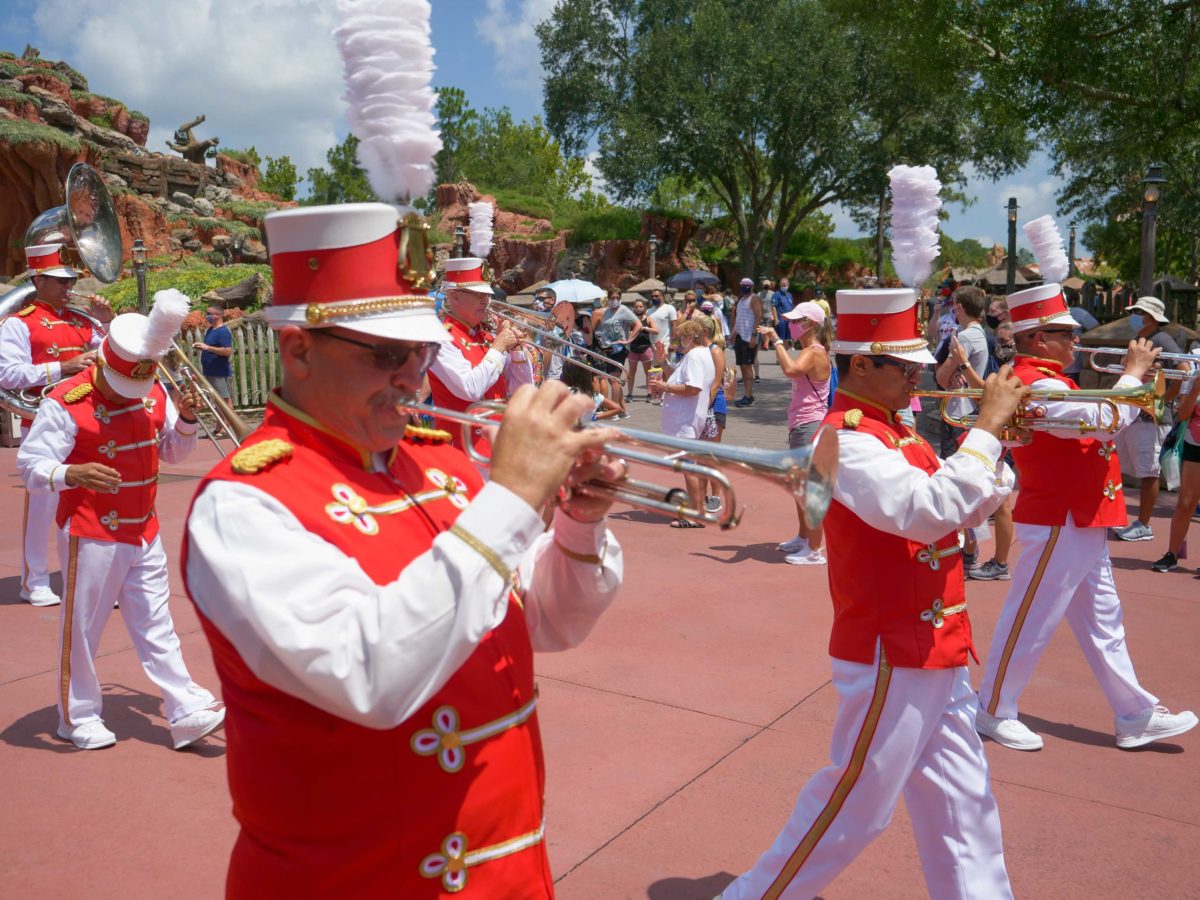 At one point, the line for Splash Mountain stretched into the path of the Main Street Philharmonic. Cast members were quick to clear the path, but not before the marching band, who does not wear masks, came quite close to a group of guests.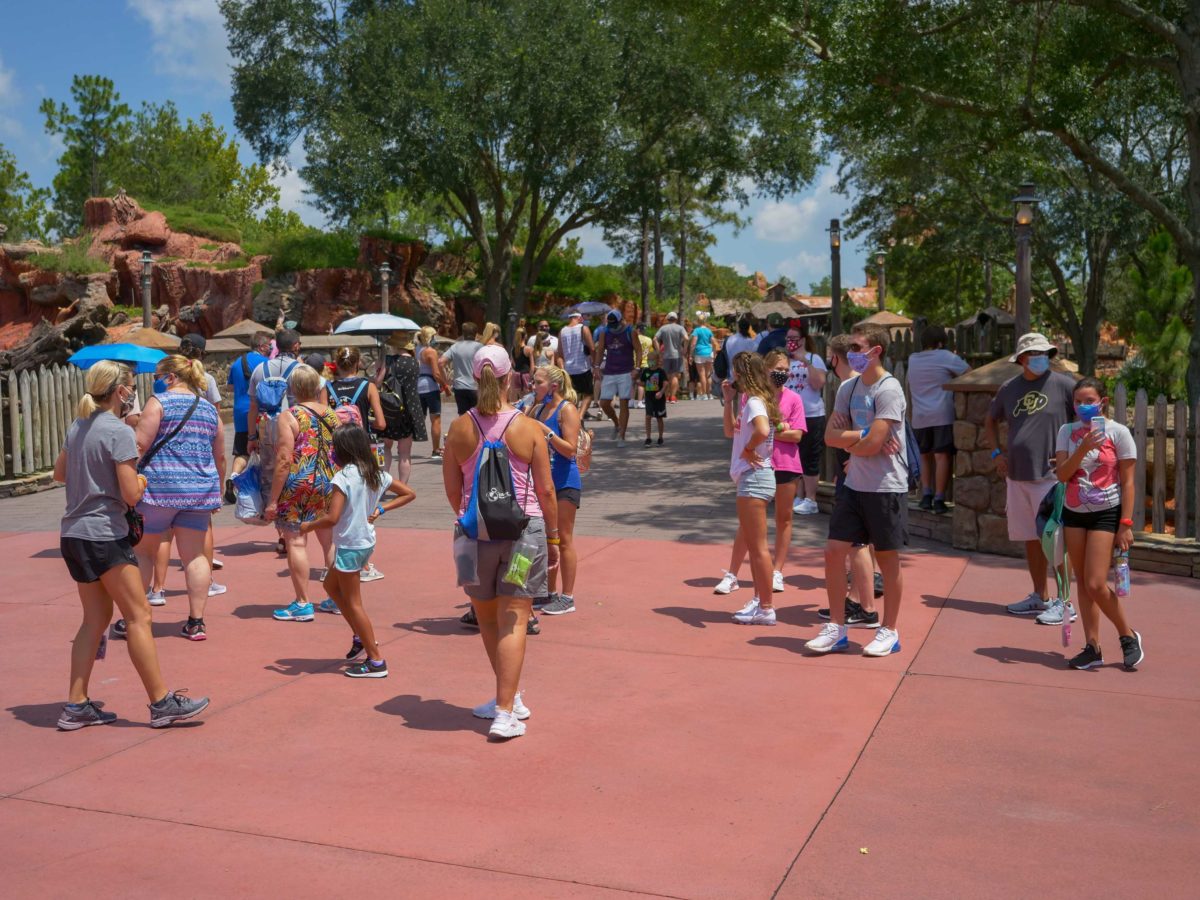 Stay tuned as we continue covering the Magic Kingdom and the rest of the Walt Disney Resort parks are they continue their phased reopening over the next few days.