Disney's Contemporary Resort has seen an influx of guests since reopening, as many guests have been transferred here while other Deluxe Resorts remain closed. With the increase in guests, and new safety measures ensuring one party per elevator, the lines for the elevators in the lobby were similar in length to waiting in line for an attraction at the theme parks.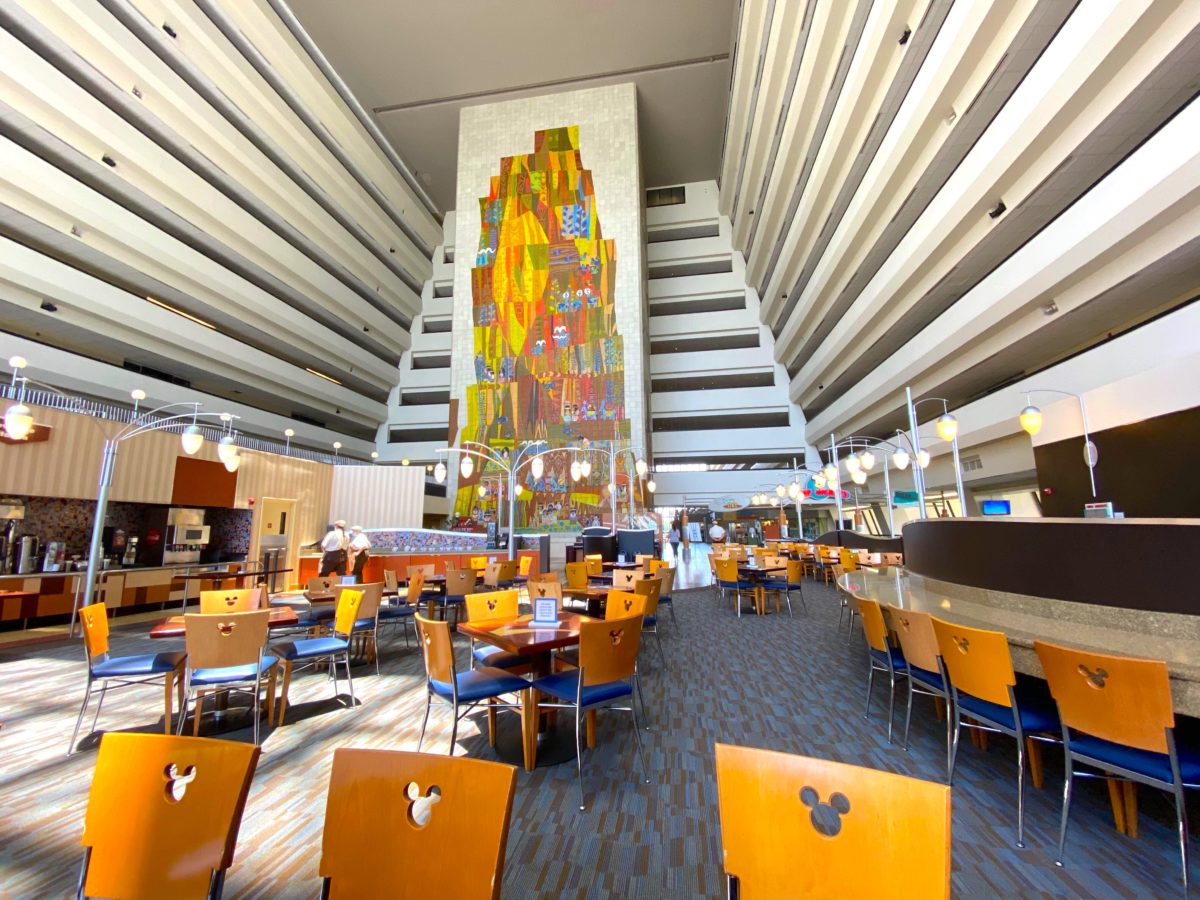 In order to help alleviate these wait times, stairwell and escalator access is now highly encouraged for guests that are able to use these methods to get to the main concourse and guest rooms.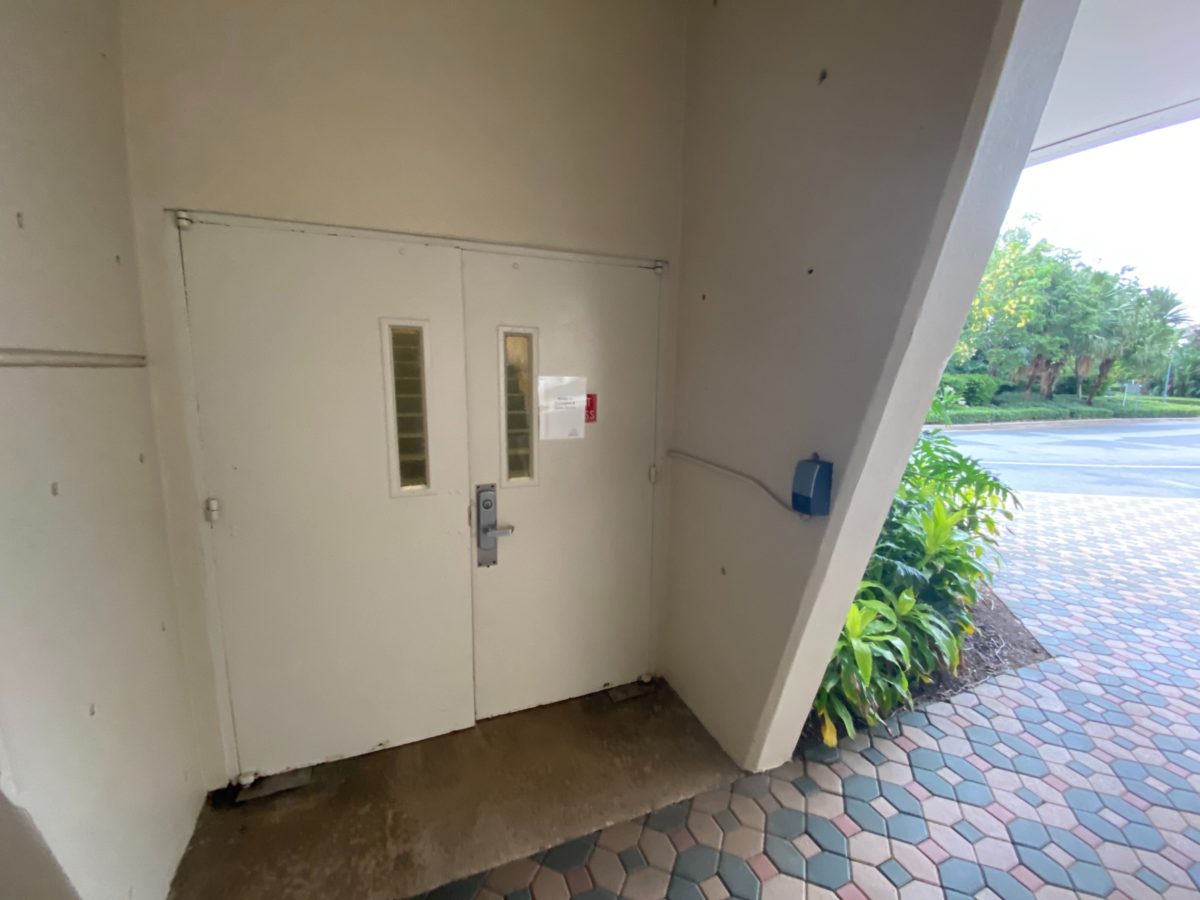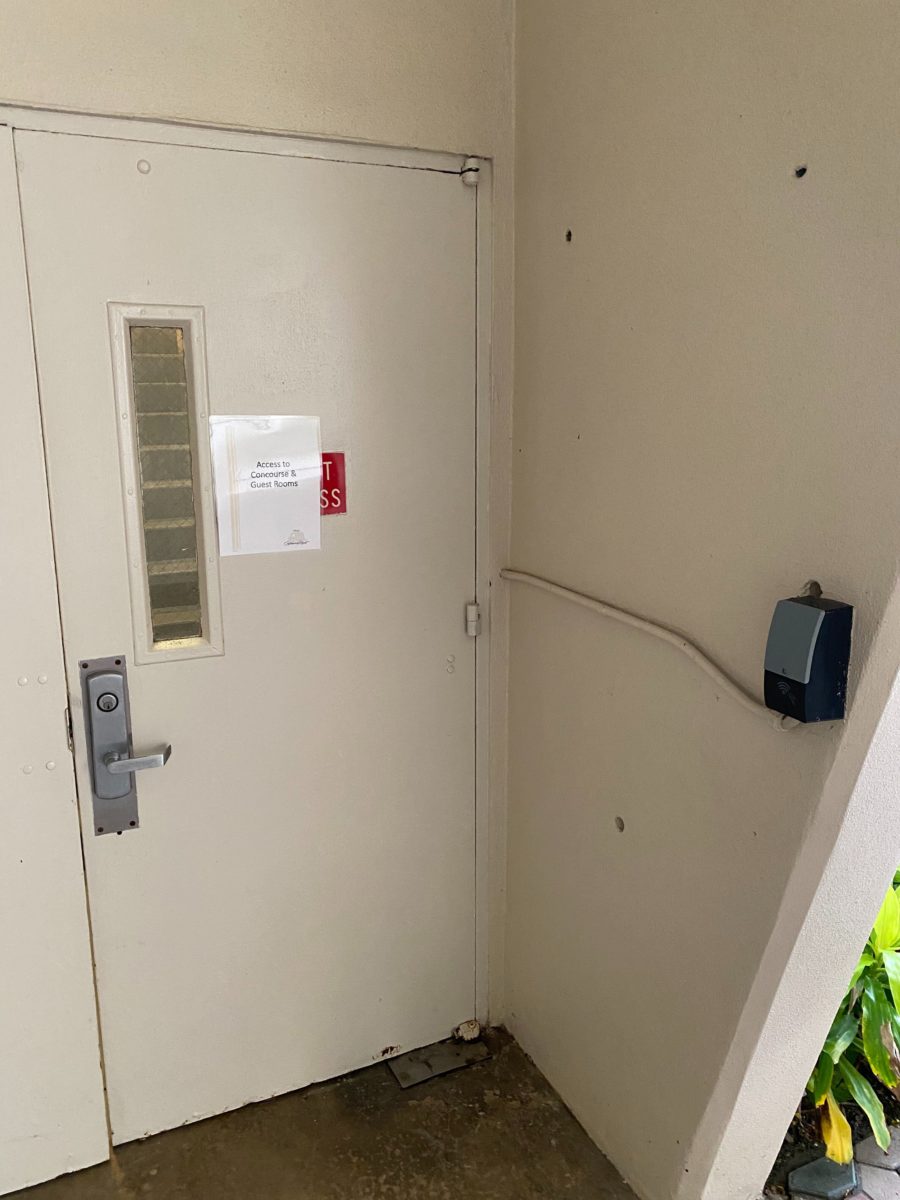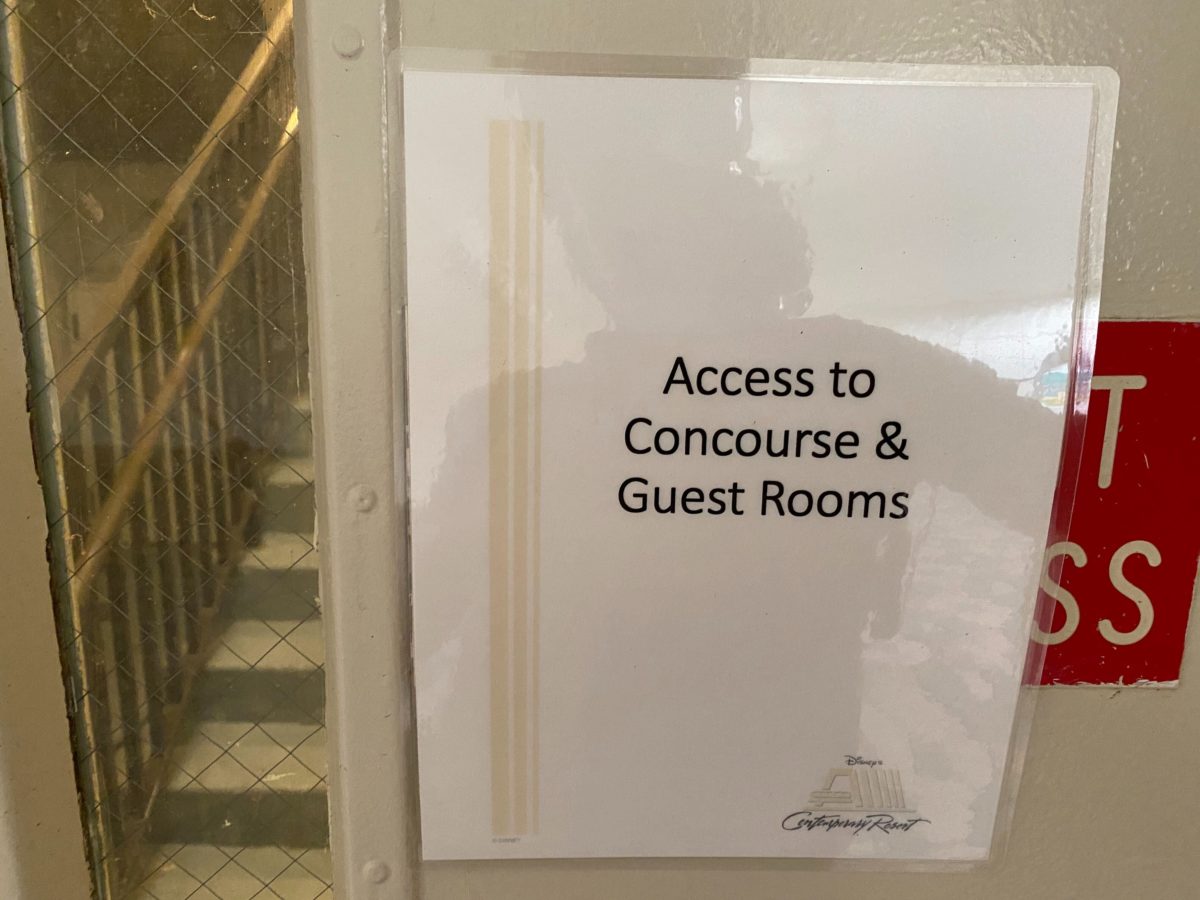 With signs posted outside of the doors to the hotel, guests are given the option of utilizing the stairwells as they return via the walkway from the Magic Kingdom or the parking lot. An active MagicBand is required to swipe and open the door.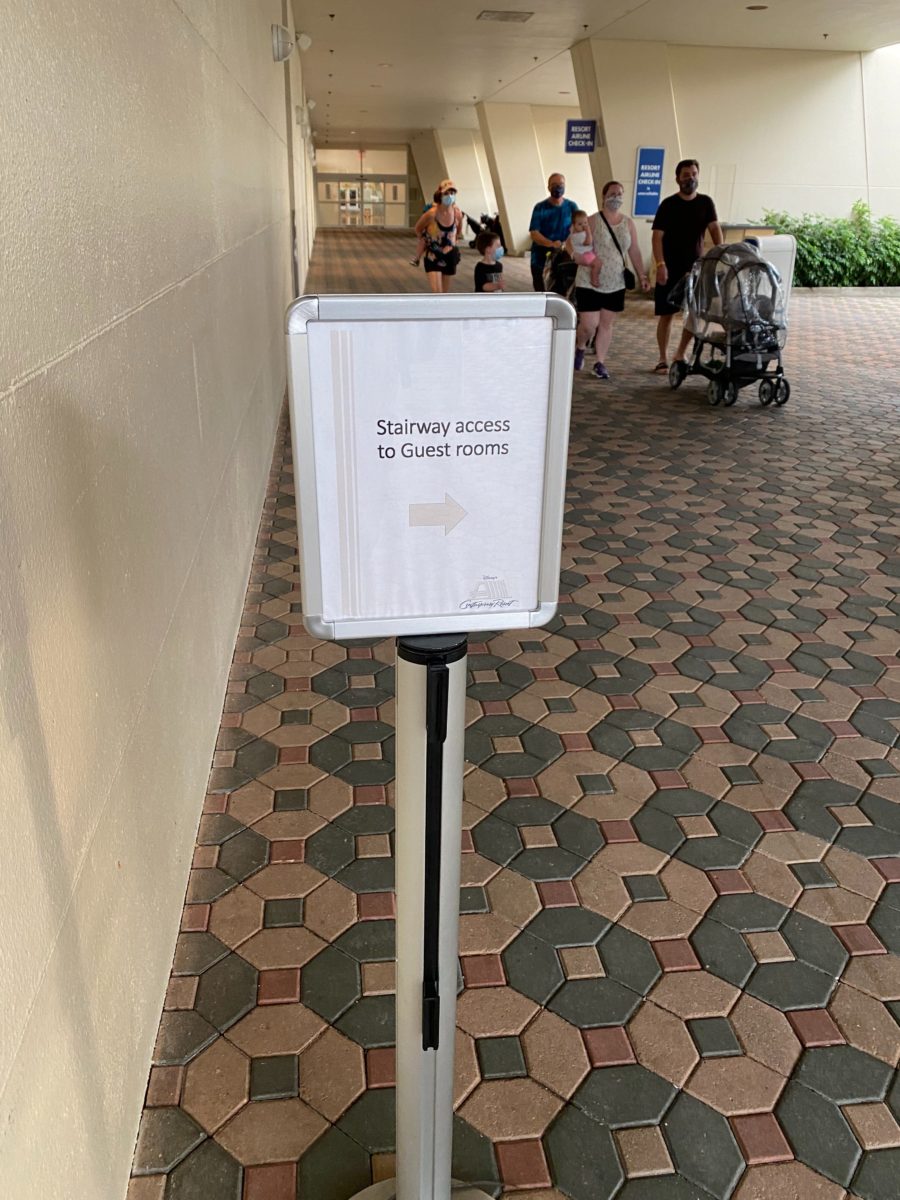 As guests continue to move through the lower level of the outside of the resort, there are various signs informing of them directions to take to access these stairwells.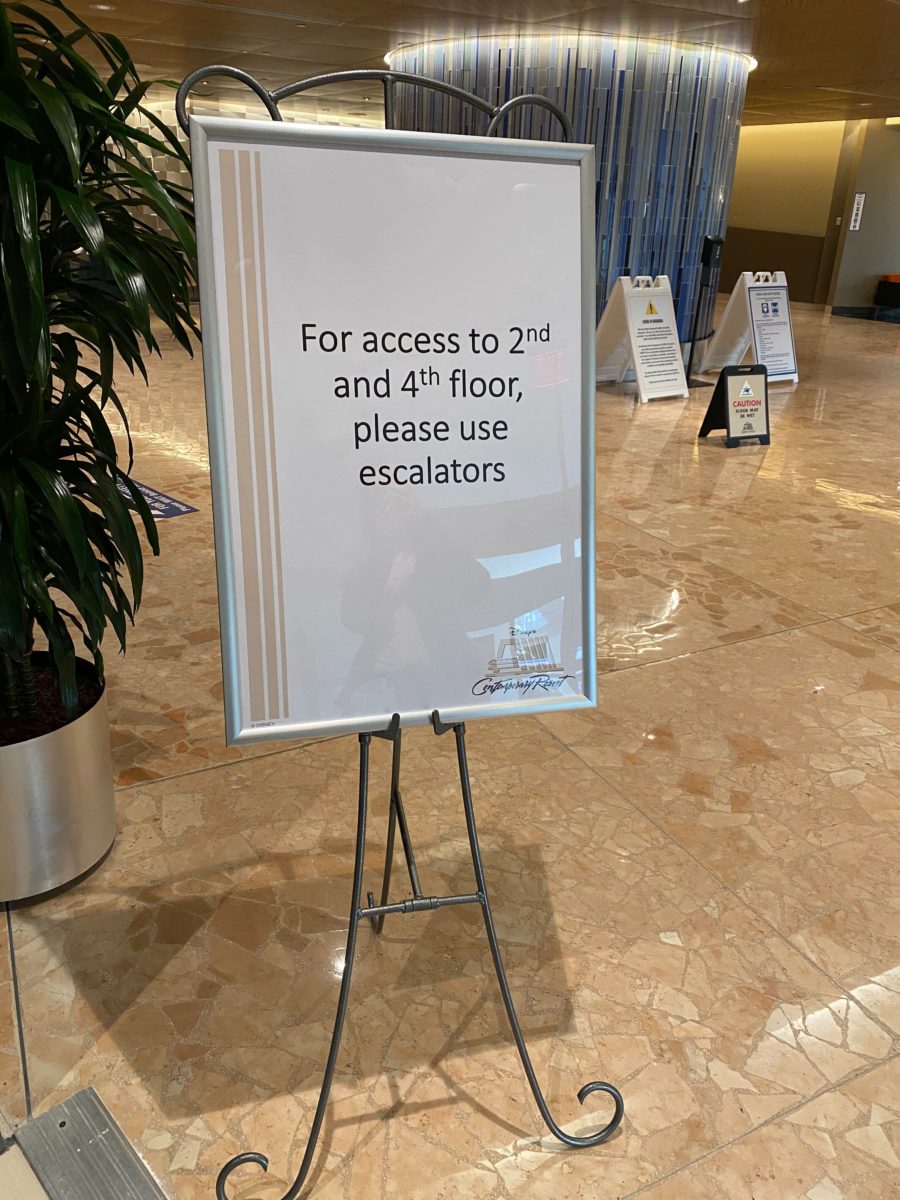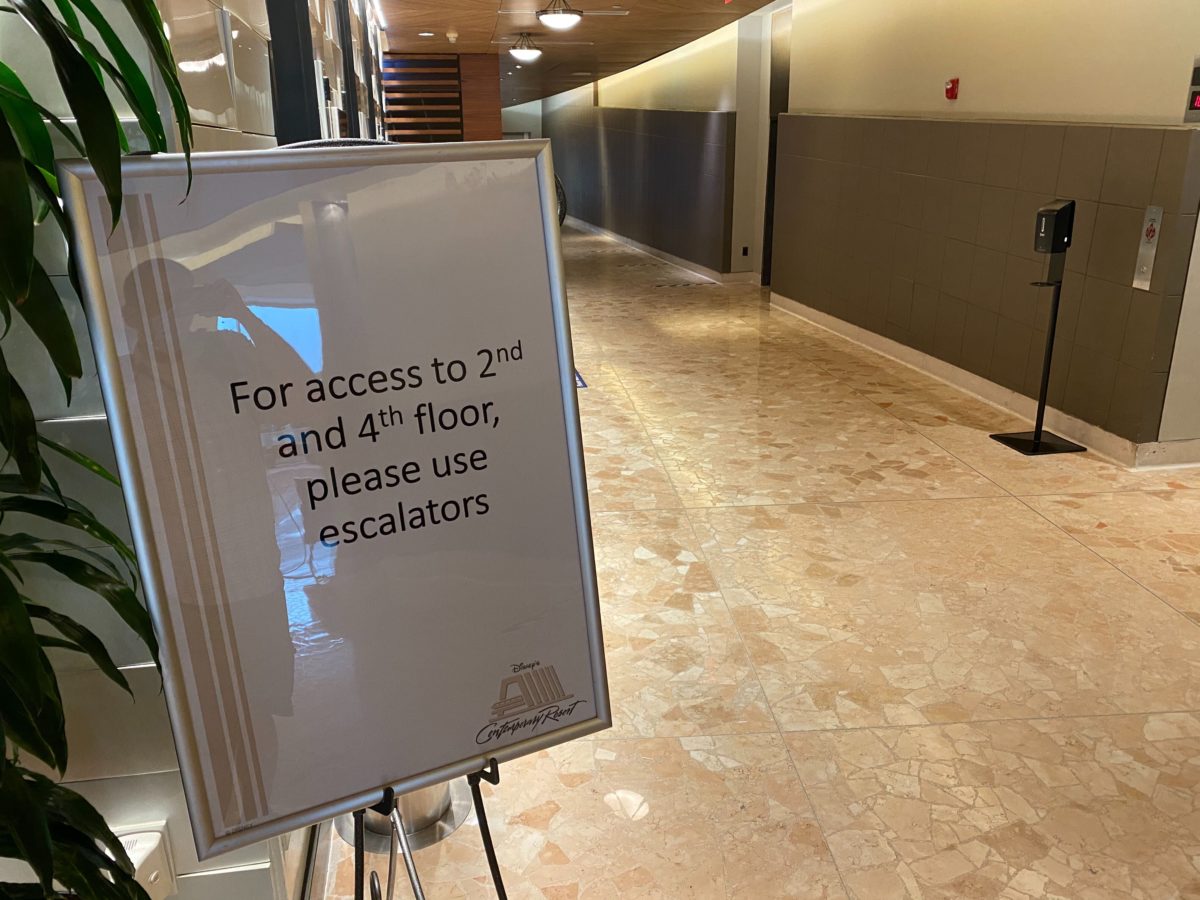 In the lobby, signs are posted as well, informing guests to use the escalators instead of the elevators if possible. The 4th floor features dining and shopping, directing guests to use this route to get to those locations.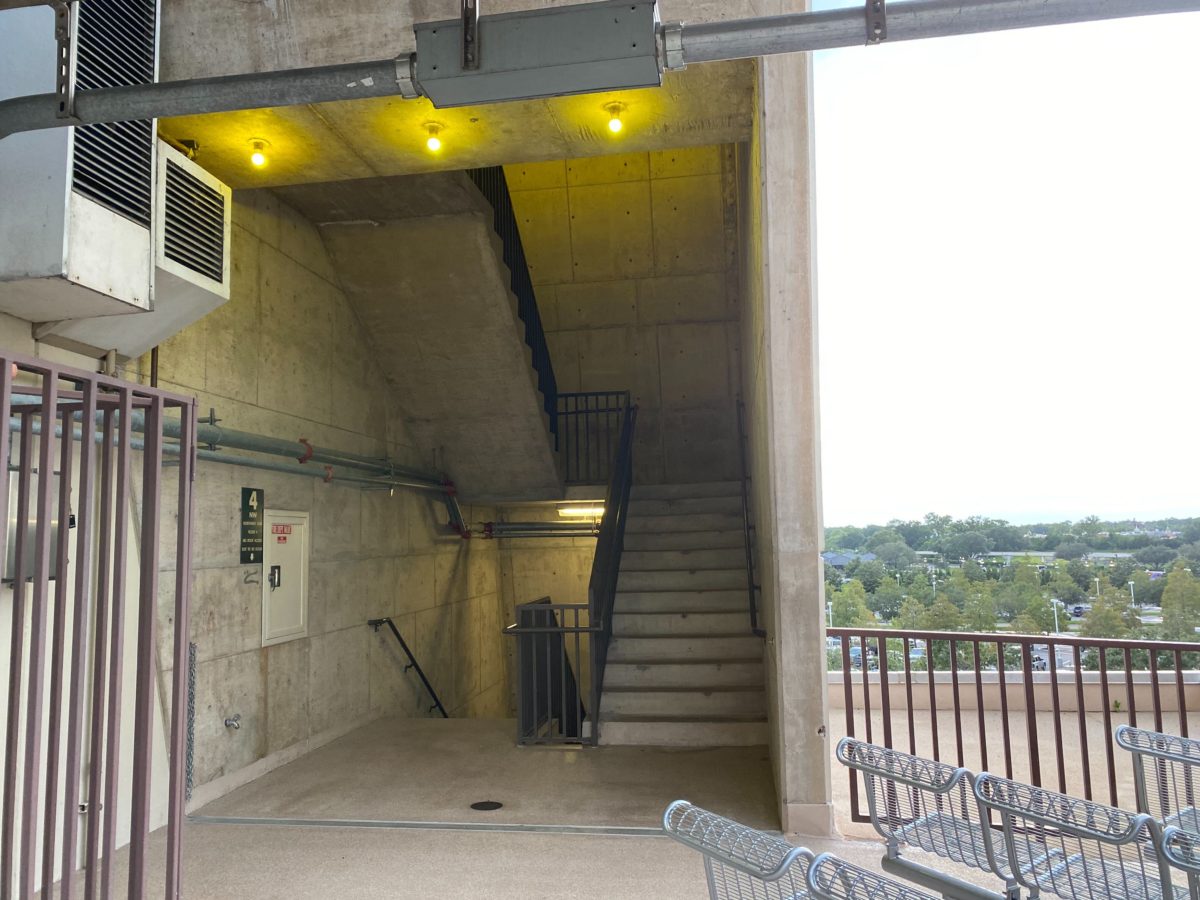 Although these stairwells aren't themed and are just plain with concrete, if guests are able, it would make for a quicker journey back to their room. This route also offers some nice views if they choose to stop by this outlook to the Magic Kingdom.
These measures are all in place to help limit the capacity of guests in the lobby, alleviate the wait times for the elevators, and keep guests safe.