For months, Cinderella Castle has undergone a deep refurbishment at the Magic Kingdom. It's carried on through the longest shutdown in the park's history, and now, it seems that the work is nearly at its end.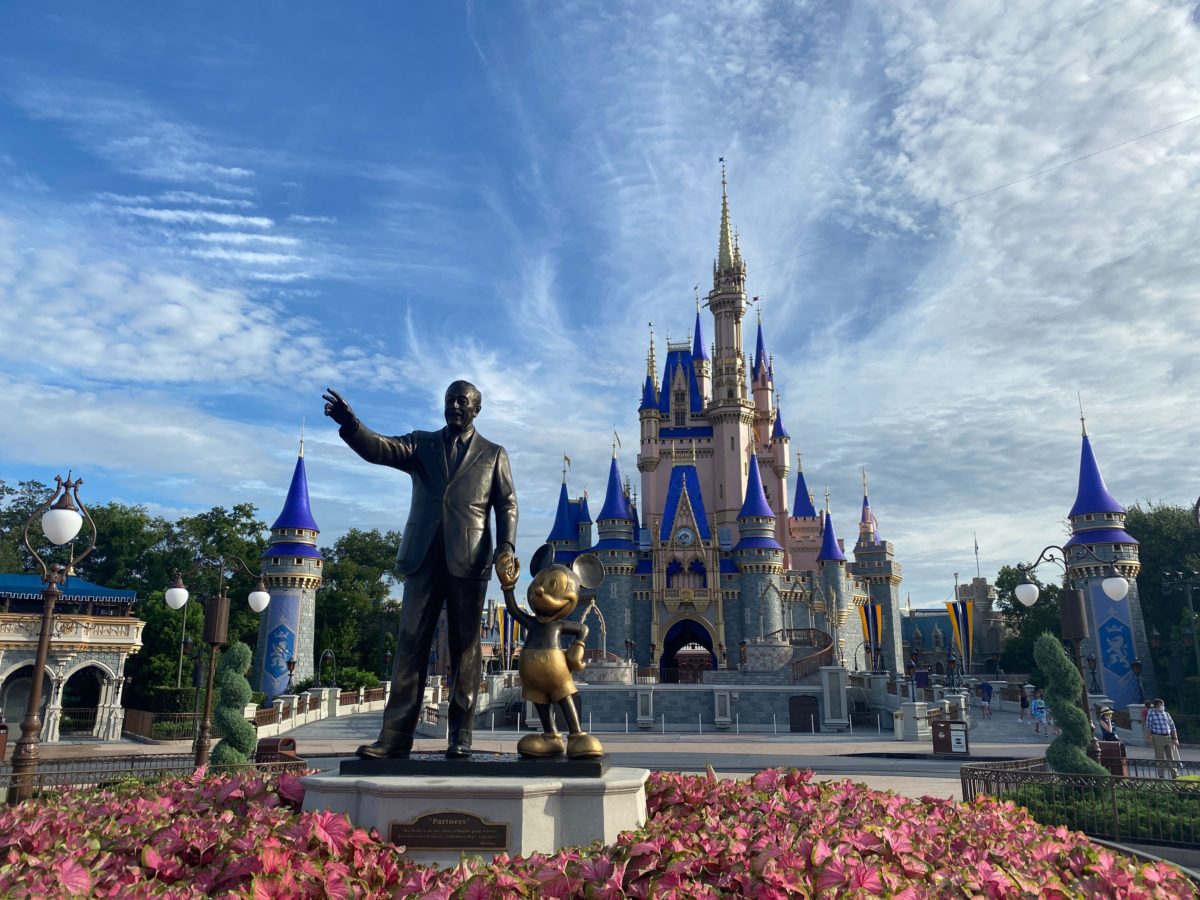 As we noted in our last report, the paint-by-numbers approach to the castle's stonework seems to be finished, with attention being turned to the rock work in the moat.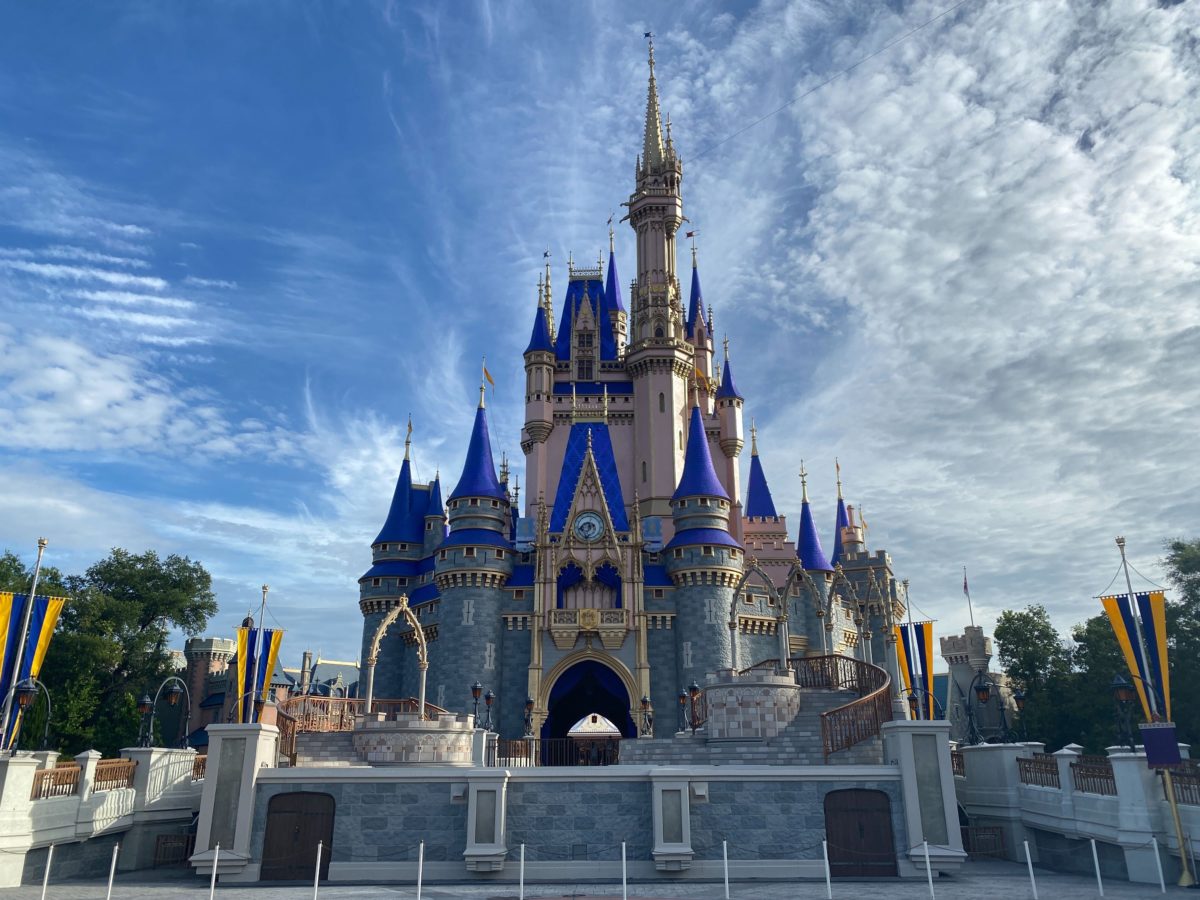 Love it or hate it, the new, bolder color scheme of rose gold and blue turrets does look striking in the morning sun.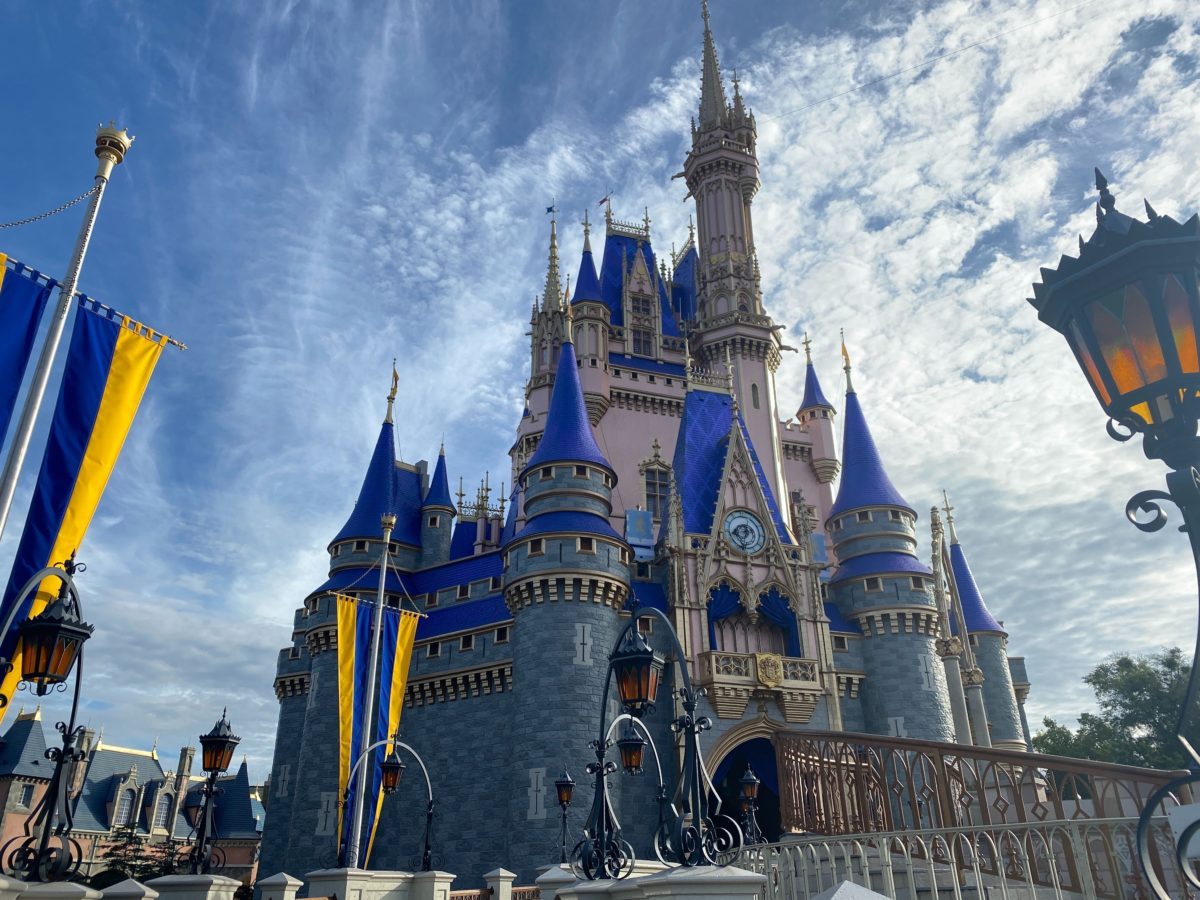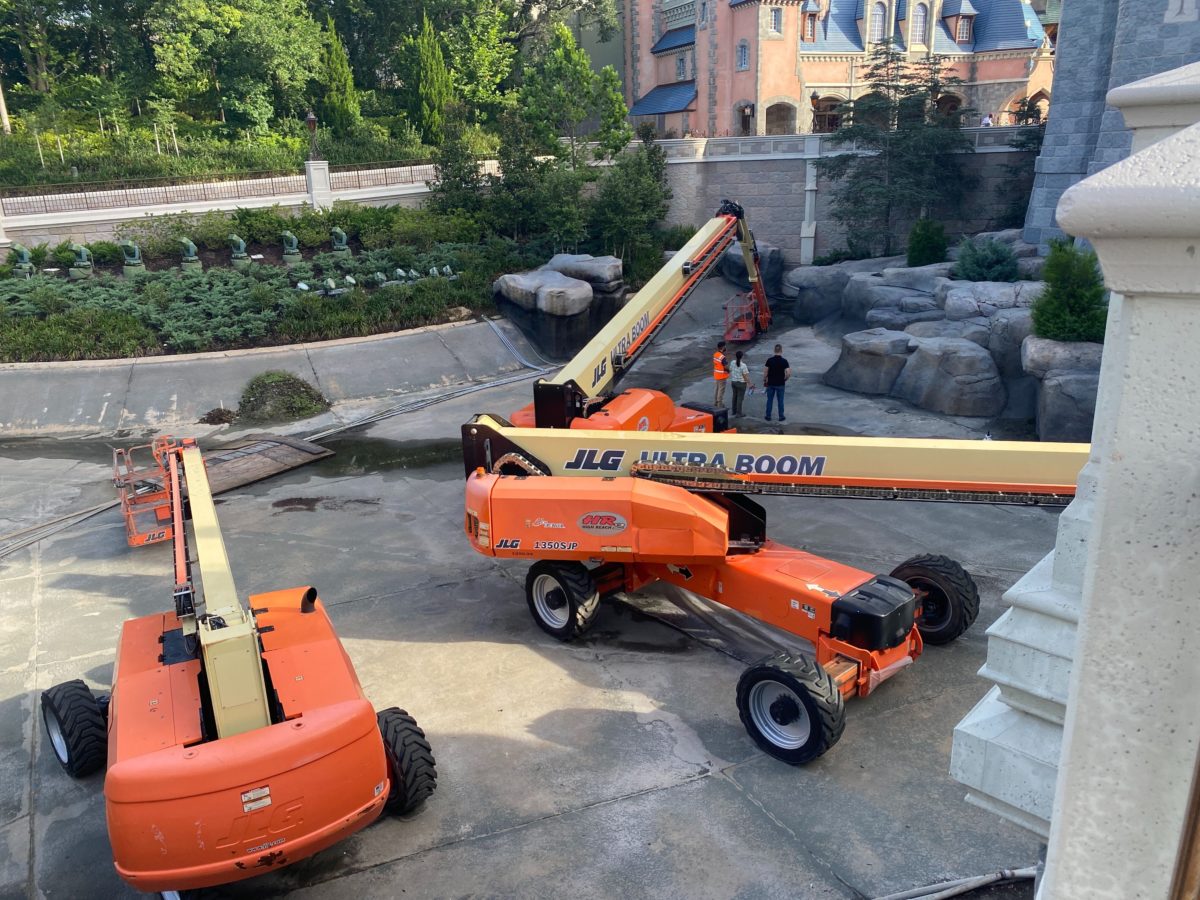 A small platoon of "high-reach" machinery remains on-site for the moment.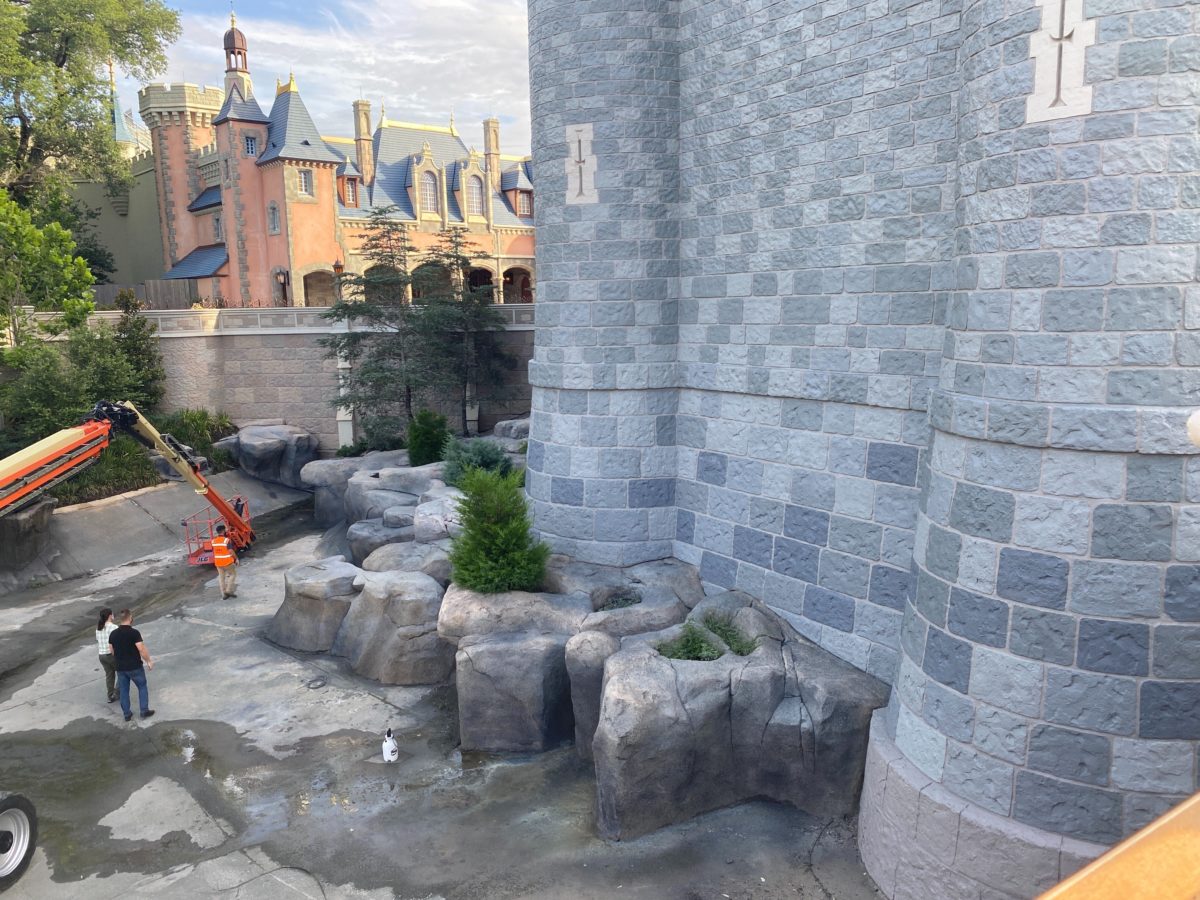 When we passed by, we noticed a group of Cast Members were discussing the repainting of the rocks. Hopefully, when it's all done, the rocks will look as fresh as the castle stones they border.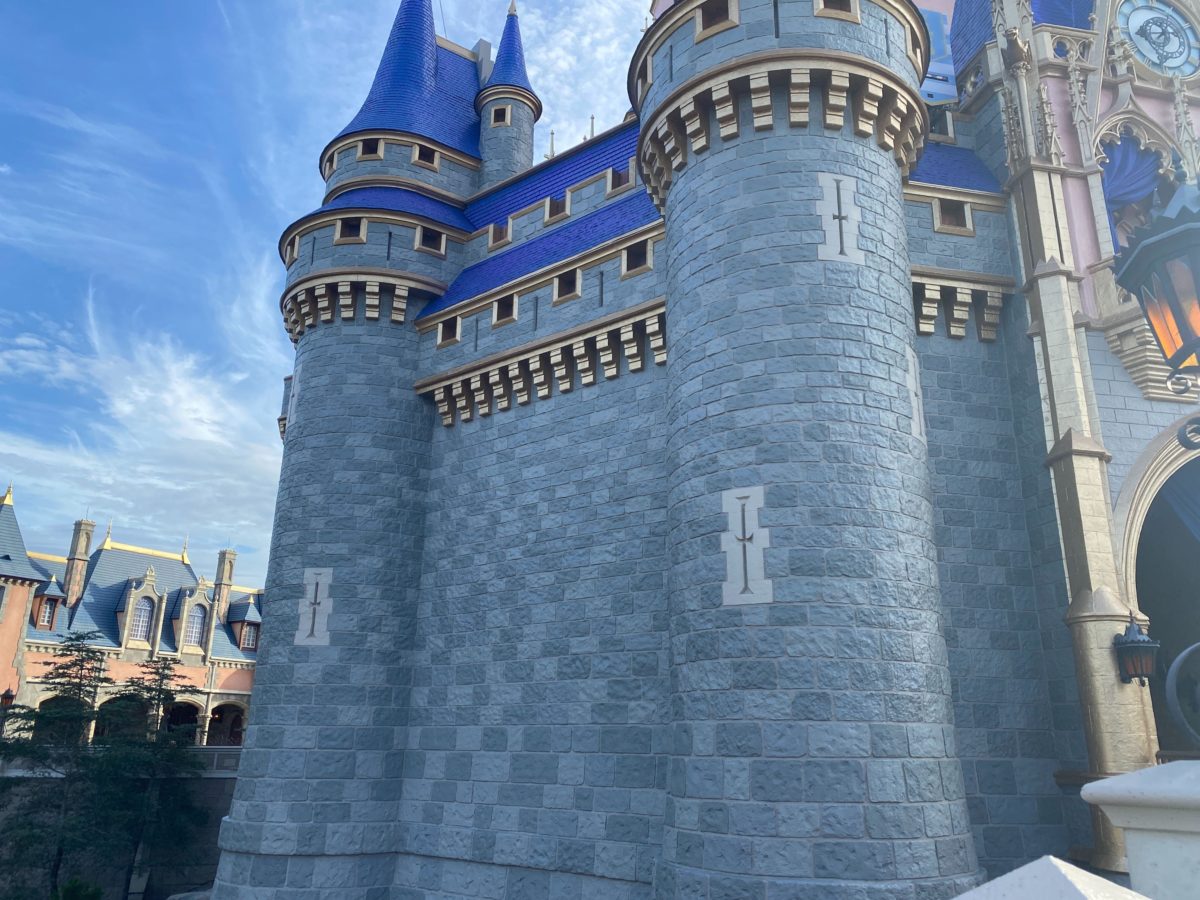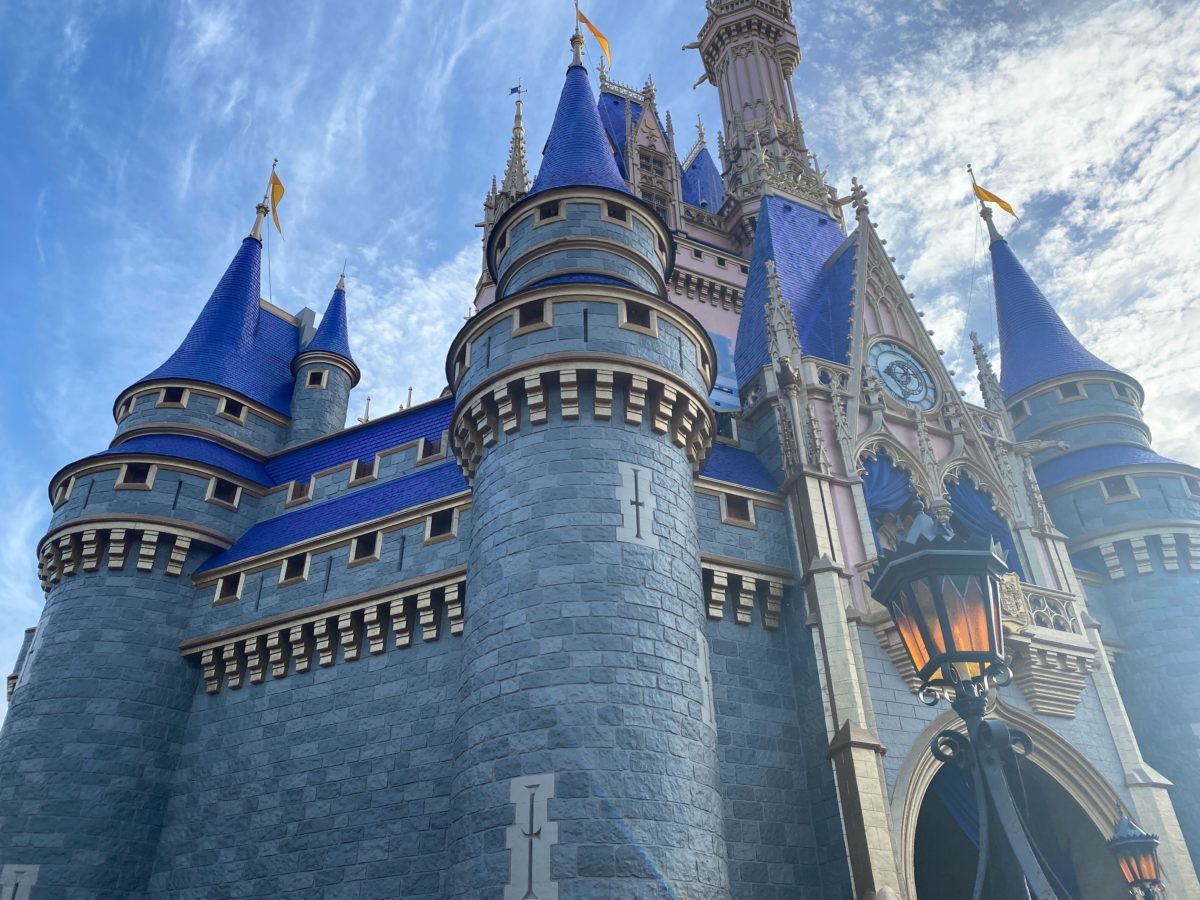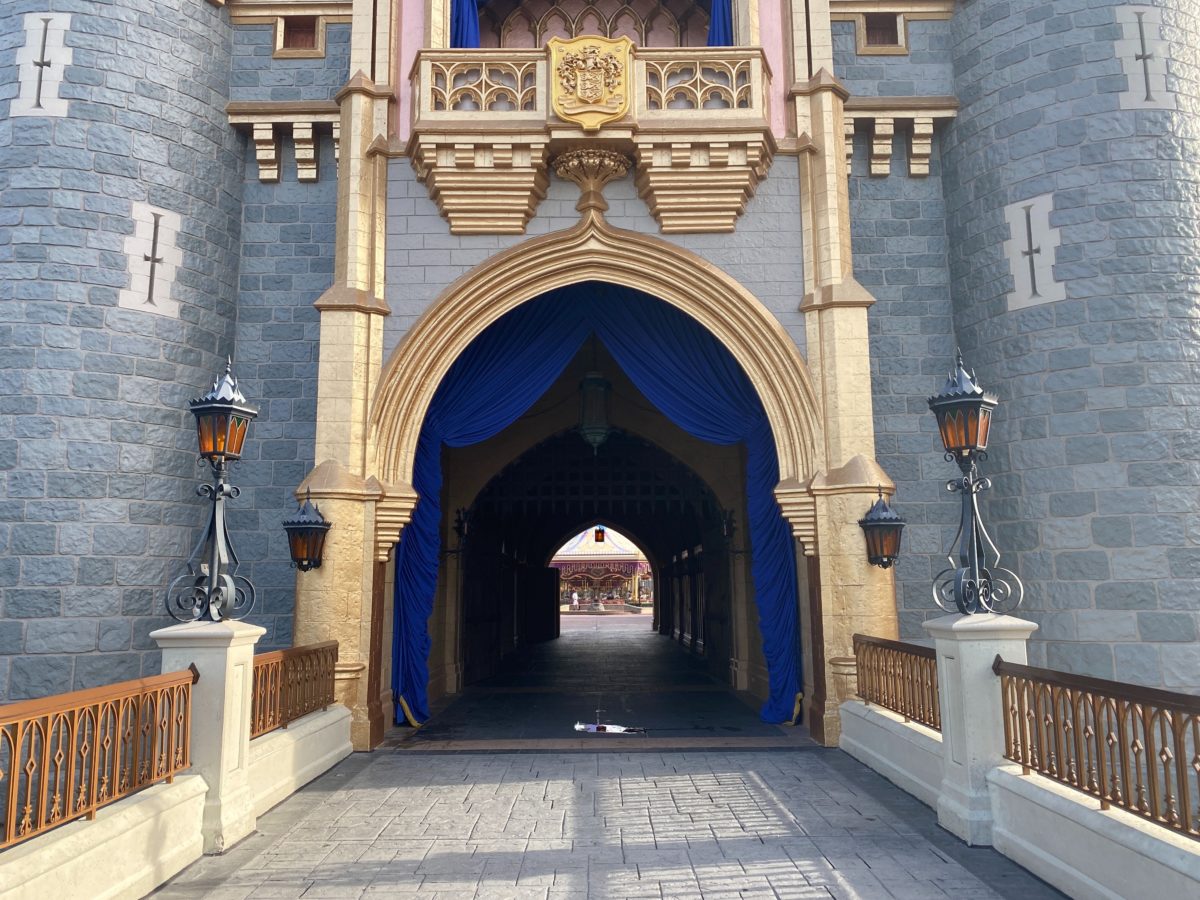 Looking at the archway that leads to Fantasyland, the gold accents are very prevalent.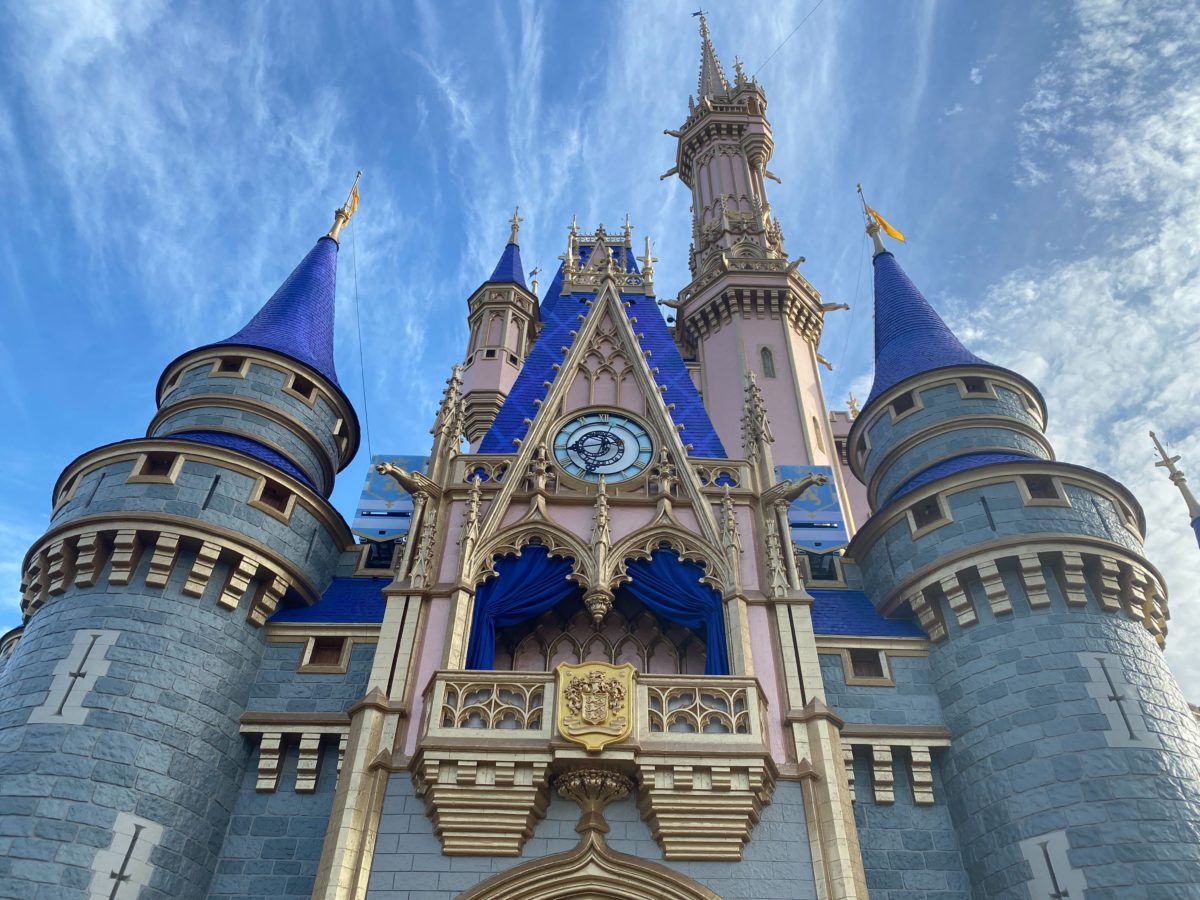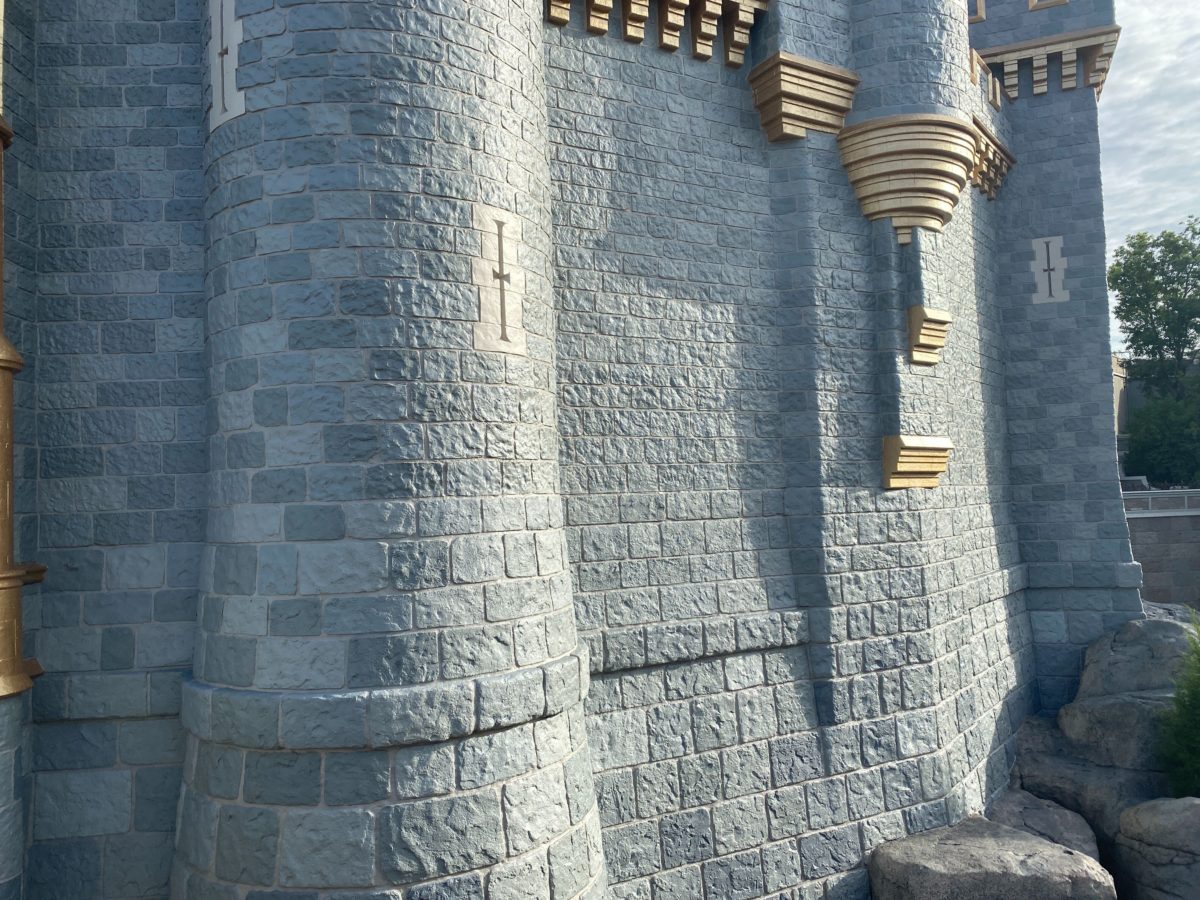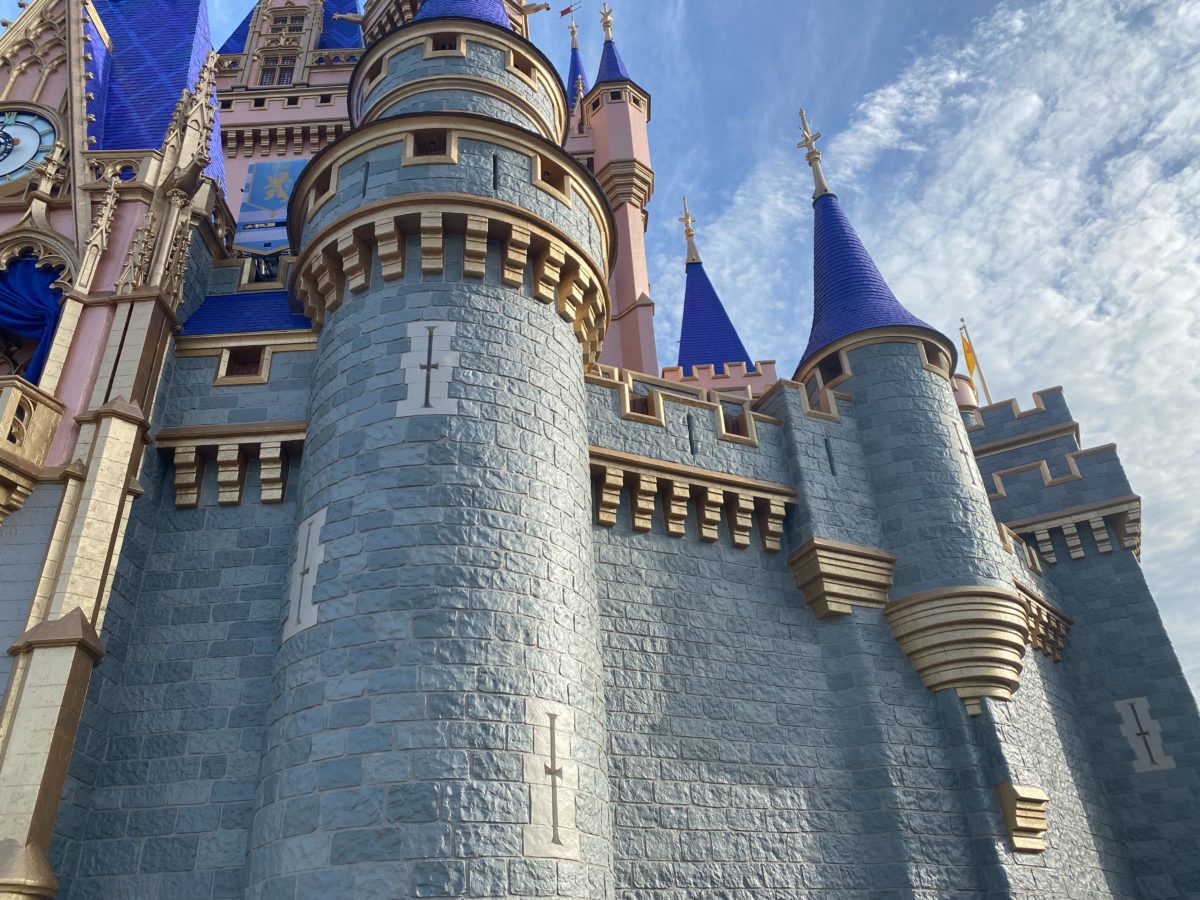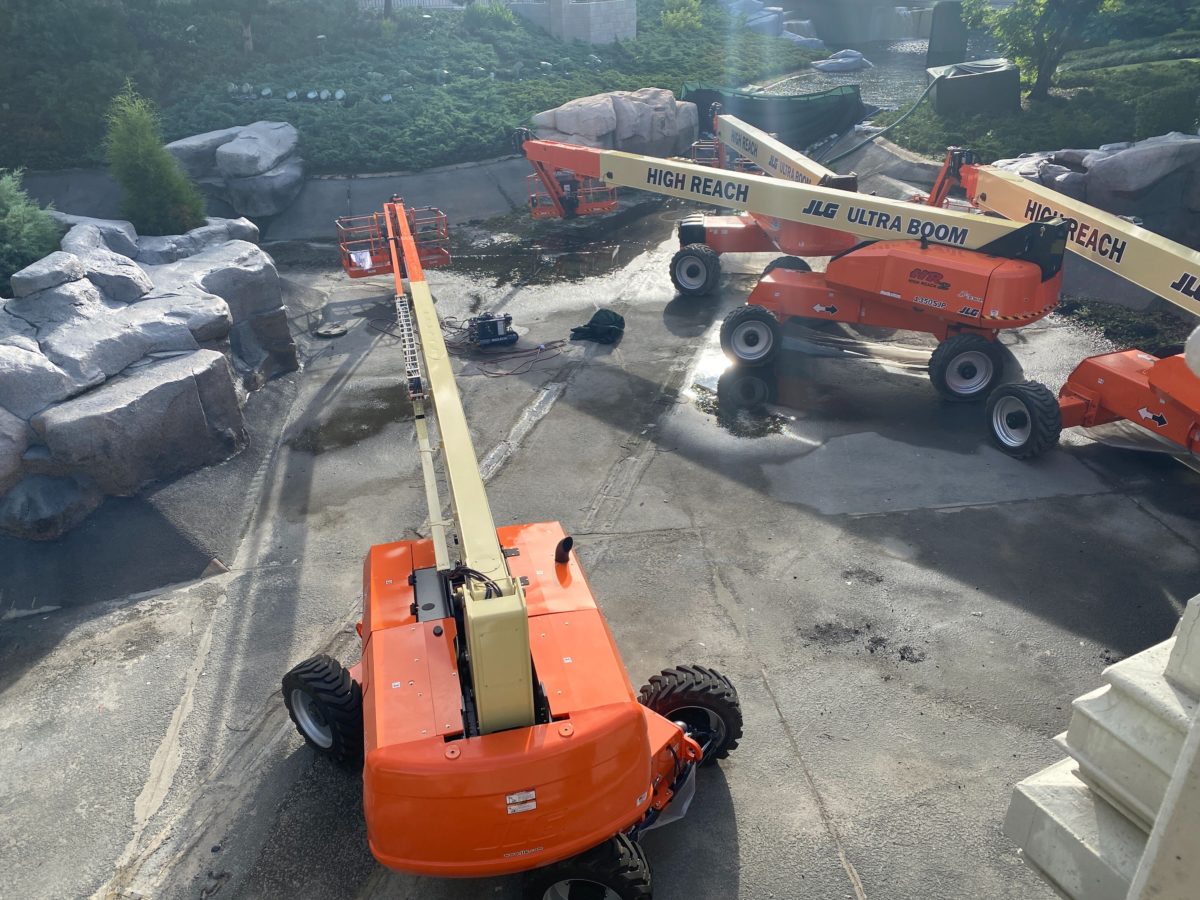 Over on the eastern side of the castle, painting equipment looks set up in preparation for the work to come.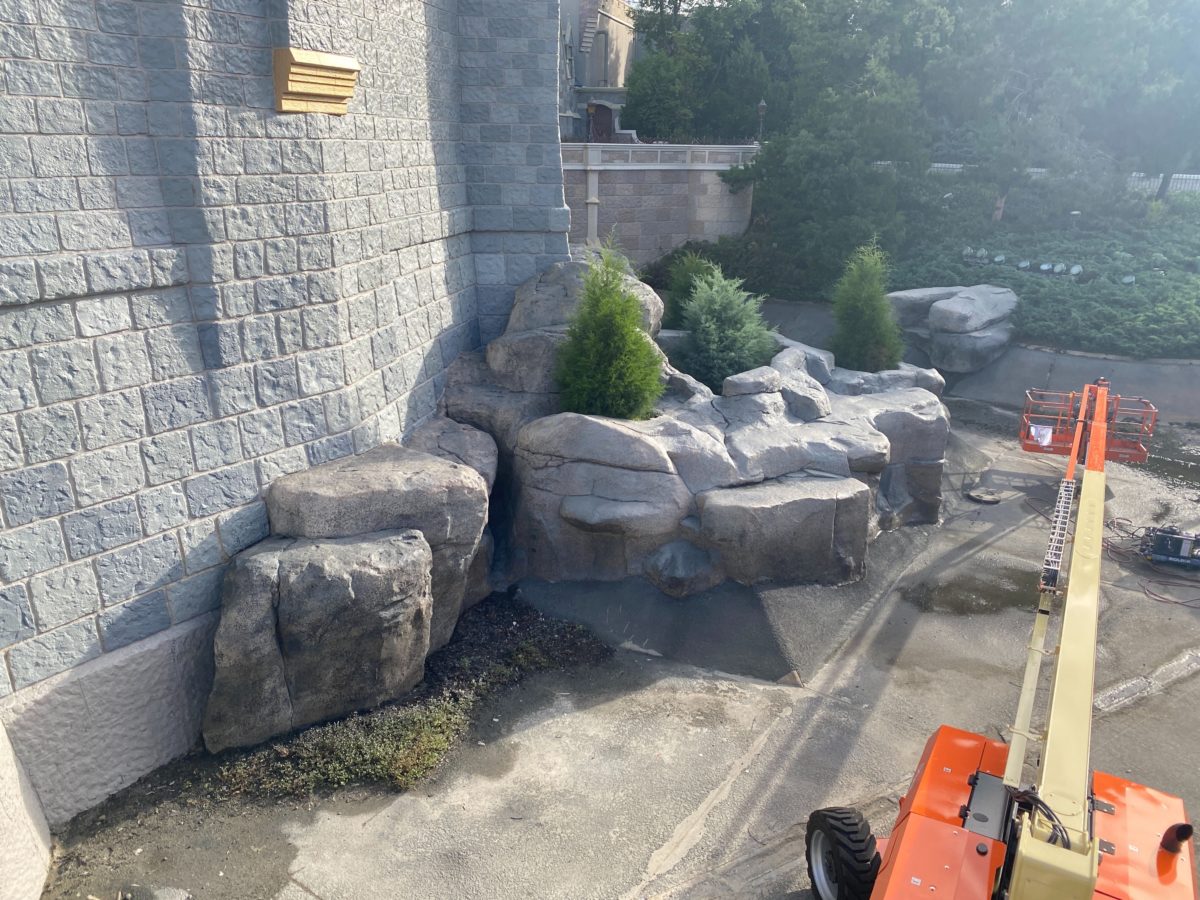 It may be a relatively small detail in such a large project, but from this angle, it looks like the rocks are in serious need of some love and care.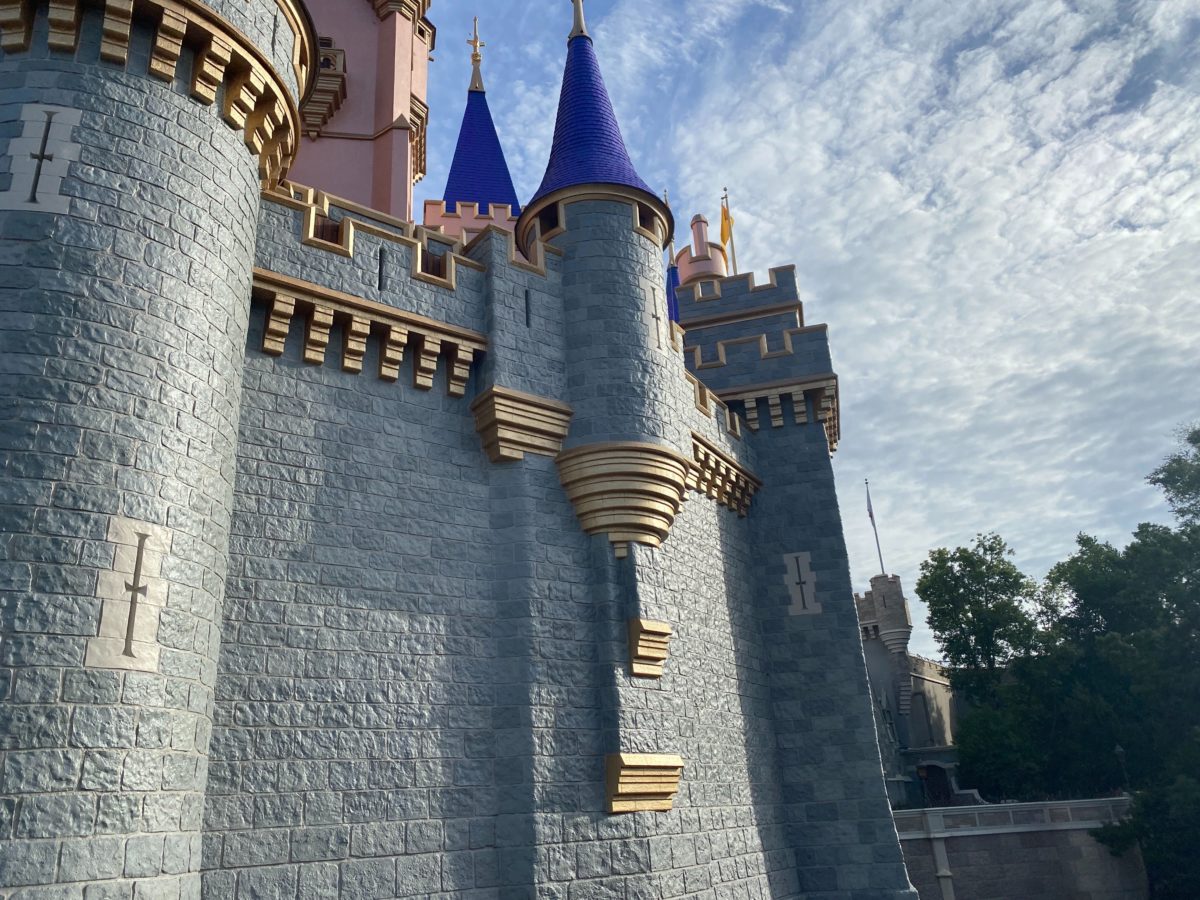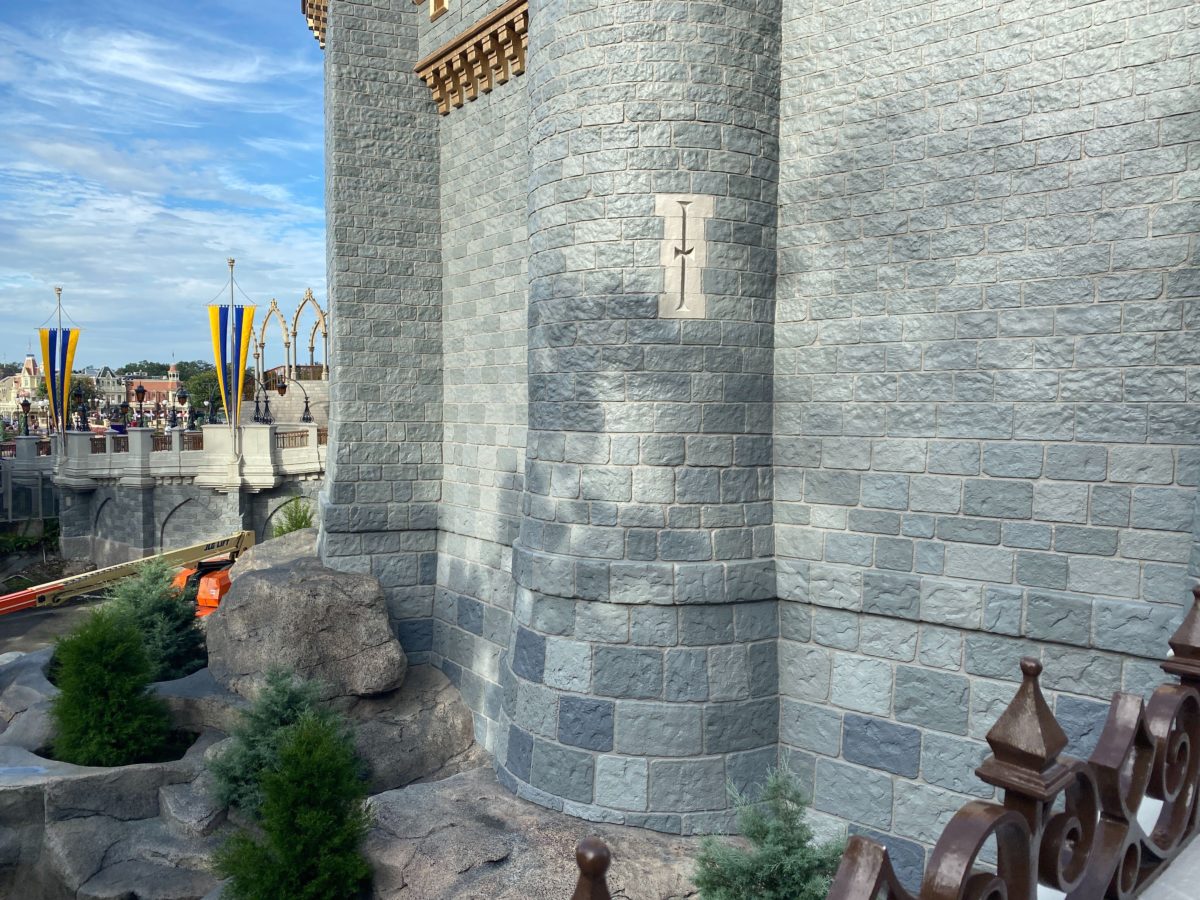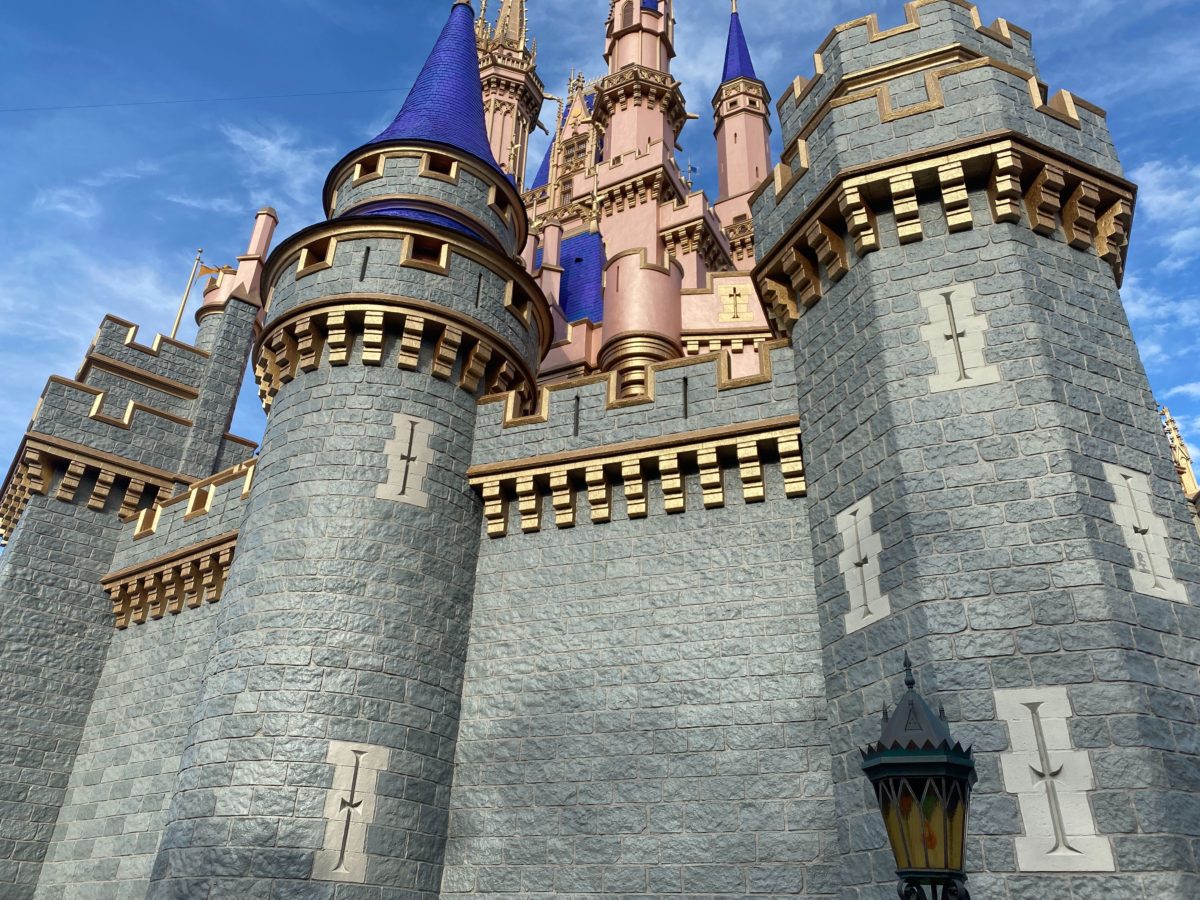 As we turn our attention up the castle, more of the rose gold paint scheme can be seen, giving the accents a chance to really pop.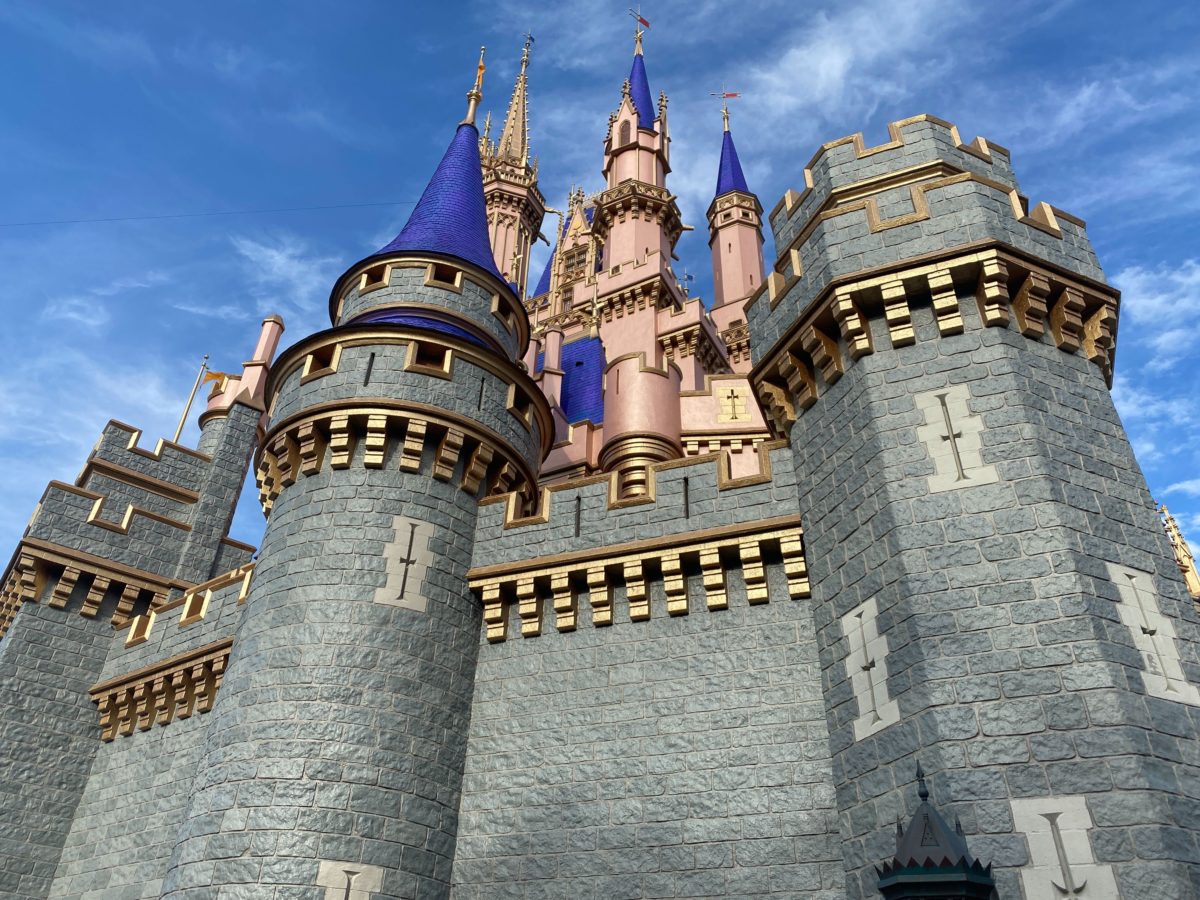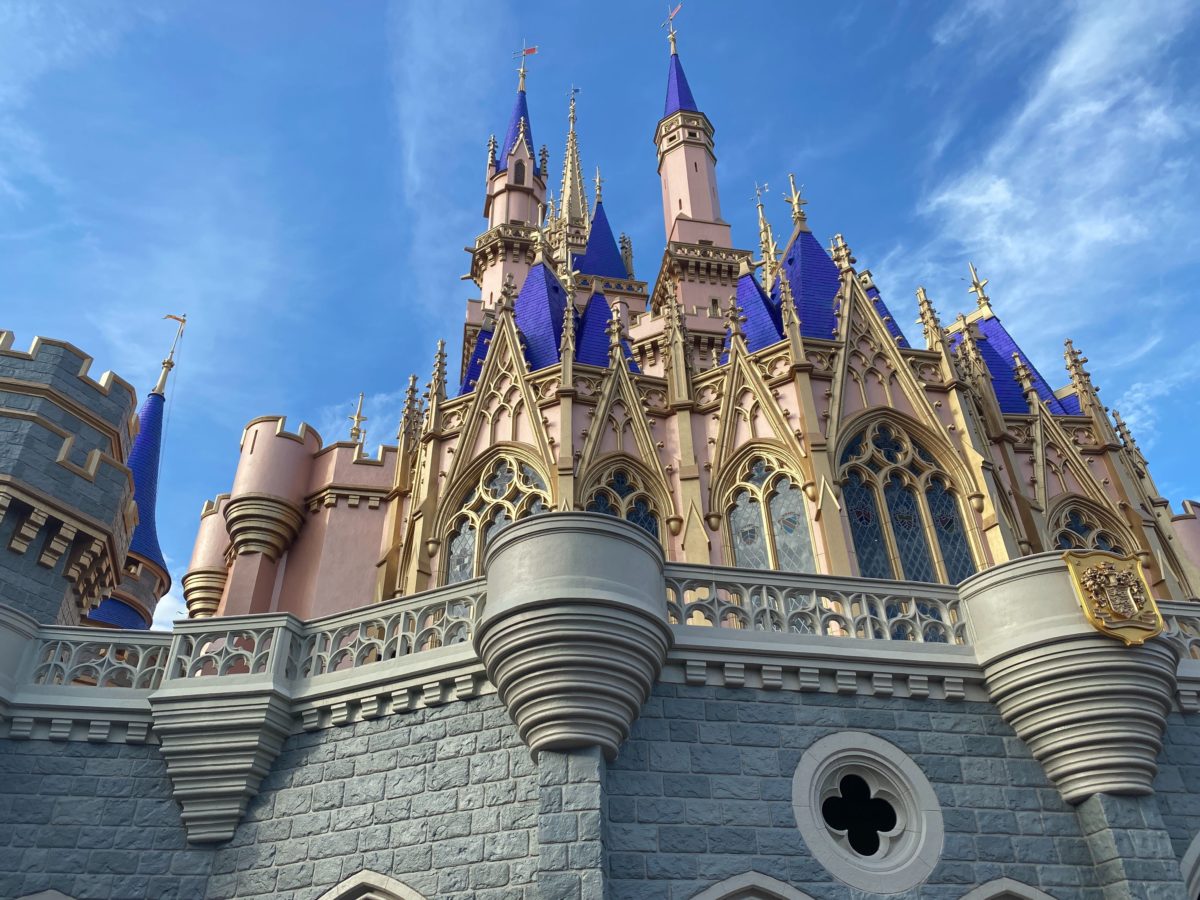 Hopefully soon, those windows will be full of happy diners at Cinderella's Royal Table.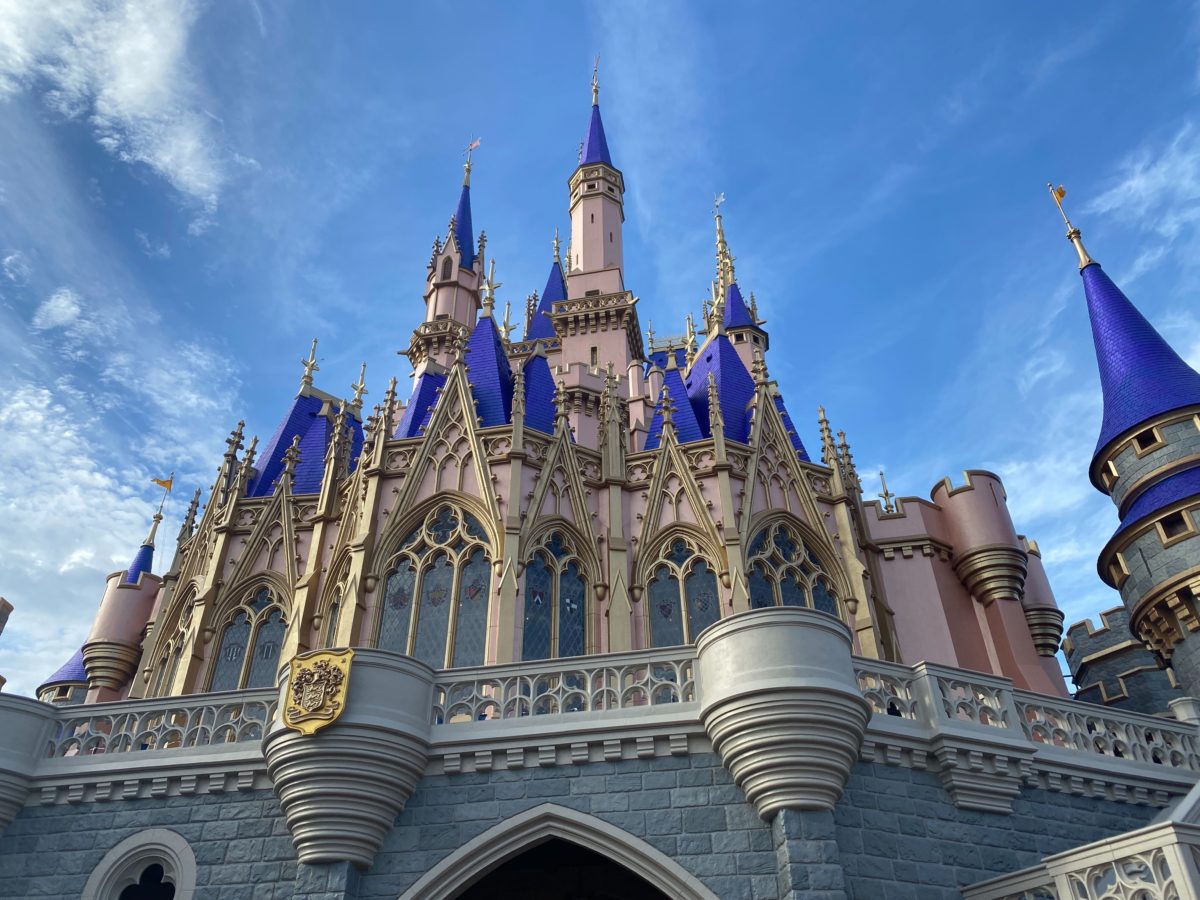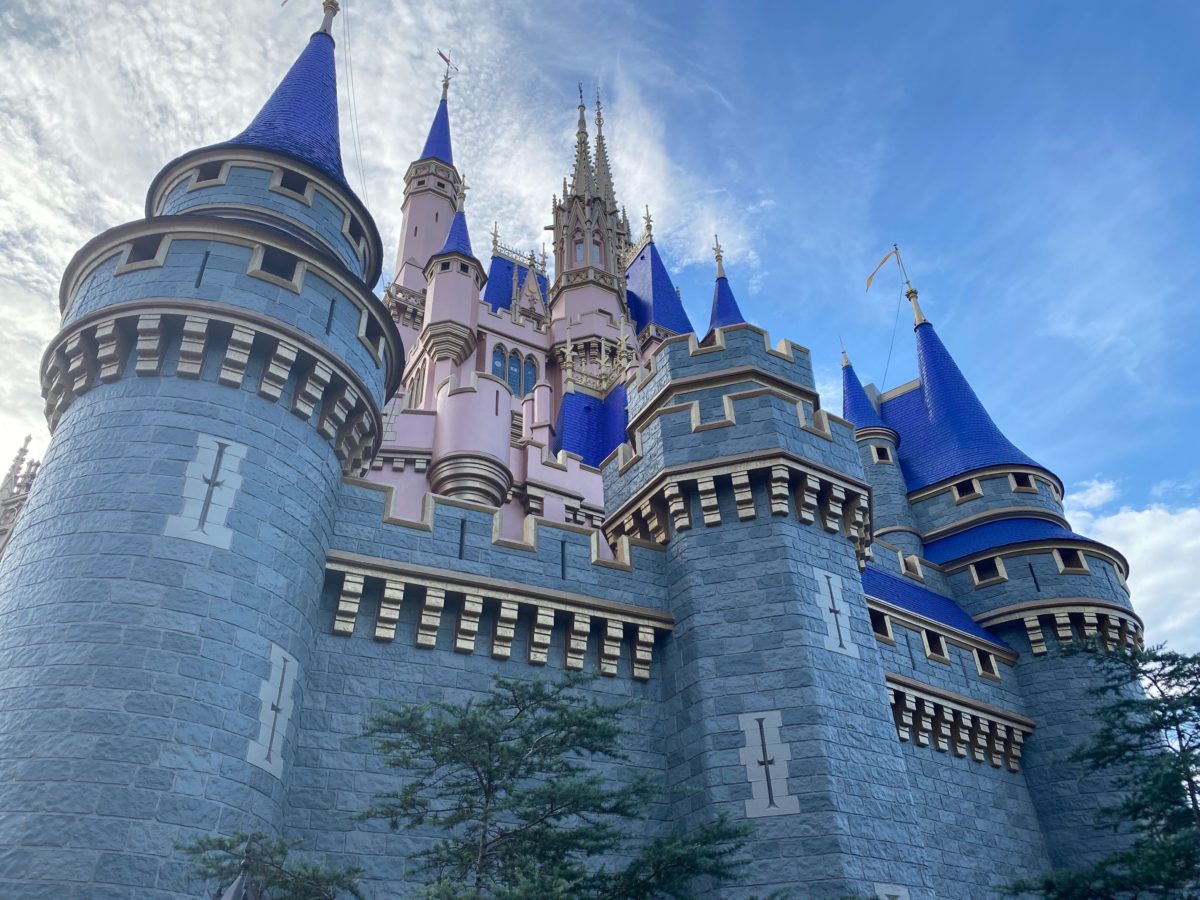 In the past few months, the project has come so far, with work now spreading to other areas in Fantasyland. It's been a transformation as magical as Cinderella herself.