This post may contain affiliate links; please read the disclosure for more information.
Universal Studios Japan is gearing up for its summer event, Universal Summer Parade "We Are One" starting July 23rd, but the adorable and heat-relieving merchandise is already on sale now at the park. So, let's take a look at what's available to help beat the heat! These items are available now park-wide (except the flag) at most stores!
Flag – ¥500 ($4.66)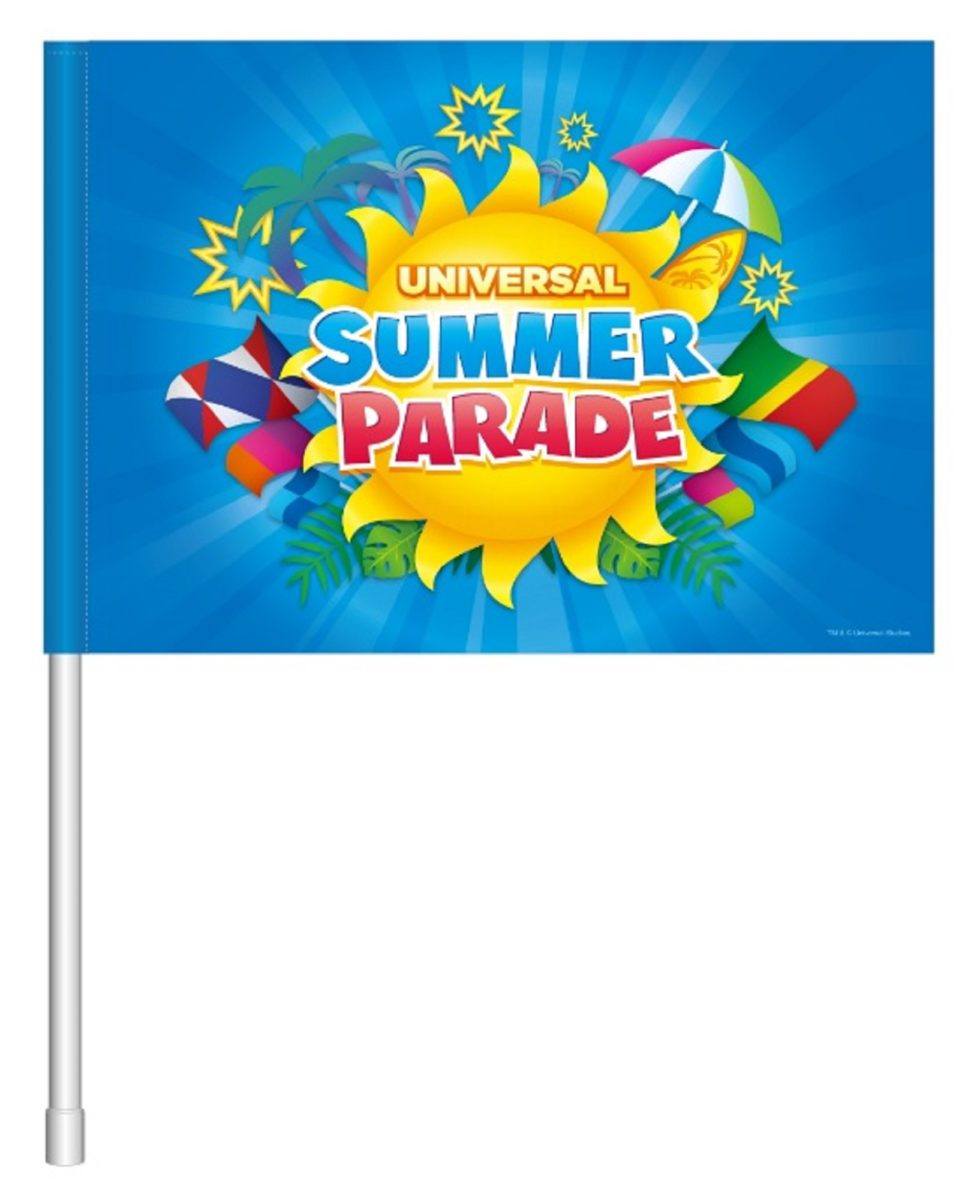 Cushion – ¥3600 ($33.58)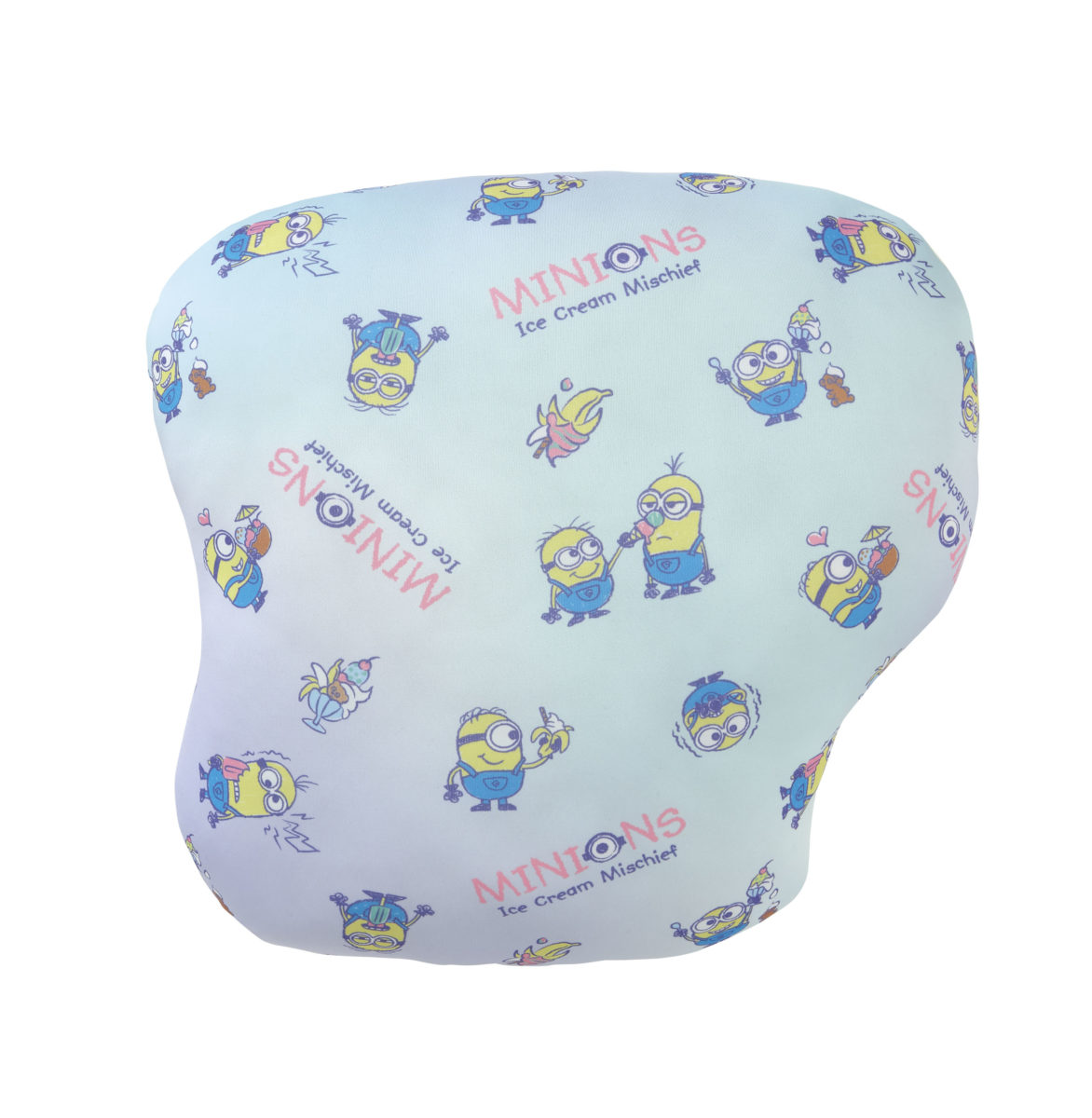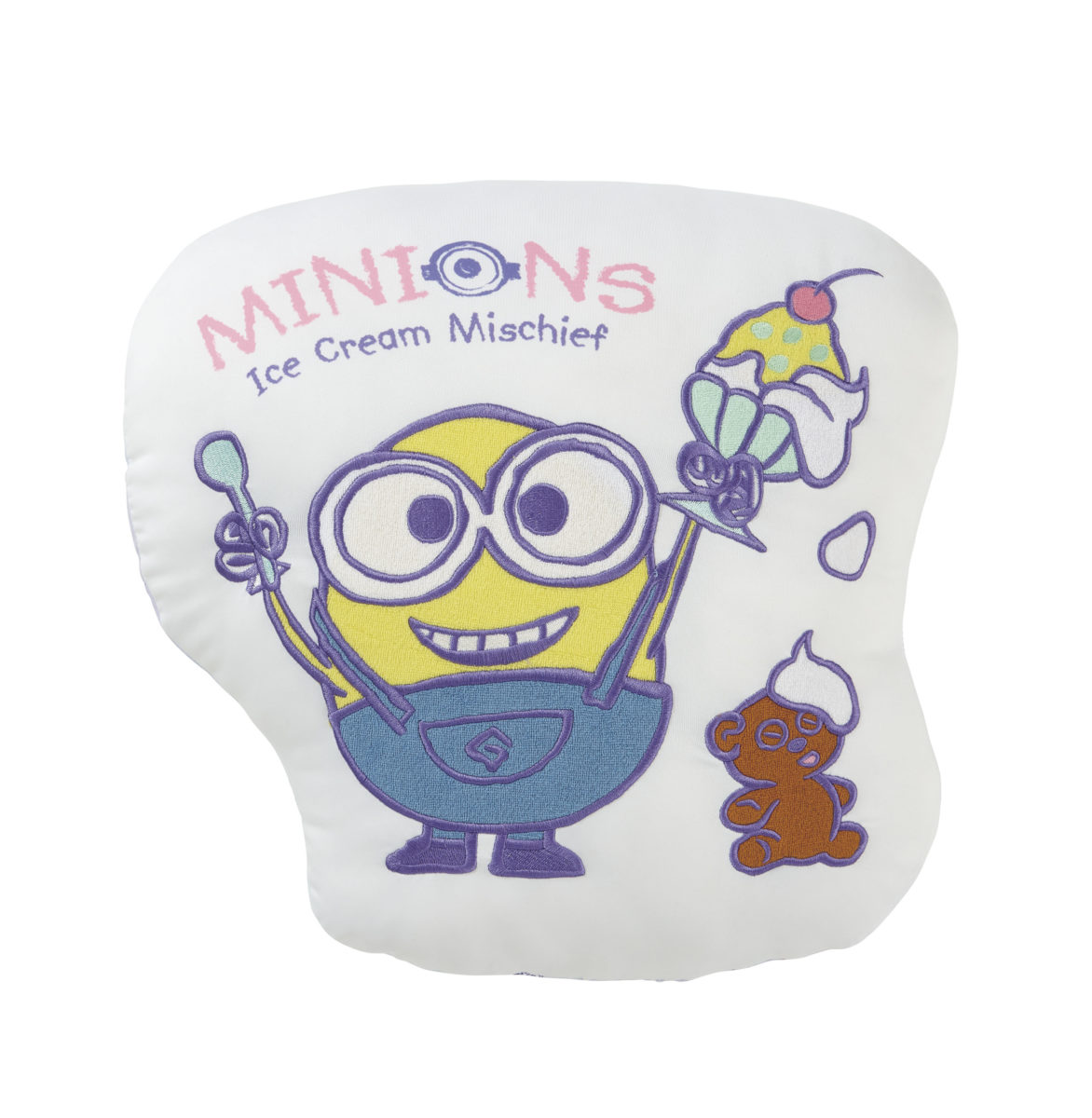 Sunglasses – ¥2600 ($24.26) Each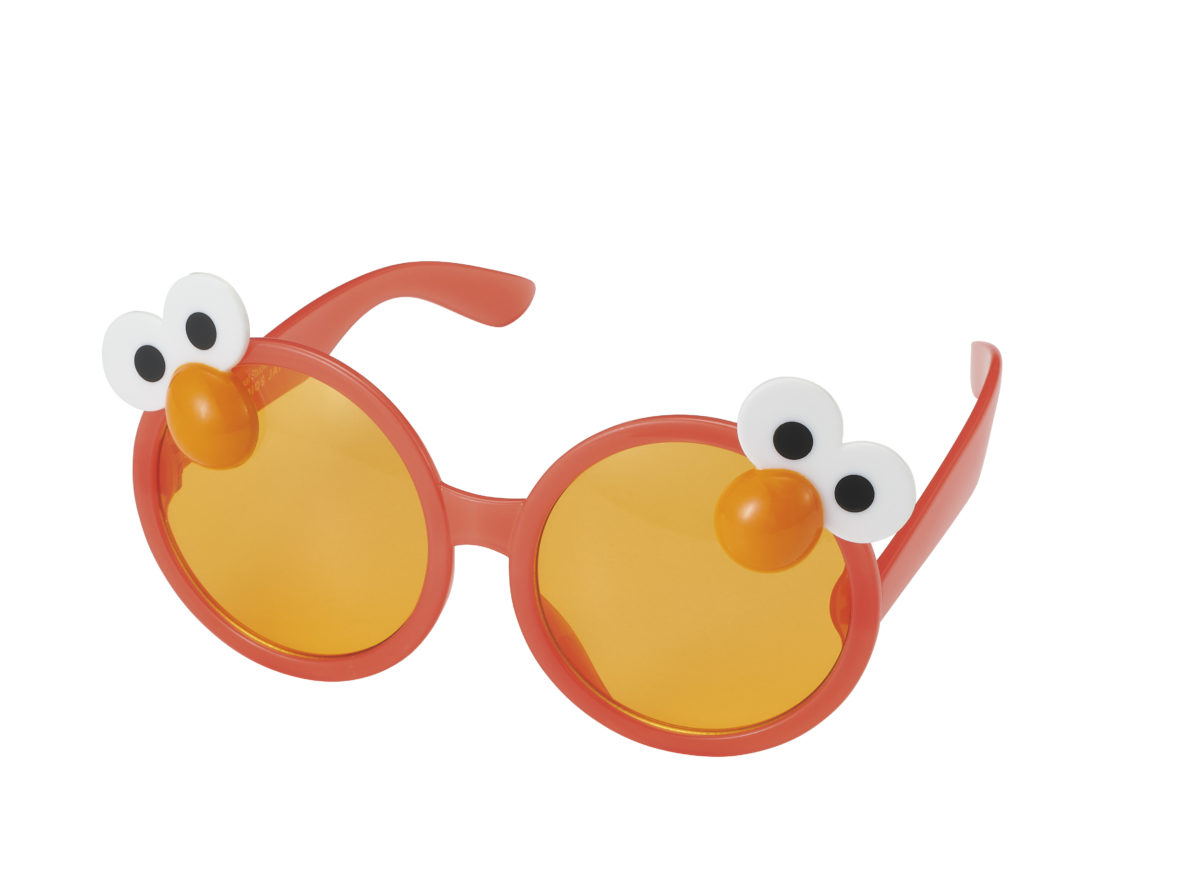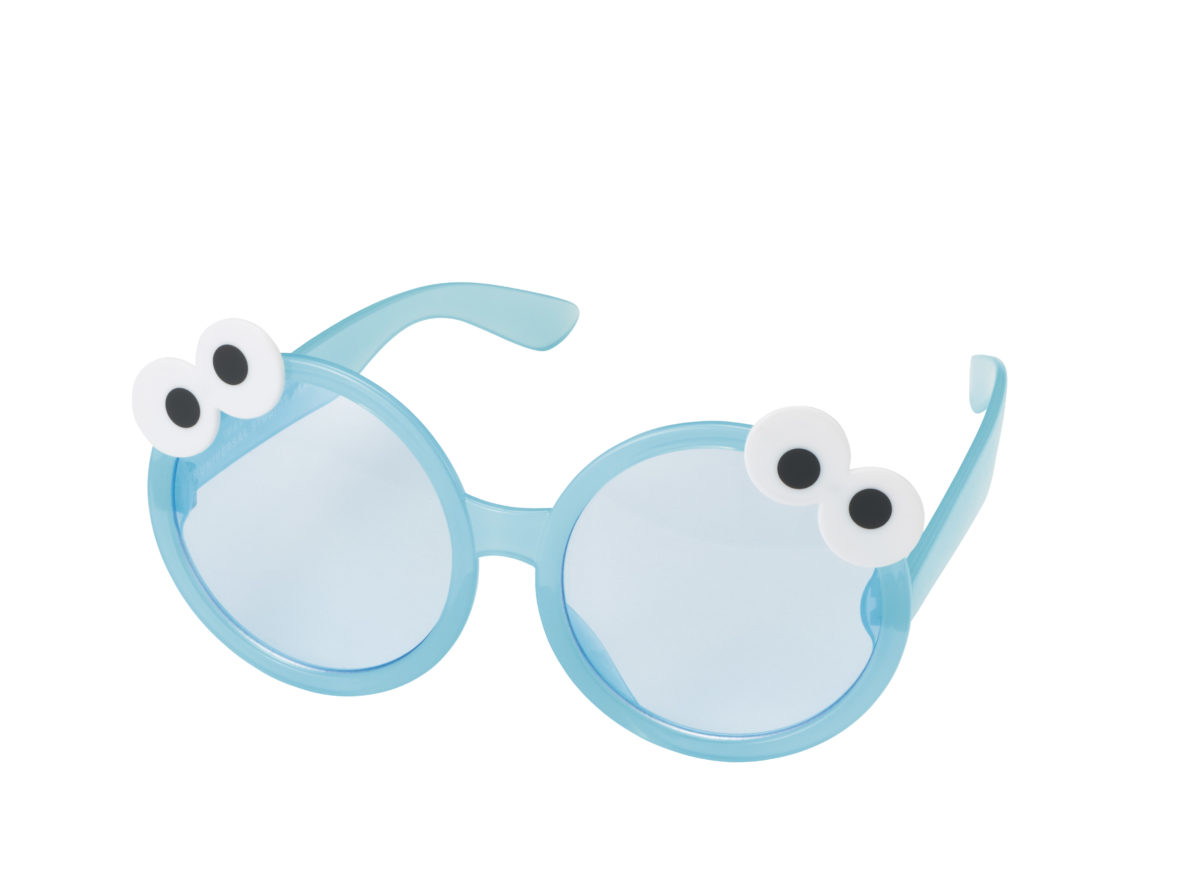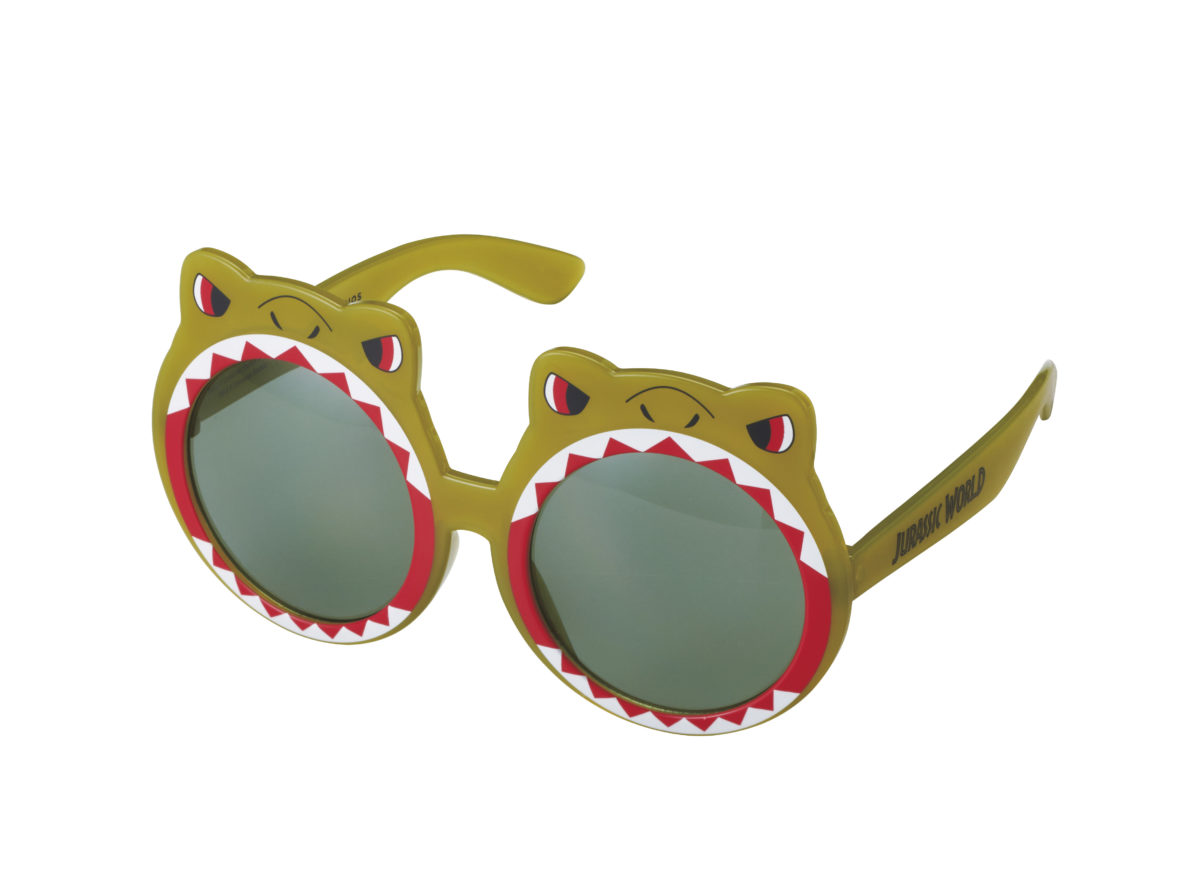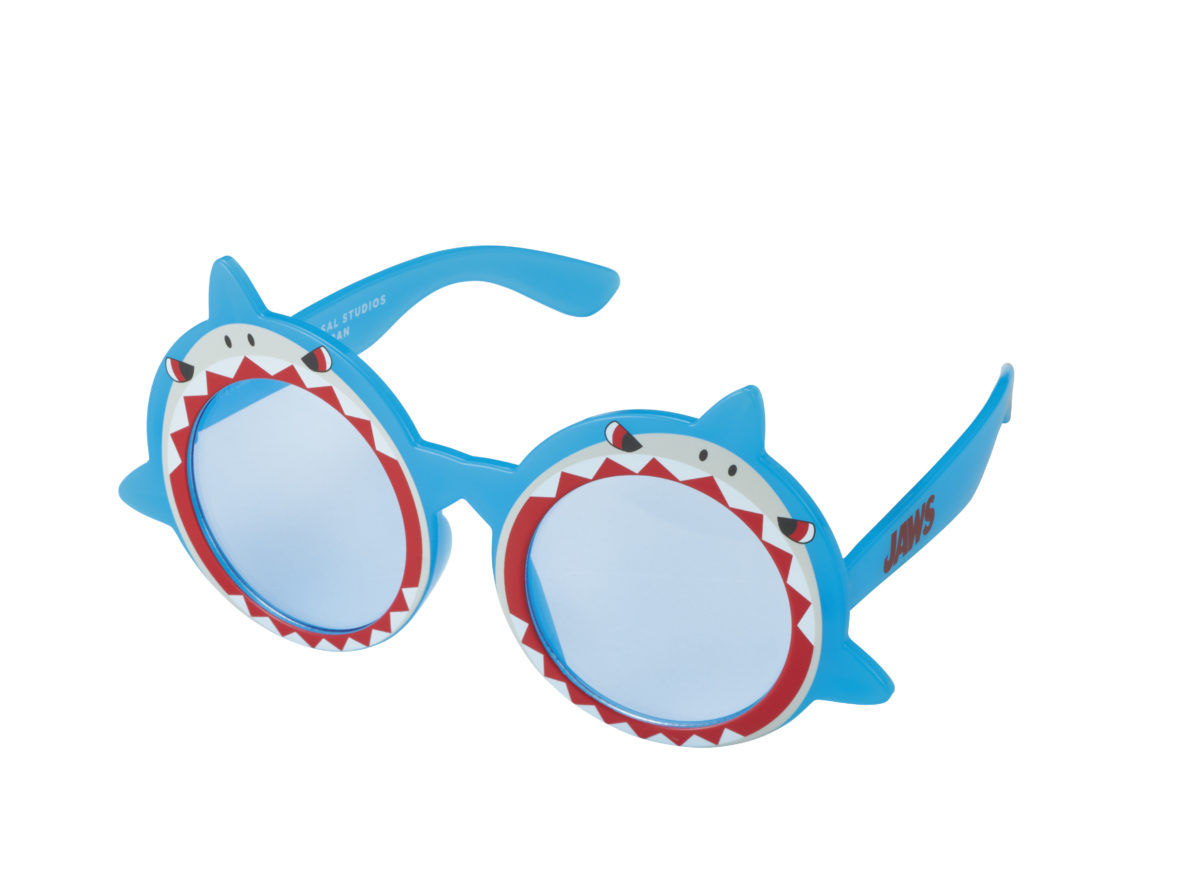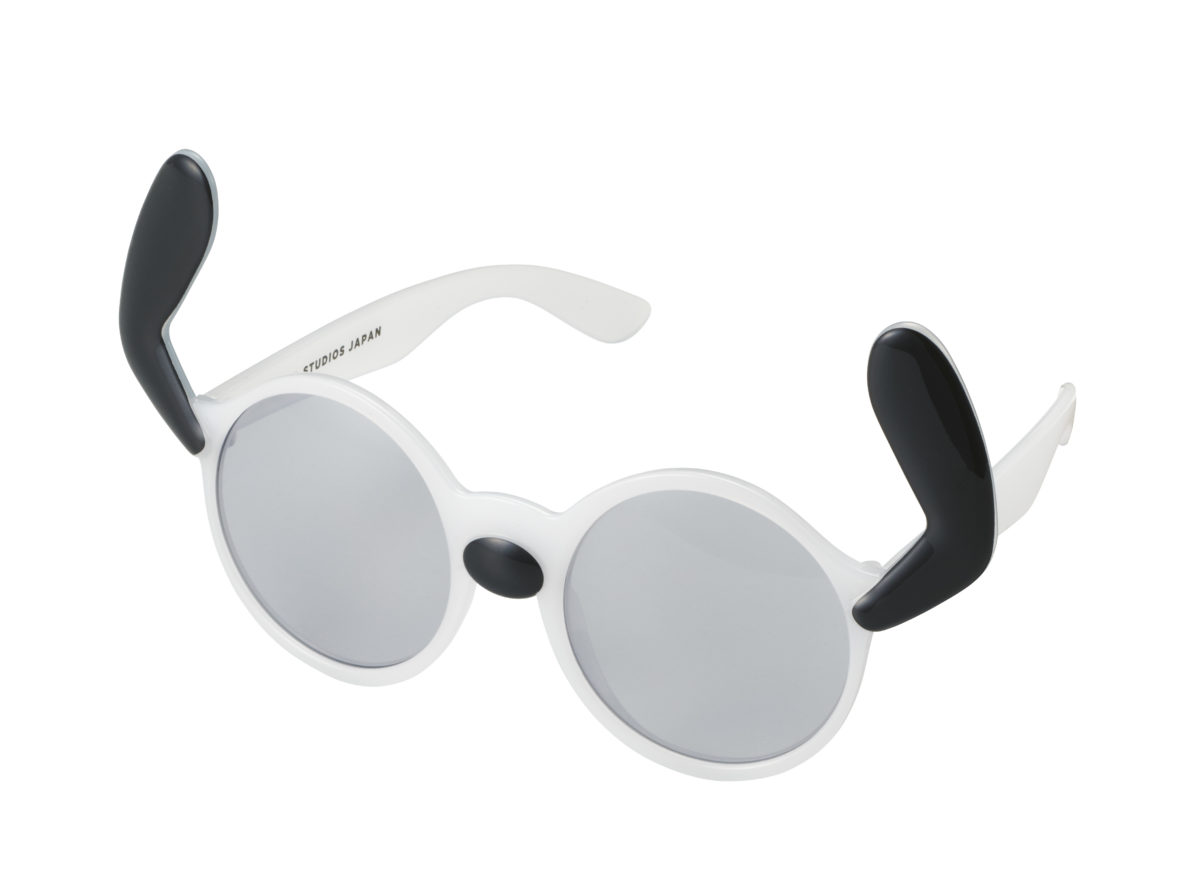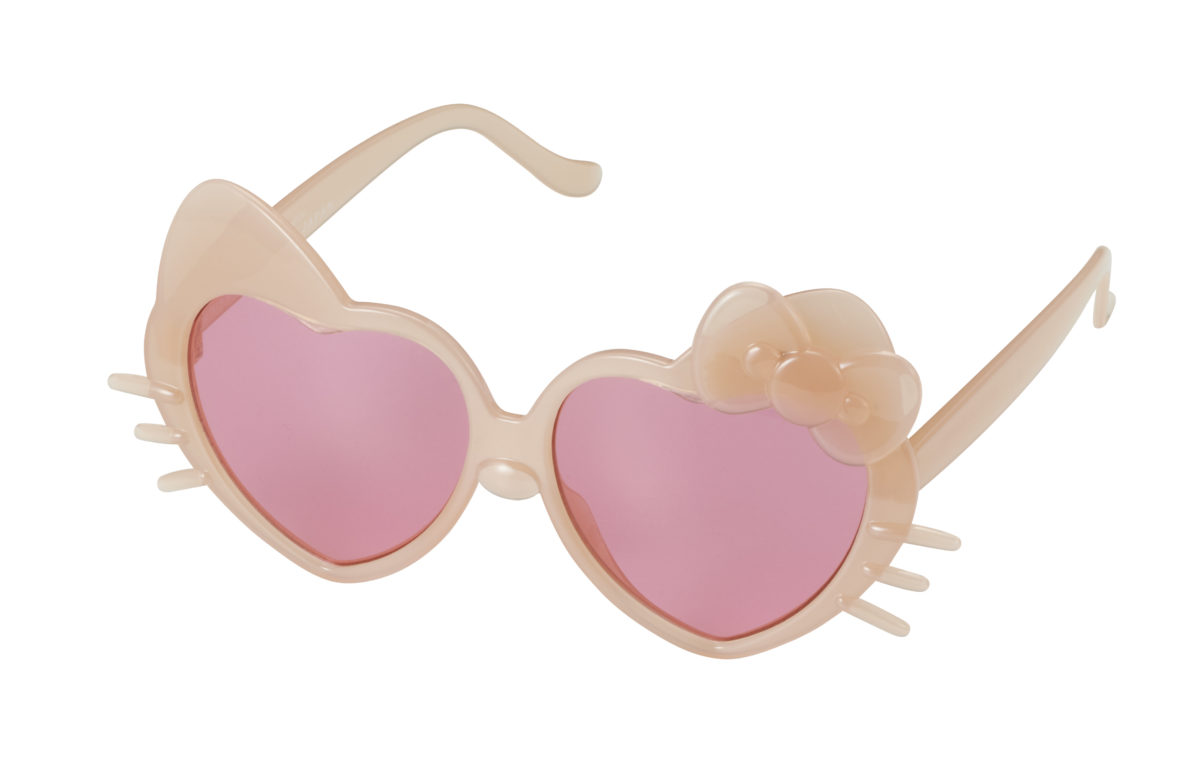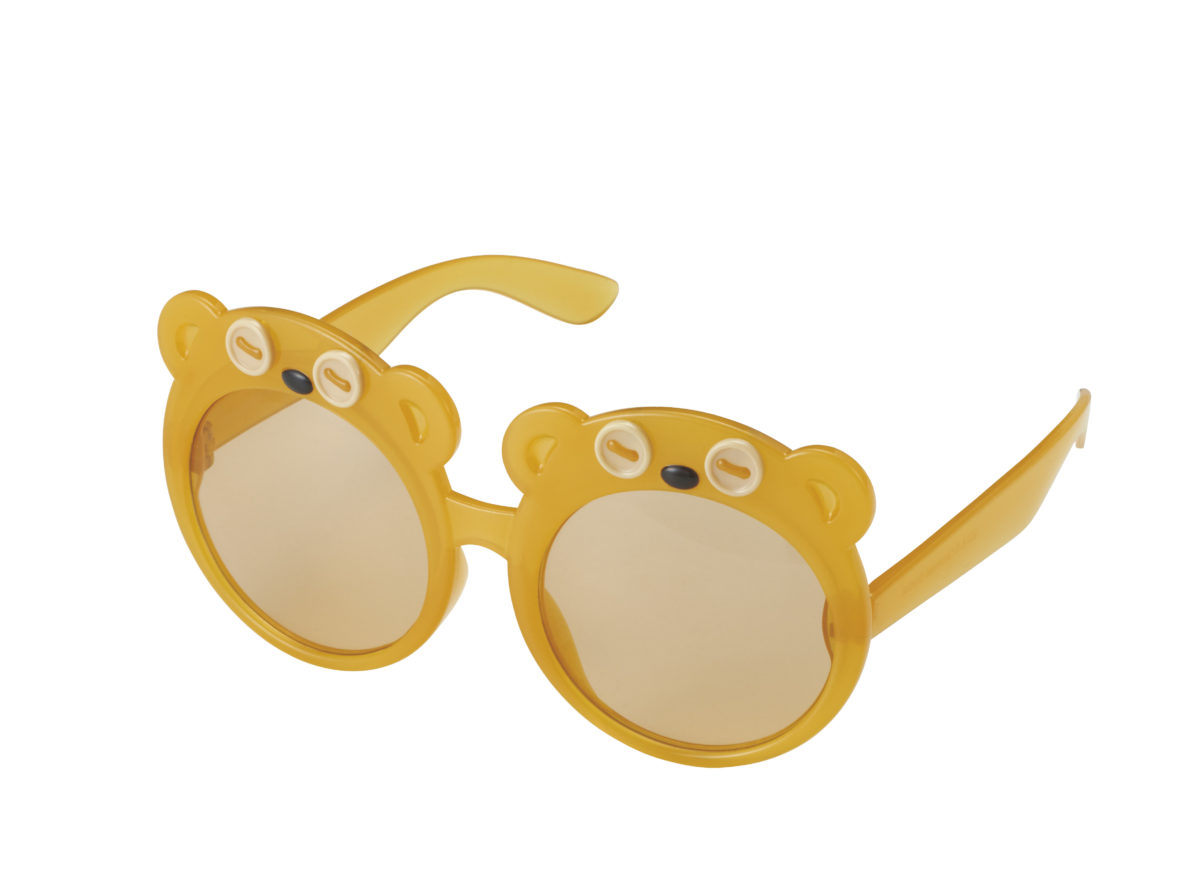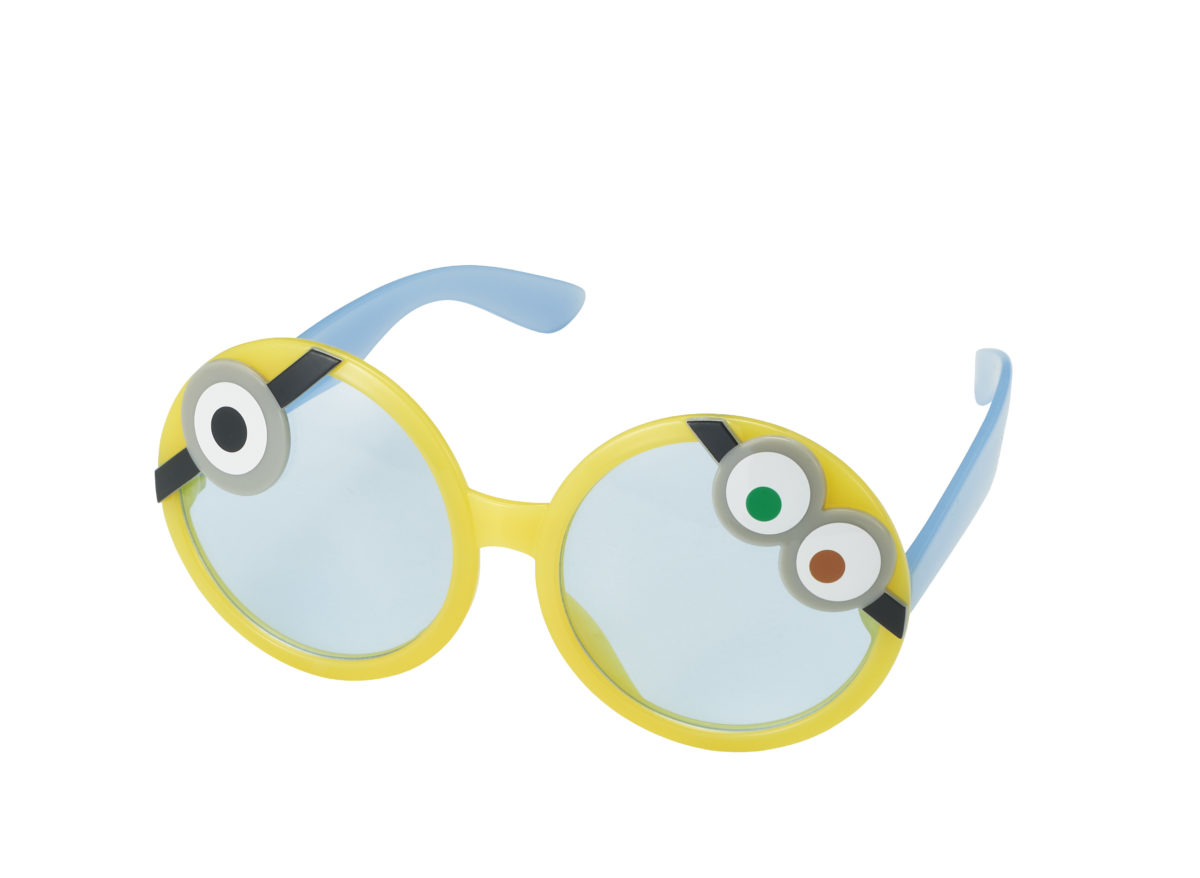 Handheld Fans – ¥2200 ($20.52) Each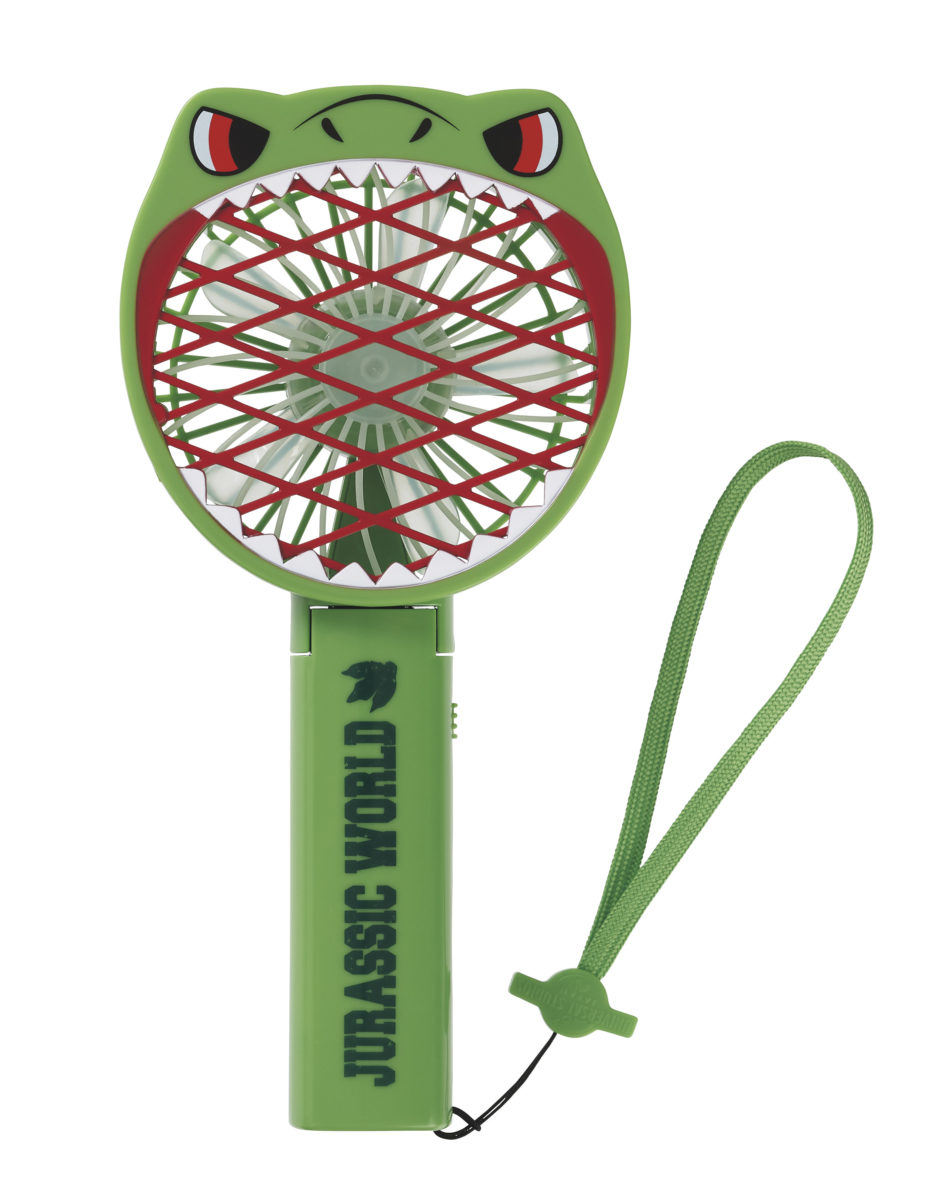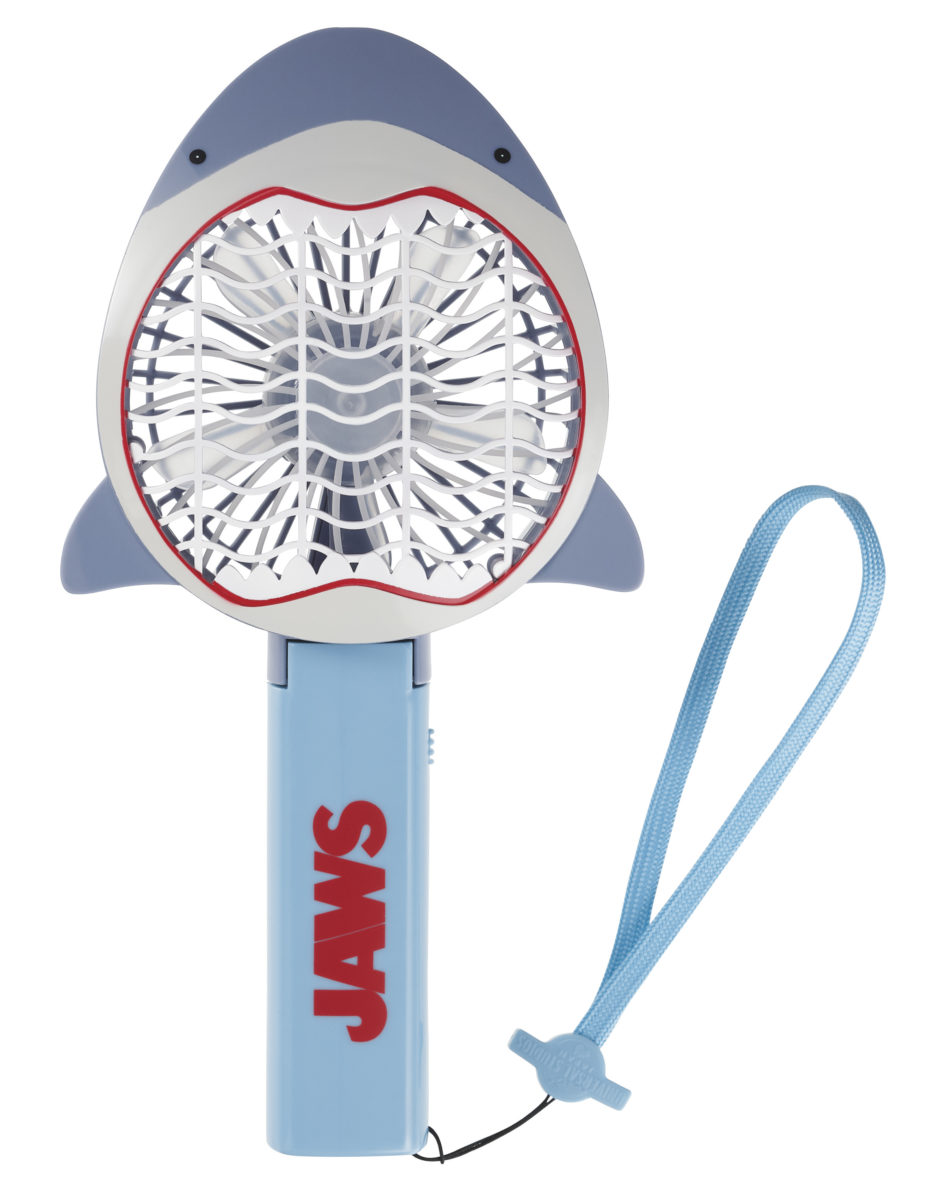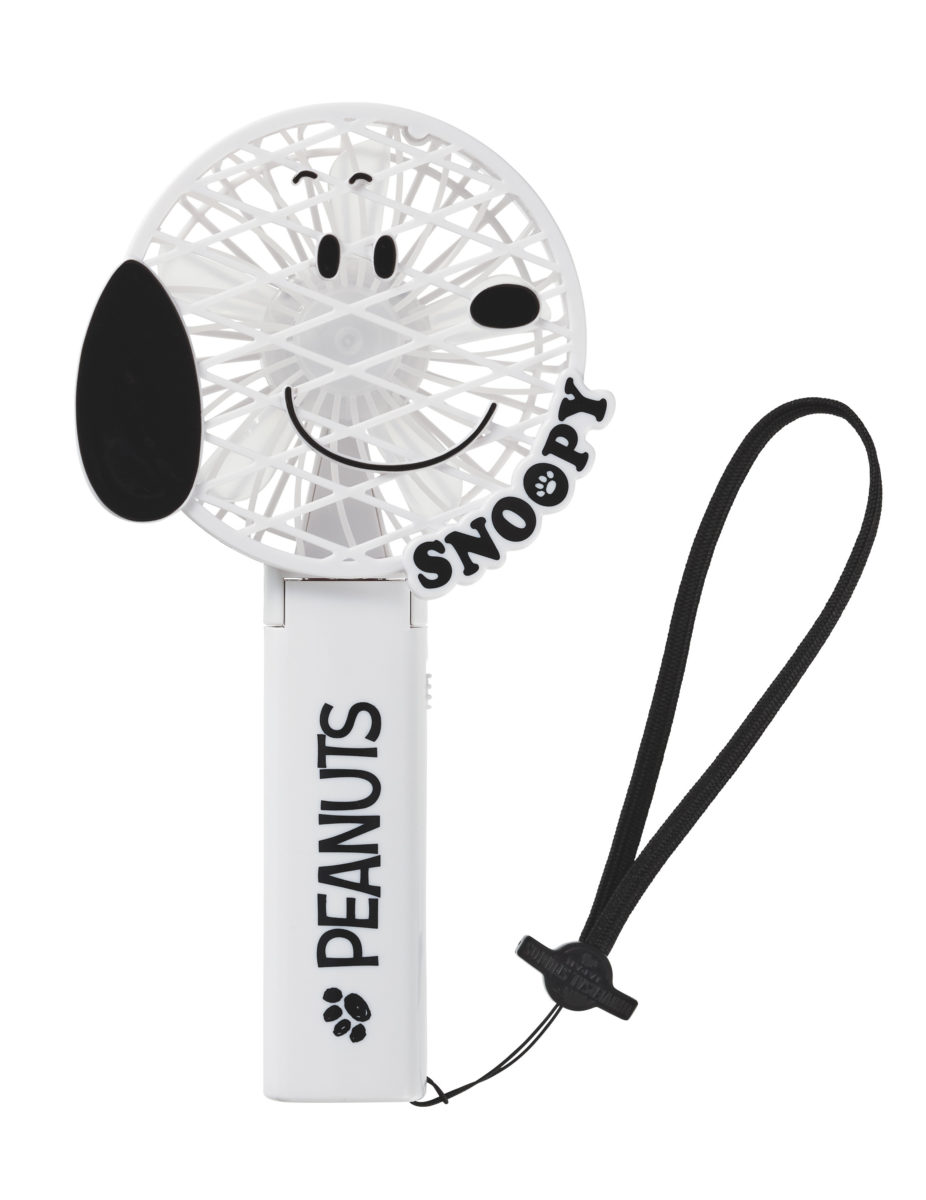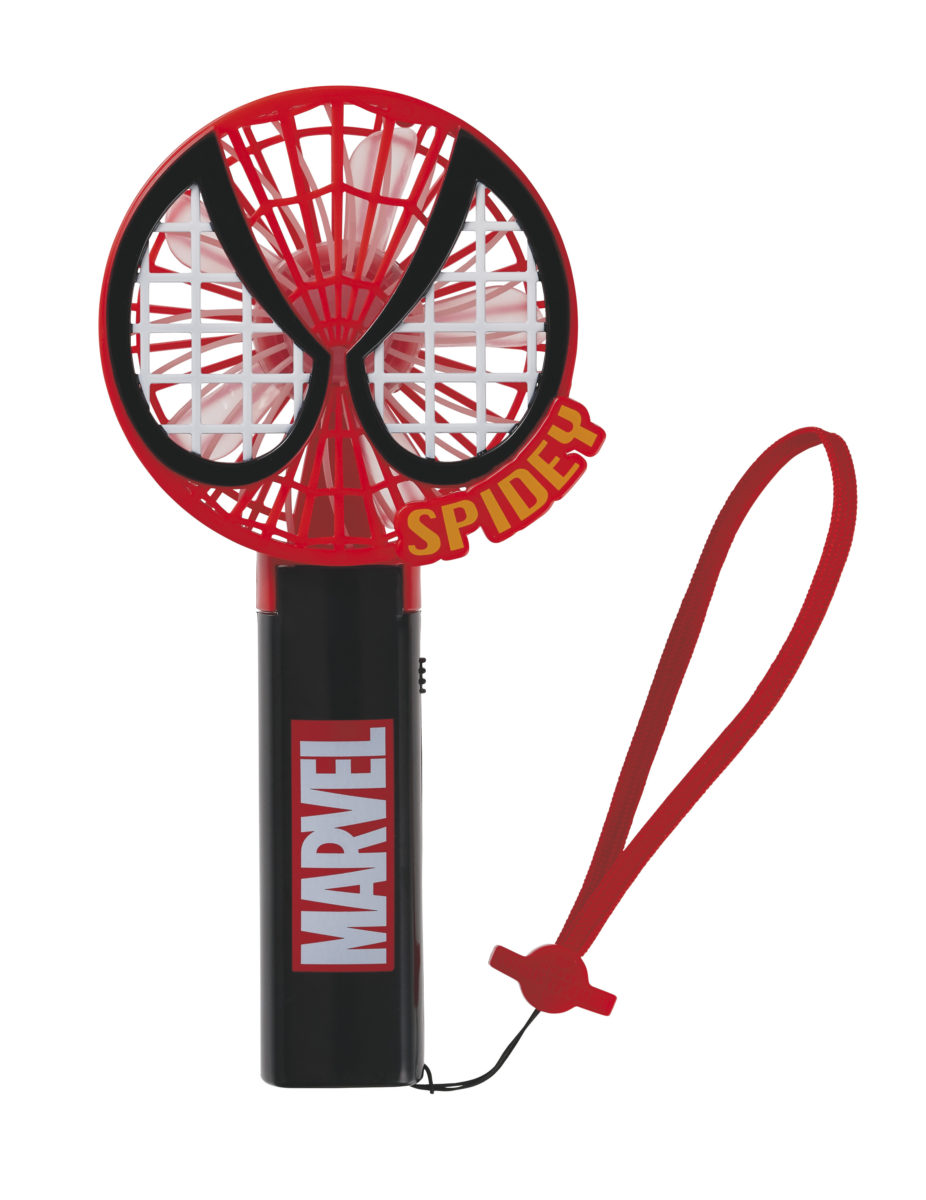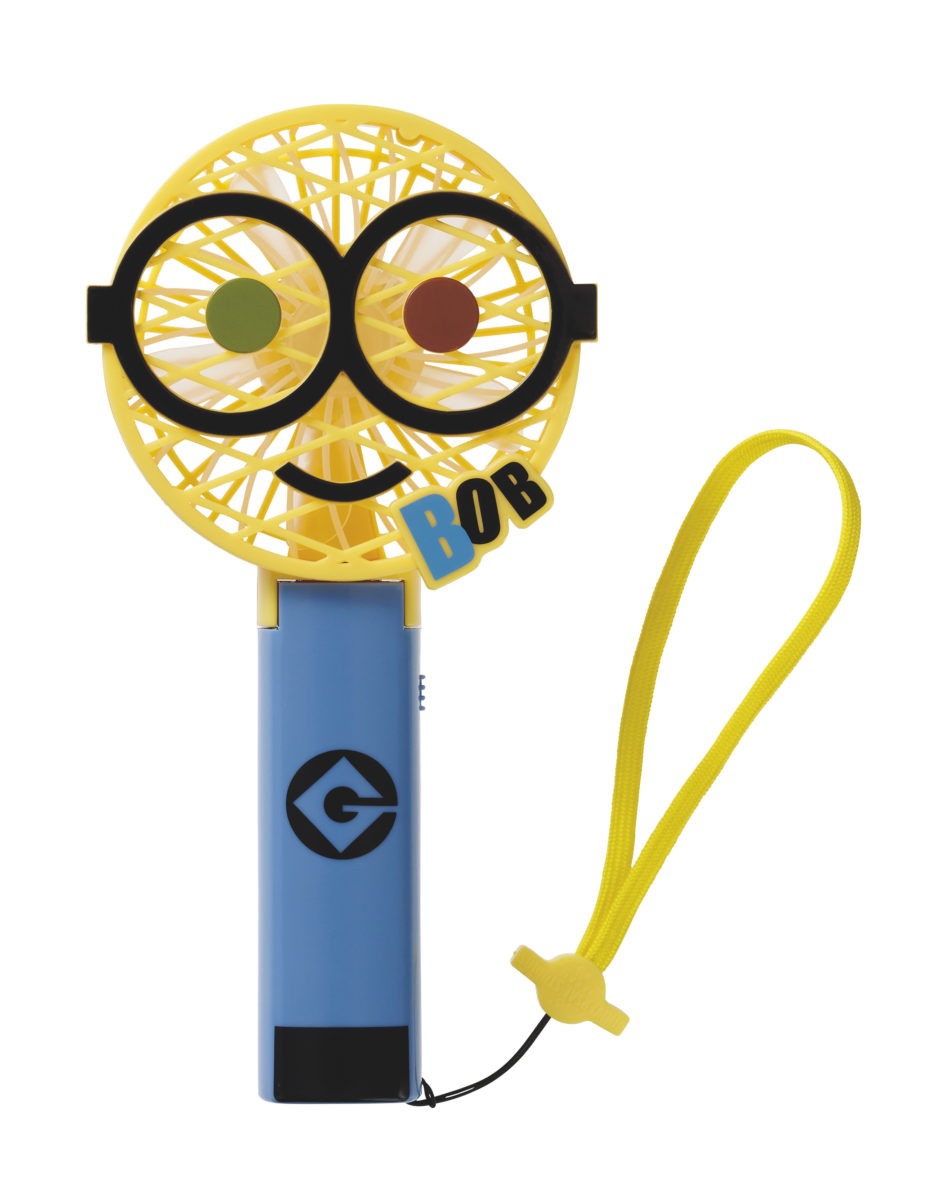 Mini-Towel – ¥2800 ($26.12)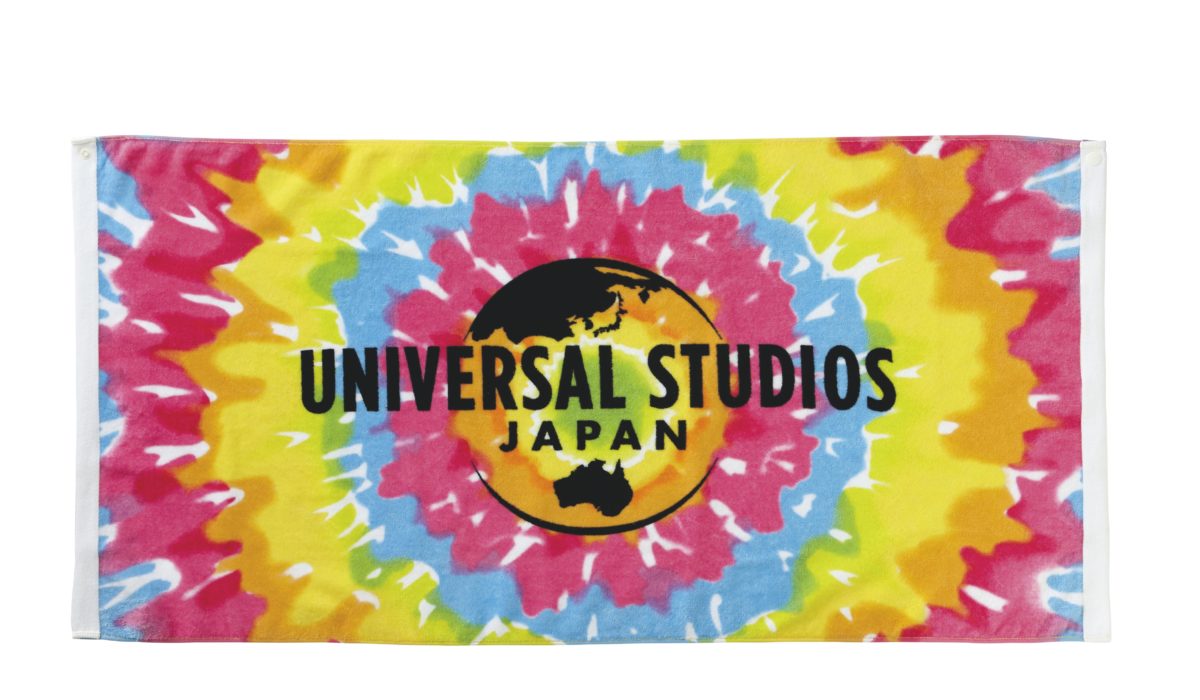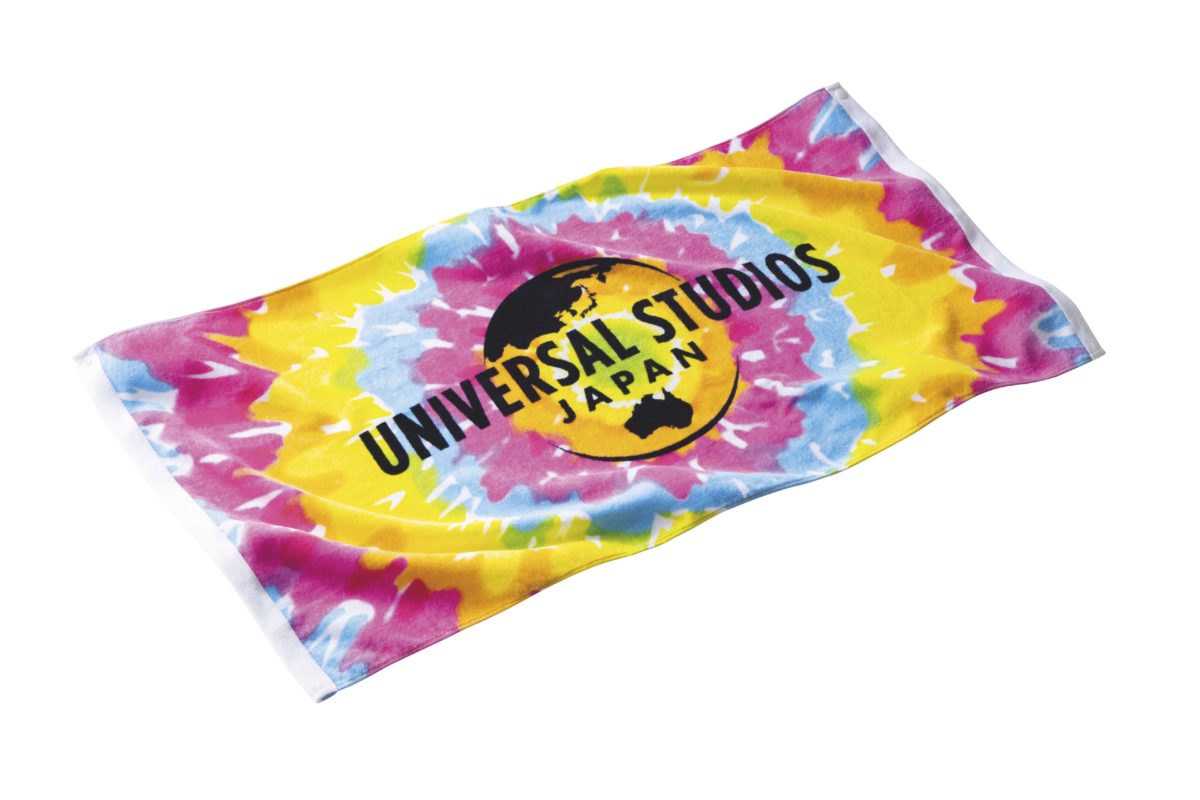 I love the various IP tie-ins! And that mini-towel is pretty groovy too, isn't it? If you're on the hunt for specific IP items, visit that property's dedicated store near their attraction across the park! For example, Jaws items are all available at Amity Island Gifts in Amity Village. All of these items except the flag are available now across Universal Studios Japan, so don't hesitate! And stay tuned to Universal Parks News Today, the best English source for the latest news from Universal Studios Japan in Osaka!