Starting today, a brand new limited-time Annual Passholder lounge, the Navigators Club, is welcoming guests above the Confisco Grille in Universal's Islands of Adventure!
Outside the Confisco Grille go ahead and show your Annual Pass and ID to the Team Members waiting outside at the podium, and they'll lead you upstairs and into the exclusive Annual Passholder lounge!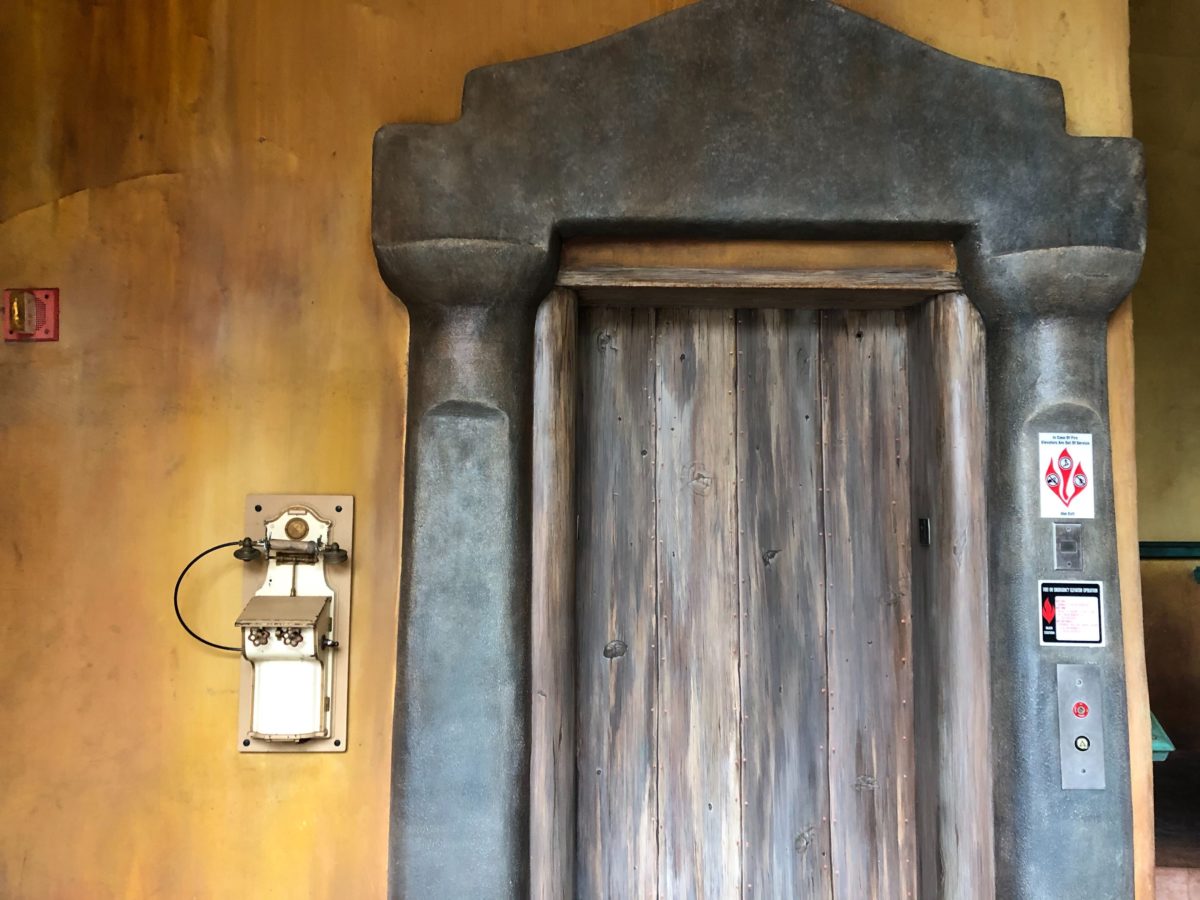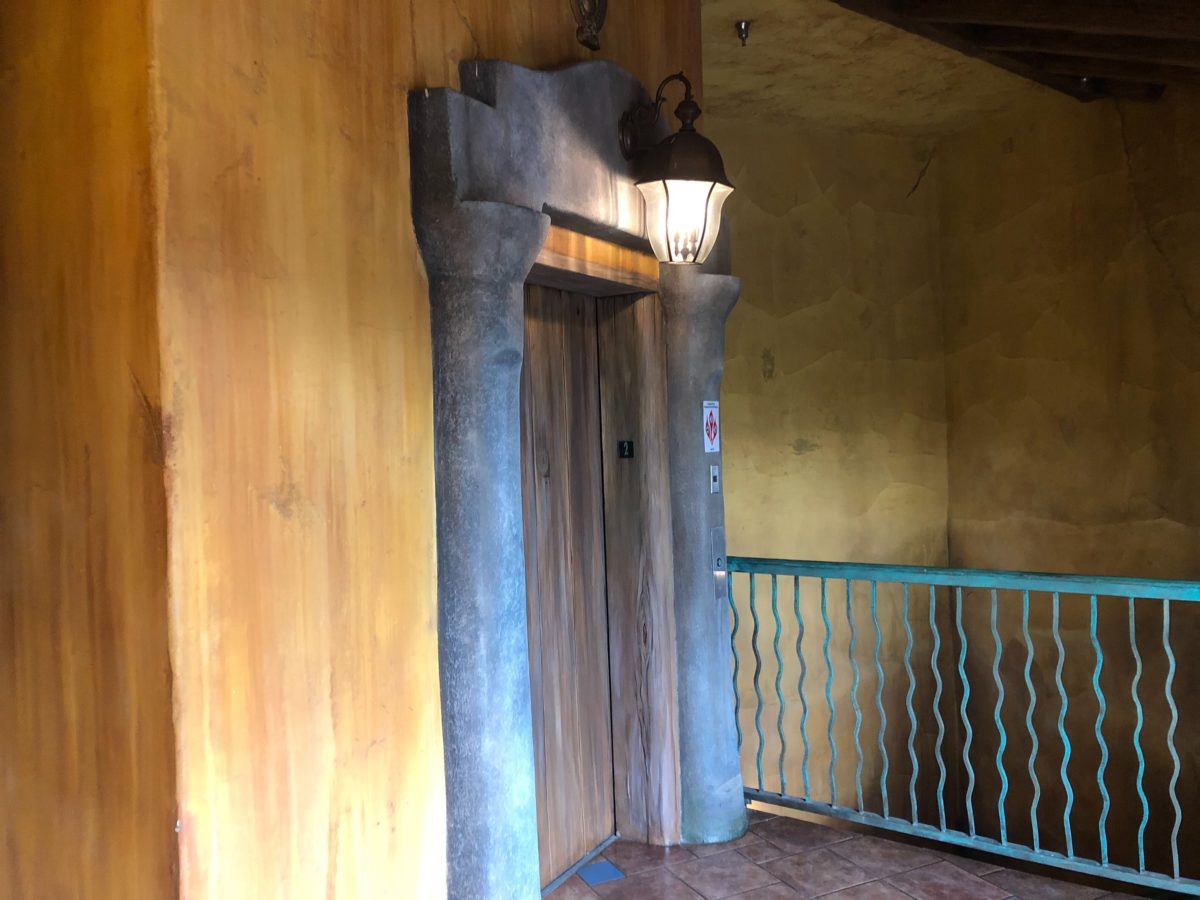 There's an elevator for Team Members to bring guests upstairs, or you can opt for the stairs.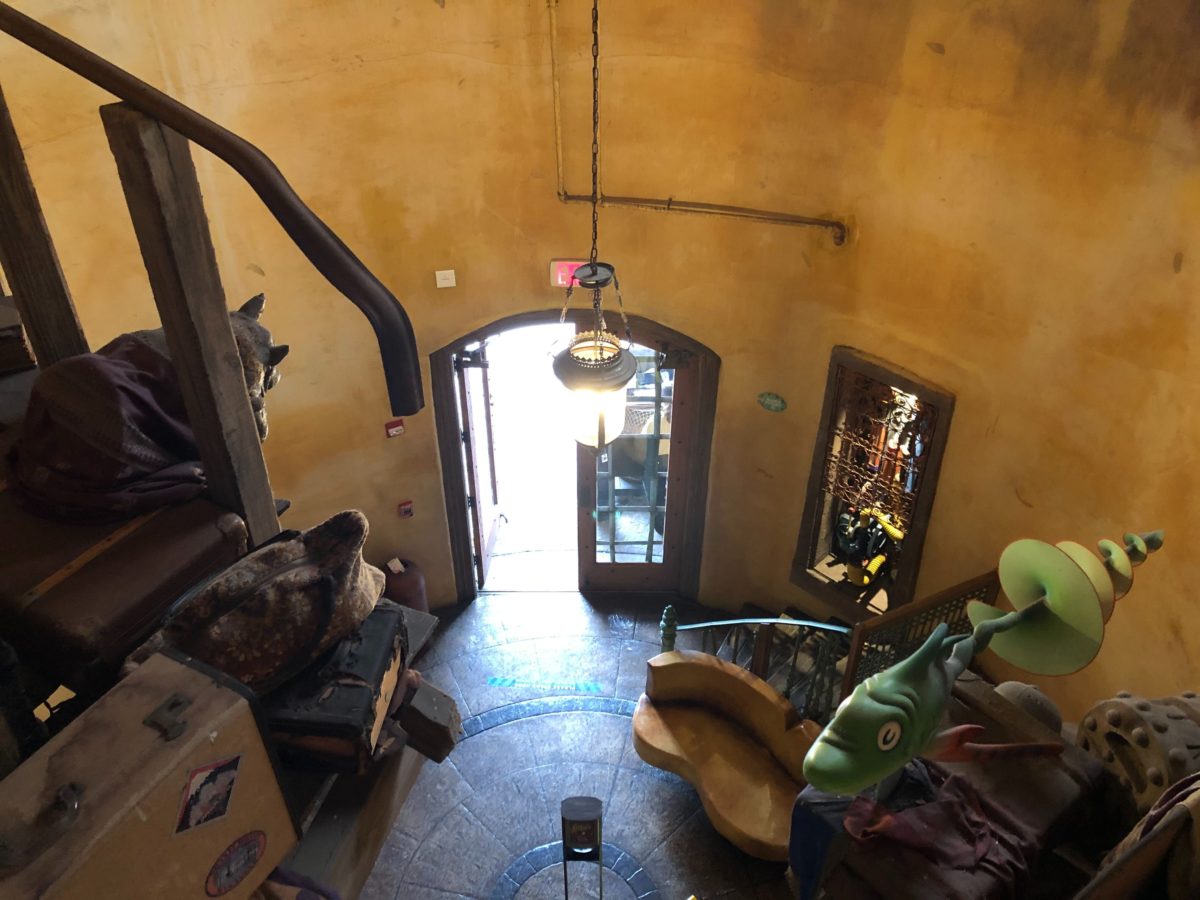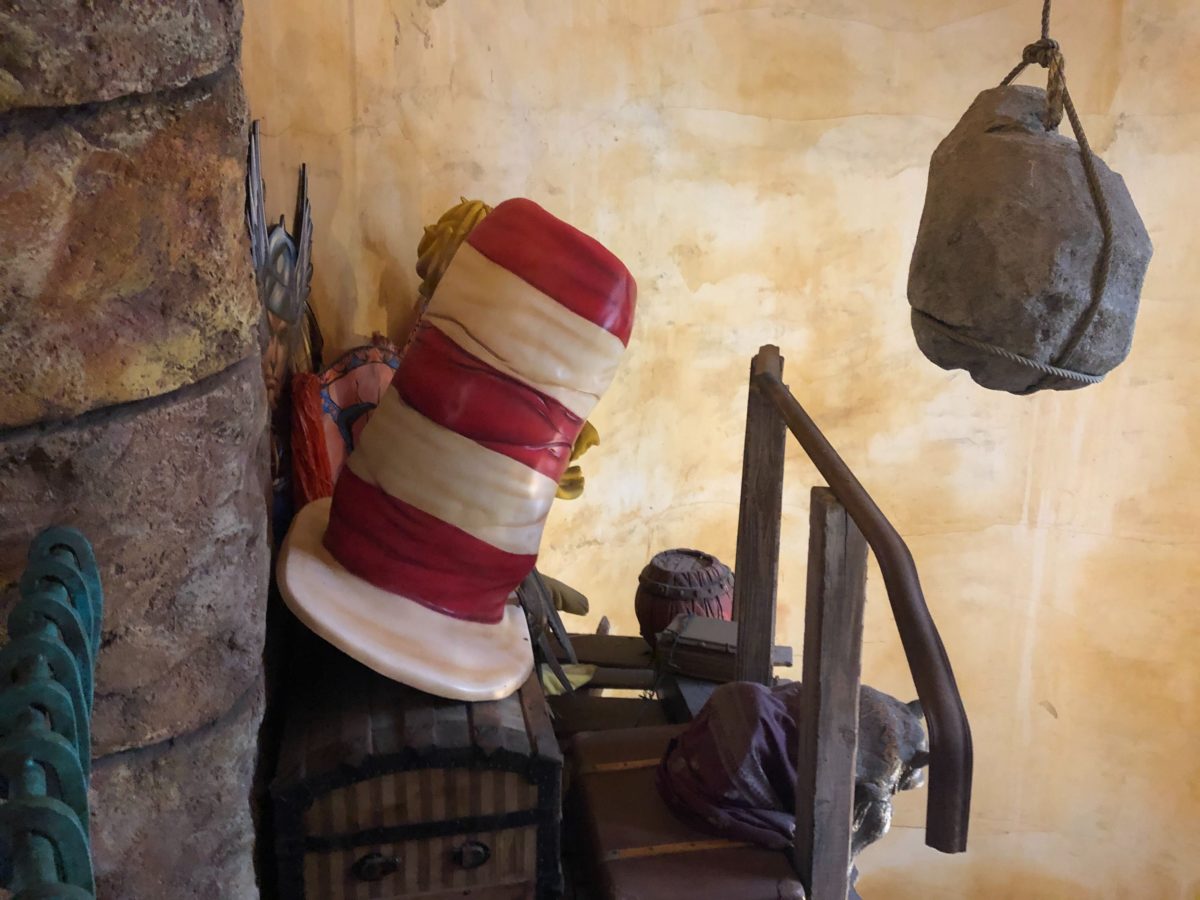 Taking the stairs, we found a hat that we're pretty sure some cat must be missing right now.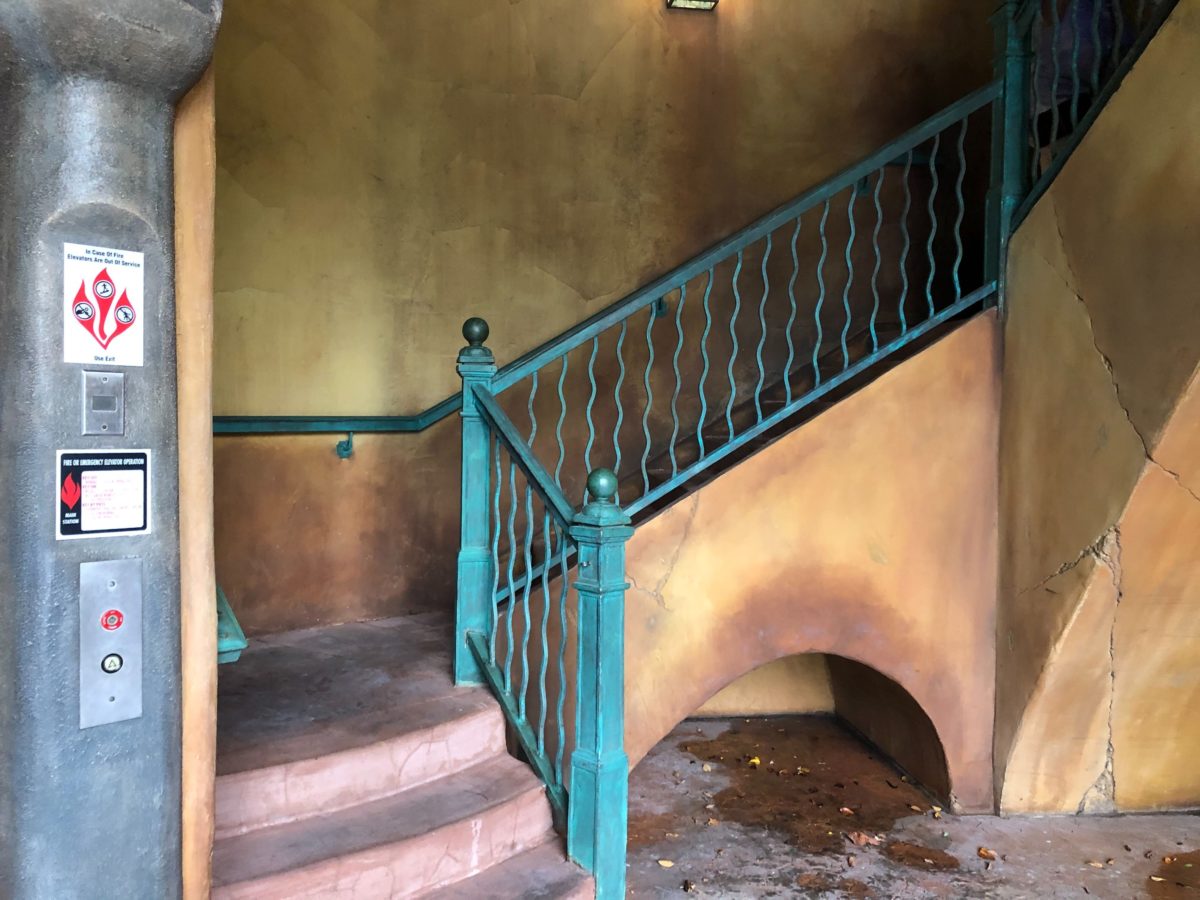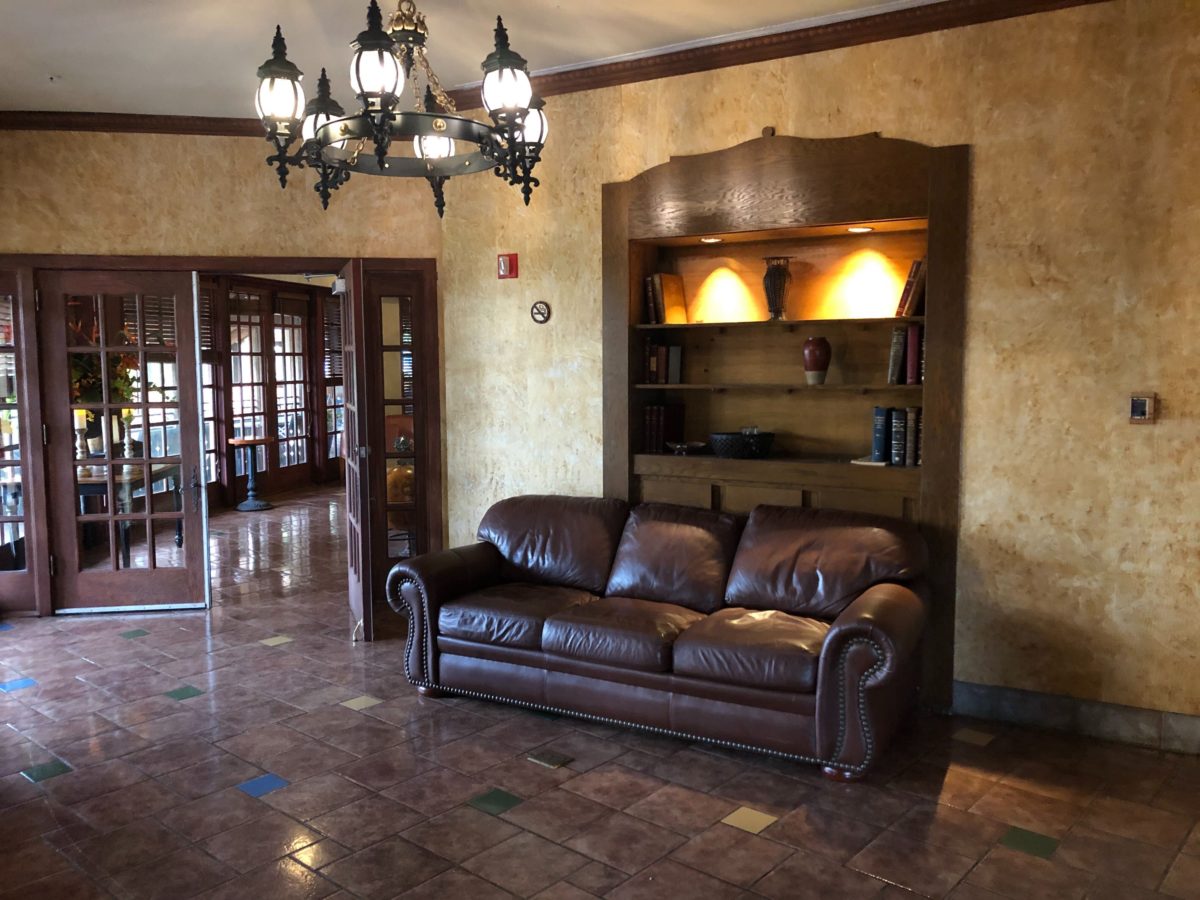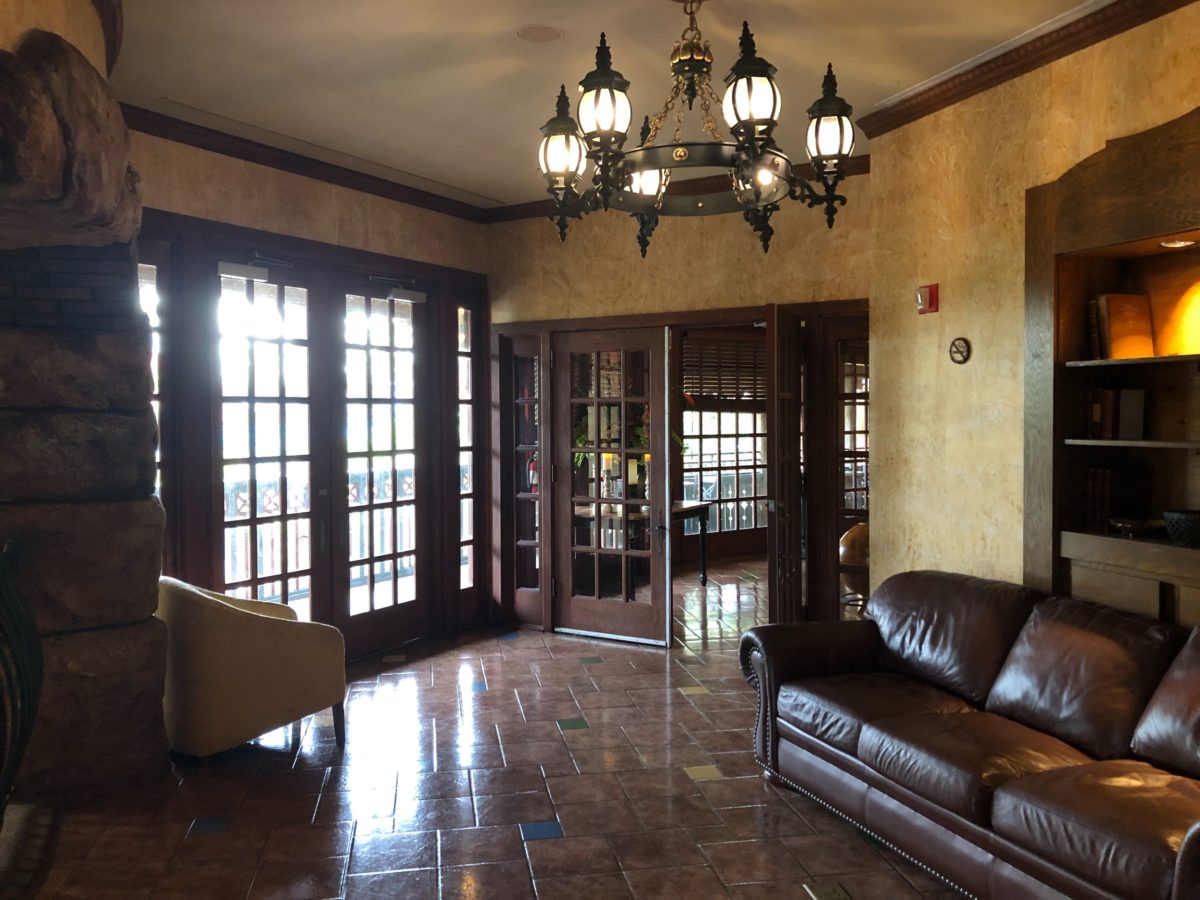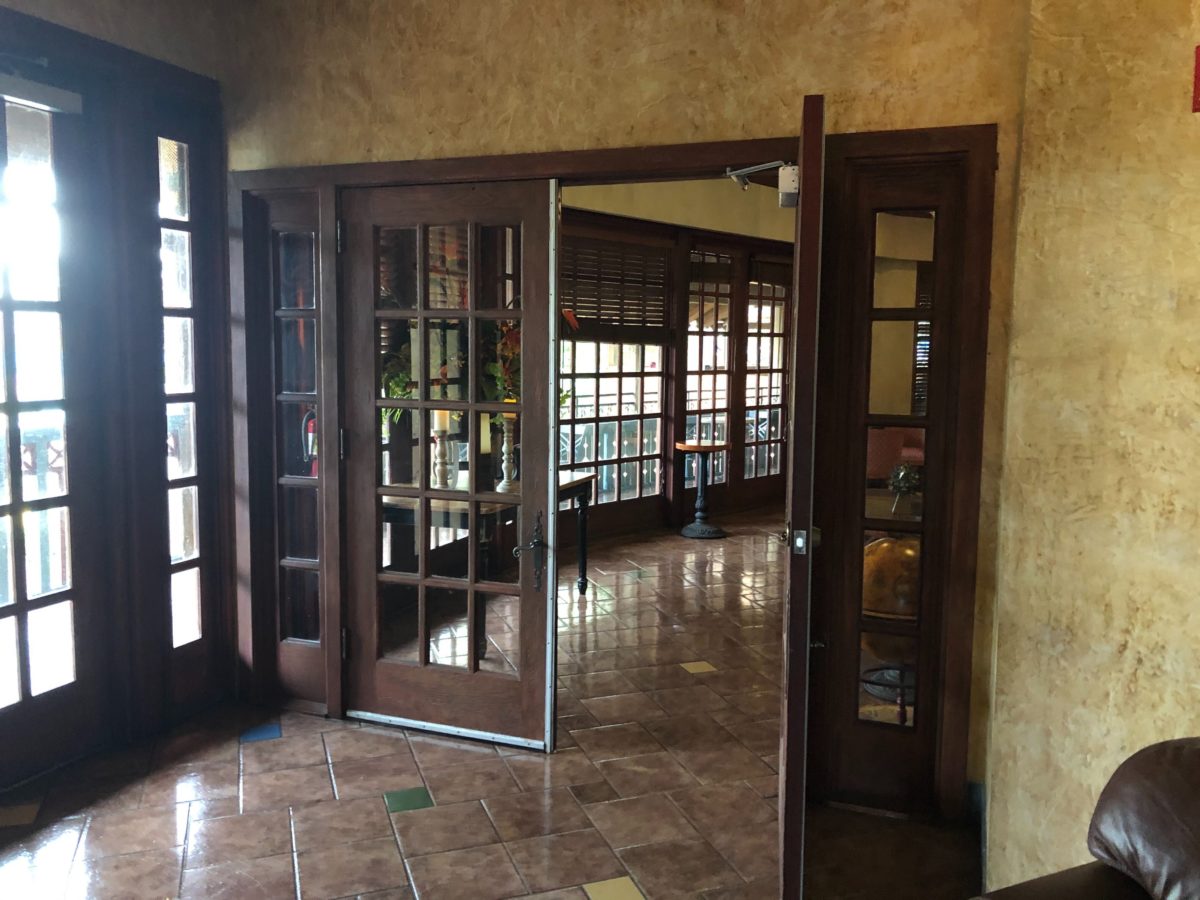 Walking inside, we're greeted with a quiet and relaxing atmosphere with plush leather couches, and most importantly, air conditioning.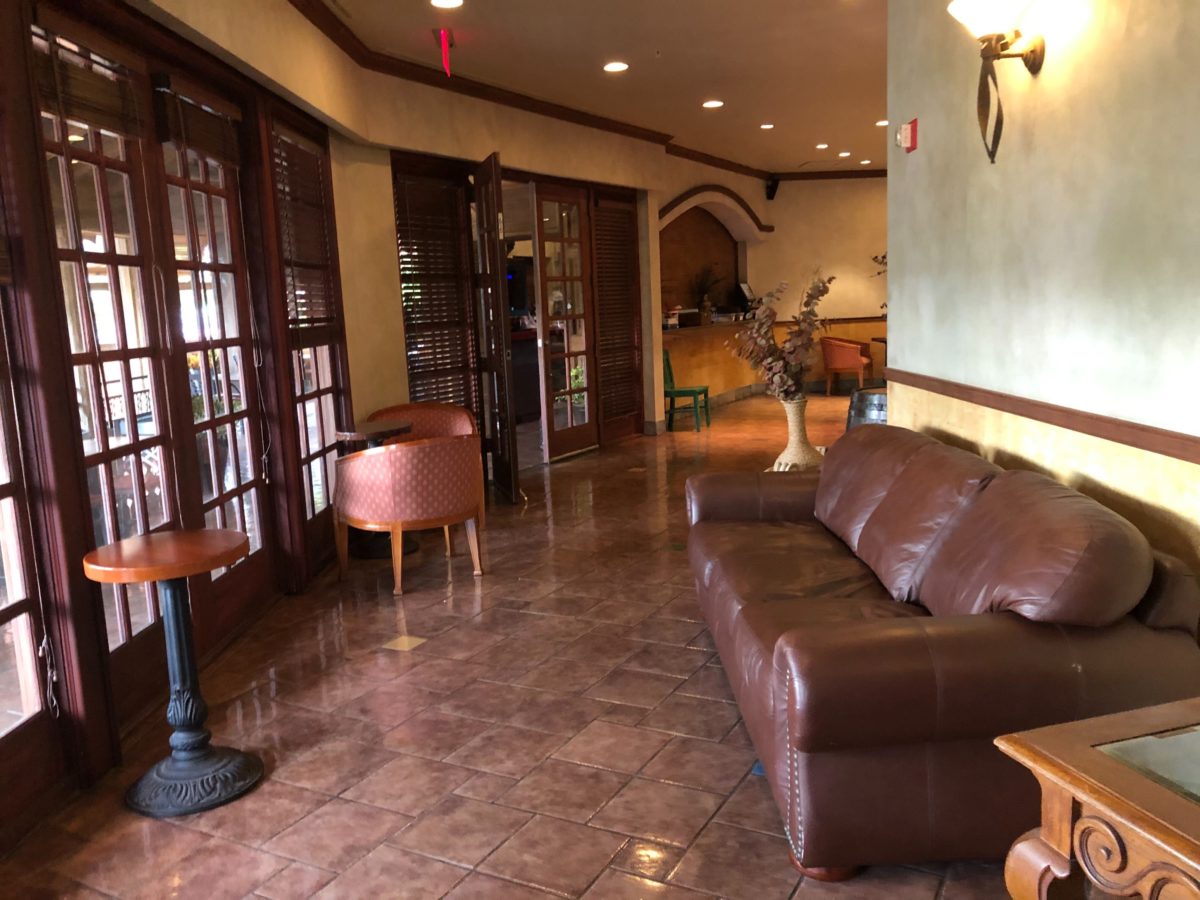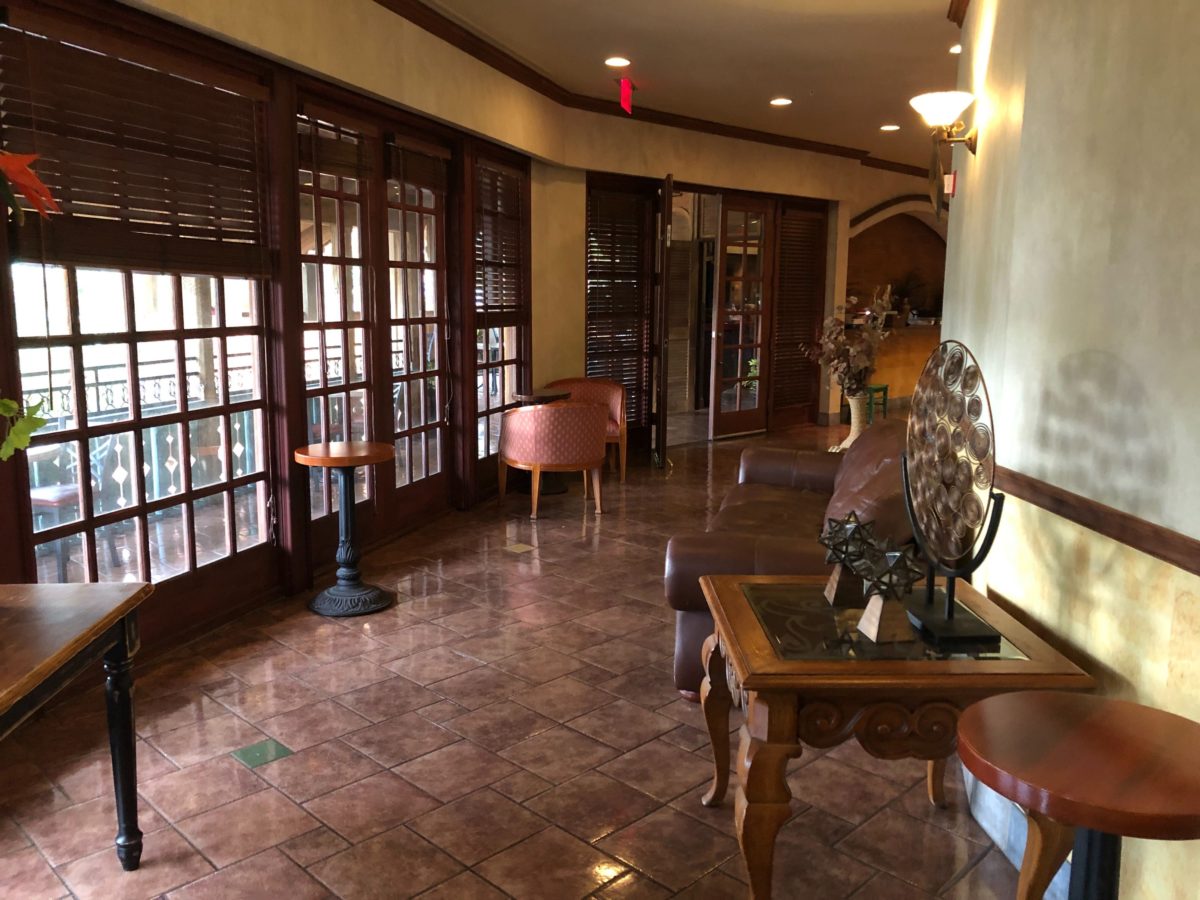 There's plenty of tables and places to sit, appropriately spaced out so the guests can socially distance.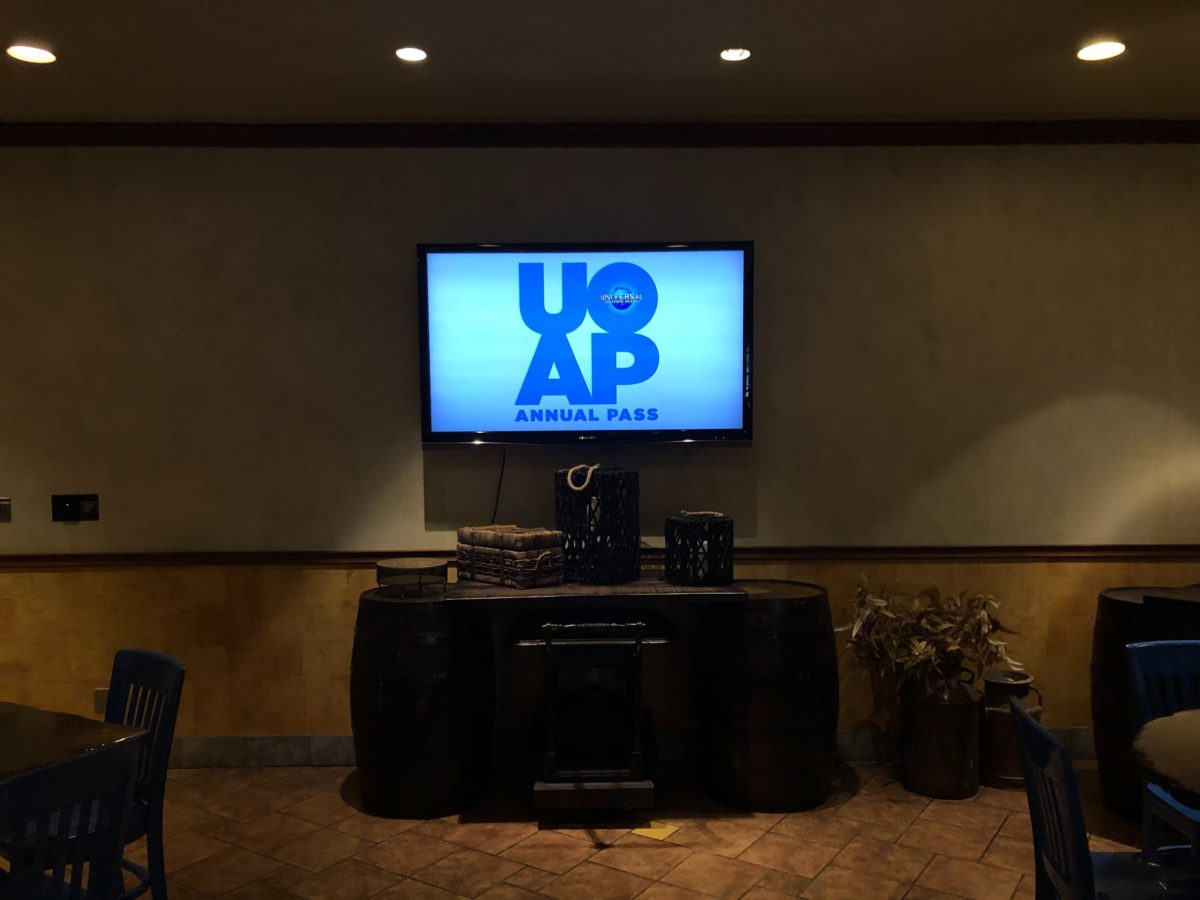 Walking inside to the main lounge area, the Annual Pass logo greets us on screen.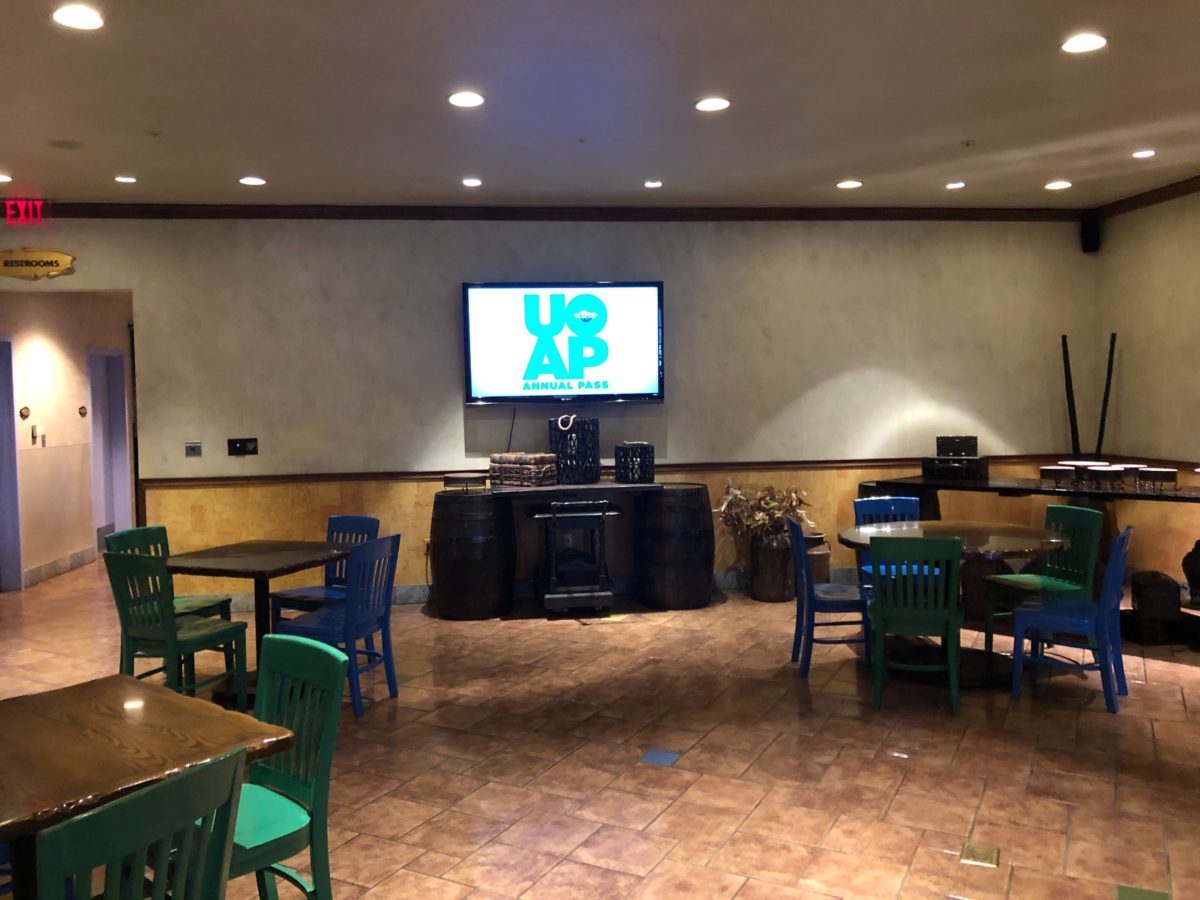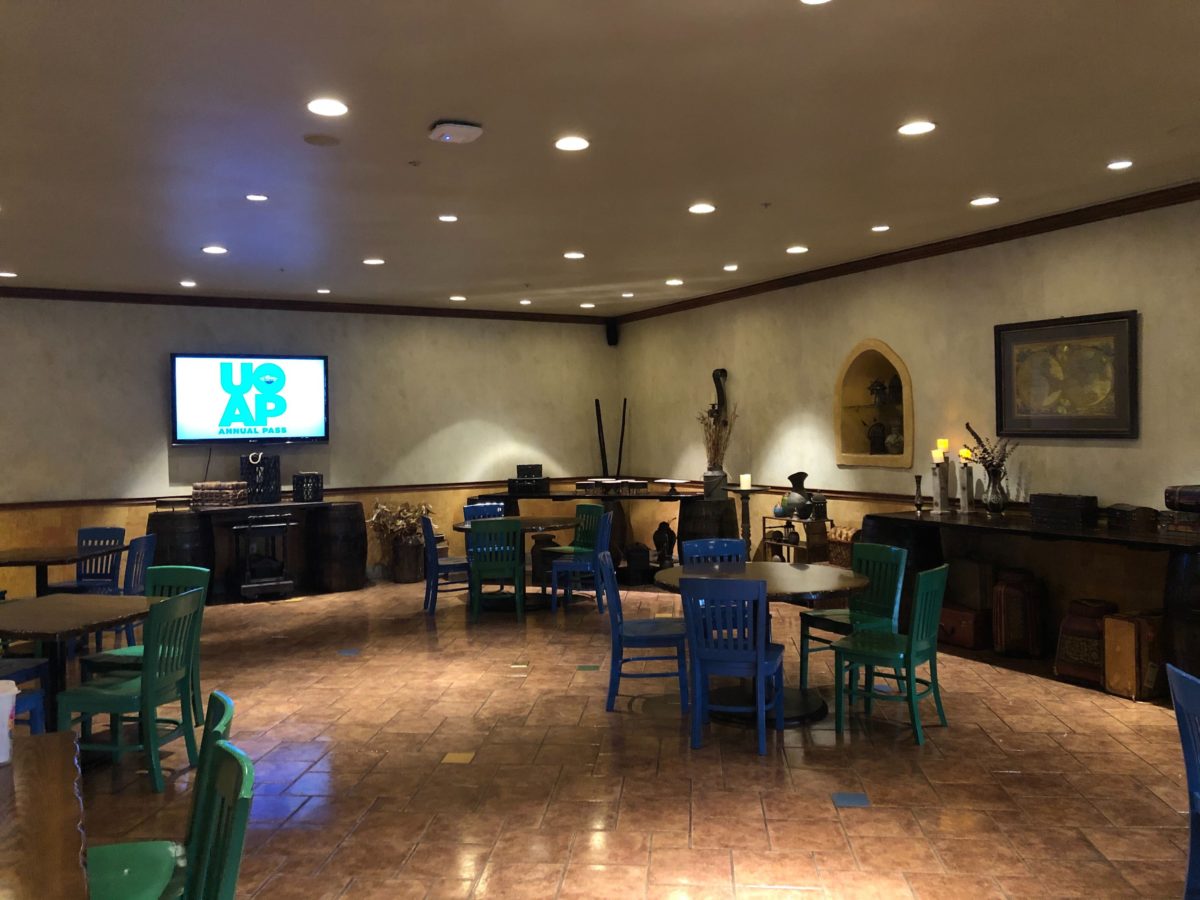 Around the lounge, there are plenty of seating options and unique props and art to look at.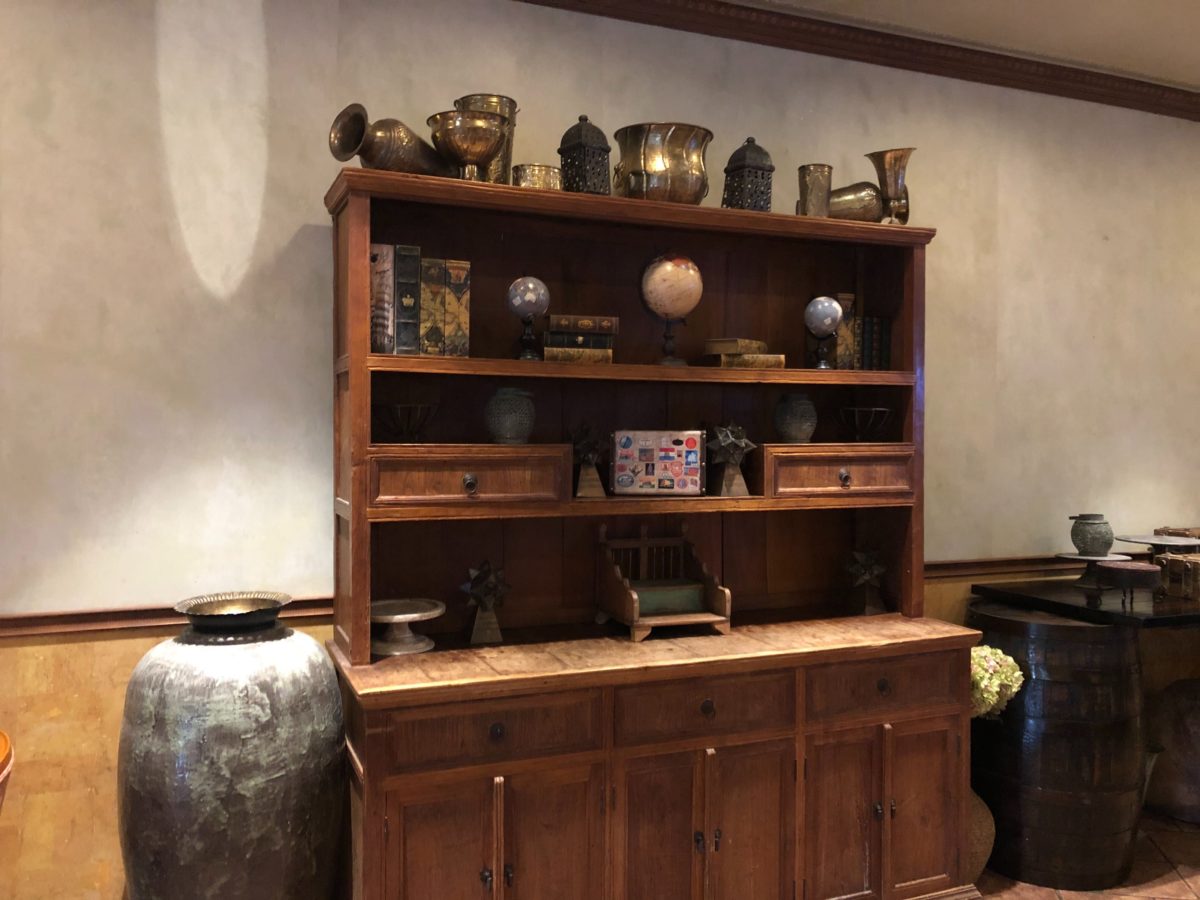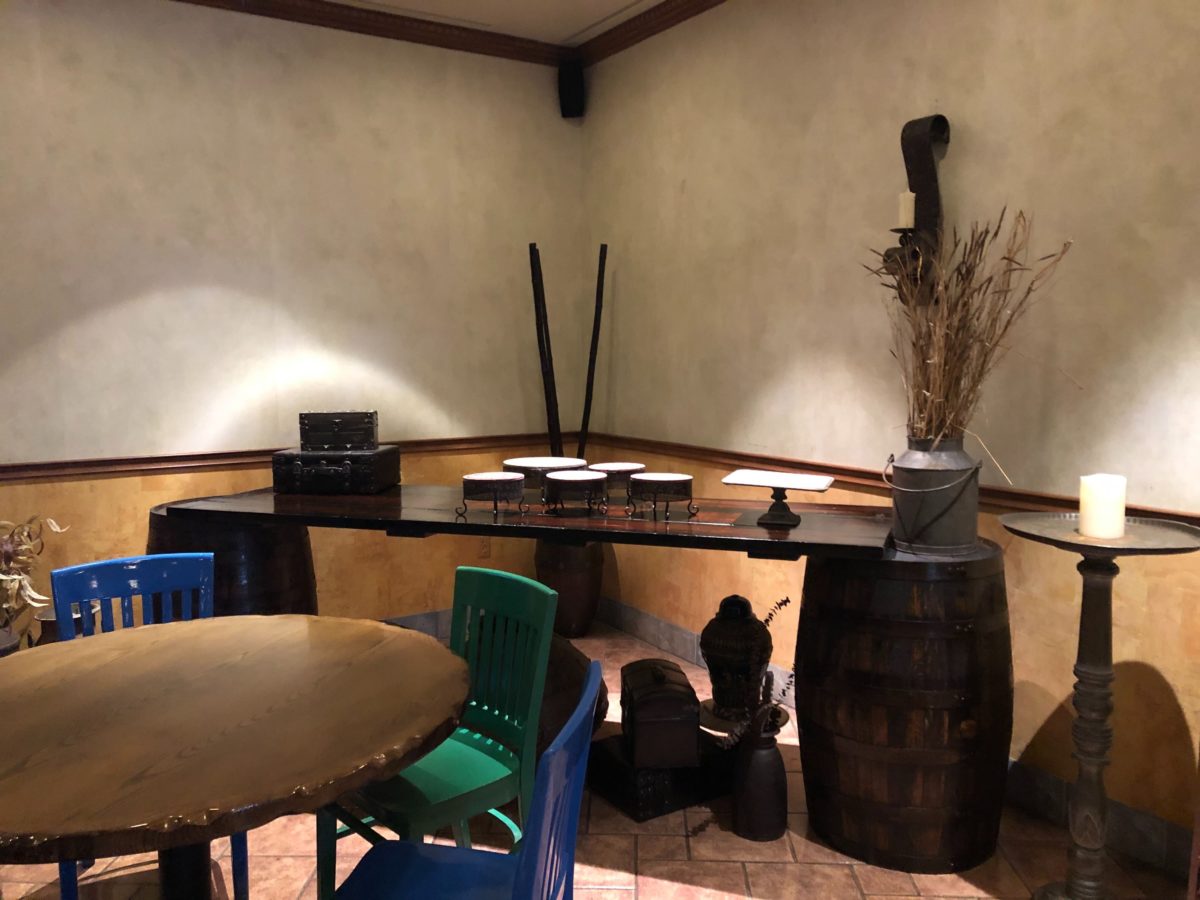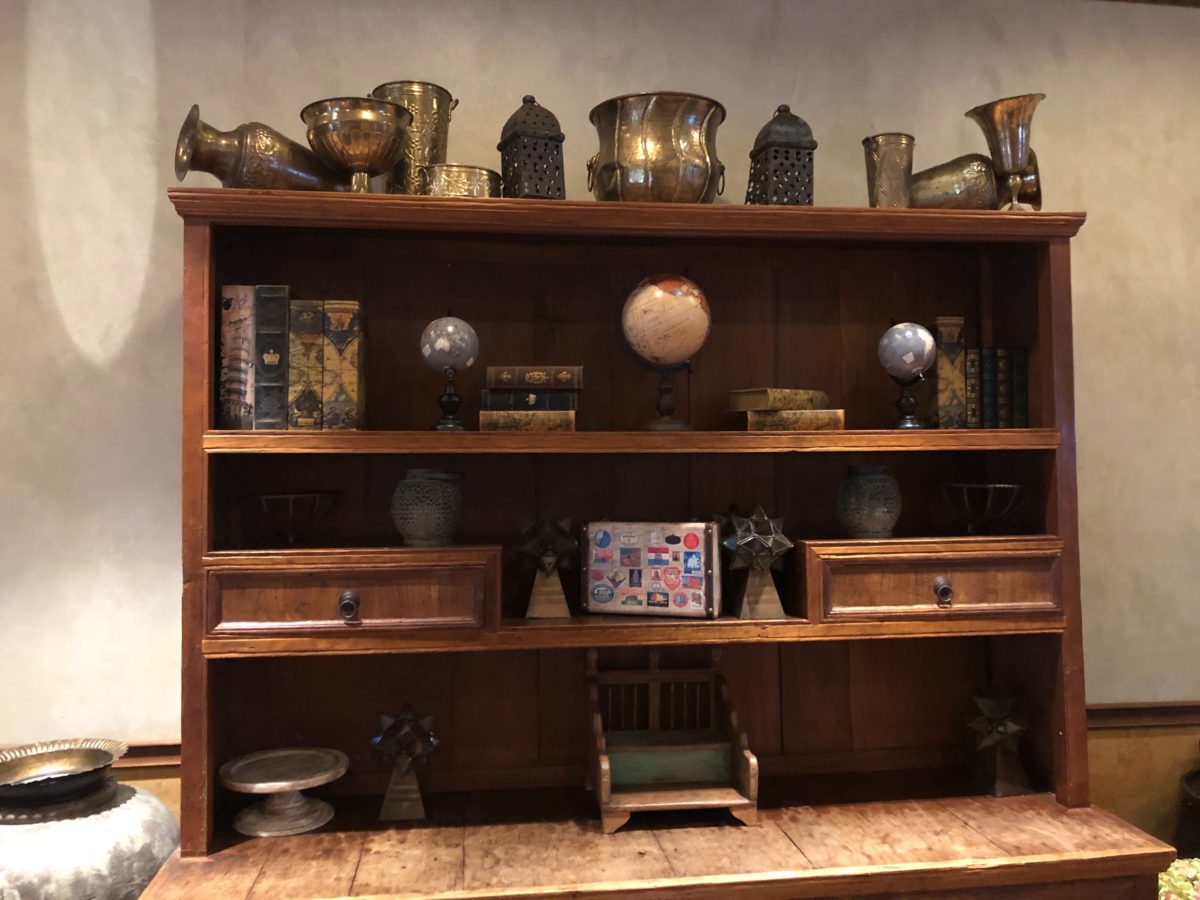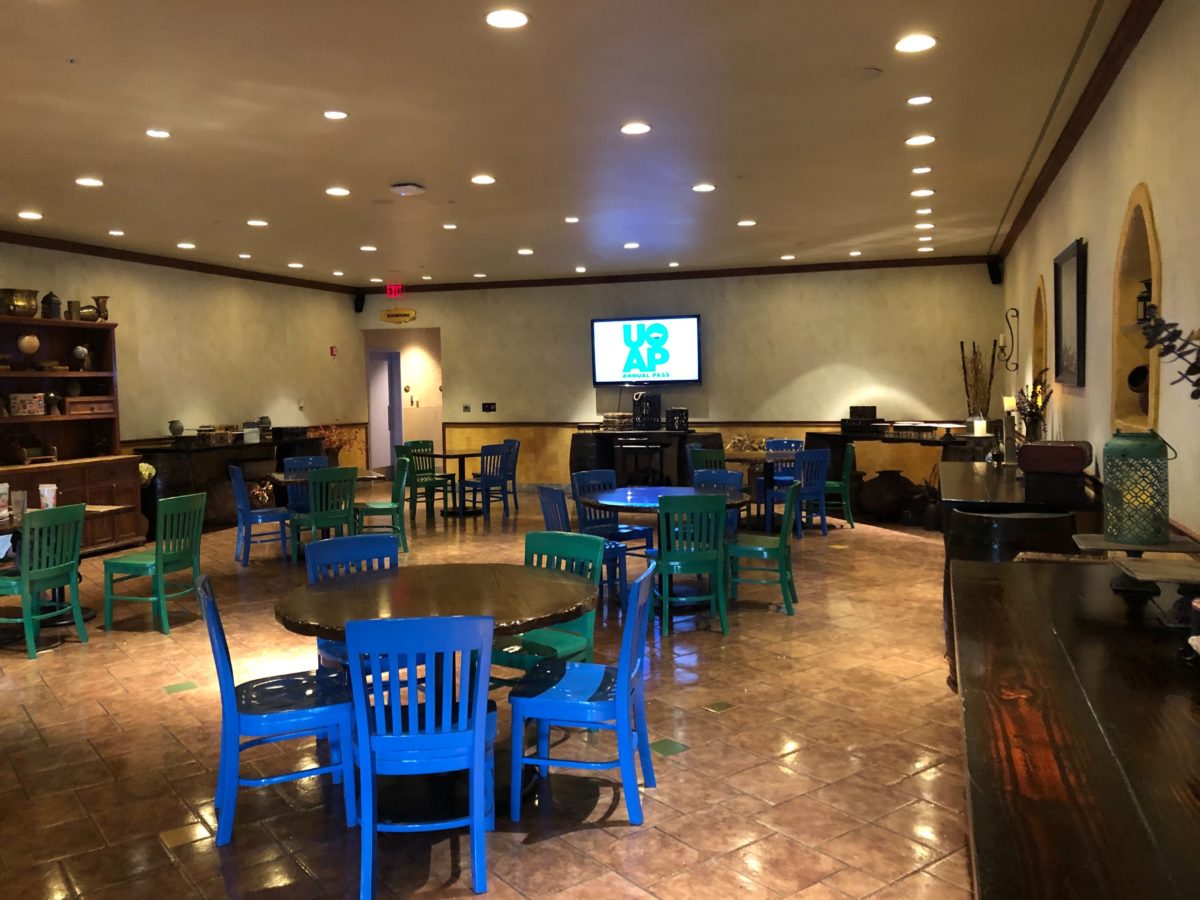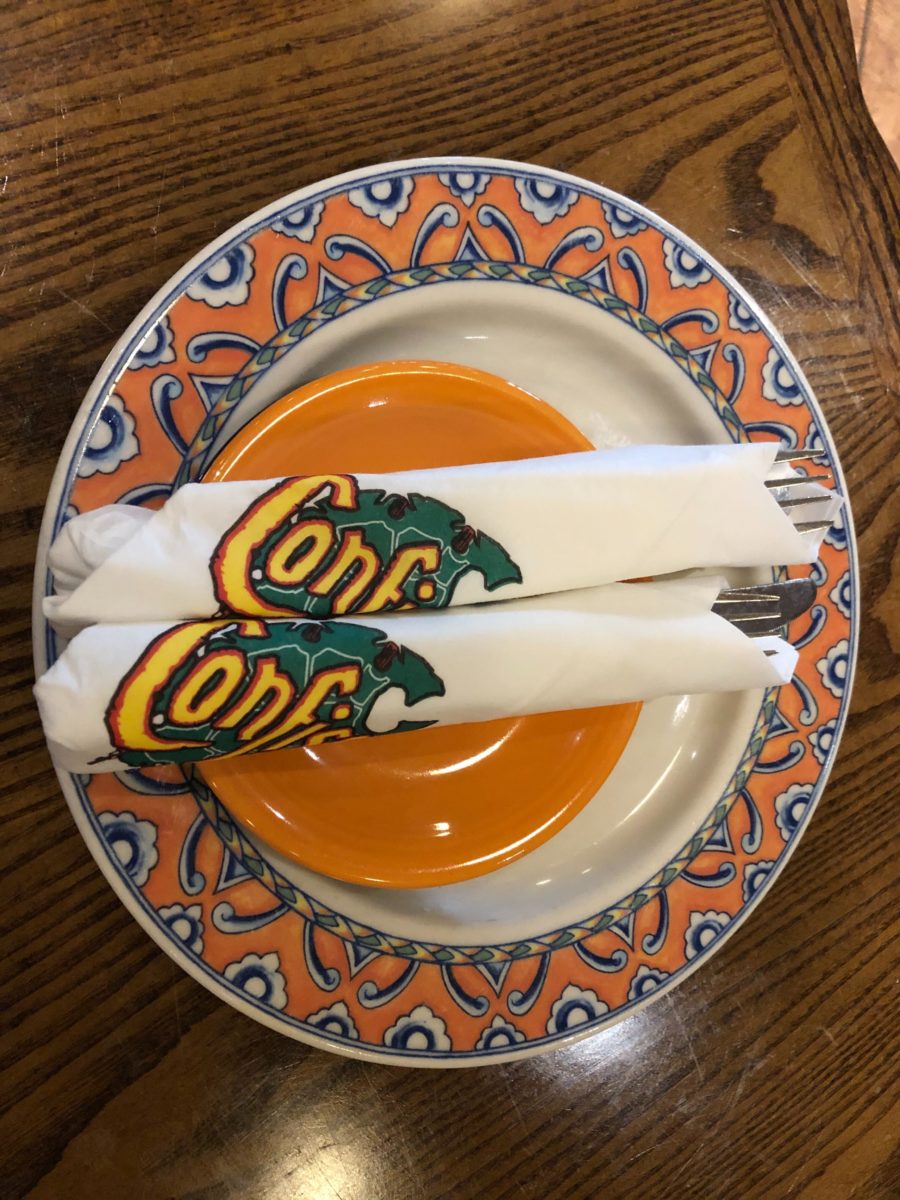 You can order food up here from the Confisco Grille located just below the lounge.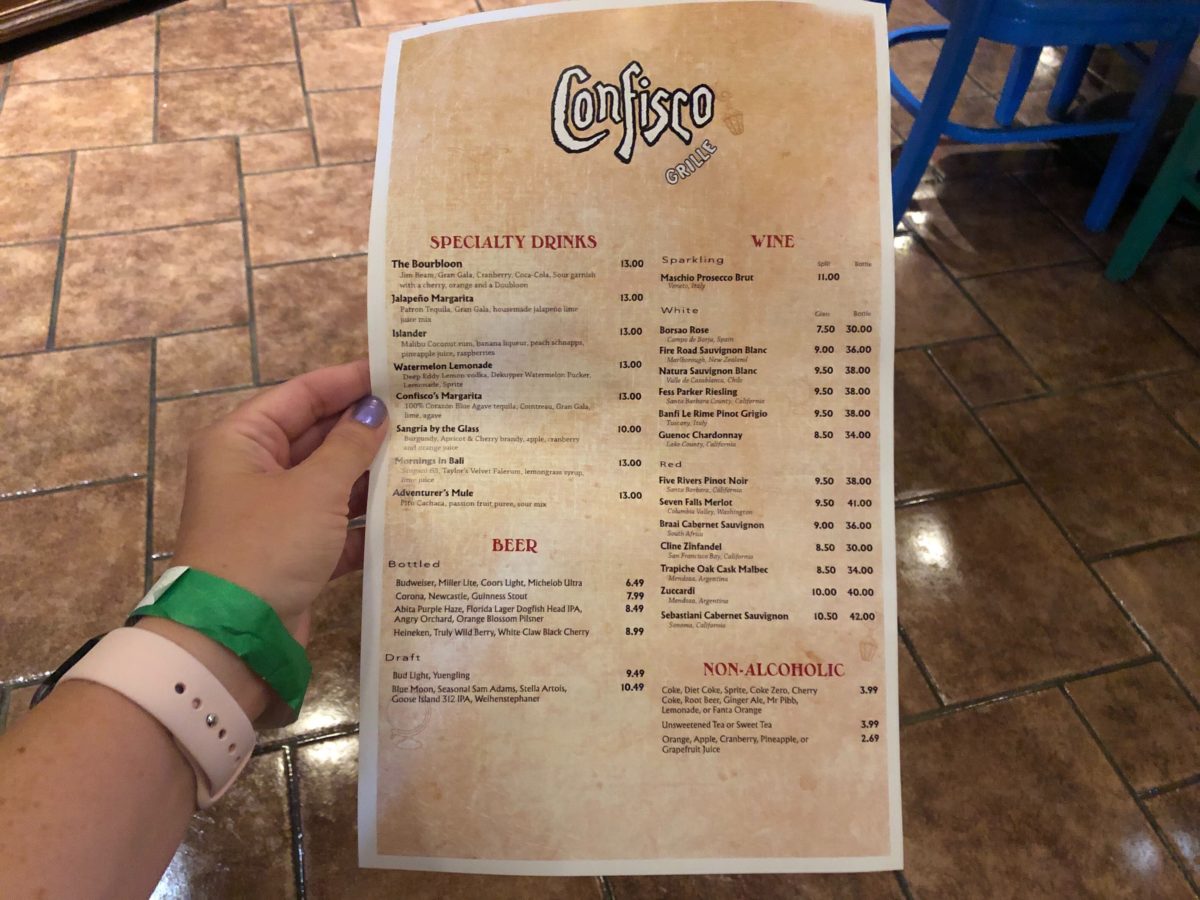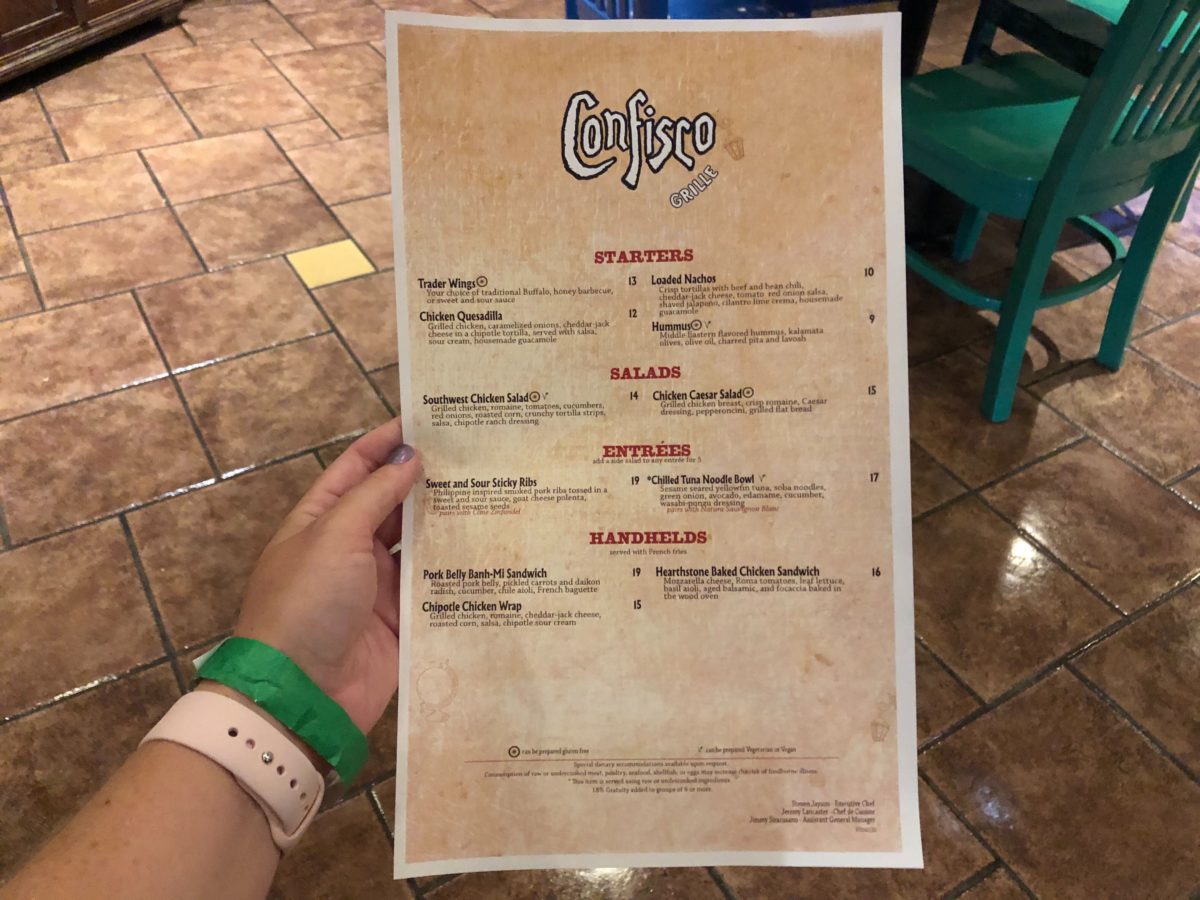 Taking a look at the menu, it seems all of the popular options from the Confisco Grille are available to be ordered, making this almost an exclusive Annual Passholder dining room.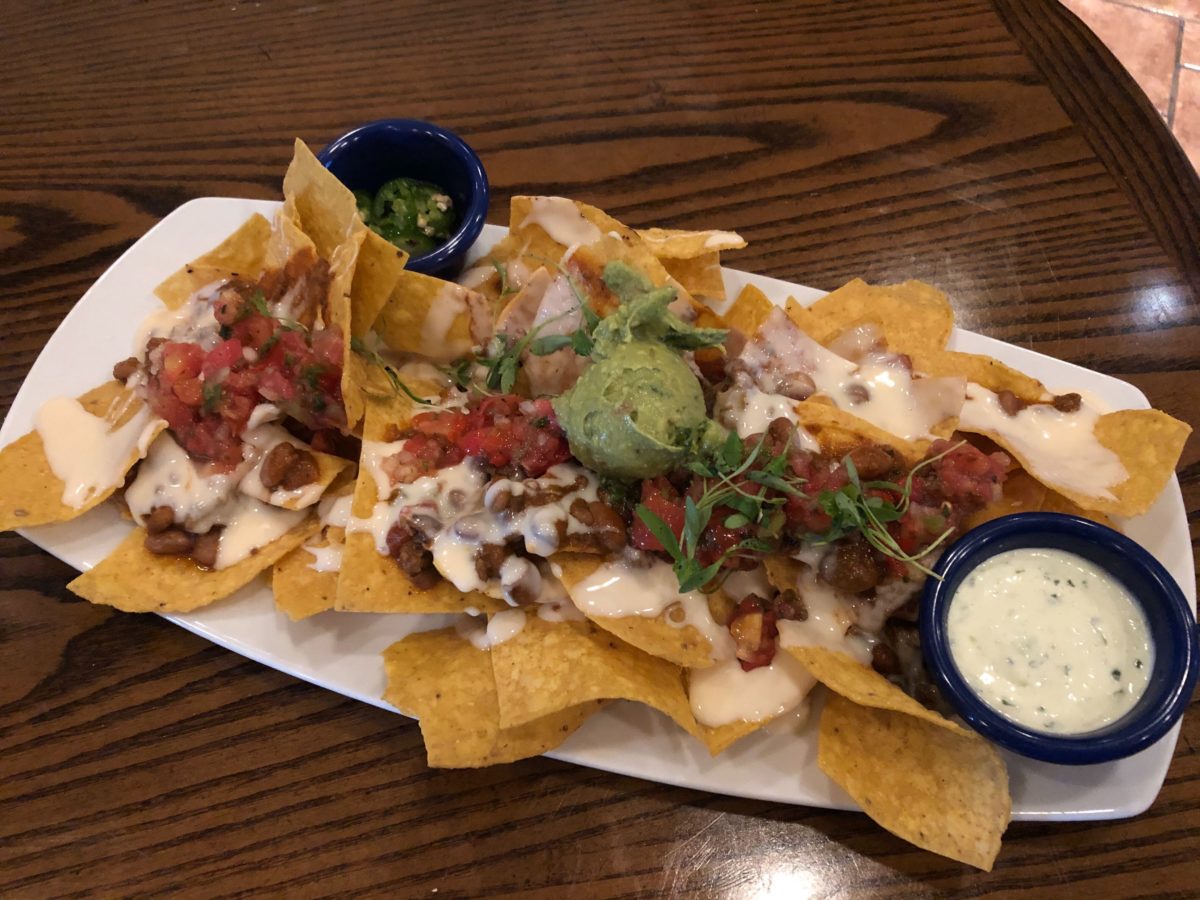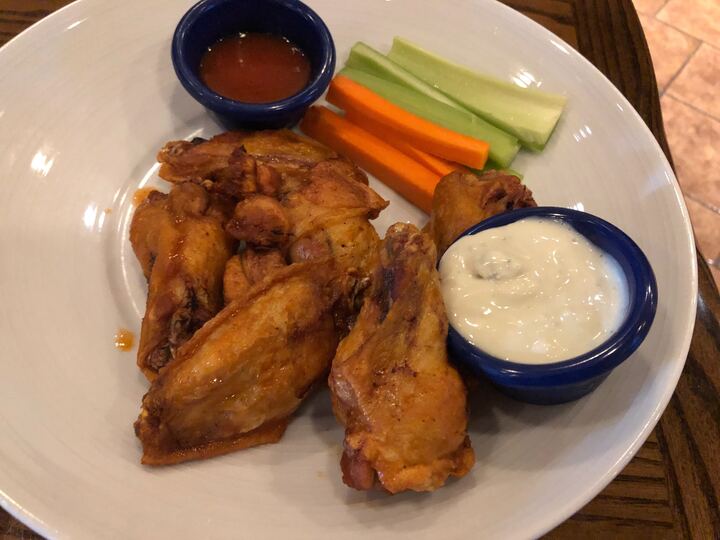 We went with the Loaded Nachos and Trader Wings.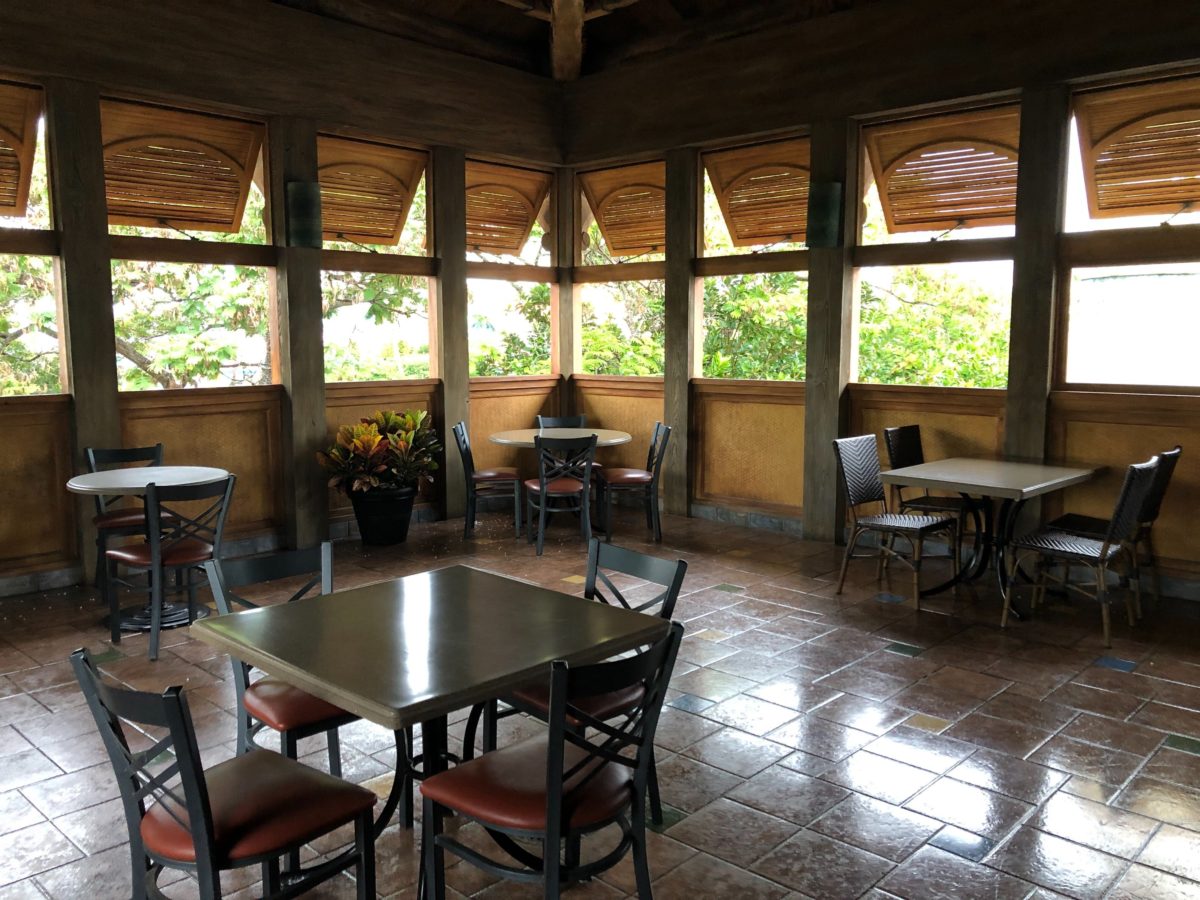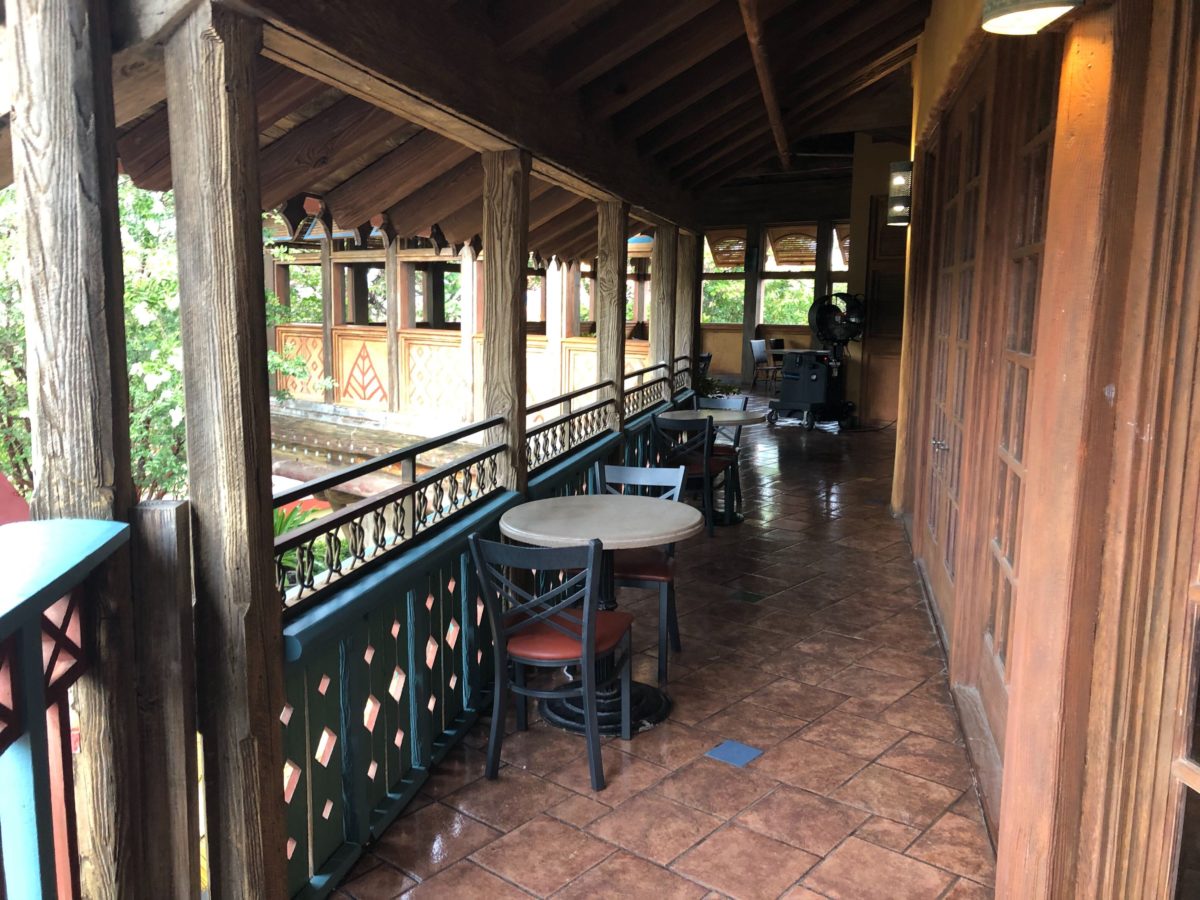 Don't want to stay inside? There's outdoor seating available that offers spectacular views of Universal's Islands of Adventure.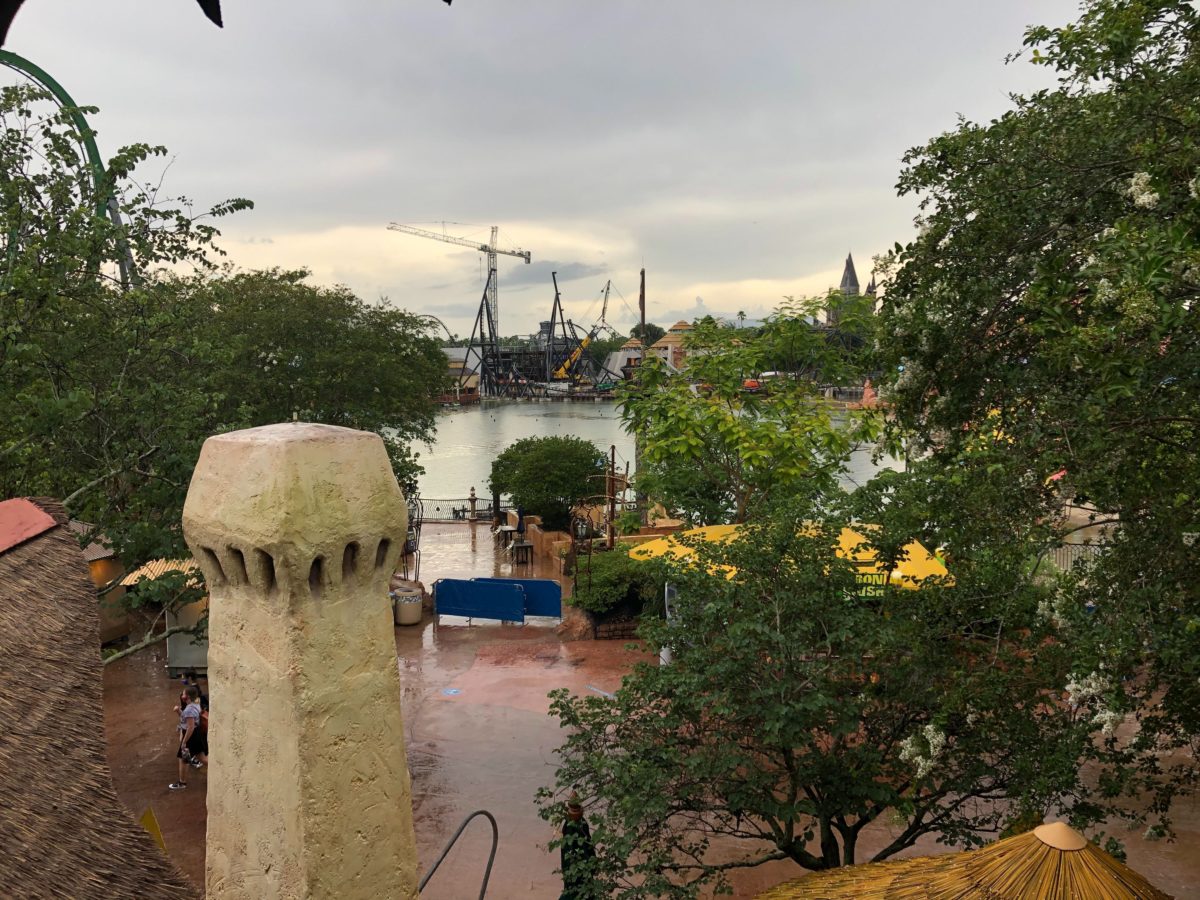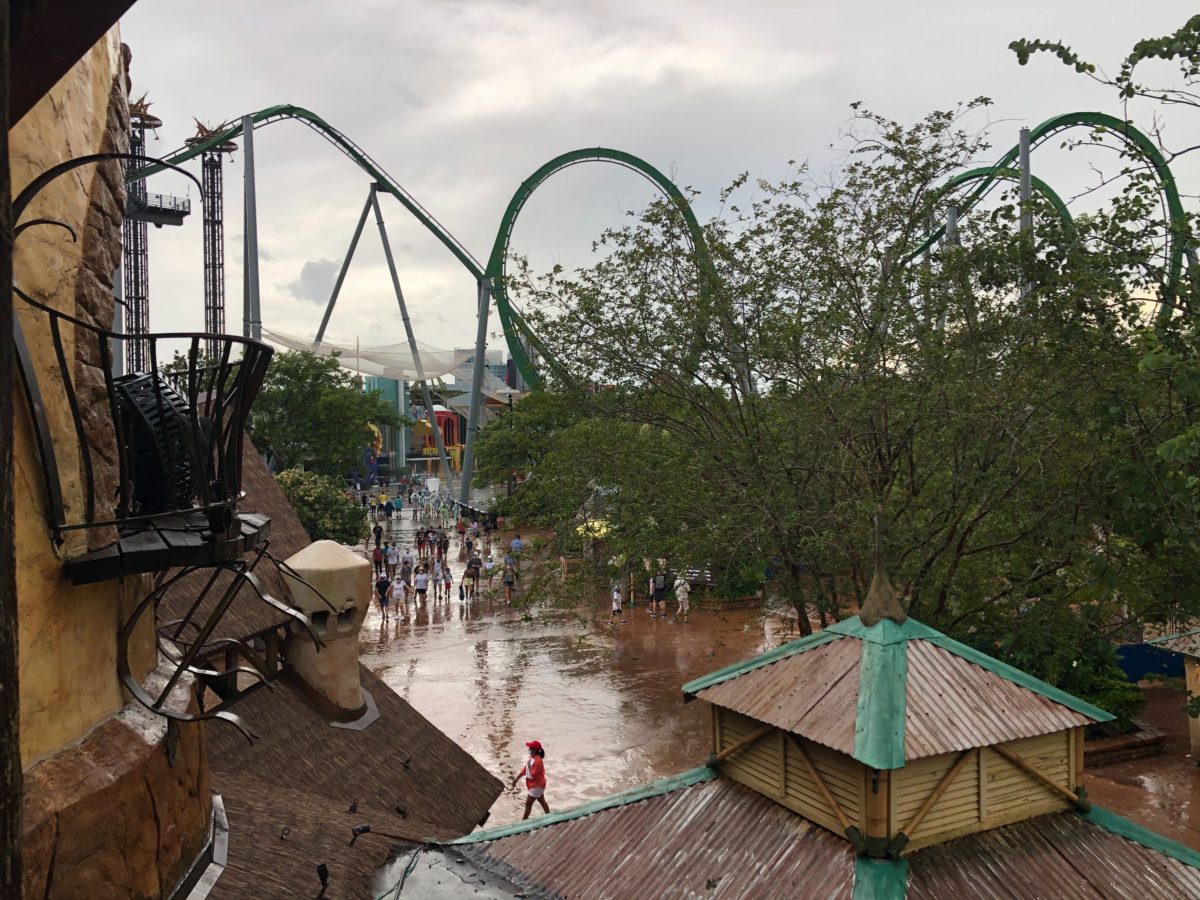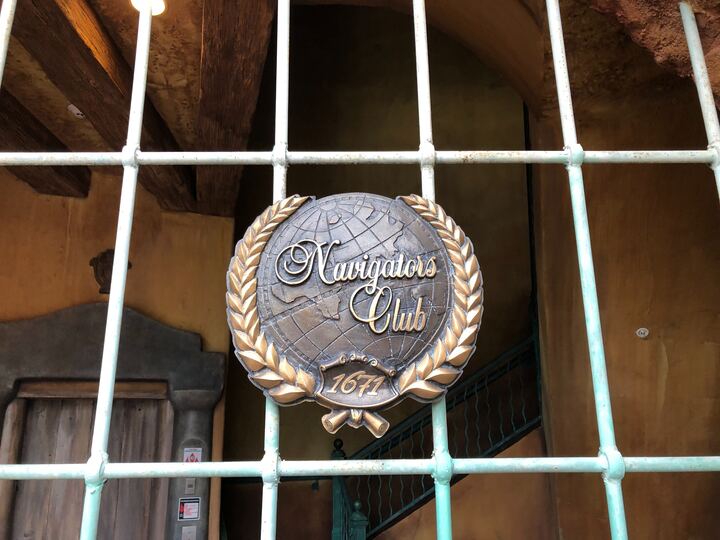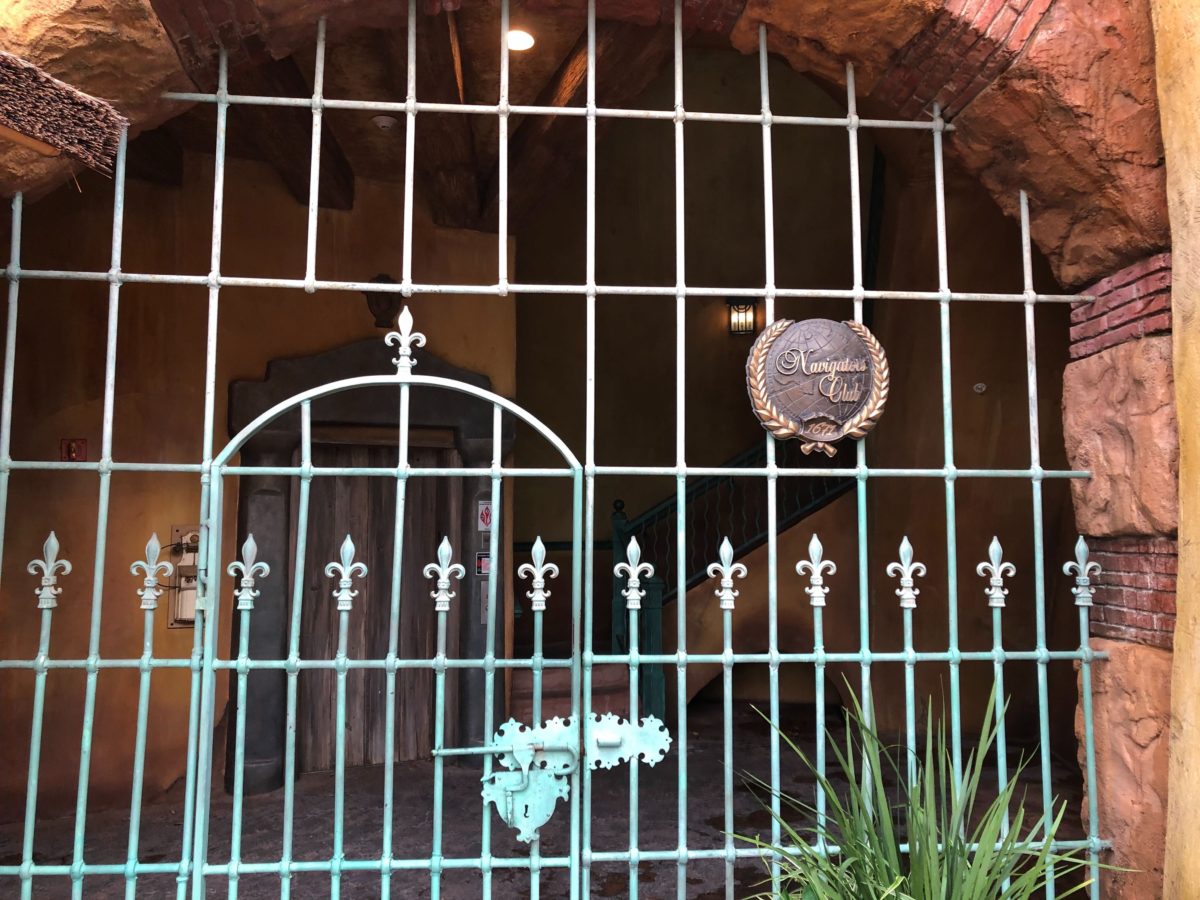 Just outside the elevator that brings you up to the lounge, we found this cute little fence with the Navigators Club logo!
For a full walk through of the Navigators Club, check out our video below!
Since reopening after a long closure due to COVID-19, Universal Orlando Resort has created lots of new perks for Annual Passholders, from dedicated parking and security lines to free Coca-Cola Freestyle souvenir cups, and now this lounge!
Speaking with a manager on staff, we were told there is currently no end date for the lounge planned and they're doing their best to spread the word of its existence so they can continue to develop it with new ideas. So, if you spend any time at the Navigators Club, make sure you let the Team Members know how much you like it!
Want even more Universal Studios news? Check out our newest website, Universal Parks News Today, for all the latest updates on Universal Parks across the globe! And follow us on social via our YouTube channel, plus Twitter, Instagram, and Facebook.