Introduced at the start of 2019, new Walt Disney World reusable shopping bags in a variety of themed designs were rolled out to retail locations at Magic Kingdom, EPCOT, Disney's Hollywood Studios, Disney's Animal Kingdom, and Disney Springs to promote an eco-friendly alternative to plastic bags, as well as an inexpensive souvenir for guests.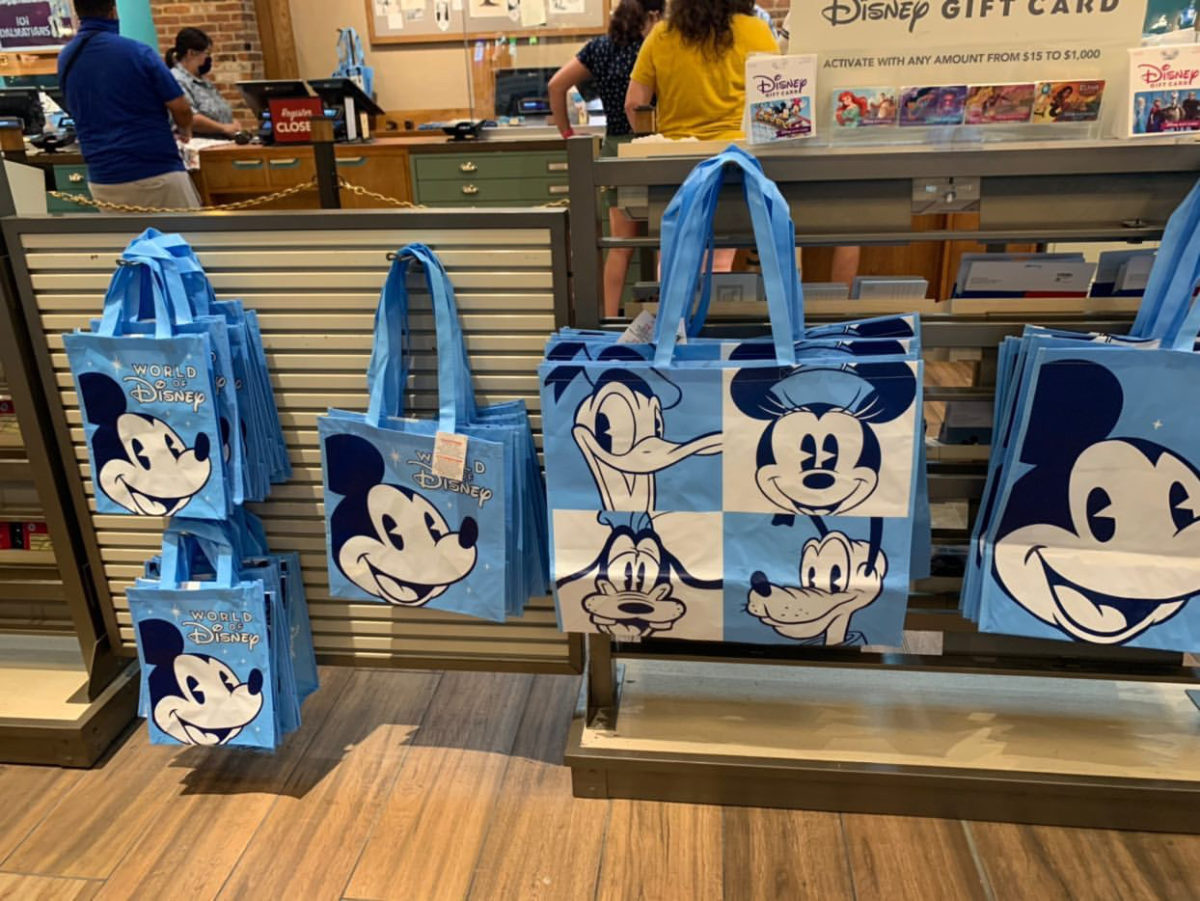 Just last summer, the bags underwent a drastic price increase, with the bags ranging in price from $2.00 to $3.00 from the smallest to the largest size, up a whopping $1.00 each. Now, in a strange wave of price decreases, all bags are now $1.00 each.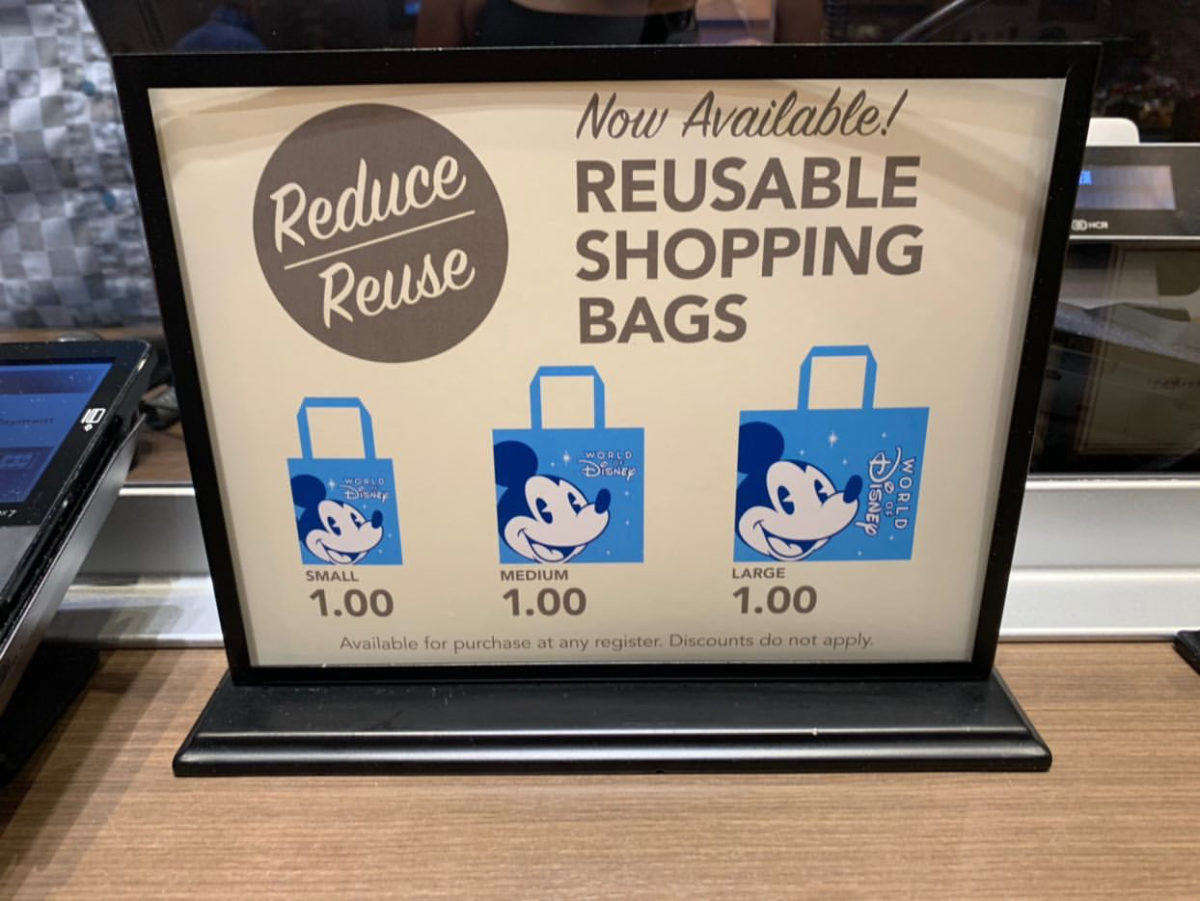 All sizes, ranging from Small to Large, are now $1.00.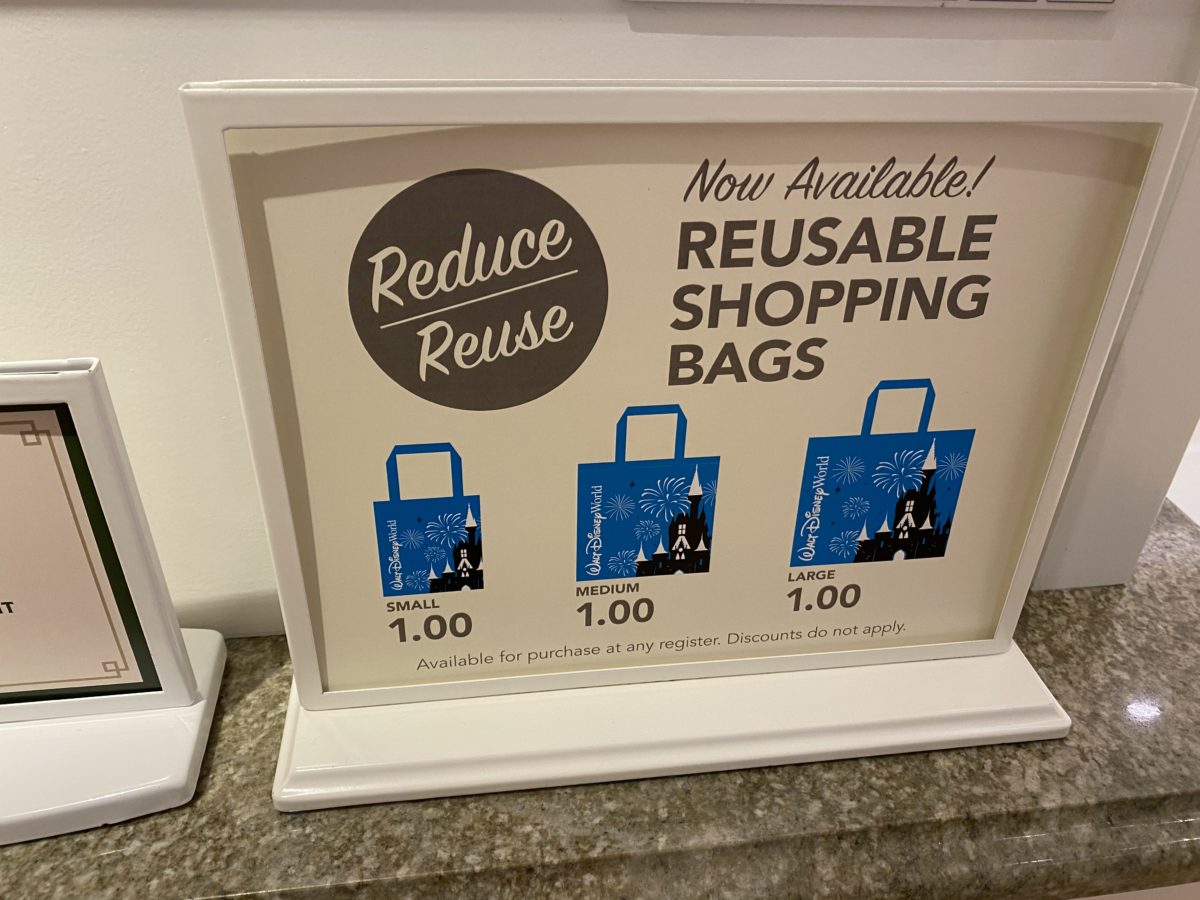 We've managed to confirm this at all locations currently open, like World of Disney and shops at the currently-open resorts, like Disney's Grand Floridian Resort. They may be depleting stock to introduce newer designs, or simply encouraging guests to purchase more.
Will you be adding more Walt Disney World reusable bags to your collection with the newer, more affordable pricing? Let us know in the comments.