This post may contain affiliate links; please read the disclosure for more information.
Do you find that ear headbands just have too much… ear? Now you can pay tribute to another iconic feature of Mickey Mouse at Disney's Hollywood Studios.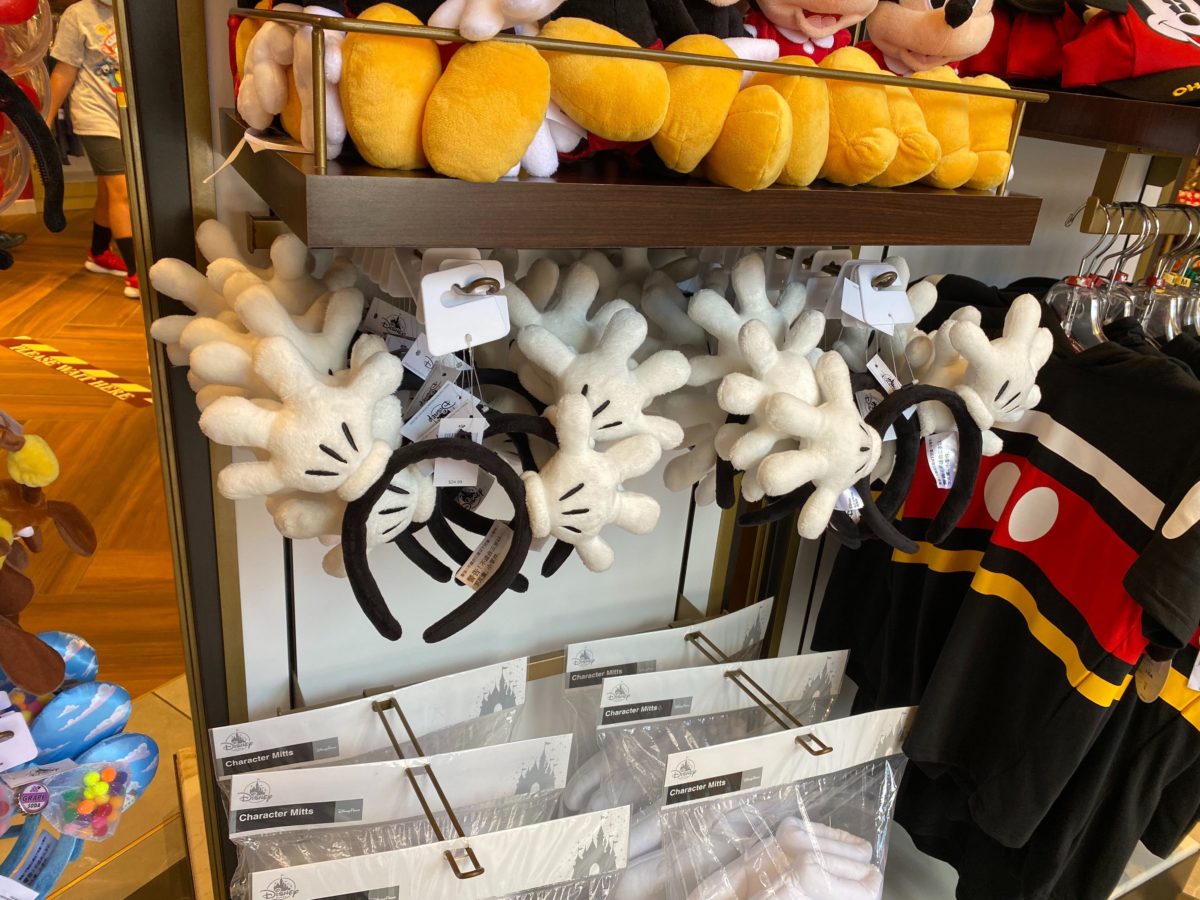 A new headband trades in Mickey's ears for his gloves, which you can now wear on your head. Here's a fun fact: Mickey first wore his trademark white gloves in the cartoon The Opry House, released in 1929.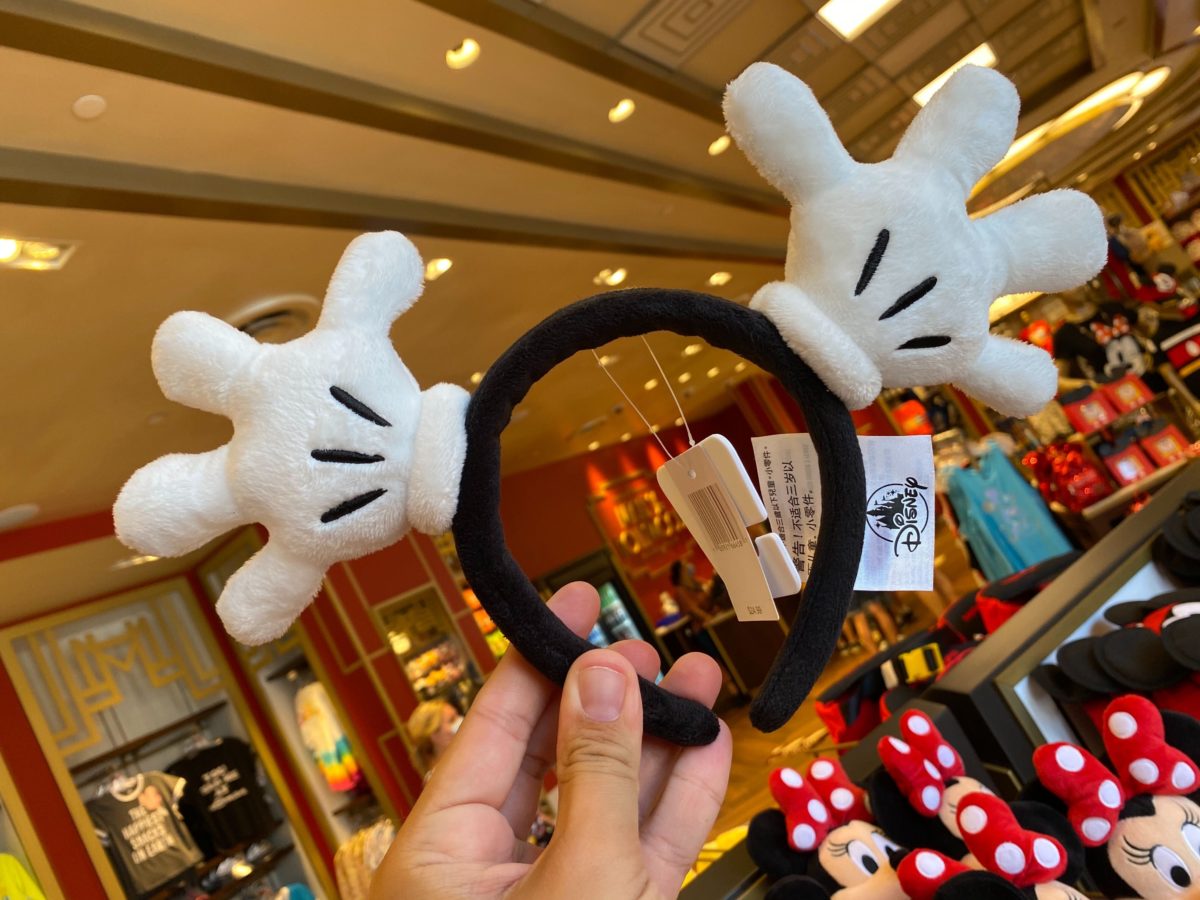 Now you can wave hello without doing anything!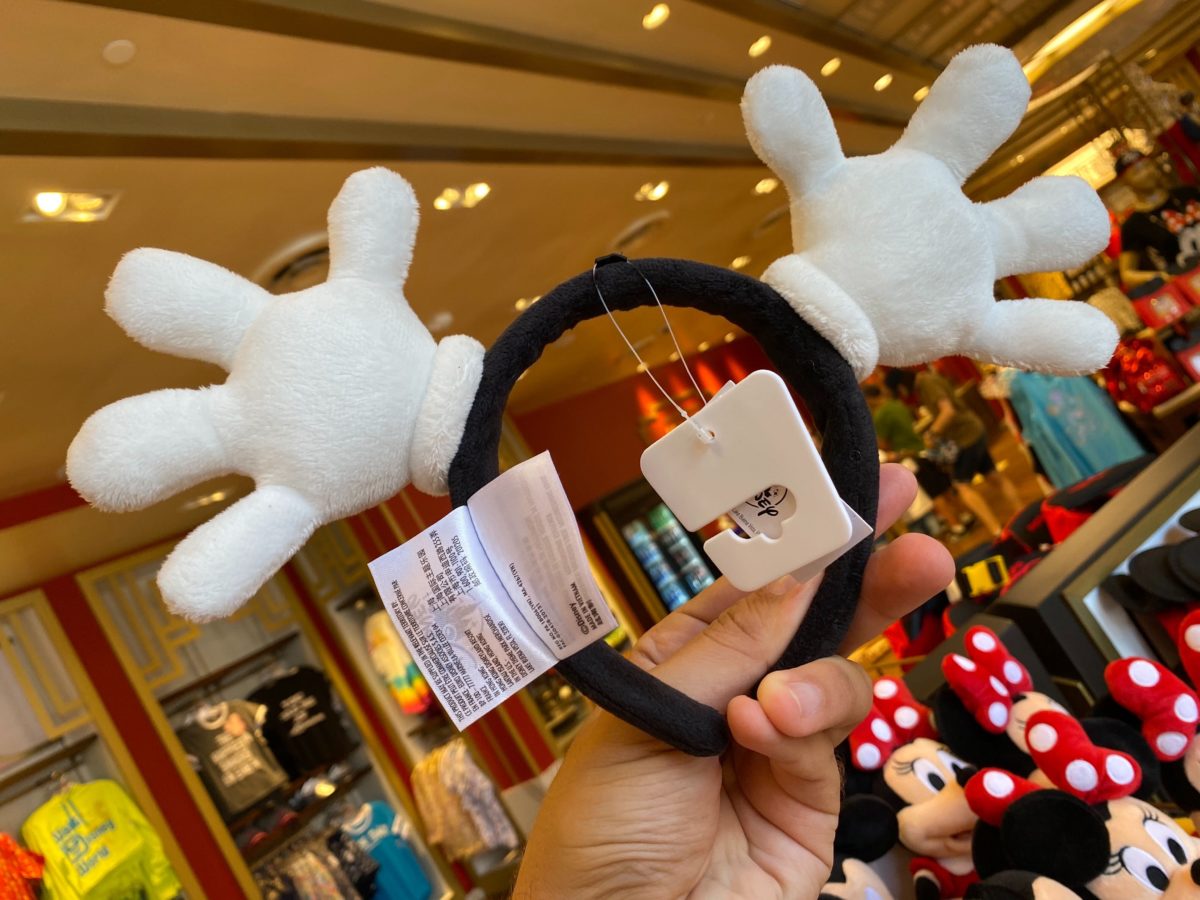 The headband retails for $24.99. We found this at Mickey's of Hollywood, but keep your hands… I mean ears… I mean eyes peeled for it all around Walt Disney World!
Would you wear this headband, or are you holding out for Baby Yoda ears? Let us know in the comments below!