Restaurant Marrakesh in the Morocco Pavilion at EPCOT has filed for a Paycheck Protection Program, or PPP loan in light of COVID-19 related closures and impacts at the location. The loan lists a total of 260 jobs retained through the funds acquired.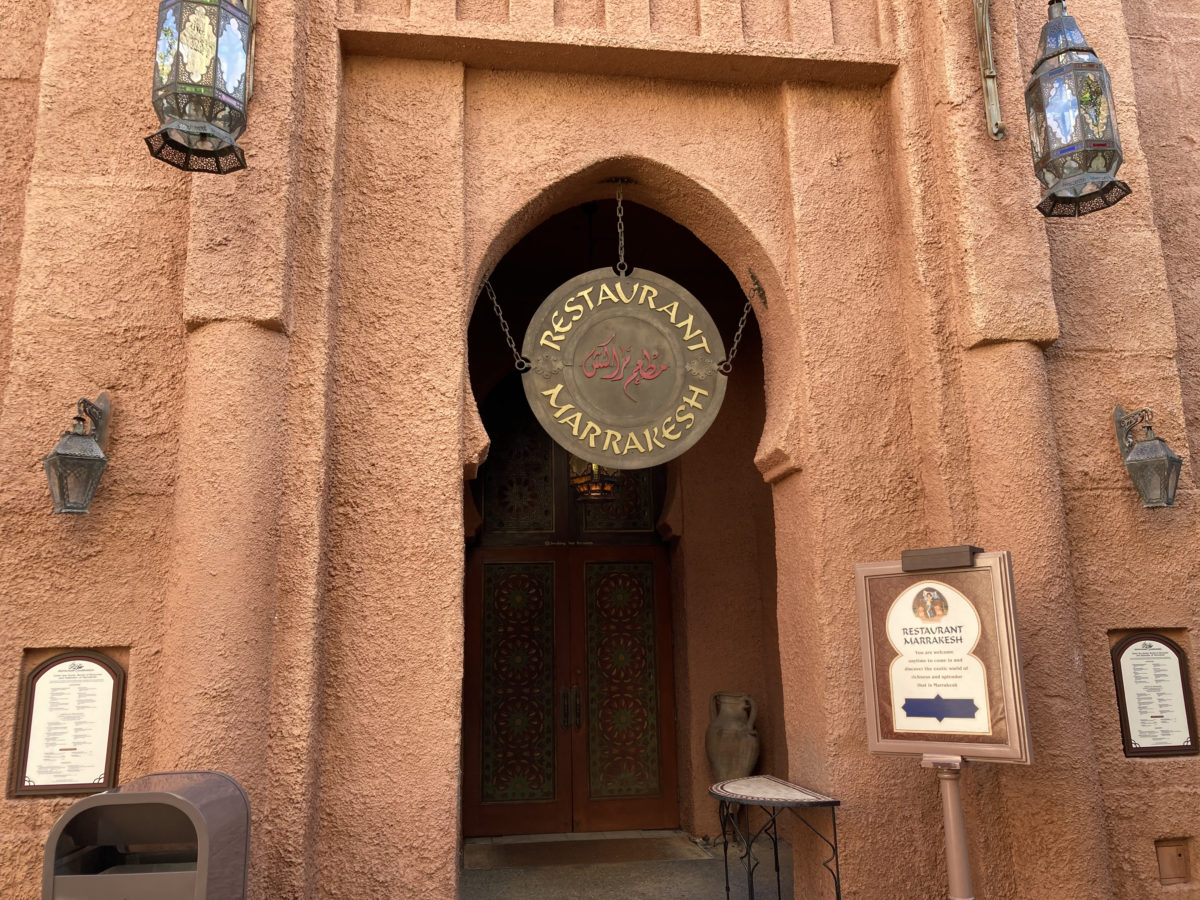 The loan can now be viewed on the ProPublica "Coronavirus Bailouts" log, listed at a total of $1-2 million: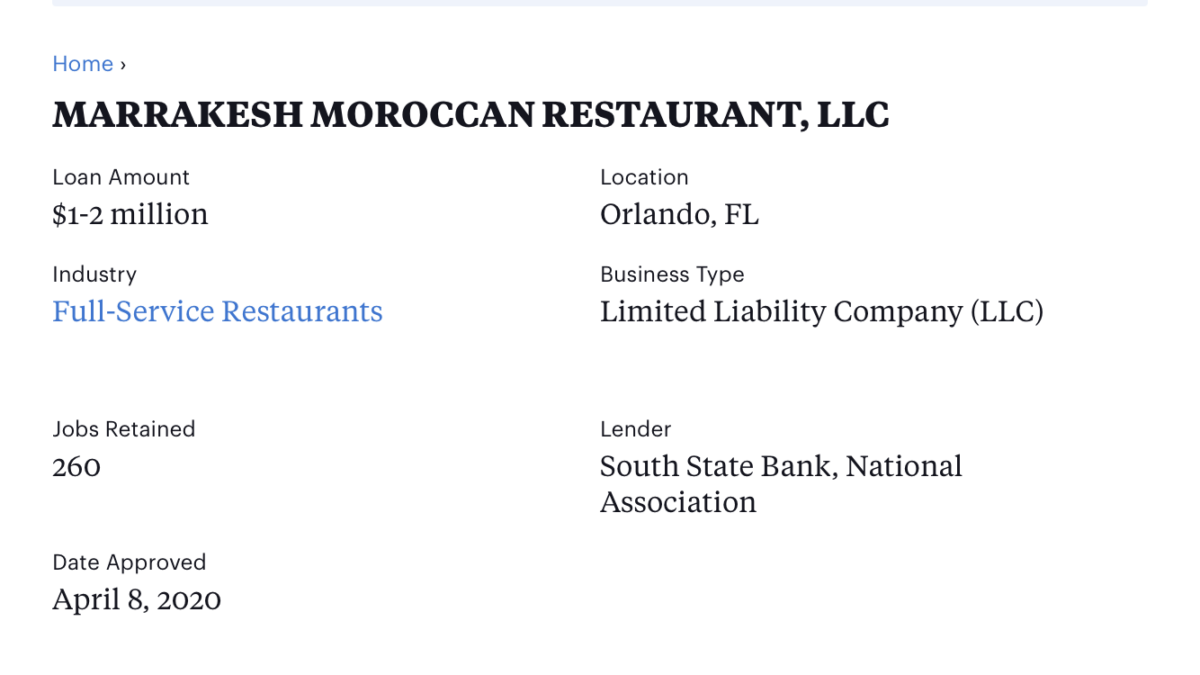 The Paycheck Protection Program is a loan designed to provide a direct incentive for small businesses to keep their workers on the payroll. The PPP loan for Marrakesh was approved on April 8, 2020.
While Restaurant Marrakesh remains closed at this time, the Morocco Pavilion has reopened with both Spice Road Table and Tangierine Cafe, as well as the full array of shops opened to guests.
Throughout the closure, the Morocco Pavilion put out a job listing for merchandise hosts as well as hosts at their quick-service location. The Morocco Pavilion in particular is one of the select pavilions that operates independently from Disney.