With the Tokyo Disney Resort's reopening after 123 days of extended closure earlier this month, the Oriental Land Company established new hours of operation every day – 8am to 8pm. Now, there's a very slight change coming September 1st – operations will be moved ahead by one hour.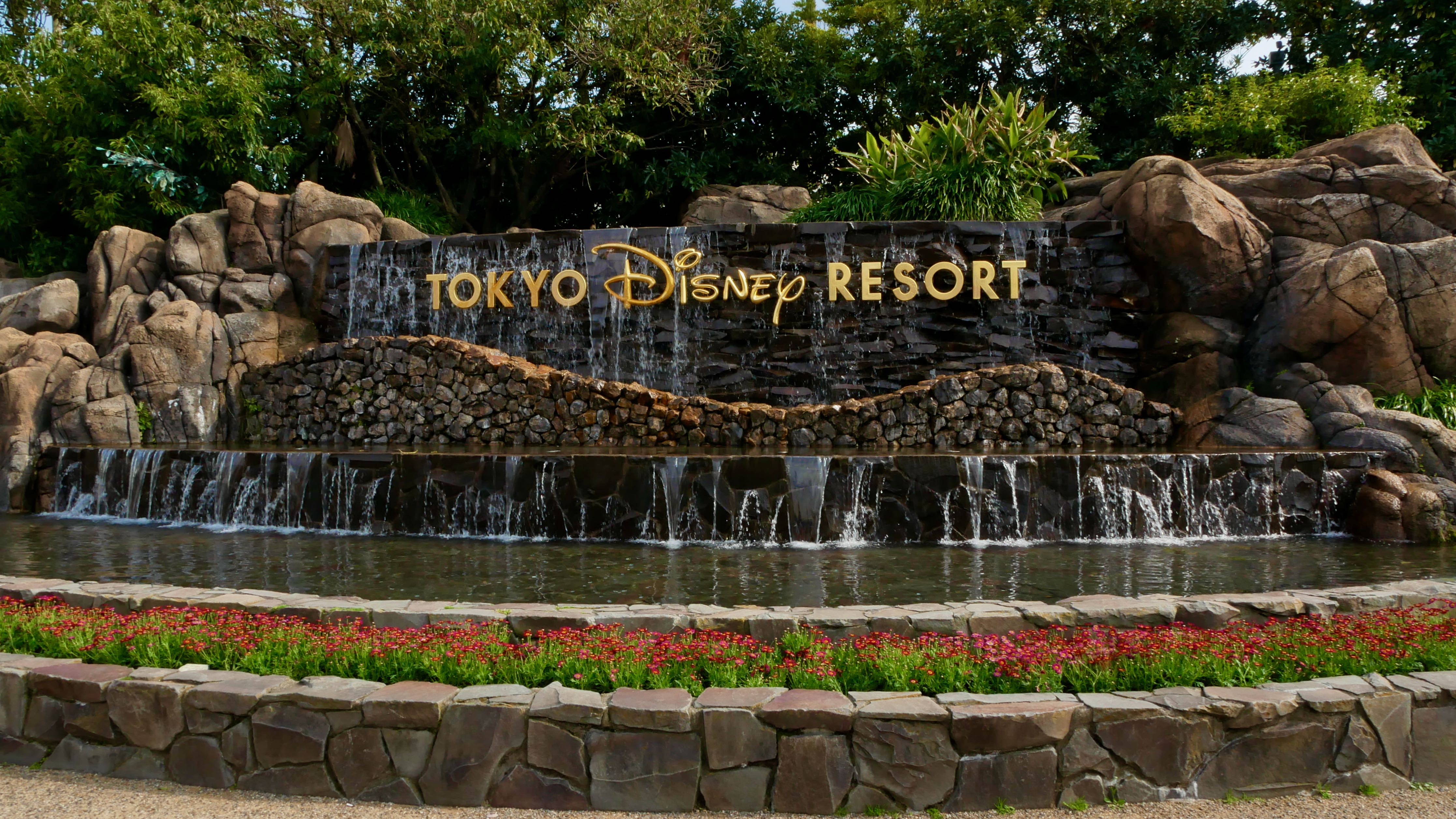 Starting September 1st, operating hours at both Tokyo Disneyland and Tokyo DisneySea will move to 9am-9pm daily until further notice. This is much closer to being in-step with normal hours, which usually are 8/9am-10pm. This also makes purchasing a One-Day Passport less advantageous, as now full-day Guests will have only two hours until the 11AM Passport Guests are admitted. Conversely, Annual Passholder lottery winners will now have seven hours in the park instead of six.
We're excited to see Tokyo Disney Resort inch closer towards normality once again. Hopefully we'll be back on our normal schedule in no time! Are you excited for another hour of evening in the parks? Let us know below or on social media!
Are you considering or planning a visit to Tokyo Disney Resort? Visit TDRPlans for every detail (and more) that you'll need to make your trip the best it can be! Did I mention it's 100% free?