It started out as a very hot and still day as we took our trip around the World Showcase, but turned into a rainy, muggy afternoon. Luckily, we got in plenty of fun before the rain started, so let's take a look back at the day!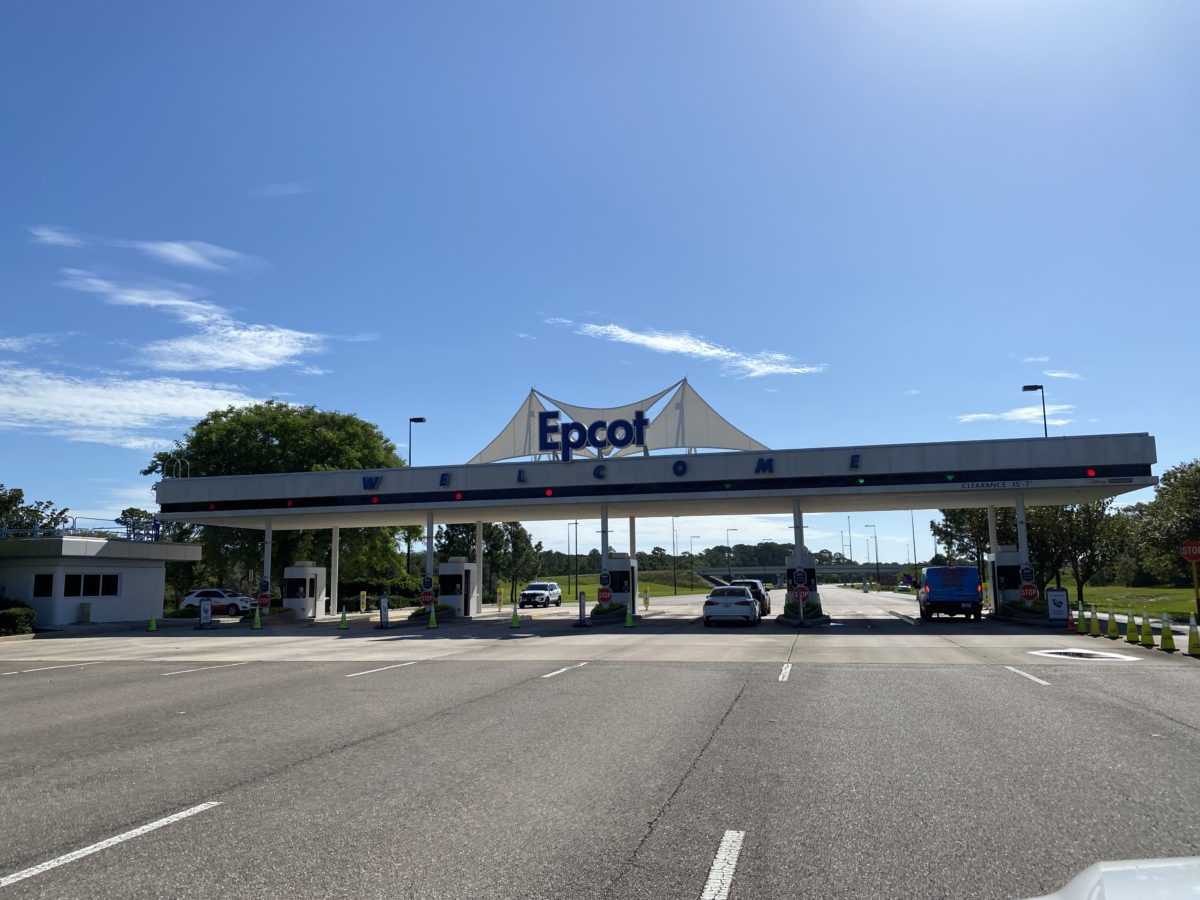 If you've been following along with our parking lot drama, you know that sometimes we have been allowed to line up at 60 minutes prior to park opening, and at other times we are sent through to the exit and told to come back at 30 minutes prior to opening. With parks like Magic Kingdom and Disney's Animal Kingdom, which have locations nearby that allow cars to park and wait, waiting and coming back to check in at the parking gate is not difficult, but at EPCOT, with nowhere nearby to wait, having to circle back can be painstaking. We were finally allowed to line up at 10:18am, and were allowed to park at 10:30am.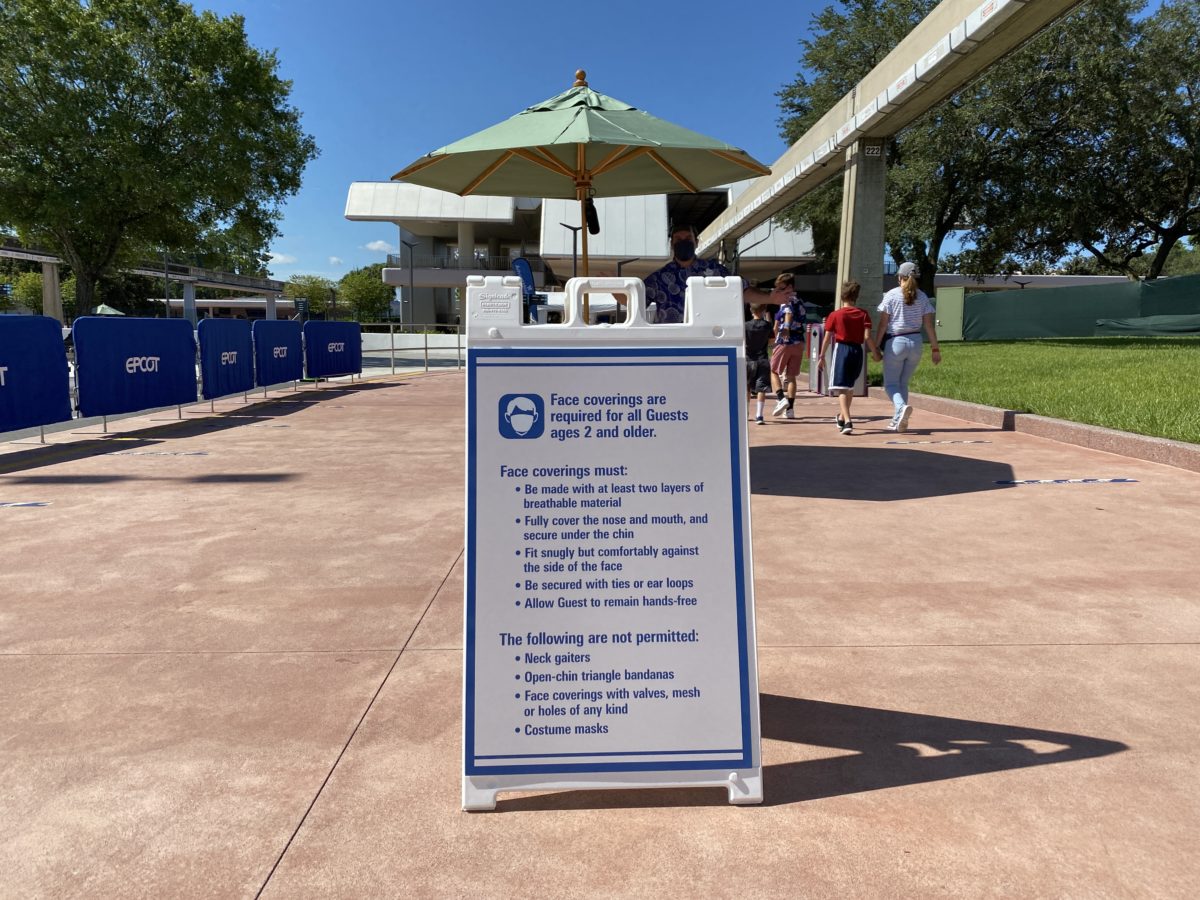 On our way in, we noticed new signs detailing the updated mask policy on the way in to the temperature check tents. Masks with valves, mesh or holes will no longer be acceptable in the parks.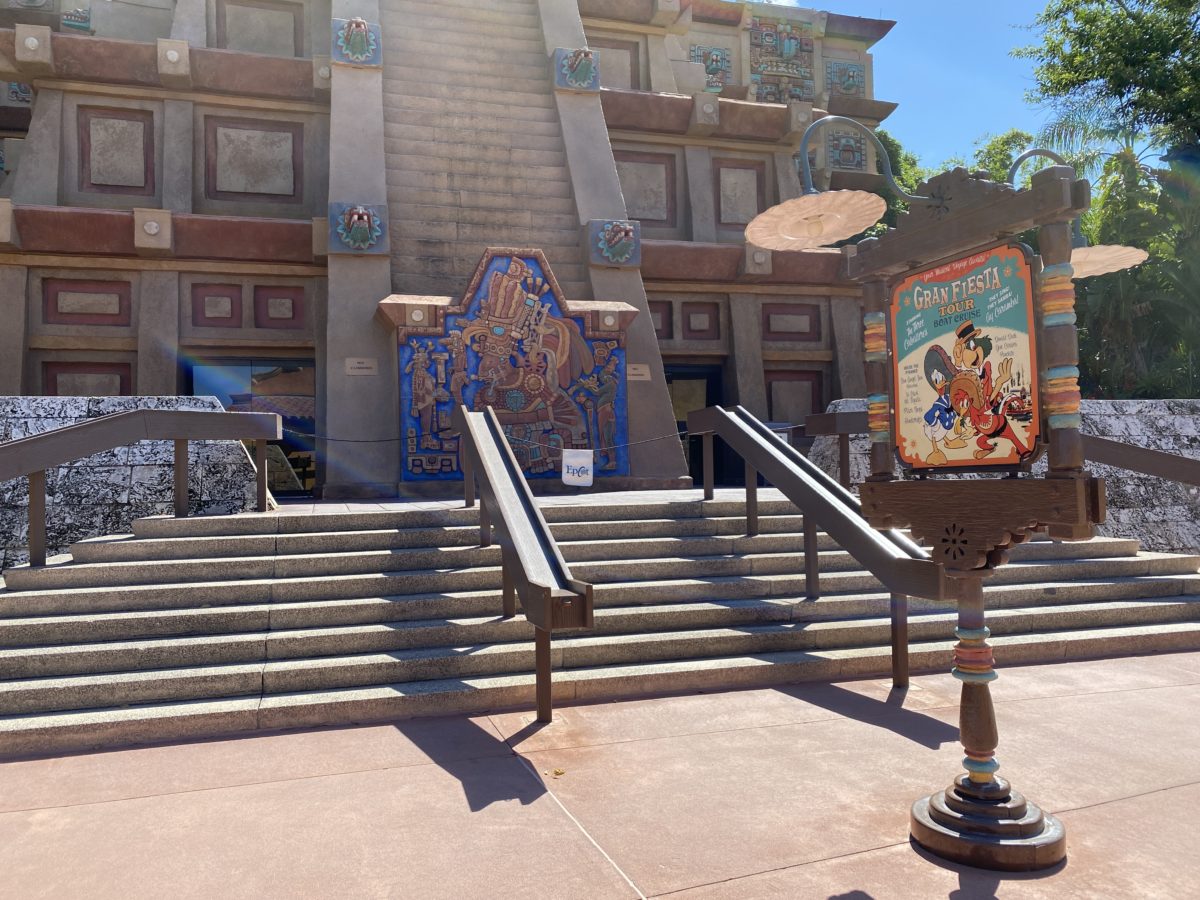 While "rope drop" for the park and for major attractions has become a thing of the past, at least for the time being, we made our own little "rope drop" today, and headed straight for the Mexico pavilion. We wanted to check in on our friend Jose, and see if he had returned from his "siesta."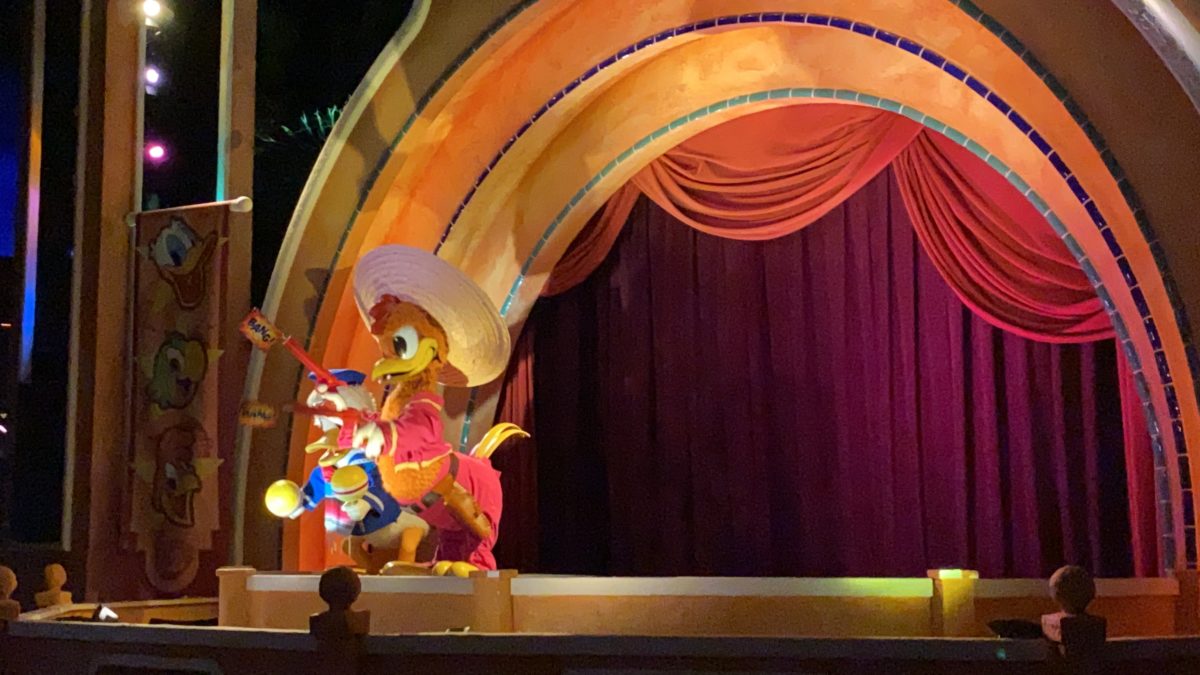 Unfortunately we were disappointed, as he is still missing from the final scene of the ride. We hope he returns soon! We spoke with a Cast Member and asked if they knew when Jose would return from his siesta. They said they hoped that he would return soon, but that he had given them no indication that he was ready to wake up yet.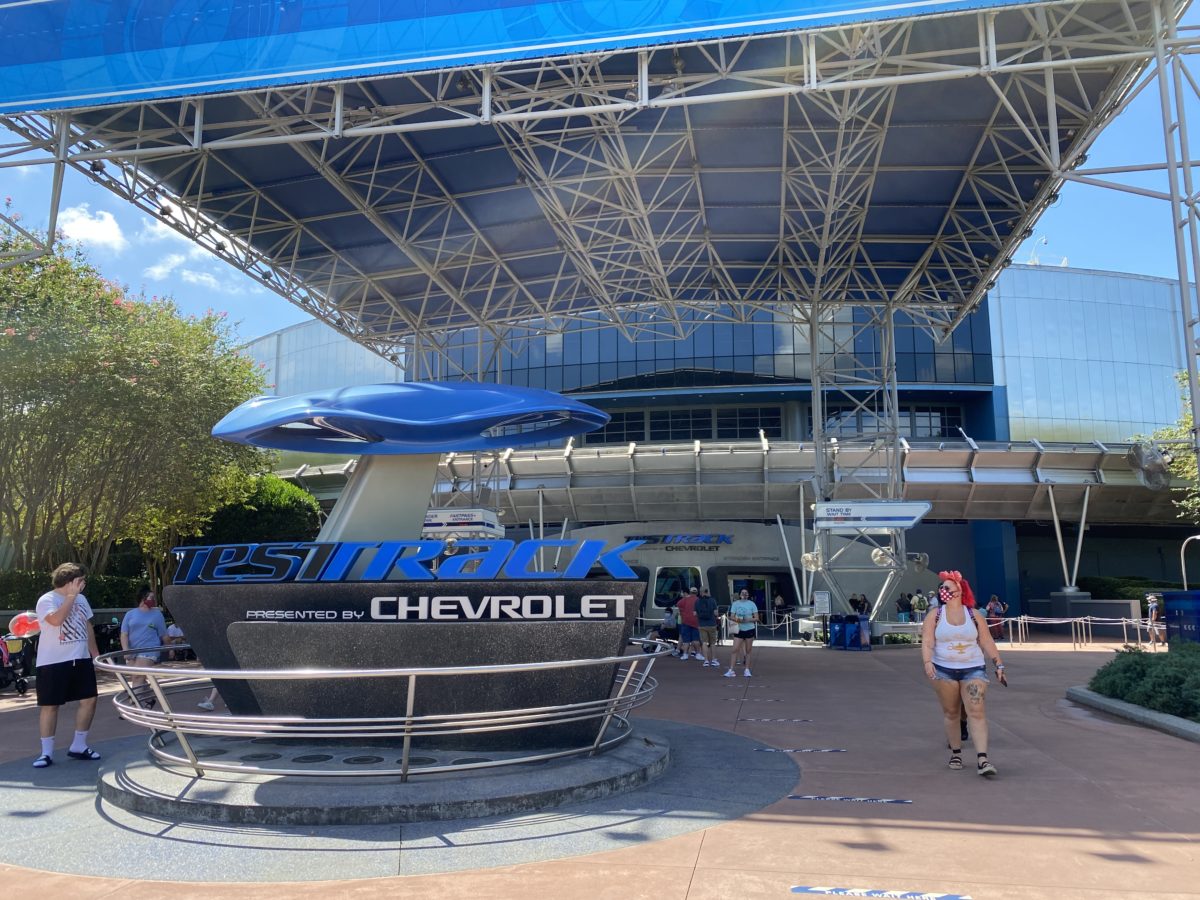 Other guests heading to a more popular attraction early in the day were disappointed—Test Track had a delayed opening this morning. Cast Members were allowing guests to queue up if they wished, but were advising them that they did not know when the attraction would begin operation for the day.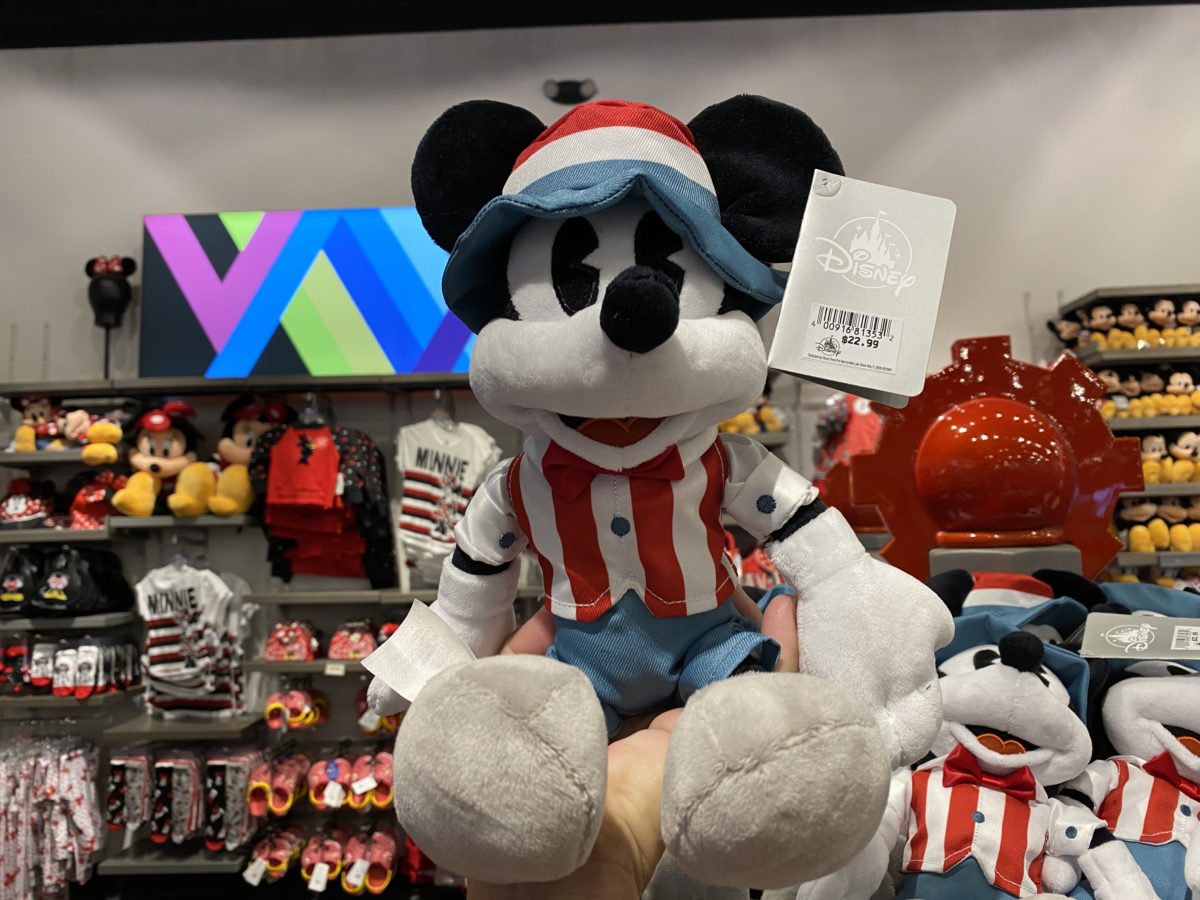 Over at MouseGear, we found this cute Americana Mickey Mouse plush in vintage washed red, white, and blue. We hope to find Minnie Mouse soon, as Mickey looked quite dapper in his vest!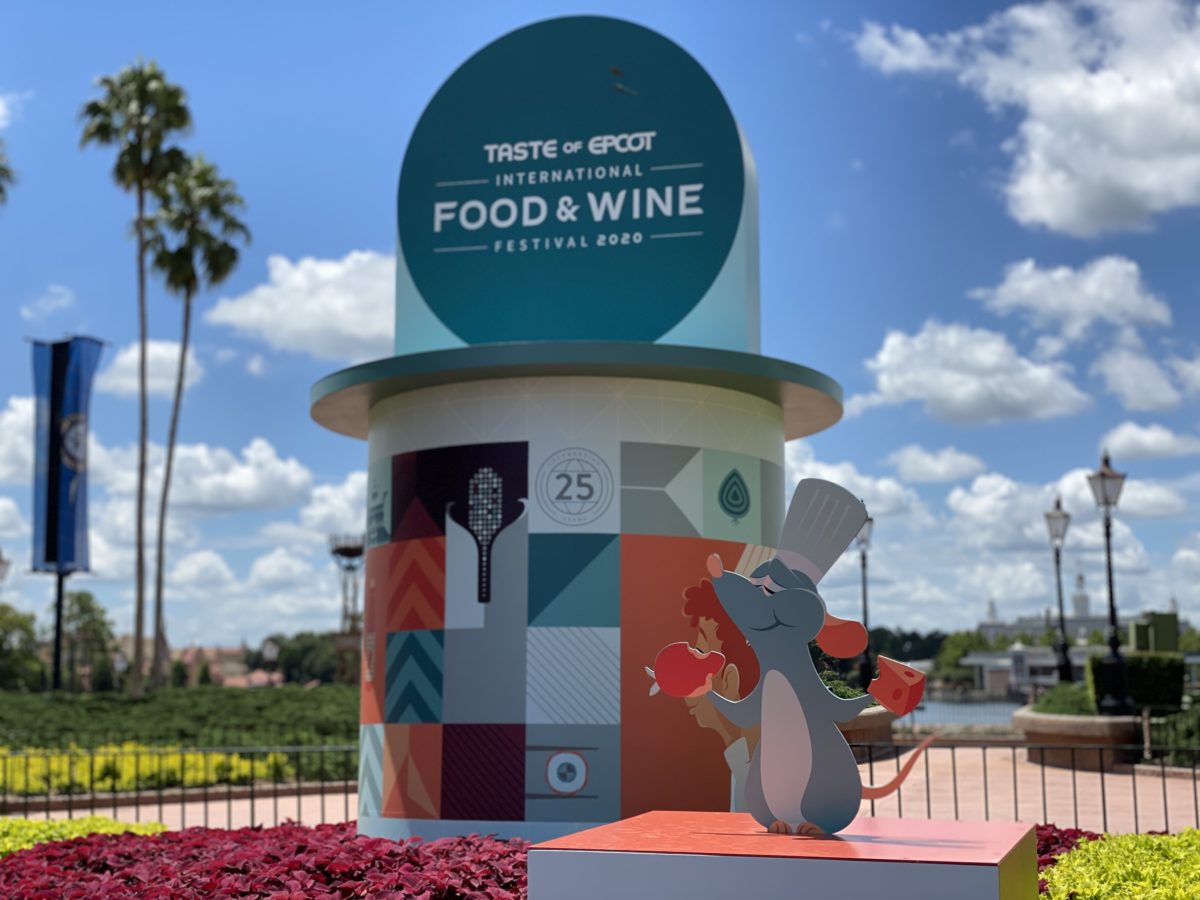 We have been enjoying taking our time savoring the flavors of this year's unique International Food & Wine Festival. With no end date announced, and with the festival starting earlier than ever before, we are really taking our time to try different things and to let the flavors really blend. We think Remy would approve.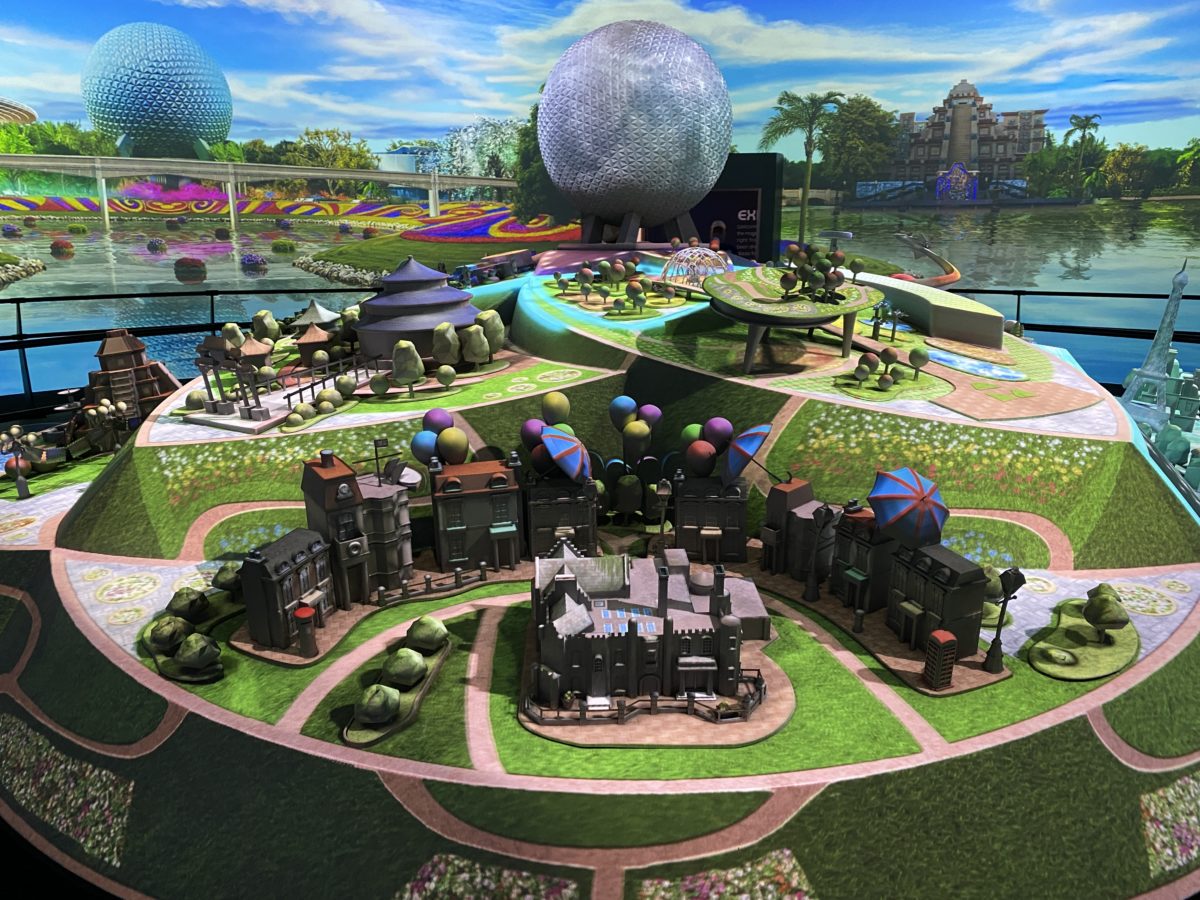 While the video segment announcing the Cherry Tree Lane expansion in the United Kingdom area has been removed, the physical model still remains at the EPCOT Experience. We'll keep checking in to make sure this little model stays put for as long as possible.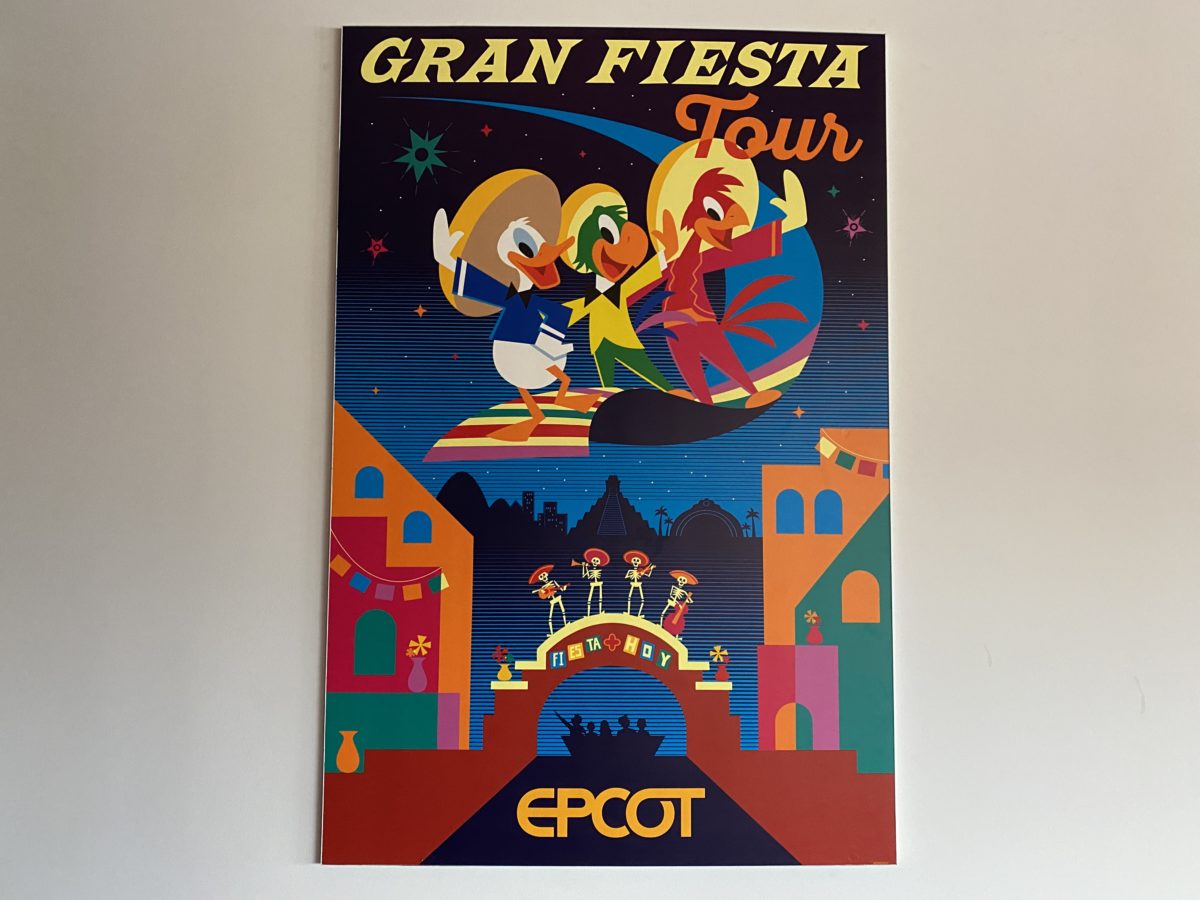 Since we couldn't see Jose in person, we said hello to him at the EPCOT Experience, by way of the Gran Fiesta attraction poster. We love the color block design of all of the posters in this collection.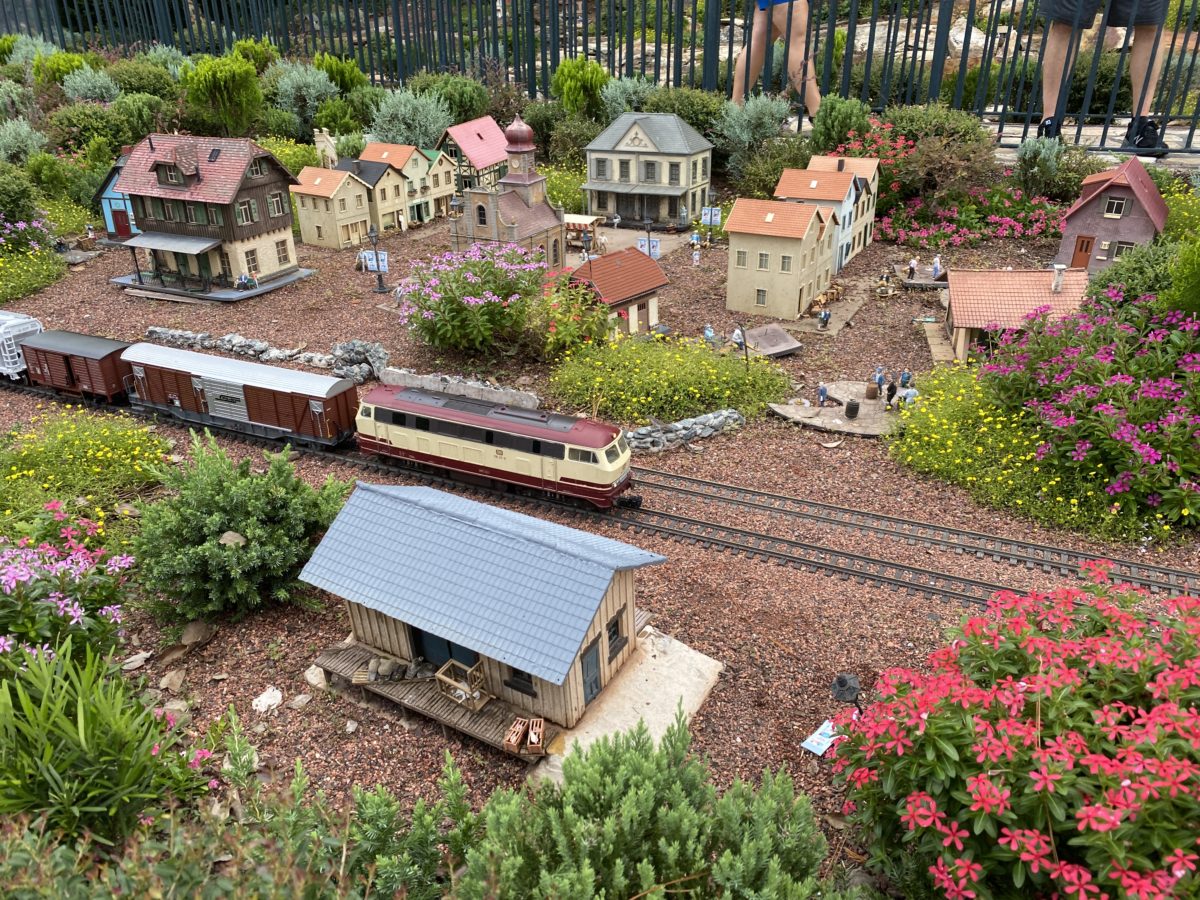 We stopped in to check on the model train village in Germany, which had sustained some minor damage after a storm last week. Repairs had been made, and all of the model village had been put back together. The townsfolk were happy, and the train was running again. What a wonderful sight!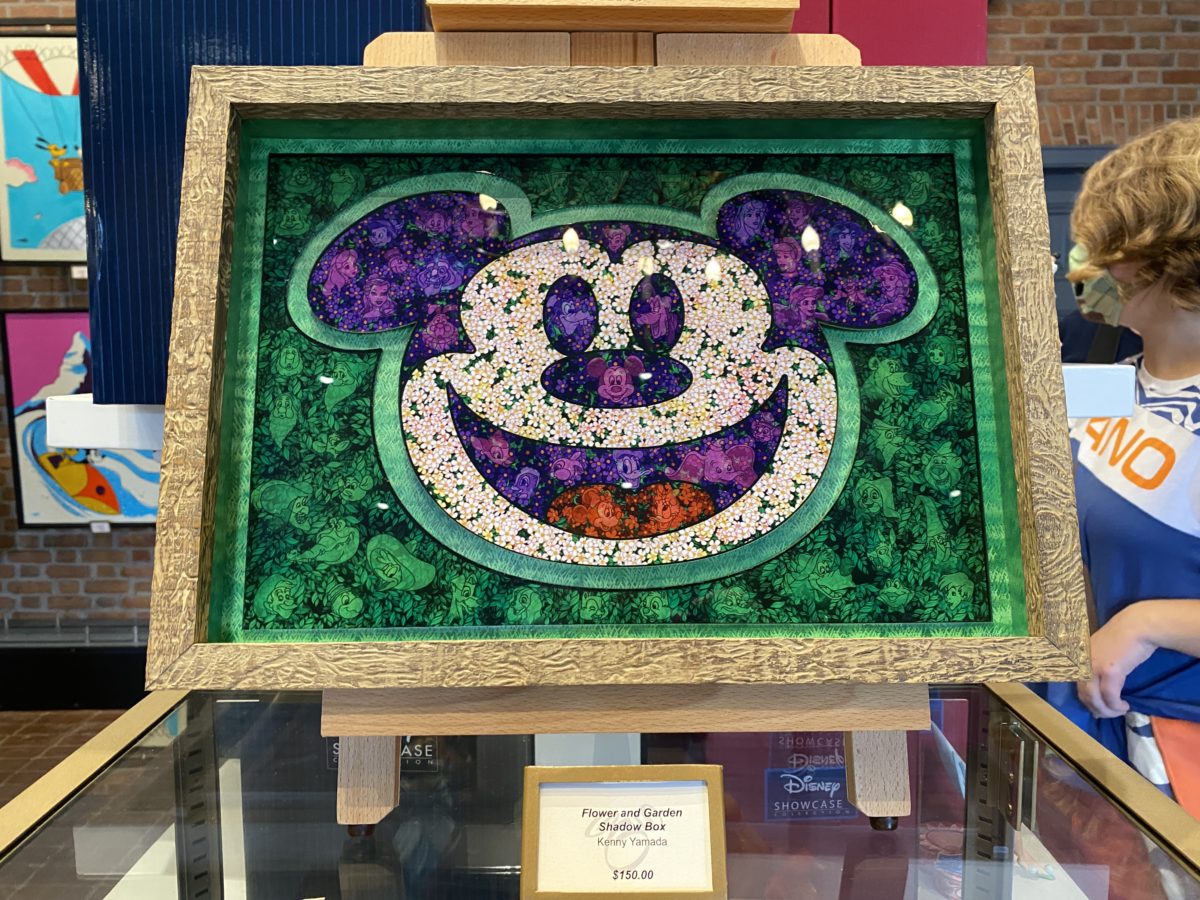 At the Art of Disney shop in the American Experience, we spotted this lovely Flower & Garden Shadow Box piece, and loved all of the characters hidden in plain sight in the foliage. Can you spot them all?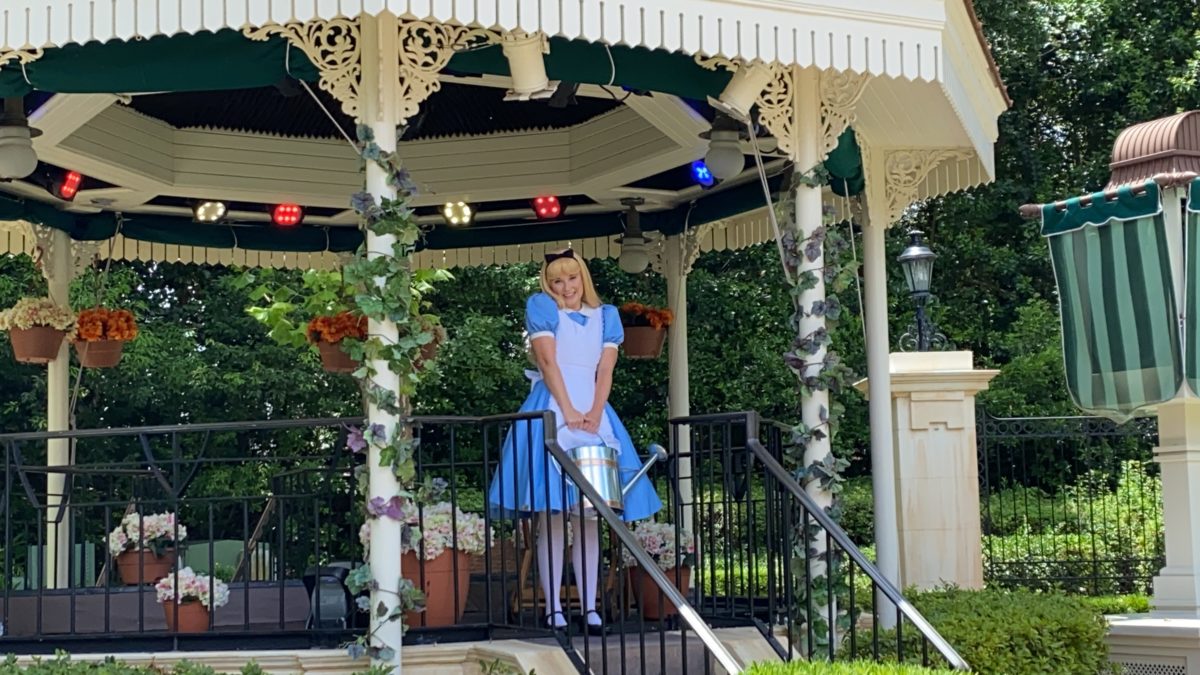 While cooling off in the tea garden in the United Kingdom, we came upon Alice, greeting guests from a safe social distance in her gazebo. It's always lovely to see characters out and about.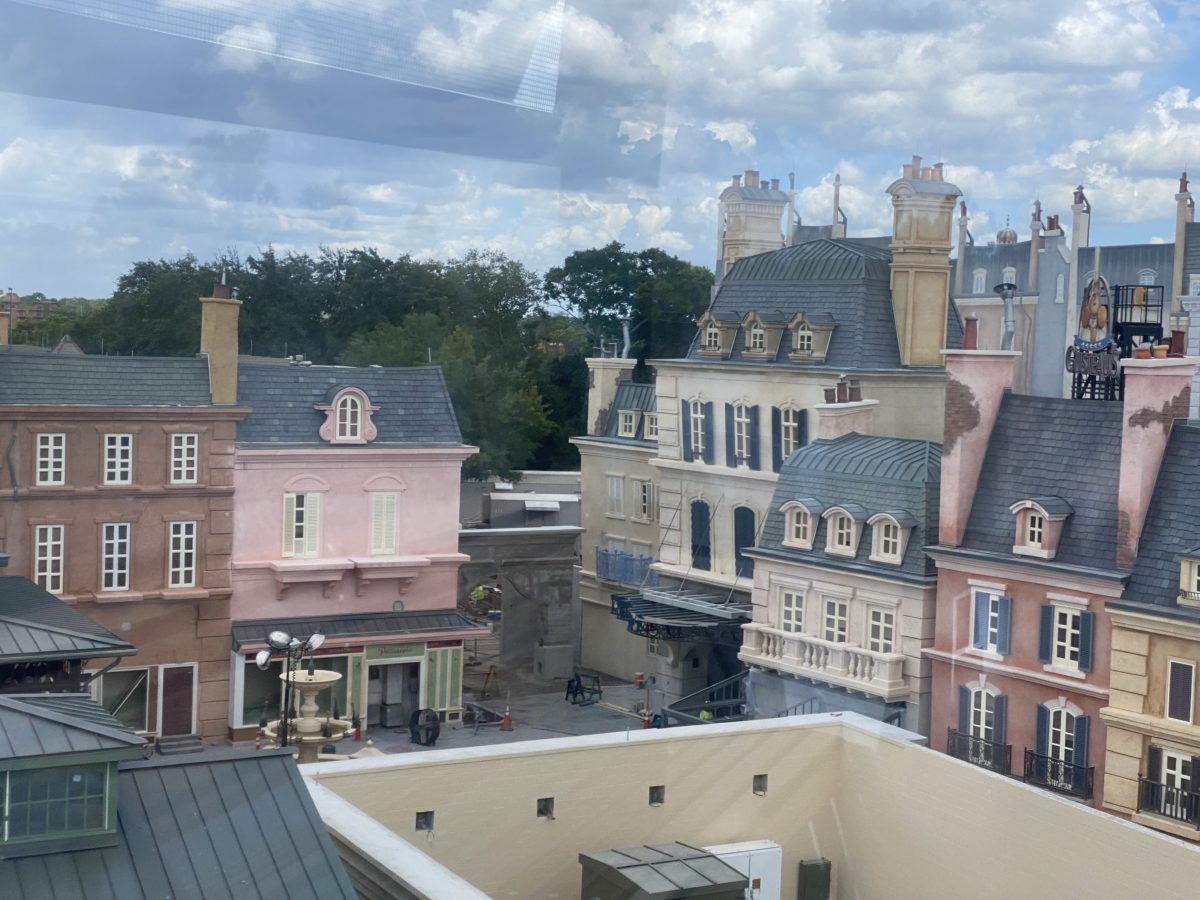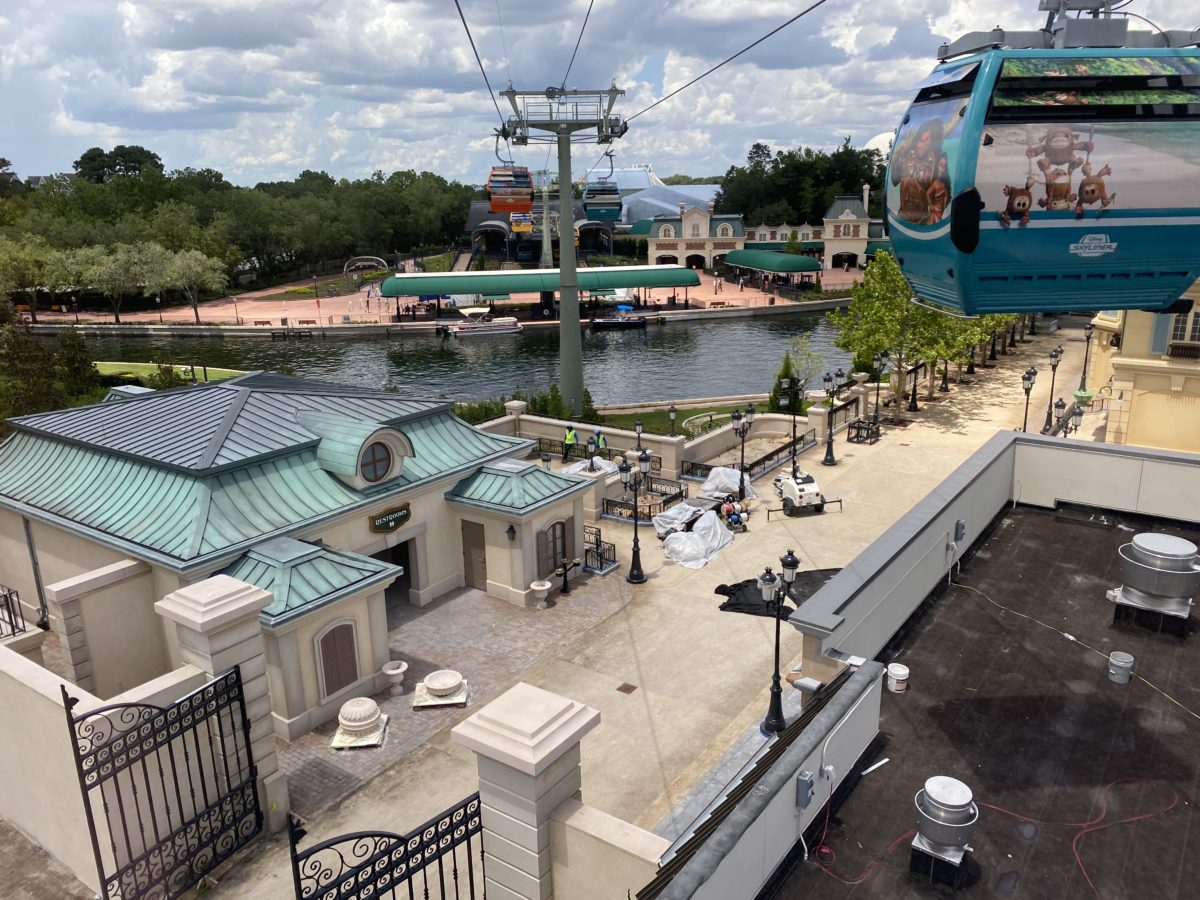 We rode the Skyliner today, and noticed that work was being done to Remy's Ratatouille Adventure in France. We look forward to this project's completion!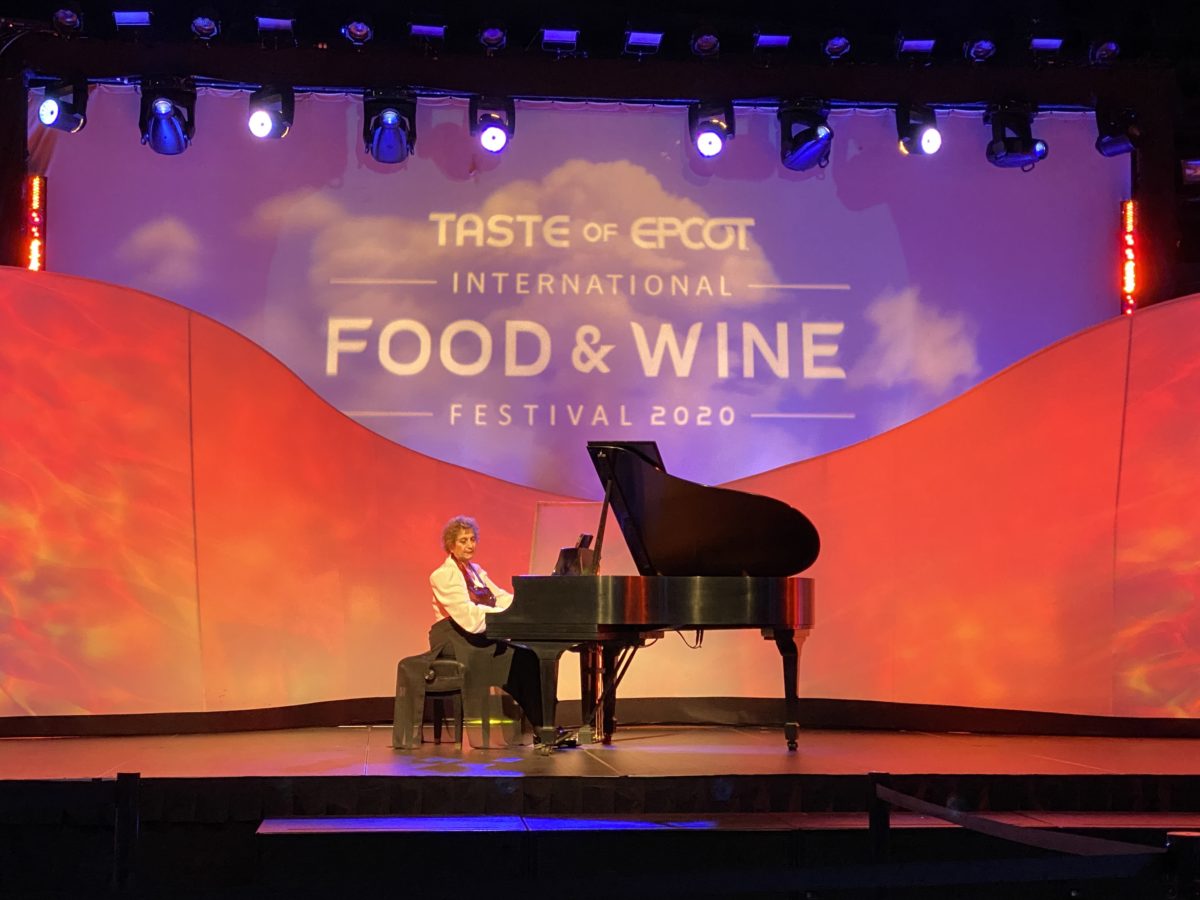 We found Carol "The Piano Lady" entertaining guests with classic Disney tunes in the World ShowPlace Events Pavilion, which also houses some food booths this year. We always love hearing her play, and with some of our favorite treats nearby, this might be our new favorite spot in EPCOT.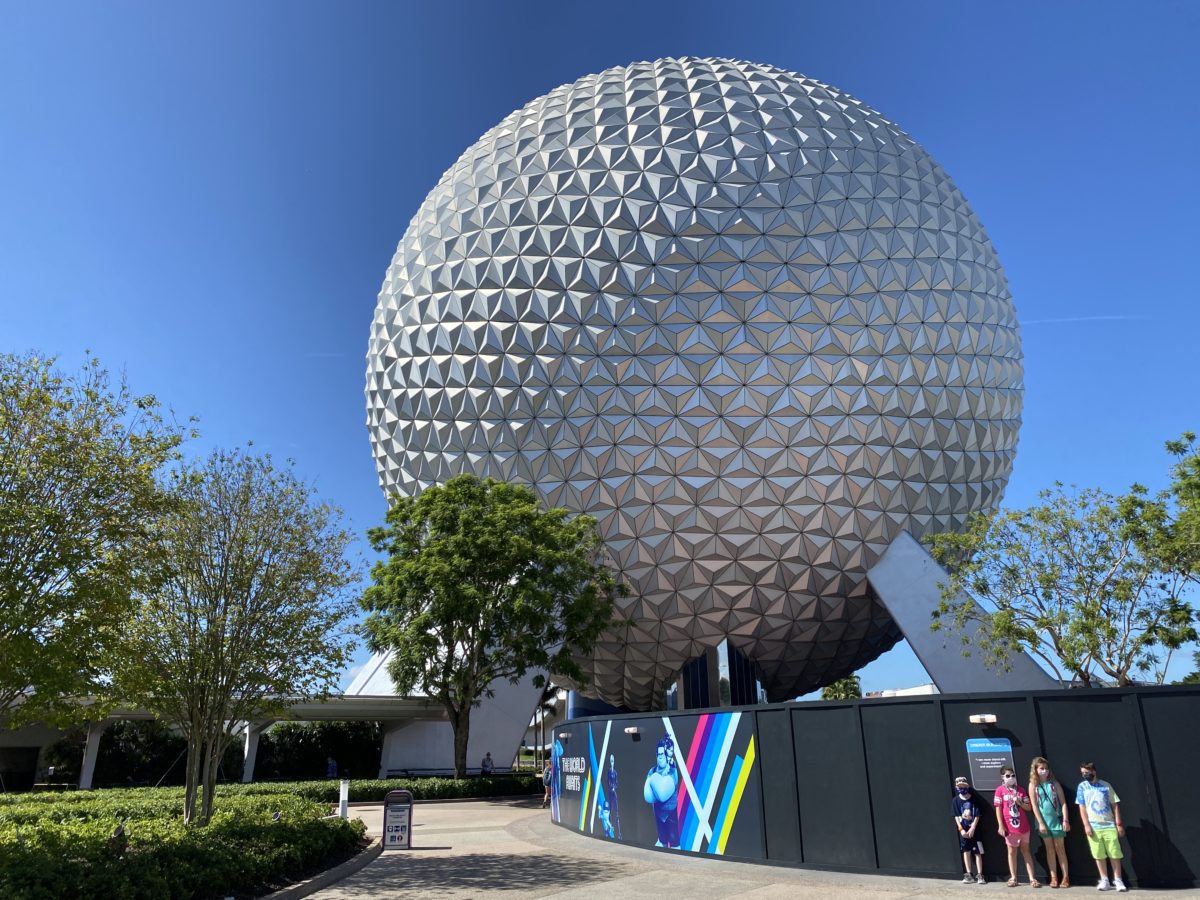 We had a great day at EPCOT, we hope you enjoyed coming along with us. Have a magical day!