Construction on the upcoming new TRON Lightcycle / Run attraction at the Magic Kingdom has steadily continued since the park reopened. We raced to the queue of The Barnstormer to get a view of the latest construction updates. It seems like each time we visit, more and more is completed with this build.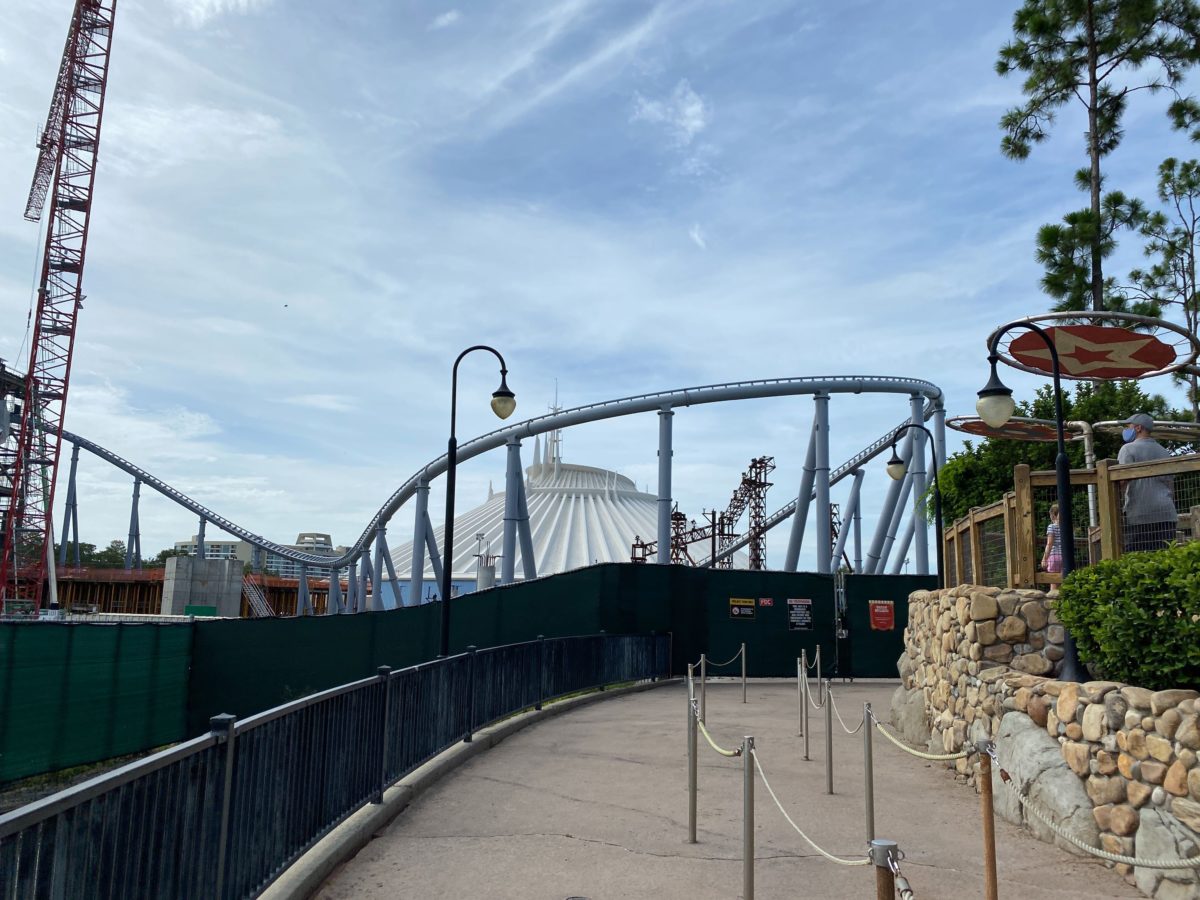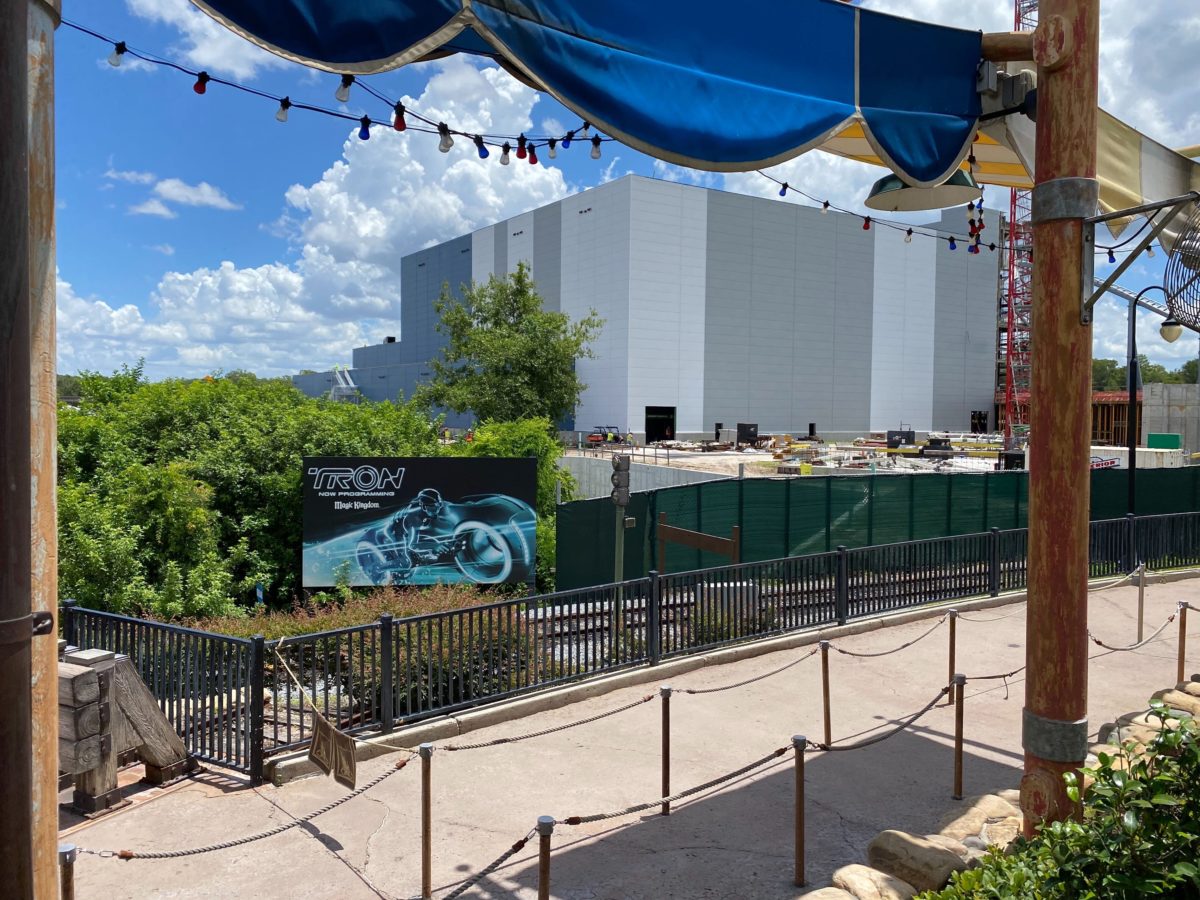 From the queue, a TRON poster stands in front of the ongoing construction.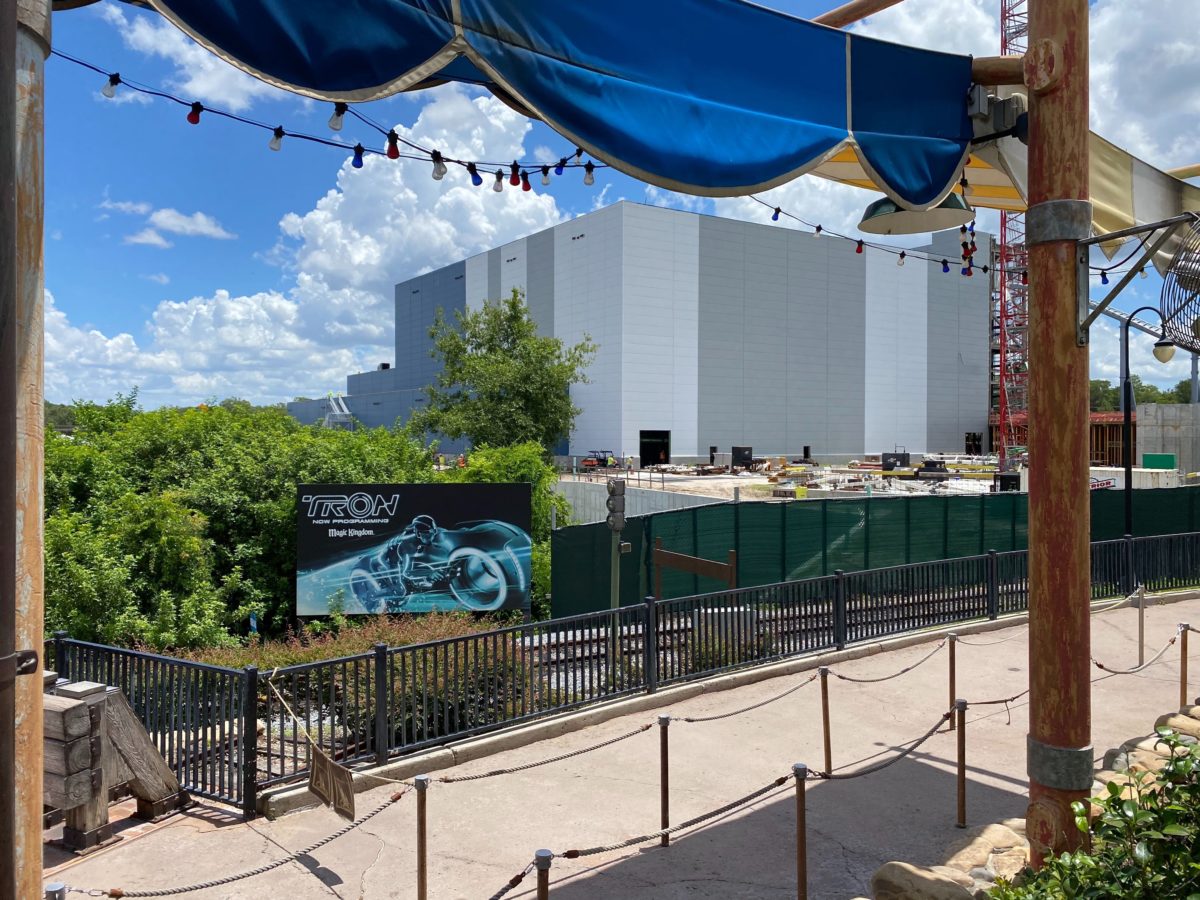 More paneling and exterior work has been completed on the main show building, or "Grid".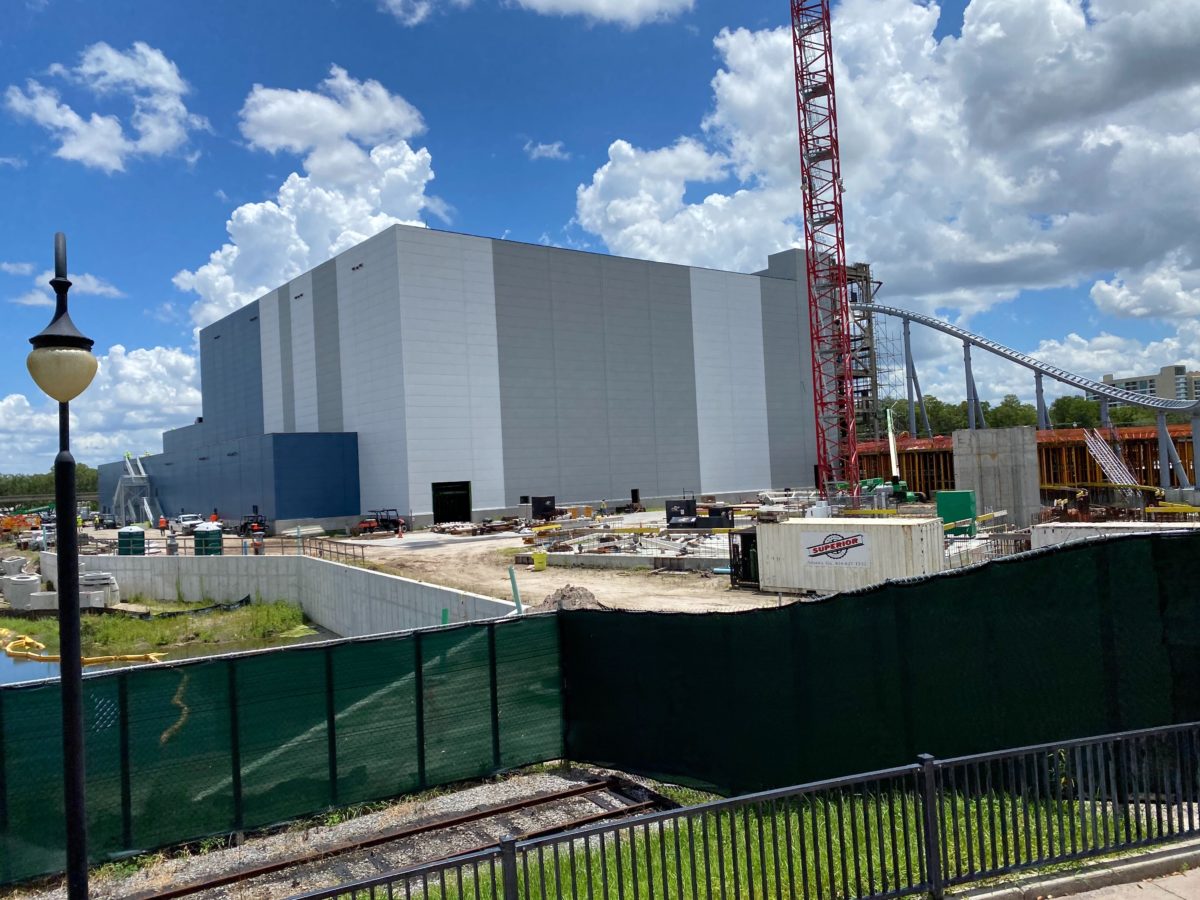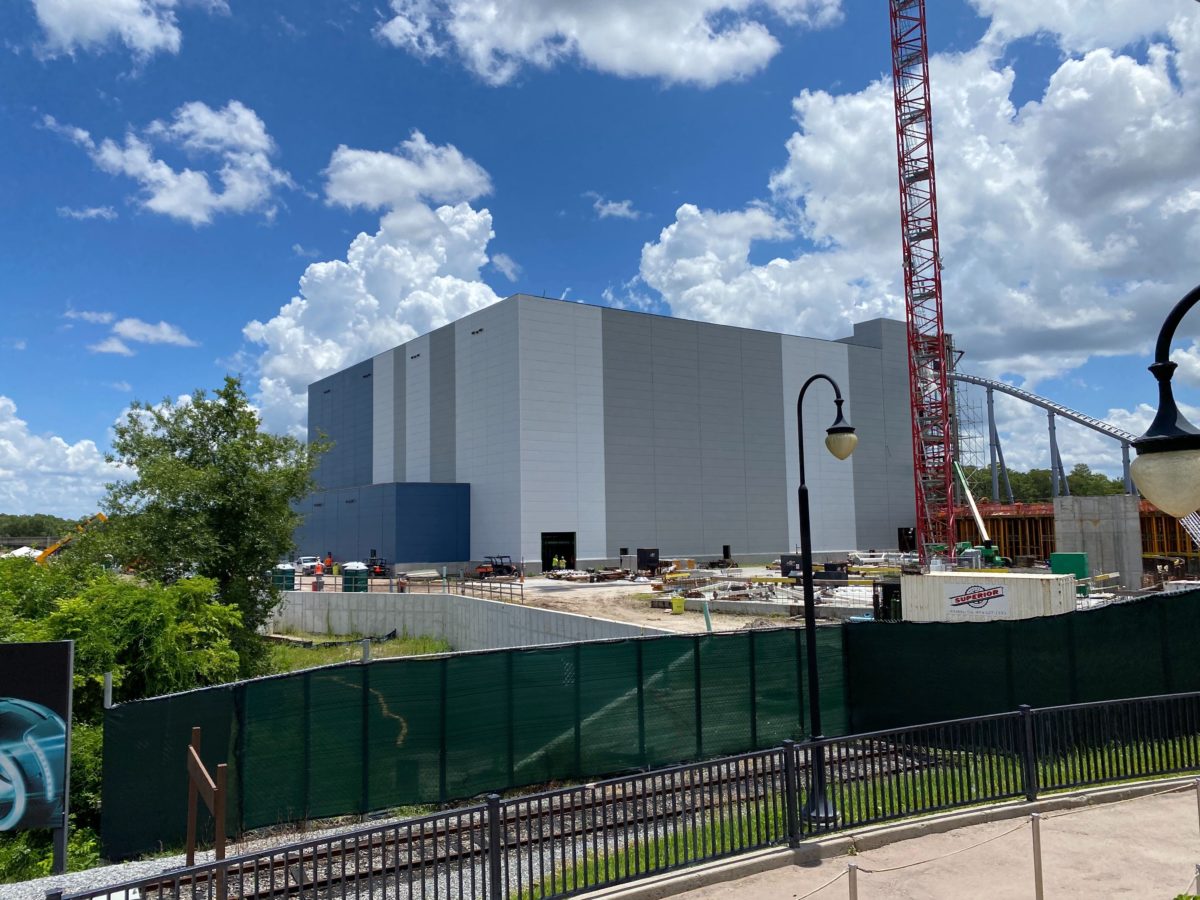 The color scheme of the exterior evokes an imposing digital landscape, perfect for the world of Tron.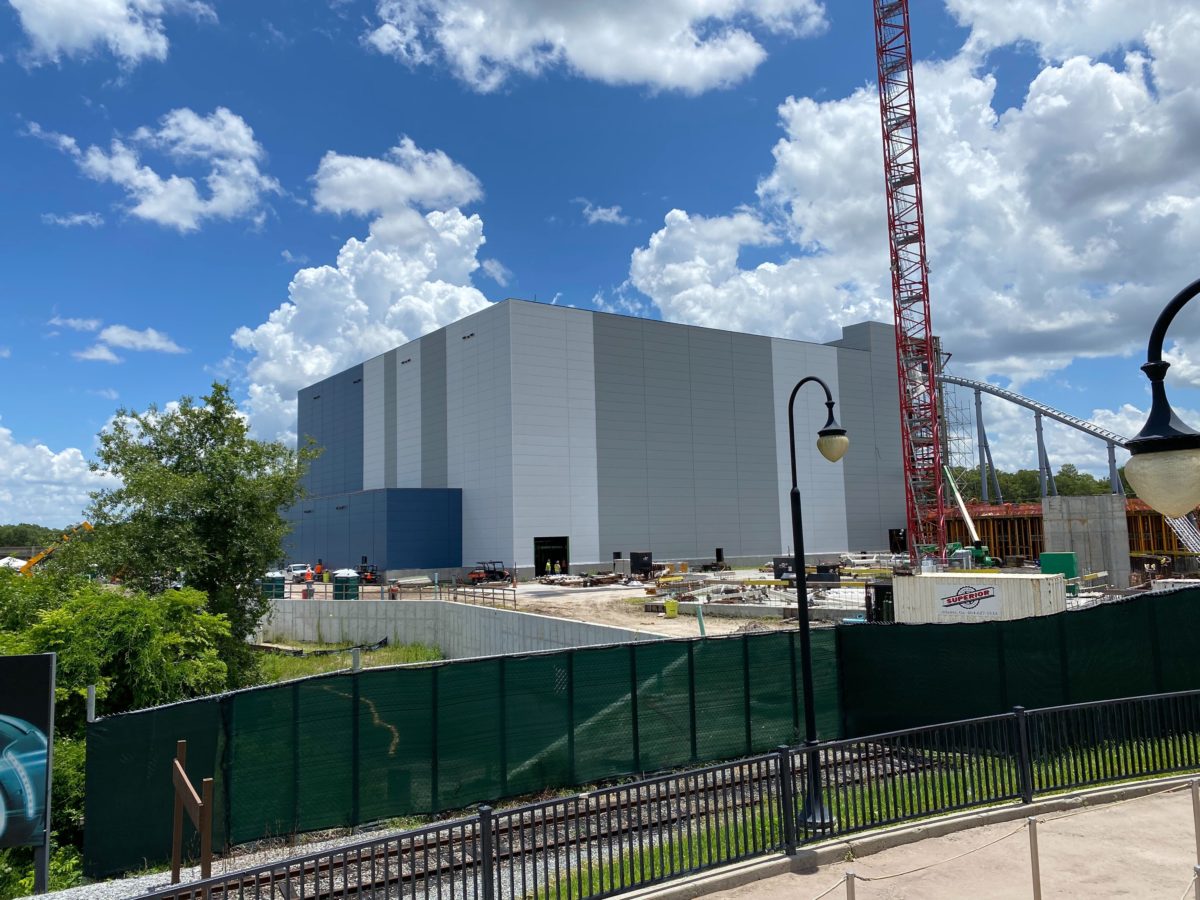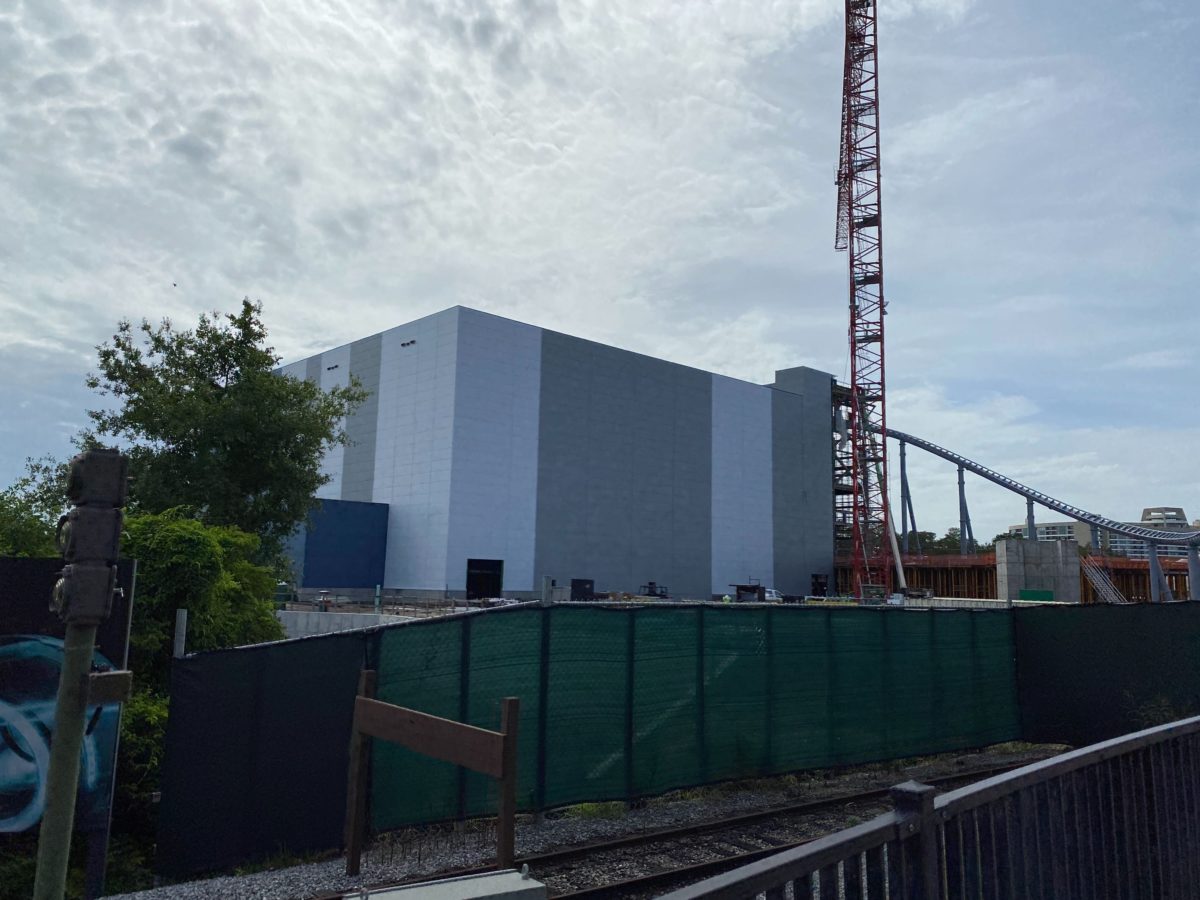 Cranes remain on site, though we didn't see them in use while we were around.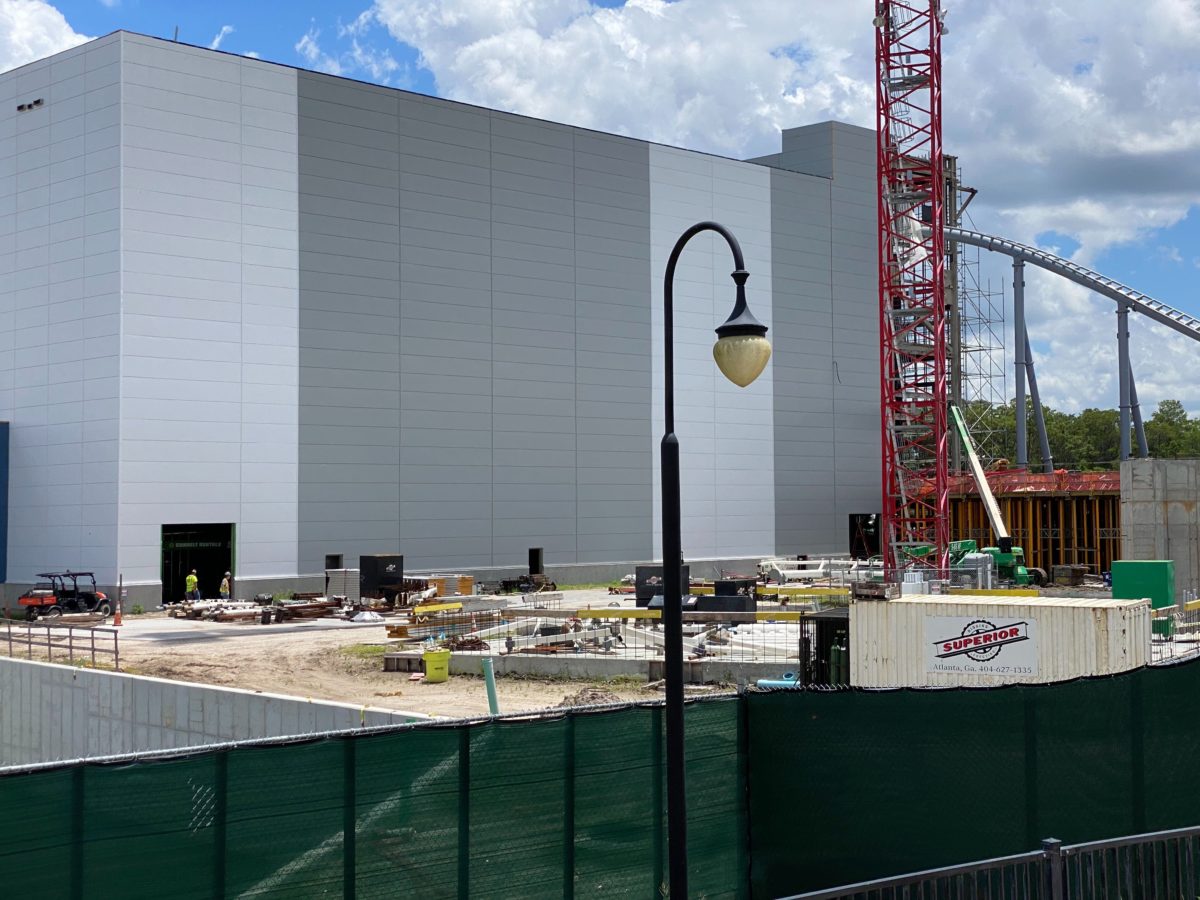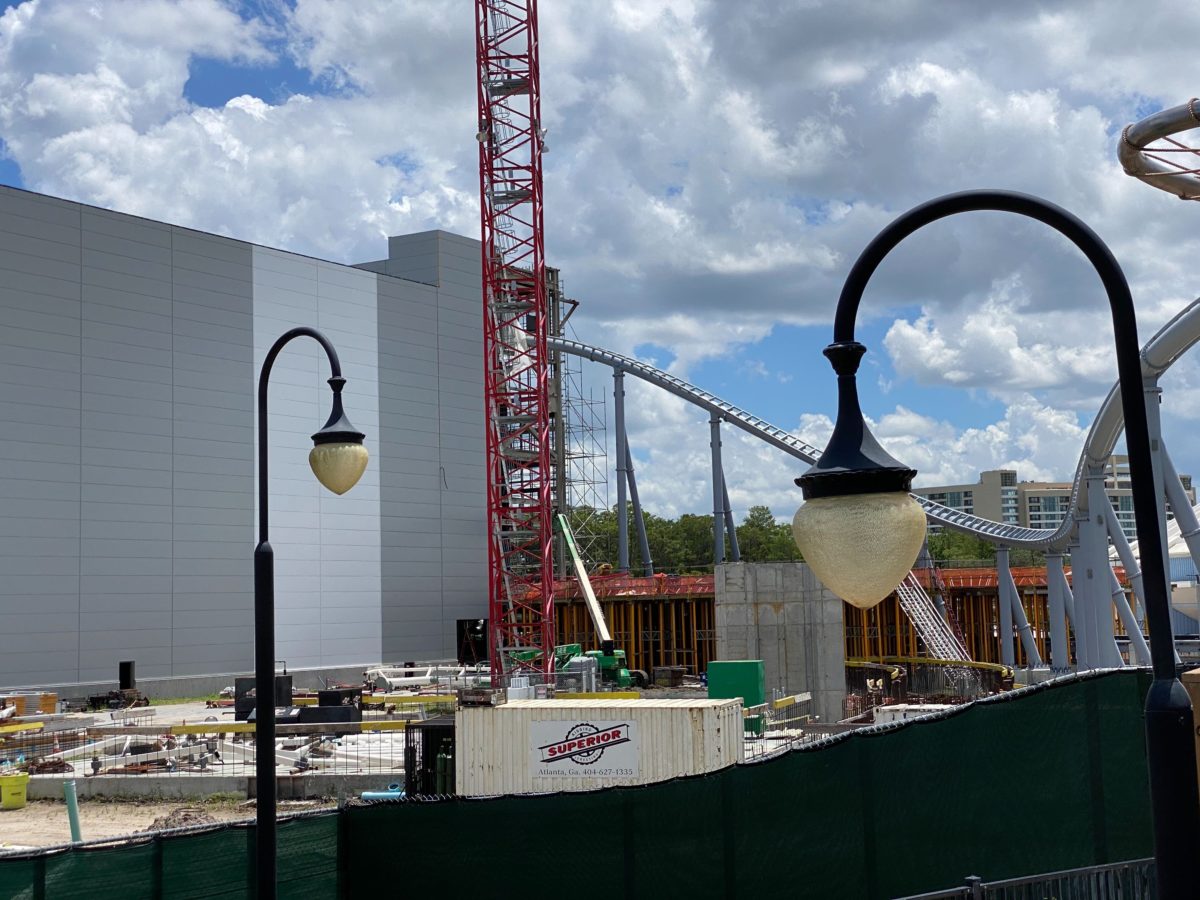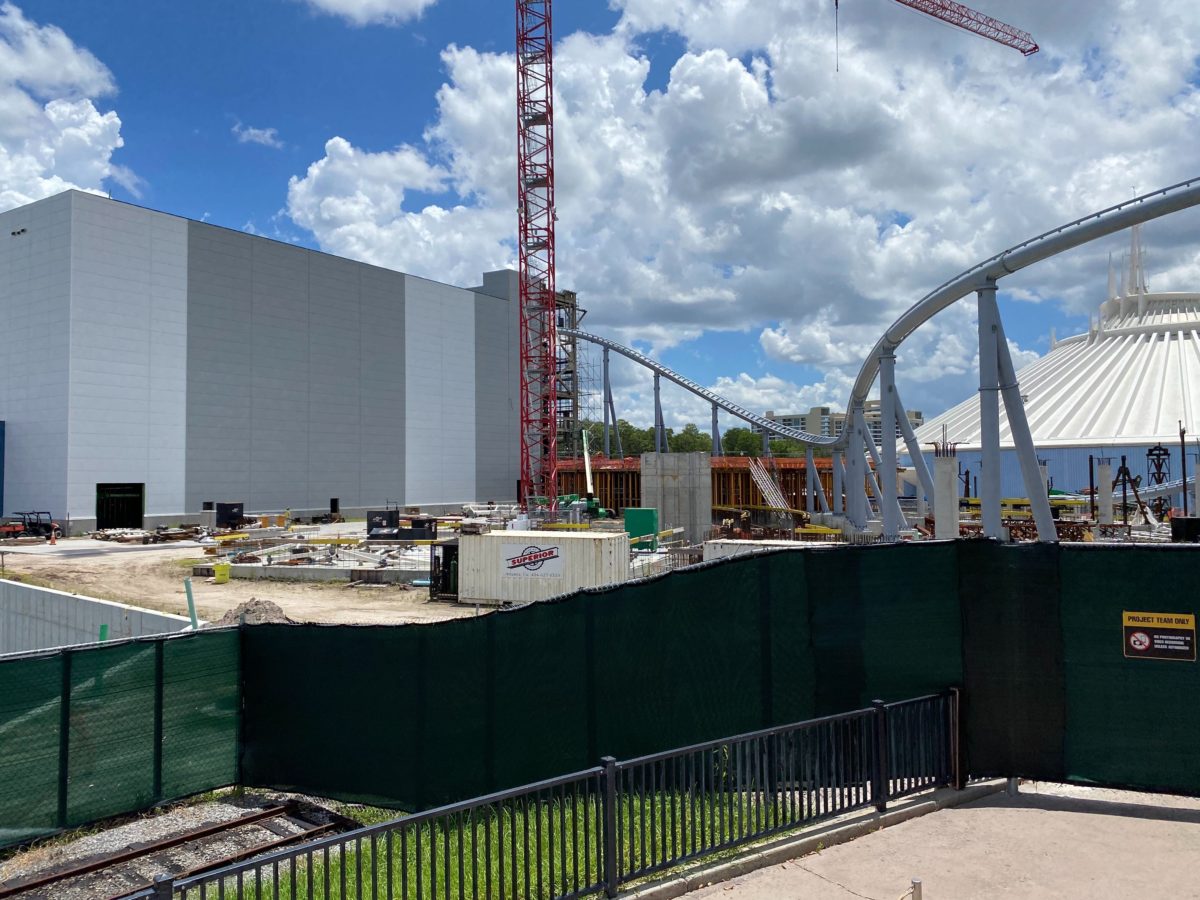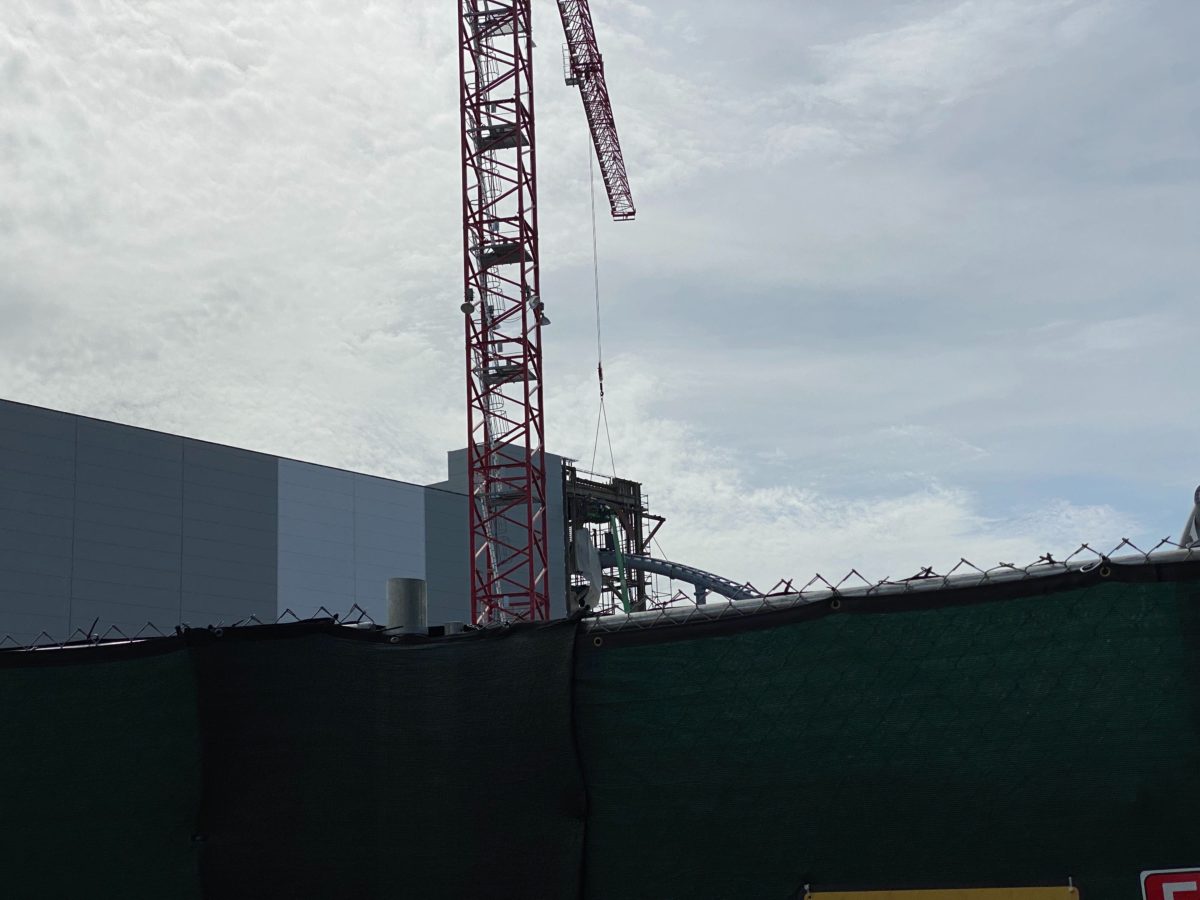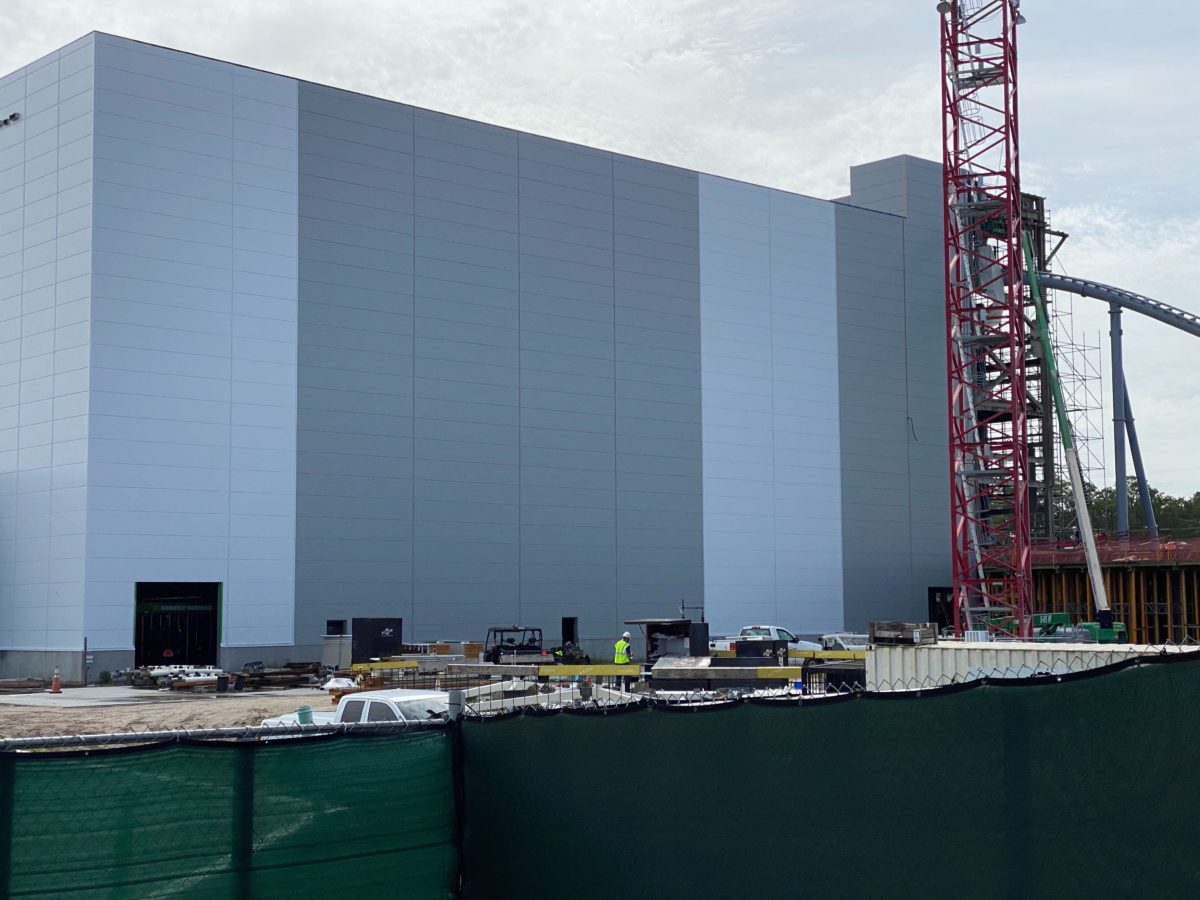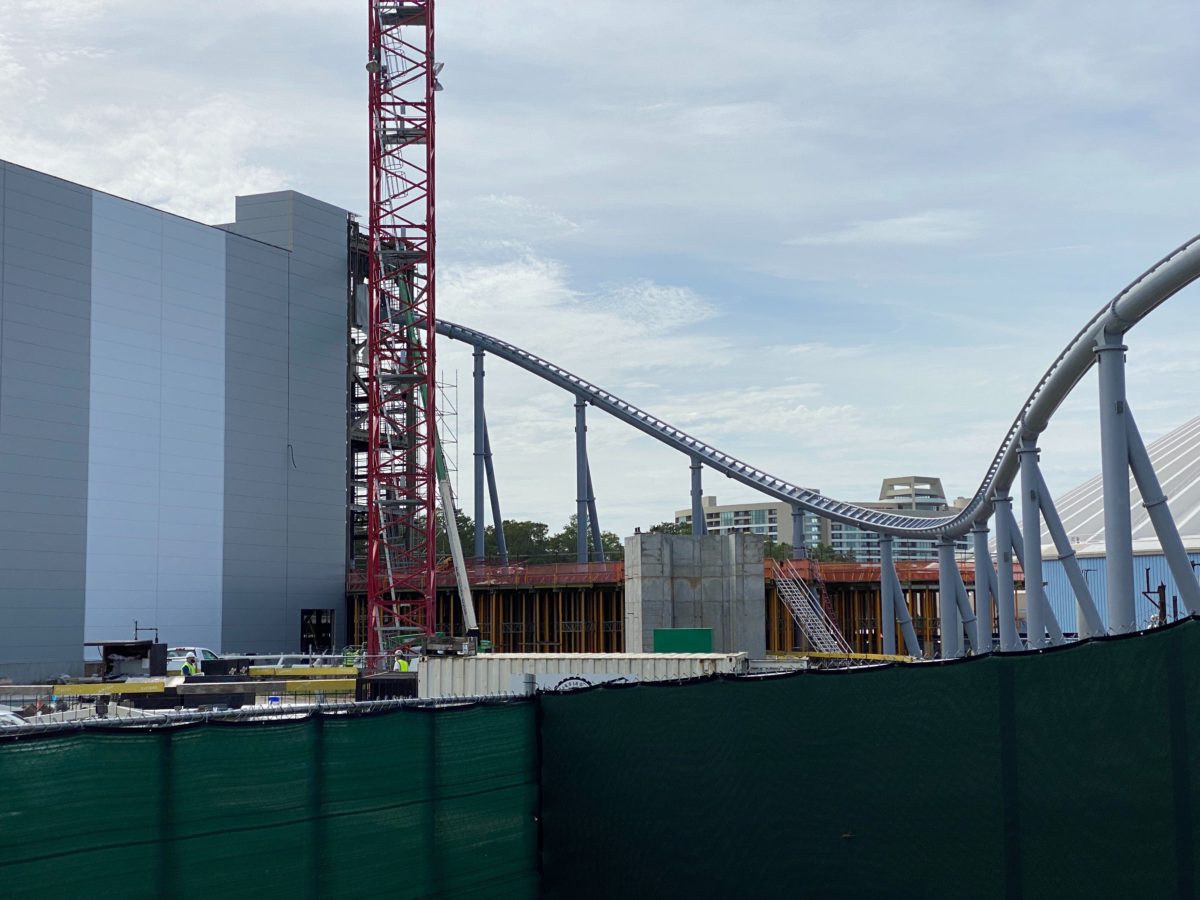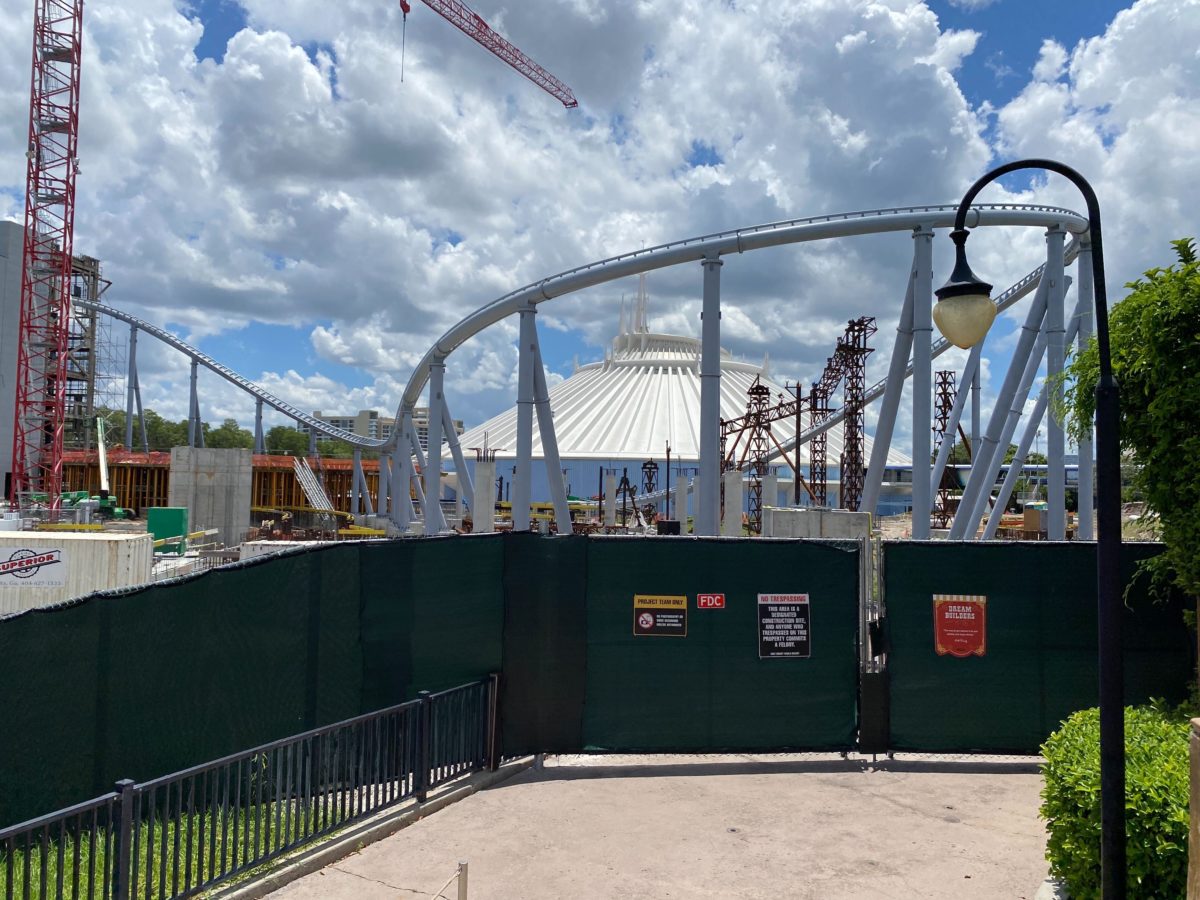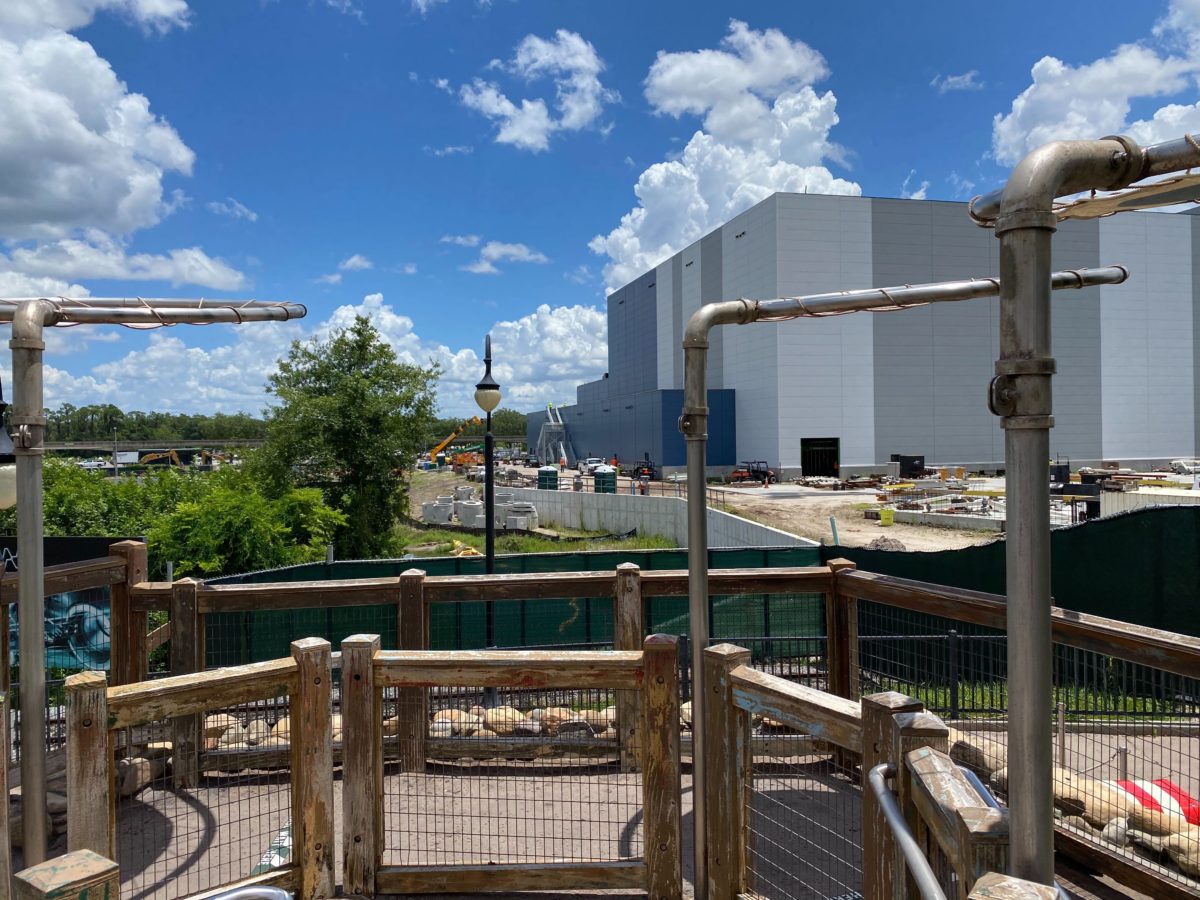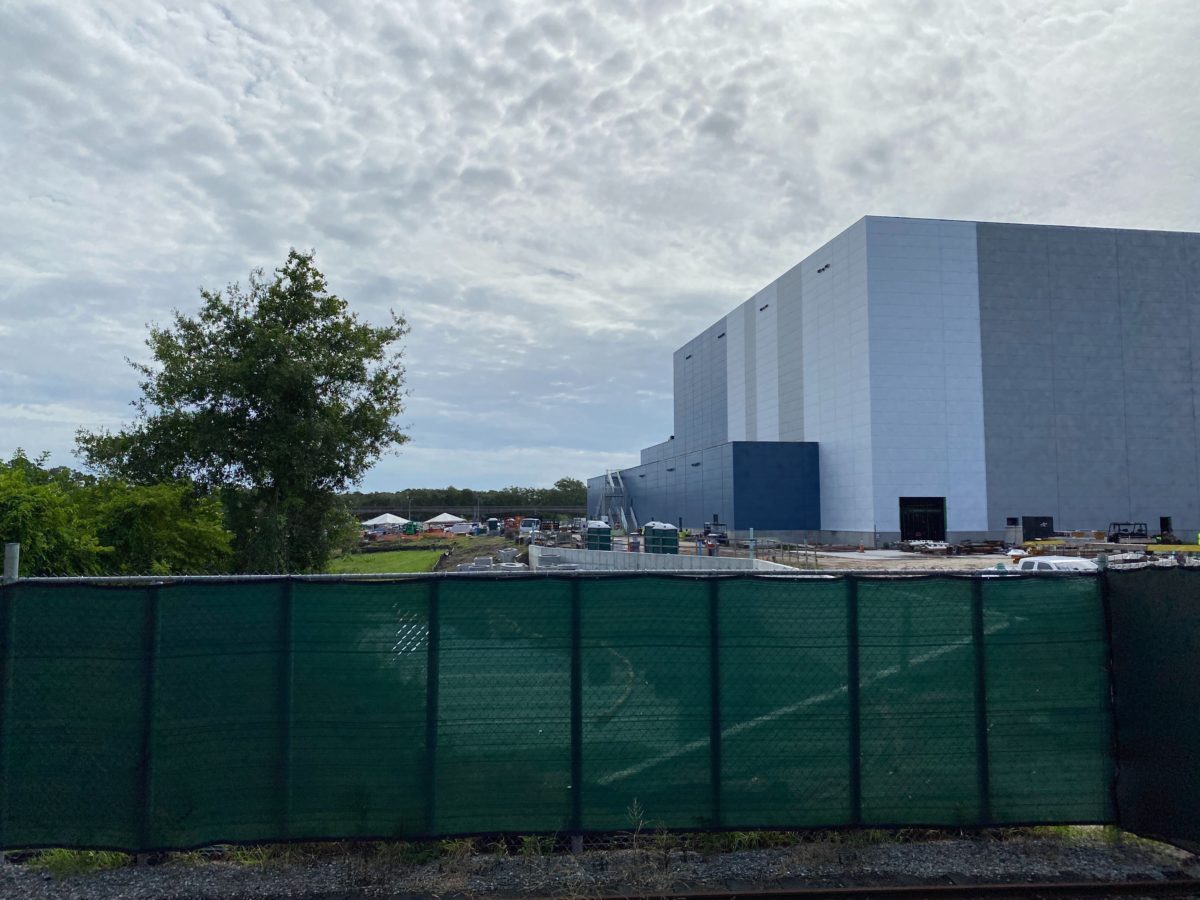 Construction crews appear to be set up just off of the attraction's exterior as the race to the finish continues.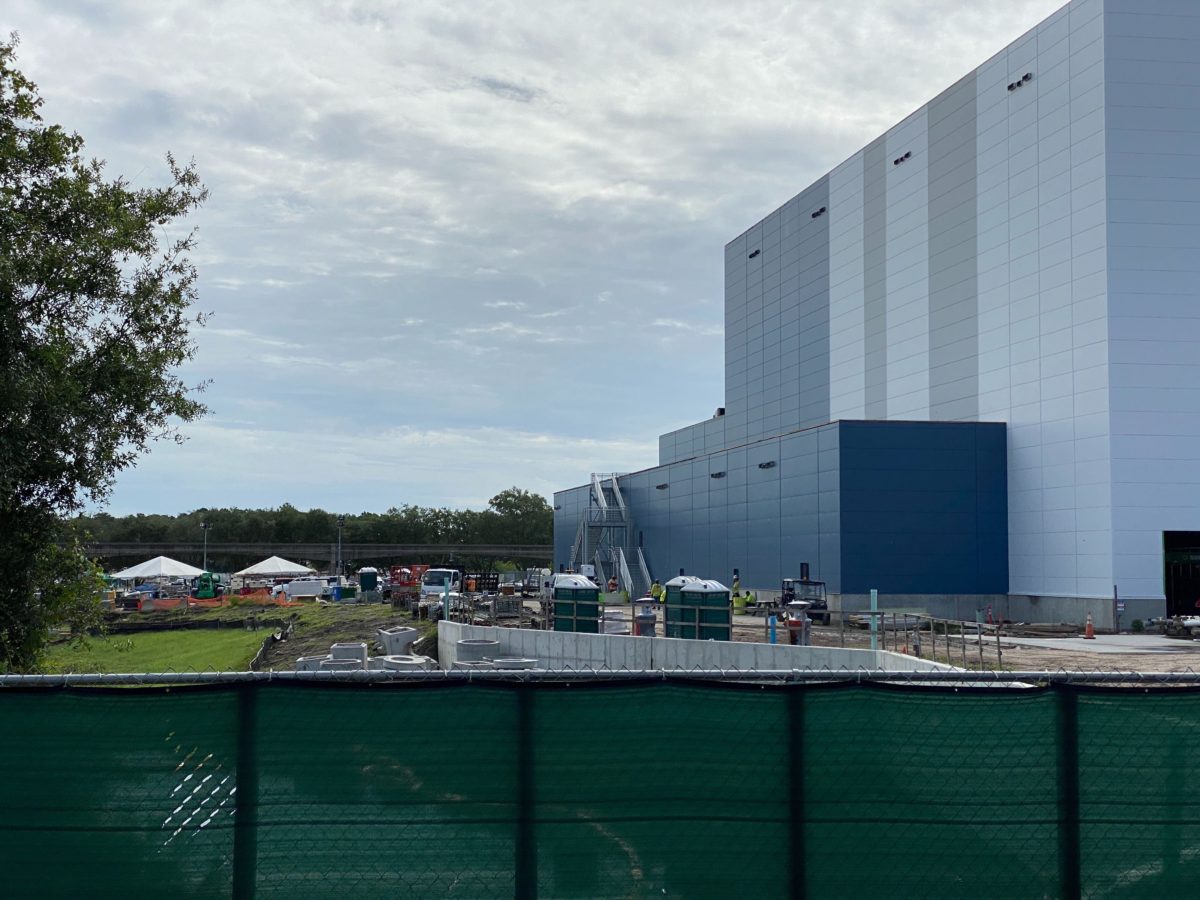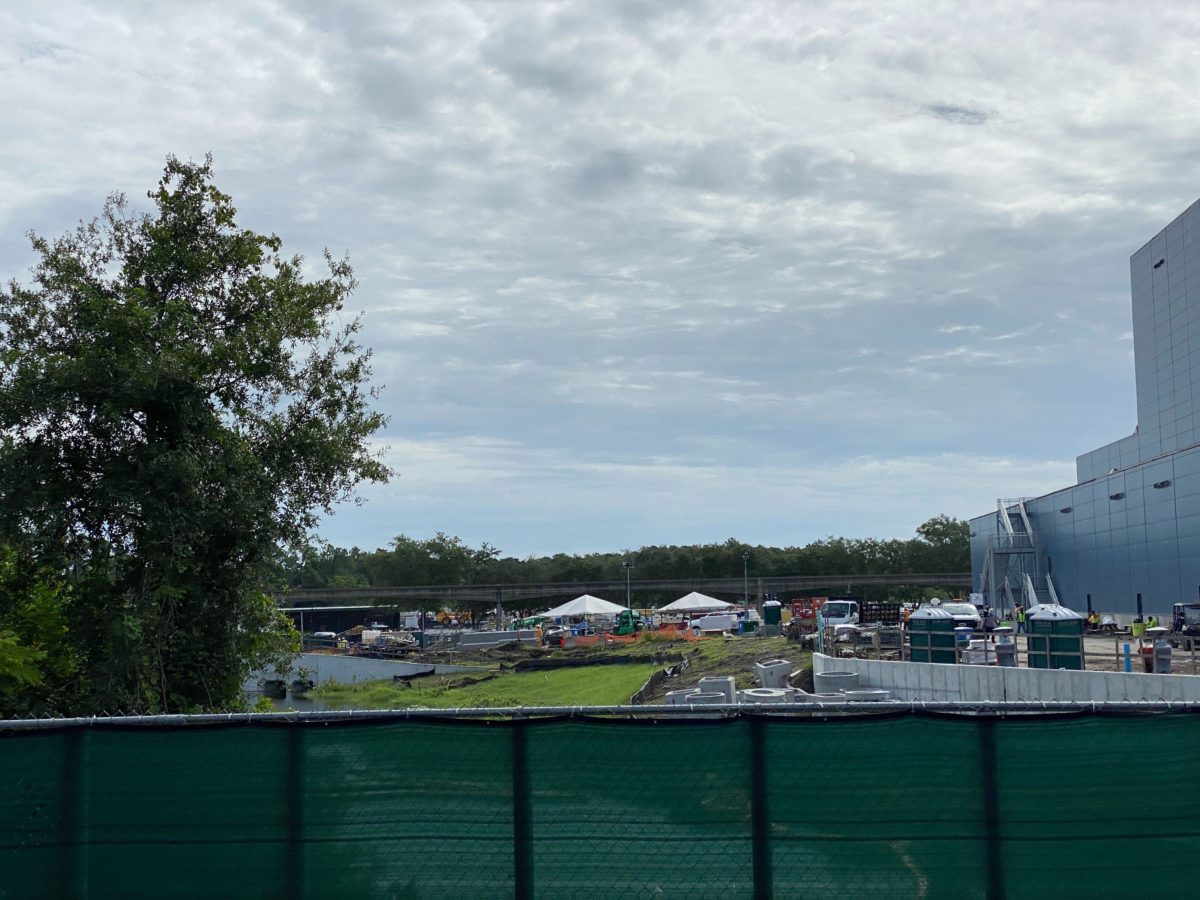 We have high hopes that this ride, which is Now Programming according the Magic Kingdom guidemap, will still open in 2021.
Stay tuned as we continue covering any and all exciting new construction updates on this upcoming TRON attraction.