A new show, "Disney Junior Play & Dance!" is premiering today at Disney's Hollywood Studios amid a heated disagreement with the Actors' Equity Association. The show features a DJ playing songs from popular Disney Junior television shows, while favorite characters like Mickey Mouse, Doc McStuffins, Timon and Vampirina make appearances.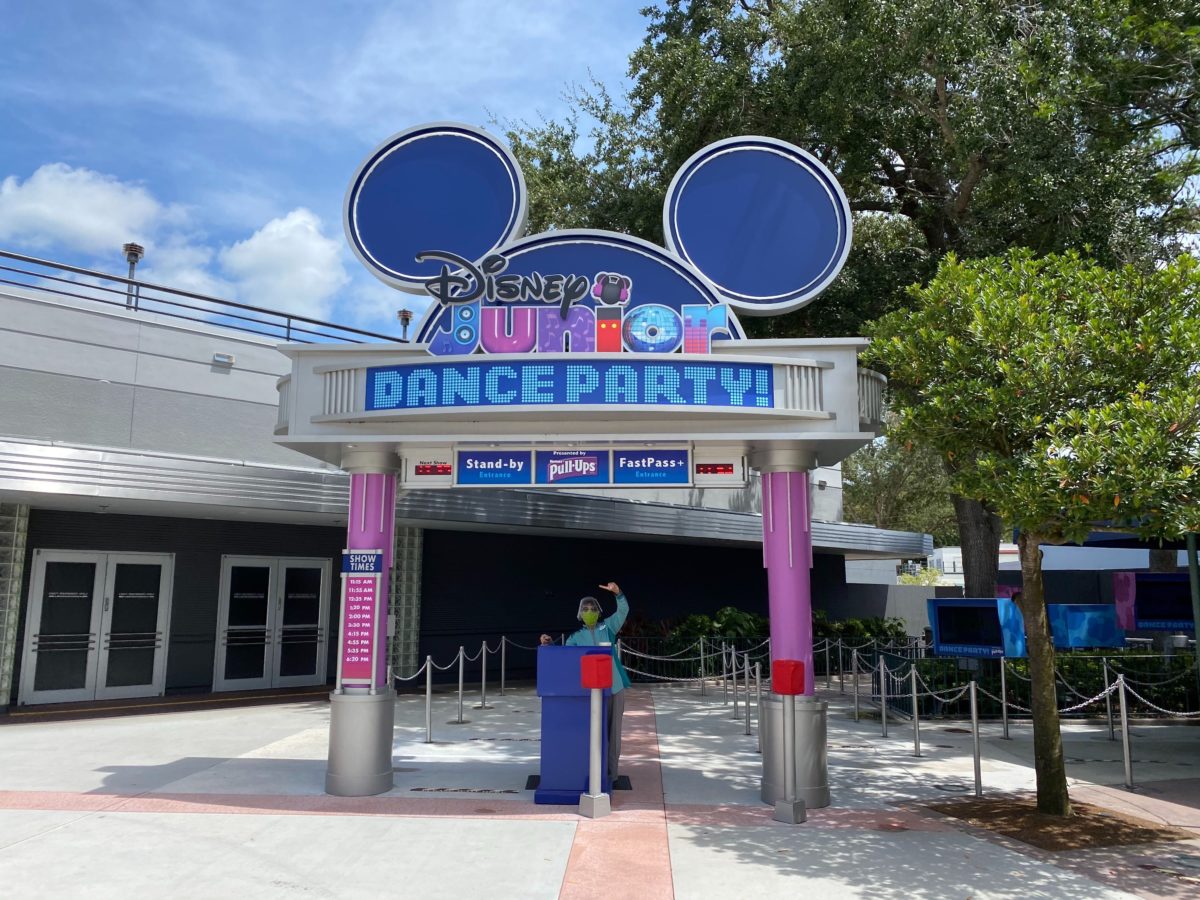 The show replaces "Disney Junior Dance Party!," whose name still appears on the exterior marquee. You can watch the full show in the video below:
Showtimes are at 11:15 AM, 11:55 AM, 12:35 PM, 1:20 PM, 2:00 PM, 3:30 PM, 4:15 PM, 4:55 PM, 5:35 PM, and 6:20 PM.
Will you be heading over to boogie on down with your favorite Disney Junior characters? Let us know in the comments!