A new show, "Disney Junior Play & Dance!" is premiering today at Disney's Hollywood Studios amid a heated disagreement with the Actors' Equity Association.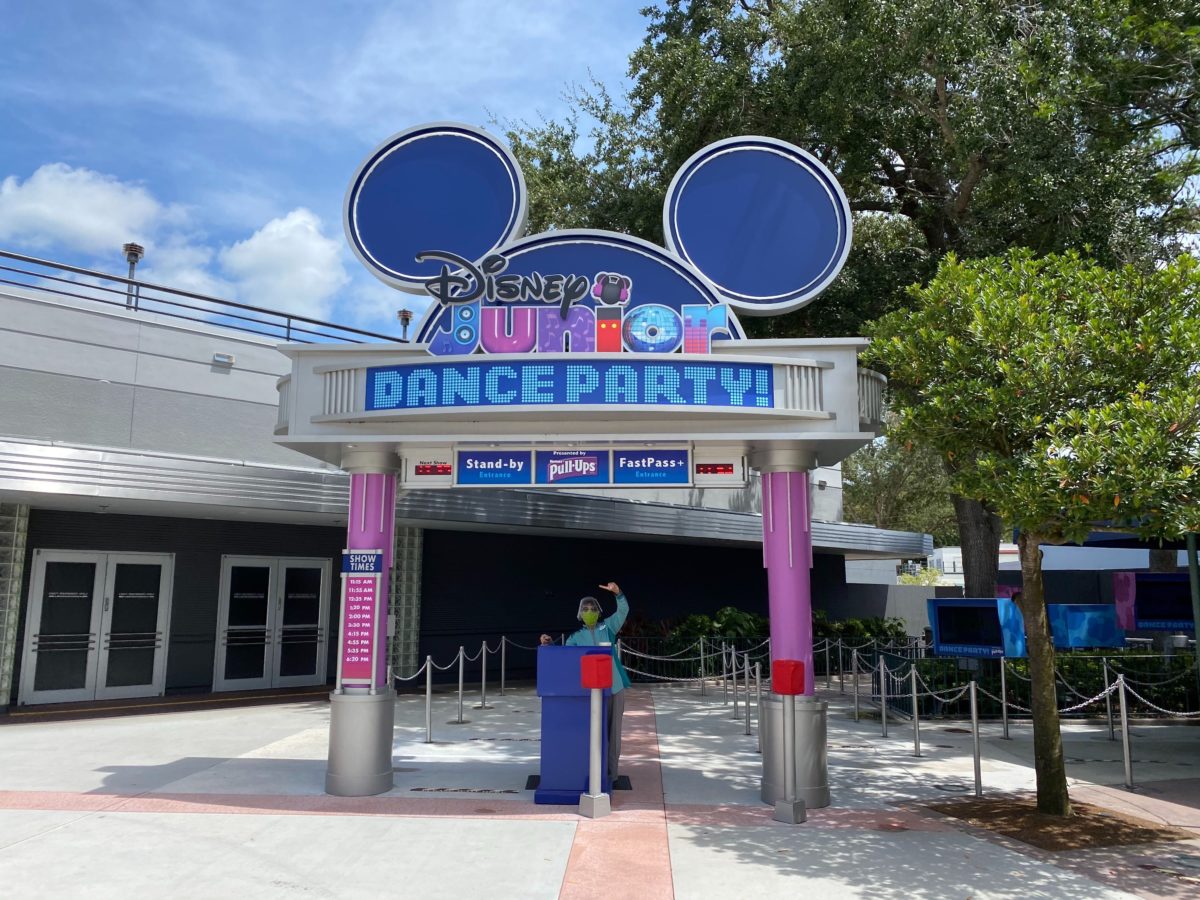 The show replaces "Disney Junior Dance Party!," whose name still appears on the exterior marquee.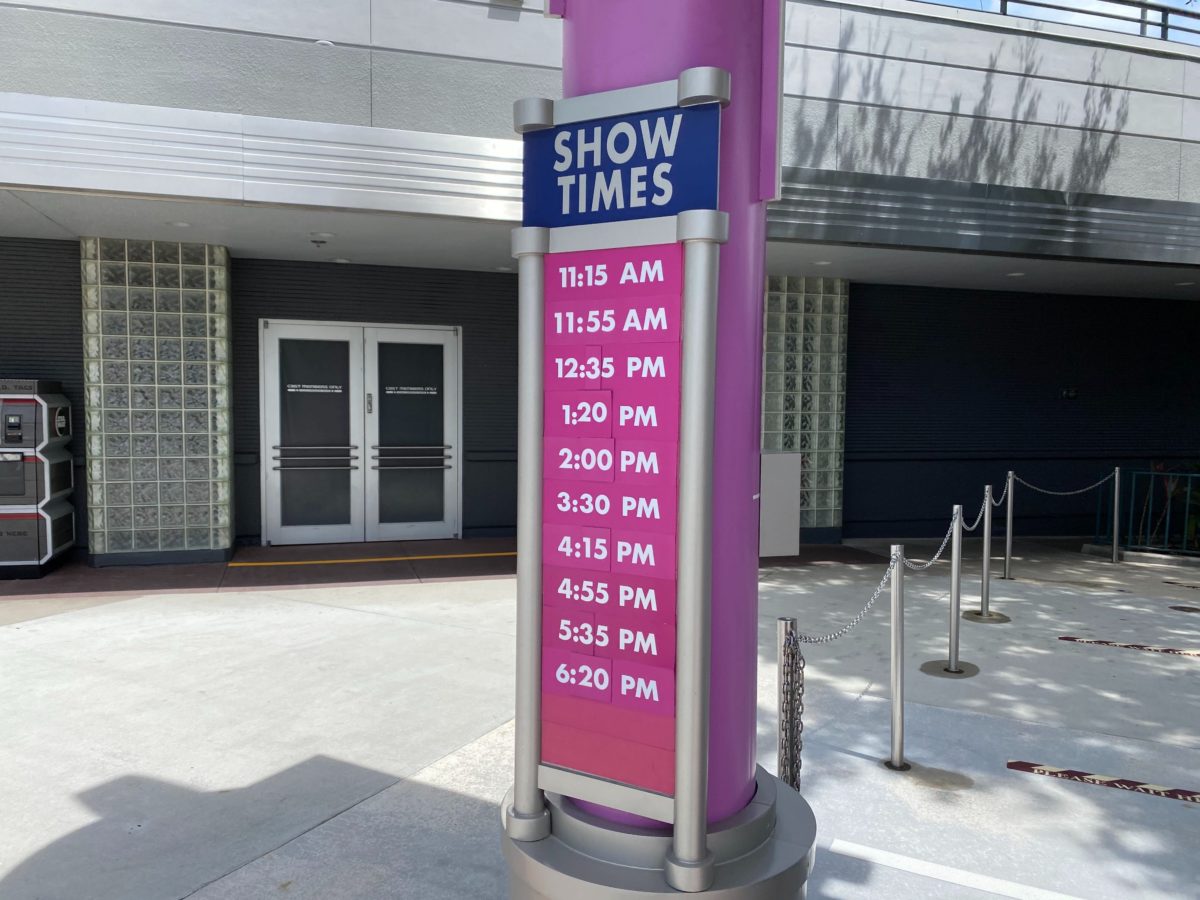 Showtimes are at 11:15 AM, 11:55 AM, 12:35 PM, 1:20 PM, 2 PM, 3:30 PM, 4:15 PM, 4:55 PM, 5:35 PM, and 6:20 PM.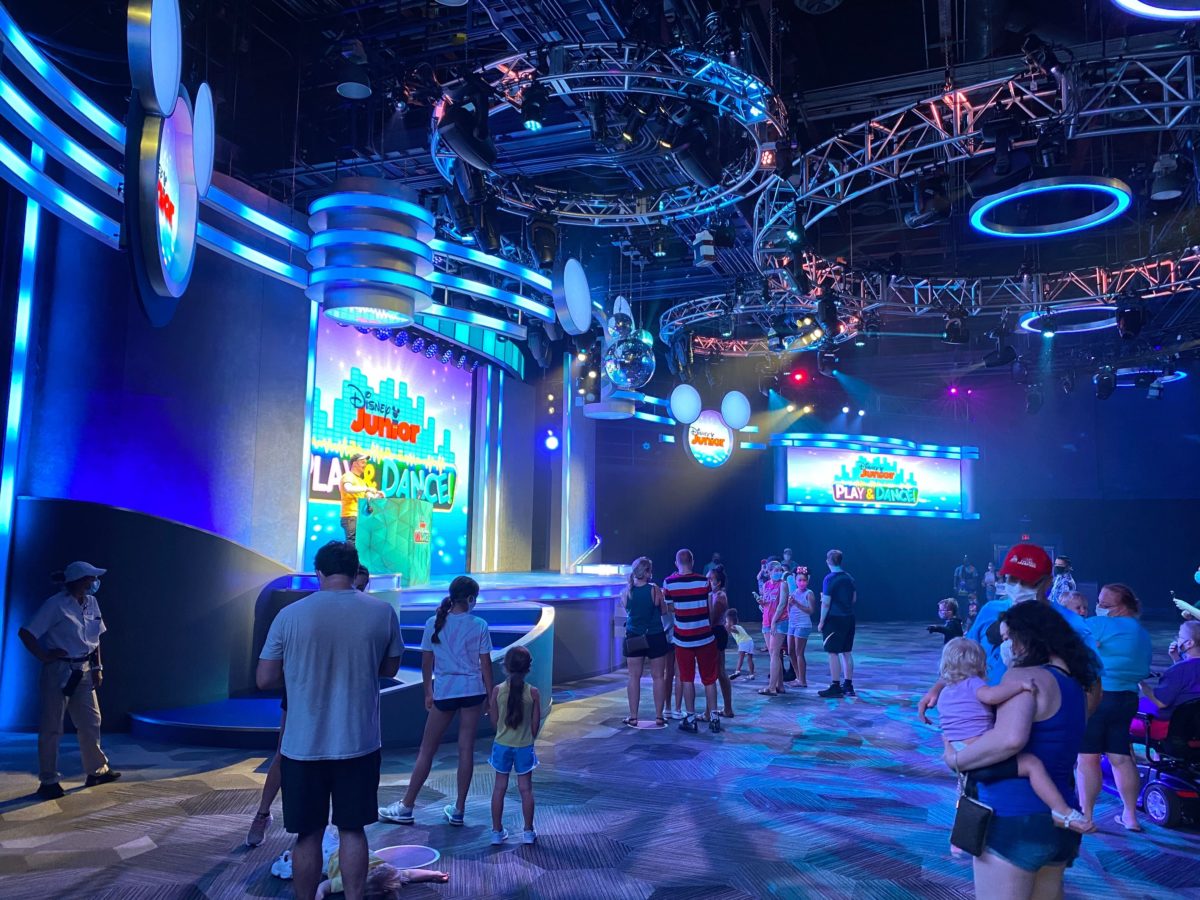 The show features a DJ playing songs from popular Disney Junior television shows, while favorite characters like Mickey Mouse, Doc McStuffins, Timon and Vampirina make appearances.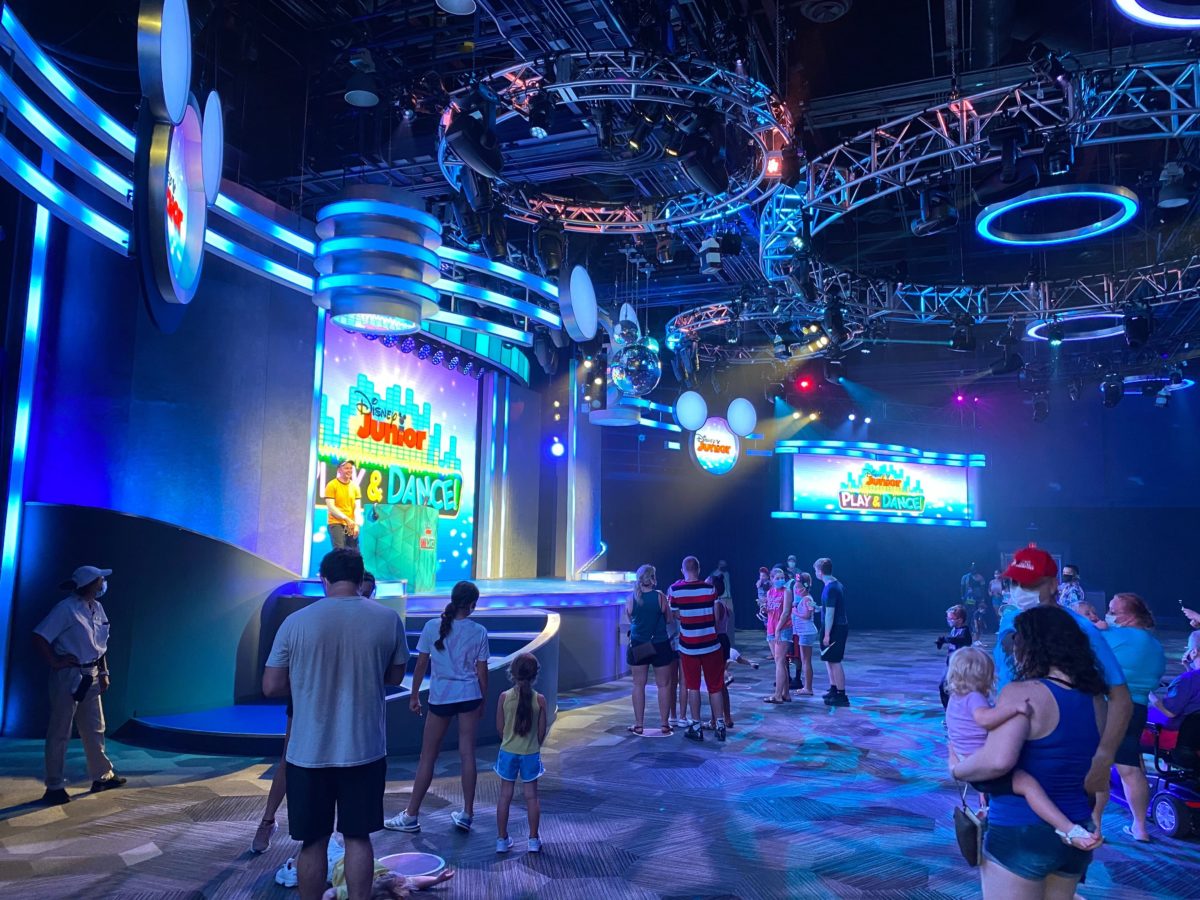 Guests can boogie on down, while remaining socially distanced.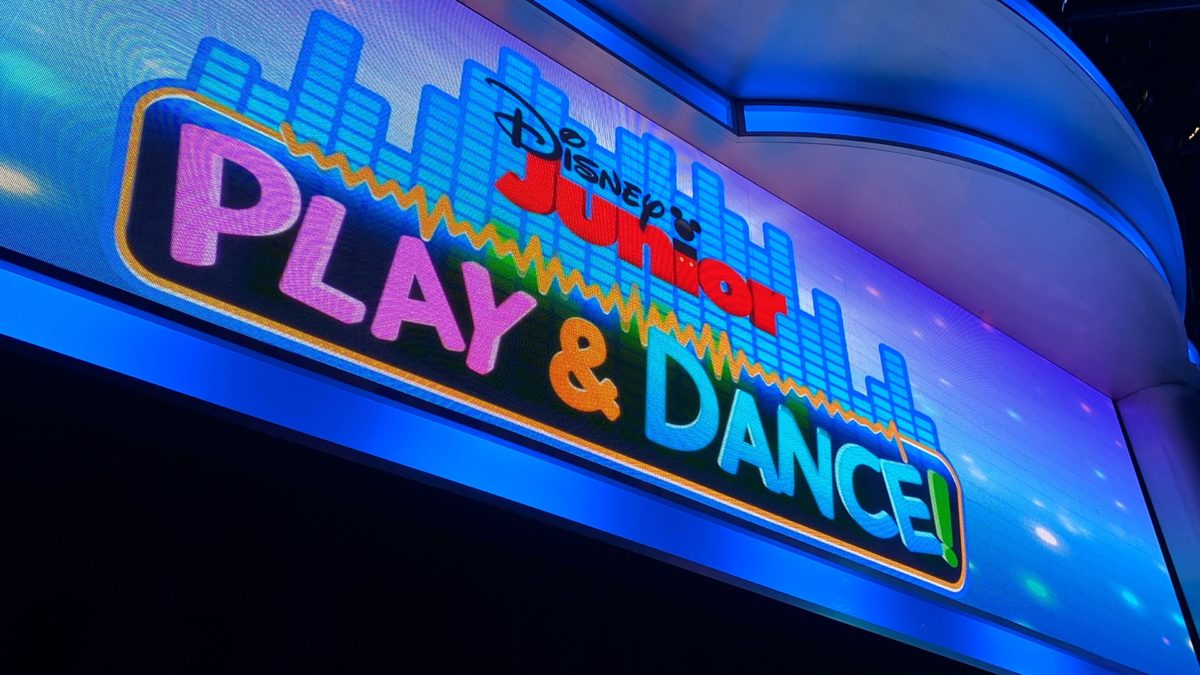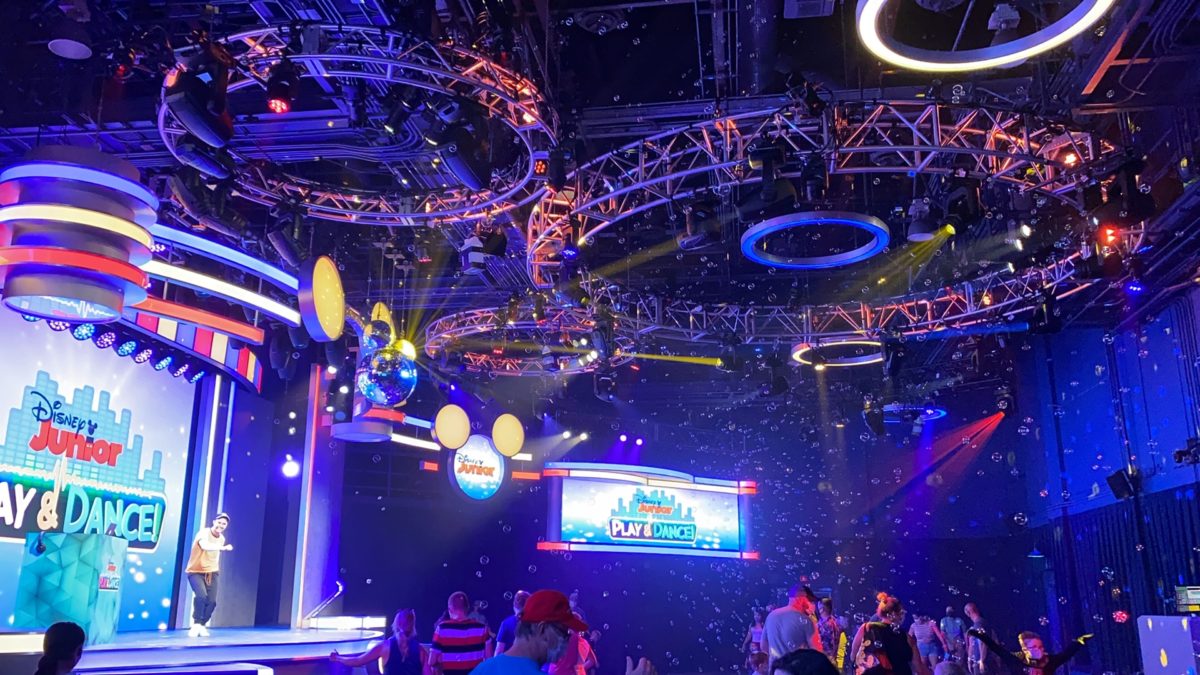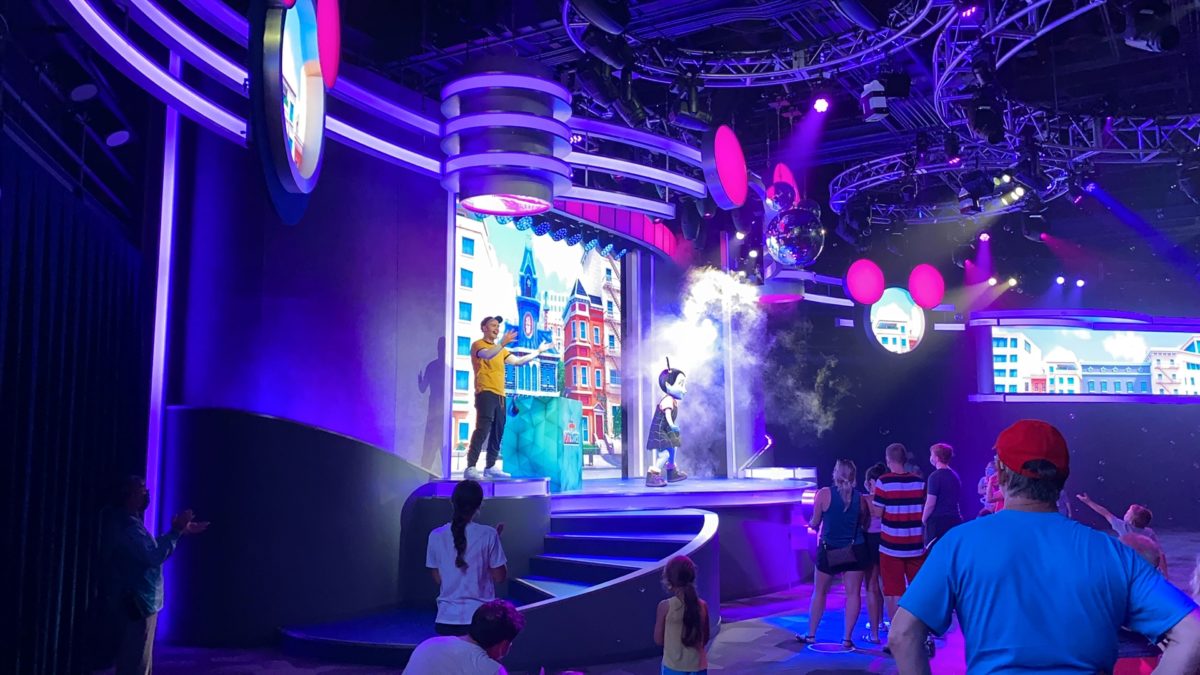 Vampirina comes out first in the lineup, dancing along with guests.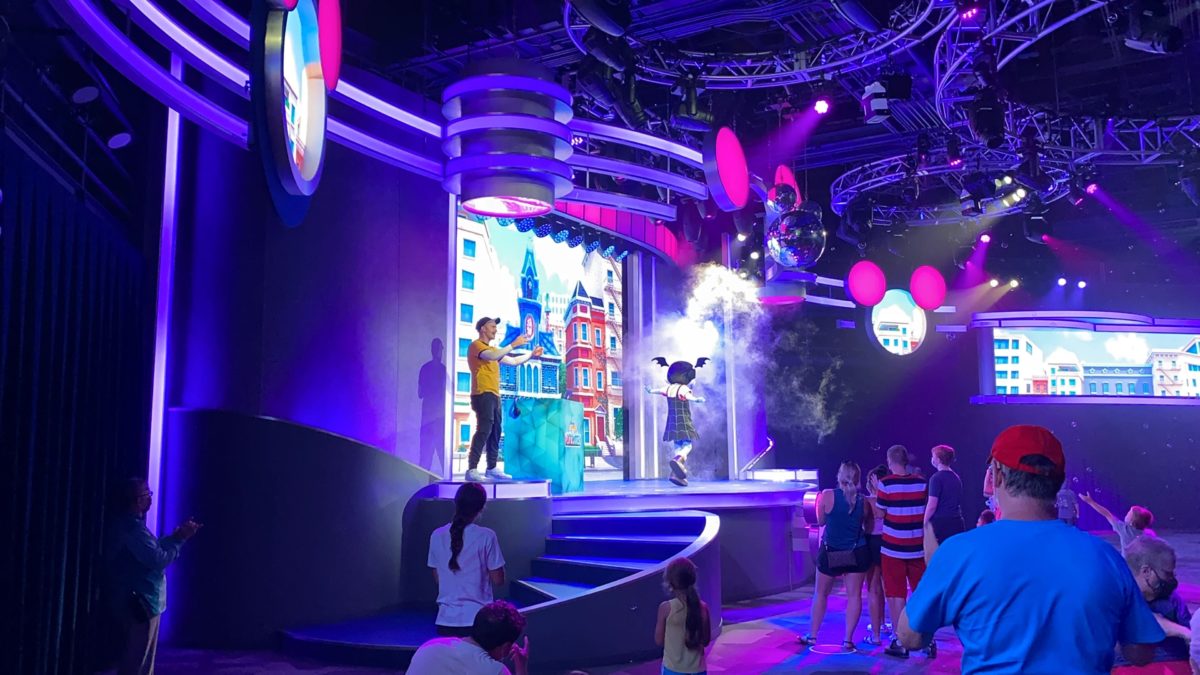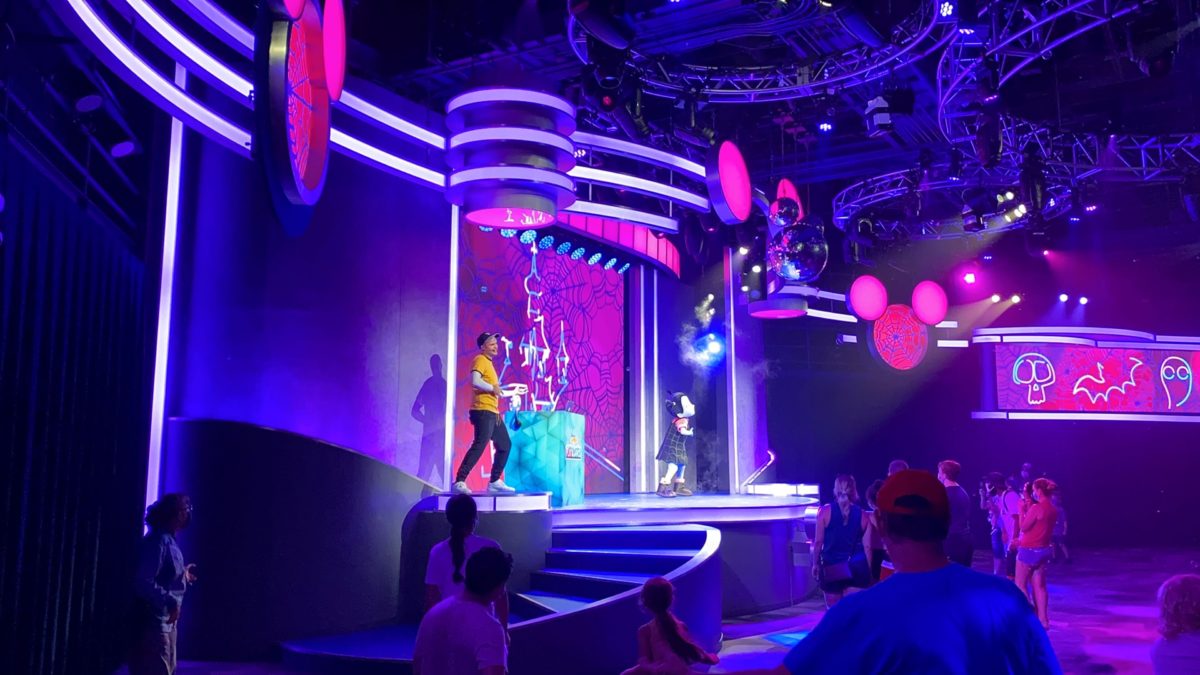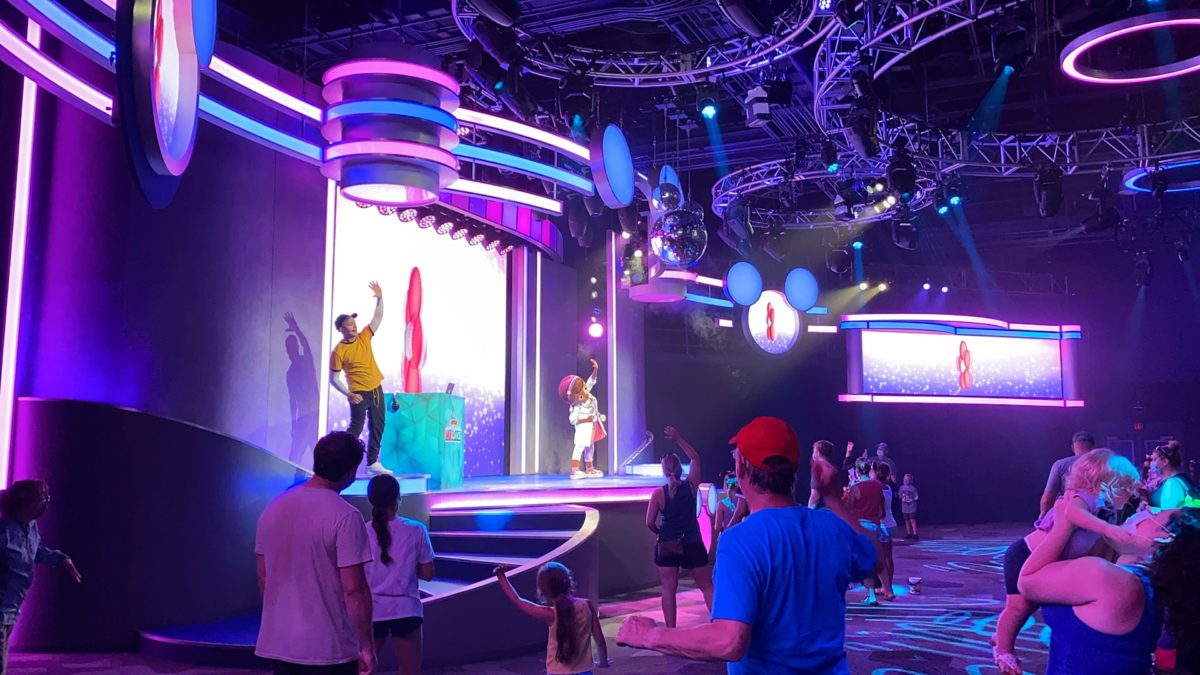 Next is Doc McStuffins, who gets guests to stretch. (It's important when you're dancing, you know!)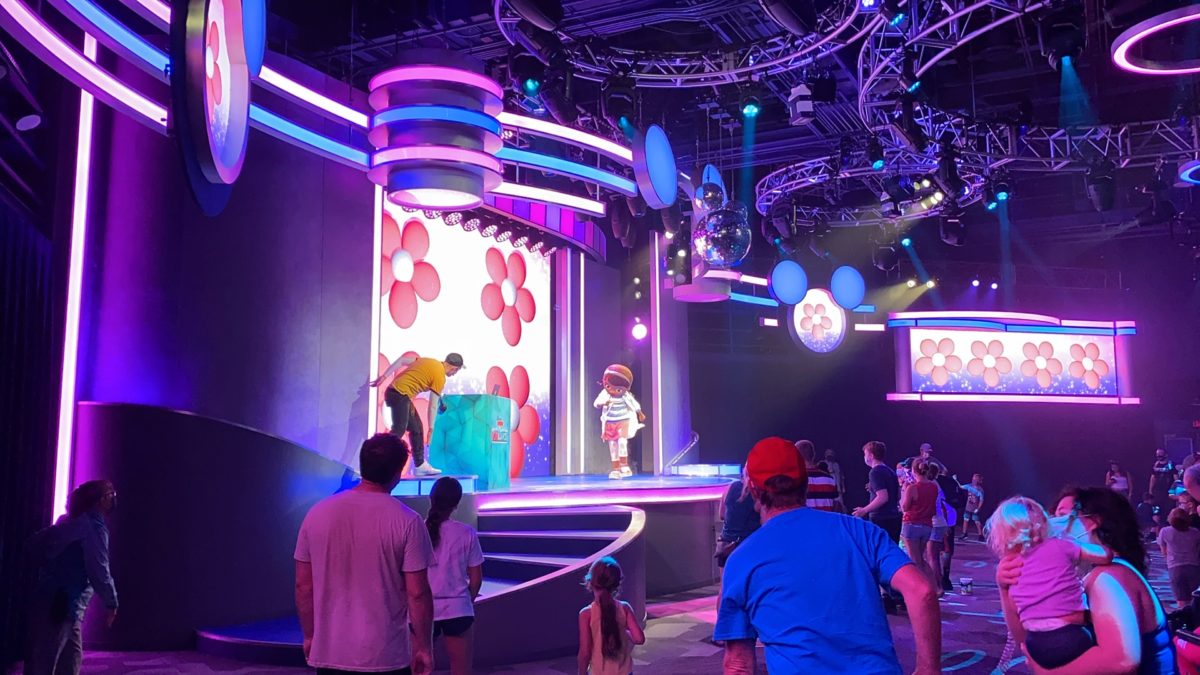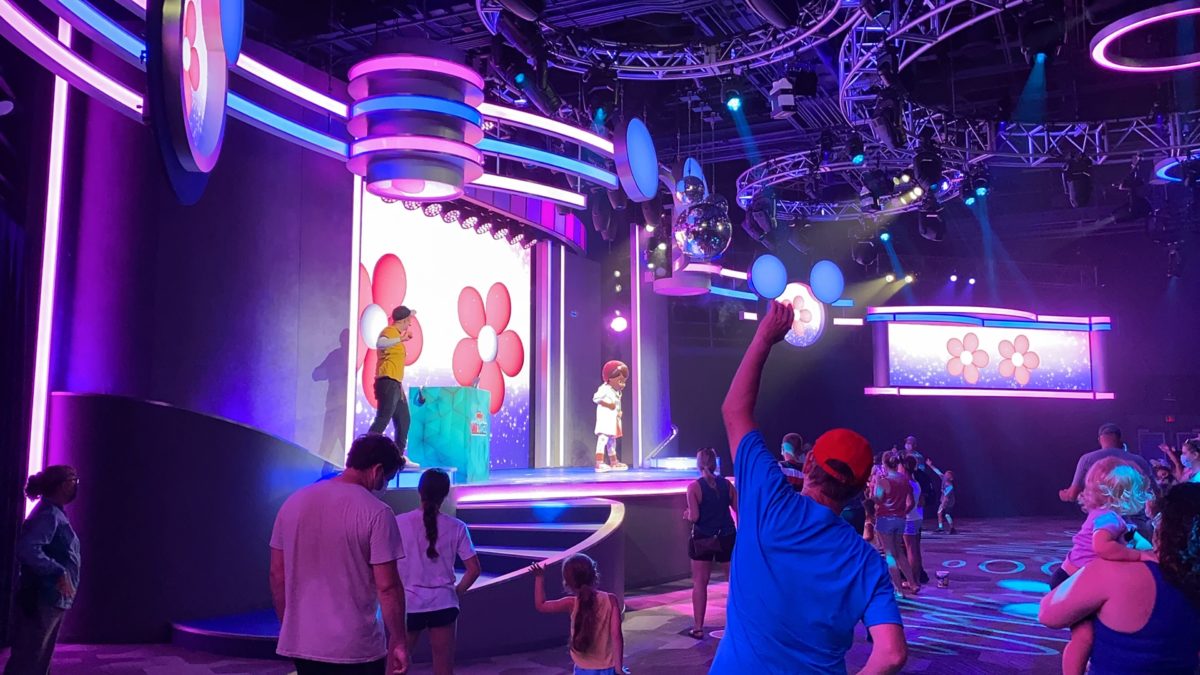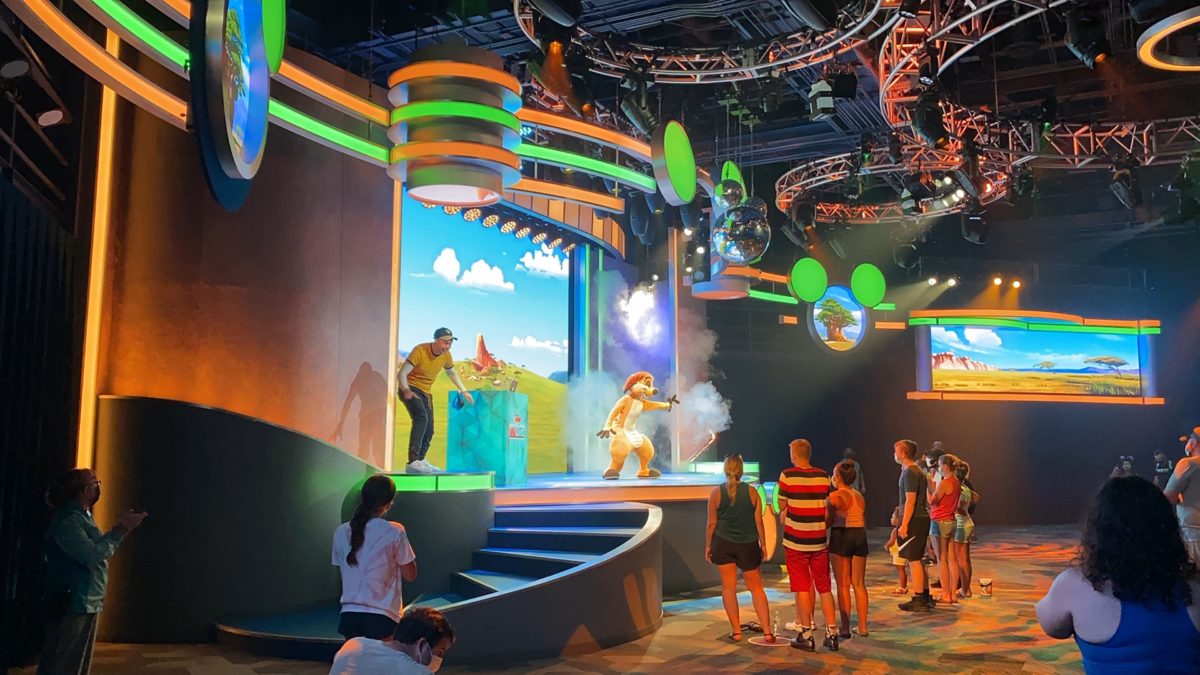 Timon from The Lion Guard follows.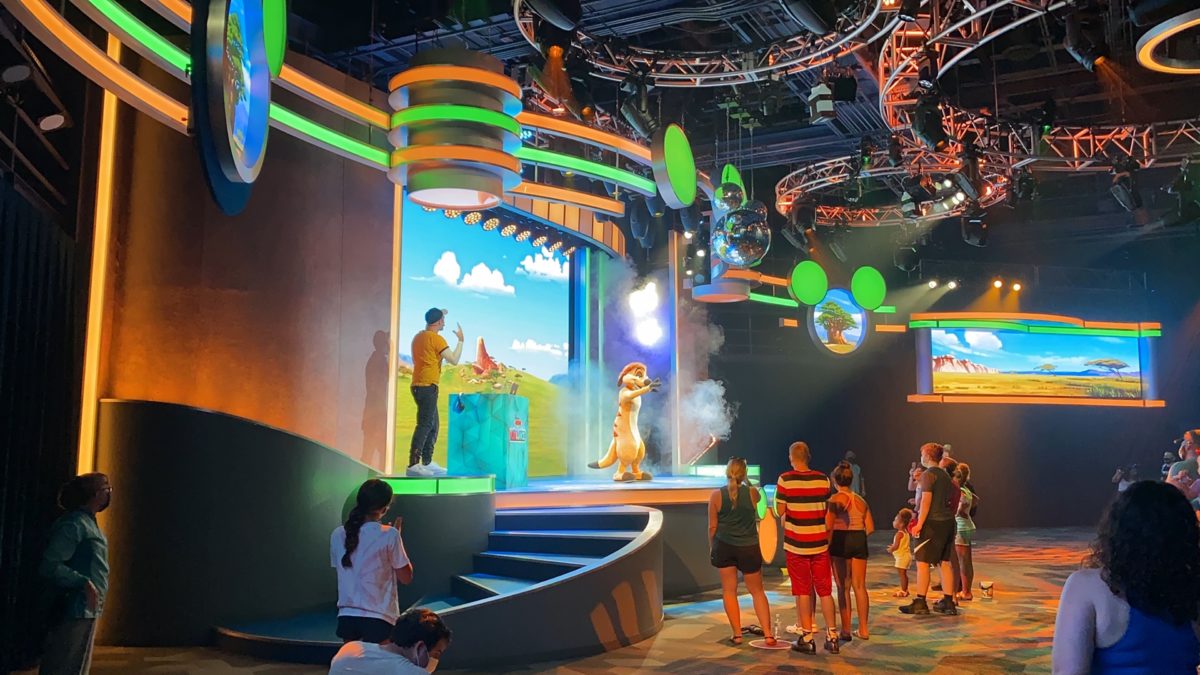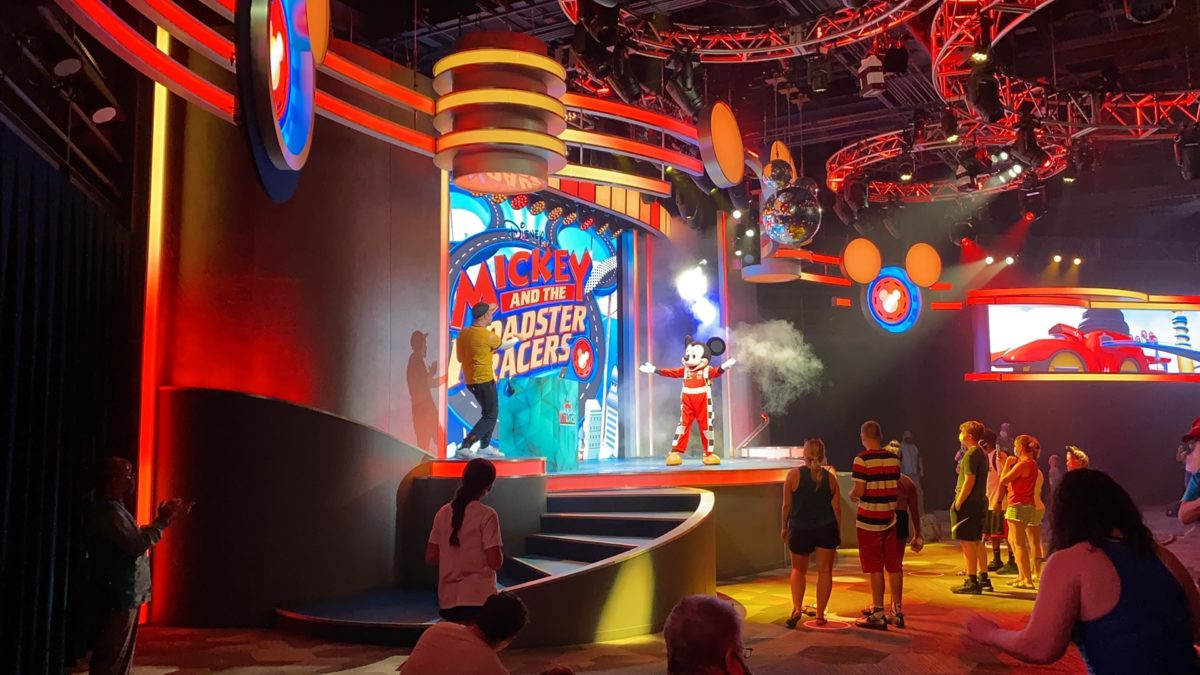 Then it's time for Mickey Mouse, who appears in his racing outfit from Mickey and the Roadster Racers.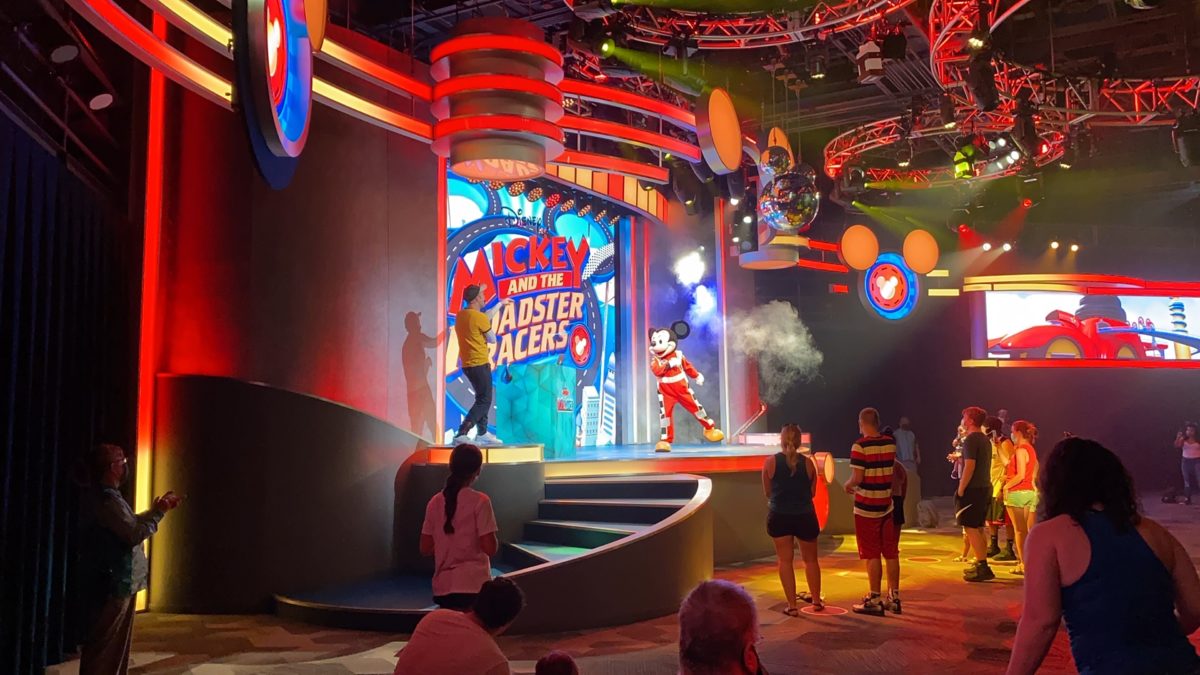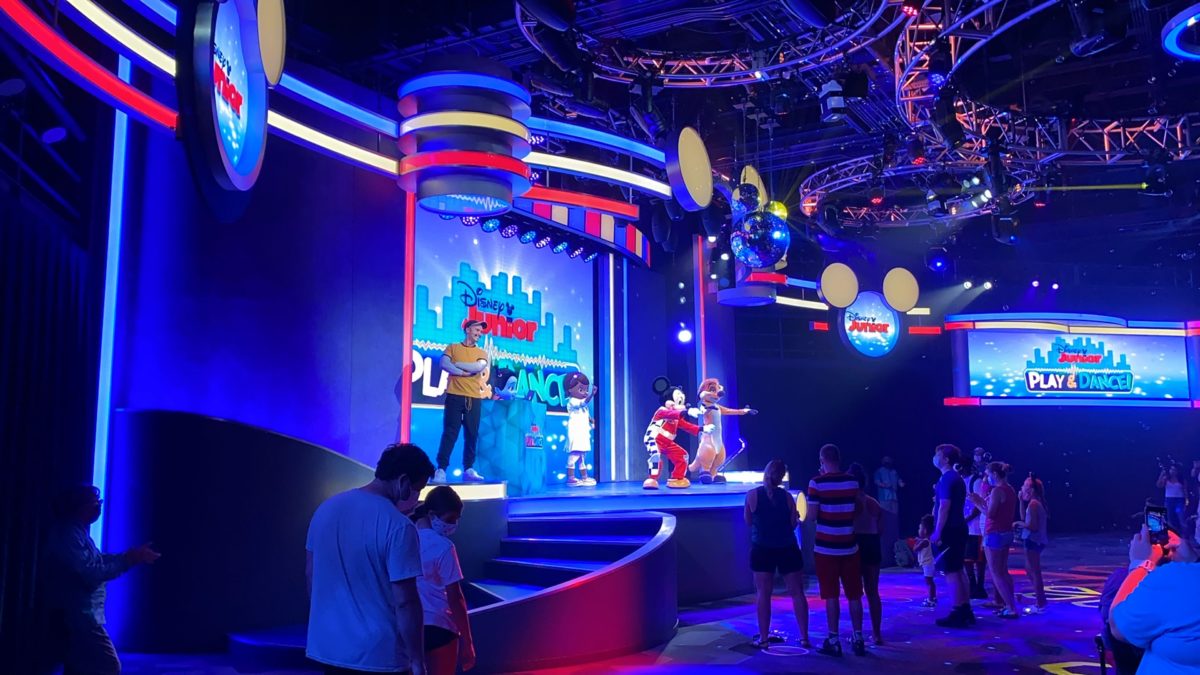 All four characters come onstage for a dancing grand finale.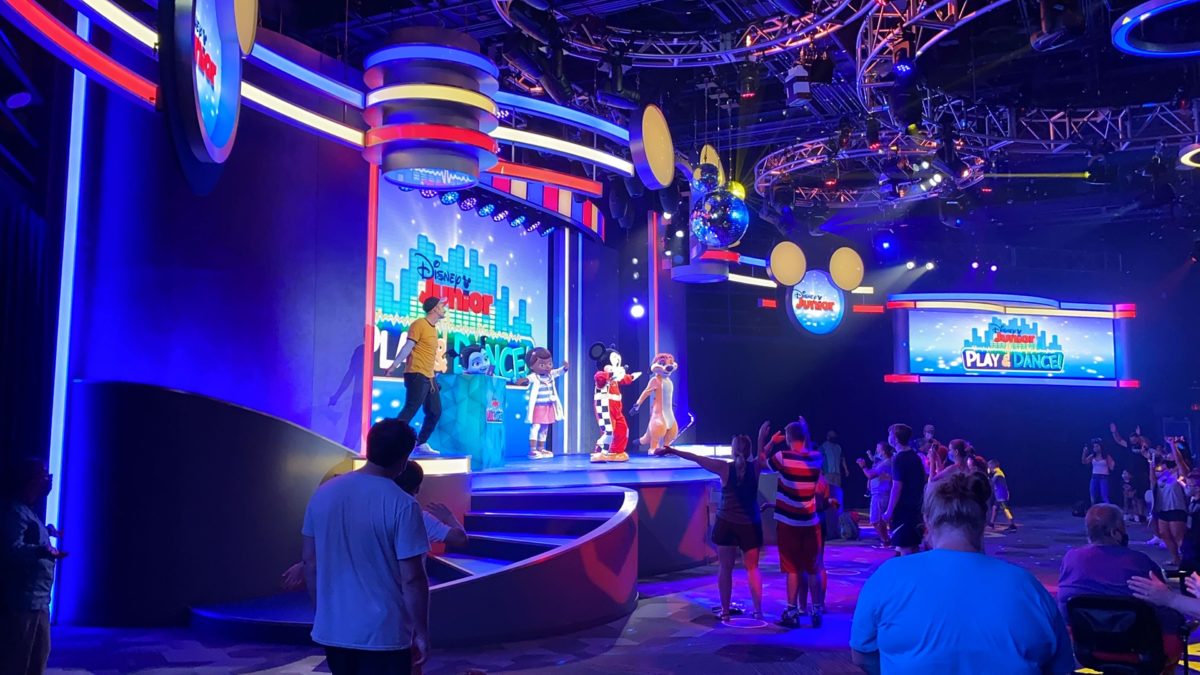 It makes for a neat photo op… if you're not dancing along.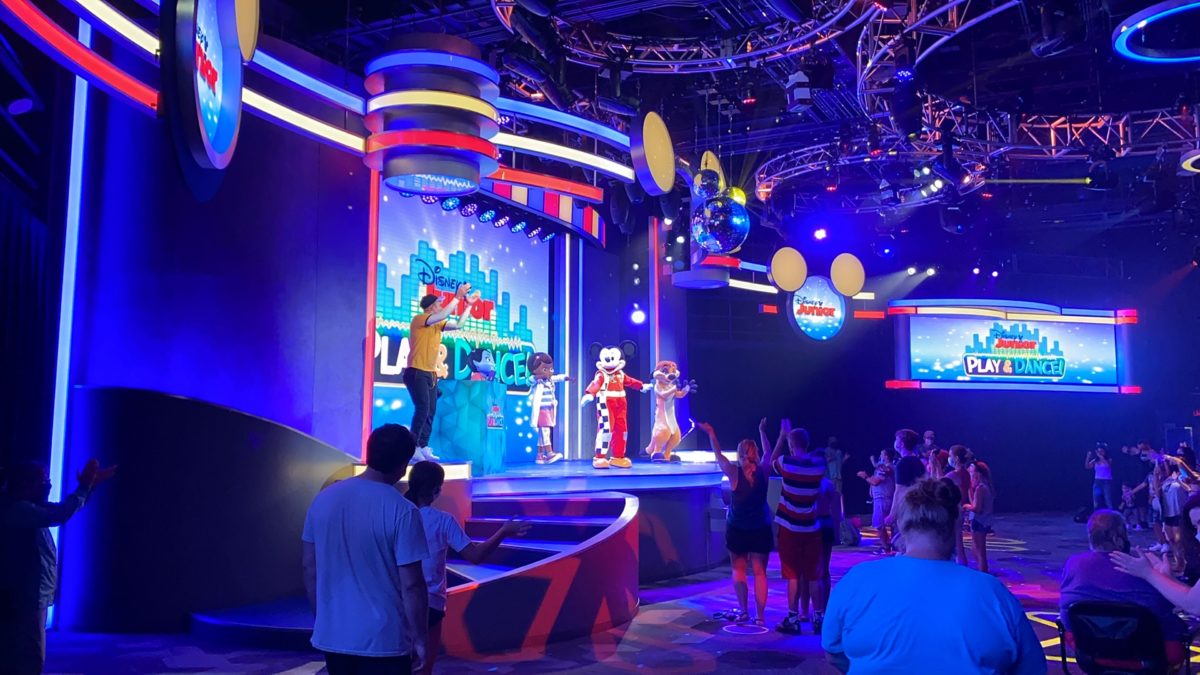 This isn't the first show replacement at Walt Disney World to premiere during Disney and Equity's labor dispute. When Disney's Animal Kingdom reopened, "Feathered Friends in Flight" replaced "UP! A Great Bird Adventure," which featured Equity performers. The union has encouraged its members to not take work with Disney until the company allows them to wear face masks while performing or implements COVID-19 tests, though performers have expressed a desire to return to work.
Keep reading WDWNT for continuing updates on this ongoing story.