The Actors' Equity Association recently targeted Walt Disney World for denying performers of face masks and COVID-19 testing. Reportedly, the association requested face masks and regular COVID-19 testing for all performers, and Disney denied such requests.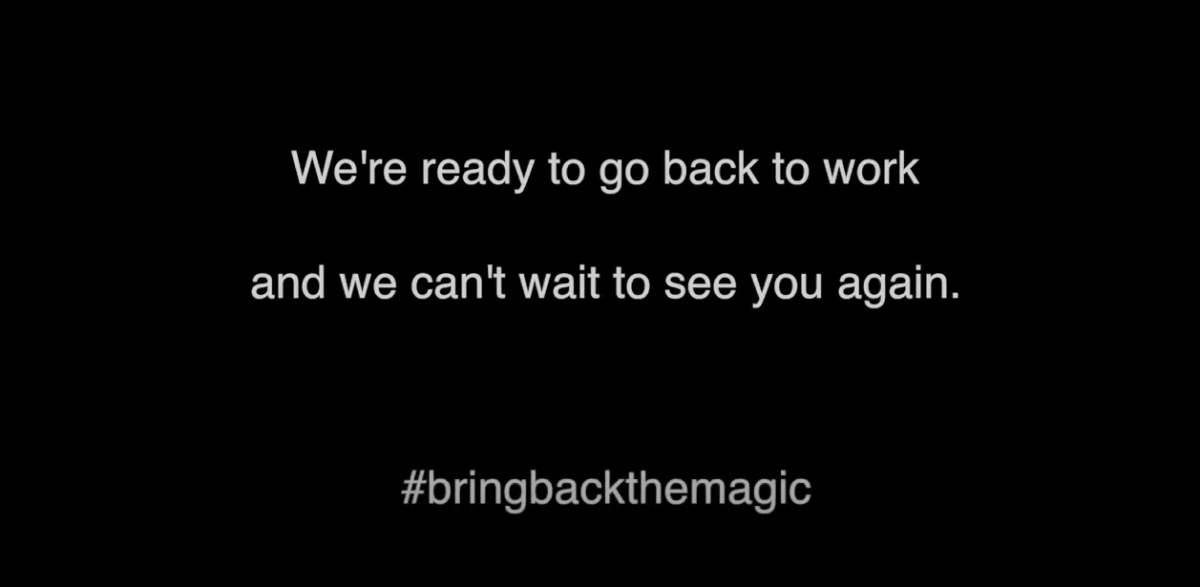 As a result, Walt Disney World stage shows such as "Finding Nemo – The Musical" and "Festival of the Lion King" have not resumed and the stage performers have been left without work.
Performers have responded in defense of Walt Disney World with "#BringBacktheMagic."
For more information on booking your next trip with our official travel agent sponsor, the Vacationeer, visit wdwnt.travel.
The video cites all of the wonderful things Disney makes them feel, like joyful and appreciated. The overall message of the video is that Disney makes its performers feel safe, and they are clearly ready to return to work.
Plus, if you watch closely you might be able to identify some of the performers' roles!