There seems to be technical difficulties at the Laughin' Place.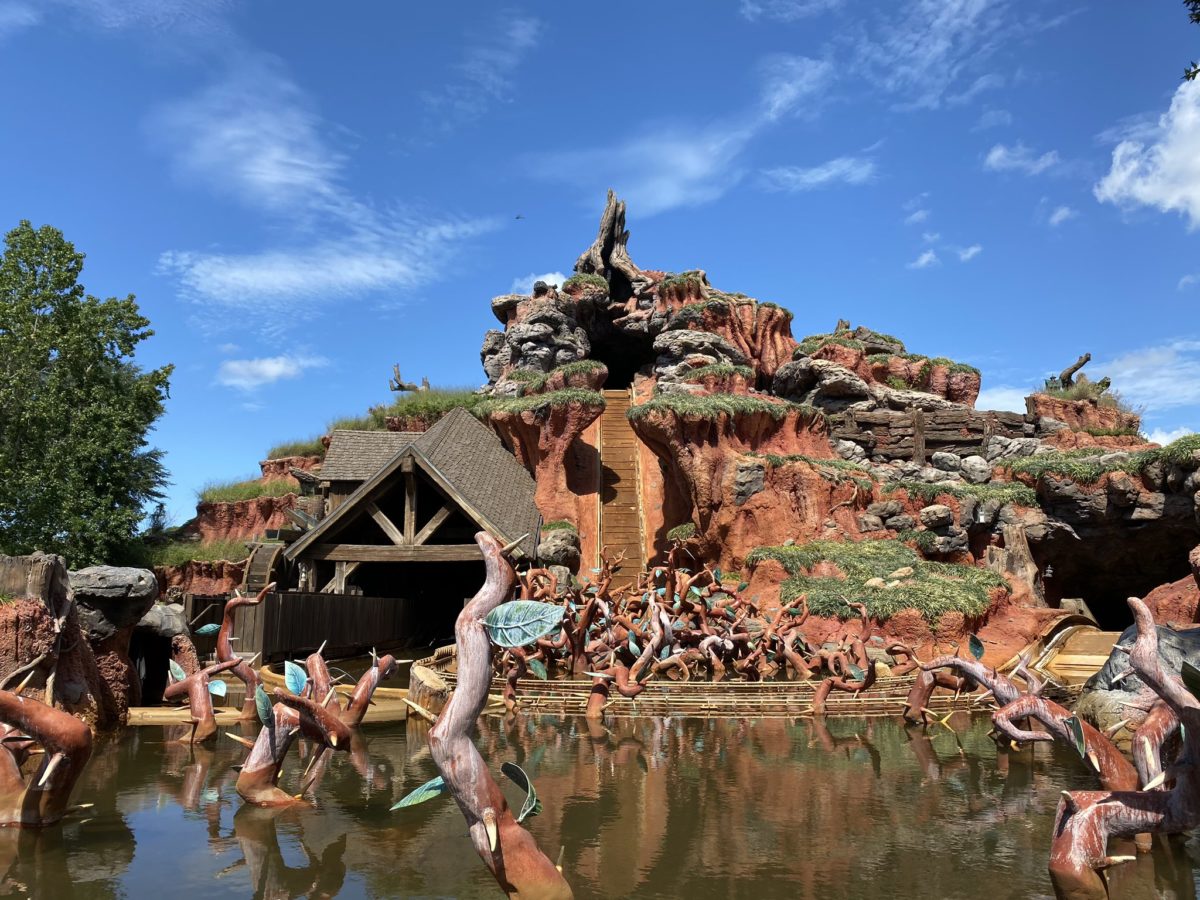 Splash Mountain was temporarily closed today at the Magic Kingdom, the latest in a string of unexpected downtime for the attraction.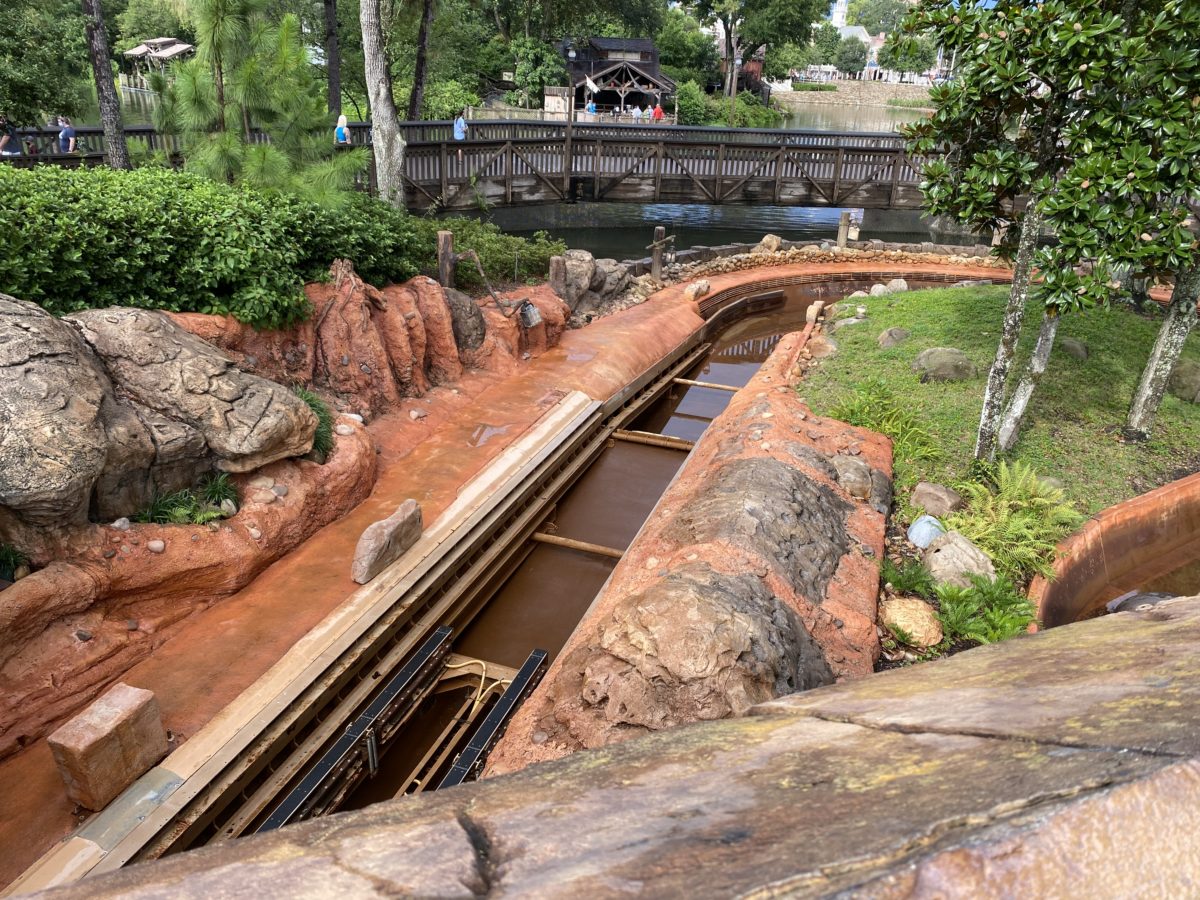 The attraction broke down Sunday morning, and remained closed Monday. The attraction could be seen partially drained during our Magic Kingdom livestream on YouTube today.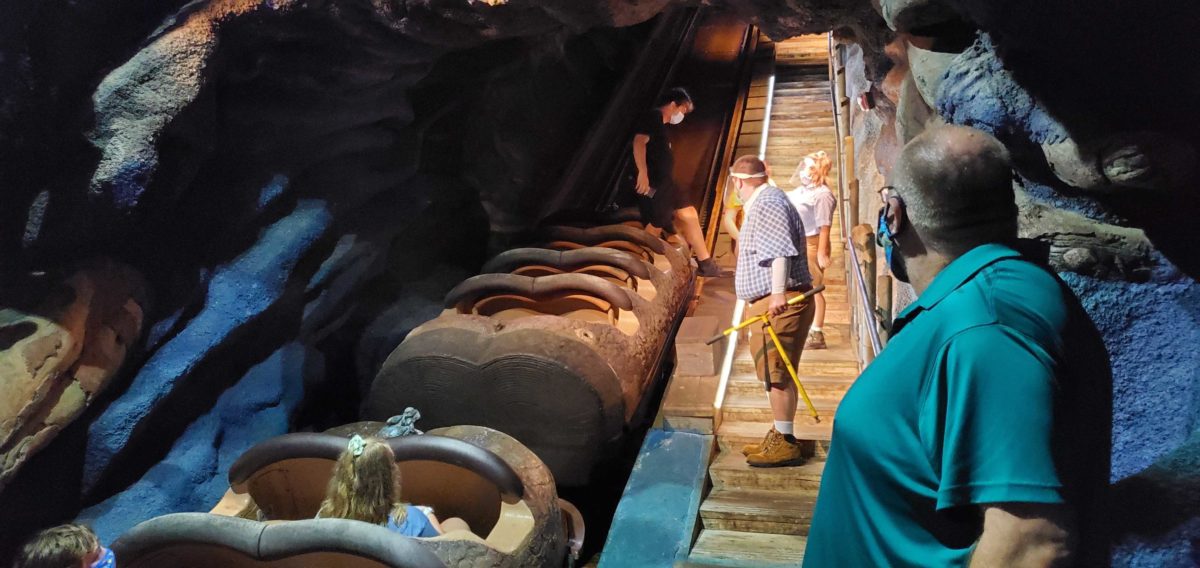 We first chronicled the attraction's issues on the day it reopened to the public, when guests had to be evacuated from the ride in a socially distant manner. The ride had a delayed opening the following day before going down again hours later.
Since then, Splash Mountain has had downtime or delayed openings every few days, including July 13th.
It had delayed openings on July 15th and 16th…
…and again on the 20th.
And finally, it went down again Monday afternoon.
It's already known that the attraction is on its last legs, announced to be closed and re-themed to The Princess and the Frog last month. The ride has proven popular, with guests coming to experience Splash Mountain one more time. Hopefully, this ride gets to splash its way to the end instead of limping to the finish line.