If you're looking to visit the Laughing Place with Br'er Rabbit, you may be headin' for trouble as Splash Mountain had to evacuate guests earlier this afternoon during the grand reopening of the Magic Kingdom.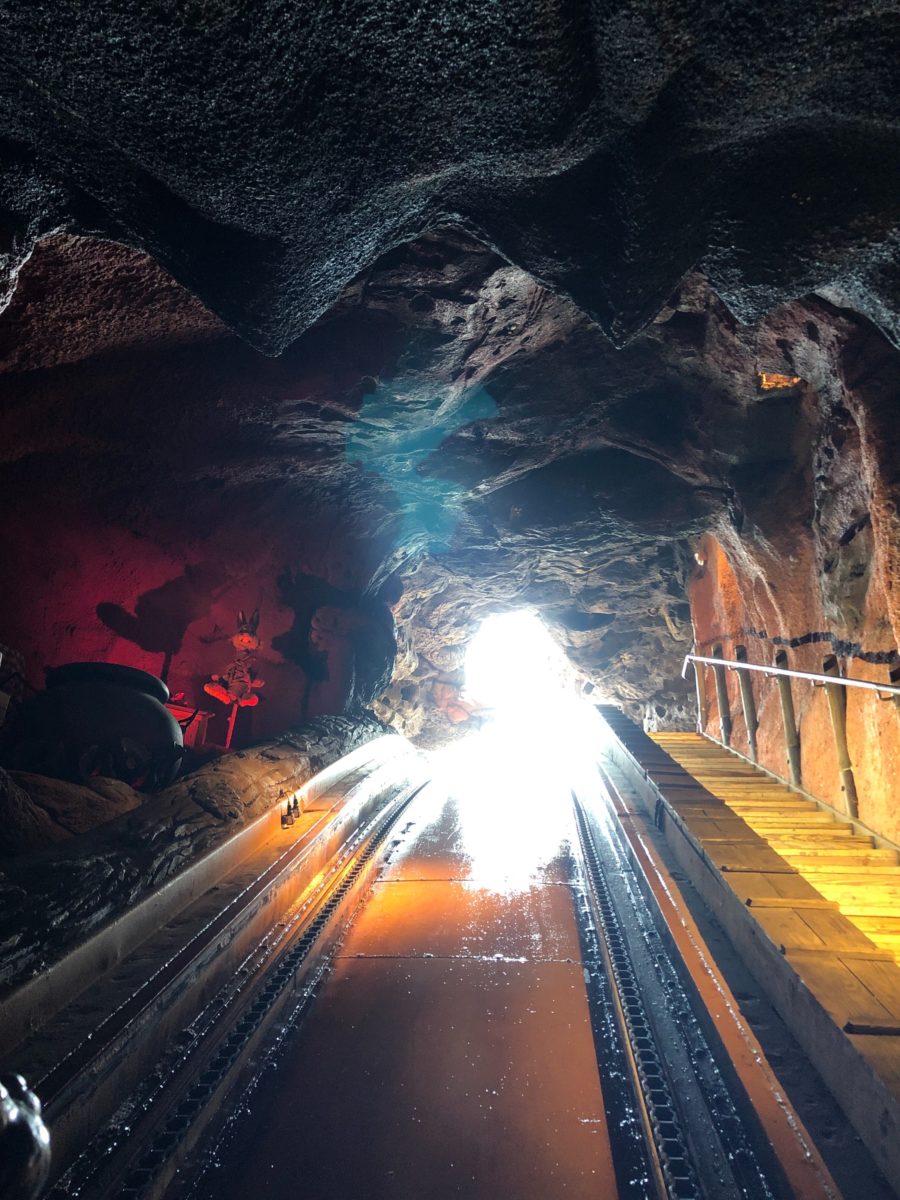 Members of our team happened to be on the attraction, getting ready to crest the final lift hill and make the terrifying drop into the briar patch, when the emergency lights turned on and all motion stopped. After waiting for several minutes, an announcement came over the loudspeaker notifying guests that a Cast Member would be there soon to help assist them with evacuating the ride.
Guests were evacuated in groups of three, and encouraged to maintain social distancing after being evacuated from ride vehicles and led single-file backstage and back outside: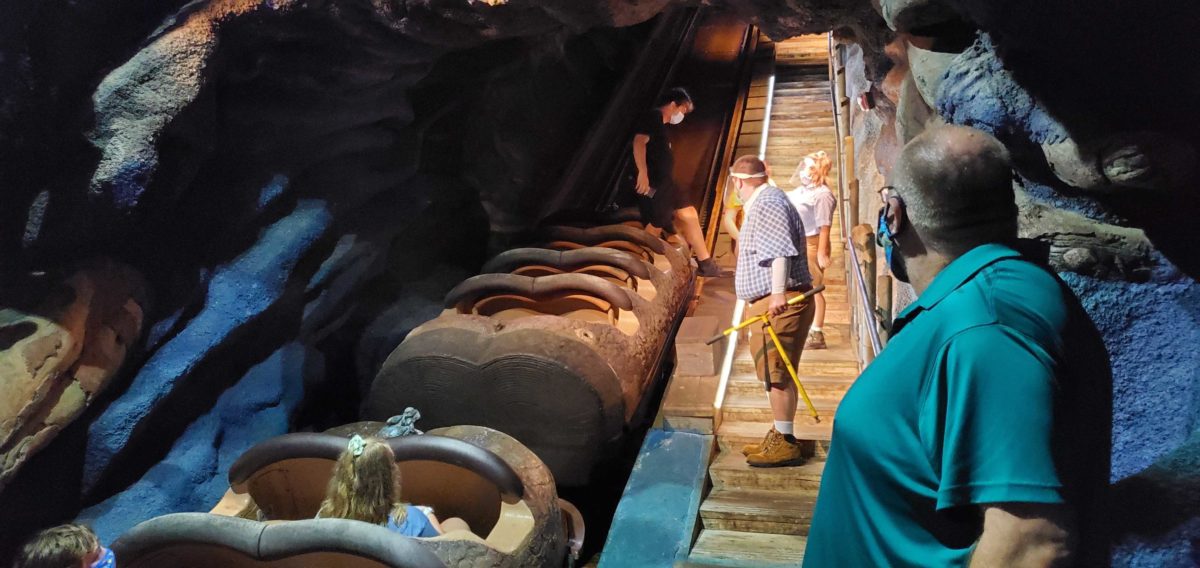 All guests affected received a return time to experience the popular Splash Mountain attraction once again, as recovery. Currently, the attraction is still unavailable at the Magic Kingdom.
Of course, follow along with us at WDWNT as we continue to cover the grand reopening of the Magic Kingdom.