Disney's Hollywood Studios began Cast Member previews earlier this week as part of Walt Disney World's phased reopening, and we are lucky enough to have been able to attend! While taking a star-studded stroll down Hollywood Boulevard, Mickey and friends decided to make a blockbuster appearance. Chip, Dale, Minnie Mouse, Pluto and Mickey Mouse greeted us during a wonderful character motorcade.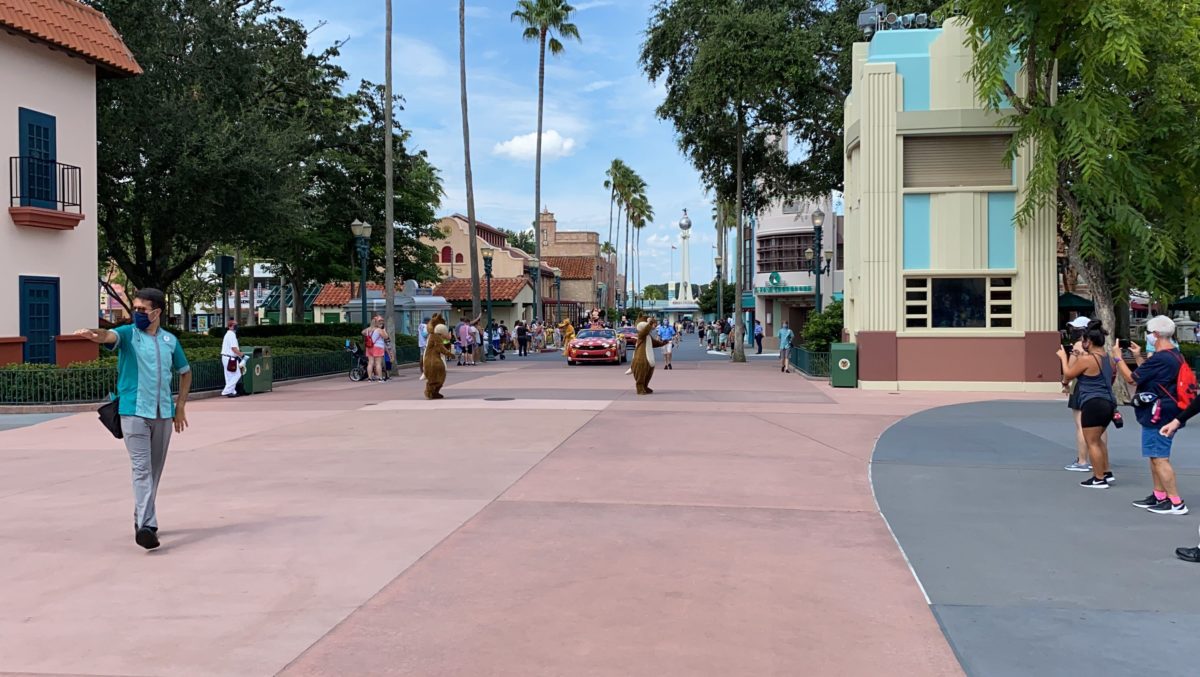 Chip and Dale led the motorcade down Hollywood Boulevard.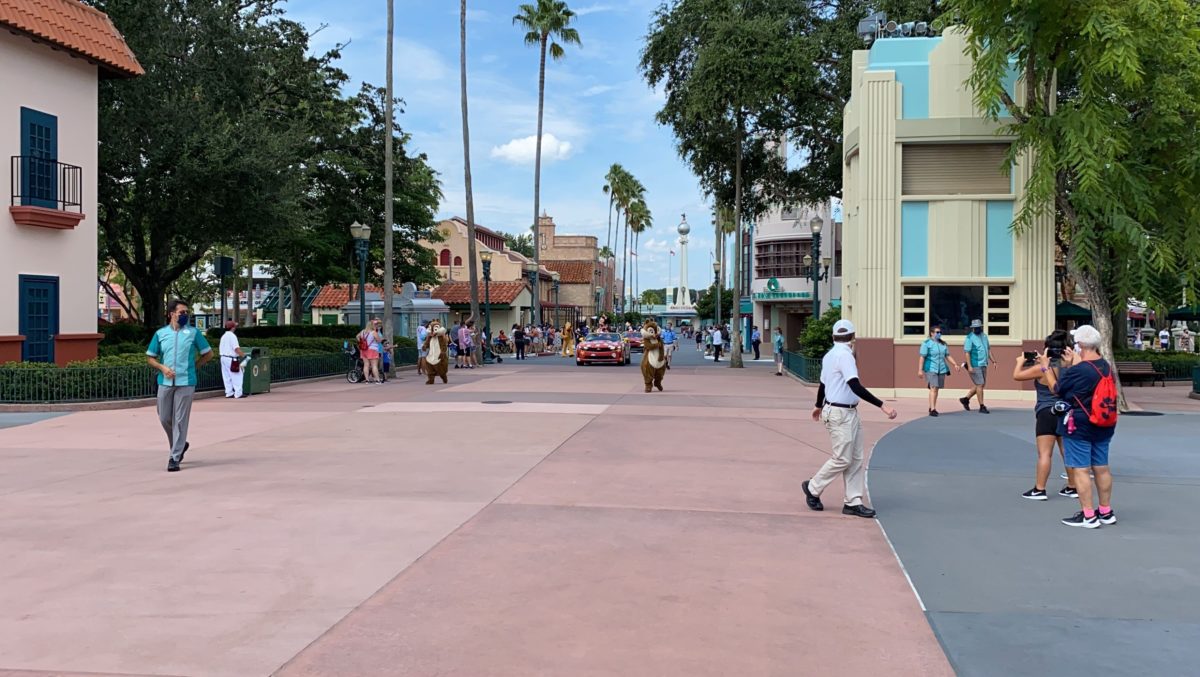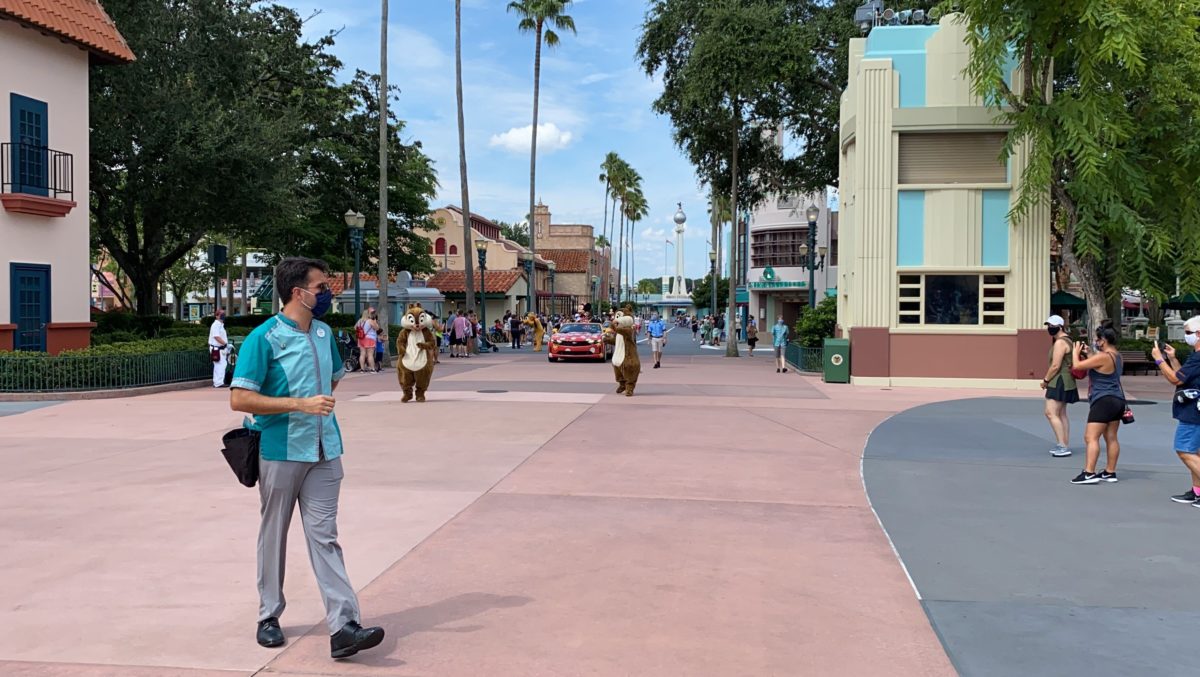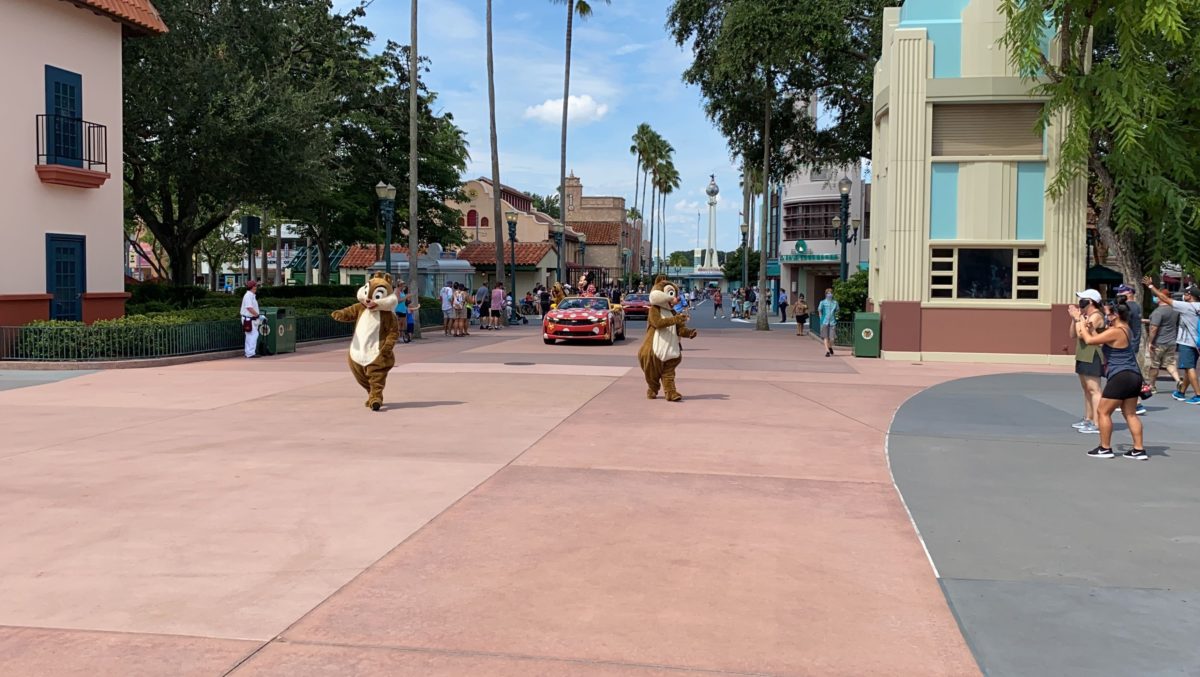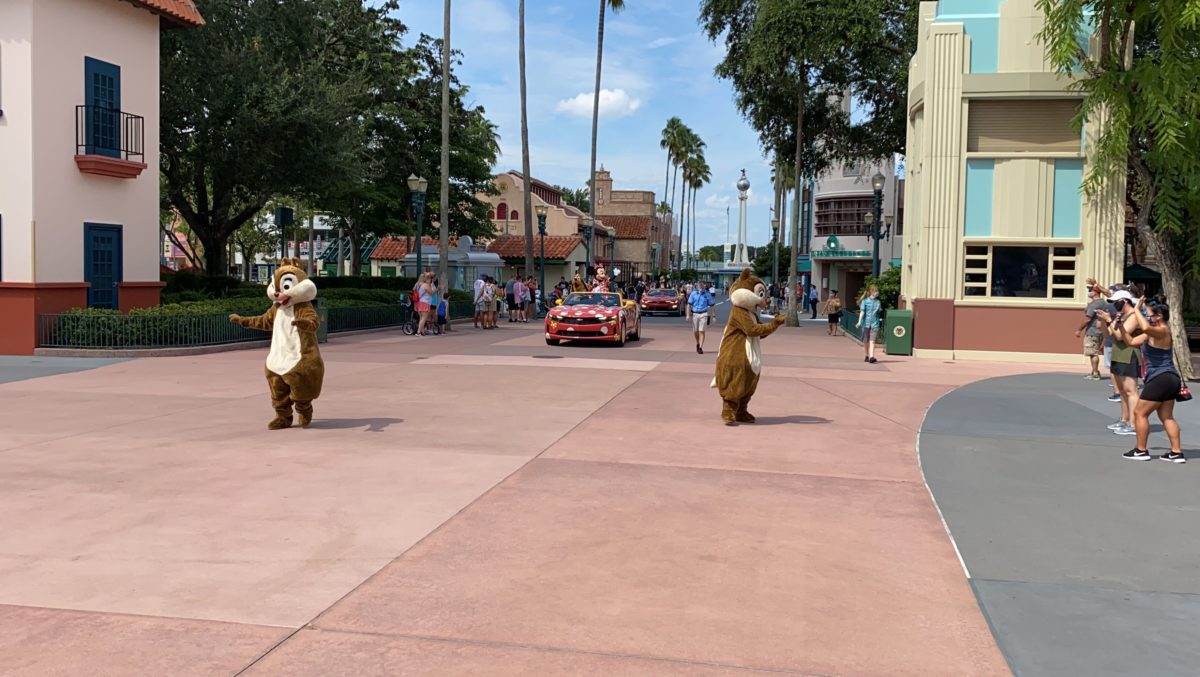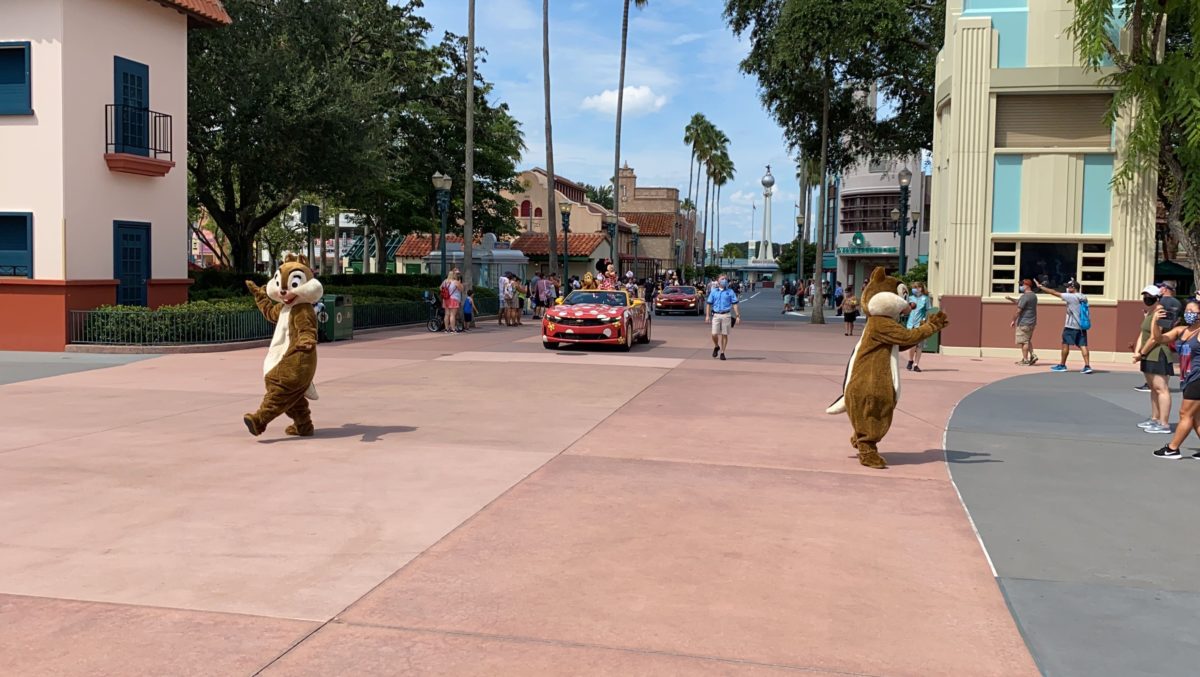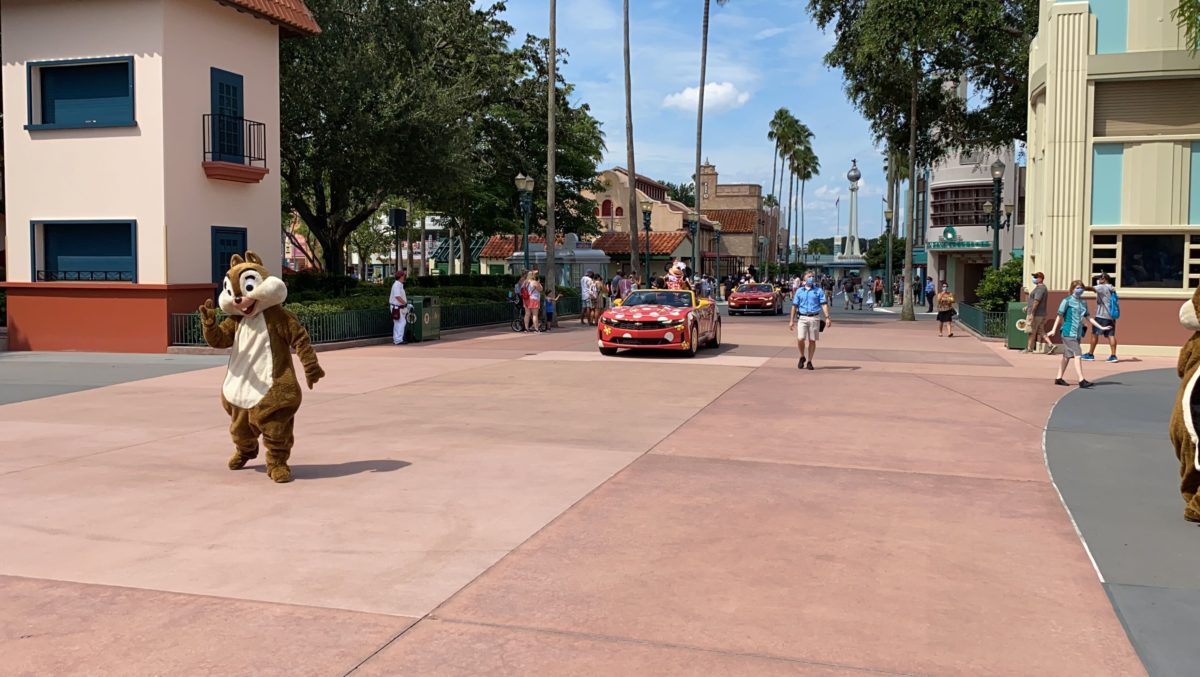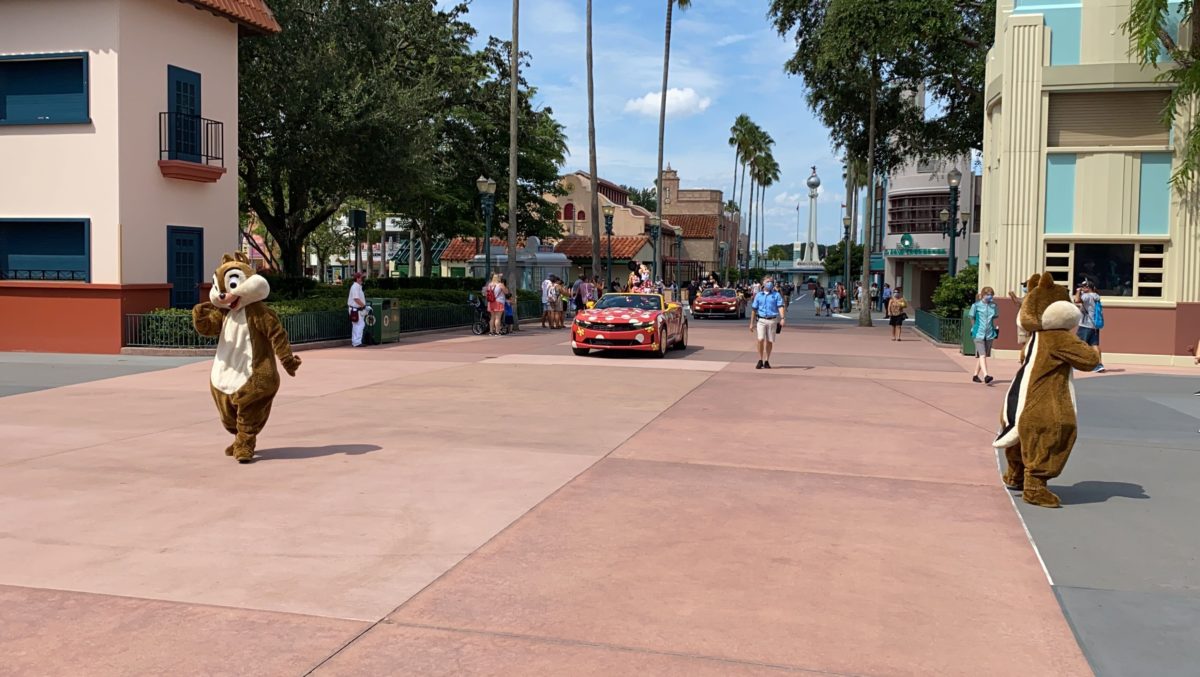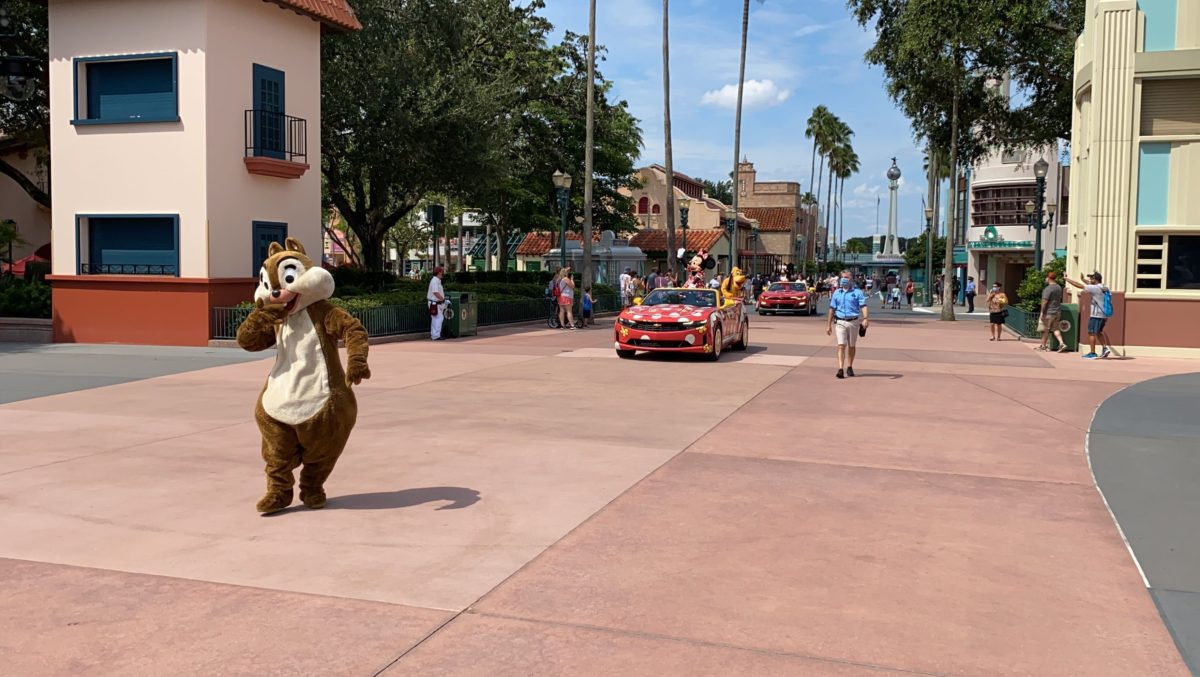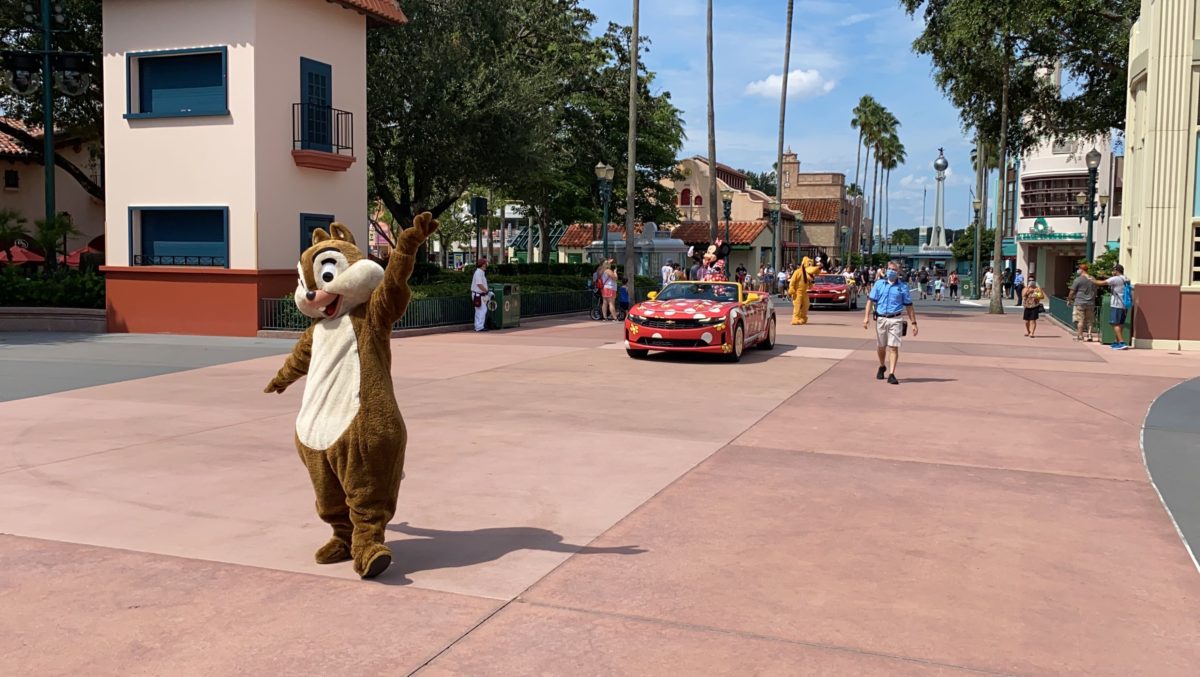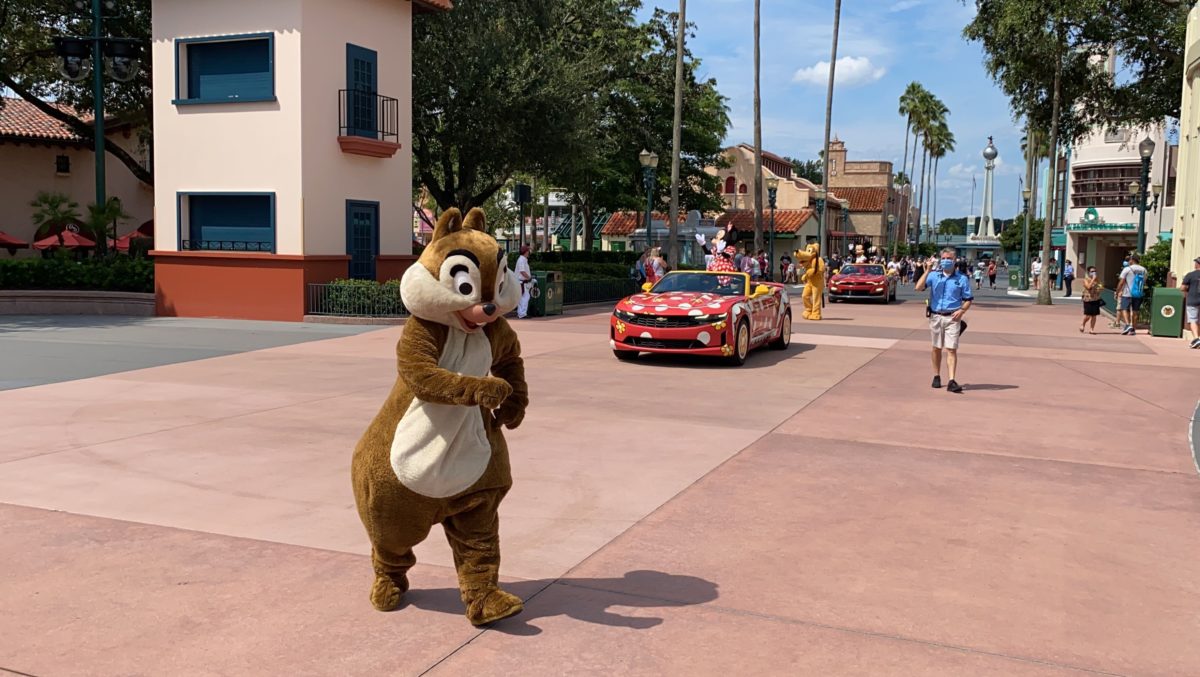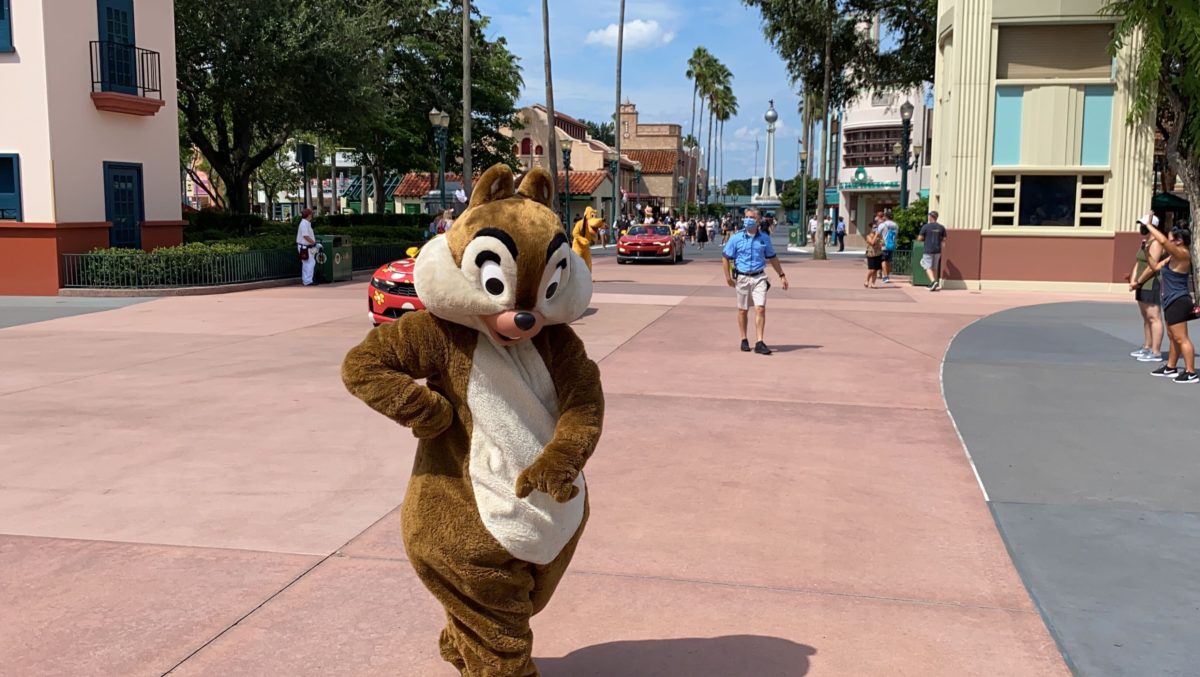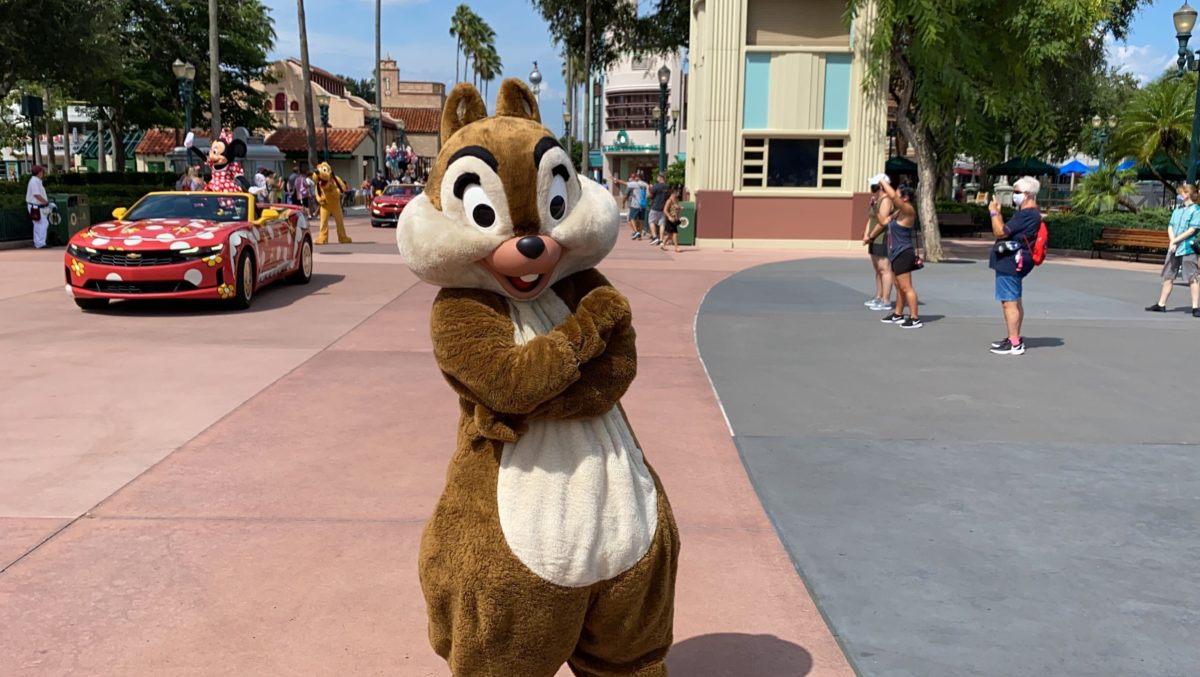 Chip even stopped and posed for a few charming photos!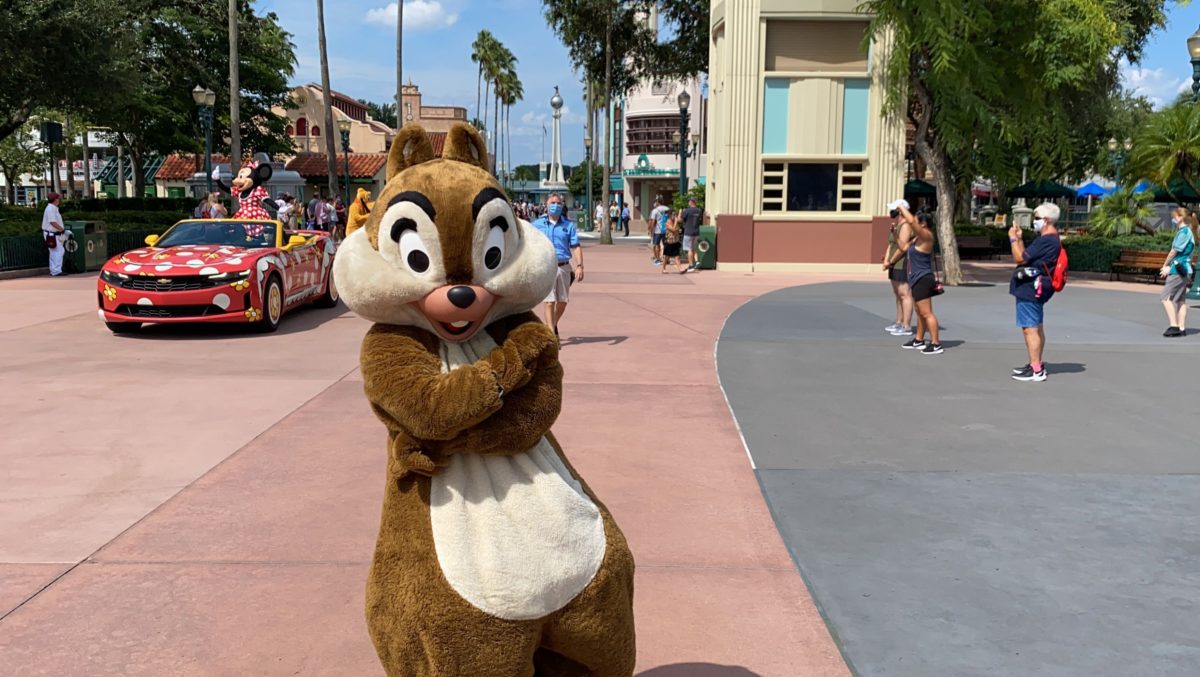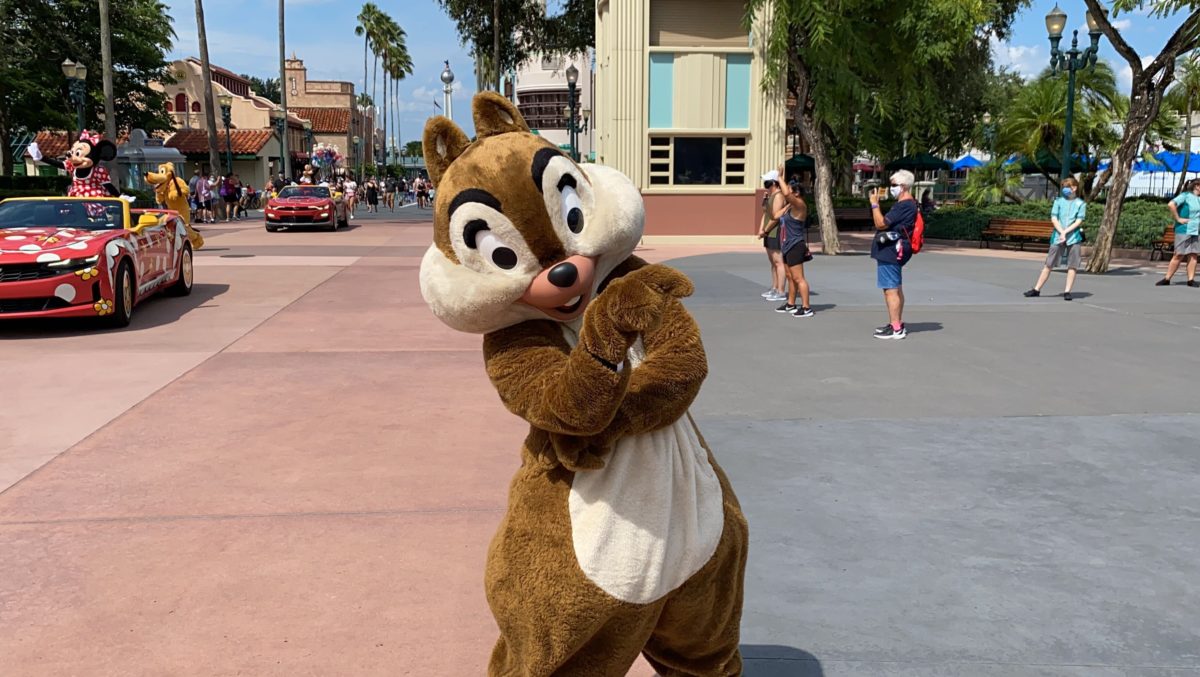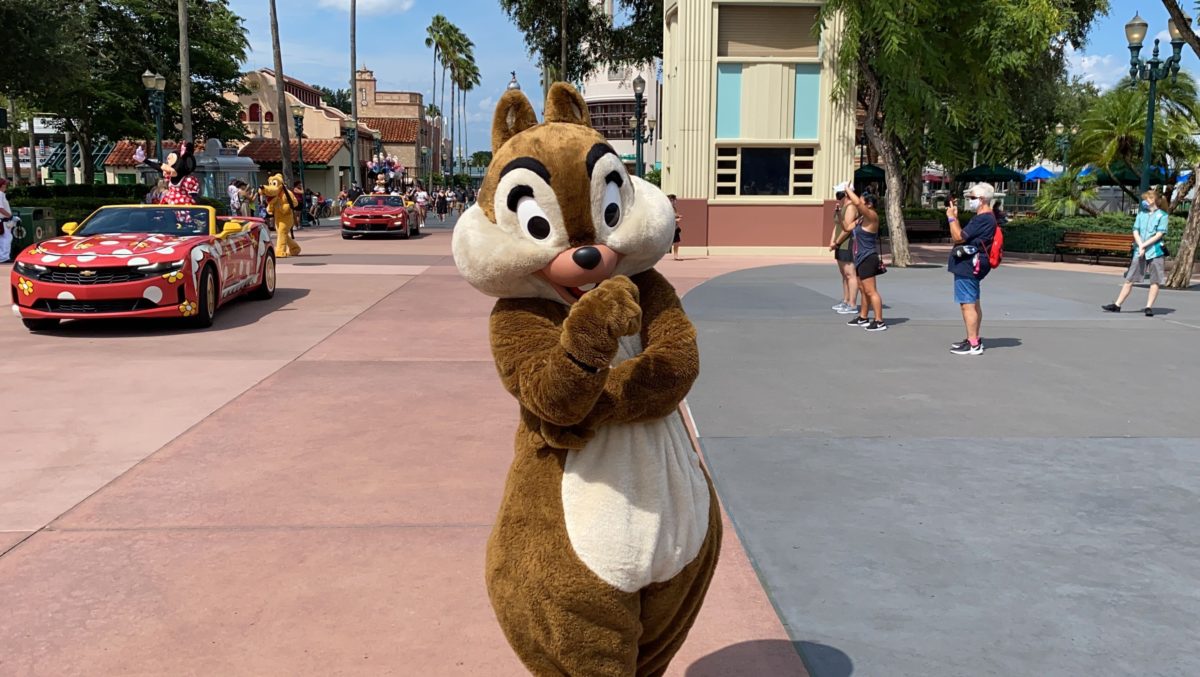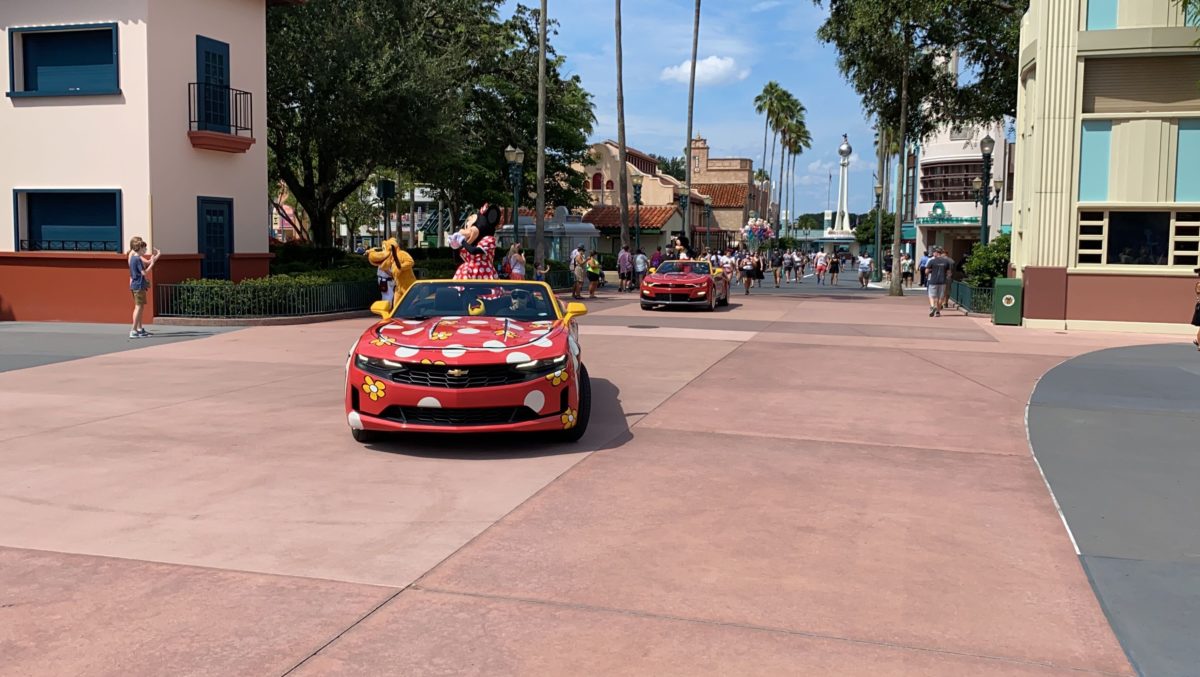 Following closely behind, Minnie Mouse rode in a decked-out Minnie-themed convertible.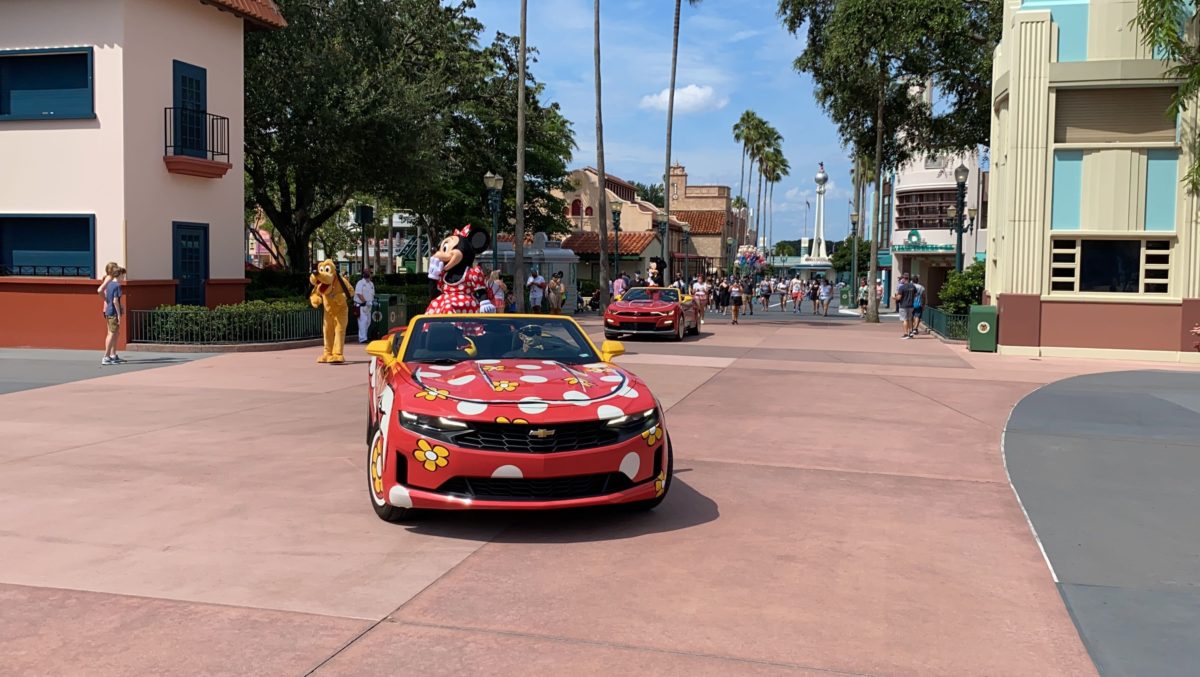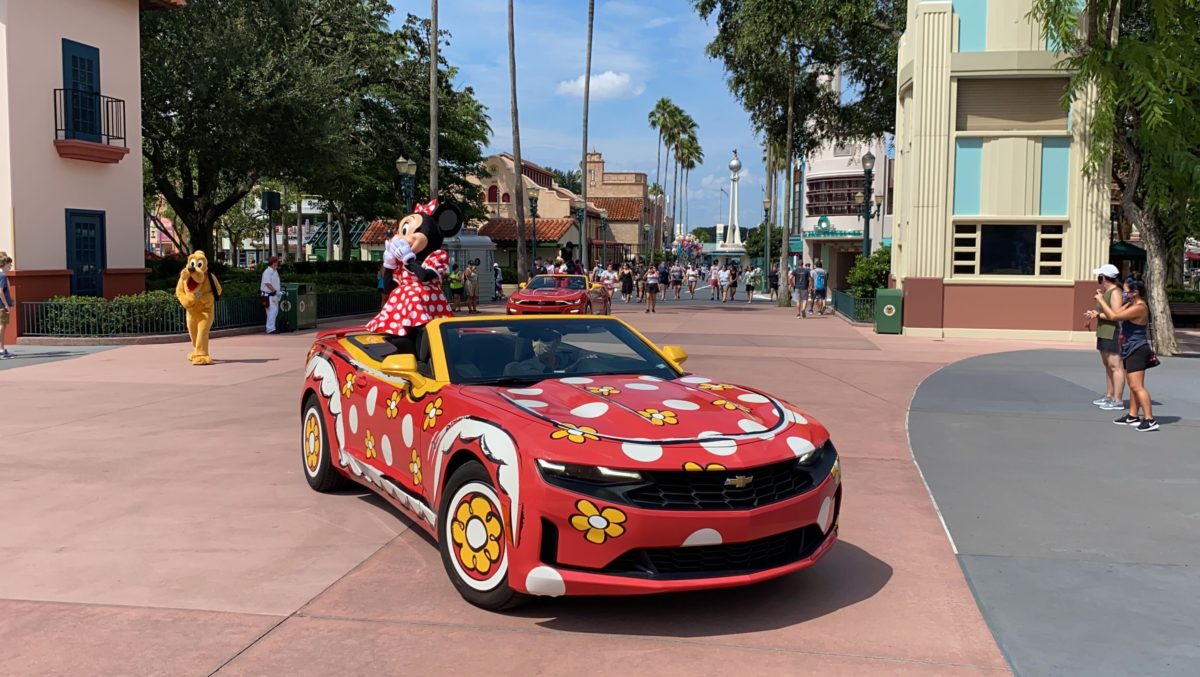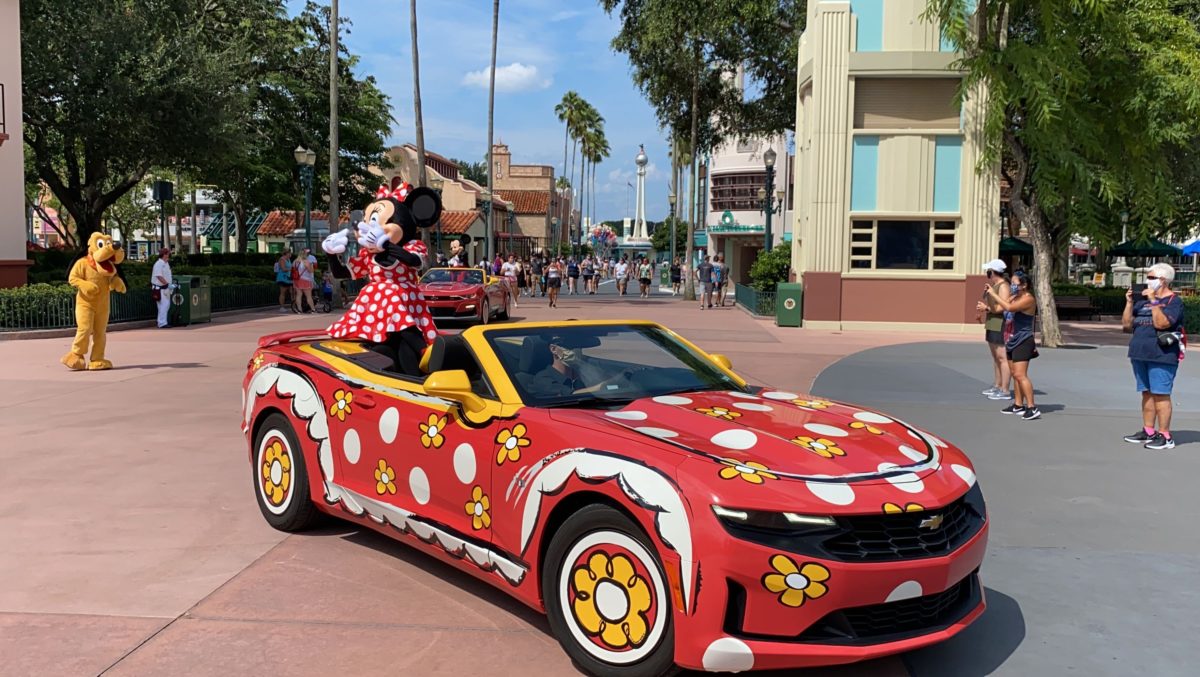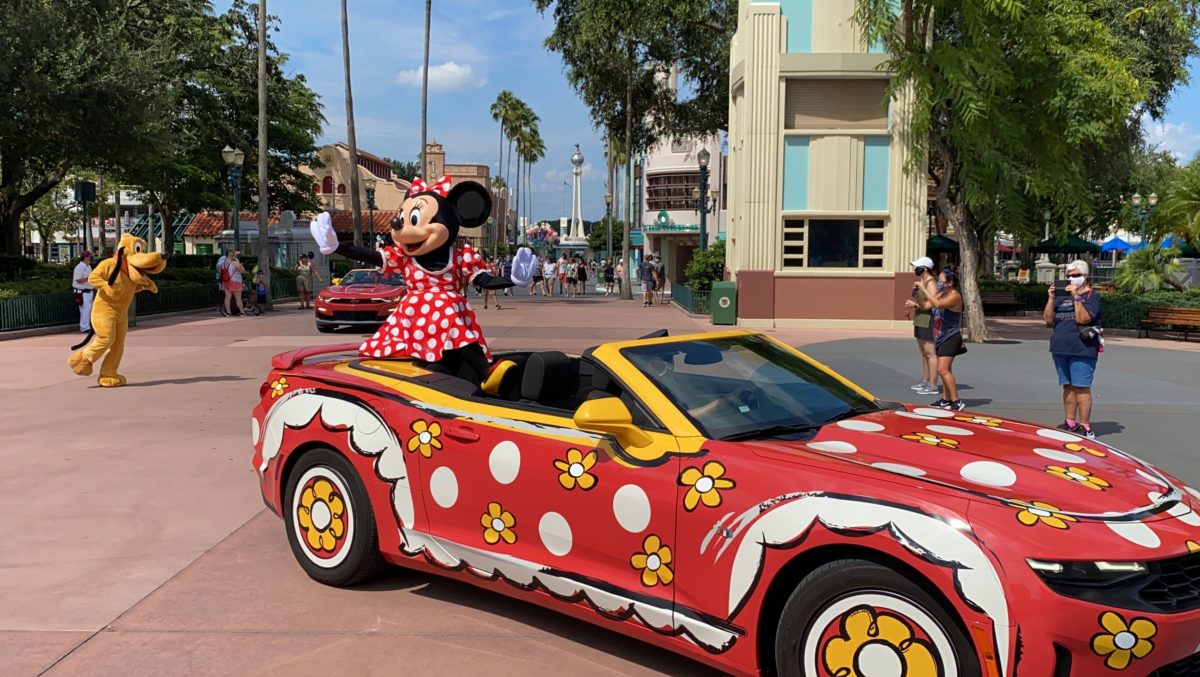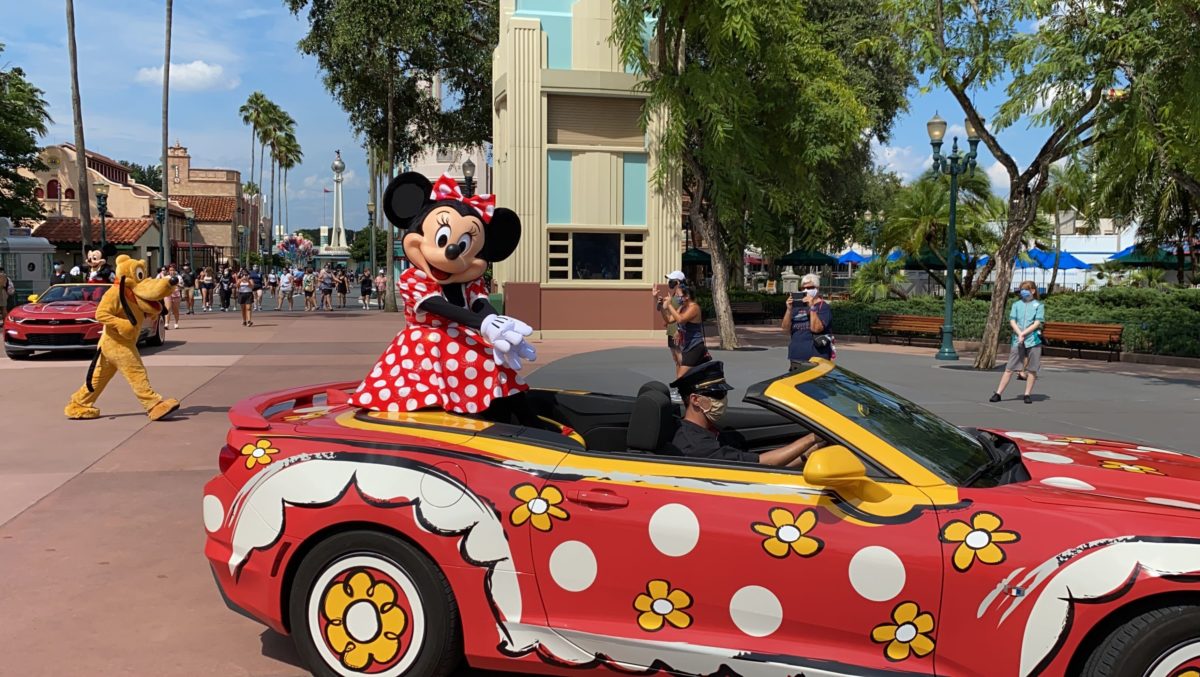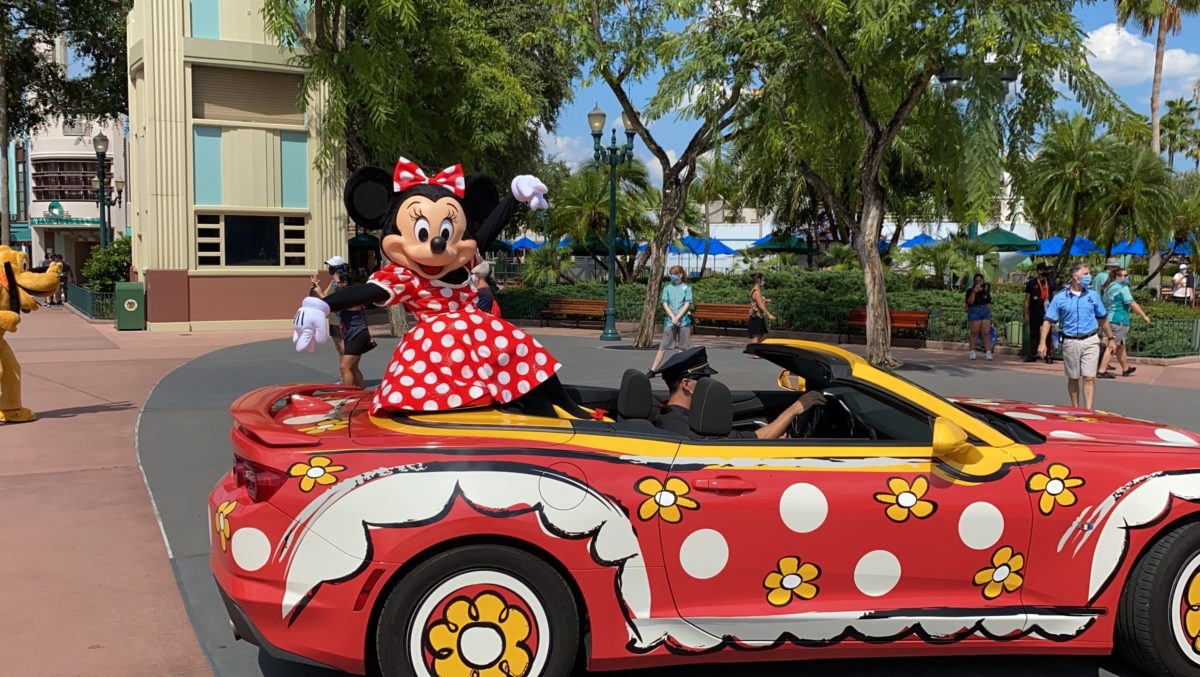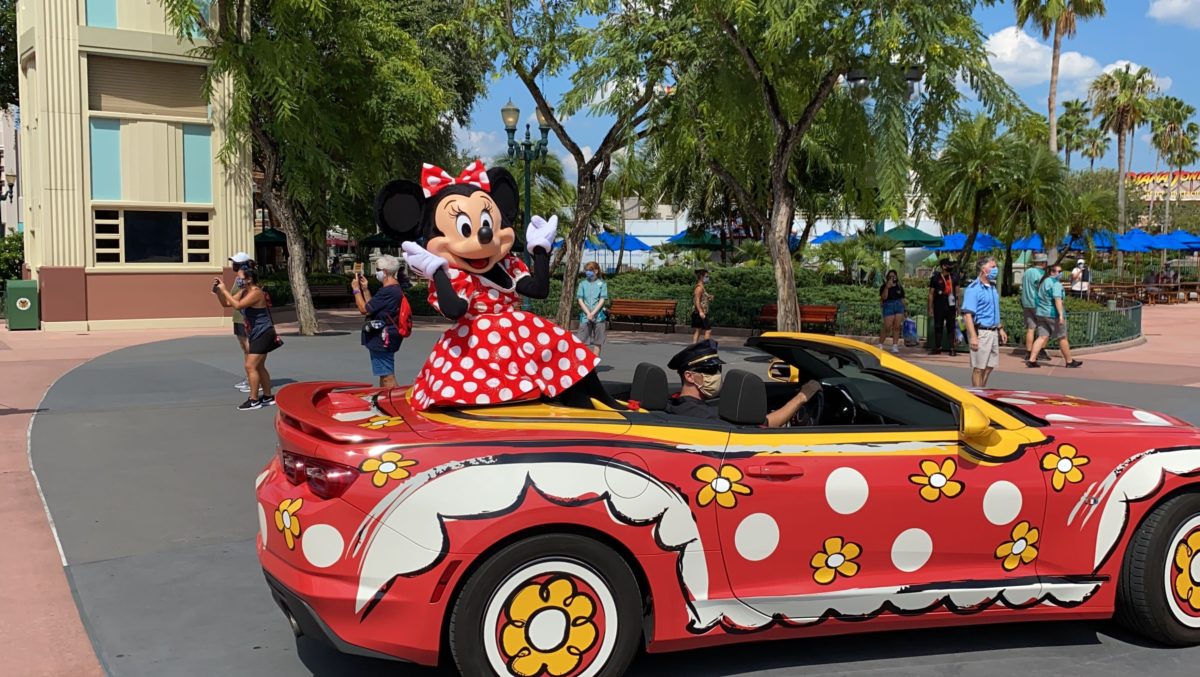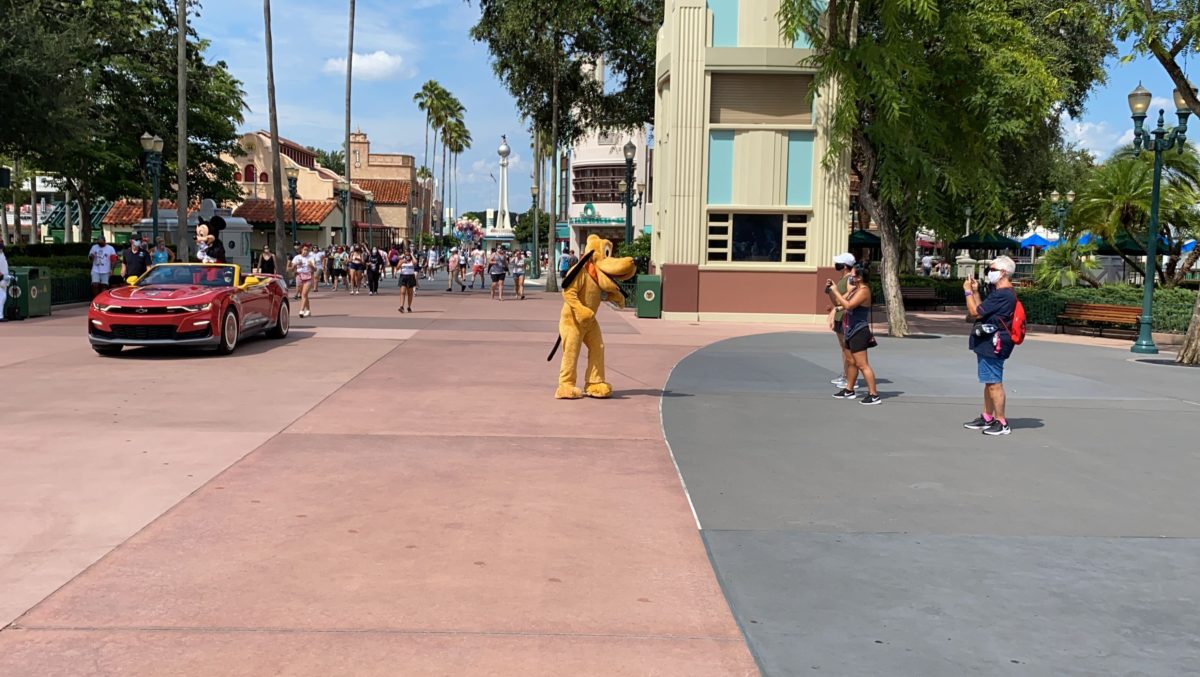 Next up, Pluto gave greeted guests cheerfully.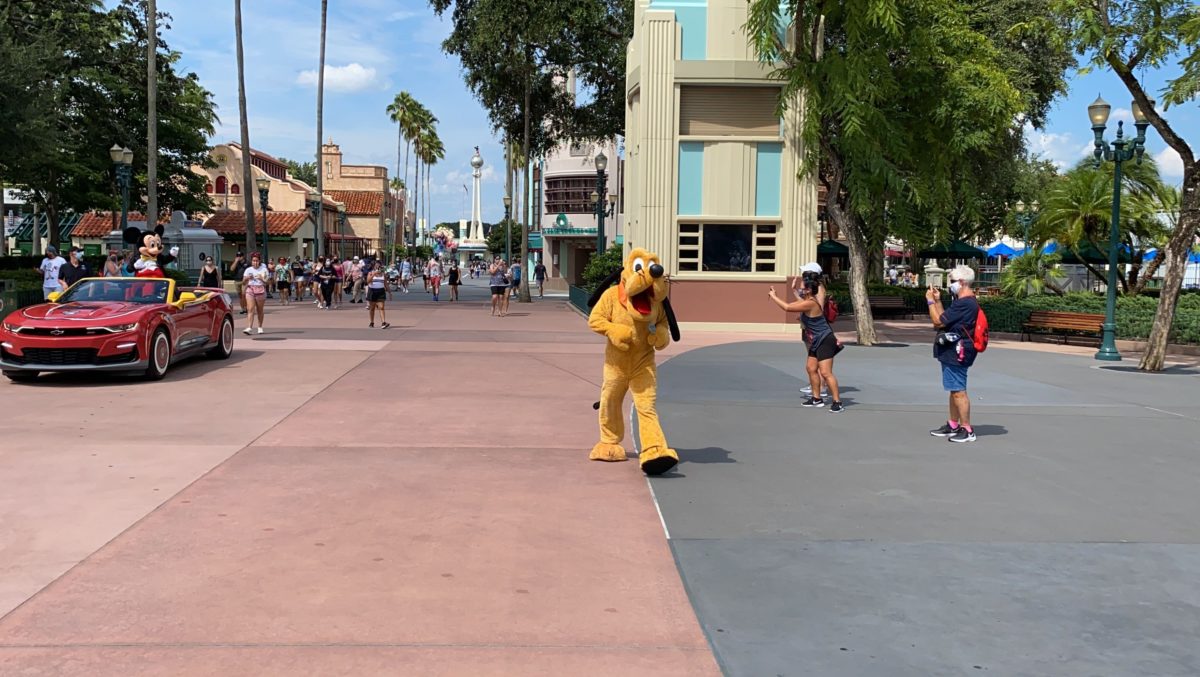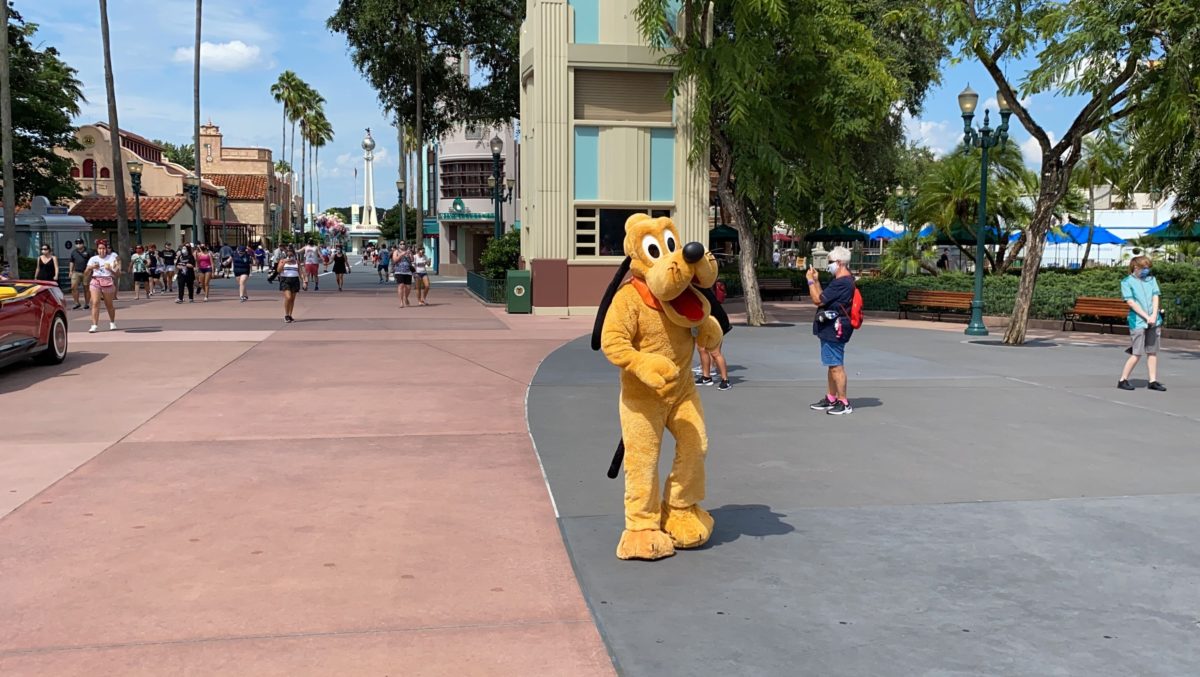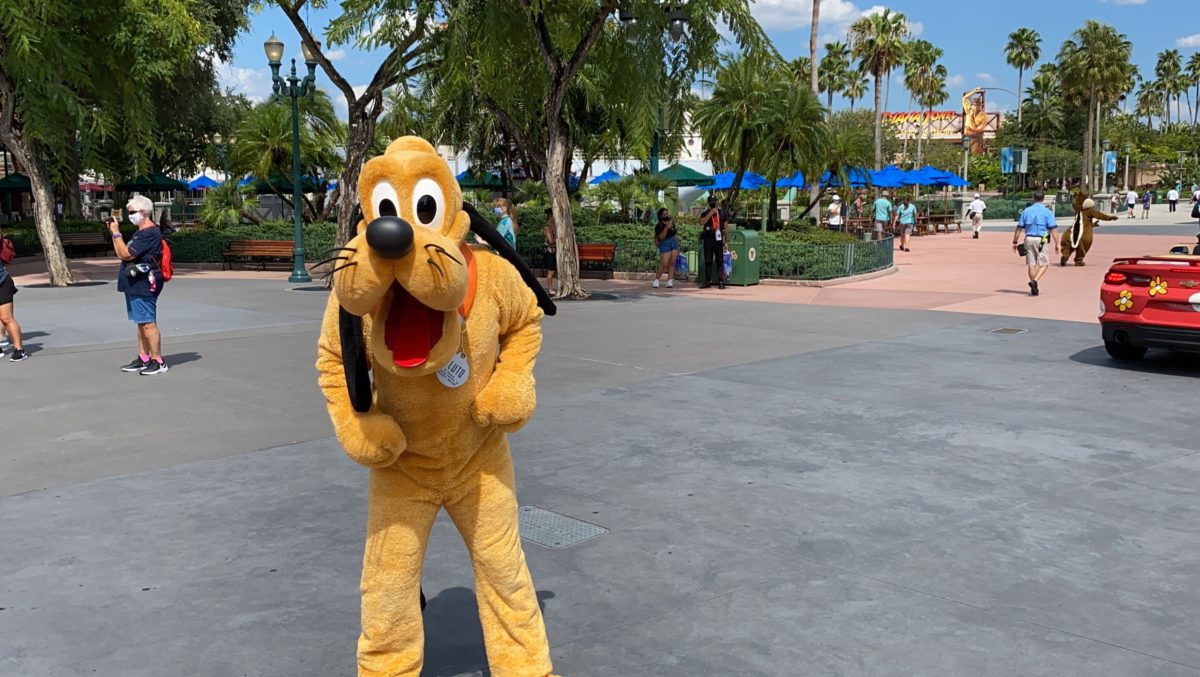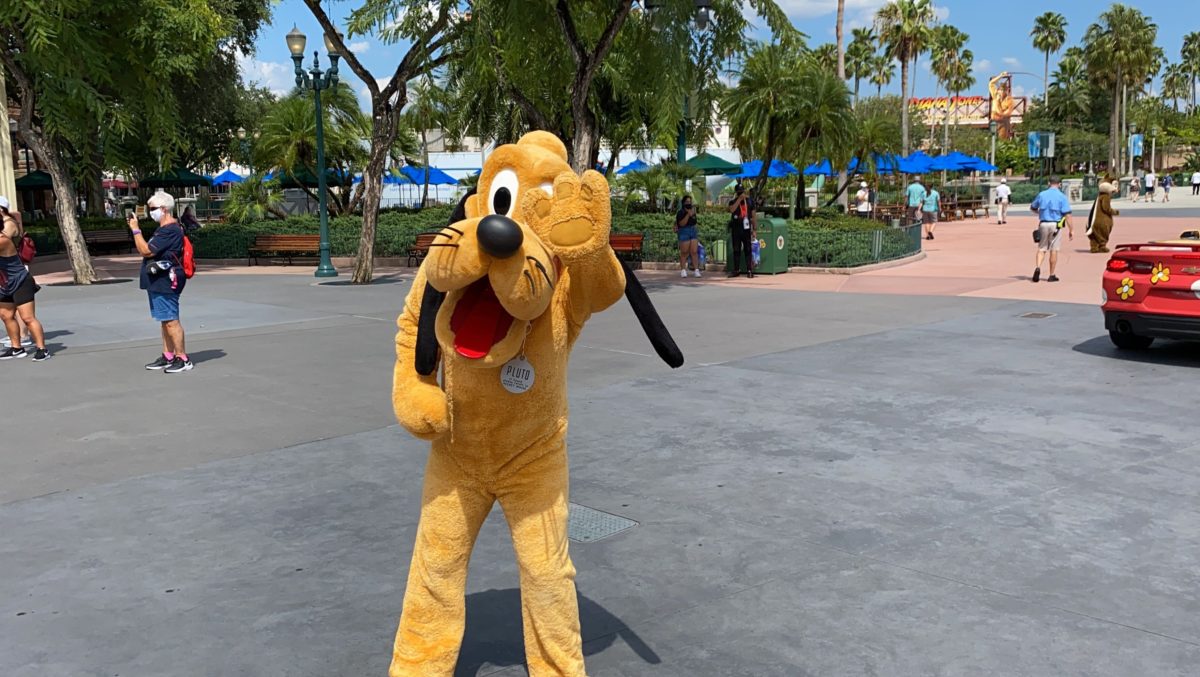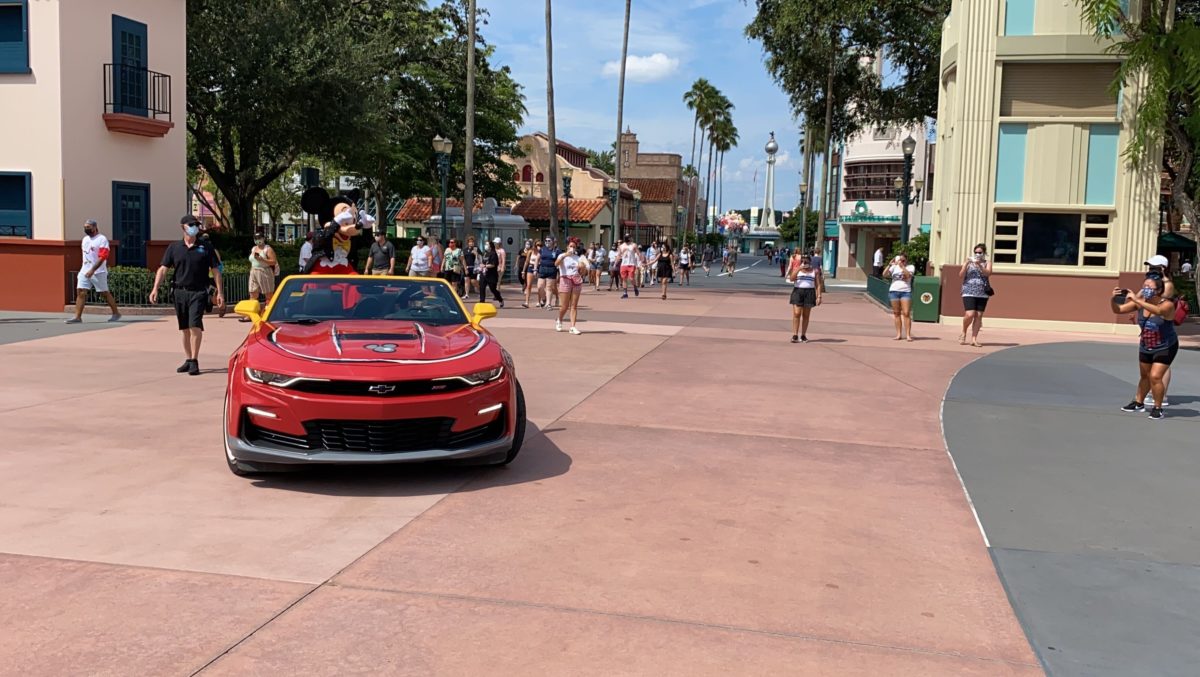 Oh Boy! Finishing out the motorcade, Mickey Mouse waved to guests from his very own Mickey-themed convertible.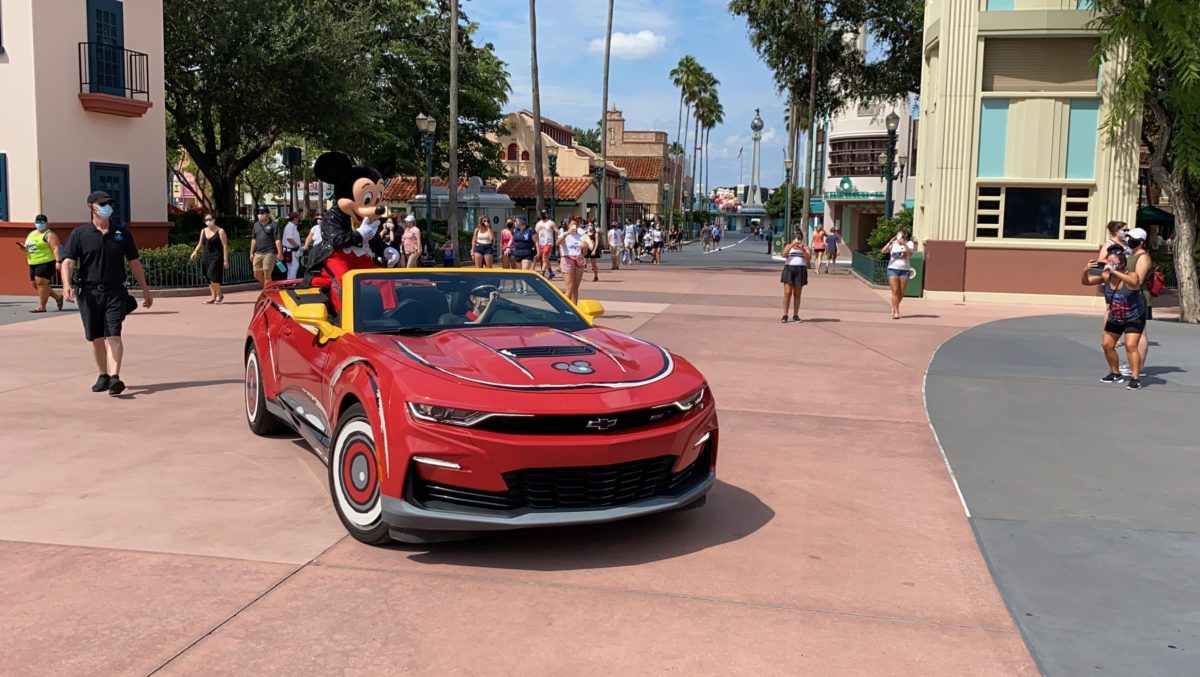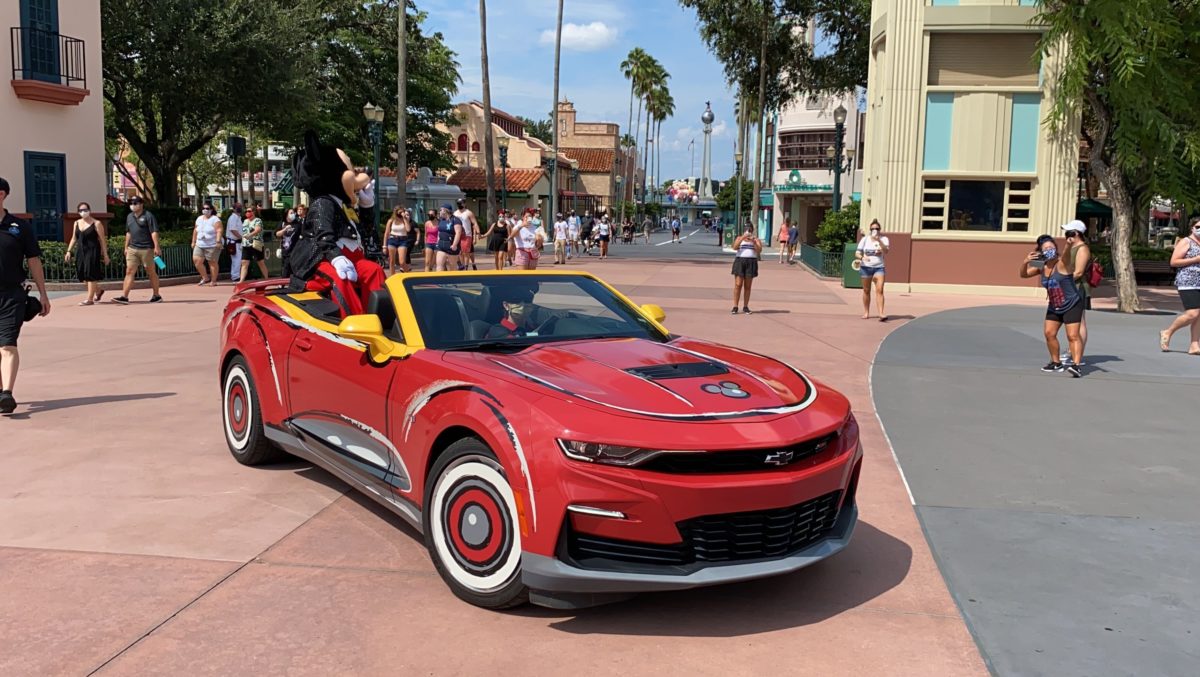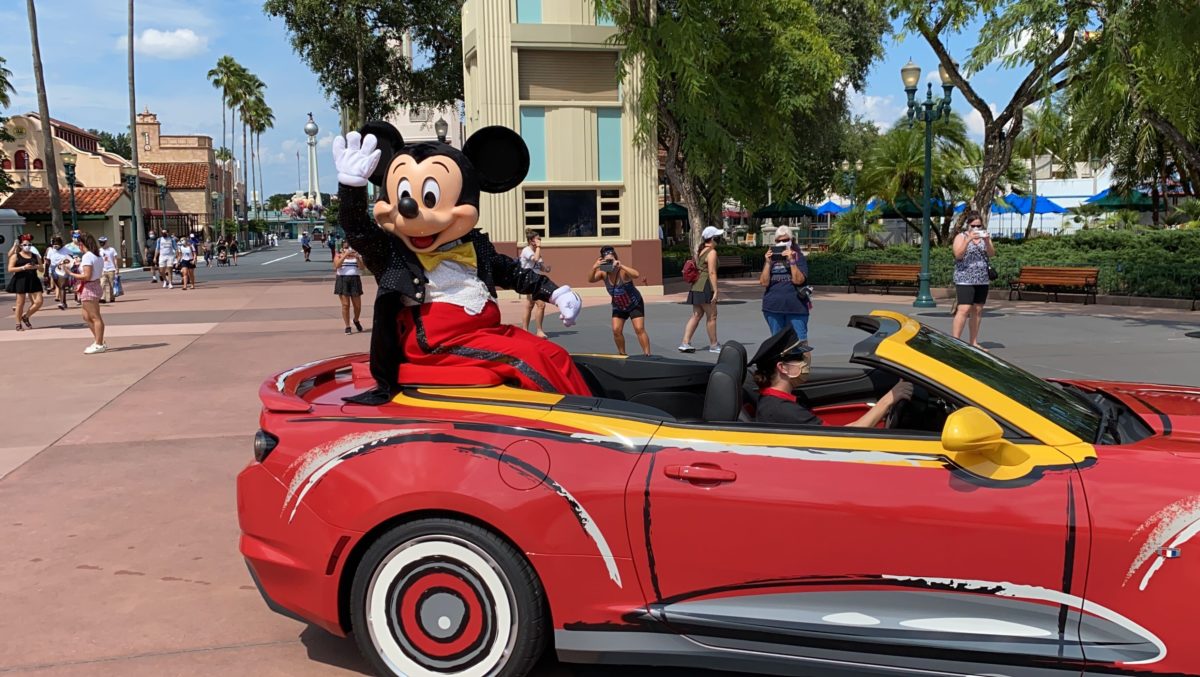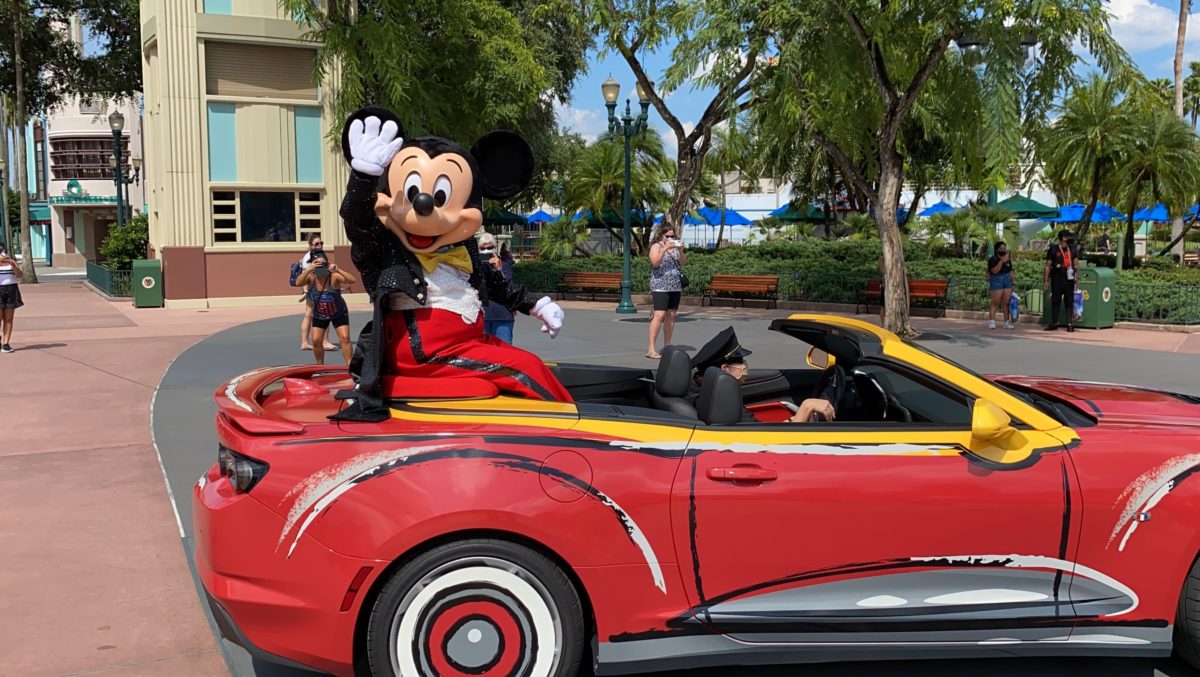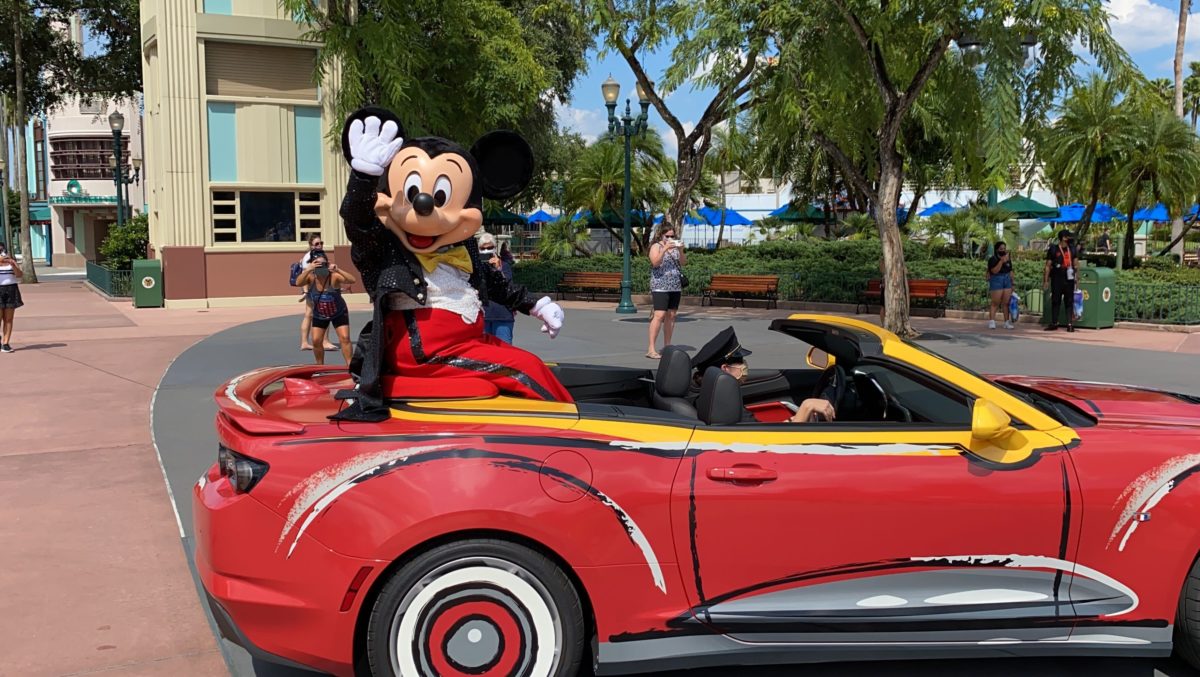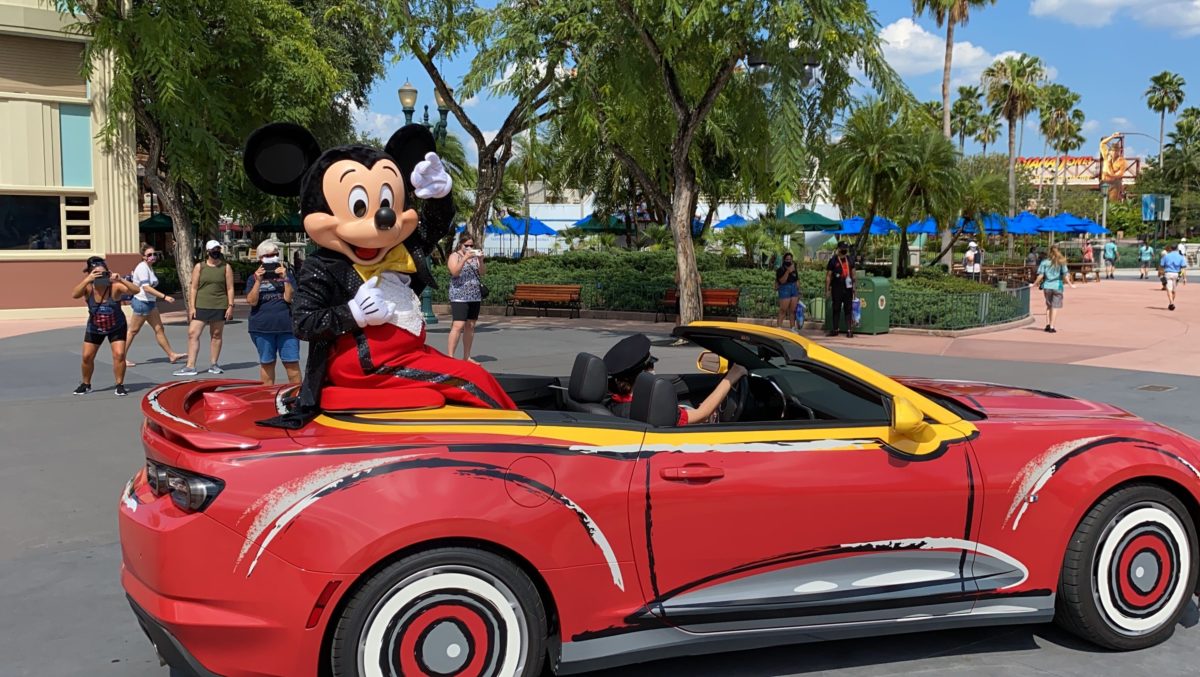 This motorcade with Mickey and friends was such a welcome surprise during our visit. Stay tuned as we continue to cover Cast Member previews of Hollywood Studios and EPCOT.