Starting tomorrow, July 12th, Walt Disney World Resort hotels will begin offering a 60% off discount to Cast Members.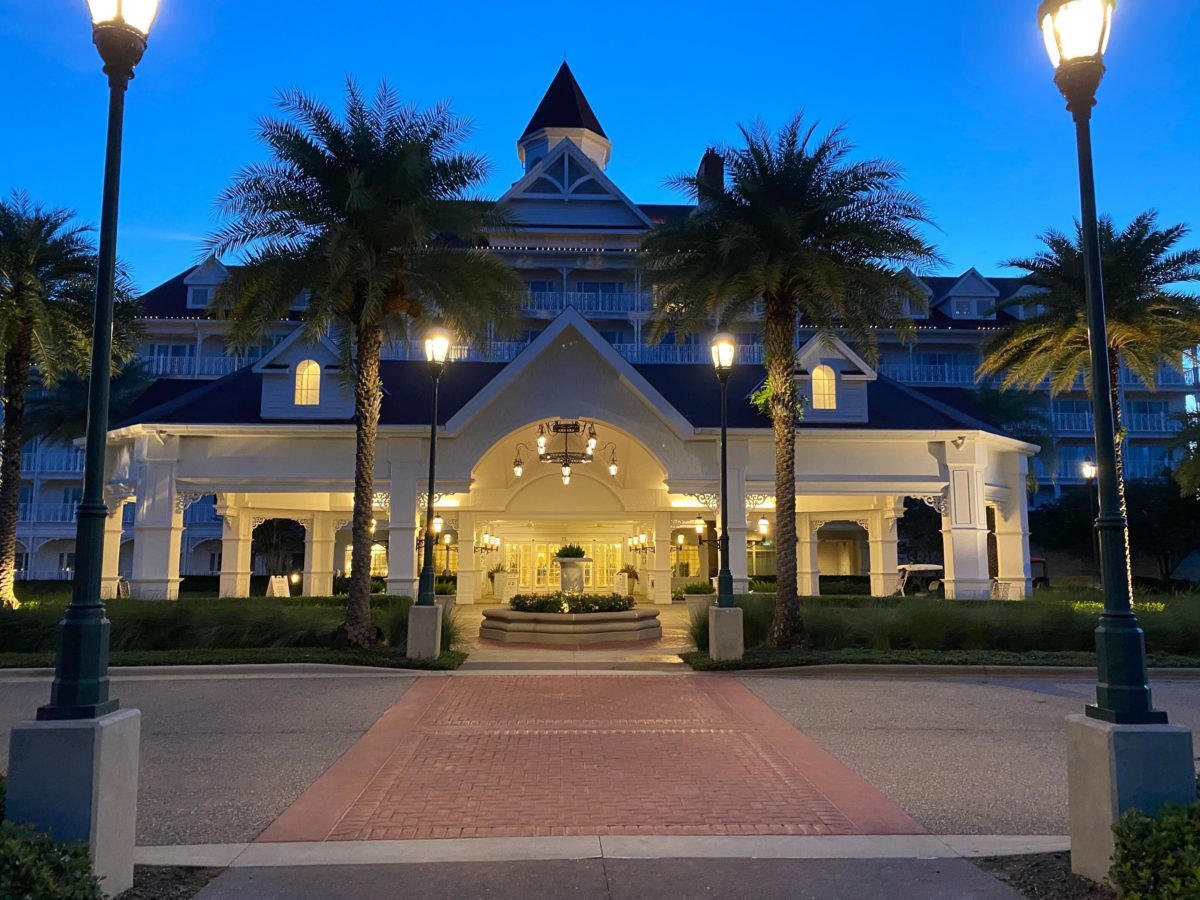 Cast Members can save 60% off on most nights in September, and select dates in July and August at select Disney Resort hotels if they book between July 12th and September 30th, 2020. This is a unique discount that isn't typically offered to Cast Members, and may hint at lower-than-expected resort bookings for the year, even after bookings reopened earlier this week.
This isn't the only big discount being offered, as currently, Walt Disney World Cast Members are receiving a special 50% discount on merchandise through July 31st.
We've seen Cast Members working incredibly hard to keep us safe as the theme parks around Walt Disney World begin to reopen, and we're glad to see they are being offered such high discounts.