Jambo, friends! We went to Disney's Animal Kingdom today to see what was happening on the wild side of the Disney parks. Let's take a look!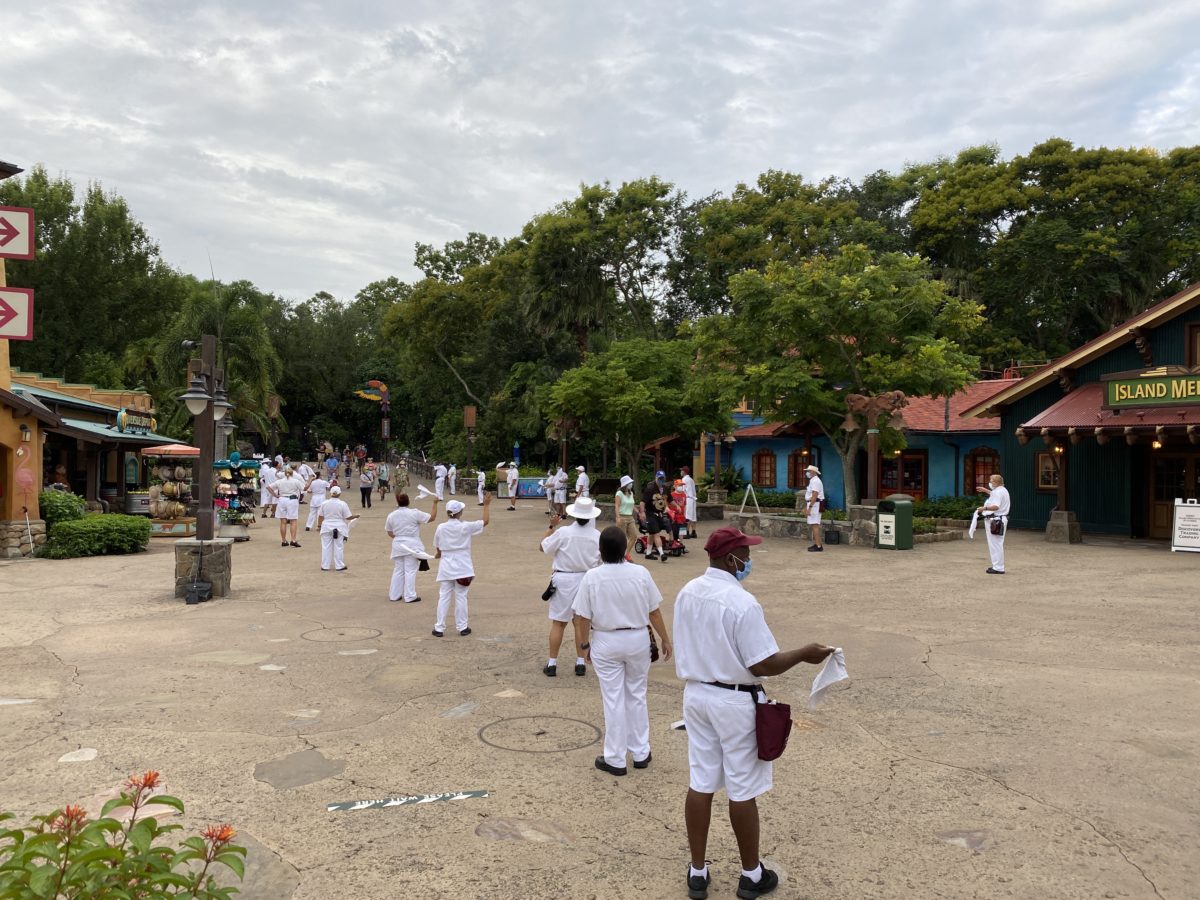 The Custodial Crew was back at it again today, greeting guests as they entered the park and cheering for their plans for the morning. This time they brought bubbles! With all the cloth waving and excitement we couldn't help but smile. This group of Cast Members works tirelessly to keep us safe by keeping the parks clean, and we can't thank them enough.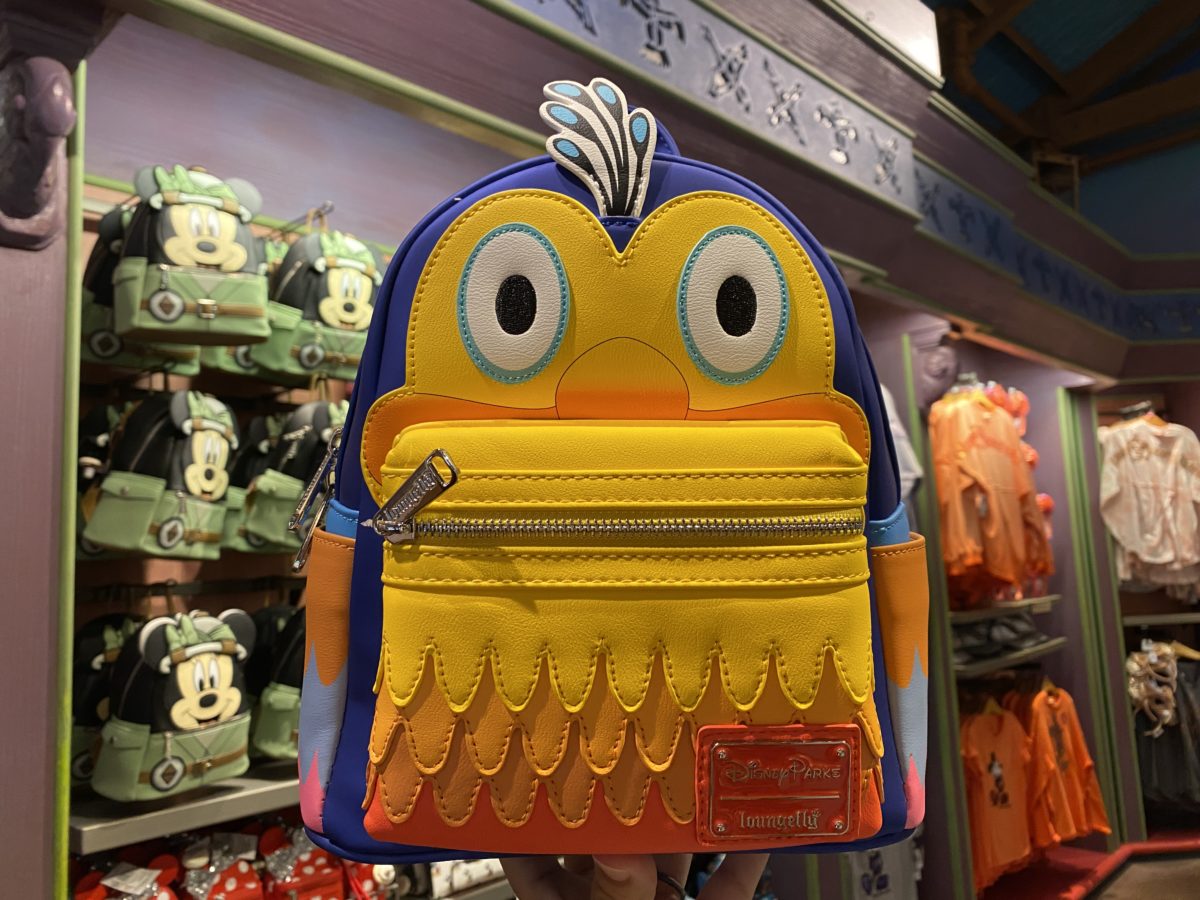 Heading into Discovery Trading Co we were met with another fun surprise- this amazing new Loungefly mini backpack featuring Kevin from Up. We love her little feathers! For more pictures and information, see our full article here.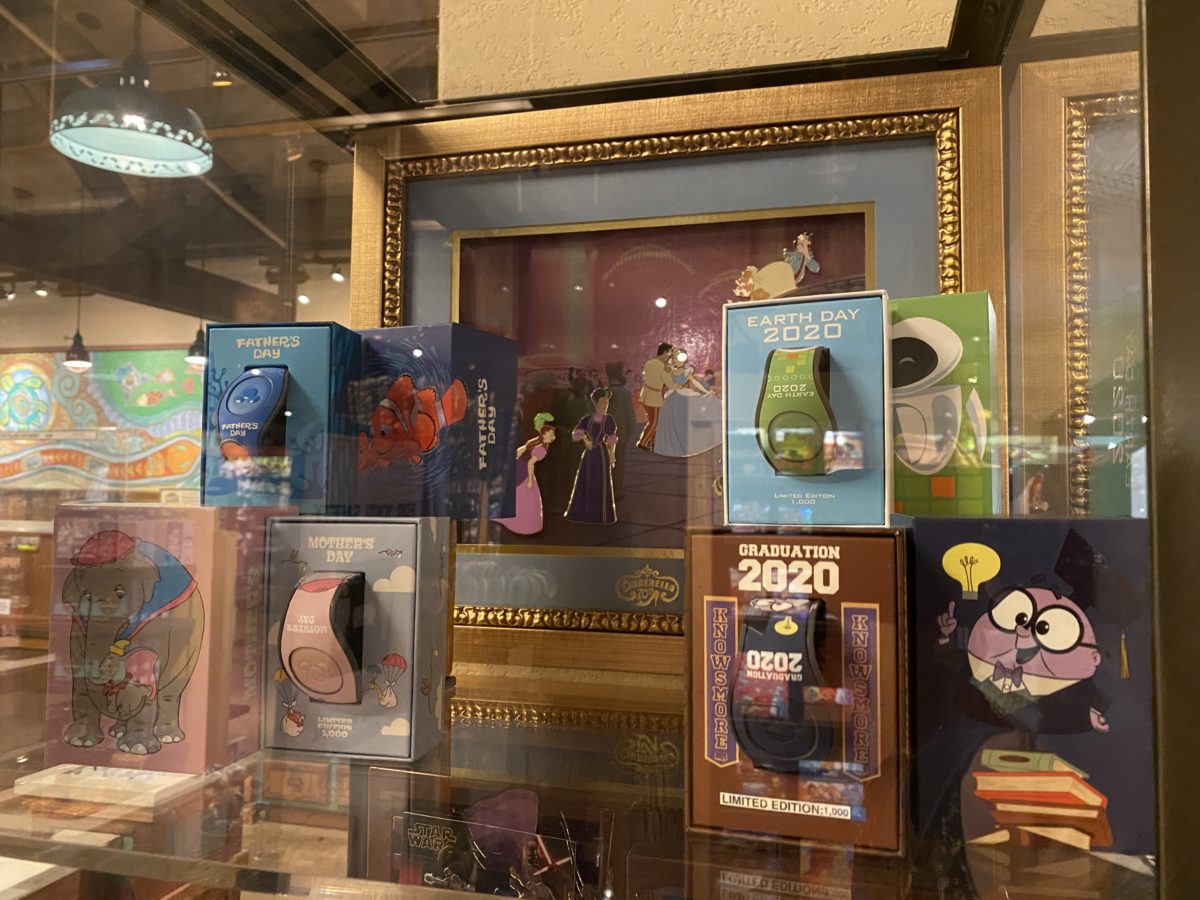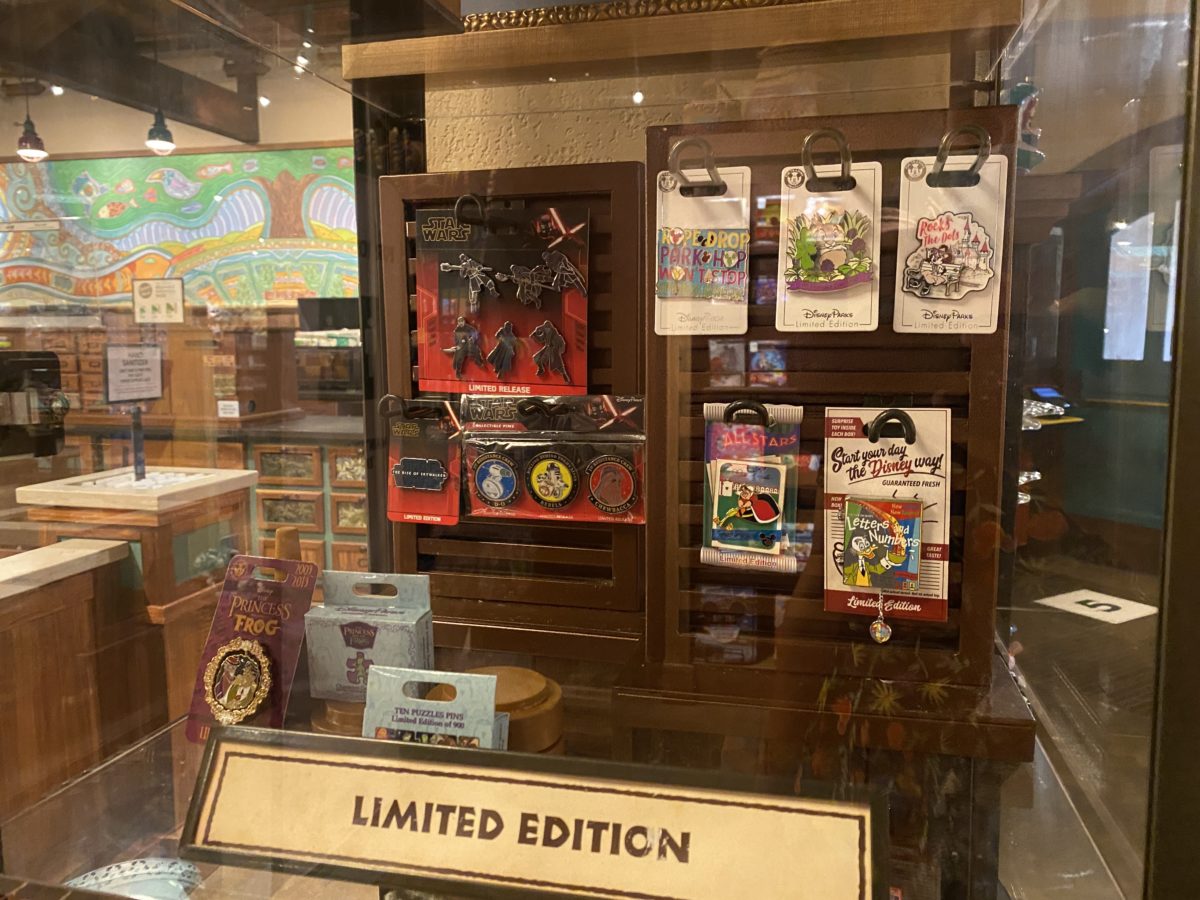 Limited Edition pins and merchandise can be hard to come by in the parks since the reopening, but we can always count on Discovery Trading Co to have a good stock of both. While the pins have not been changed or added to since March, the MagicBands do include some that were due to be released during the closure.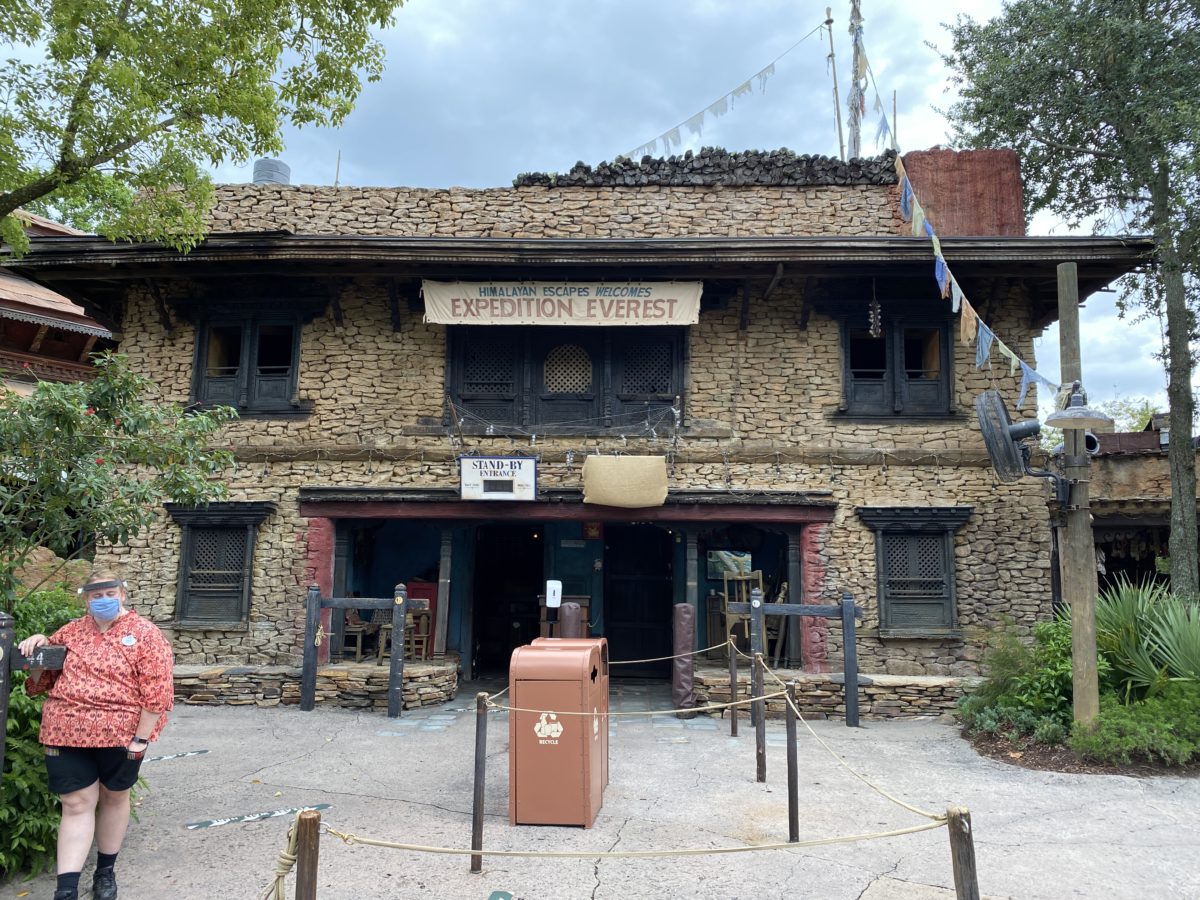 When we passed by Expedition Everest around 9 am, we noticed no wait was listed on the sign and asked a Cast Member if the ride was down. She said no, the ride was up, but that there was no wait, it was "walk-on," so no time was listed. We saw several guests ride multiple times in a row as we stood nearby in disbelief.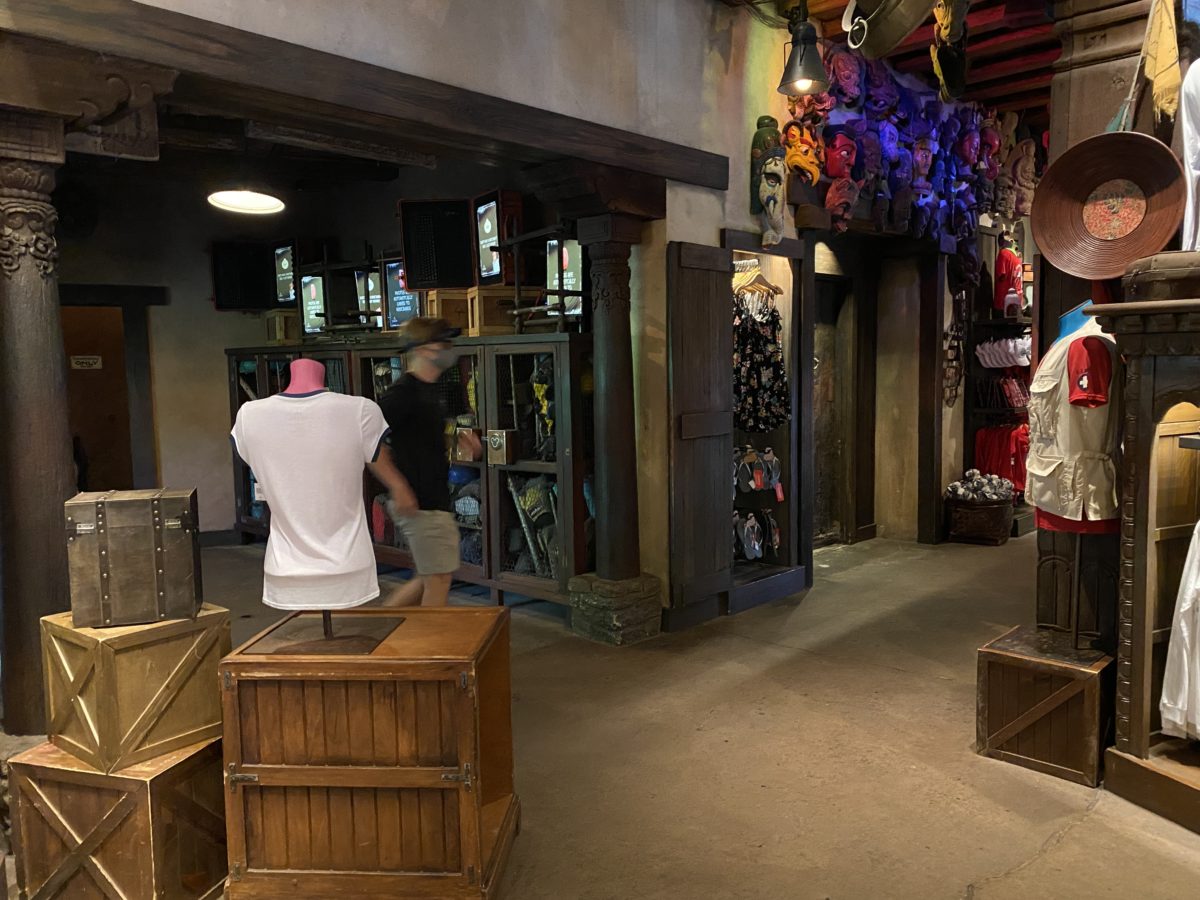 At the exit of the ride, the traffic flow has been changed. When the park reopened on July 11 until now, this area was blocked off, funneling guests towards one door, which had been designated the exit door for the shop. The other door to this area had been deemed an entrance only. Now that the barricade has been removed and guests have been using both doors as an exit.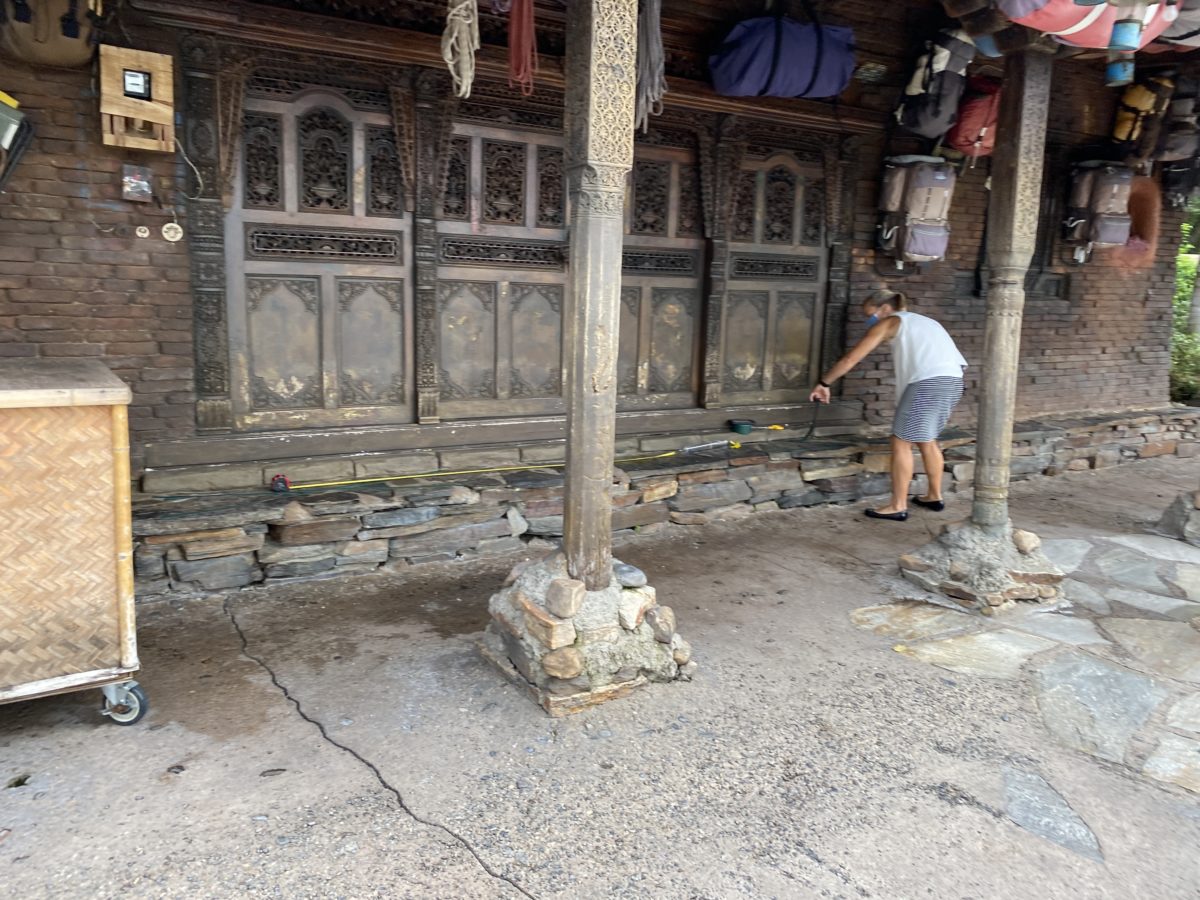 In Asia, this bench was getting social distancing markers installed today. Six feet long spaces were being measured out and marked off to have official markers installed later.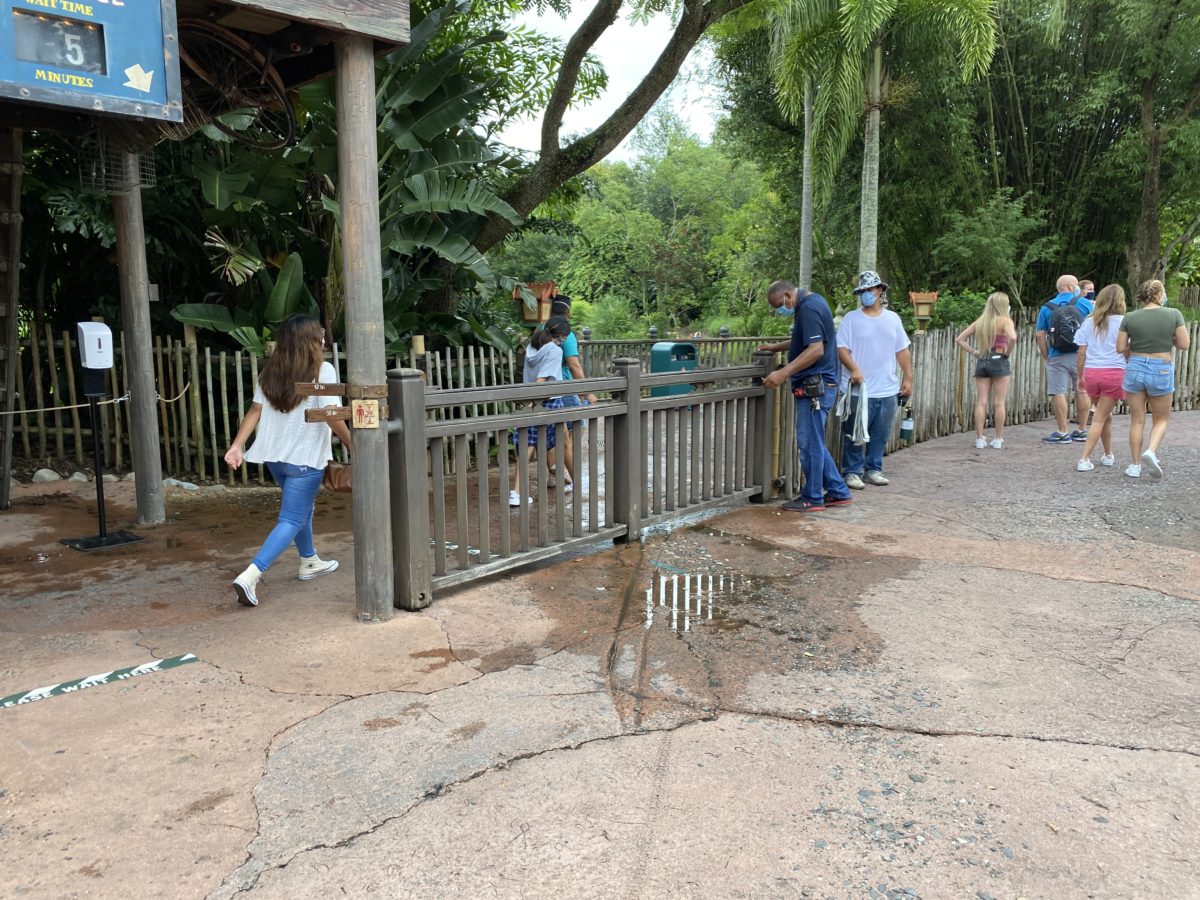 At Kali River Rapids, measurements had already been done and official markers were being installed. The green tape was being replaced by social distancing "please stand here" markers, as seen held by the worker on the right.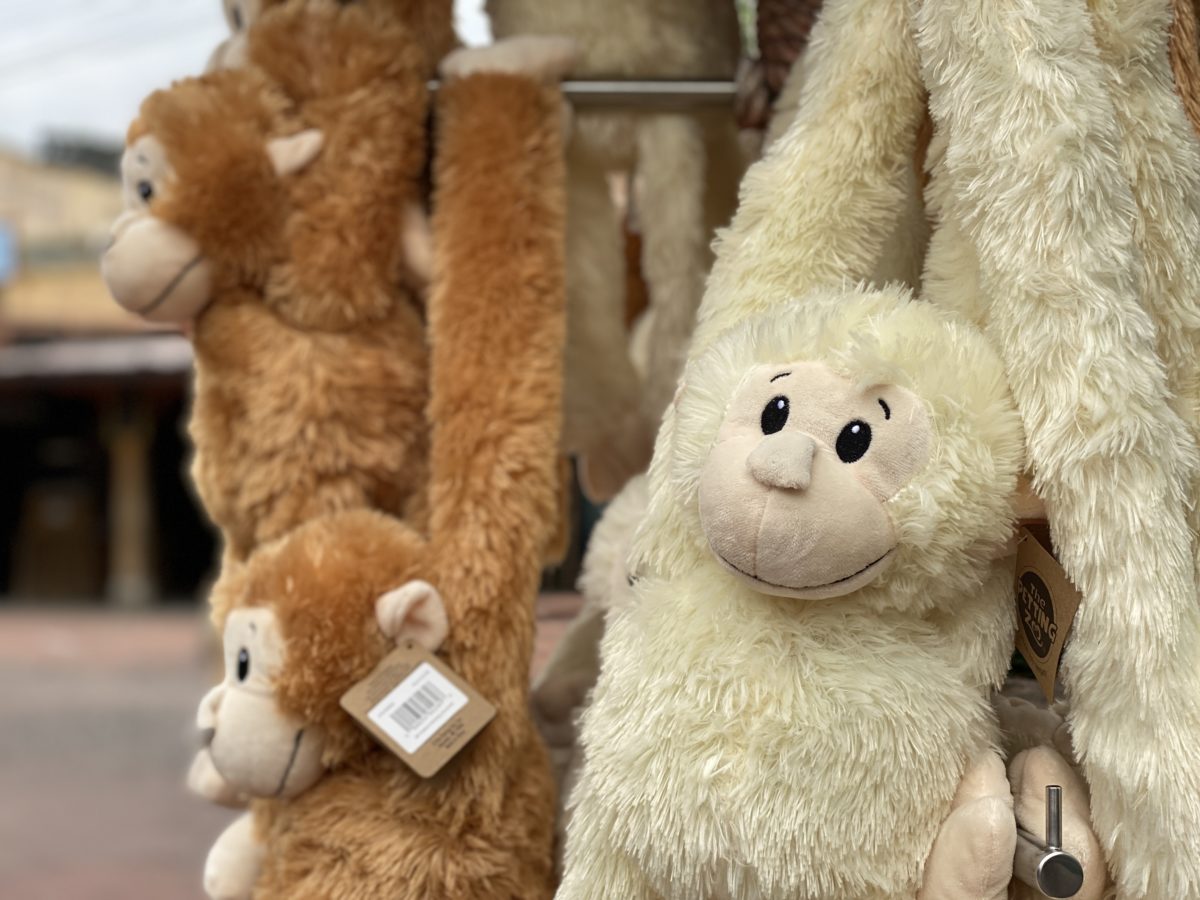 On our way out of Asia, we came across a whole display full of these adorable smiling monkeys. Just look at those faces! Did you hear about the new arrival on the Kilimanjaro Safari? We took a ride today hoping to catch a glimpse of mama and baby but they were backstage resting.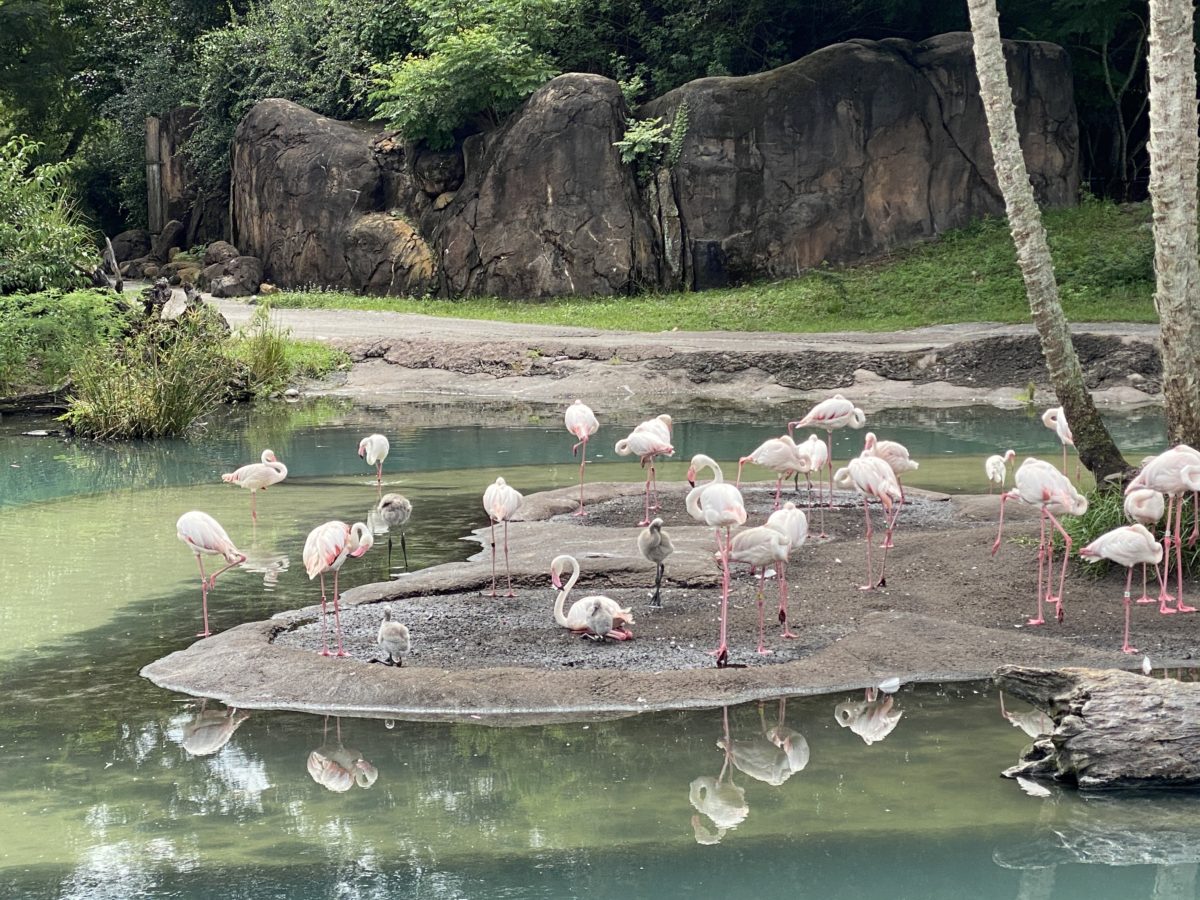 While we were on the safari, we did spot these adorable baby flamingoes. They're the small grey fluffy ones. Flamingoes don't turn pink until they mature, as their color comes from all the shrimp they eat and builds up in their system over time.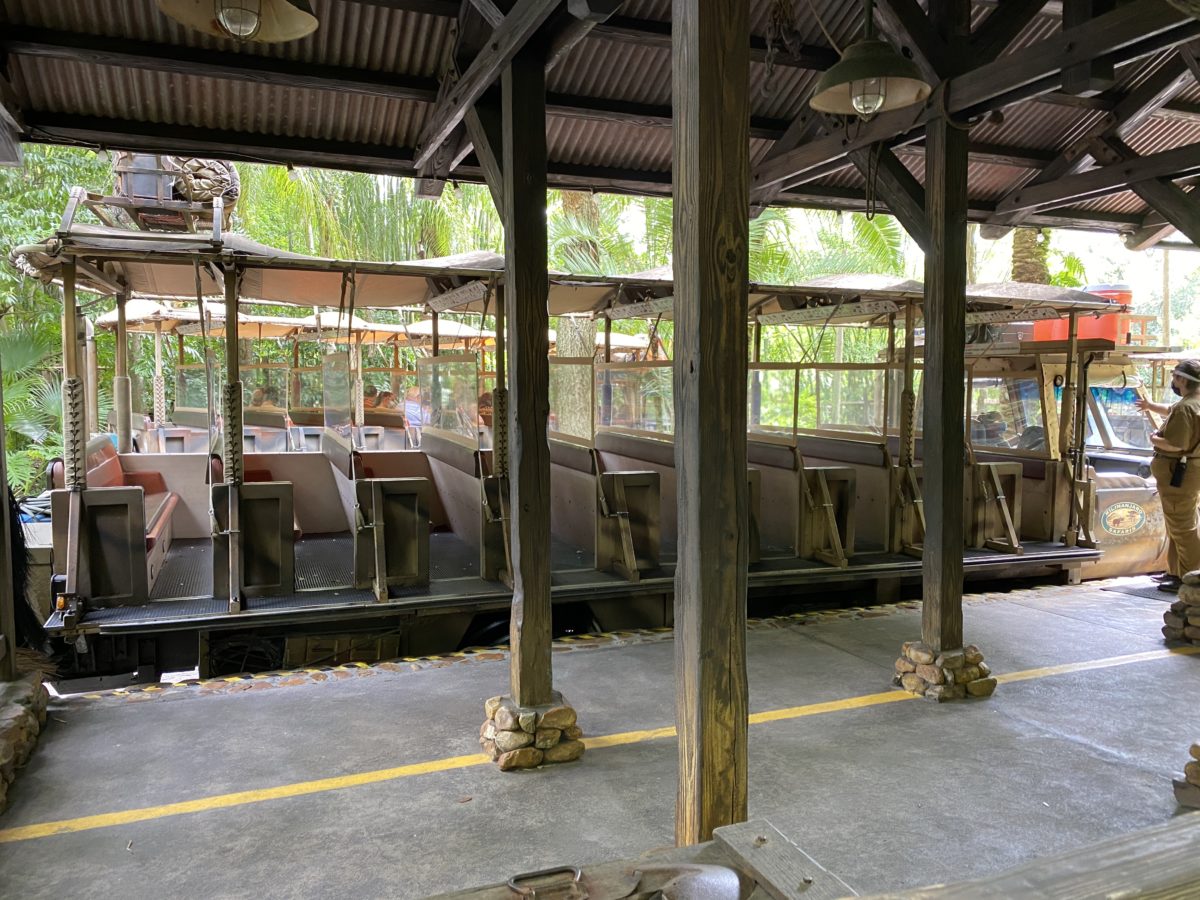 When we unloaded from the safari, we noticed the usual team of Cast Members wasn't standing by ready to clean the truck as they have been since the reopening. When we asked, we were told that they were no longer cleaning the trucks after every party, but were now cleaning every two hours.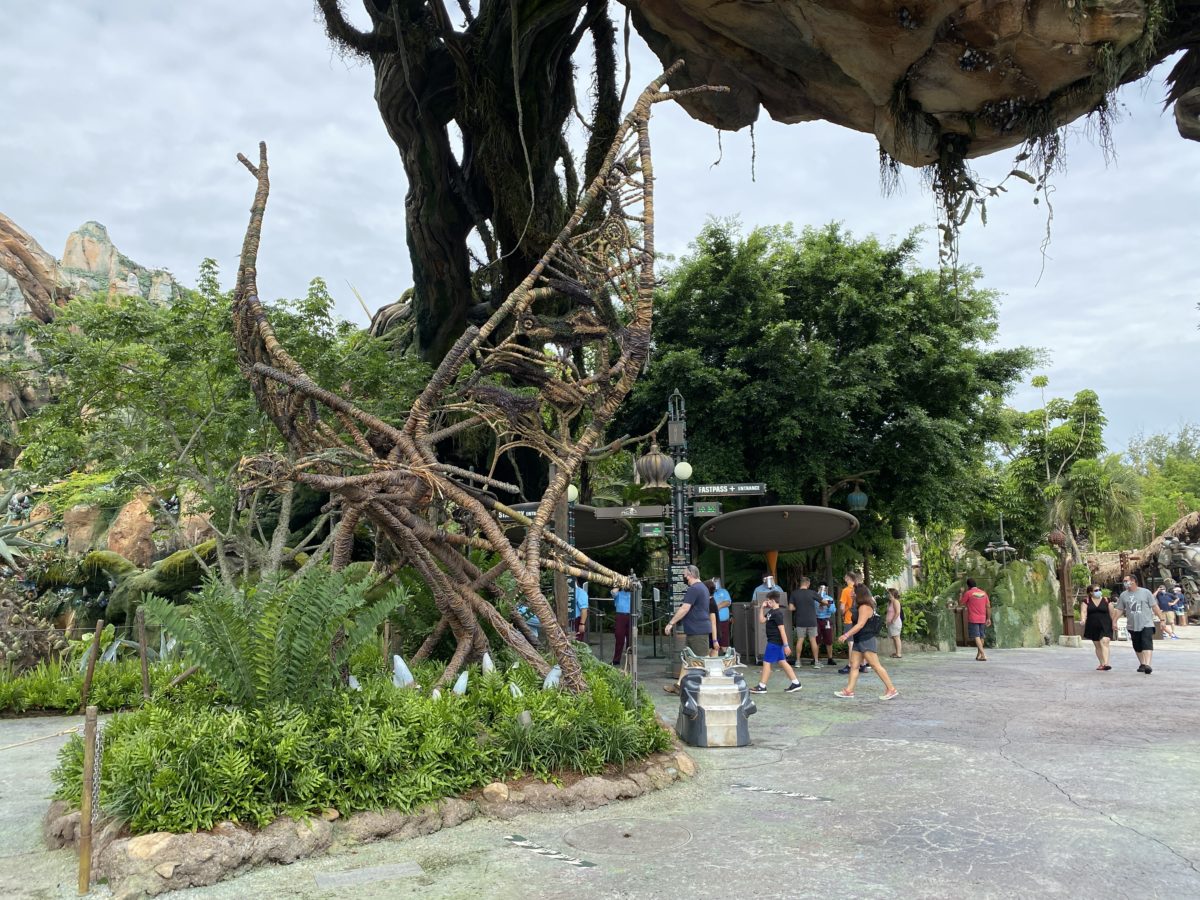 Taking a walk through Pandora – World of Avatar, Flight of Passage was a 20-minute wait. It's such a surreal experience to see this popular attraction with such a low wait time.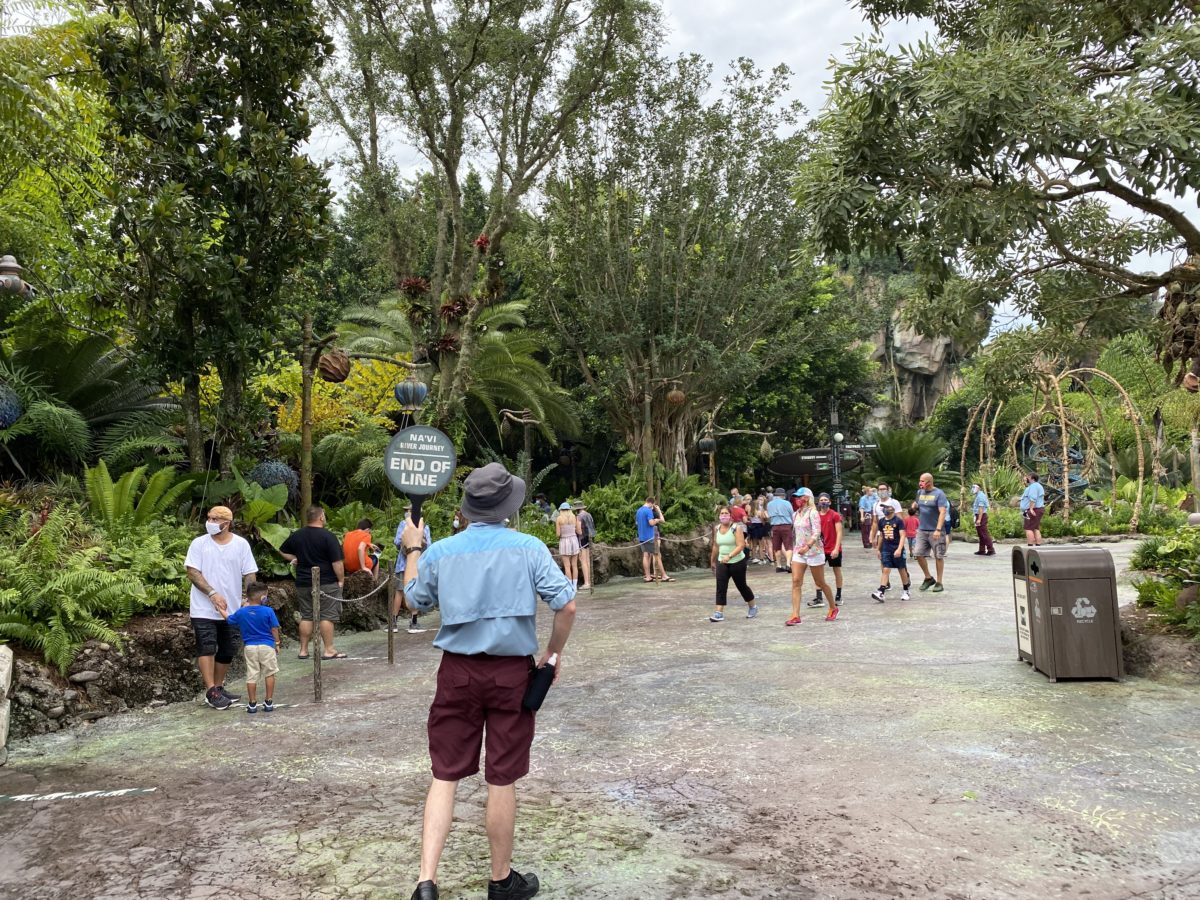 At the same time, Na'vi River Journey was at a 30-minute wait, no doubt due to the significantly lower capacity compared to Flight of Passage.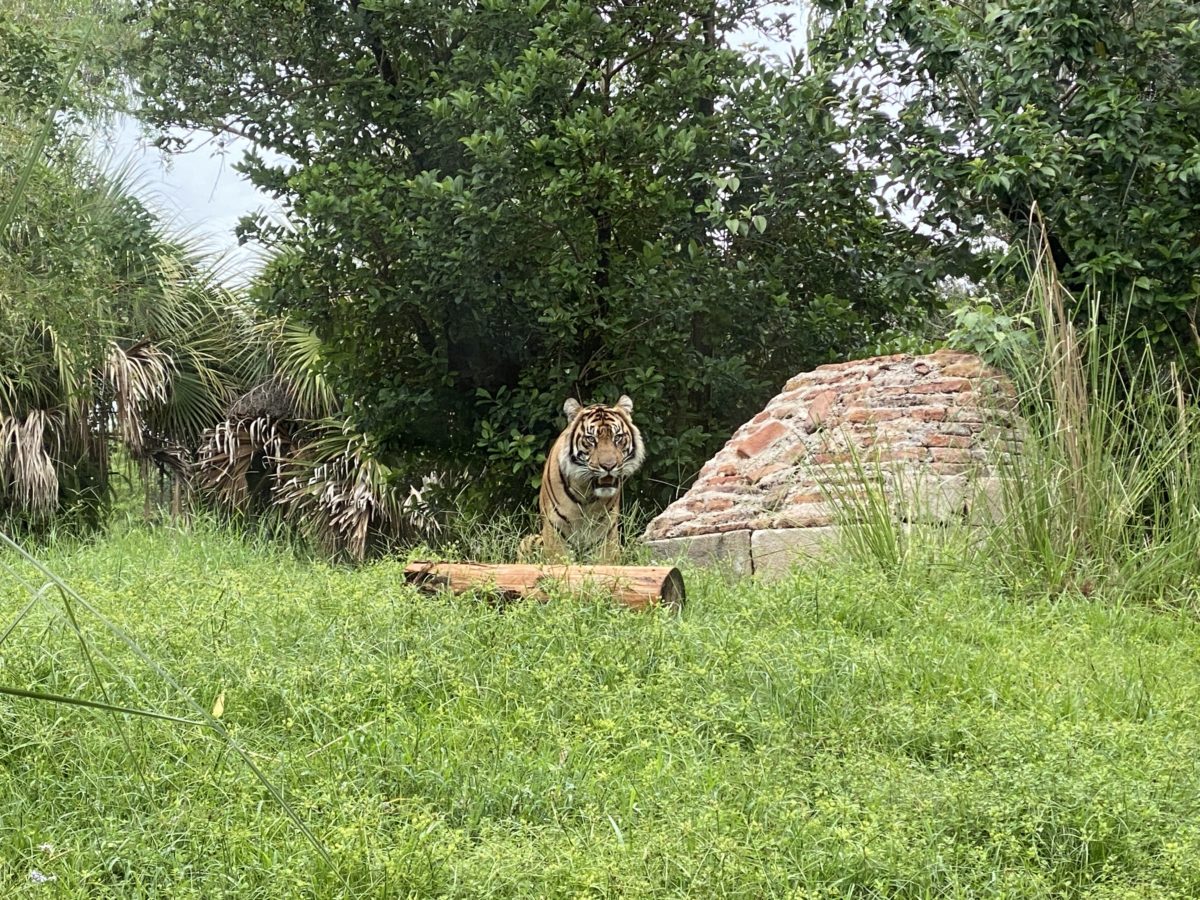 We took a walk on the Maharajah Jungle Trek and got a good look at one of the tigers there. This one is a three-year-old male, who was born in captivity here at Disney, and who is about to celebrate his birthday.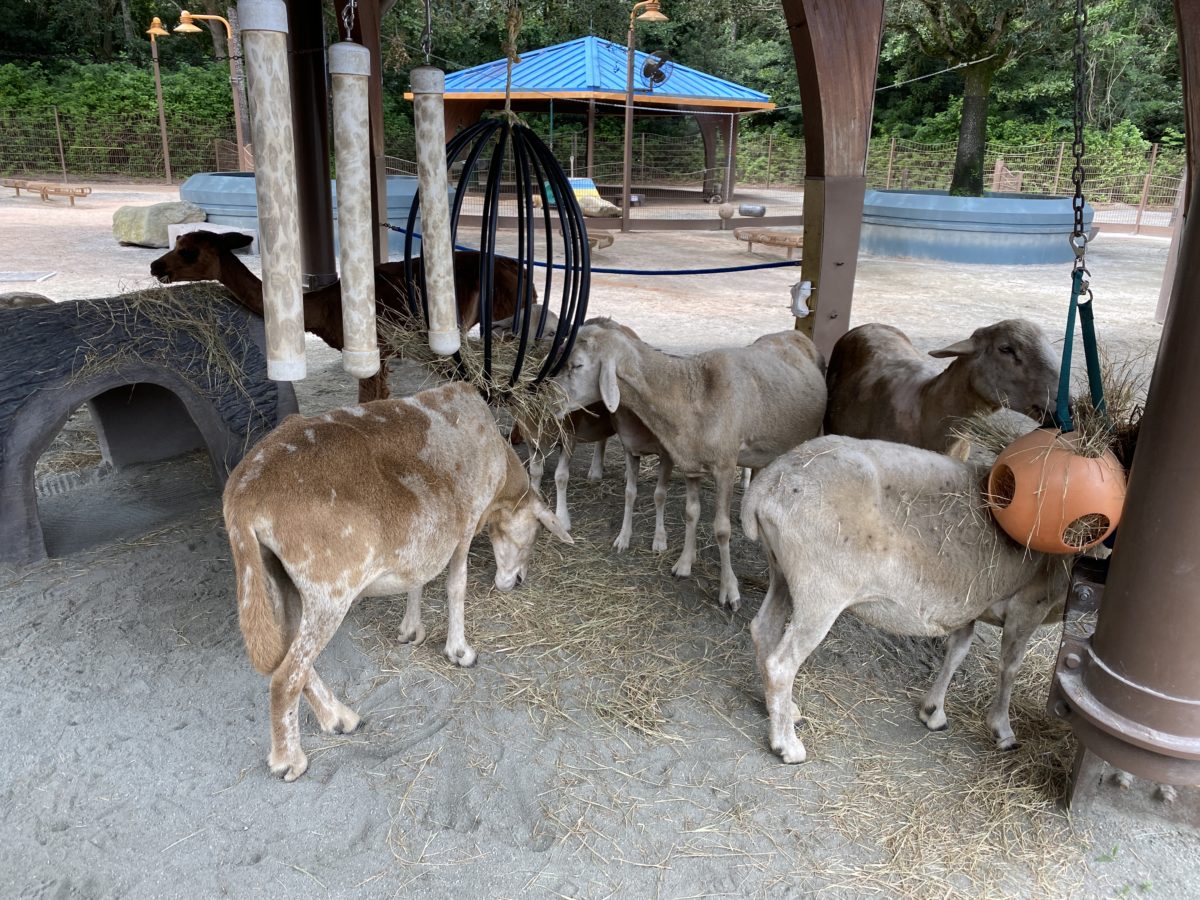 We visited the Affection Section at Rafiki's Planet Watch, but it is still closed to guests. All the animals are doing well and were enjoying their lunch when we went by.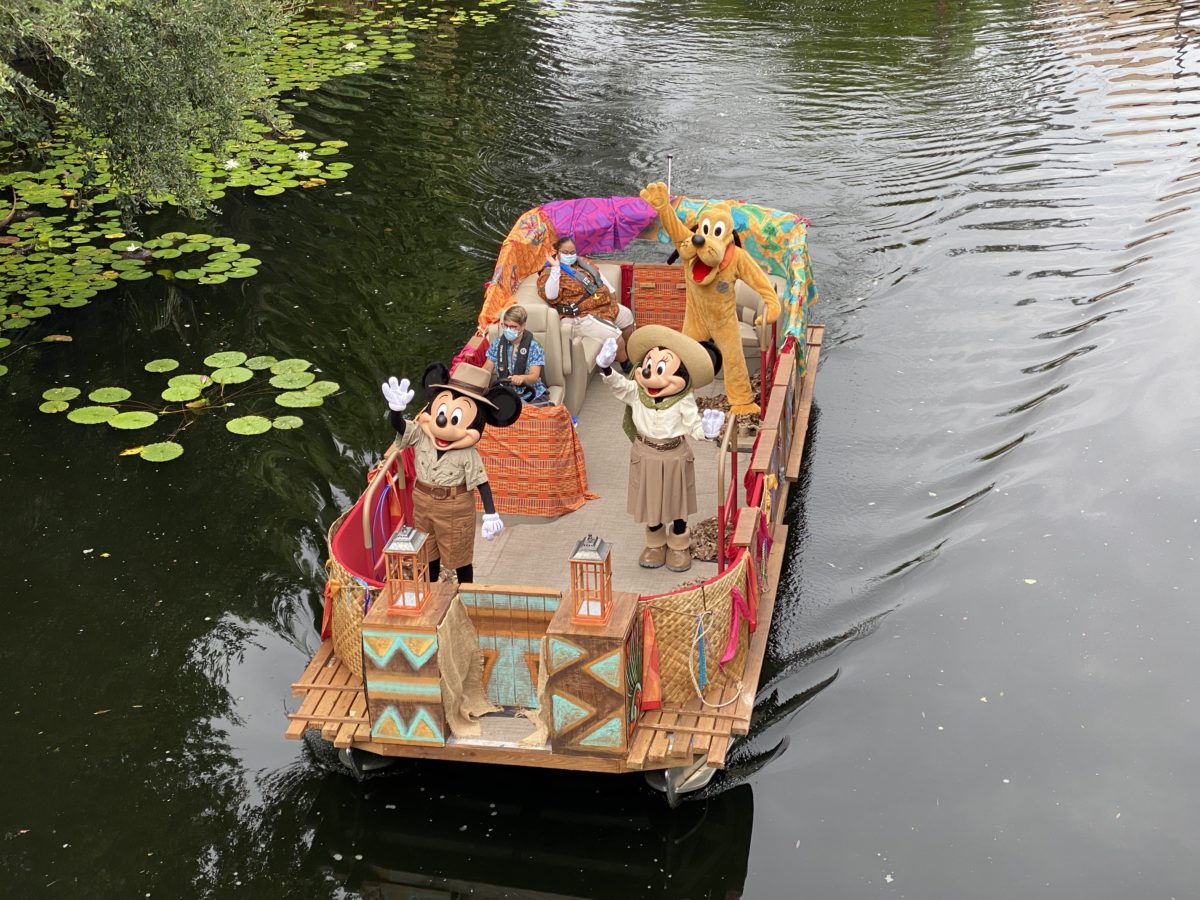 We spotted some other friends floating down the Discovery River, Mickey and Minnie Mouse with Pluto! We love seeing the characters go by on their flotillas.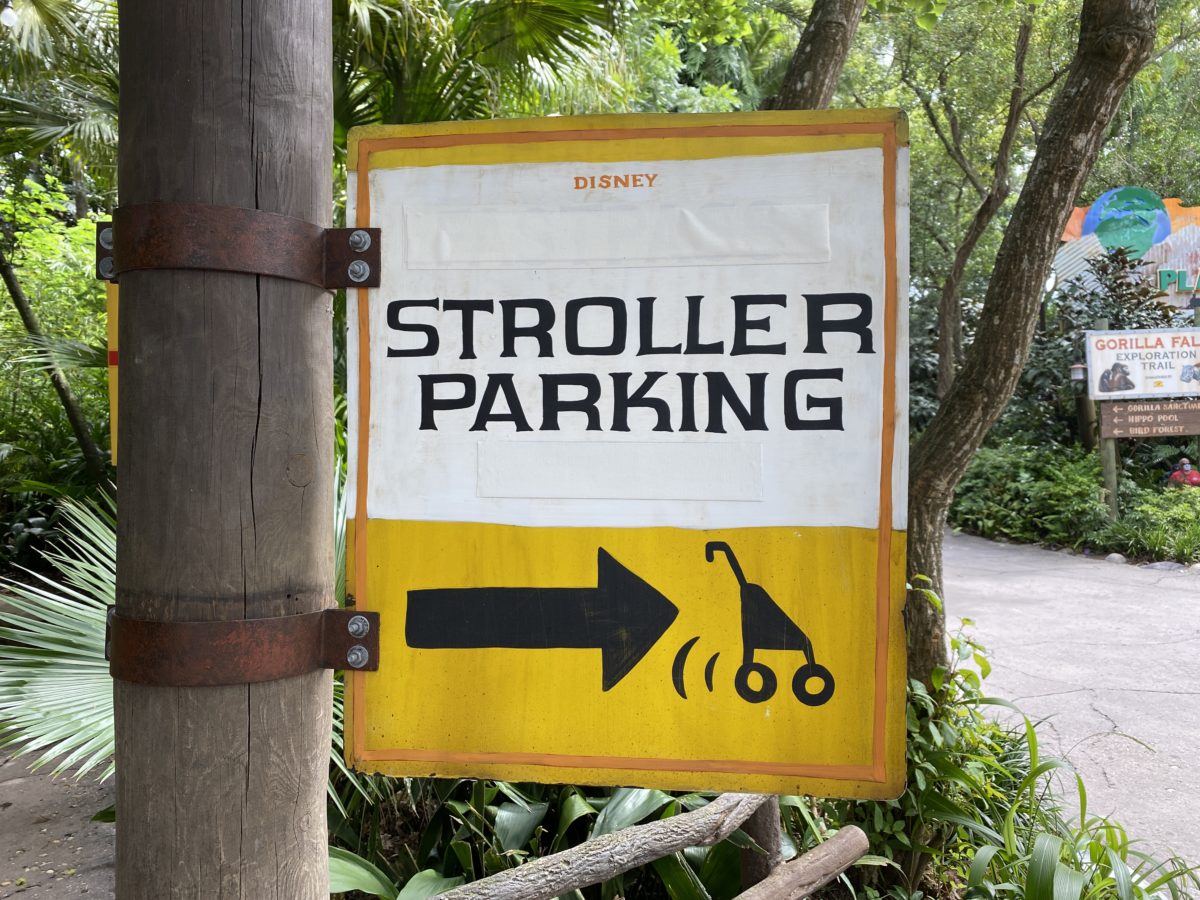 We spotted this stroller parking sign fixed with duct tape, the tape was covering up FastPass+ directions.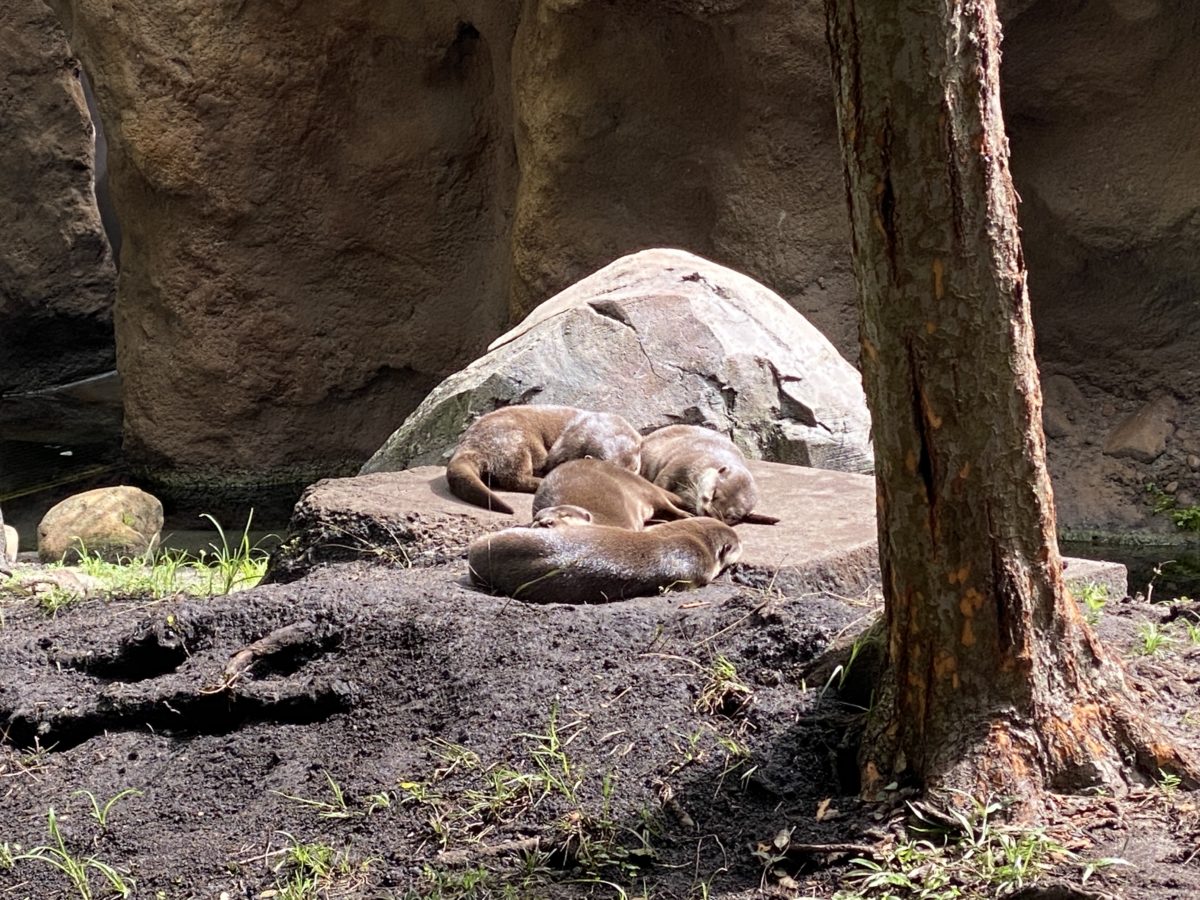 On our way out we checked in on the otters and found them napping in the sun, all cuddled together. It was too hot for a true cuddle party, but this arrangement was still very cute.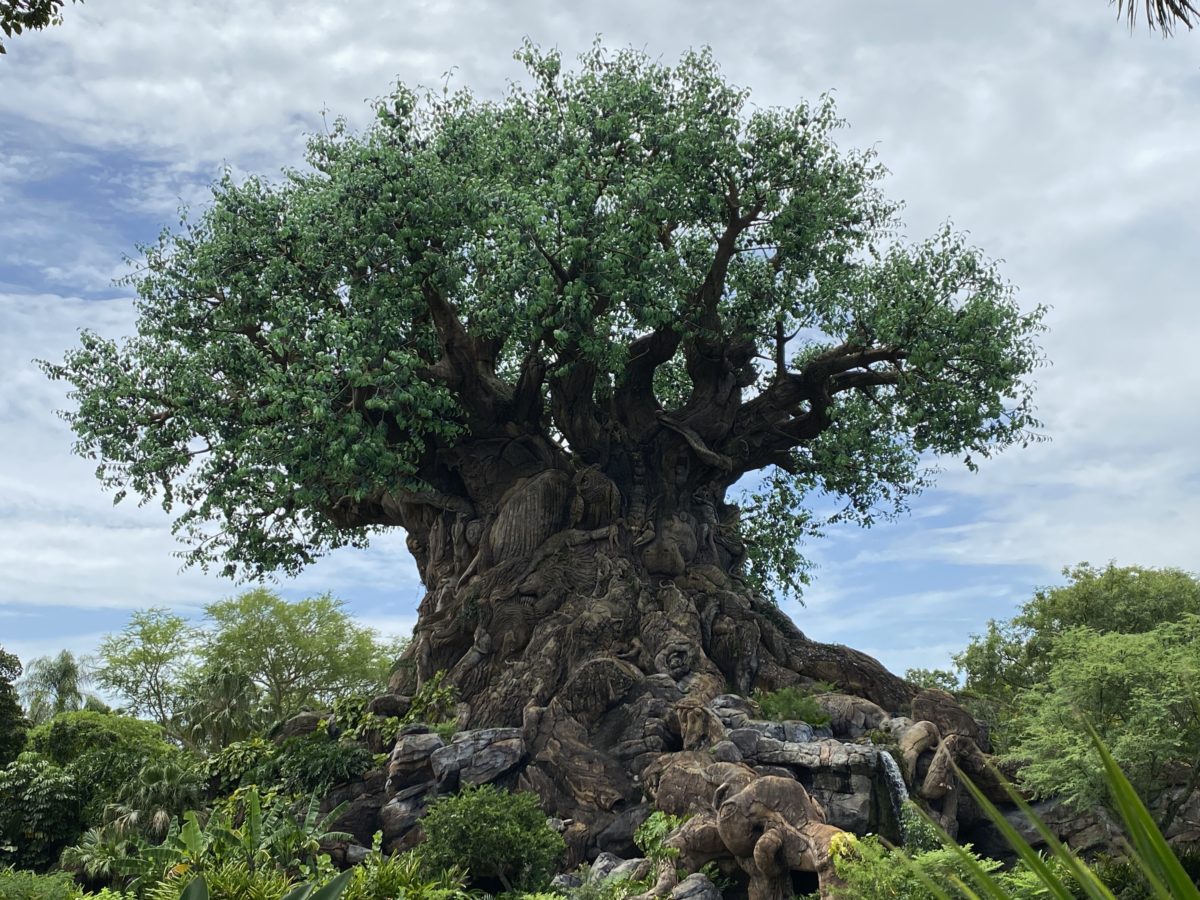 We had a great day at Disney's Animal Kingdom, we hope you enjoyed coming along with us. Have a magical day!