The Tokyo Disney Resort app features a nifty feature that allows visitors in the park (with a Japanese address) to shop for goods from within the park. who visited the parks that day, but the Oriental Land Company has made some extenuating exceptions this year. Back in May, they allowed everyone to use the feature until right before the parks reopened. Also, Annual Passport holders have been able to shop between 7:00am and 7:45am daily through October 31st. Now, the Tokyo Disney Resort is opening that slot to everyone through March 31st, 2021!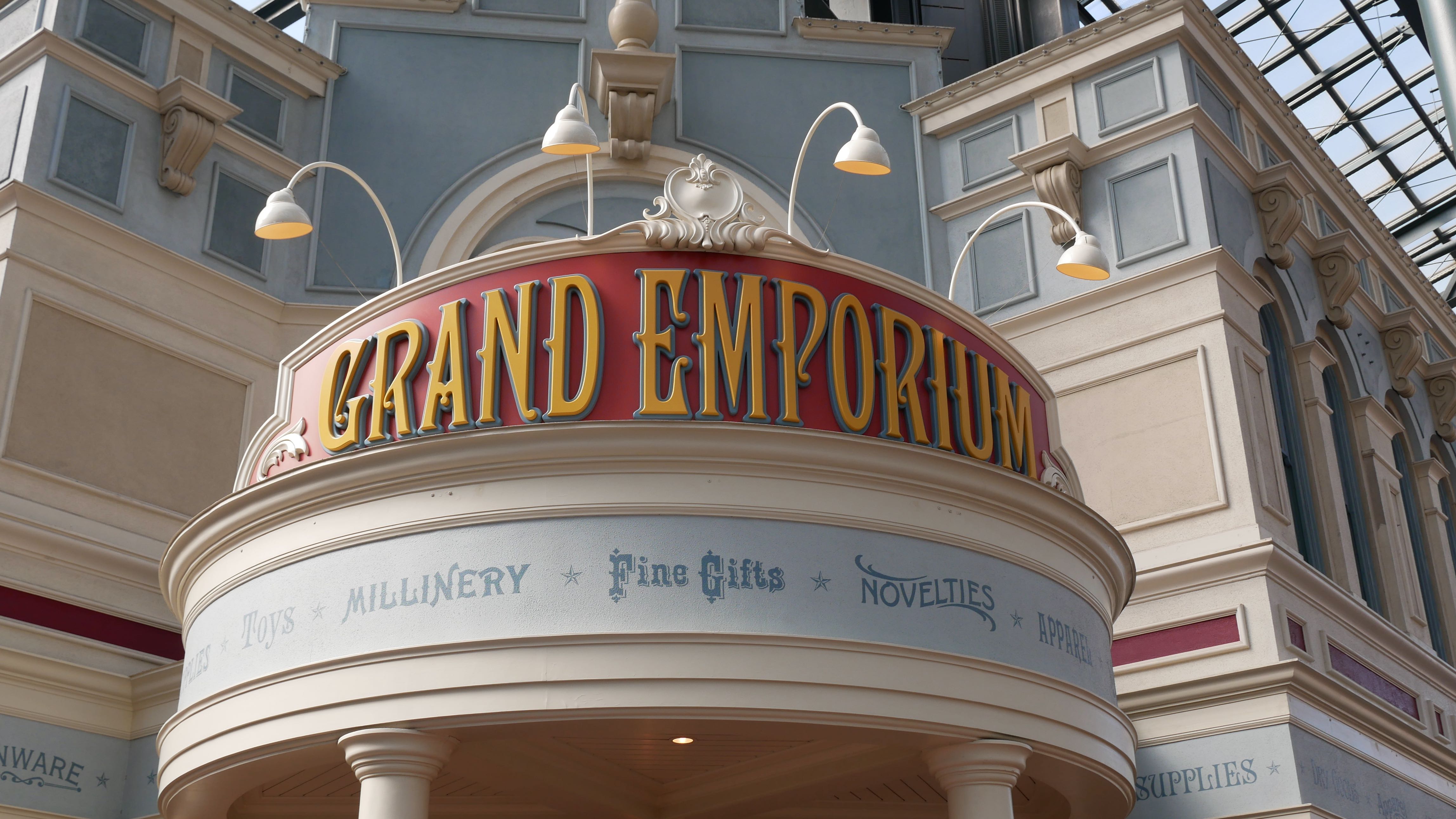 From November 1st through March 31st, 2021, shoppers from across Japan may shop on the app without a park ticket from 7:00am to 7:45am daily. Shoppers must be over age 13 and have a domestic Japanese address. The number of orders that can be placed daily is limited, so sales may end before 7:45am.
Most items will be available through the app, except Duffy & Friends merchandise, along with certain other items. A notice on the landing page of the app will inform Guests if certain products cannot be purchased.
Please note that to take advantage of this, you must have a Japanese Disney account and an address to ship to in Japan. Items do not ship overseas.
Are you considering or planning a visit to Tokyo Disney Resort? Visit TDRPlans for every detail (and more) that you'll need to make your trip the best it can be! Did I mention it's 100% free?