The Spaceship Earth refurbishment and reimagining was put on pause for the reopening of EPCOT, but it seems it's ramping back up again, with new permits filed for work on the "grand and miraculous" attraction.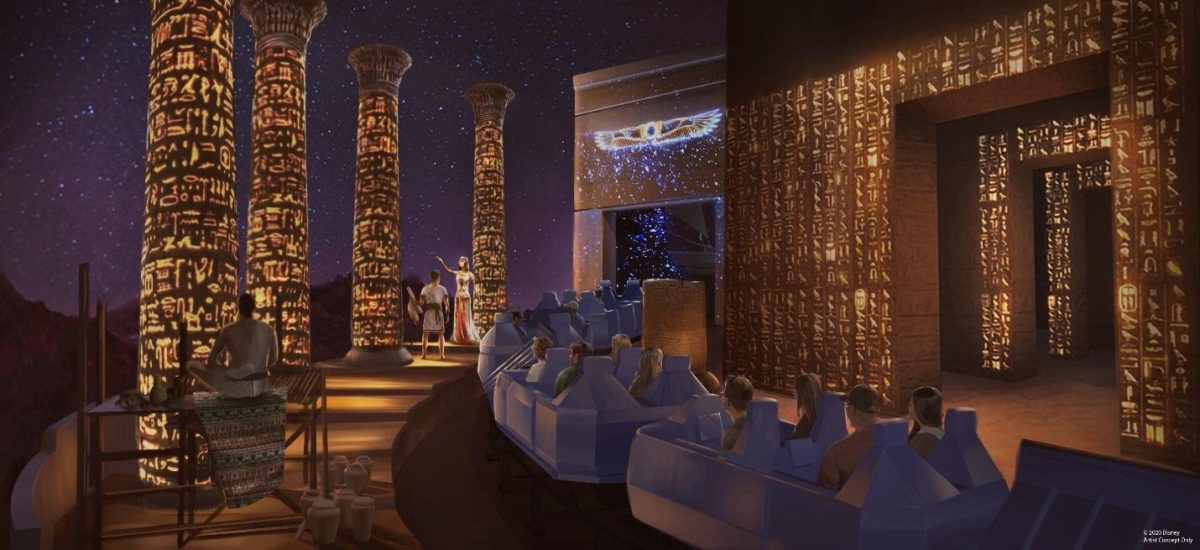 A recent permit filed by Walt Disney Imagineering lists "Installation of source power and control equipment" at the location of Spaceship Earth within EPCOT, with Whiting-Turner listed as the contractor:
It's unknown whether the permit is directly related to the refurb or merely maintenance, but considering that we haven't seen a Spaceship Earth permit in a while, it's definitely exciting.

The Spaceship Earth reimagining was scheduled to begin on May 26th, later delayed indefinitely due to the COVID-19 shutdown. We first announced the closure back in October 2018, and still expect the closure to last about two and a half years as part of the park's massive overhaul, which includes a new building for the exit of the attraction, and potentially a new name, as revealed during the 2019 D23 Expo: "Spaceship Earth: Our Shared Story."
As times have changed, the Spaceship Earth attraction at EPCOT has changed with them. Opening in 1982, the ride received massive overhauls in 1986, 1994, and 2007, usually with the departure or addition of a corporate sponsor. With over a decade since the last reimagining, coupled with the 2017 departure of Siemens, Walt Disney Imagineering is ramping up for another round of changes to the park's icon attraction.
Are you looking forward to the reimagining of Spaceship Earth? Let us know in the comments.
Featured Image: (C) Matthew Cooper Photography – www.thetimethespace.com