The final audio-animatronic of Lieutenant Bek is currently missing from Star Wars: Rise of the Resistance in Star Wars: Galaxy's Edge at Disney's Hollywood Studios.
Bek usually appears in a crashed escape pod at the end of the ride.
The lights inside the pod are still on and flickering, and Bek's voice can still be heard, but his animatronic is gone entirely.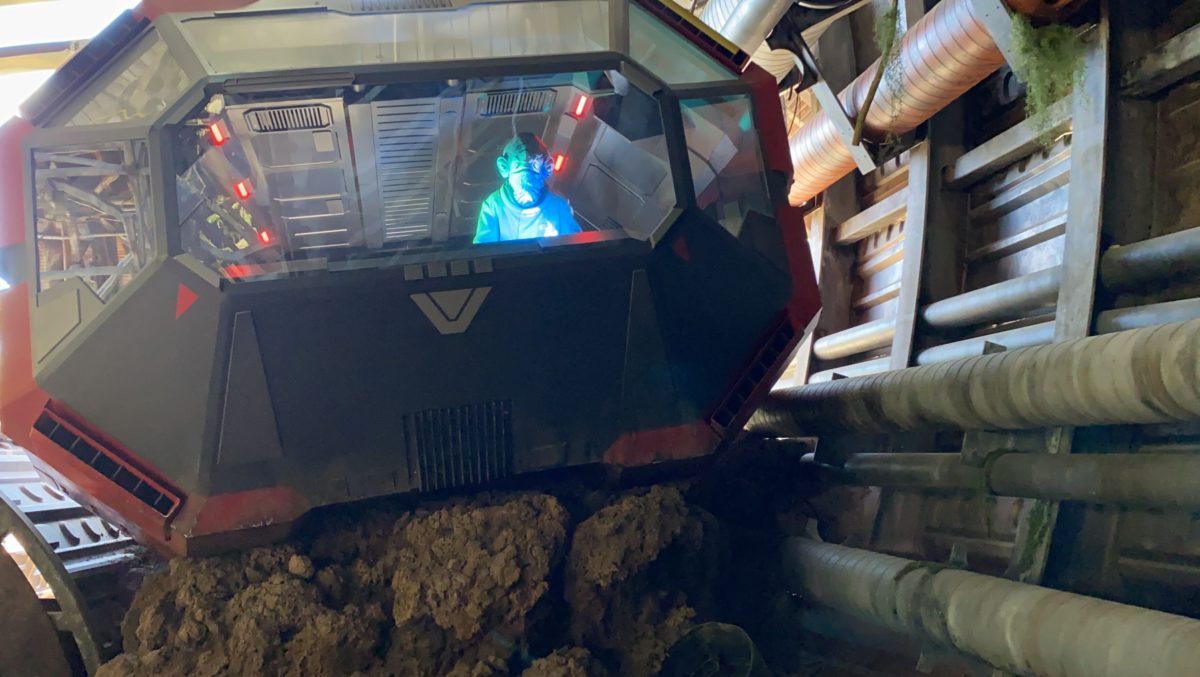 Here's what it looks like when Bek is in place.
Watch a video featuring Lieutenant Bek's disembodied voice below.
And watch our original POV video to see Bek in action.
As always, keep following WDWNT for all of your Disney Parks news, and for the absolute latest, follow WDW News Today on Twitter, Facebook, and Instagram.