Last year, the Oriental Land Company announced the new Believe! Sea of Dreams nighttime spectacular, set to debut this year. Unfortunately due to current circumstances (likely including the continued impact of COVID-19 restrictions on the Tokyo Disney Resort parks), it seems we may yet wait a bit longer to see the new nighttime spectacular.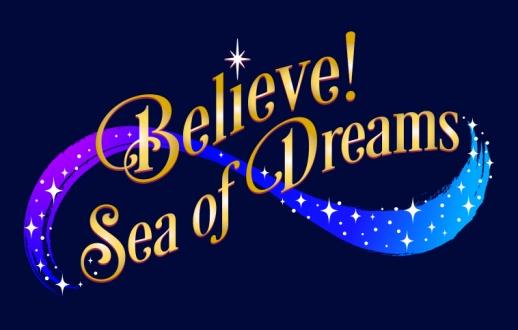 The Oriental Land Company announced today via the official Tokyo Disney Resort Twitter account that the premiere date of Believe! Sea of Dreams has been pushed back to 2022. Testing has been sporadic throughout this year, with incidences of projections, barges, and jet skis part of the spectacular spotted rehearsing after hours in the waters of Mediterranean Harbor.
The Tokyo DisneySea 20th Anniversary "Time to Shine!" celebration is still slated to begin September 4th, including adorable merchandise, food, and a special greeting on the waters of Mediterranean Harbor. Hopefully, more components like Believe! Sea of Dreams will be able to debut as COVID-19 eventually calms down in Japan. Are you disappointed about this news? Let us know in the comments below!
Are you considering or planning a visit to Tokyo Disney Resort? Visit TDRPlans for every detail (and more) that you'll need to make your trip the best it can be! Did I mention it's 100% free?
For more Disney Parks news from around the world, follow WDWNT on Twitter, Facebook, and Instagram.