Disneyland Paris has released a new music album for its newest hotel, entitled "Hotel New York – The Art of Marvel Remixed." The music was all curated custom for the hotel, and now it is available to listen to digitally.
Naveed Dezfoli, the Associate Music Producer behind the album, discussed compiling the right soundtrack for the unique hotel. Building on the hotel's themes of contemporary art and the Marvel cinematic universe, the album revisits Marvel movie themes in Chillhop style, described as a mix of hip hop and jazz.
Chillhop, Dezfoli said, is "closely connected to New York's culture. It's a fresh approach to hip hop and jazz, with catchy patterns and even a little humor at times. That's why it felt perfect for our musical arrangements."
The team recruited artists from around the world to contribute, including Cloudchord (Austin, Texas) and Stan Forebee (Melbourne, Australia), who collaborated on a version of the "Spider-man: Far From Home" theme by Michael Giacchino. Another artist, Birocractic from New York, put a hip-hop twist on the Iron Man theme.
Disney's Hotel New York – The Art of Marvel Remixed is available for streaming now. Scan the QR code below to listen.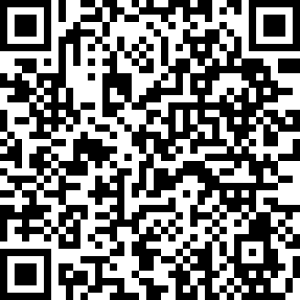 Watch our full tour of Disney's Hotel New York – The Art of Marvel here.
As always, keep following WDWNT for all of your Disney Parks news, and for the absolute latest, follow WDW News Today on Twitter, Facebook, and Instagram.