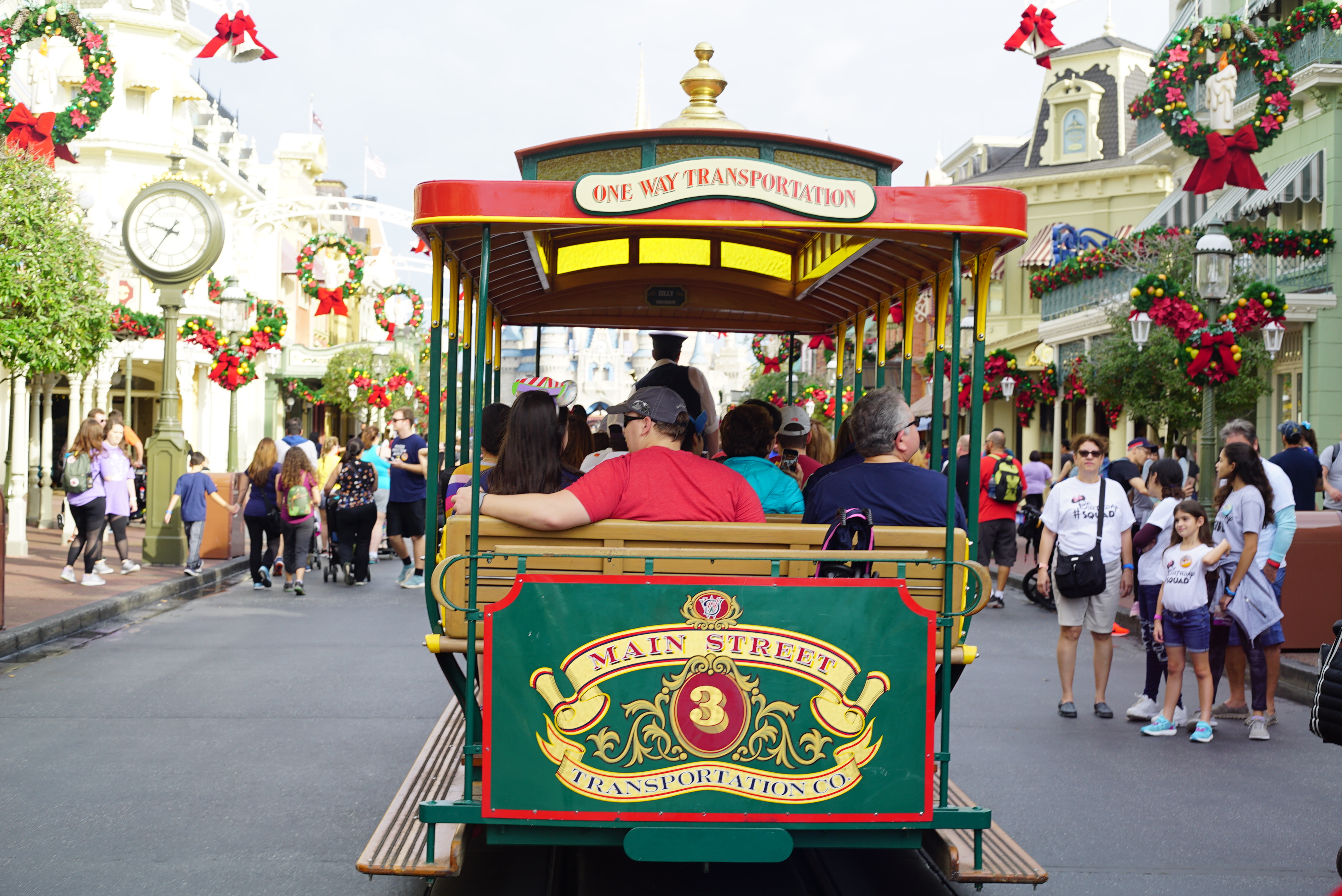 Hello from the "Most Magical Place on Earth"! We're at Magic Kingdom today. Lucky for us, the holiday crowds have...
Read More
It's time to go under the sea with the latest ROXY girl collection by Disney! Inspired by "The Little Mermaid",...
Read More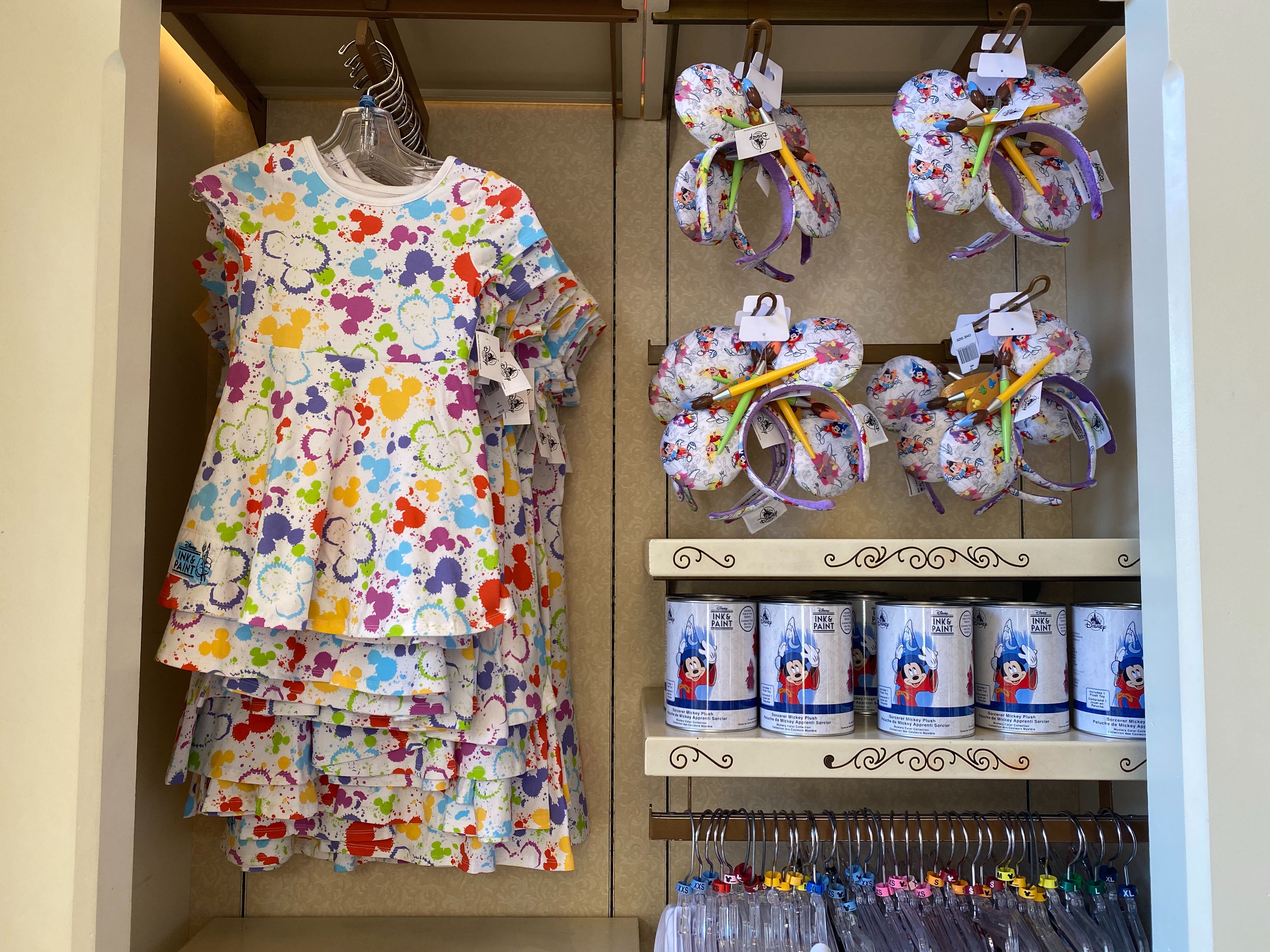 The popular new Ink & Paint line of merchandise continues to grow, with new youth merchandise revealed this morning. First...
Read More
We're always ready for new Disney Spirit Jerseys, even in the middle of the Florida summer. A brand new Youth...
Read More