This post may contain affiliate links; please read the disclosure for more information.
"What team? Wildcats!" For every kid that wanted to attend East High School when they were a kid after watching "High School Musical", shopDisney finally has us covered with new apparel that shows off our Wildcat spirit! These new shirts are perfect for representing your favorite East High Wildcats or for binge watching the movies and "High School Musical: The Musical: The Series" on Disney+. Get'cha head in the game and let's see what's new!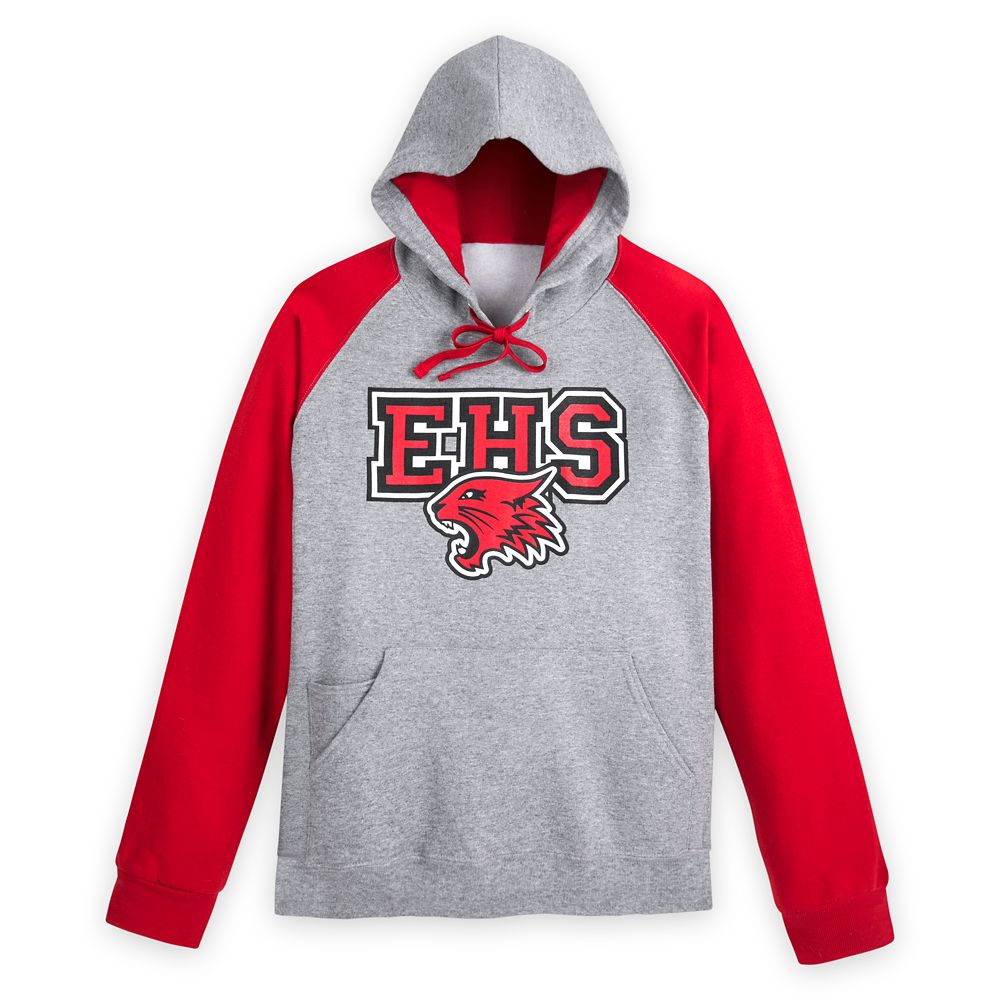 Wildcats can stay comfortable in this East High School hoodie while trying to learn all of the choreography to the new musical numbers.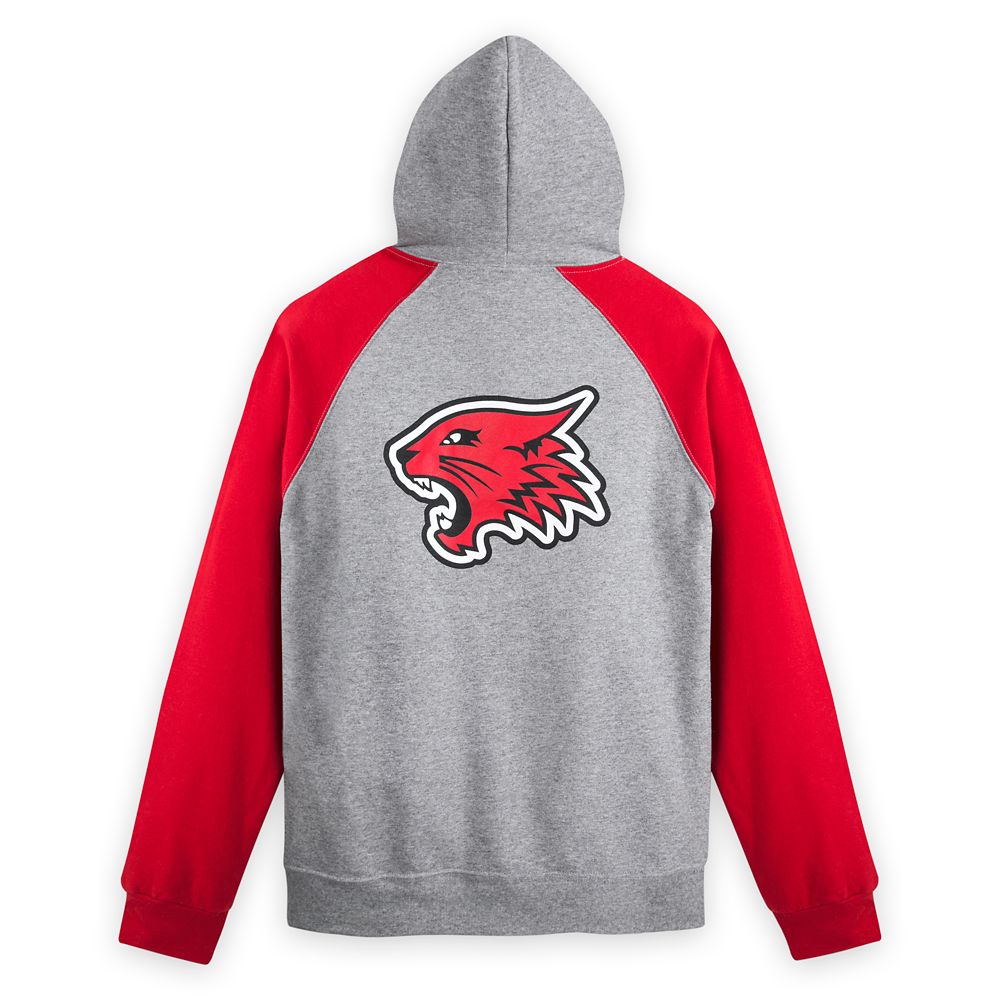 This red and heathered gray pullover features a screen printed "EHS" on the front and a large Wildcats logo on the back.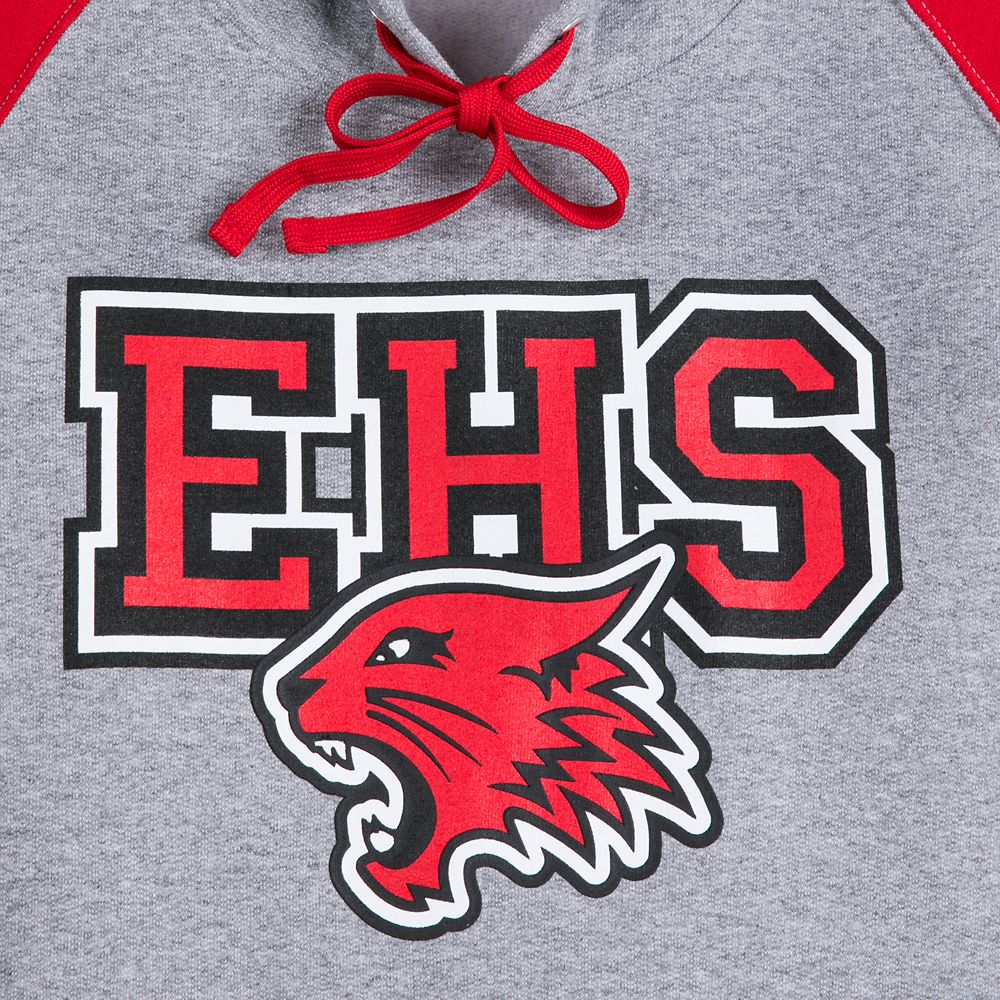 Even though East High is actually home of the Leopards and not the Wildcats, we can still pretend with these spirit wear items.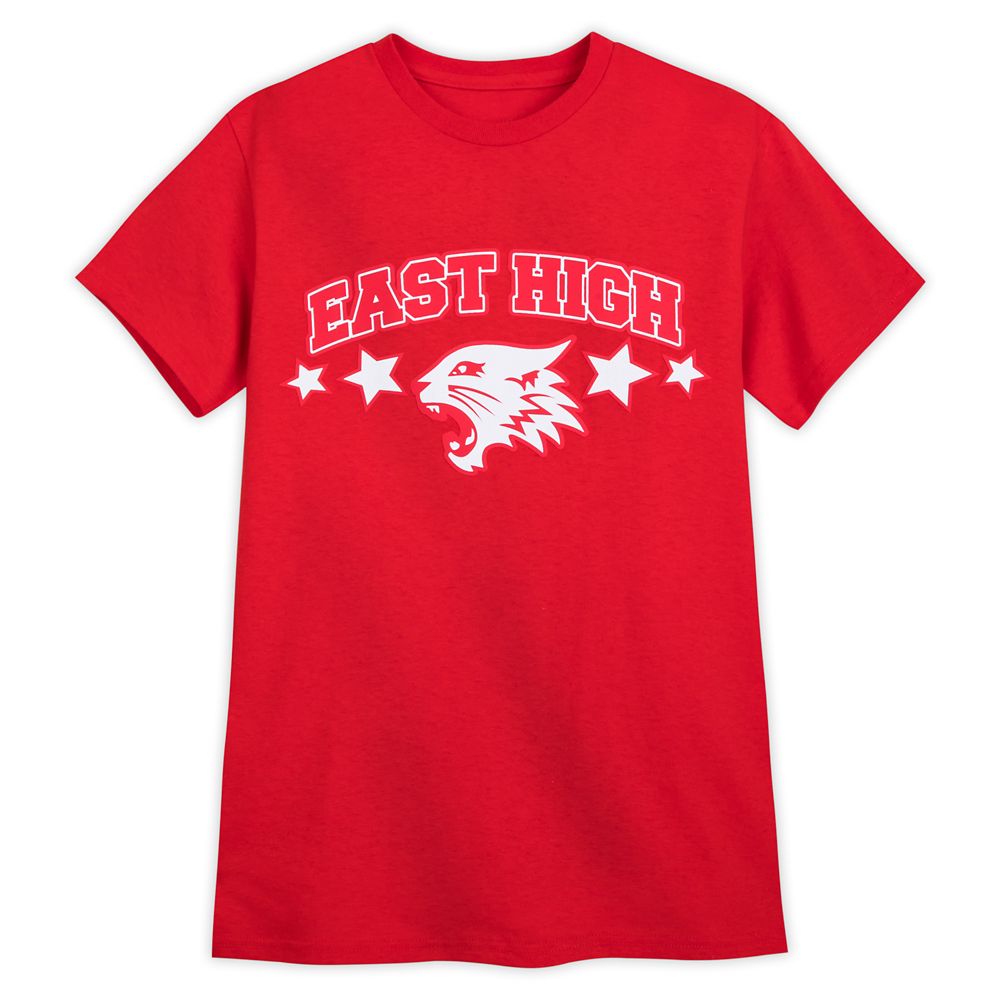 This "East High" Wildcats shirt is perfect for shooting hoops in like Troy, or wearing it out to play some baseball like Chad and Ryan do in the High School Musical 2.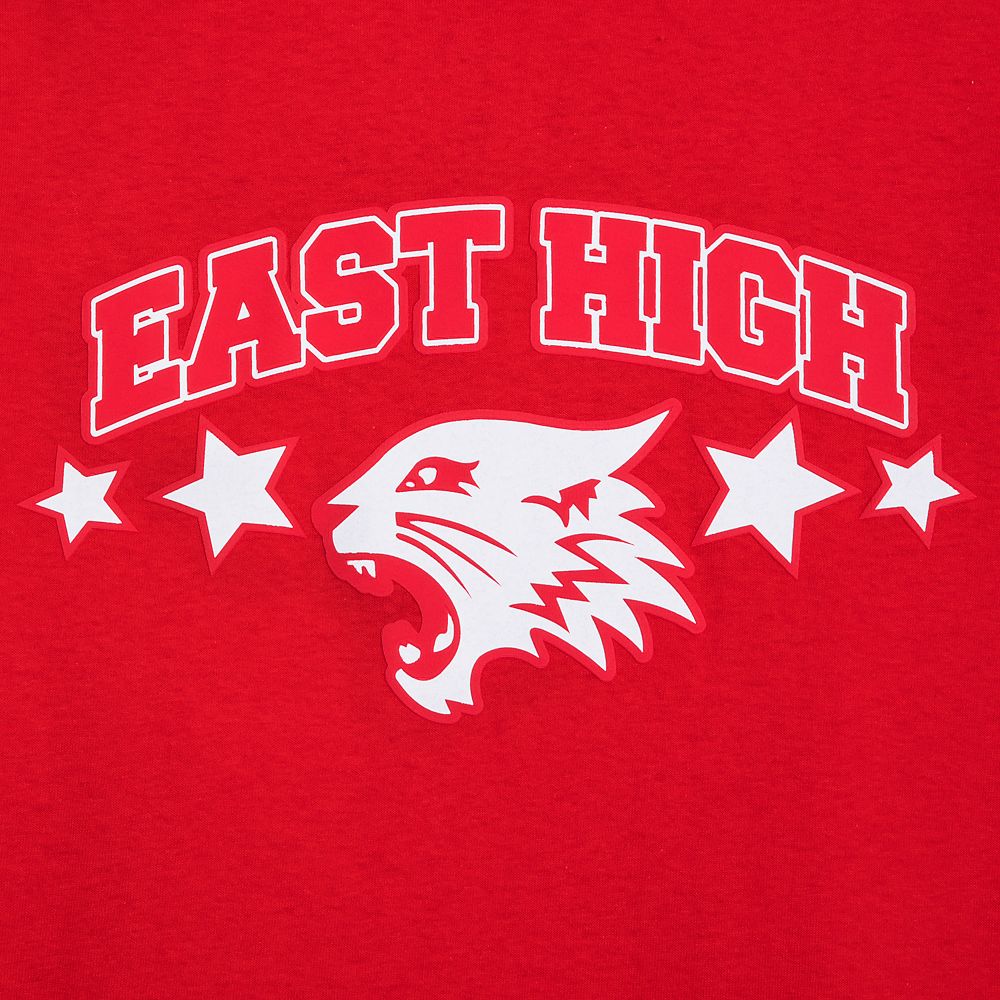 The design is screen printed and stands out against the bright red of the shirt.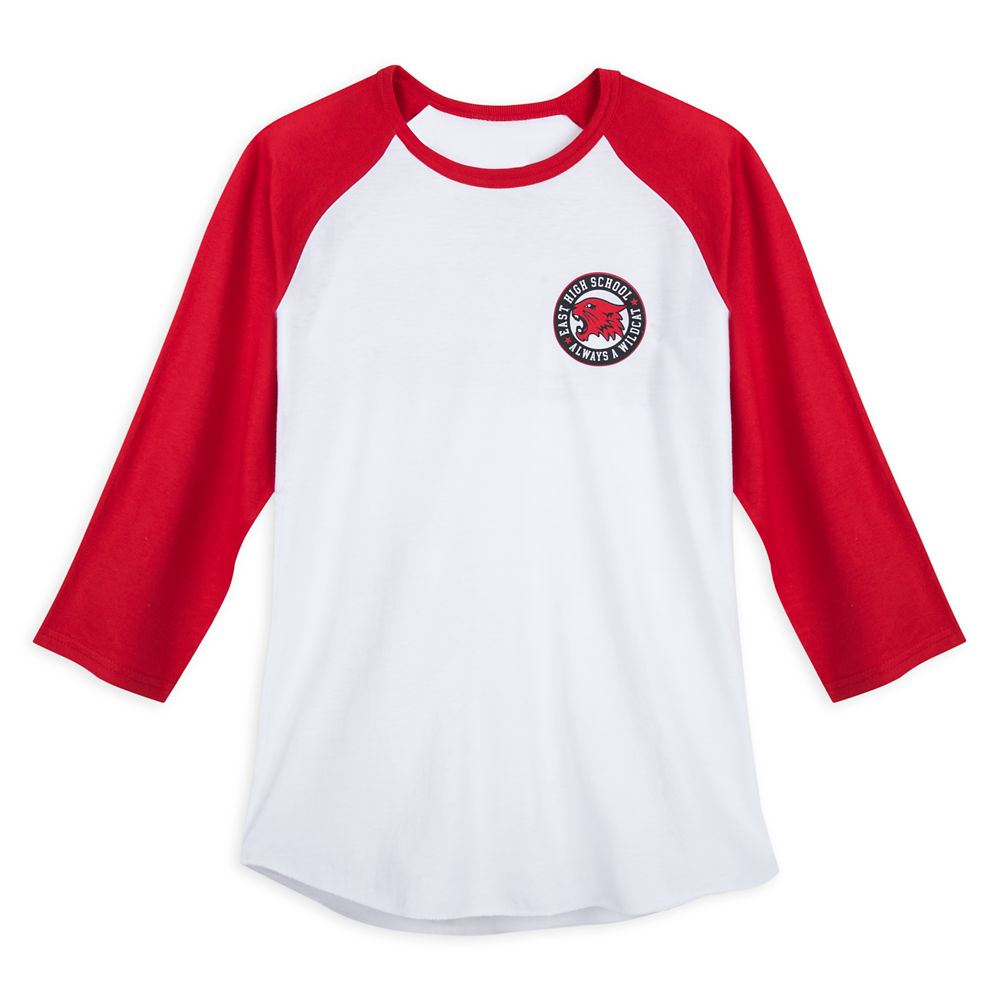 This red and white raglan shows off the East High Wildcat in the corner of the shirt.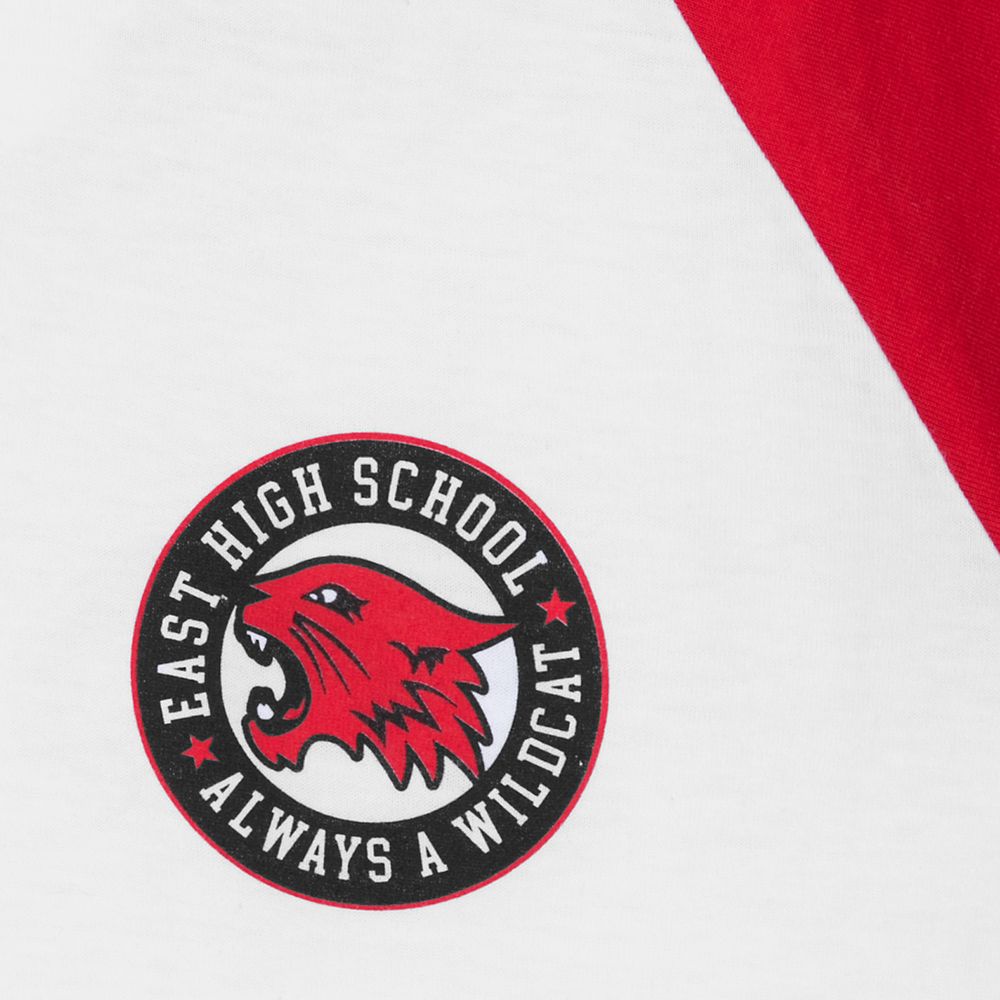 Around the Wildcat in the circle it says "East High School" and "Always a Wildcat" so you never forget where you got your start at.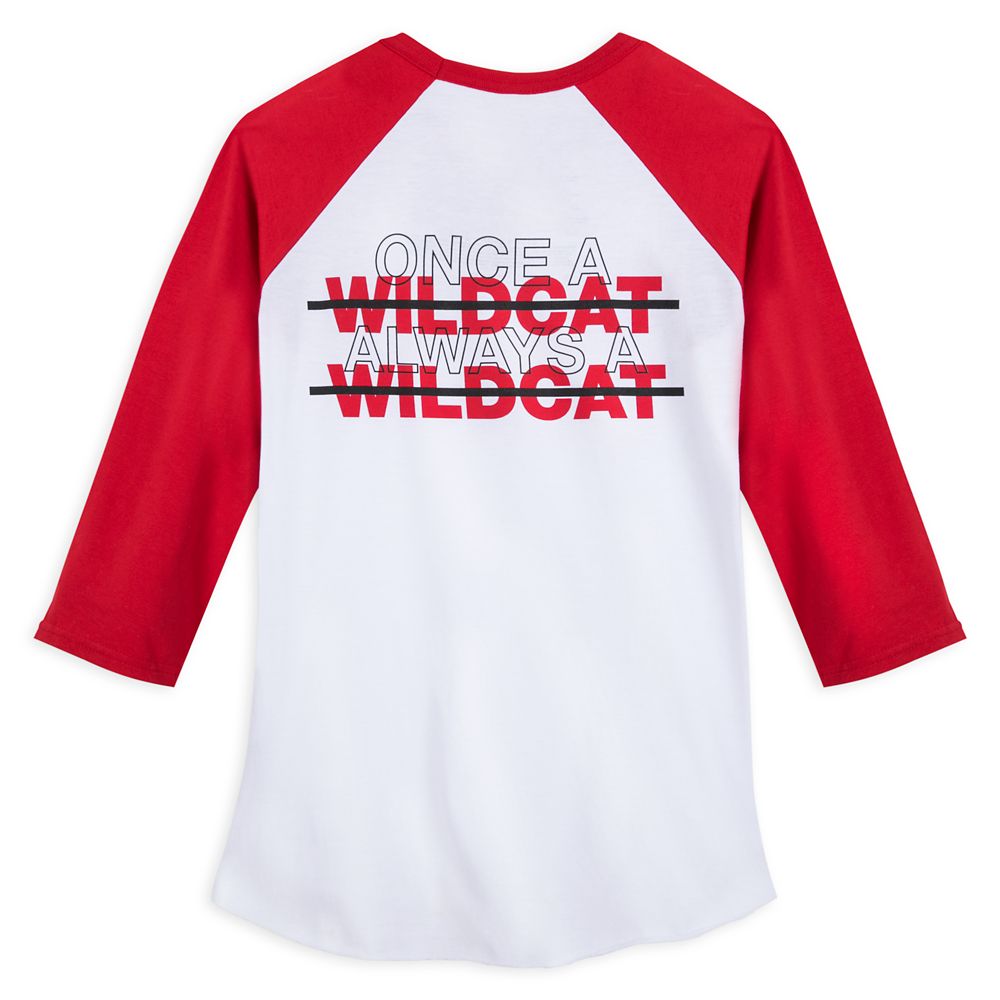 The back features the text "Once a Wildcat, Always a Wildcat" because after all, we're all in this together.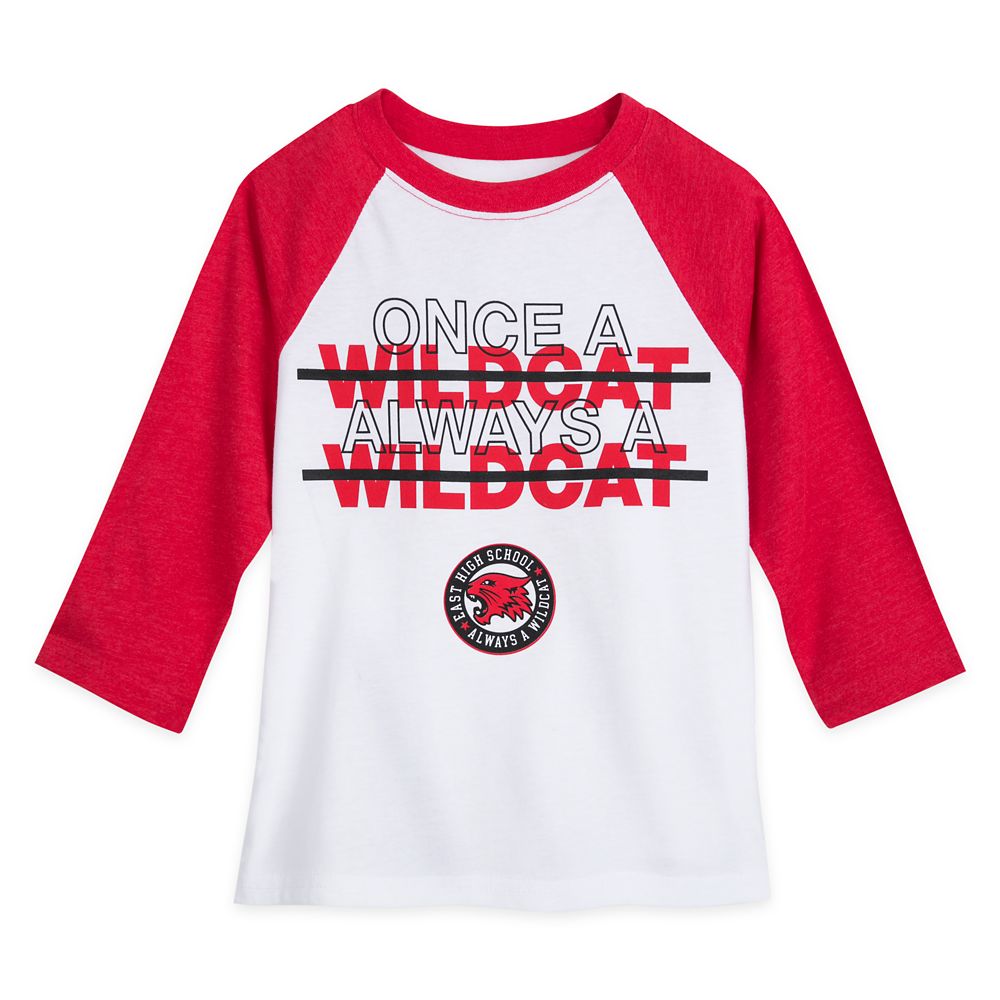 It's never too early to bring in a new generation of Wildcats! Kids can now show off their Wildcat pride with this "Once a Wildcat, Always a Wildcat raglan. This one matches the adult version listed above, and is perfect for old and new fans alike.
The phrase and East High logo are screen printed onto the front of the shirt, whereas the adult version has these designs split between the front and the back.
What do you think, Wildcats? Ready to show off your school spirit for this fictional, but very much beloved school?