It's a pirate's life for Minnie Mouse!
The second release for Minnie Mouse: The Main Attraction is now on shelves at Walt Disney World. We saw Space Mountain last month, and the Mad Tea Party is in store for March. But February features the captain of Disney Parks: Pirates of the Caribbean! Let's see what we found.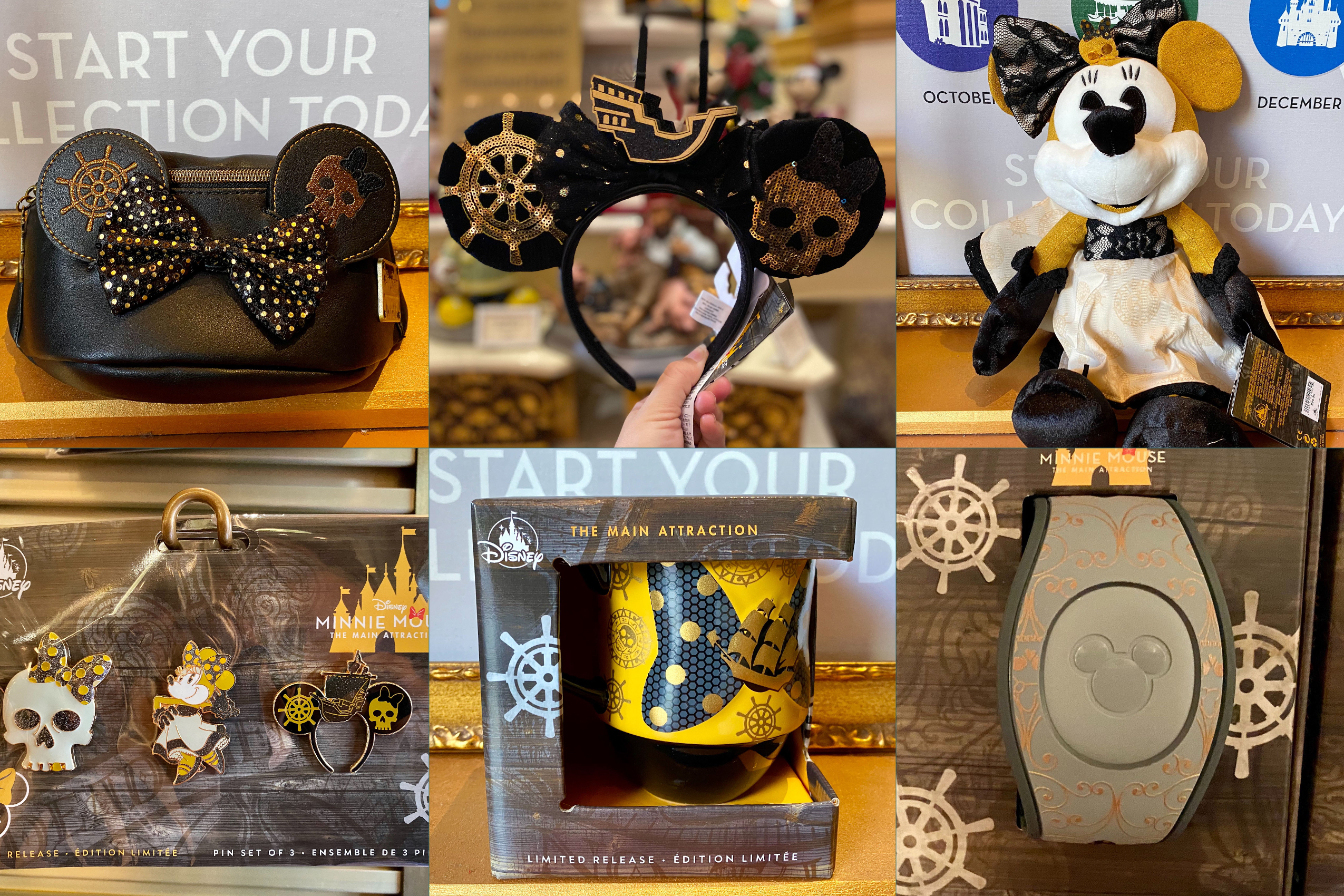 MagicBand – $34.99
This gray, neutral MagicBand adds a touch of Minnie in her pirate garb and looking sassy. on the other side, there is a skull wearing Minnie's signature hairbow. There is also a brocade-like design in bronze.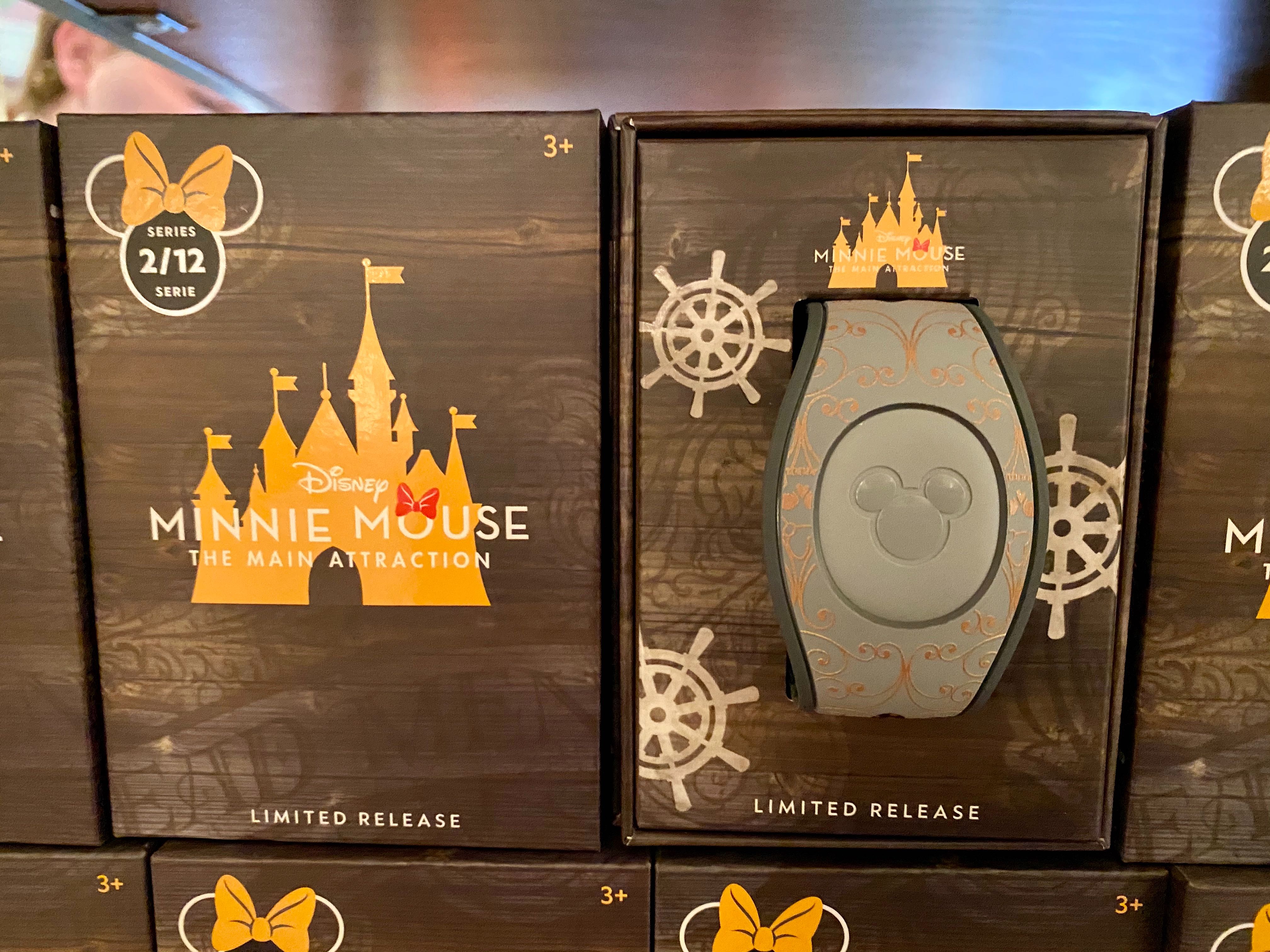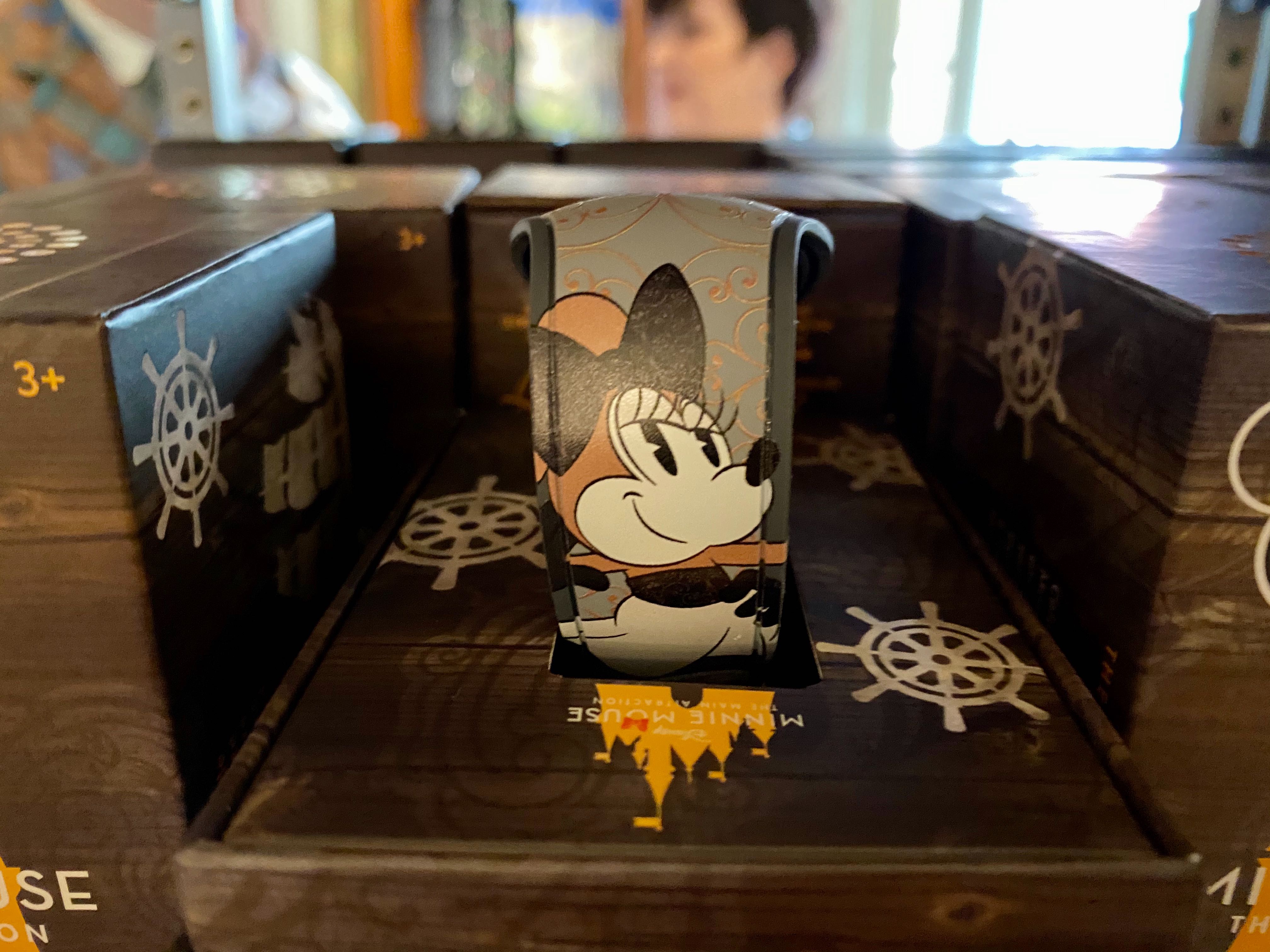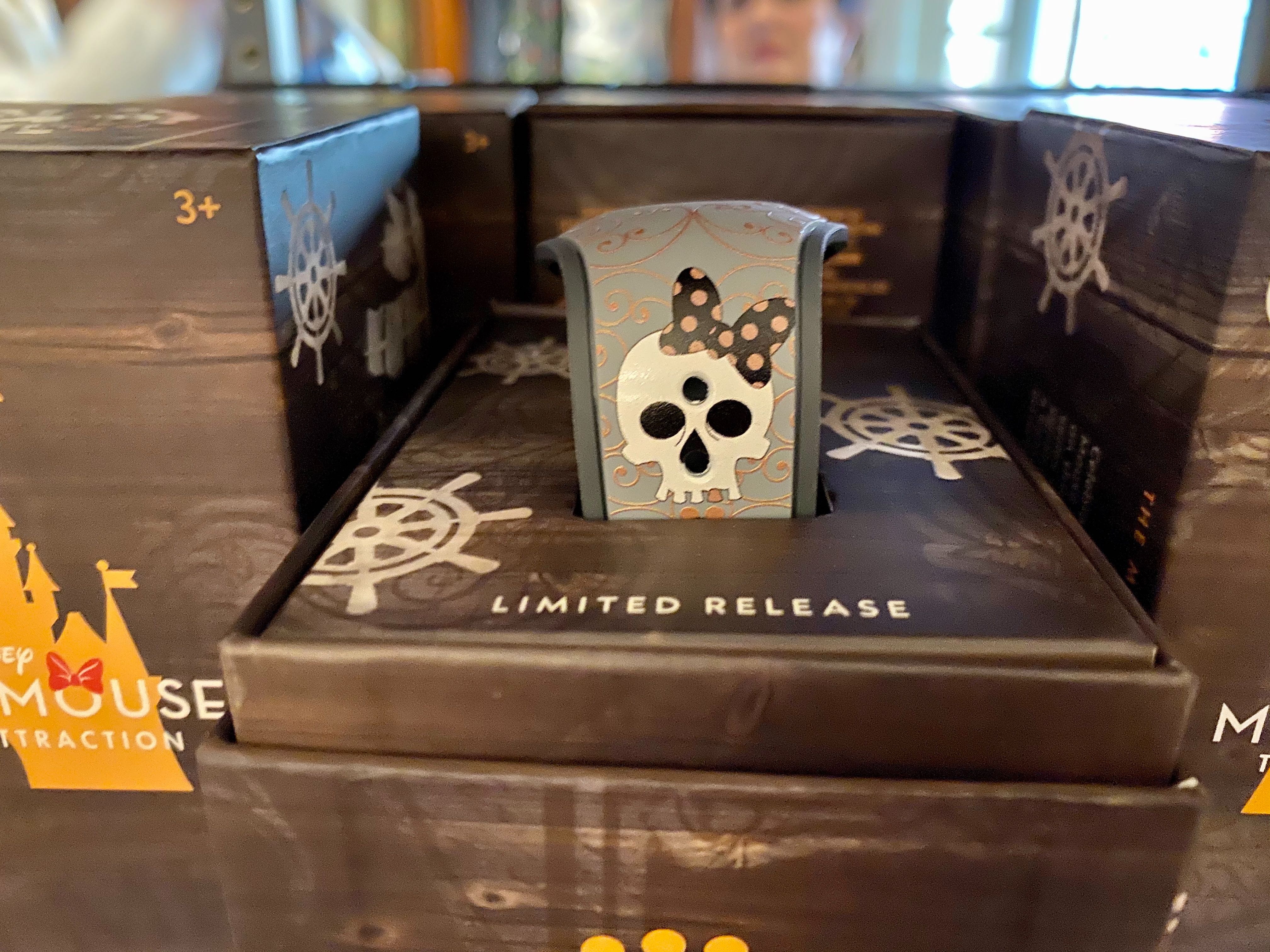 Loungefly Fanny Pack – $45
We love to see something new from Loungefly, and this fanny pack makes the Main Attraction line even more unique. Key features of "Pirates of the Caribbean" are included, like the skull, pirate ship and ship's wheel. A nice bow is added to the front.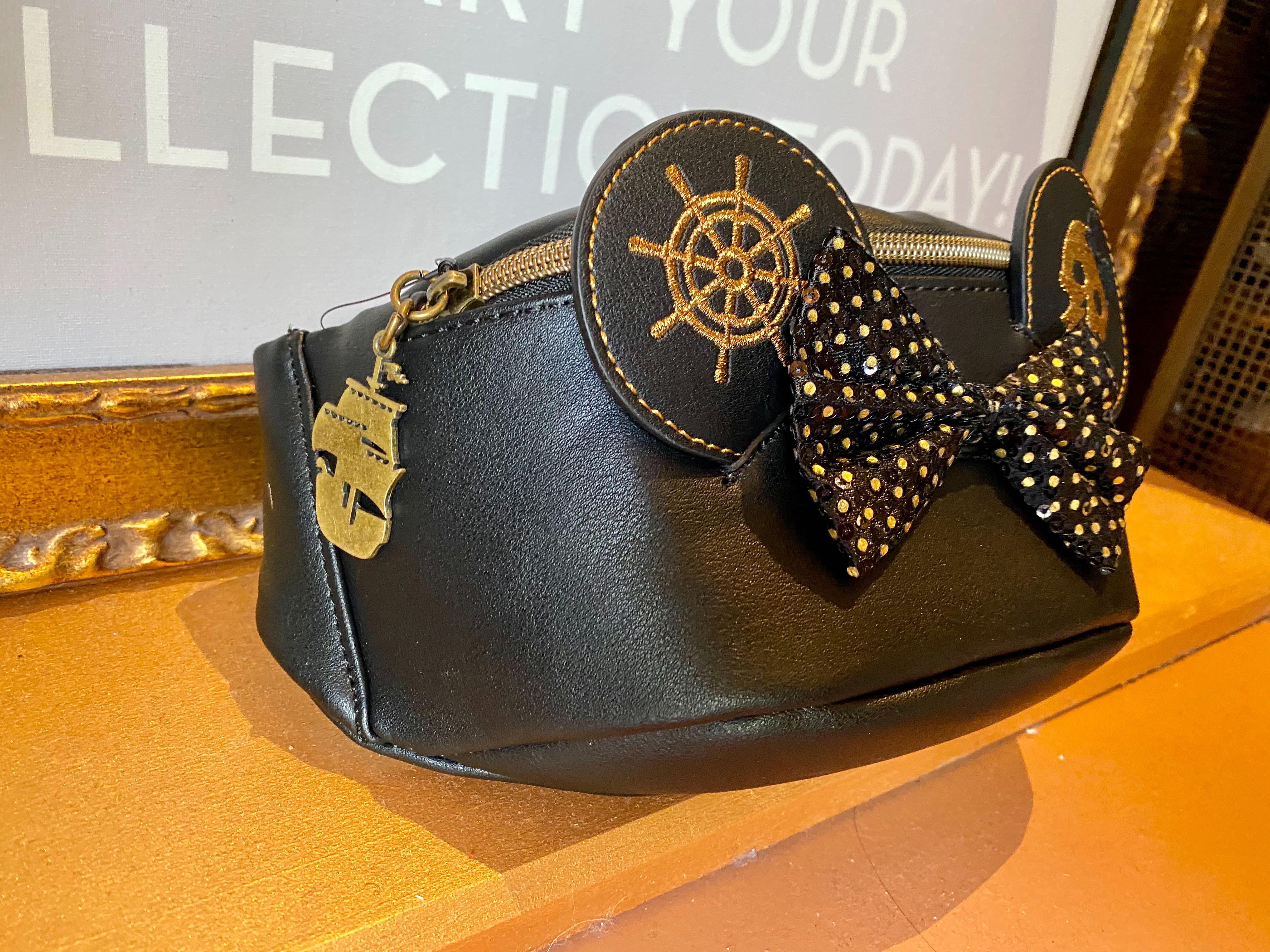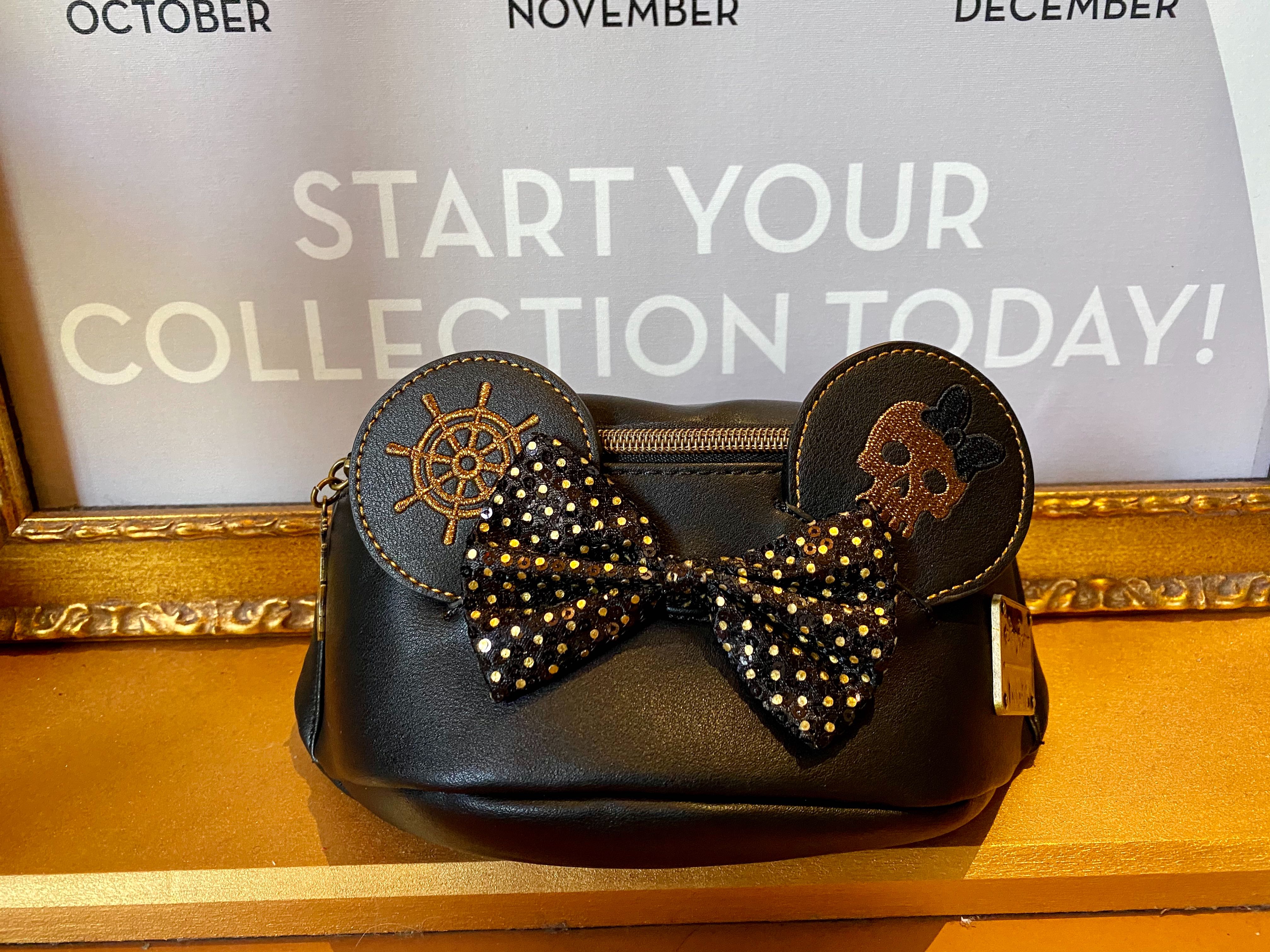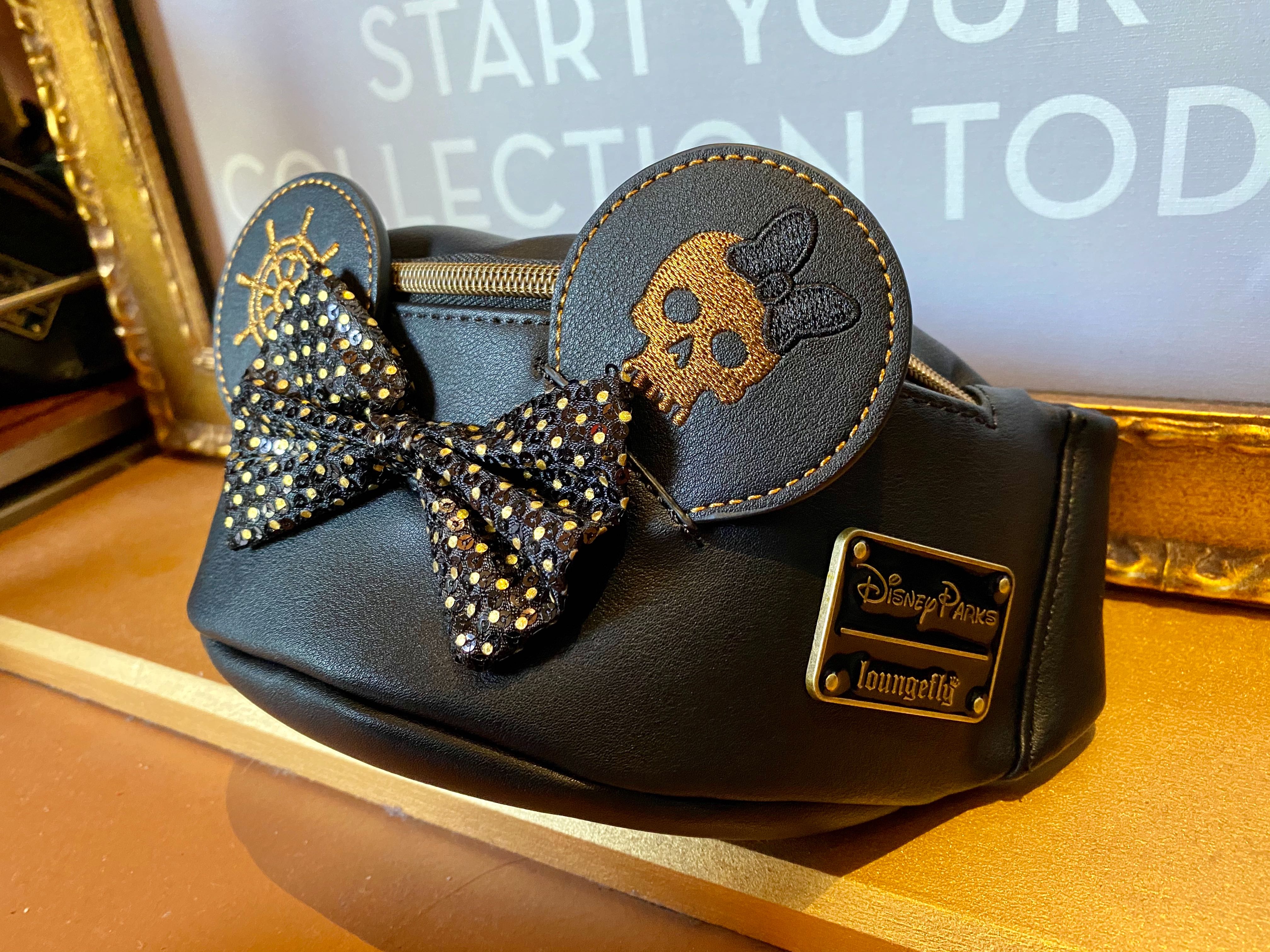 Coffee Mug – $19.99
The mug is very similar to last month's design but features the pirates ship in the middle of Minnie's hairbow. There are also ship wheels throughout the mug.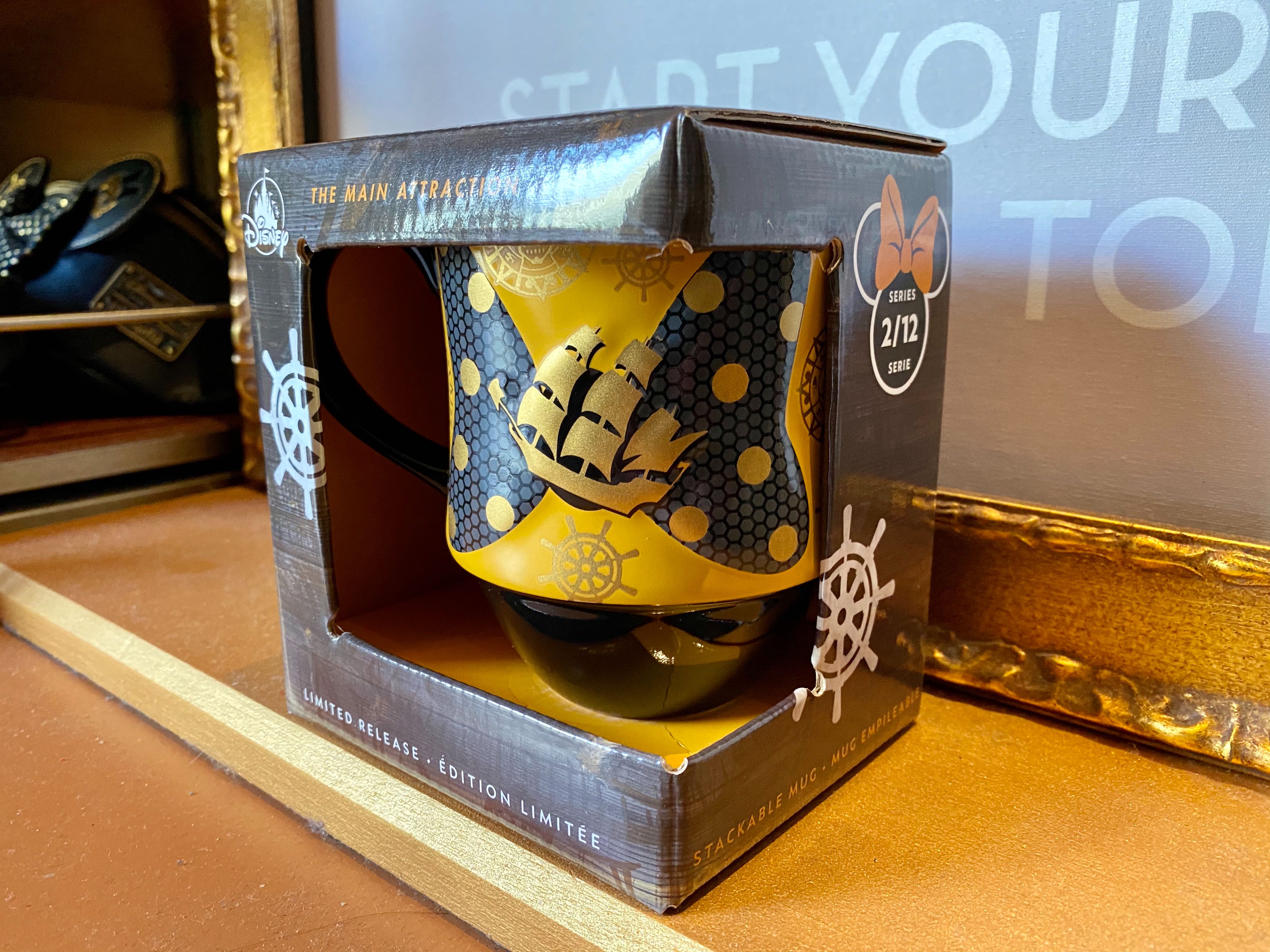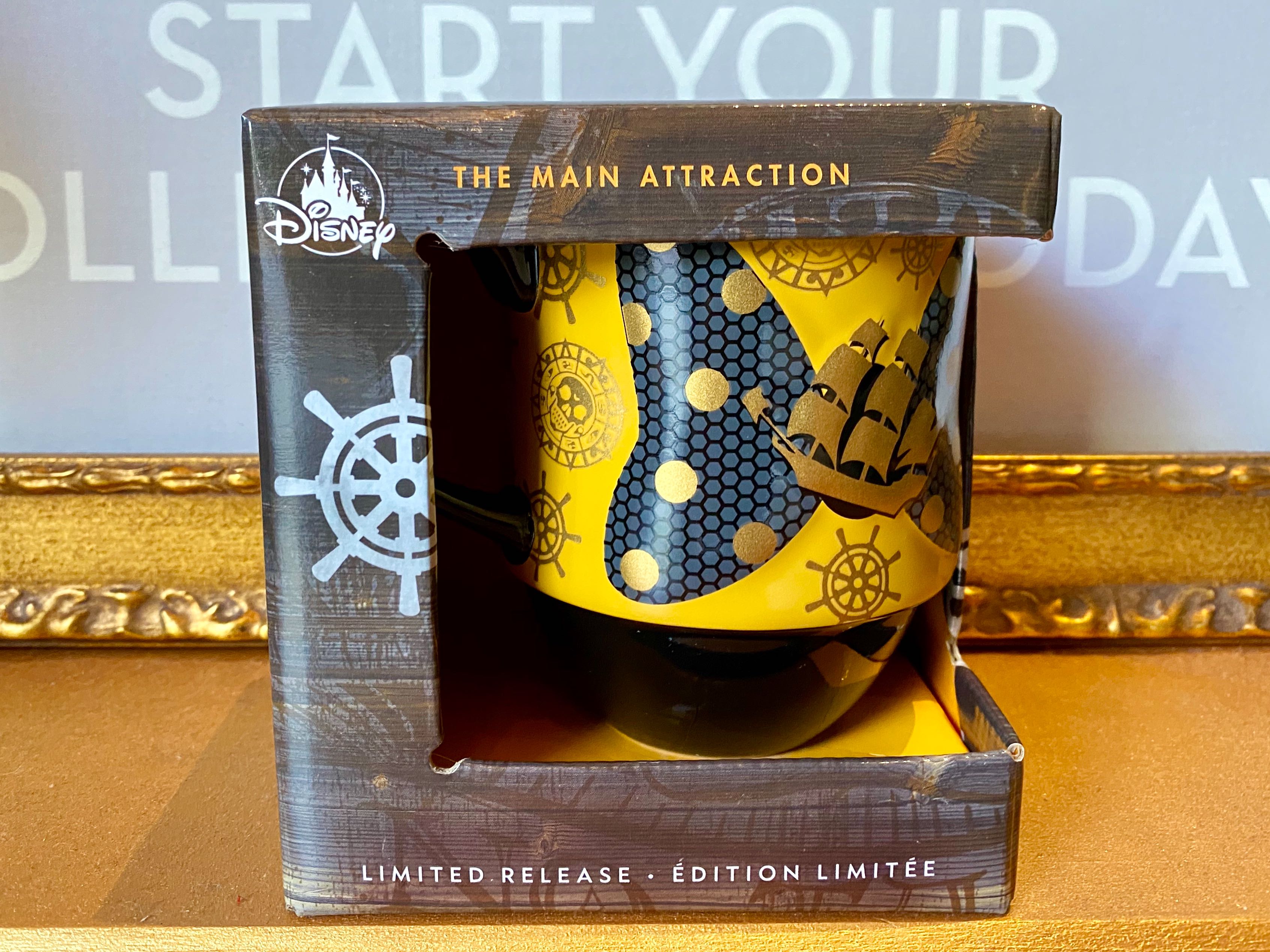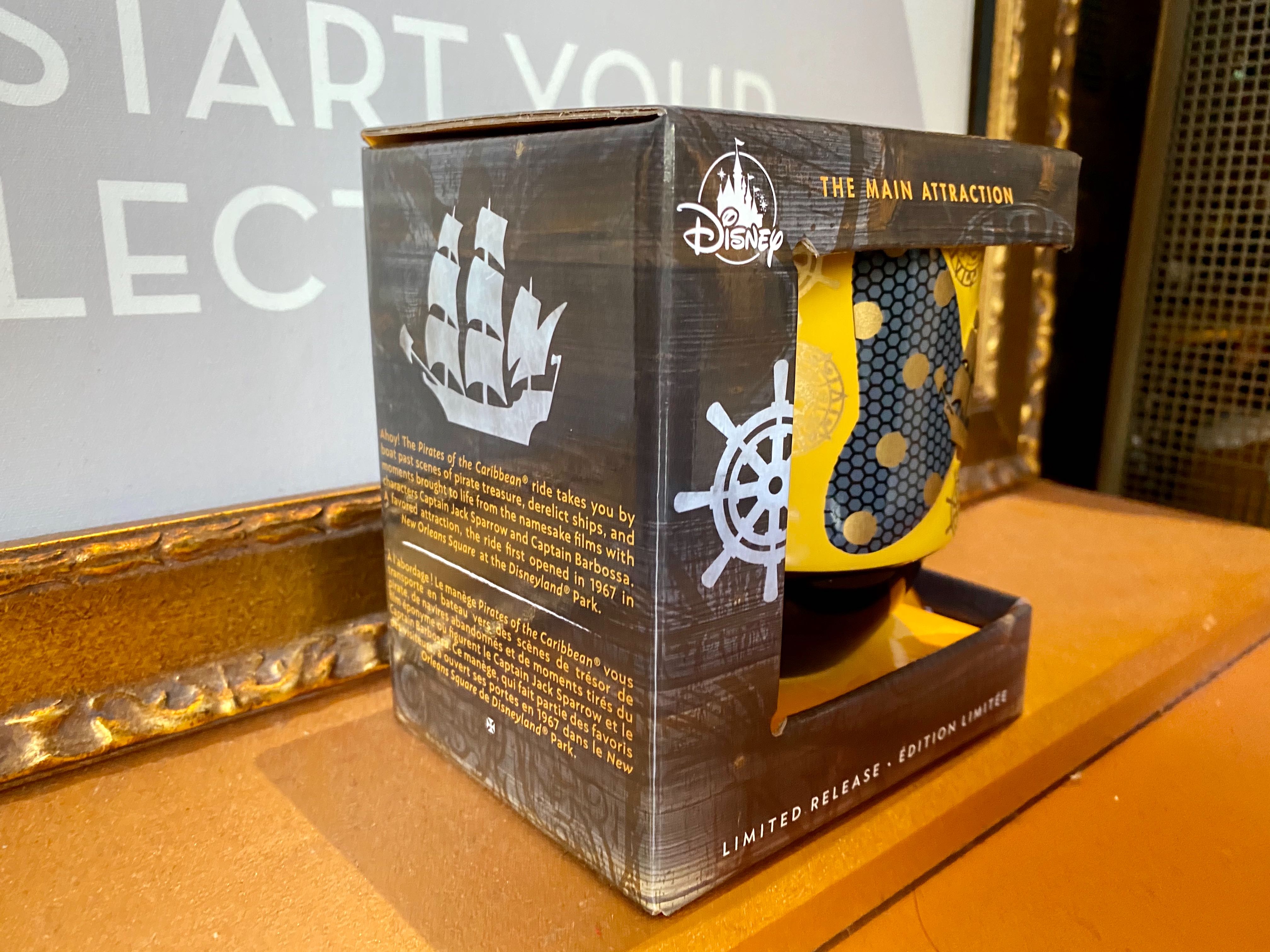 Minnie Plush – $29.99
The Minnie plush for this month pulls together a few elements from "Pirates of the Caribbean." We see the skull and ship's wheel — and even some lace.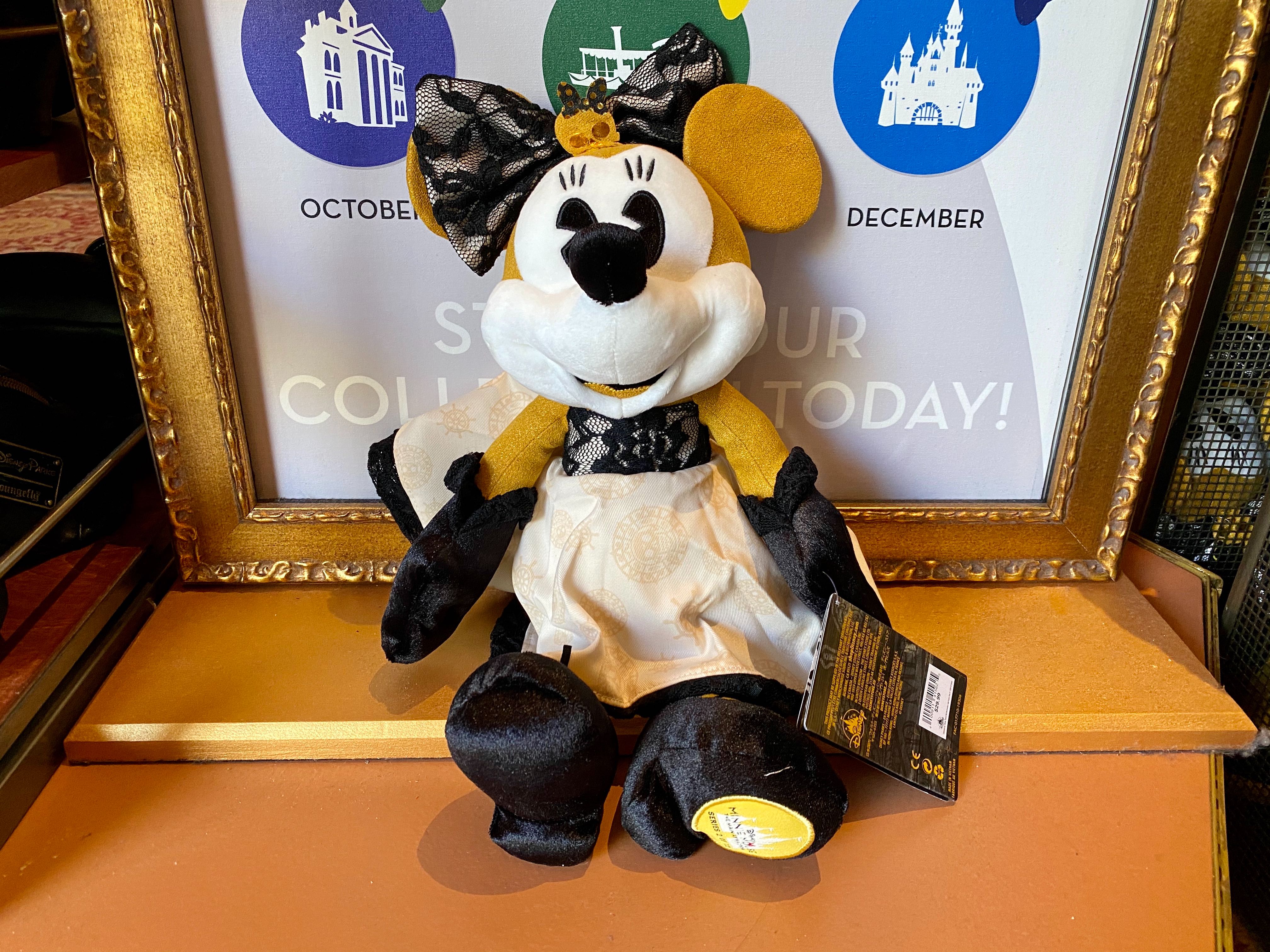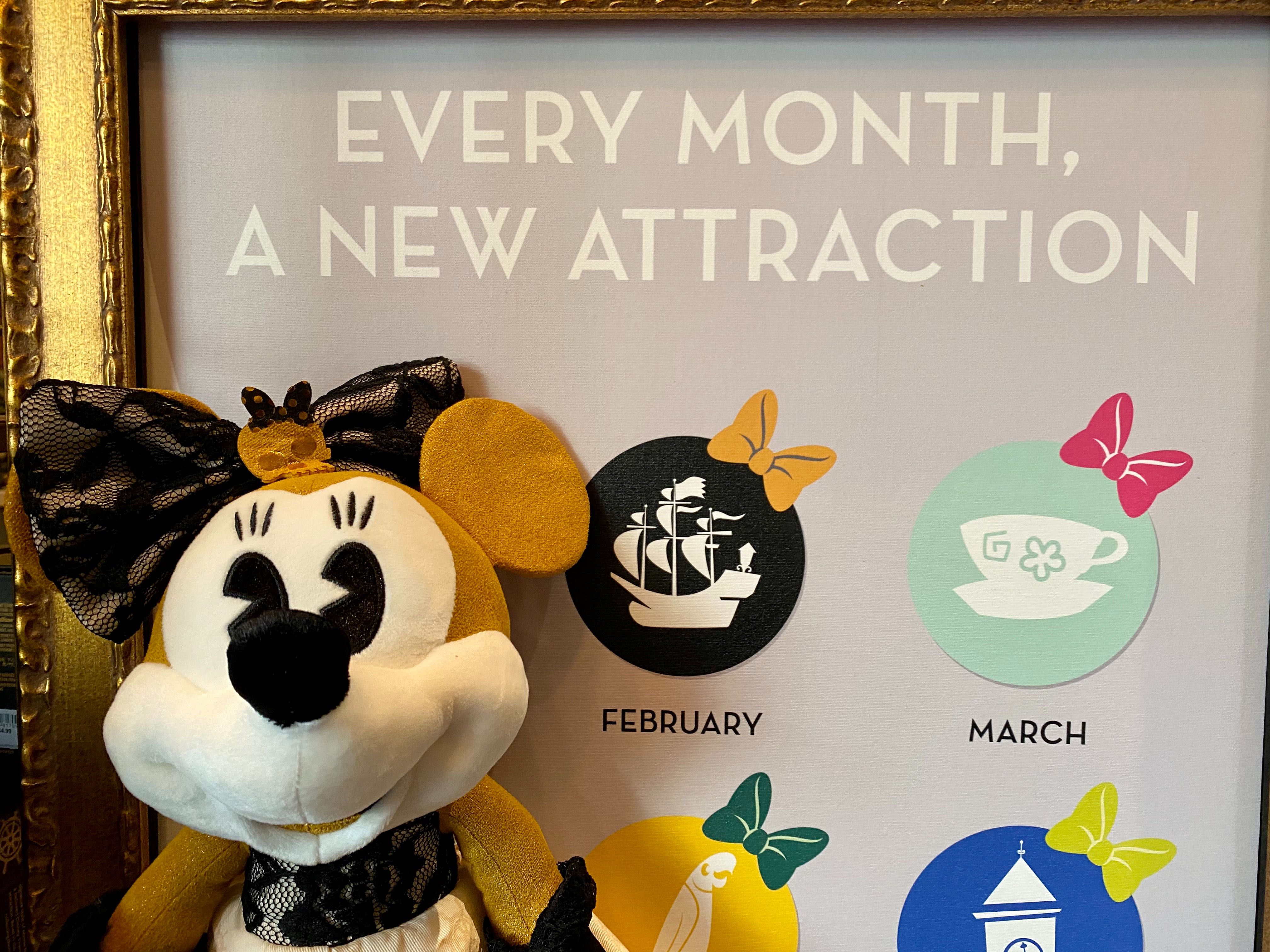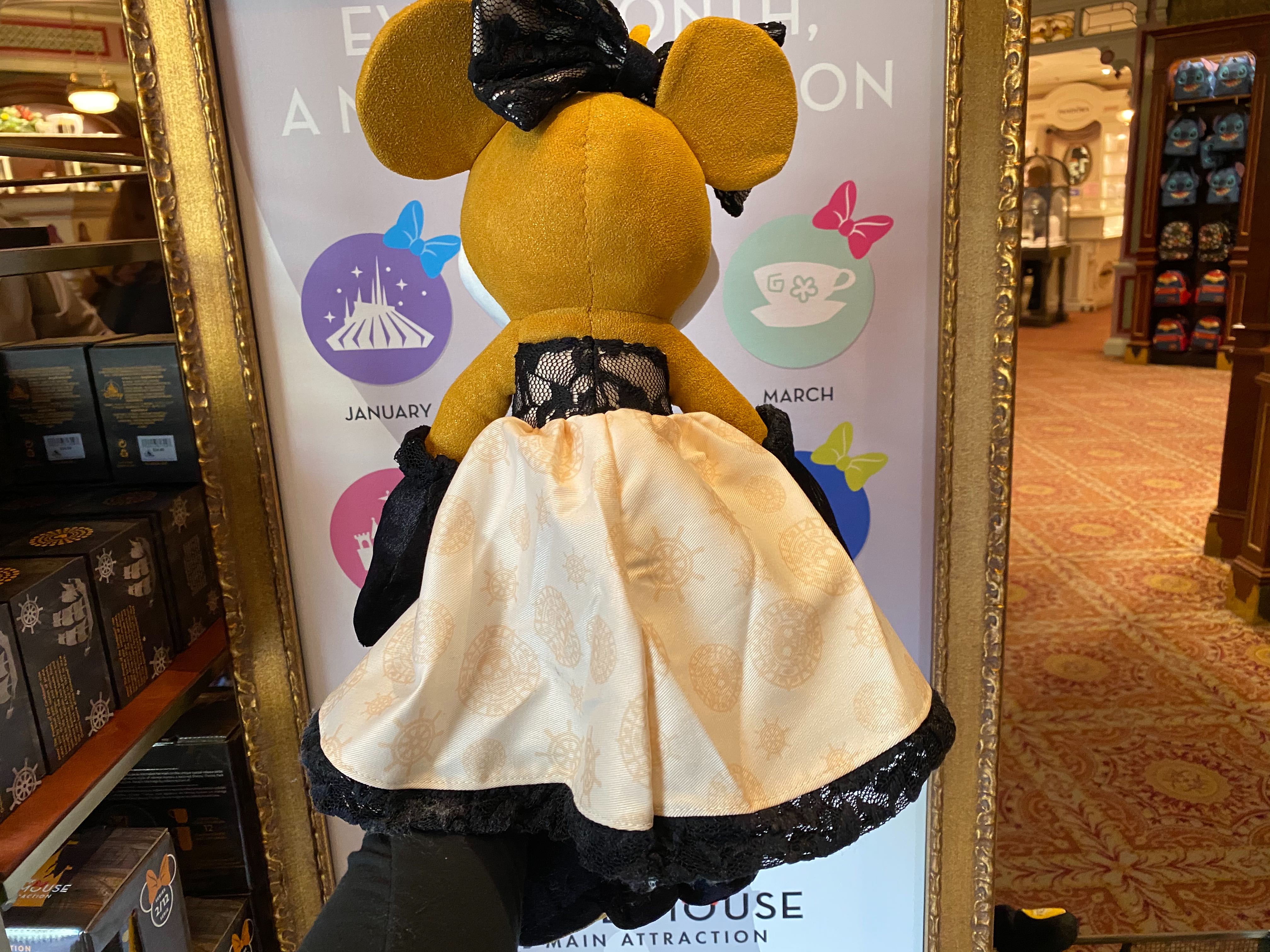 Ear Headband – $34.99
The ear headband is nice and sparkly! We see the skull with a hair bow and the ship's wheel — all topped by a pirate ship.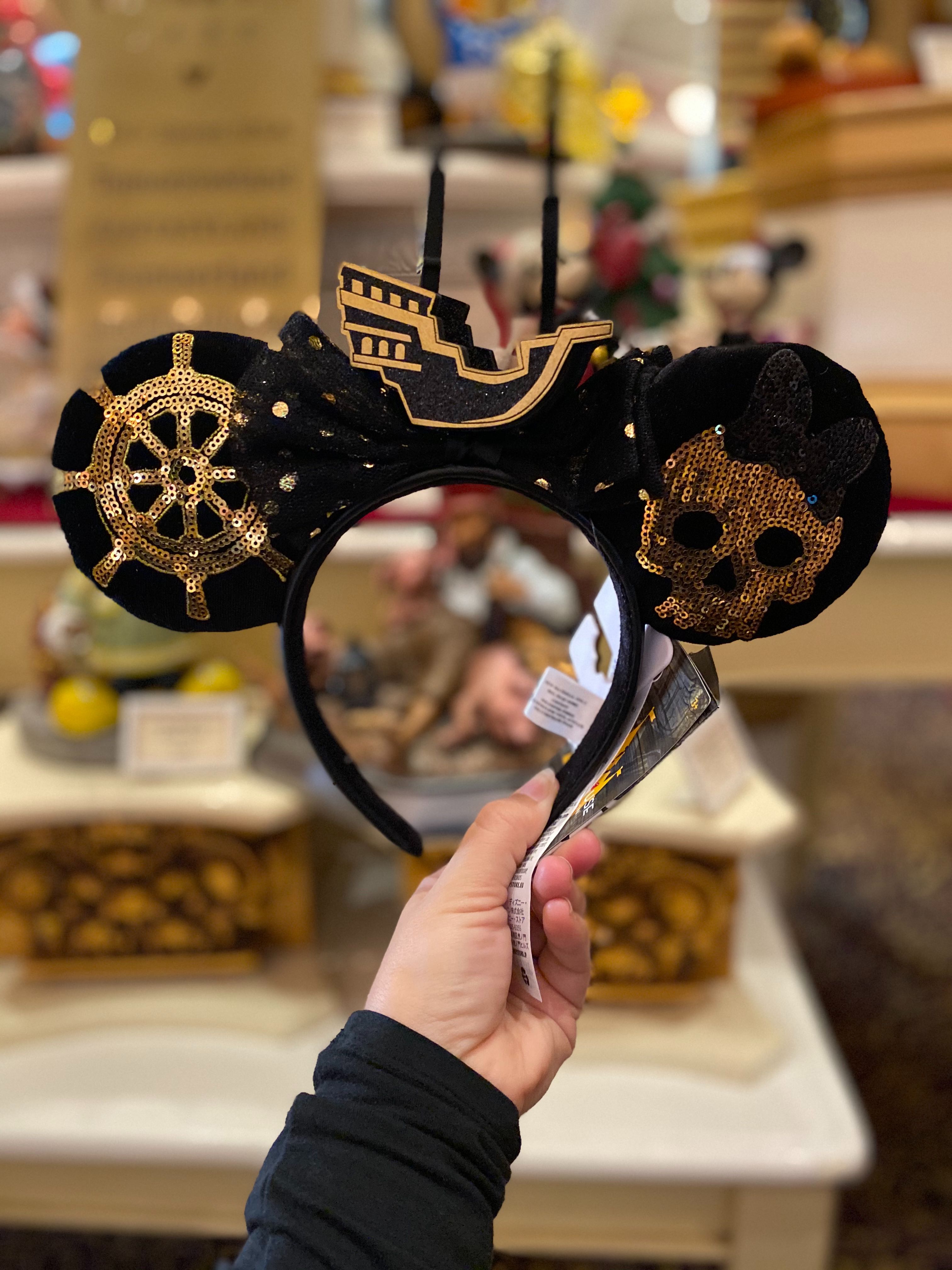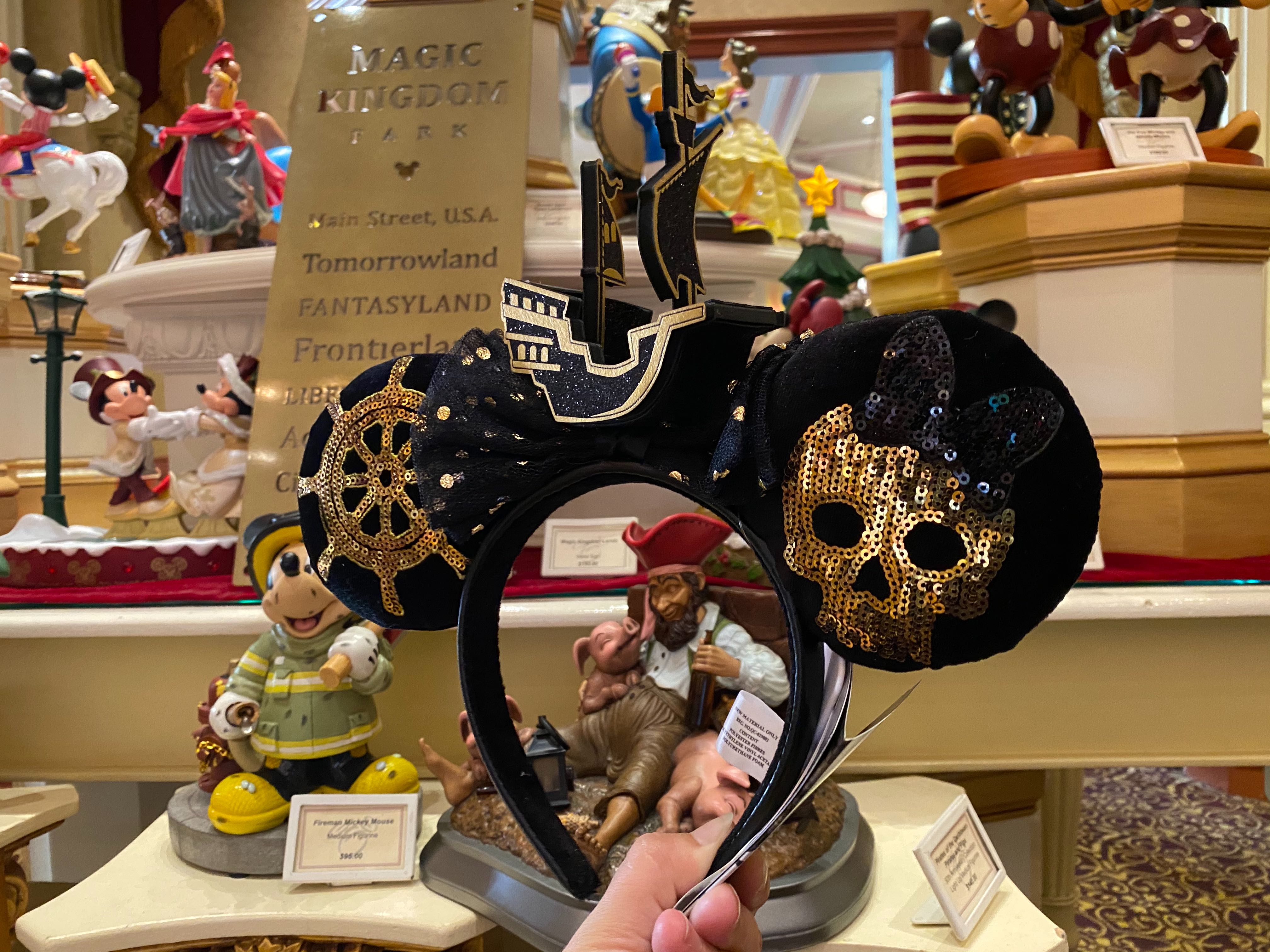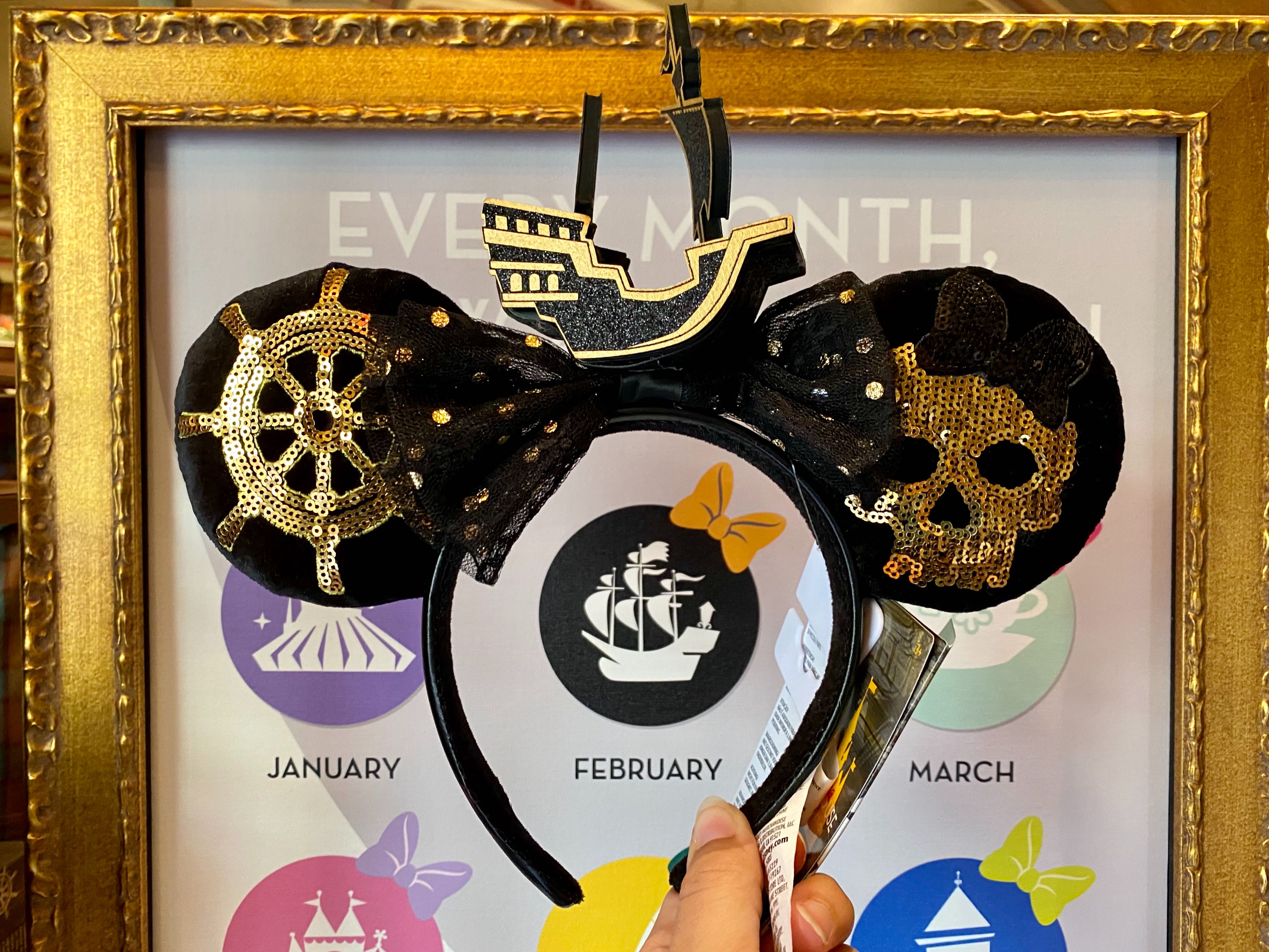 Pin Set – $19.99
The pin set includes the skull with a hair bow (and a nice gold tooth), Minnie doing a jig and the ear headband.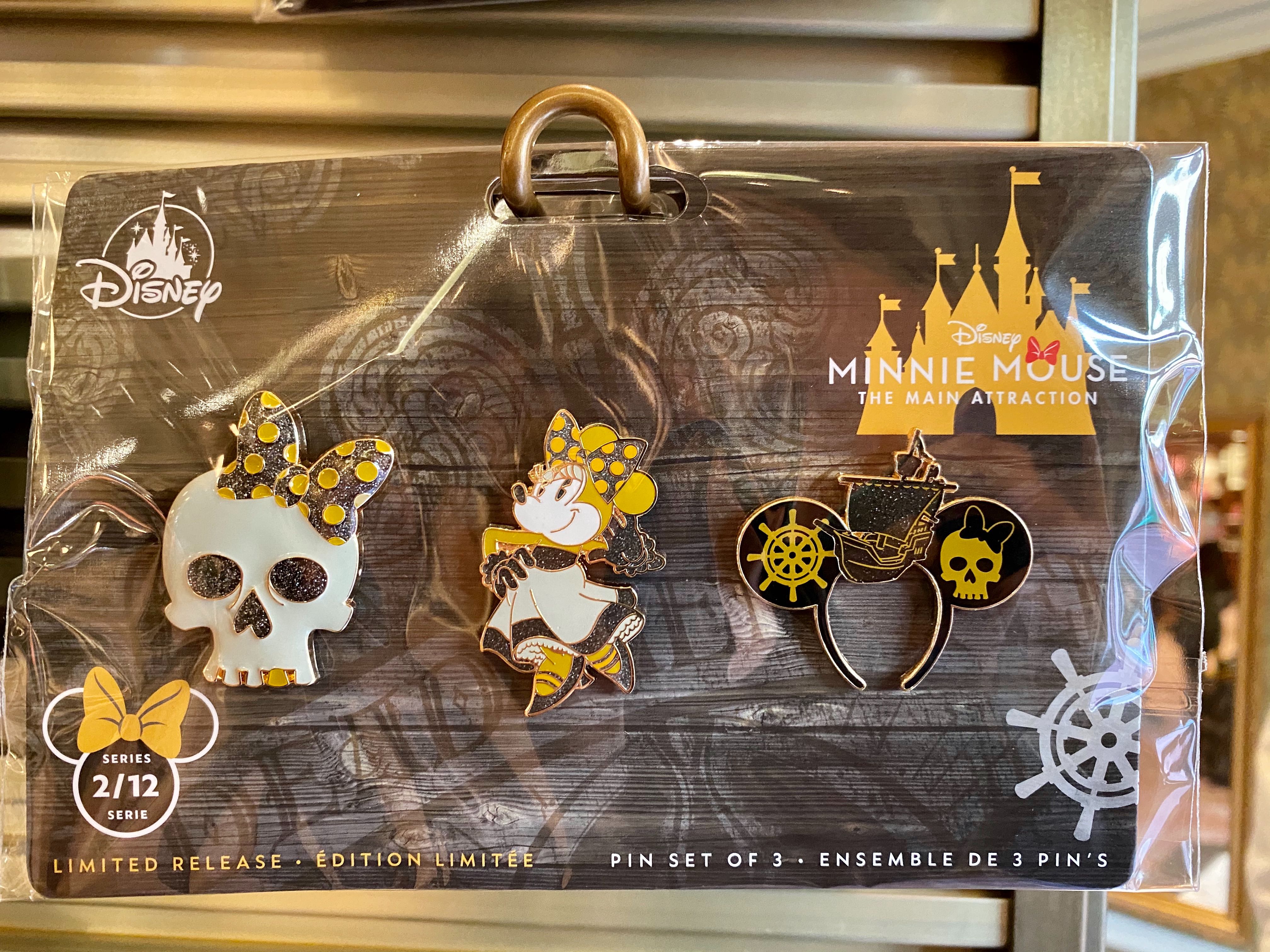 We found all these items at Uptown Jewelers in the Magic Kingdom.
Which items will you add to your growing Main Attraction collection?