While the parks are closed, former Walt Disney World executives are taking time to spill the beans on long-forgotten projects like the Tatooine-themed original concept for Star Wars Land (now Galaxy's Edge) and probably one of the oldest rumors in the attraction mill: the Monsters, Inc. suspended-door roller coaster with roots as far back as 2008.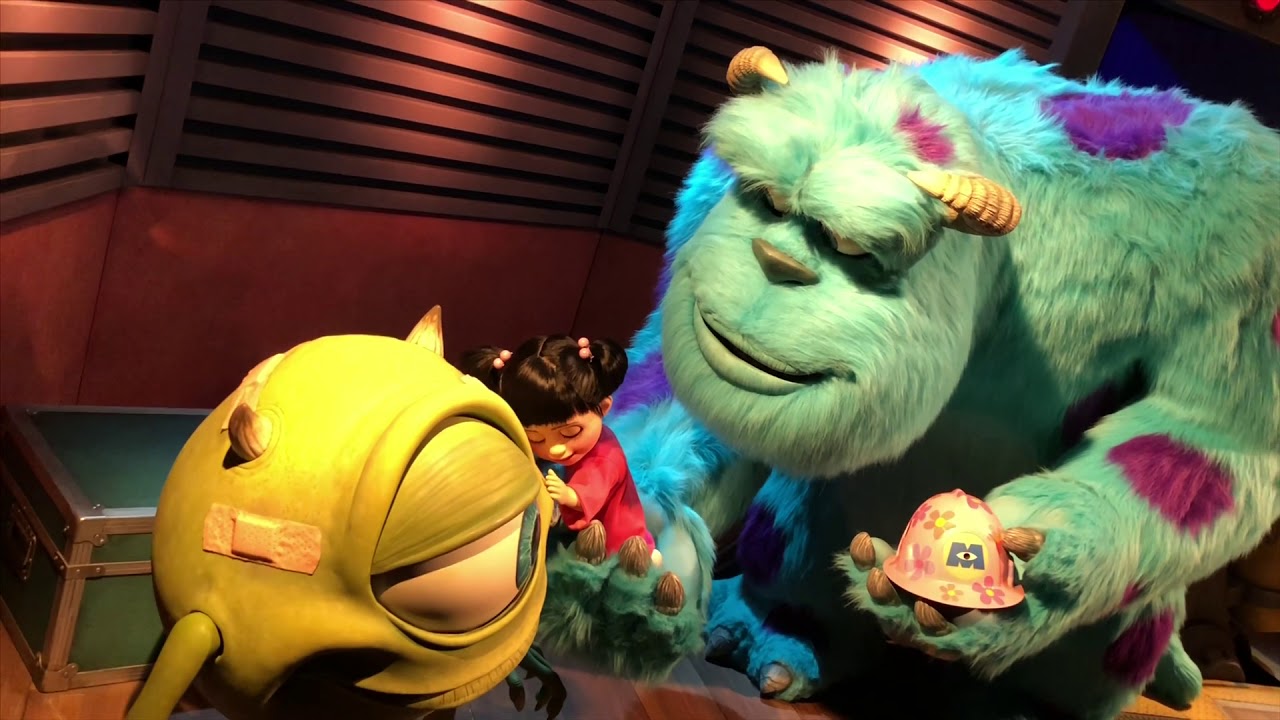 If you search far back enough in our archives, you'll find a somewhat nondescript post dated July 21, 2008 simply titled "One Monster Coaster", where Tom covered rumors regarding a suspended roller coaster themed to Disney and Pixar's Monsters, Inc. At the time, the ride was hailed as the next major new attraction for Walt Disney World after the opening of the American Idol Experience. It was rumored to be in development alongside the Monsters, Inc. Ride & Go Seek attraction for Tokyo Disneyland, which debuted in 2009. For a better idea of what the sets and animatronics would've looked like, you can check out our video of Ride & Go Seek (which did get built) below:
The attraction would've been a piece in a large-scale expansion for Disney's Hollywood Studios and included a giant scene in the door vault from the film, where the fictional factory made the doors used to access the rooms of children and scare them, thus generating all of the electricity for Monstropolis. The entire ride would have been housed within Soundstage 1, which instead became home to a 3rd track of Toy Story Midway Mania.
In a recent interview, former Walt Disney World Vice President Dan Cockerell explained that the plans for the coaster were ultimately shelved in favor of more family attractions, which is why the park eventually doubled up on Toy Story-themed attractions instead.
As we mentioned earlier, this attraction concept is far from new, but it's interesting to see it confirmed despite how many years have passed since its first inception. What do you think of the Monsters, Inc. attraction concept? Do you think the park could have benefitted from even more roller coasters? Let us know in the comments.