Due to the outbreak of COVID-19 in China, Shanghai Disney Resort has been closed since late January. However, the Shanghai Disneyland Hotel, Disneytown, and Wishing Star Park resumed limited operations on March 9, with health protocols in place to keep guests safe and prevent the further spread of the virus. Over the past few weeks, the resort has been preparing for an imminent reopening, and just last night, fireworks were tested and seen by a handful of bystanders.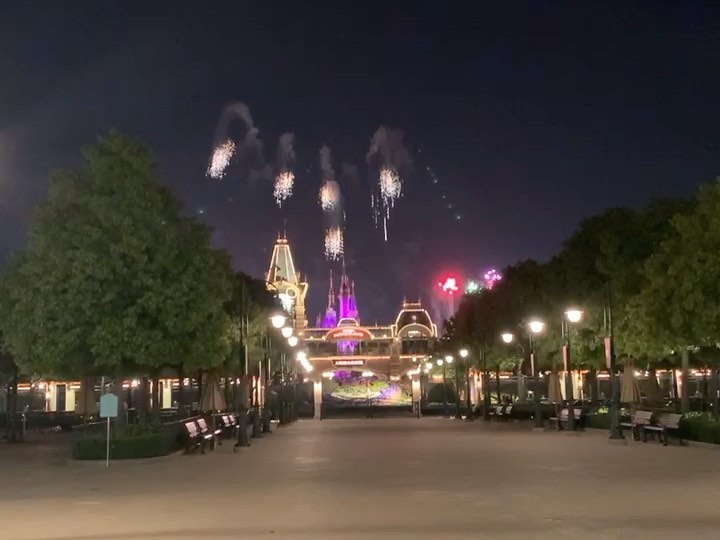 Instagram user @mollay featured the fireworks display on her stories last night via Instagram Live.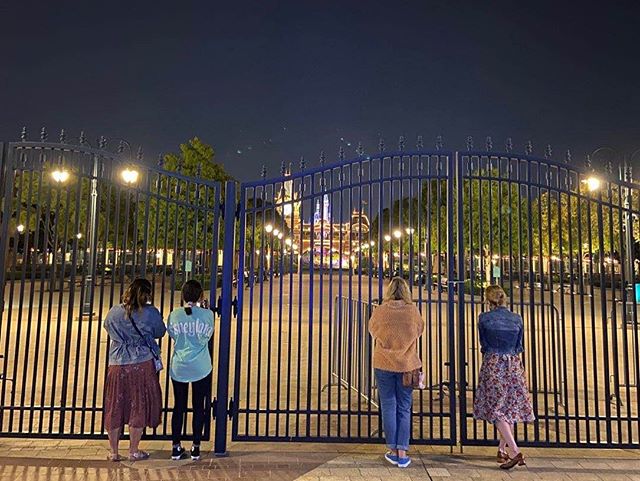 A handful of other lucky guests were also able to view the unannounced fireworks testing. You can watch a full clip of the fireworks in her post below:
https://www.instagram.com/p/B_hsdVwHORA/?utm_source=ig_web_copy_link
Additional reports show that testing within indoor theaters took place recently at Shanghai Disneyland. Testing has also taken place for parades and shows, however details on how guests will be distanced for parades and nighttime spectaculars have yet to be released. So far, character dining has resumed at Lumiere's Kitchen in Shanghai Disneyland Hotel, and we've also seen the use of expanded Health QR Codes at all resort venues.
No official reopening date has been released for Shanghai Disneyland, but with schools set to reopen across Shanghai from April 27 through May 11, many are anticipating a full reopening soon.
Featured Image: @mollay on Instagram