We are sad to share that Disney Imagineer Bob Smith has passed away. Smith was Vice President of Architecture and Facilities Engineering for EDLI (Euro Disneyland Imagineering) during the construction of Euro Disneyland (now Disneyland Paris). He managed the design and engineering of all facilities in Euro Disneyland, including preparing the drawings and specifications from which the park was built.
RIP Bob Smith, a gentle giant who on the Disneyland Paris project was one of the great leaders who did get us there on time! He will be missed! pic.twitter.com/AqzusyOAgC

— Tom K Morris (@TomKMorris) May 16, 2020
We learned the news via a tweet from retired Imagineer Tom K. Morris, who lead the development of Fantasyland in Disneyland Paris.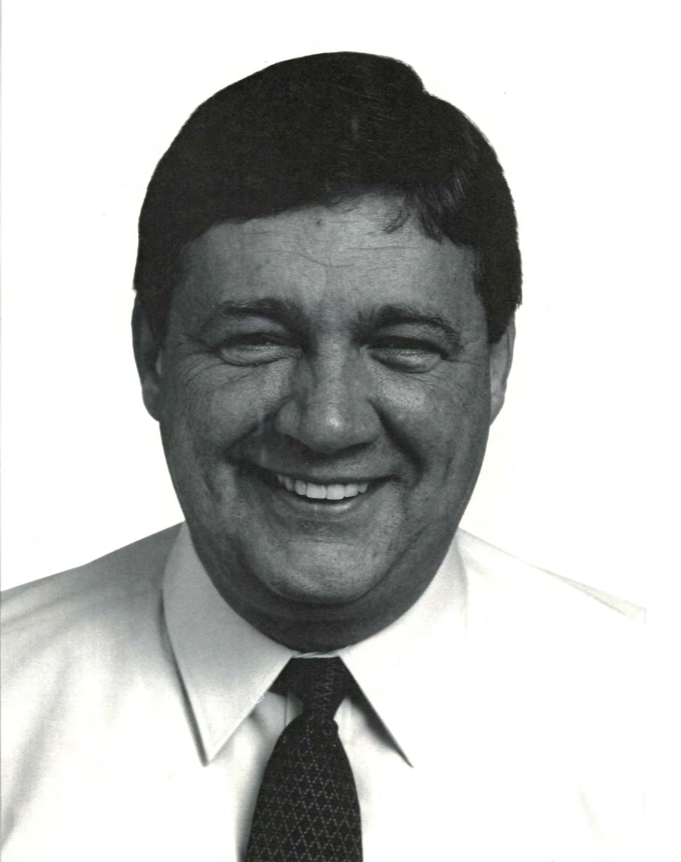 Smith joined WED Enterprises in 1973 as a senior artist, and held several positions as artist and designer at WED East and Walt Disney World Design and Engineering. He became director of Environmental Design for EDLI in 1988.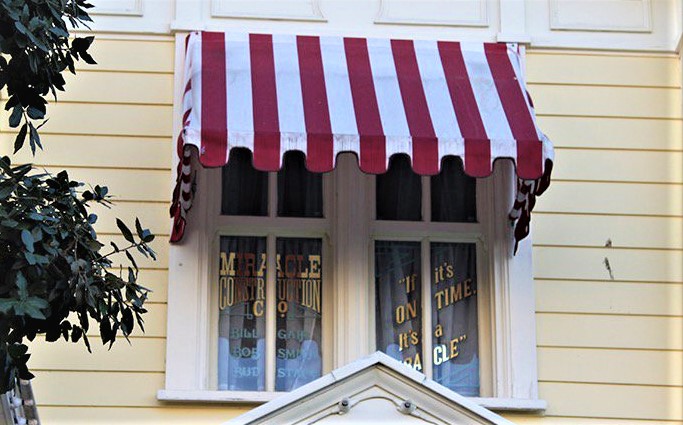 In this window above Casey's Corner on Main Street USA in Disneyland Paris, Smith's name sits below Bill Gair and above Bud Stacy. The window pays tribute to the "Miracle Construction Co.", as all three men helped with the building of the park and keeping it on schedule. The window on the right reads "If it's on time, it's a miracle", and Morris' tweet pays homage to this feat as well.
Smith was born in Wheeling, West Virginia and grew up in Ohio, before moving to Winter Park, Florida, and then Paris. He was married with one son.
Smith photo and biographical information source: Walt Disney Imagineering;, "The Way We Do Business, Workshop '91" (1991).Harrison "Buzz" Price Papers. 161. http://stars.library.ucf.edu/buzzprice/161