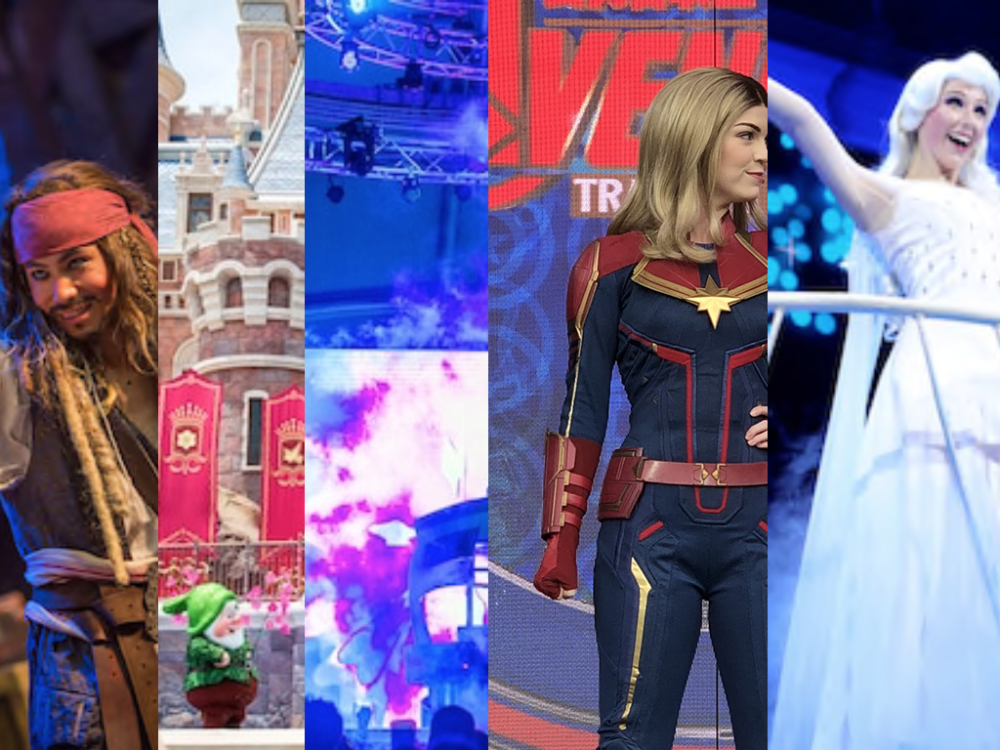 On May 11th, Shanghai Disneyland resumed operations after the successful reopening of Disney Town. After just days of resuming operations, Shanghai Disneyland has also resumed its entertainment. While attractions, shopping, and dining follow strict COVID-19 social distancing protocols, entertainment other than the Mickey's Storybook Express parade and the "Ignite the Dream" evening nighttime spectacular has resumed again.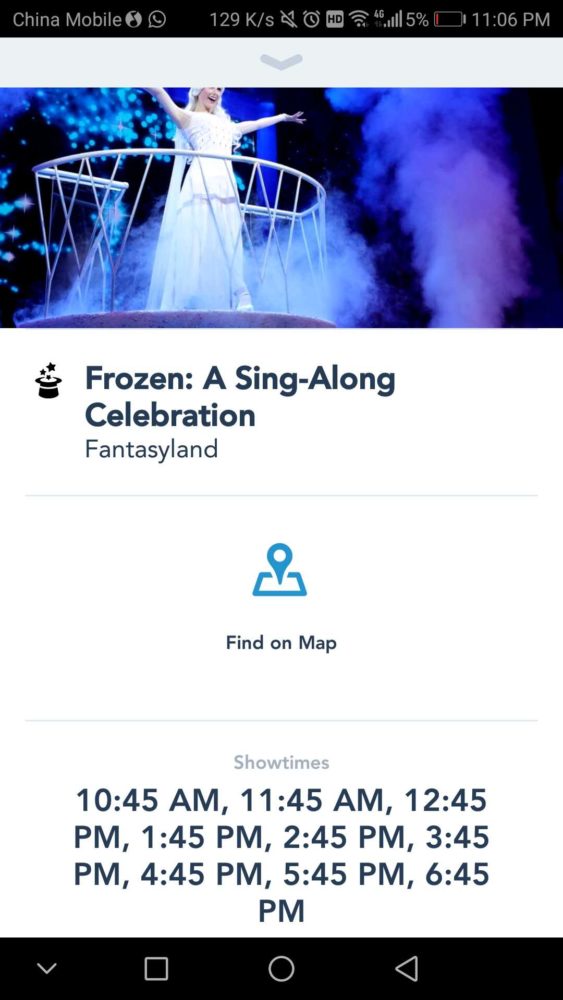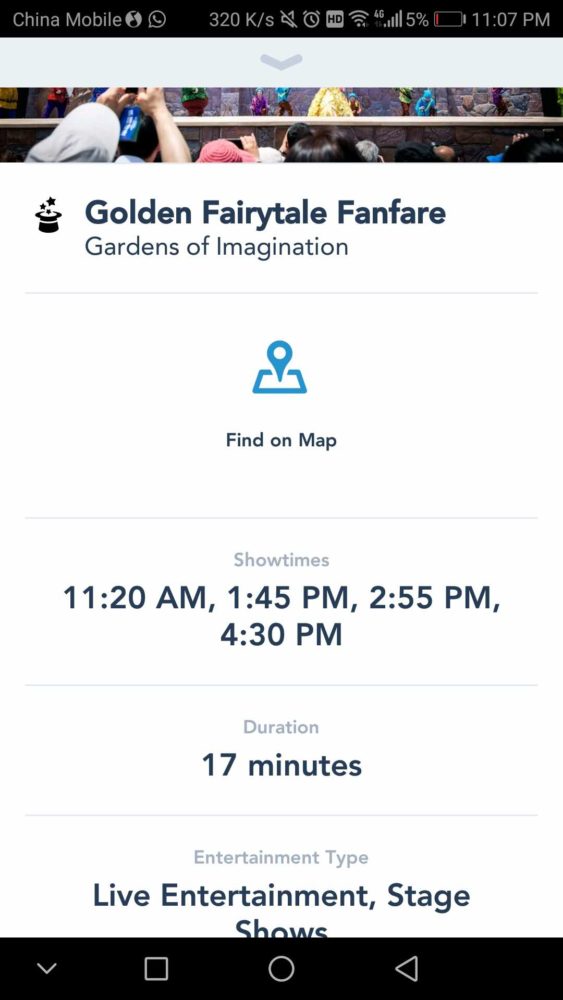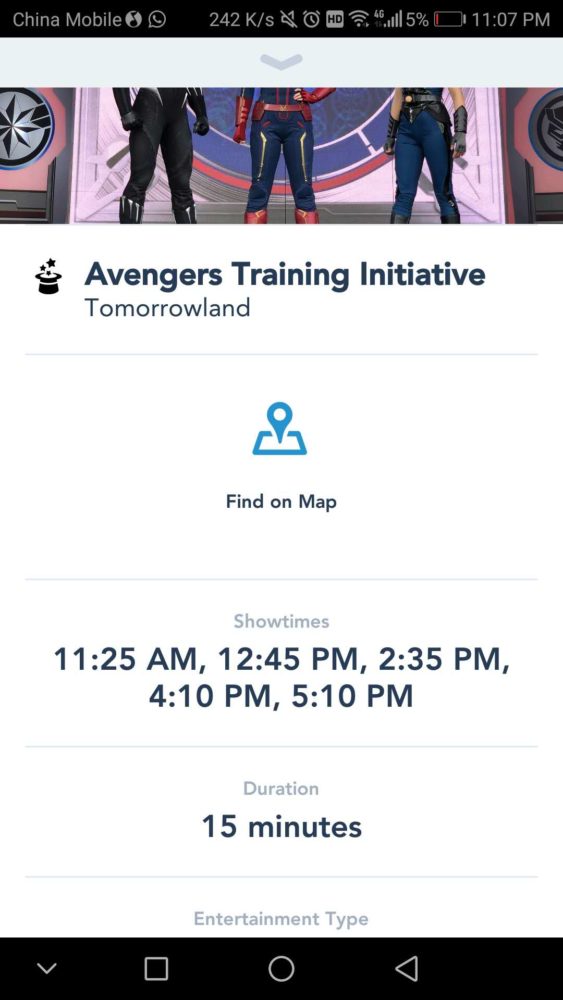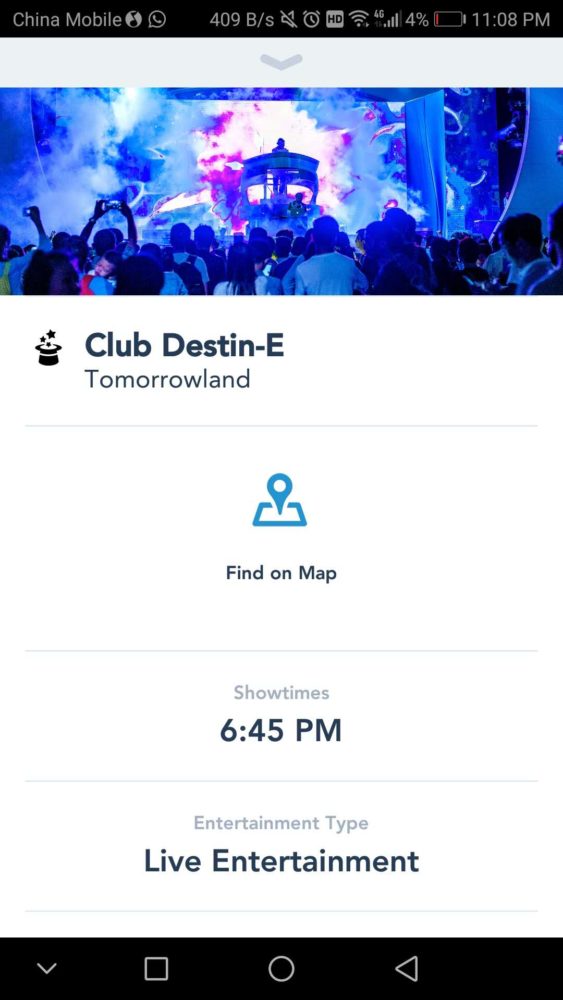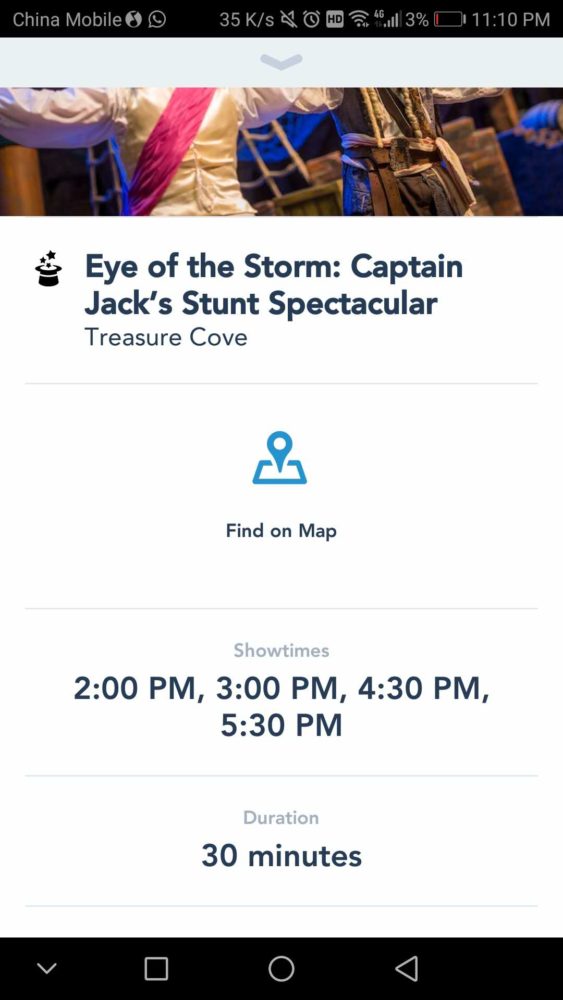 They are OPENED today!!#ShanghaiDisneyland #SHDL #上海ディズニーランド #Disney #Disneypark #Disneyland pic.twitter.com/n8IPmXYA6u

— DONGDONG (@gourmetdyy) May 20, 2020
For locals, will you be visiting Shanghai Disneyland once the parade and nighttime shows return, or now that shows are back up and running? Let me know in the comments below.
MORE:
Shanghai Disneyland Reportedly Testing Parade and Nighttime Shows for Reopening
PHOTOS: Shanghai Disneyland Sets Up "Social Distancing" Queues for Imminent Reopening
Shanghai Disneyland Reportedly Testing New Theater Seating Guidelines for Social Distancing