With EPCOT at Walt Disney World reopening on Wednesday, July 15, the park has little over a month to staff its numerous pavilions. The World Showcase in particular may be faced with a number of issues, as the Cultural Representative program (along with Disney Internships) was suspended on April 18. Between that and current global travel restrictions, it may be difficult to staff these international pavilions, and a new union agreement could mean that we'll be seeing Cast Members taking over the positions of Cultural Representatives temporarily.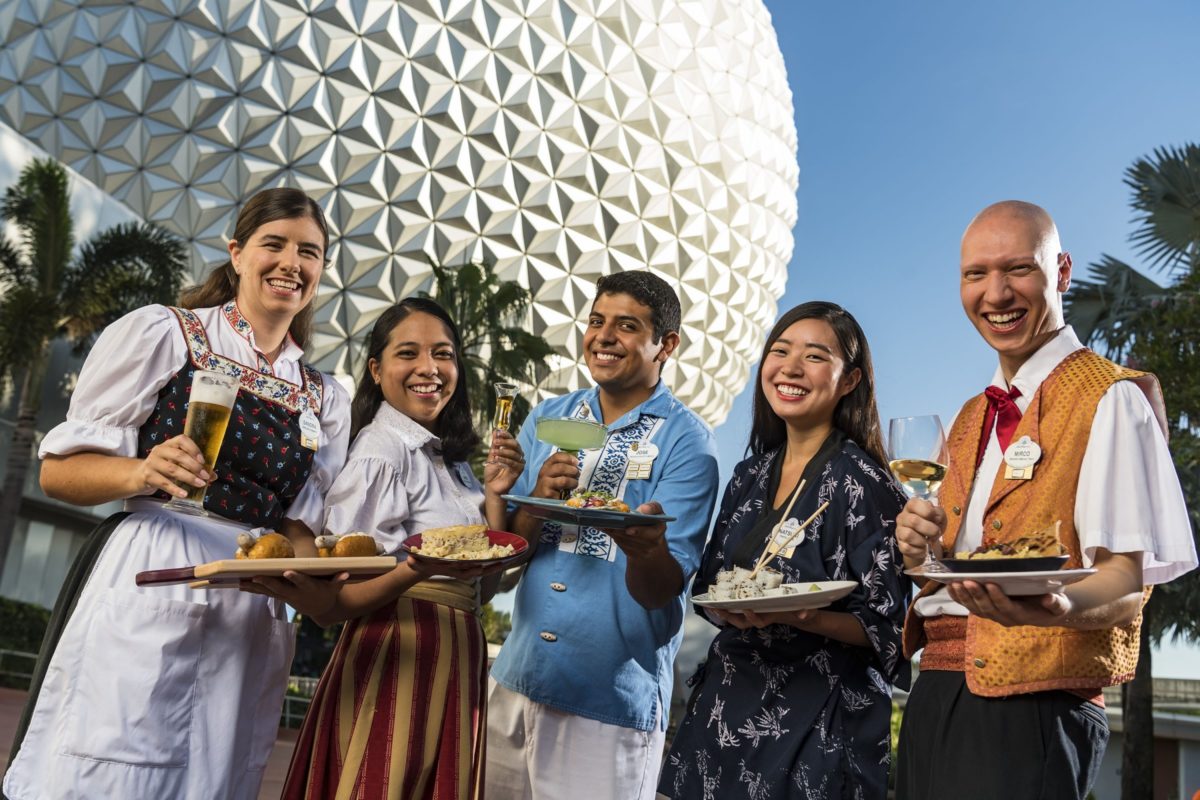 A recently-signed memorandum of understanding between Walt Disney World and Unite Here Local 362 indicates that until Disney is able to resume normal staffing, Cast Members who "do not meet the culturally authentic theming at EPCOT may be temporarily assigned to work in positions which are otherwise reserved for Cultural Representatives."
Once Cultural Representatives are able to travel from their home countries once again, they will be reinstated throughout EPCOT's World Showcase. In the meantime, it's good to hear that Disney, in conjunction with the unions, is working to staff Cast Members as soon as possible––albeit in slightly different positions than before––after the unprecedented company-wide furloughs.
Are you looking forward to the reopening of EPCOT? Do you think World Showcase will be the same without its Cultural Representatives? Right before the parks closures, we got to see a heartwarming farewell of a Cultural Representative from France. You can check out the full farewell ceremony below:
Source: Laughing Place