Noted architect and urban planner Jaquelin T. "Jaque" Robertson, has passed away at the age of 87, according to The New York Times.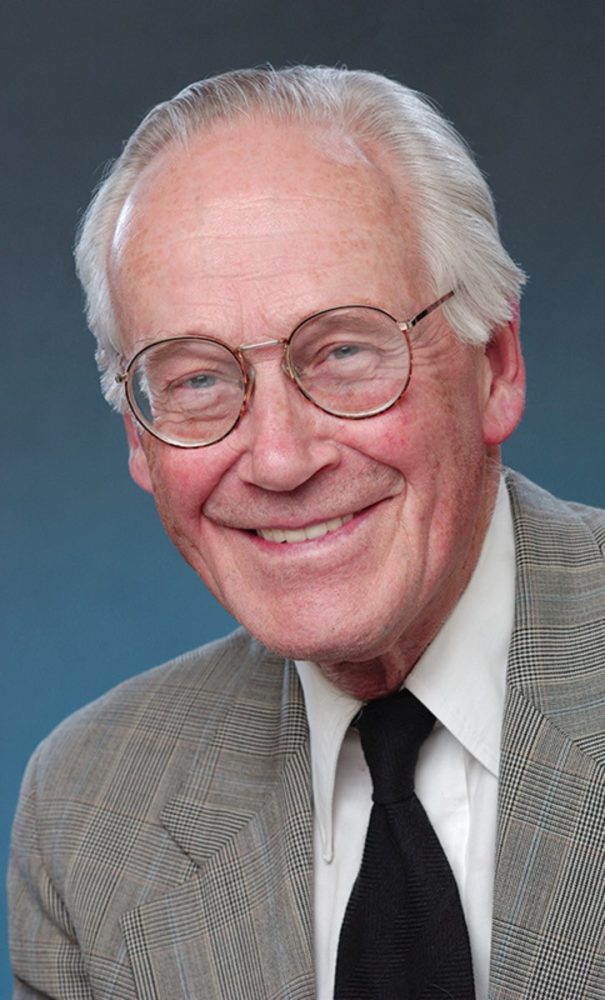 A graduate of the Yale School of Architecture, Robertson was the founder of the New York City Urban Design Group and New York City's first Director of the Mayor's Office of Midtown Planning and Development. From 1980 to 1988, Robertson was the Dean of the University of Virginia School of Architecture.
For Disney, Robertson created the Master Plans for the town of Val D'Europe, a sector of the town of Marne-la-Vallée, France, which serves as home to Disneyland Paris, as well as Celebration, Florida, a planned community near the Walt Disney World Resort, in addition to designing several buildings for Celebration.
Former Disney Chairman and CEO Michael Eisner remembered Robertson as "a true gentleman" on his Twitter account:
Sad to hear of the passing of Jaque Robertson; a wonderful man. Past dean of Architecture at the University of Virginia. For us at #Disney, he developed the master plan for Euro Disney, Celebration in Orlando, and many more buildings. A true gentleman. @Disney @DisneyParks @UVA pic.twitter.com/JsAqDQdRWg

— Michael Eisner (@Michael_Eisner) May 11, 2020
A statement by his firm, Cooper Robertson, said "Jaque Robertson was a monumental figure, a man of enormous charm, intellect, talent and intricate complexity. He was a most extraordinary person who lived a most extraordinary life, of his own design."
Featured Image: Architect Magazine
MORE:
Comedian Jerry Stiller (Disney's "Teacher's Pet", "Heavyweights", "The Lion King 1 1/2") Dies at 92
Legendary Musician (and the Food Rocks Pineapple) Little Richard Has Passed Away at Age 87
Don Shula, Legendary NFL Coach and Inspiration for Shula's Steak House, Passes Away at 90