With Disney Springs reopening on May 20, you may not need much more than sheer excitement to fuel you for your first Disney outing since the closure, but in case you need an extra dose of caffeine, Joffrey's Coffee & Tea Co. locations will be open.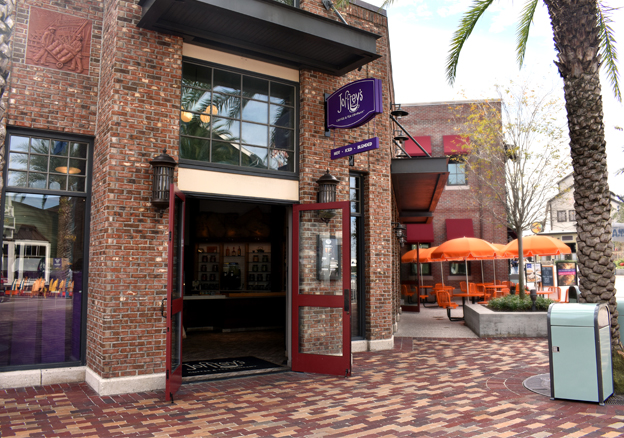 Joffrey's has a number of locations across Disney Springs, will a full-on brick and mortar store in The Landing, and "Handcrafted Smoothies" kiosks in the Marketplace and West Side.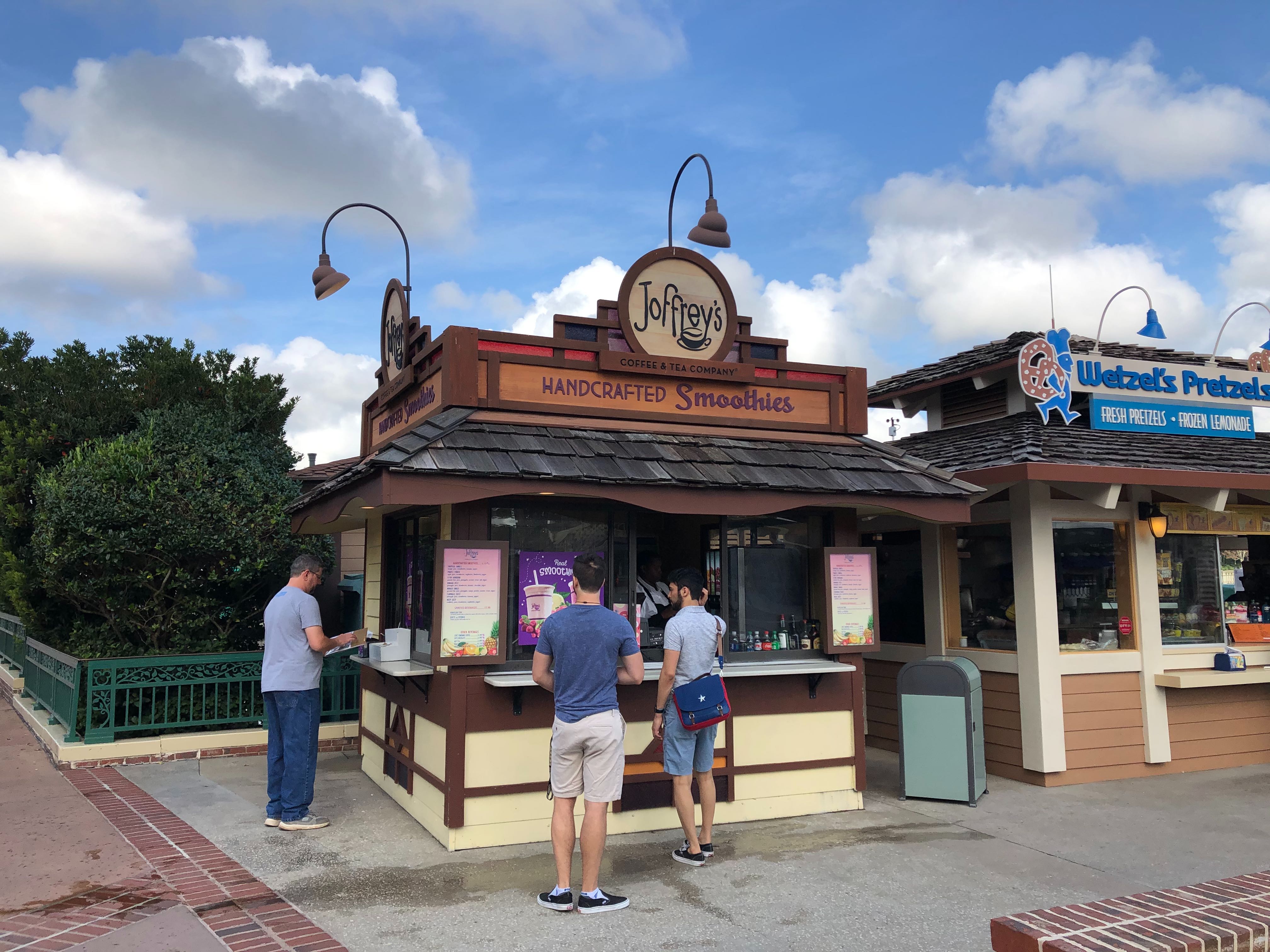 Capacity will be limited at their store, and expect floor markers extending out from ordering and pick-up windows at kiosks in order to ensure social distancing guidelines are met at all times. No further details regarding health and safety guidelines have been released.
If you happen to pass by the main store, make sure you top your beverage with some custom latte art using the Ripple app to celebrate the grand reopening!
Other kiosks and smaller shops reopening include YeSake, Erin McKenna's Bakery NYC, 4 Rivers Cantina Food Truck, and Haagen-Dazs.
Restaurants reopening at Disney Springs on May 20 include The Polite Pig,  Wolfgang Puck Bar and Grill,  STK Orlando and Wine Bar George, which recently released a set of health and safety guidelines the restaurant would be adhering to during the phased reopening. This includes the use of digital menus and hand washing/sanitizing stations for employees and guests. You can read all of the guidelines here.
Will you be heading to Disney Springs next week for the phased reopening? Let us know in the comments!