You might agree by now that the next movie in the "Avatar" franchise is likely the most highly-anticipated sequel of the new decade. Even though a trailer has yet to be released, the previewed cast photo, concept art and new franchise logo are all enough to create that same level of wonder we had when the first film hit theaters.
The official Twitter account for the franchise recently released two new photos from the set. In them, we can see James Cameron directing his actors, before they dive into a pool to start the scene. The use of underwater motion capture technology is very exciting, but then we already knew to expect great things from this franchise.
From the set of the sequels: @JimCameron directing the actors before they dive underwater for performance capture.

Fun fact: That layer of white on the water's surface is comprised of floating balls that prevent lights from interfering with filming underwater. pic.twitter.com/dOBwS6qOXF

— Avatar (@officialavatar) May 6, 2020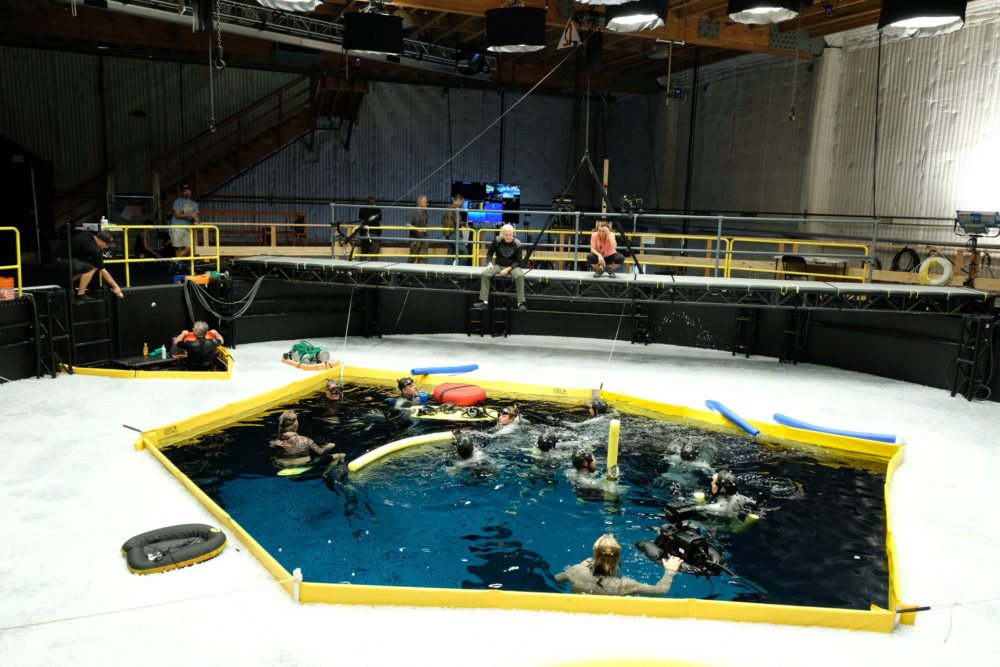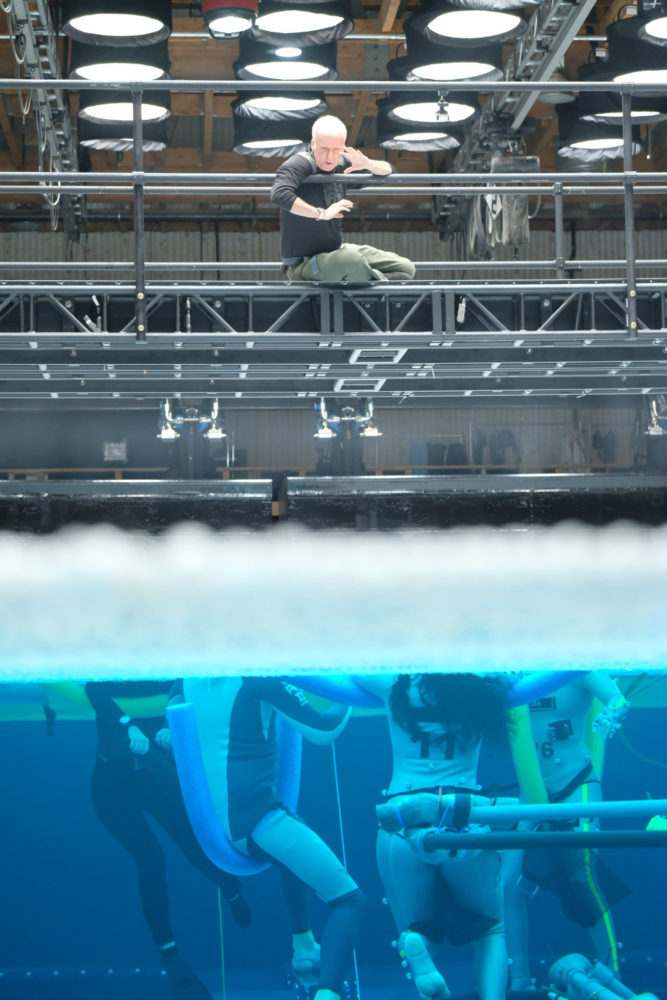 The tweet also shares the fun insight that a layer of floating balls is used in the pool, in order to prevent light interference in shooting. Another fun insight is the use of the amazing inventions that are pool noodles, but they seem trivial next to all that impressive sound stage rigging.
Although the photos aren't quite as magical as the concept art we've already seen for the movie, they definitely add to the sequel's hype. The movie is set to be released in late 2021, but here's hoping more news from Pandora will come soon!