There's bad news for lovers of Disney's baddies, as reservations and hard-ticket events, including Disney Villains After Hours, are currently unavailable until July.
When attempting to purchase tickets to the event, the calendar automatically begins in July 2020, with only July 6th and 10th available, the final two scheduled dates for the event. That being said, Disney has already begun canceling tickets for the July 6th event, meaning it's likely to be removed from the schedule in the near future.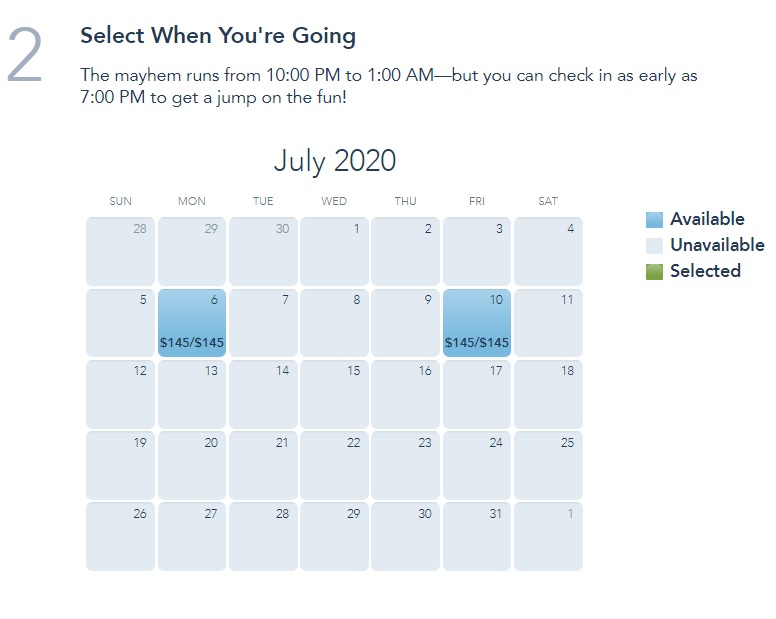 Not only are event tickets unavailable, so are dining reservations, with the exception of Disney Springs restaurants, which will reopen beginning May 20th. Here's our unsuccessful attempt to make a reservation at EPCOT's Le Cellier Steakhouse on June 30th…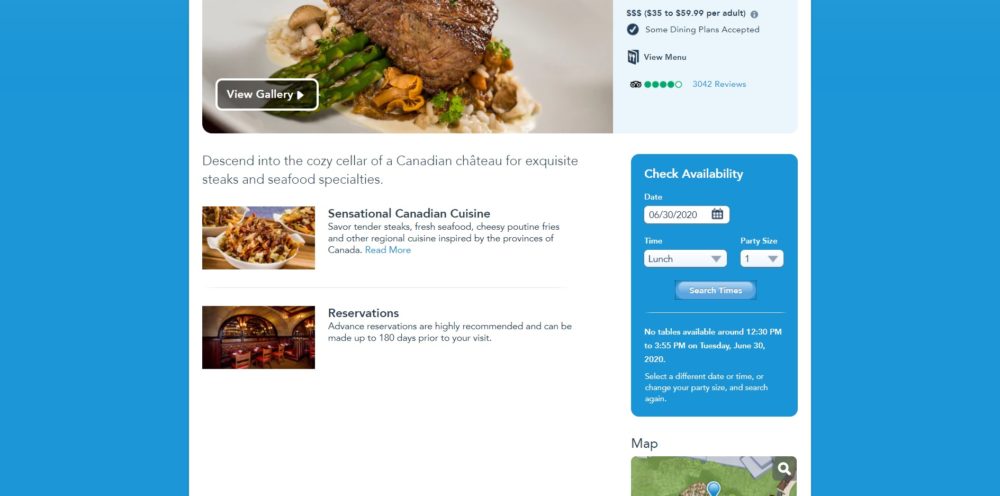 …and here we see availability on July 1st.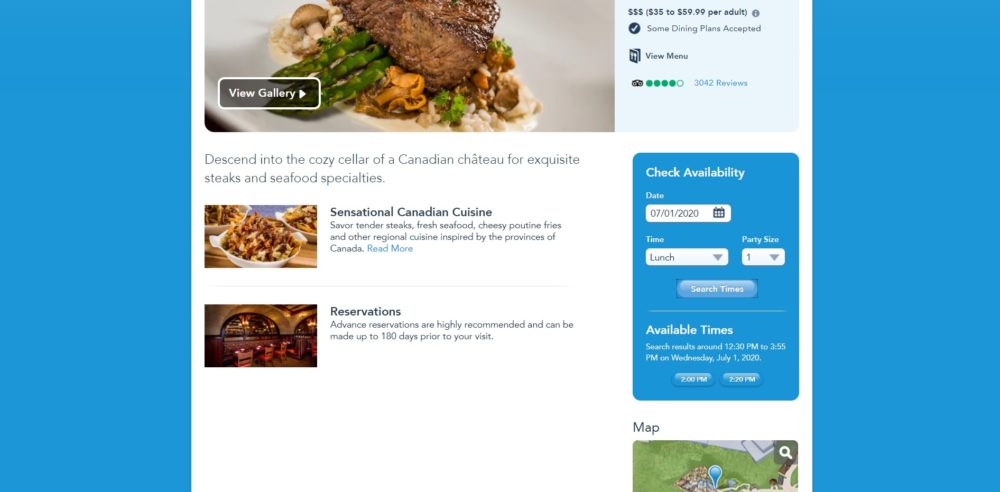 The same thing happened when we checked availability at Savi's Workshop in Star Wars: Galaxy's Edge at Disney's Hollywood Studios. June is completely crossed out…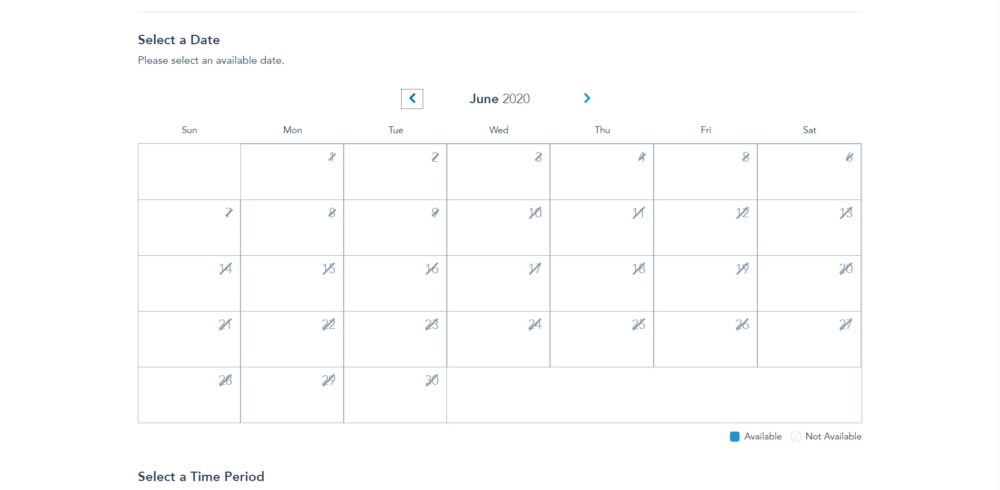 …while July is available.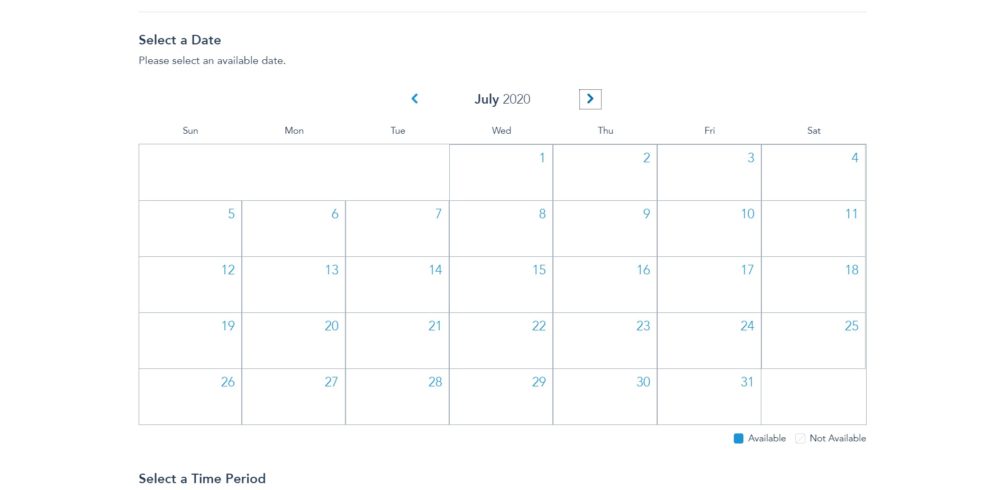 What does this mean for a reopening date for the parks and resort hotels of Walt Disney World? That's yet to be seen. It could mean that the parks won't reopen in June, or it could mean that when they do reopen, whenever that is, to avoid overcrowding in a reduced-capacity park, all restaurants and experiences will be walk-in only. Only time will tell what the result of this will be.
Keep reading WDWNT for continuing updates on this ongoing story.
MORE:
Guests Receiving Cancellation Notices for Disney Villains After Hours Event on July 6
Orange County Task Force Establishes Initial Guidelines for Walt Disney World Reopening (Guest Spacing, Wiping Vehicles, etc.), Mayor Believes June Reopening Realistic
Latest Florida COVID-19 Projection Model Suggests "Relaxed Social Distancing" Possible After June 21