With Walt Disney World and Sea World delivering reopening presentations to the Orange County Economic Recovery Task Force group tomorrow, Orange County Mayor Jerry Demings informed the press that health teams inspected Walt Disney World Resort theme parks today, with satisfactory results.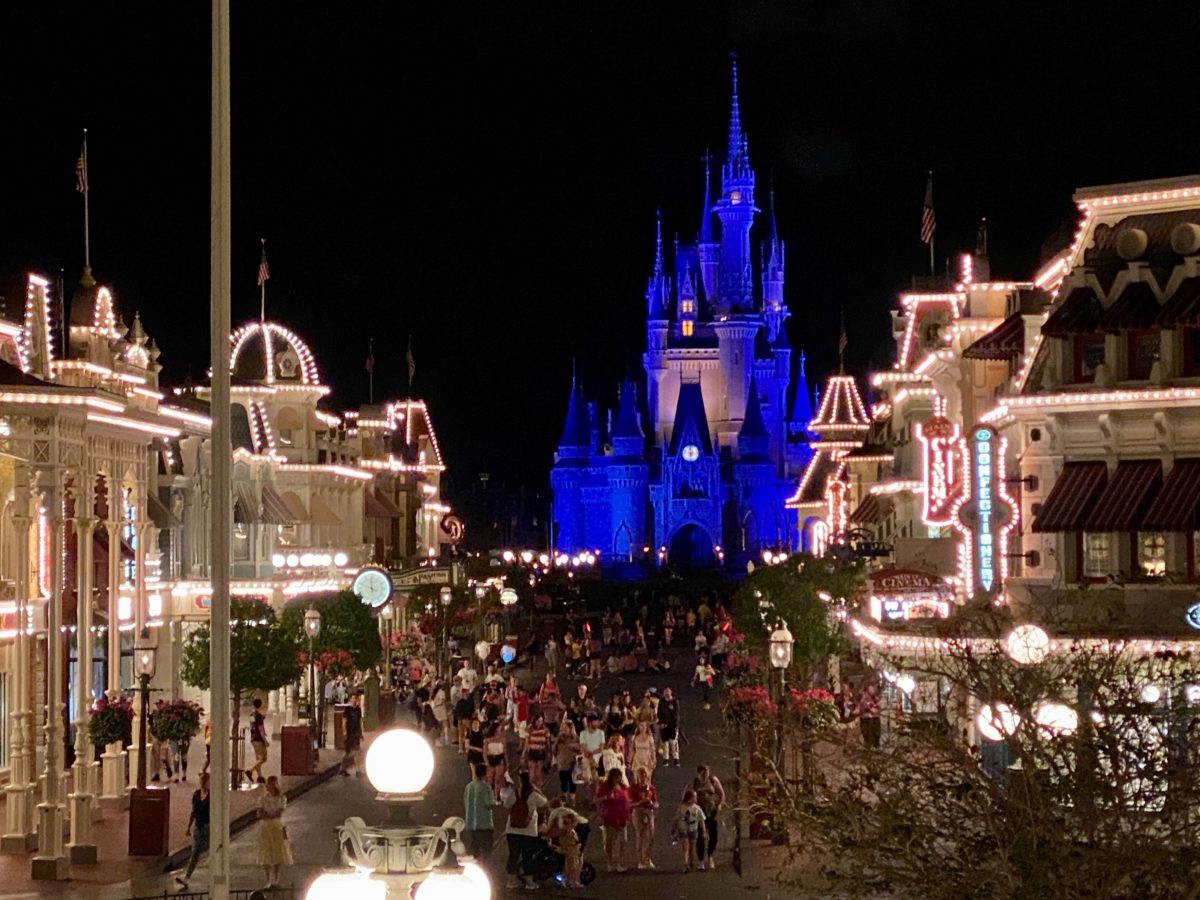 Demings announced that an Orange Country inspection team visited both Walt Disney World and Sea World today to see if they were following recommended guidelines from the CDC and the governor's executive orders.
"The inspection team was made up of two representatives of the Florida Department of Health in Orange County, the county's EMS medical director, the county building official, and the Director of the county's Planning, Environmental, and Development Services. I look forward to receiving the feedback from the inspection team based upon what they observed today."
Mayor Demings also has seen some of the drafts of Walt Disney World's reopening plans, but the final presentations will be shown tomorrow morning.
"We do not expect to see the theme parks' final presentations until they come before the task force tomorrow morning… If the task force approves the plans — recommends approval of the plans — I will write a letter of endorsement to Governor DeSantis similar to what I did last week for Universal Orlando and the 12 smaller attractions which opened up this past weekend."
There will also be "secret shoppers" among Universal Orlando Resort, and most likely within Walt Disney World and Sea World properties, to ensure that guests are following proper health and safety measures.
Dr. Raul Pino, the Health Officer for the Florida Department of Public Health in Orange County, expressed that their team was "very happy" with what they saw at the theme parks today.
Pino shared that after every guest experienced an attraction, Cast and Team Members should consider that the person who previously rode the attraction could have possibly contaminated the ride. Employees are also recommended to wear masks, frequently wash hands, and try to keep foot traffic one-way, which will be difficult in certain parts of the theme parks.
Social distancing measures such as these have already been implemented at Disney Springs with the first phased reopening. One-way directional markers and designated entrances and exits may work best for stores and can easily be adapted to attraction queue lines, but for guests wanting to roam the theme park, this may be a challenge in keeping in line and going through the parks in a singular direction.
The virtual presentation will be given by Jim MacPhee, Senior Vice President of Operations of Walt Disney World Resort, and will cover the company's proposed phased reopening approach. The meeting begins at 10:00 AM and will be aired on Orange TV.
Check back tomorrow for the official announcement from Walt Disney World regarding their reopening plans.