As Disney Springs prepares for its reopening tomorrow, new signage has been posted throughout the grounds with "Health and Safety Reminders". These signs remind guests to wear face coverings, maintain social distancing at all times, wash their hands, and cover any coughs or sneezes.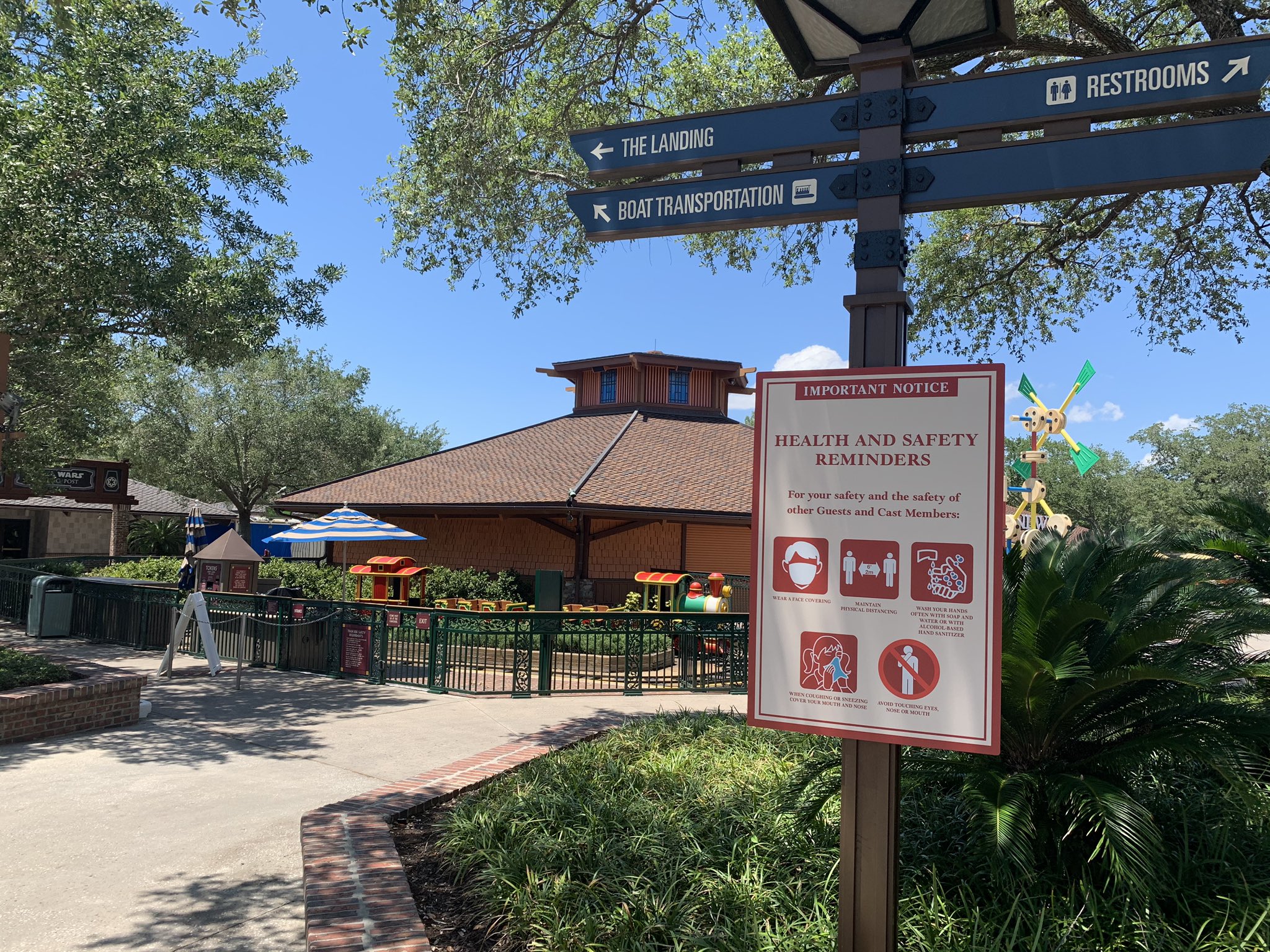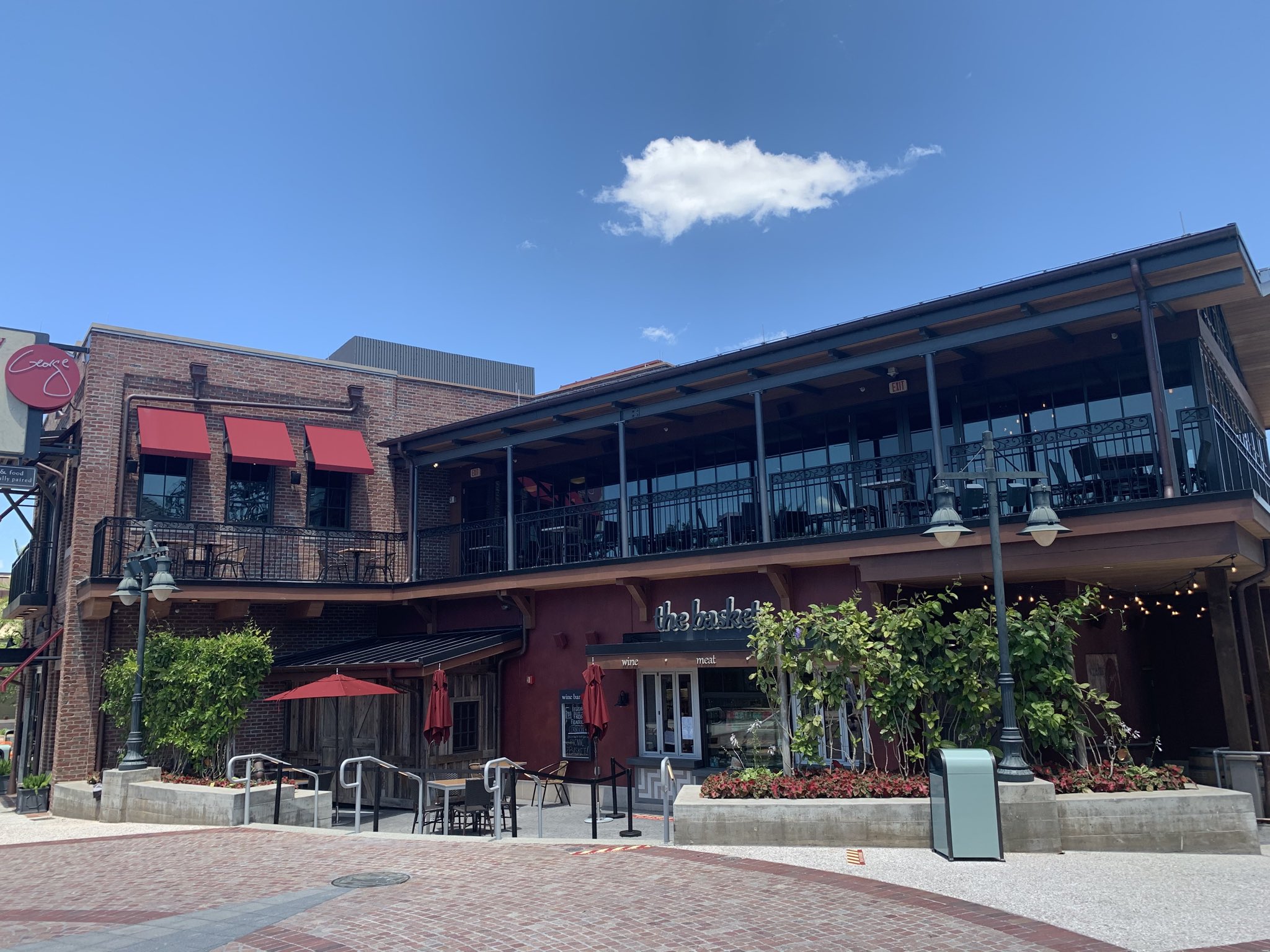 Additionally, over at Wine Bar George, outdoor tables have been set up according to the new 6-foot distancing protocols. The restaurant will be among nearly 50 locations reopening tomorrow. To check out the full list of reopened stores and restaurants, click here.
Will you be headed to Disney Springs this week? You can review all of the new Disney Springs guidelines here, and don't forget to read up on some of the Frequently Asked Questions here.
Featured Image: Dewayne Bevil via Orlando Sentinel