After being postponed three times already, it looks like The New Mutants might finally have its official release date of August 28, 2020.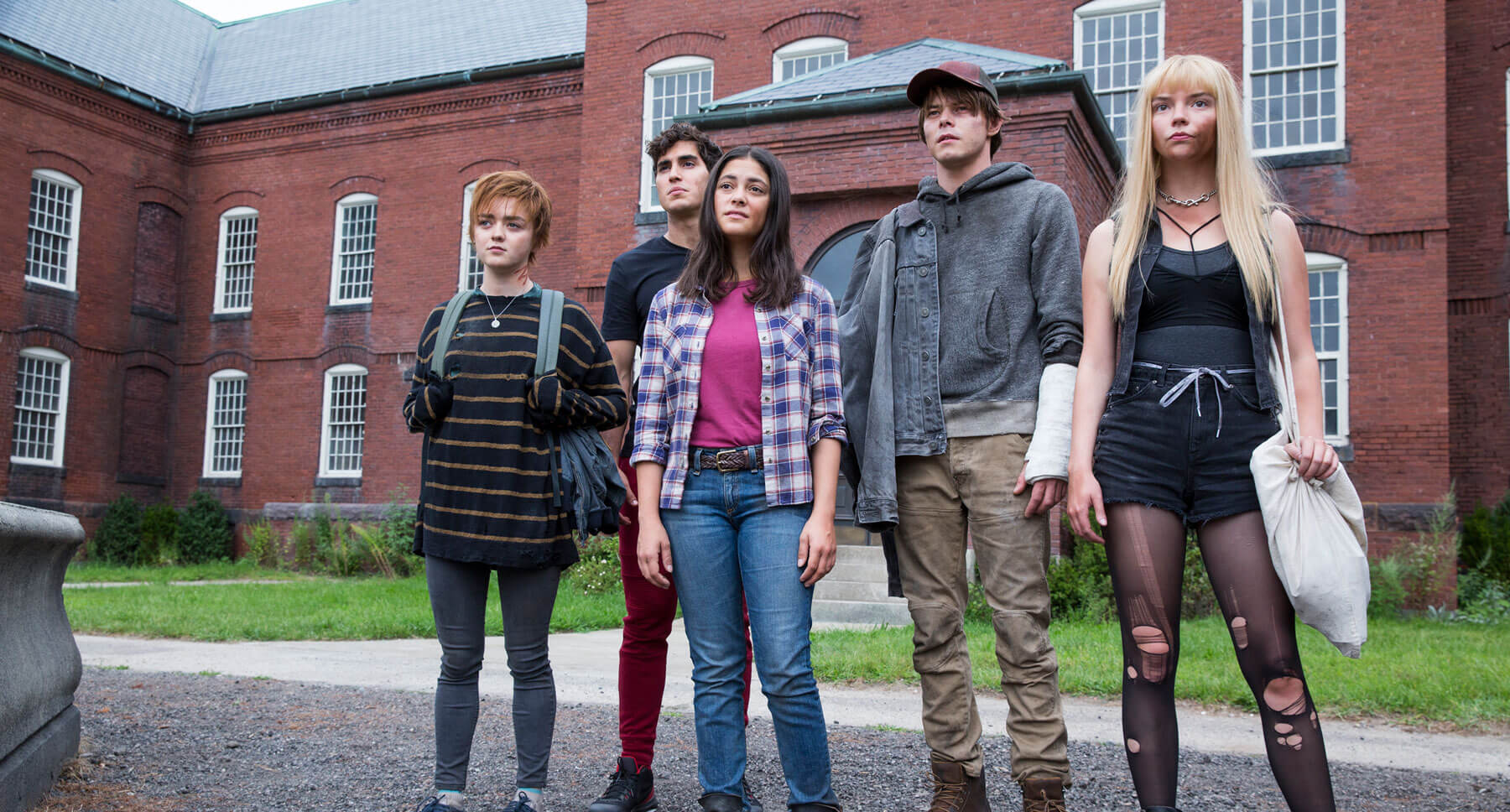 Due to COVID-19, The New Mutants, and other live action films from Disney and 20th Century Studios have been put on hold with the current uncertainty of theatrical or digital releases for upcoming films.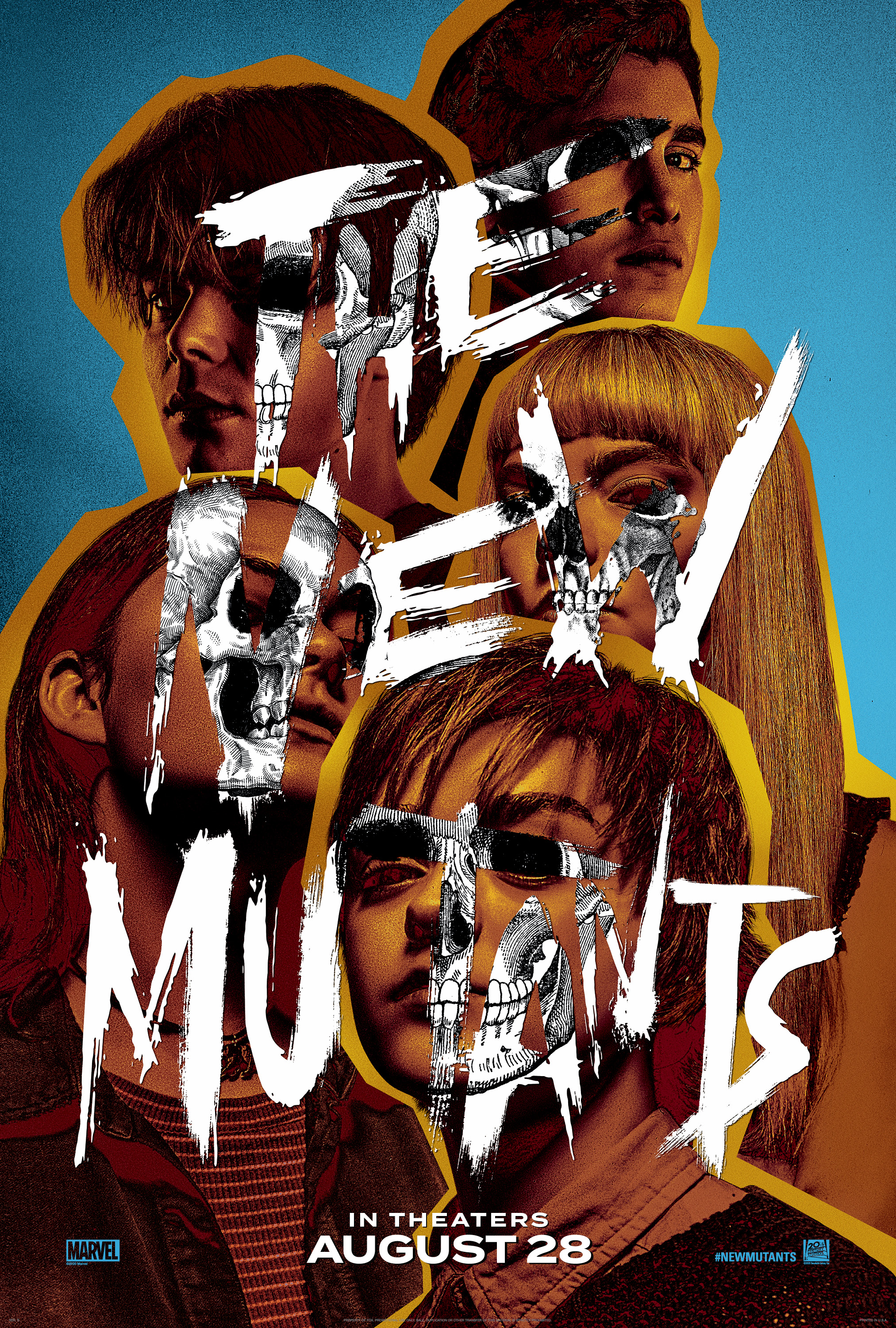 This is just the latest rescheduling for The New Mutants, which was initially scheduled for release on April 13th, 2018, before being pushed back to February 22nd, 2019, and then later to August 2nd of that same year. It is currently planned to be the last release in 20th Century Studios' X-Men franchise, as Marvel Studios is expected to take over the reins of the X-Men's film future.
With so many films being rescheduled, or moving to streaming platforms for their debut, the chances of seeing these movies on the big screen is all dependent on when theaters will reopen. AMC Theatres already announced that they will not be reopening until late July to coincide with summer blockbusters. Although late August is marking the end of summer, The New Mutants might do fairly well if August 28 remains to be its current release date. It also marks it as the only theatrical released movie currently announced for the pre-Labor Day weekend frame.
Are you excited to hopefully get the chance to finally see the latest story in the X-Men universe? Let us know in the comments and keep following WDWNT.com for the latest in any rescheduled film releases.