Disneyland Paris has finally announced that it will be reopening its parks from July 15th, with strict health and safety measures and guidelines in place. As part of the resort's ongoing efforts to ensure guest and cast member safety following the COVID-19 pandemic, a very limited capacity of 12,000 guests per park (the Disneyland Park and Walt Disney Studios Park) will be implemented. As a result of this, Disneyland Paris have issued details on a new park reservation system for guests, to ensure capacity is kept low and nobody is left disappointed.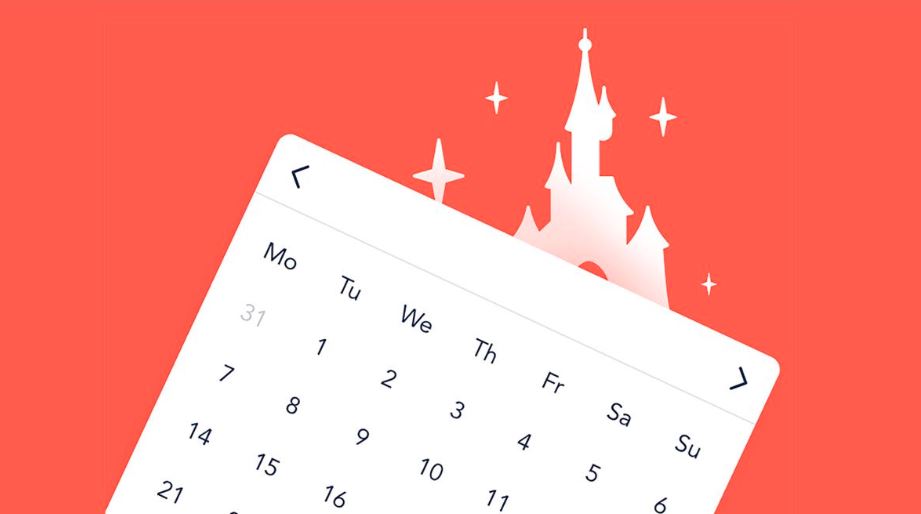 First of all, it is important to note that guests already in possession of dated tickets, or admission-inclusive resort packages bought from Disneyland Paris (including Disney Nature Resort packages), will not need to reserve their park entry. If you have one of these things, your park entry is guaranteed. If you bought your tickets from a third-party provider, it is advisable to seek guidance from them directly.
However, guests who have open, non-dated tickets (such as Mini, Magic, or Super Magic Tickets) and Annual Passholders (on any level) are going to need to use the new online reservation system. This is set to go live in July on the Disneyland Paris website. There is currently no information as to how long this system will be utilized, but stay tuned to WDWNT for more updates as the situation evolves.
We have seen a similar ticketing reservation system used over in Walt Disney World as the resort prepares for its reopening, so read up on how that works here for more information.
Now that the parks have a confirmed reopening date, new tickets and travel packages are once more available to book on the Disneyland Paris website, call center and through their official travel partners. It will not be possible to purchase tickets on-site during this initial reopening phase.
You can read more about the reopening announcement for Disneyland Paris here.