With the reopening of Walt Disney World still over a month away, and with Universal Orlando reopening this week, it seems we're finally seeing progress in the state of Florida when it comes to reopening procedures. Today, Governor Ron DeSantis spoke at Universal Orlando to announce that Florida can advance to Phase Two of reopening starting Friday June 5..
In order to have advanced into Phase Two, Florida was required to have two weeks of a sustained drop in COVID-19 cases.
Back in April we first outlined what these phased reopenings would look like for Florida Theme Parks and how the Florida government would handle things as time progressed.
Under Phase Two, groups can gather of 50 individuals or less. For groups that are larger than that, such as for weddings or funerals, precautions need to be taken, like temperature checks, social distancing and mask wearing.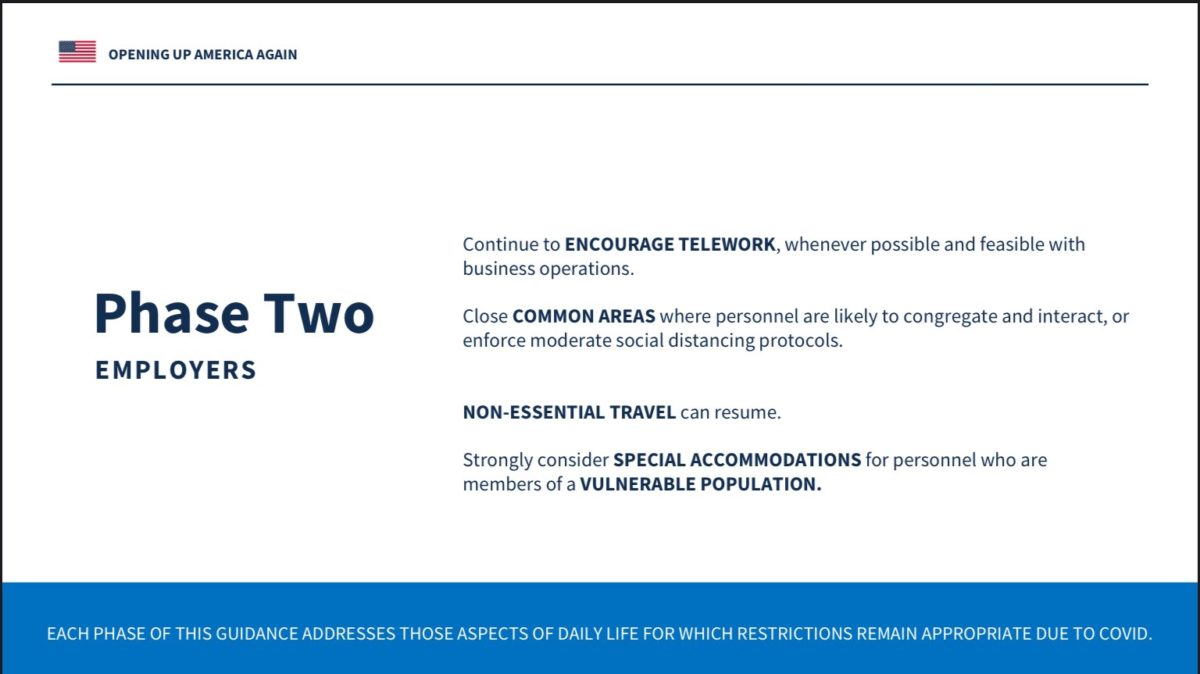 Phase Two was when we'd imagine the parks could truly reopen, with Non-Essential Travel now resuming at this time, as well as moderate social distancing. Phase Three would be considered a "return to normal".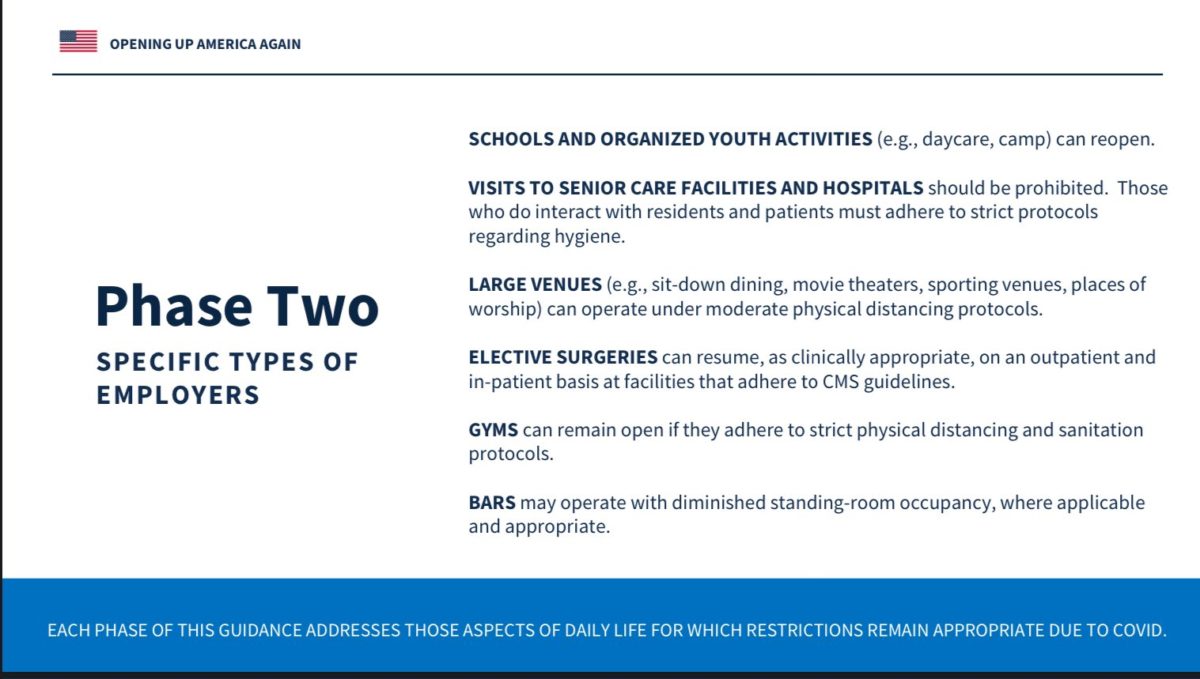 Under Phase Two, bars can reopen as well, albeit under diminished standing-room occupancy only.
With the state of Florida continuing to reopen slowly, we're left with hope that things are finally on the up and up again.
Continue to follow WDWNT for the latest in phased reopening procedures as the story continues.