The wand chooses the wizard, but you can choose this limited collector's edition wand from Ollivander's Wand Shop at Diagon Alley in Universal Studios Florida!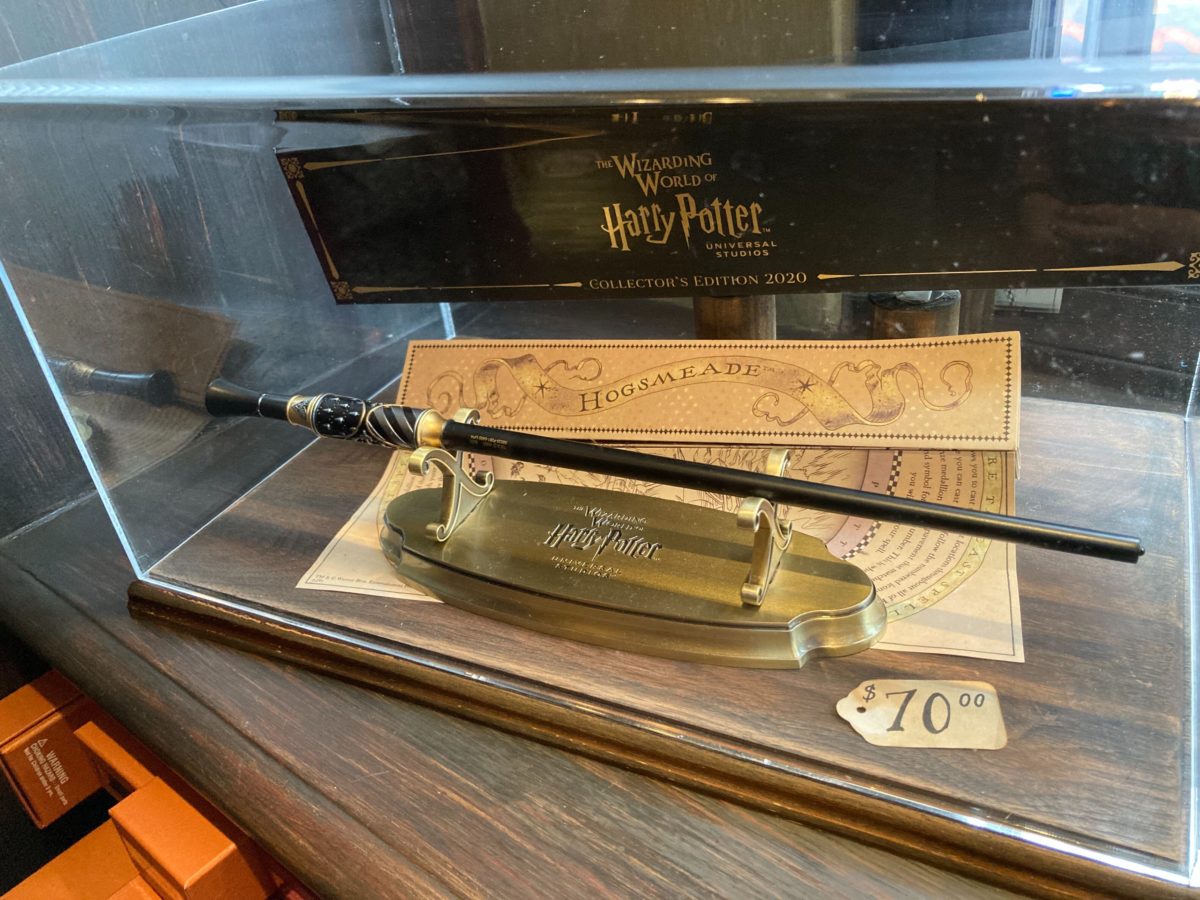 This magical interactive wand costs $70.00 and is believed to be released as part of a Harry Potter Celebration that occurs at the end of July to celebrate J.K. Rowling's and Harry Potter's birthday.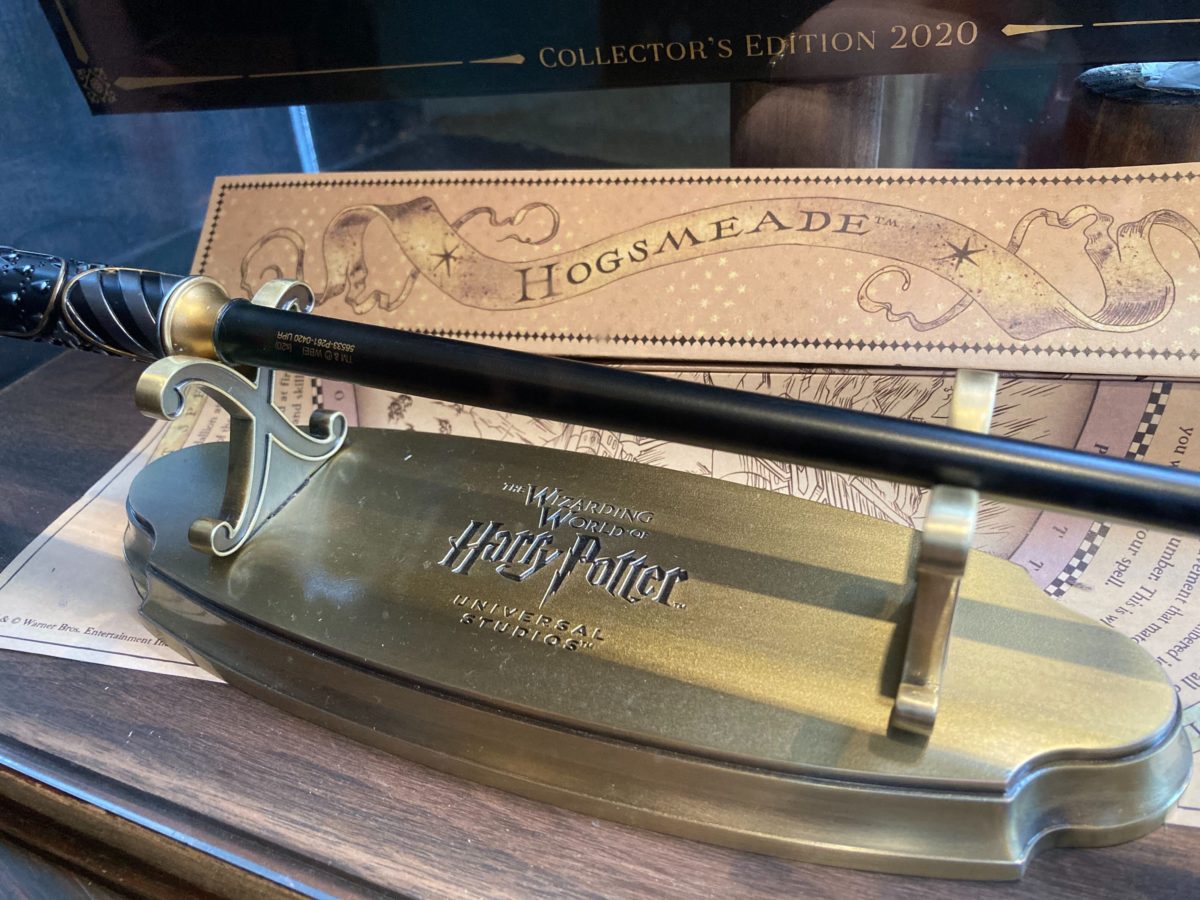 The interactive wand comes with a map of Hogsmeade and Diagon Alley so you know where to cast your spells at while roaming through the Wizarding World.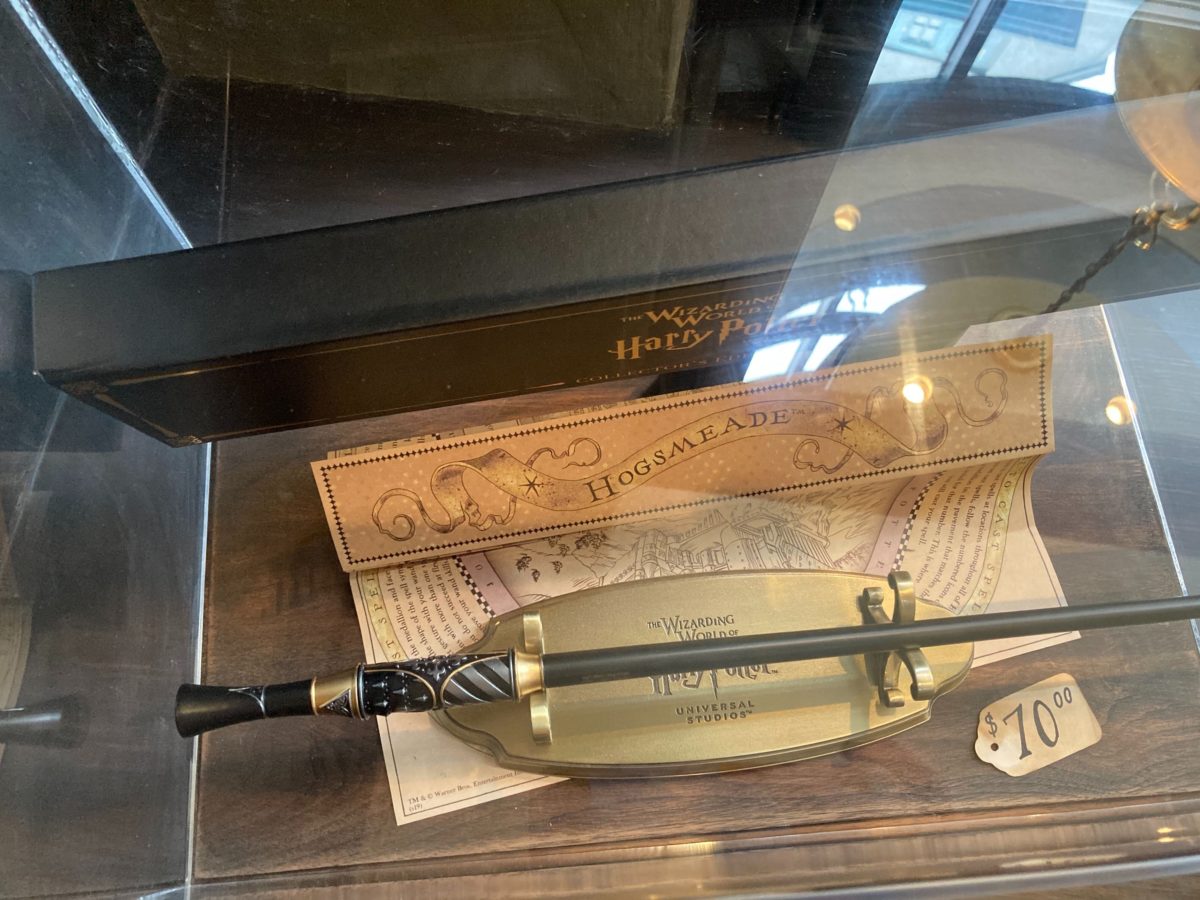 This wand isn't themed to any particular character from the Wizarding World, though the craftsmanship on the hilt is stunning. Silver stripes and stars, accented with gold bands really make this wand sleek and sharp, making any witch or wizard stand out.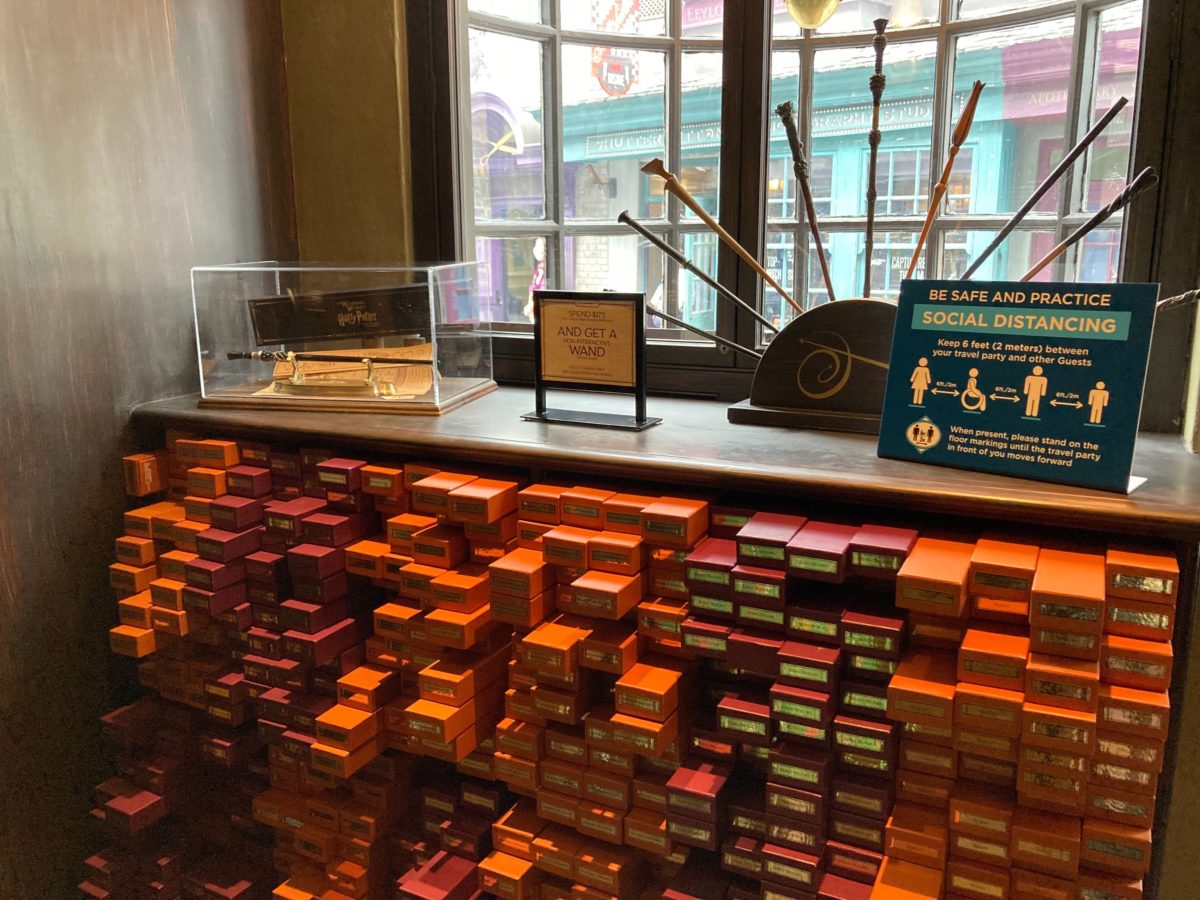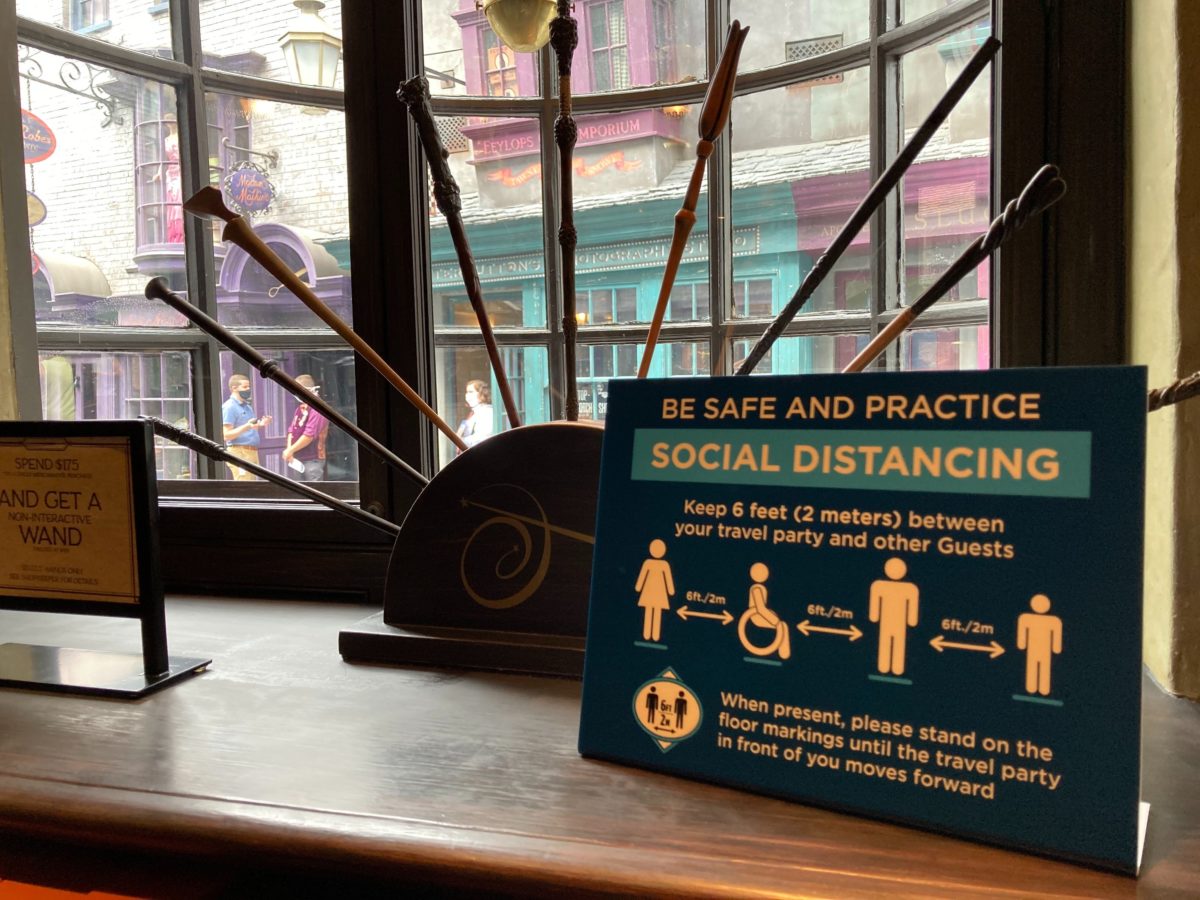 As you move throughout the rest of Ollivander's, you'll come across the multitude of wand boxes, as well as social distancing signs placed to remind guests of proper procedures.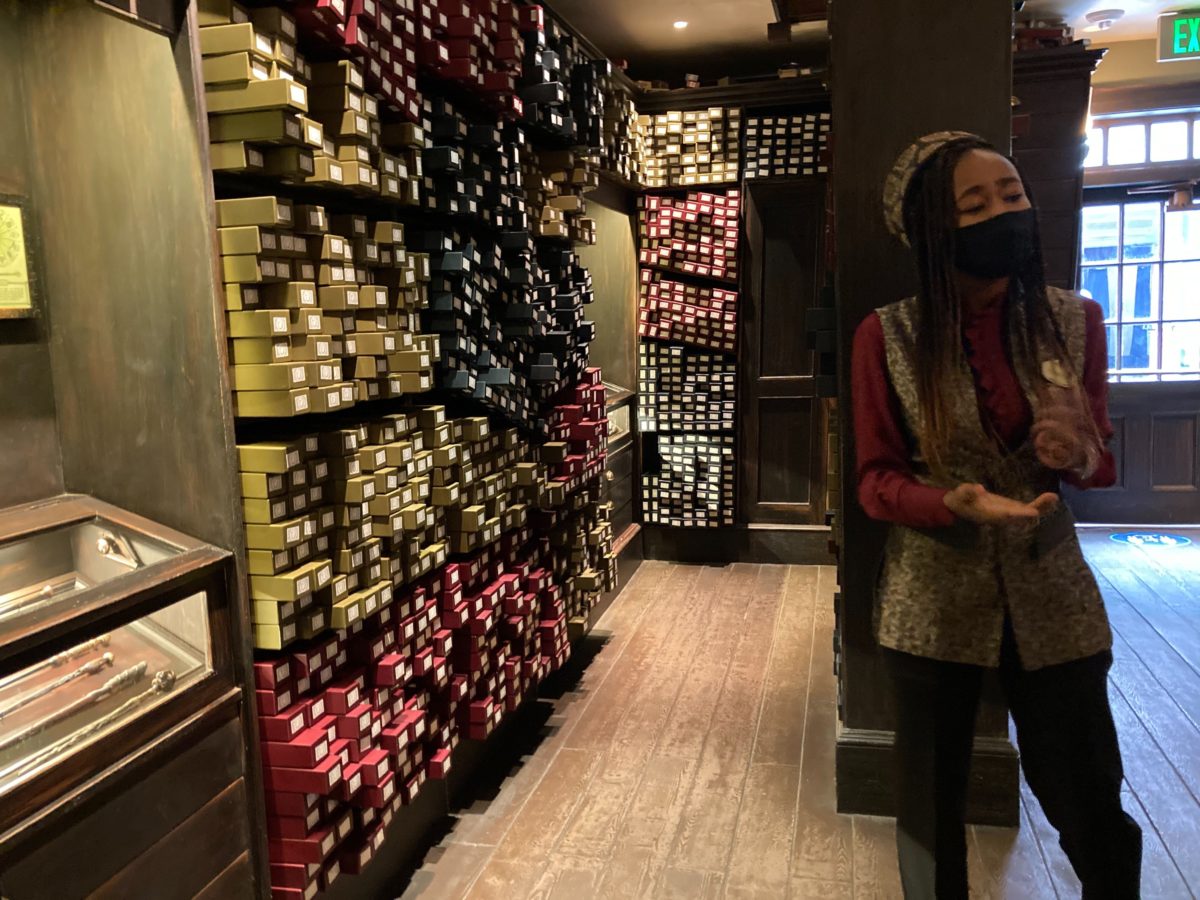 One Team Member was willing to help us out with more information on any of the wands and on the character specific wands available for purchase.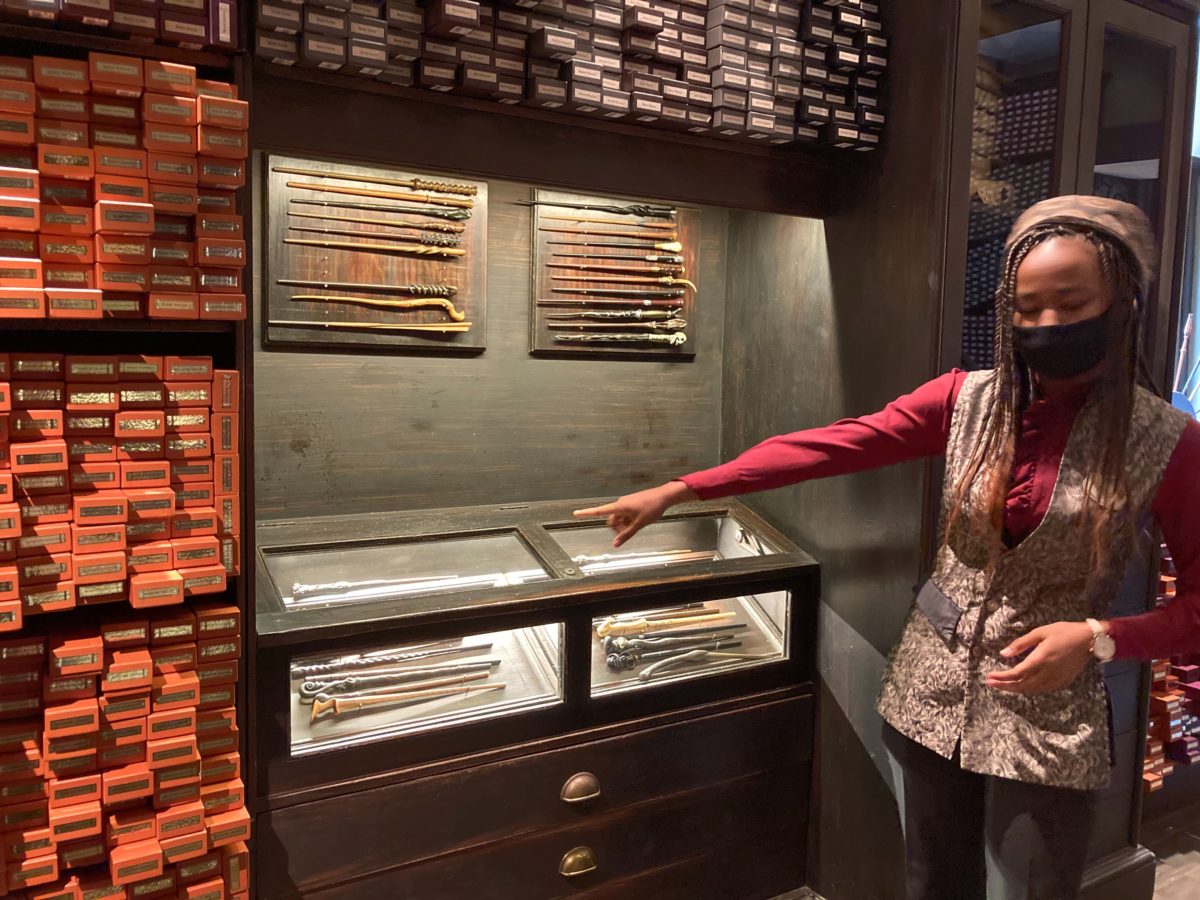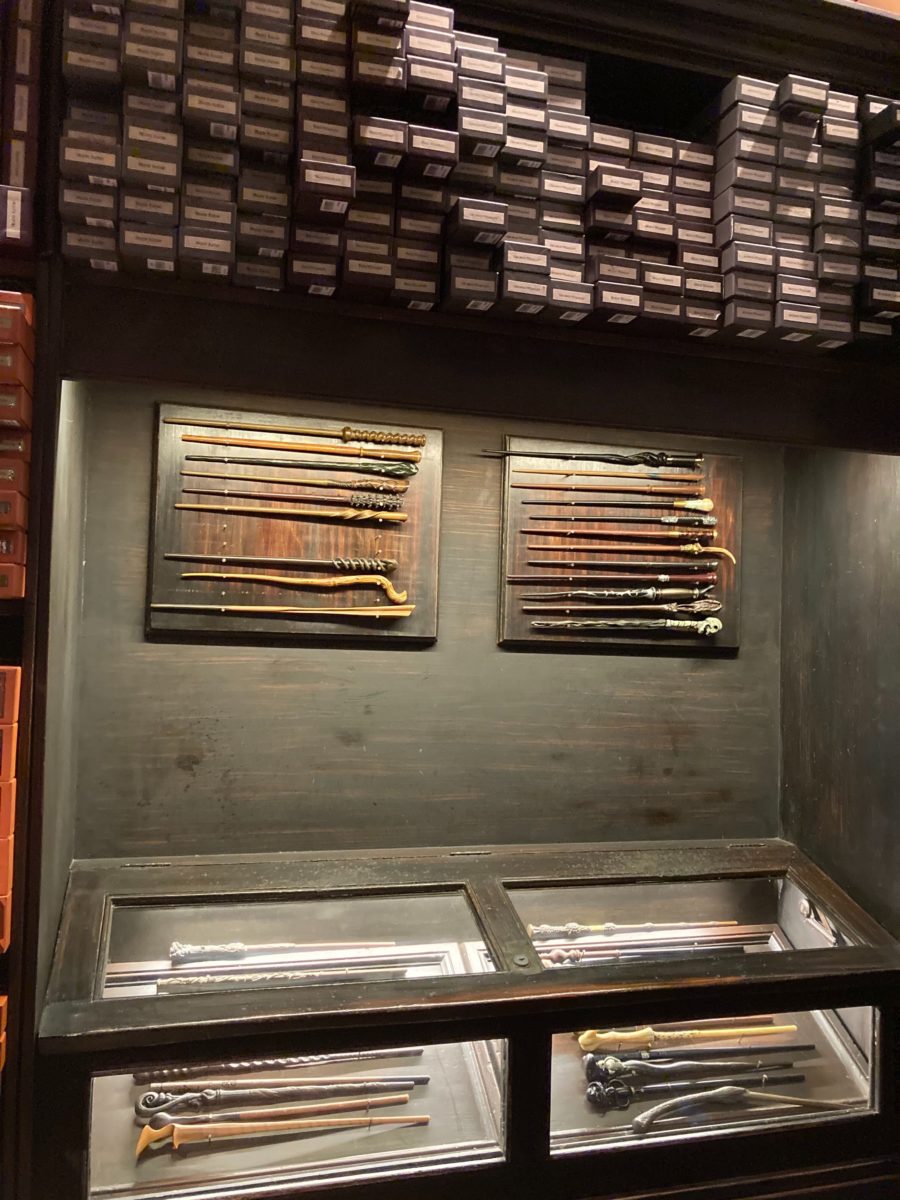 If you're looking for a wand from your favorite witch or wizard, they're set up for display on the wall and within a display case for guests to view.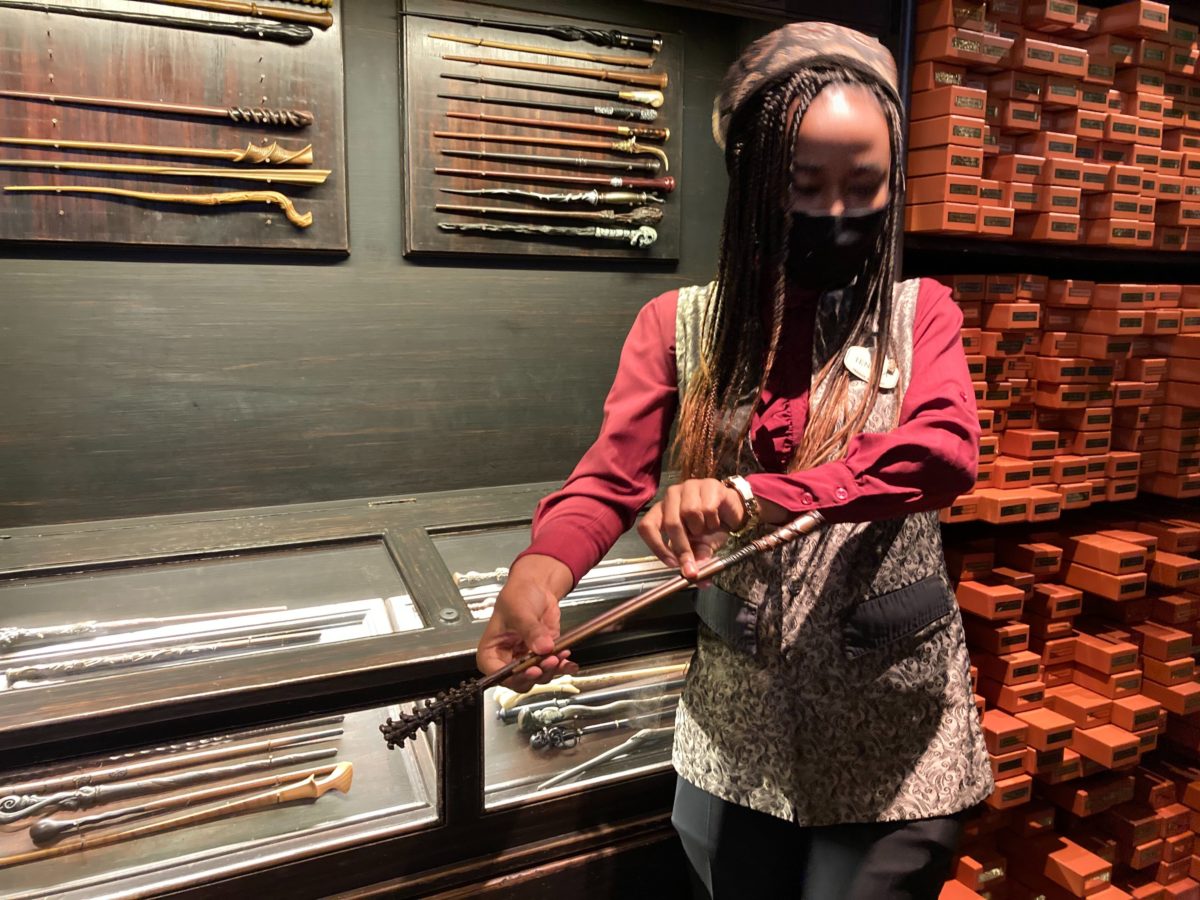 If you'd like to view one of the wands up close, a Team Member will take them off of the display on the wall and show them off for guests.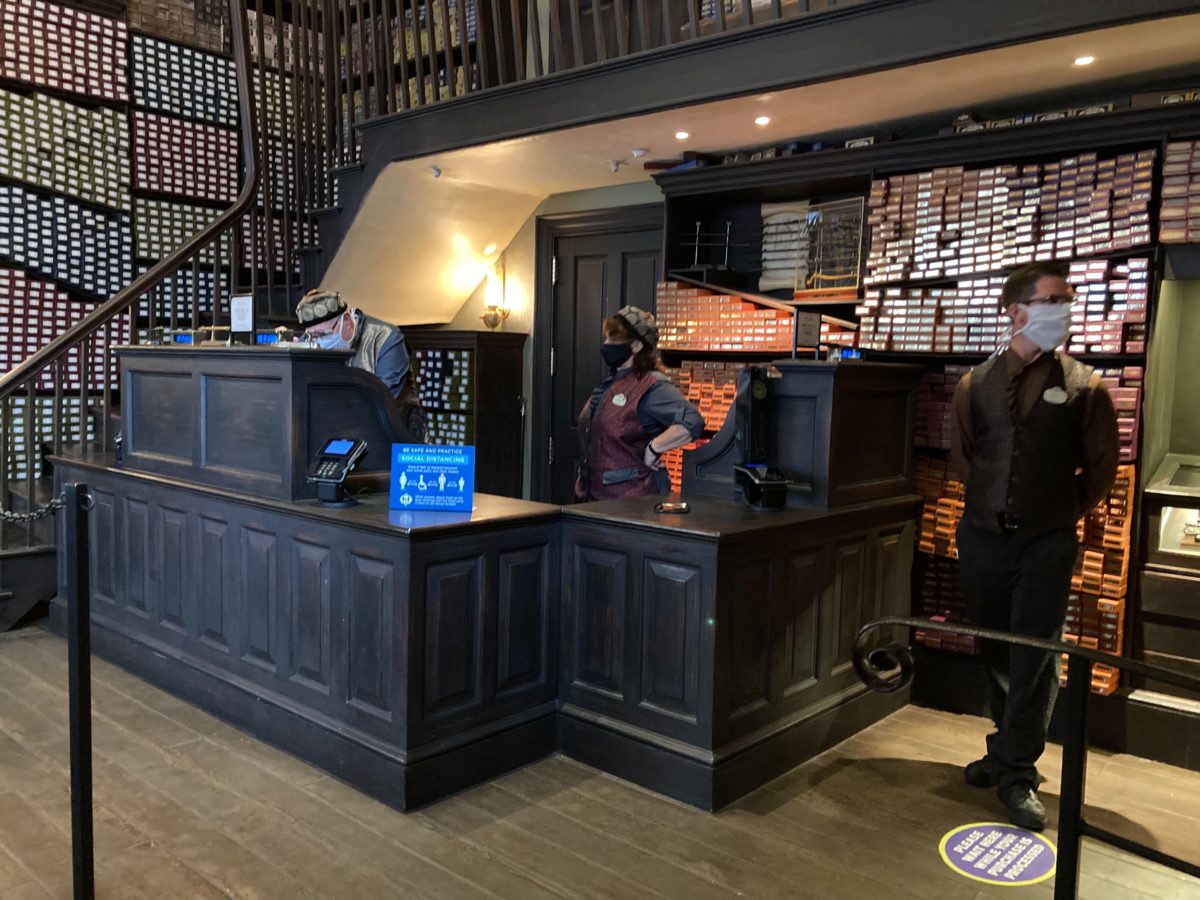 Team Members are awaiting to assist any magical guests who are eager to purchase their wands, with social distancing markers placed for parties to wait before stepping up to the register.
For your own wand, and to purchase this limited edition wand, make sure you head to Ollivander's Wand Shop in Diagon Alley to purchase the finest wands made since 382 B.C.!
Continue to follow WDWNT and Universal Parks News Today for the latest updates regarding Universal News!