The Major League Soccer Players Association has today declared plans to resume their 2020 season, following the COVID-19 pandemic disruption. In their statement, the MLSPA explain that this move will grant 'certainty' and allow members to 'move forward and continue to compete in a game they love'. The statement also acknowledges that the future of the game 'looks much different than the one envisioned', and that steps will need to be taken to ensure the security and health of all those involved.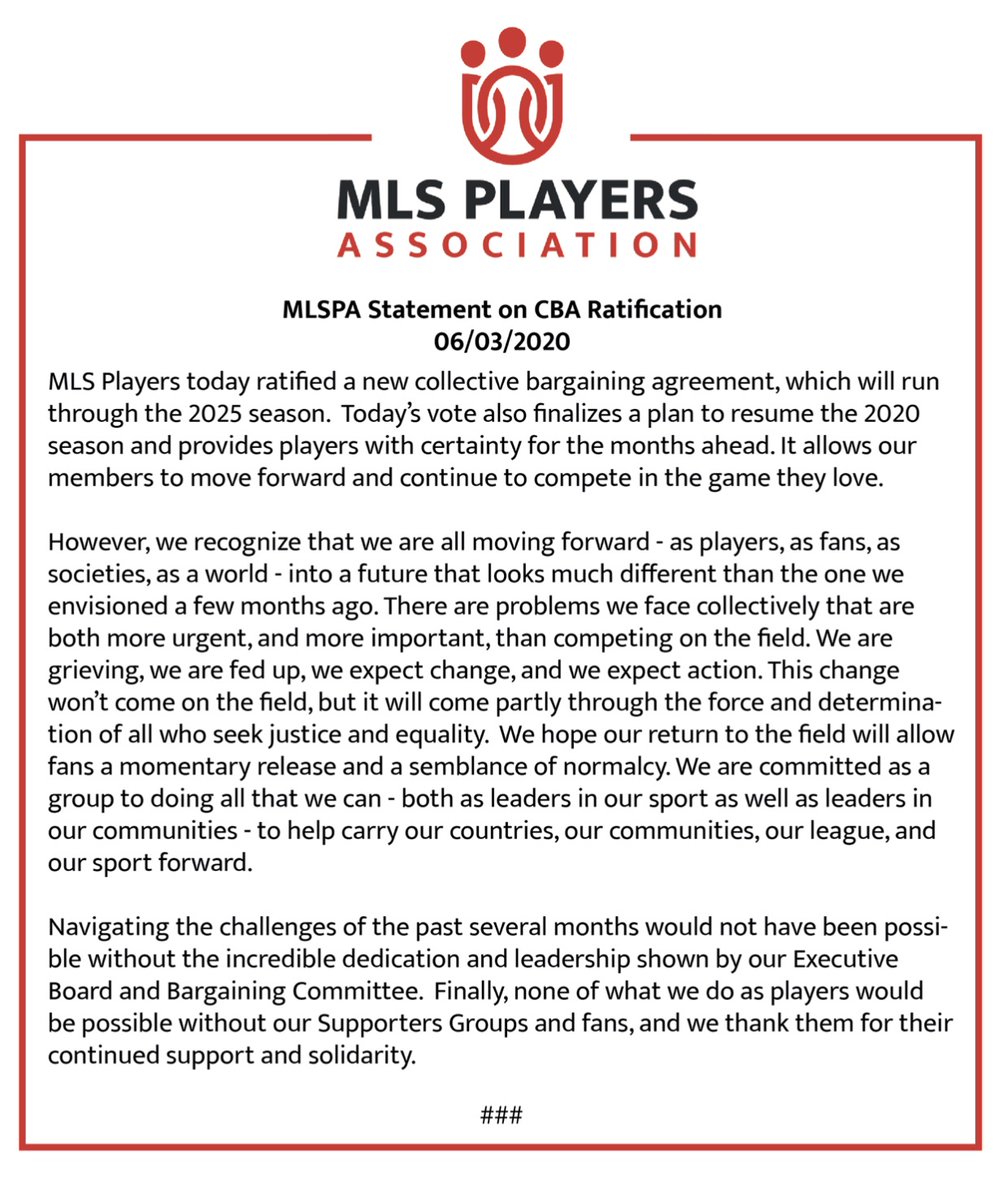 In a Twitter thread started by Scott Gustin, it is indicated that, in order to fully ensure this safety is met, the MLS season is set move to Orlando, to finish its season at the ESPN Wide World of Sports Complex at Walt Disney World. A post within The Washington Post claimed that players will reside in a 'closed environment' within a Disney resort hotel. Furthermore, Steven Goff, the author of this article, shared that the plans are to have each of the 26 teams play three games in Orlando, before sixteen teams advance to the knockout stage.
The full thread can be found here. This comes as talks are in place for the ESPN Wide World of Sports Complex to also house the remainder of the 2020 NBA season, too. Looks like a busy time ahead for sporting at Walt Disney World!