This post may contain affiliate links; please read the disclosure for more information.
For anyone out there celebrating a "very merry unbirthday", we just so happened to come across the perfect gift for the occasion!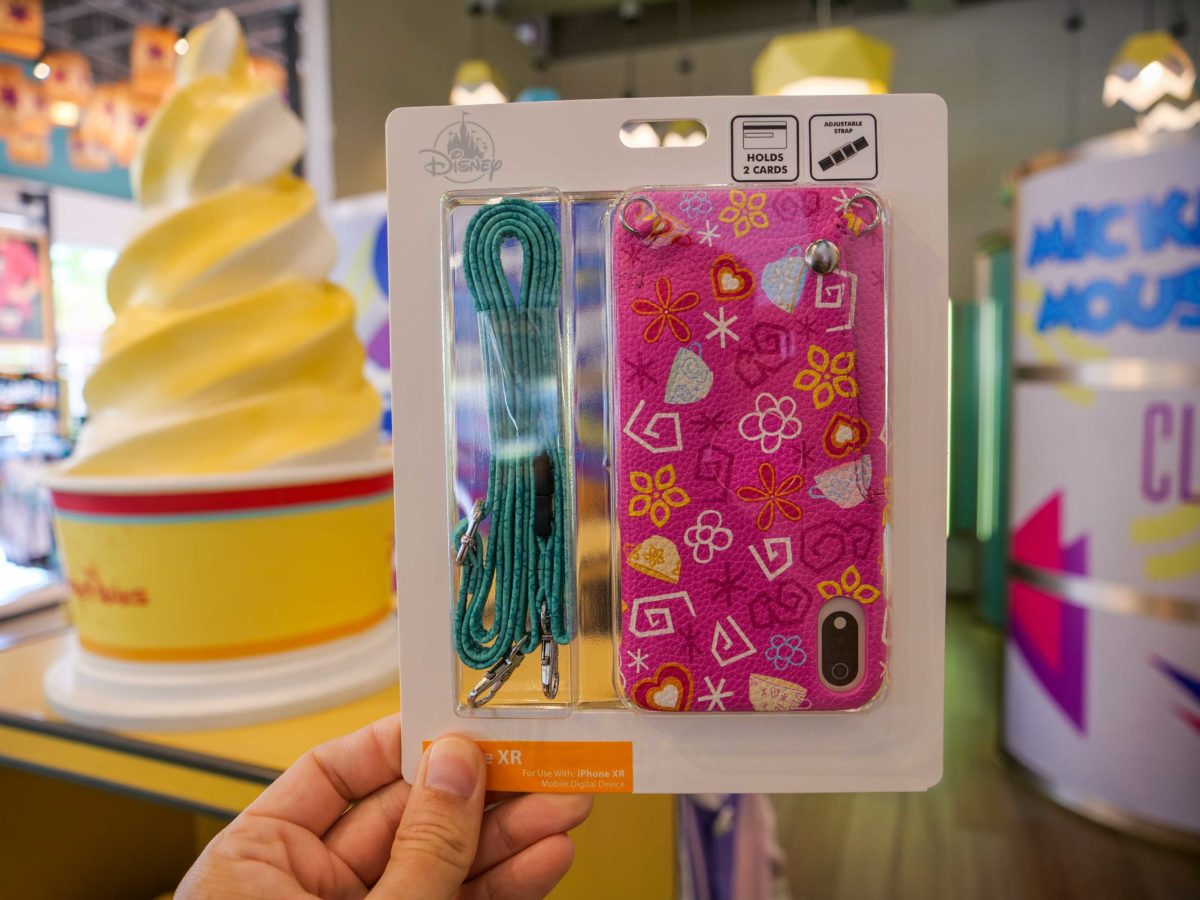 That's right, this new phone case, complete with a strap, pays homage to the famous tea party thrown by the Mad Hatter in Alice in Wonderland. Complete with a place to hold up to two cards and an adjustable strap, you'd have to be "mad" to not want to get your hands on this accessory.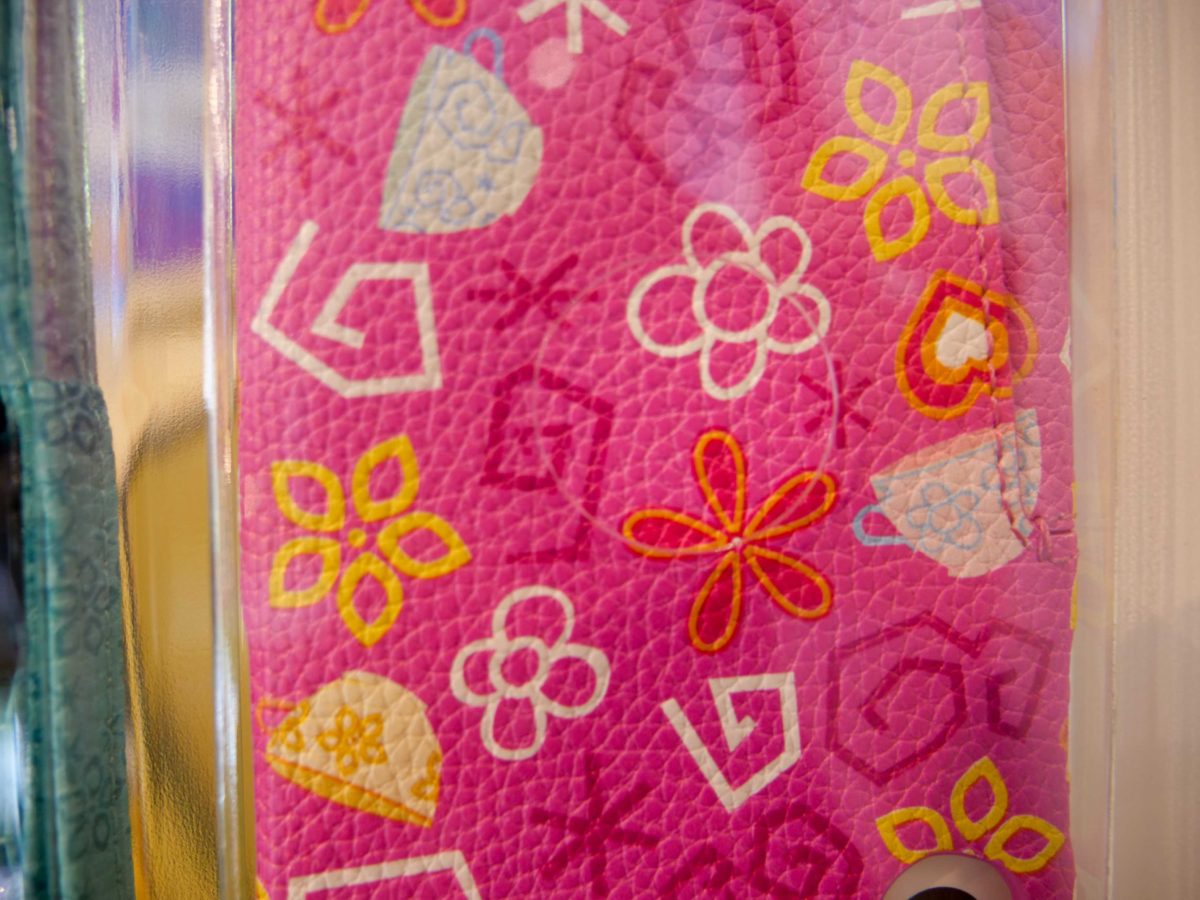 The case itself is a hot pink color with teacups, flowers, and other crazy doodles to really make this case design seem as wild and crazy as the Tea Party itself.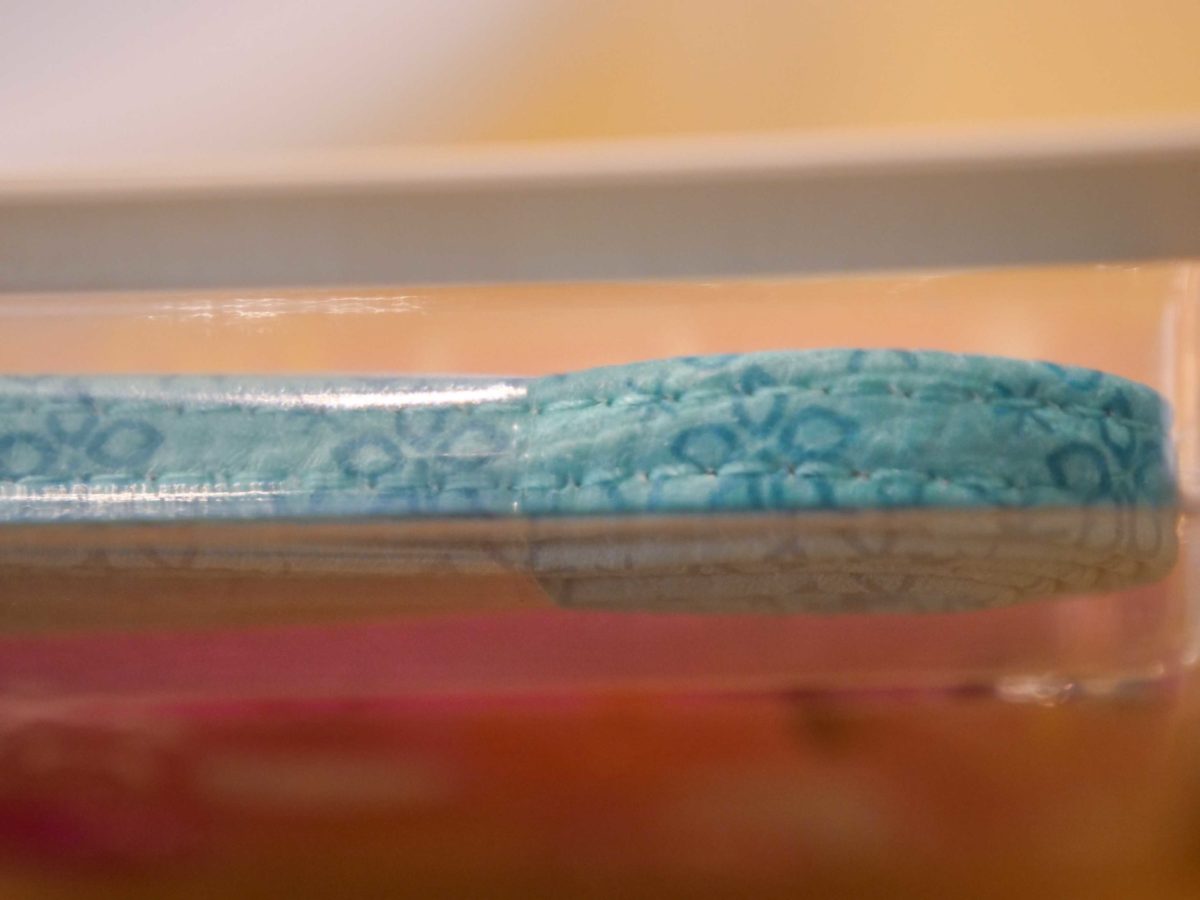 The accompanying strap that attaches to the case, allowing the wearer to style it as a purse or lanyard, is a baby blue color patterned with darker hued flowers.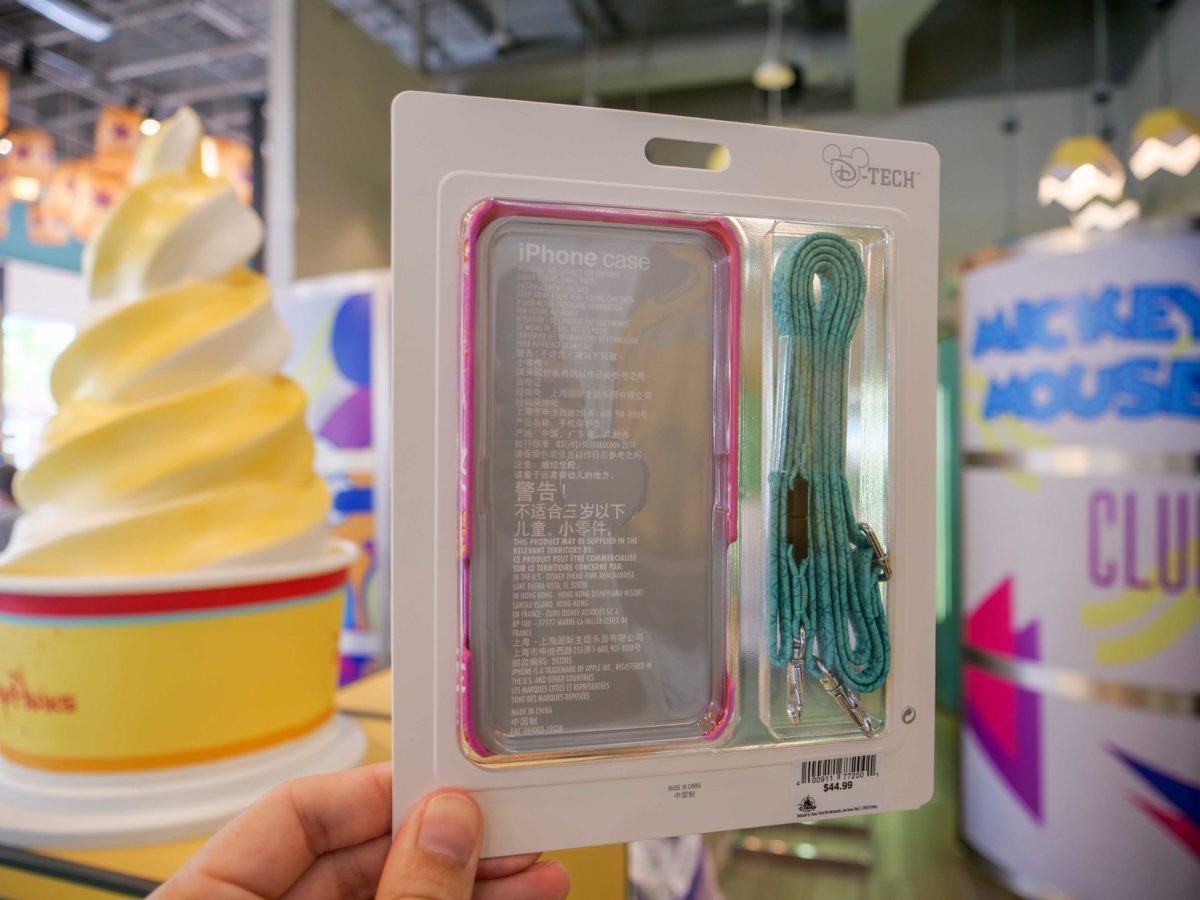 This type of design has been very popular lately with a similar Main Street Popcorn phone case and Mickey Mouse Camera phone case both popping up recently.
You can find this new design over at the newly reopened DisneyStyle in Disney Springs for $44.99. And don't feel bonkers if you choose to rock this new case, I hear all the best people are!