This post may contain affiliate links; please read the disclosure for more information.
We love popcorn, and nothing beats the tasty and fun popcorn that's Main Street Popcorn! With so many flavors of this gourmet popcorn, we can't seem to get enough. For all you popcorn lovers though, you'll want to check out this new iPhone XR case that's popped into stores!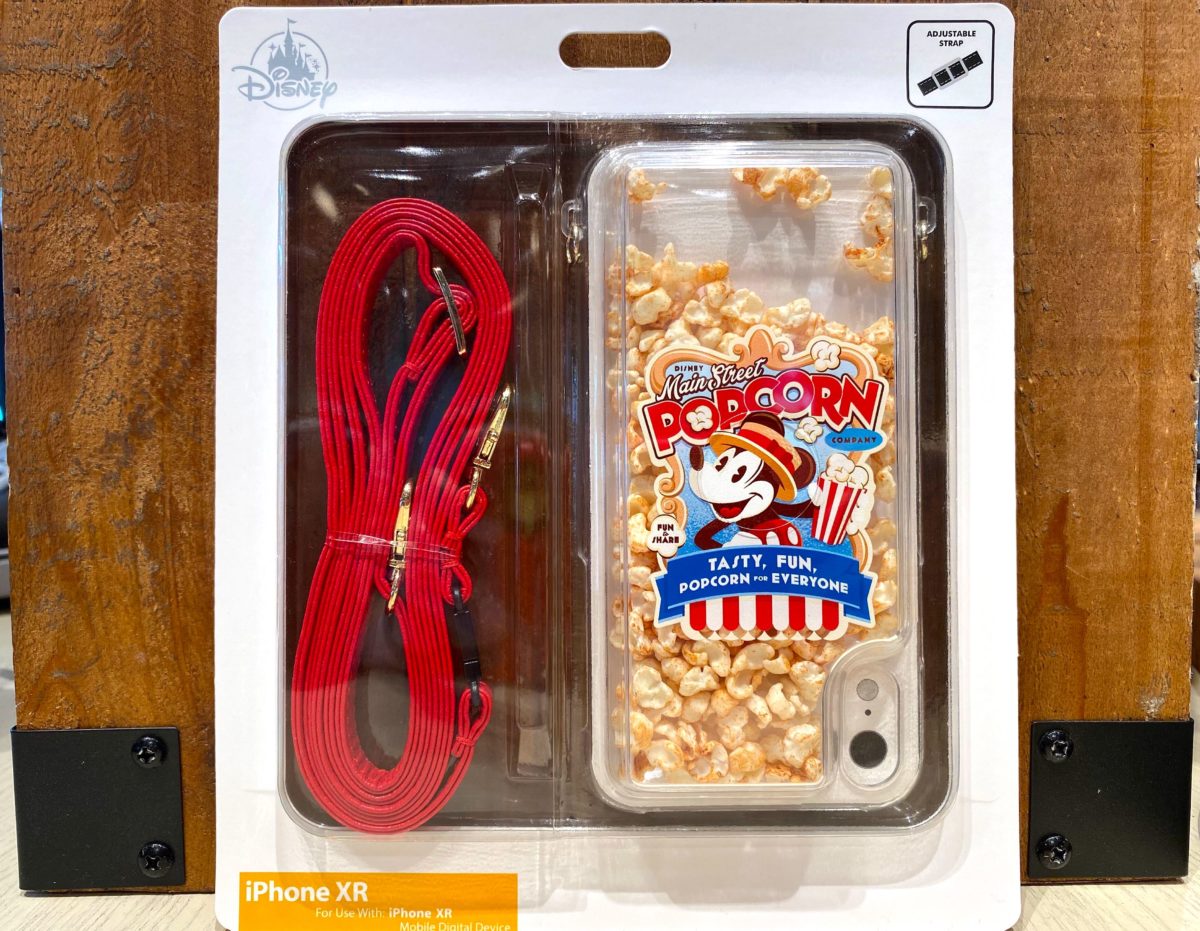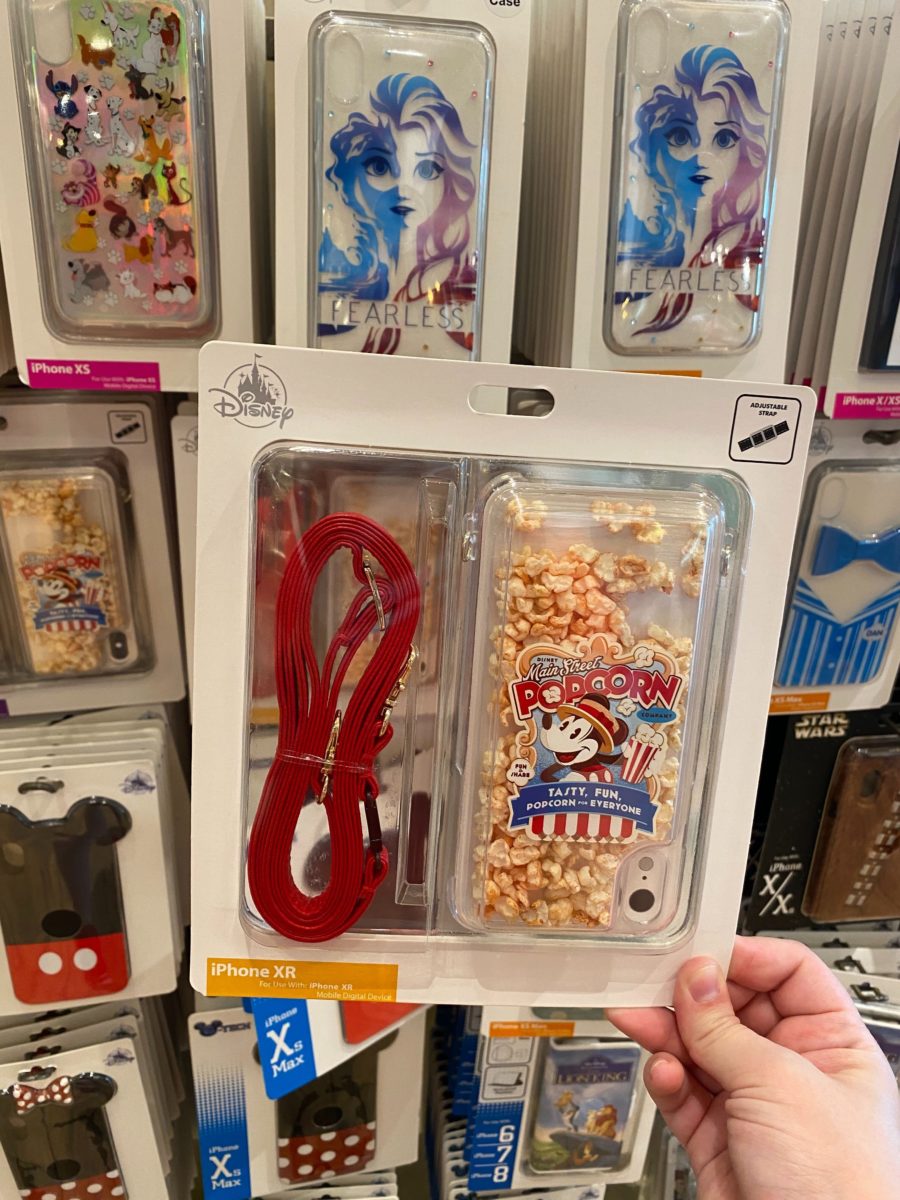 This clear phone case features the Main Street Popcorn logo on the front, while the inside of the case is filled with popcorn!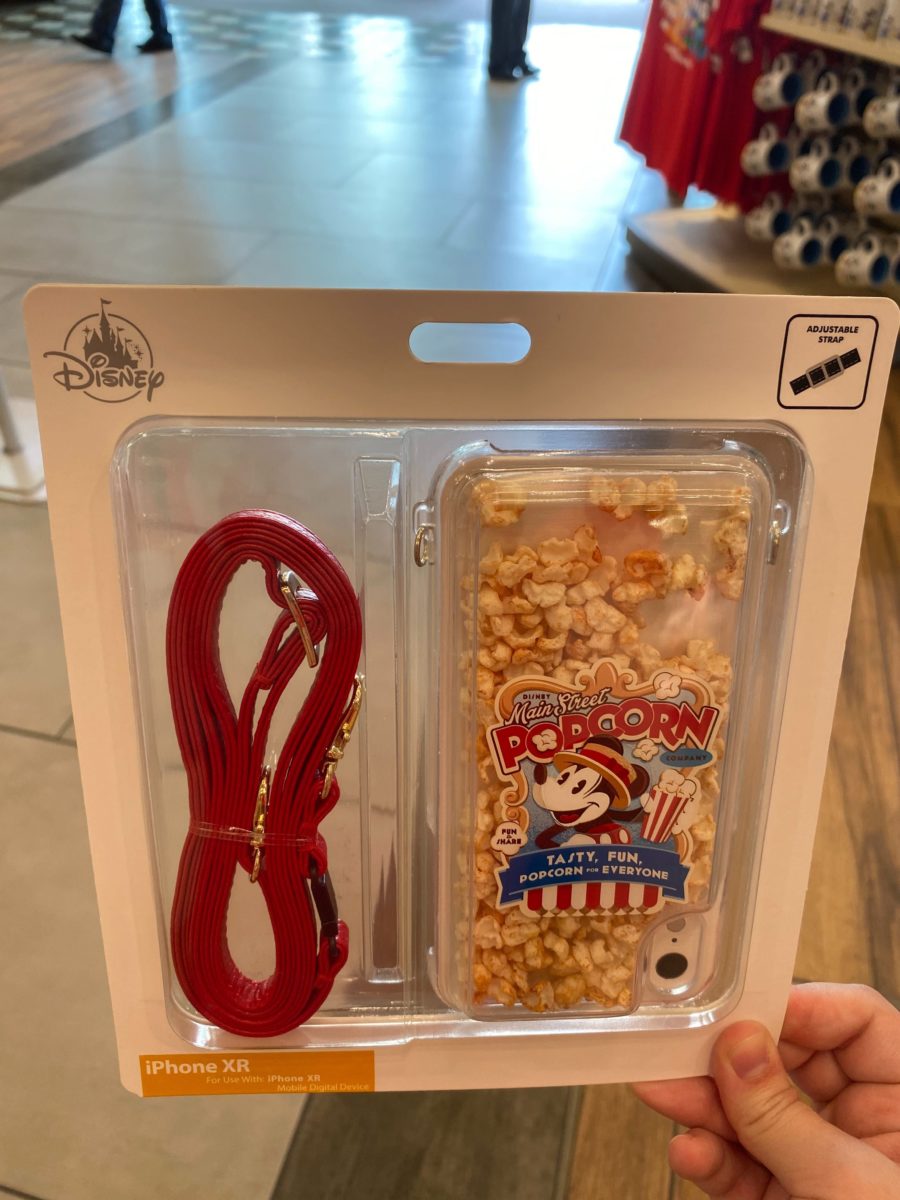 The bright colors all stand out, with the bright red of the strap and logo, as well as the coloring of the popcorn inside.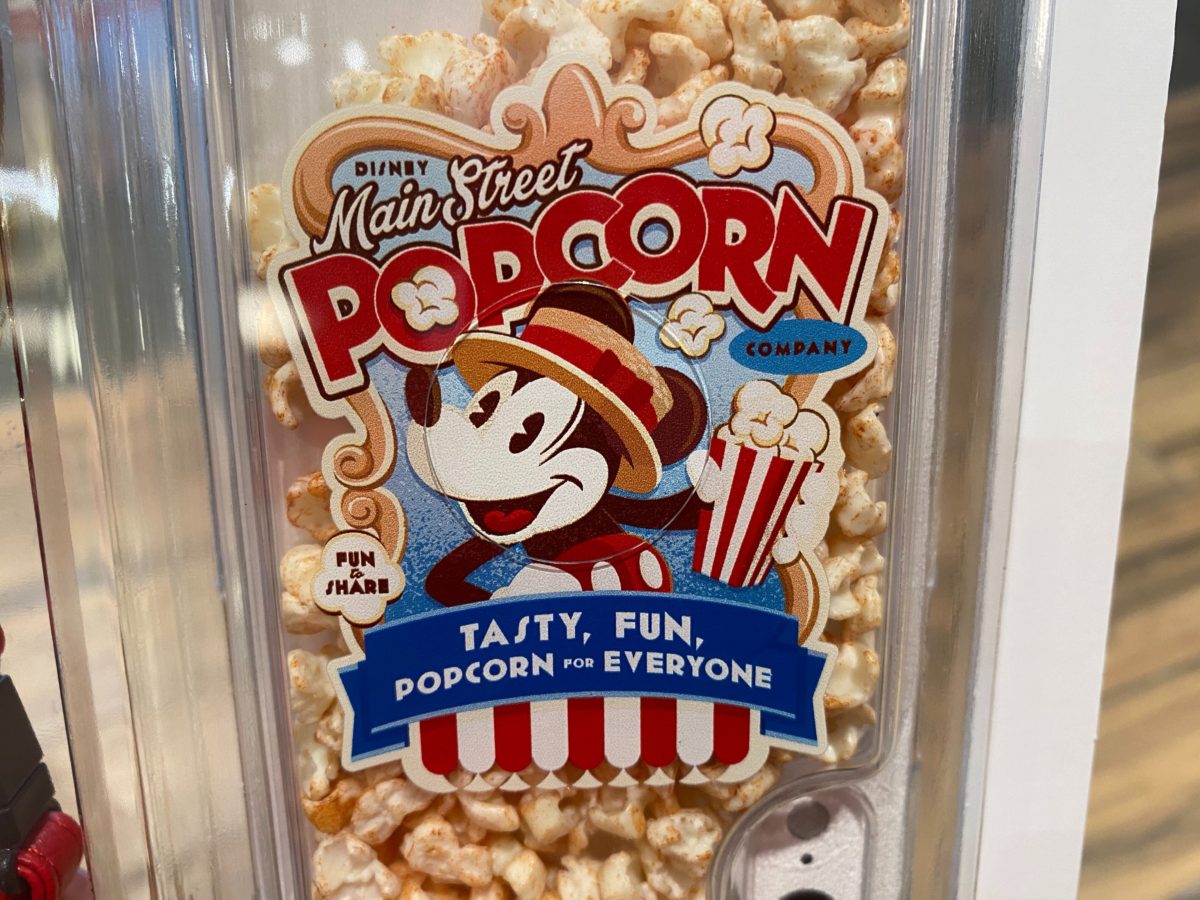 The logo is screenprinted onto the case, just like how it's featured on the bags of popcorn you can purchase at stores throughout the parks. The bright and colorful logo definitely pops off of the phone case.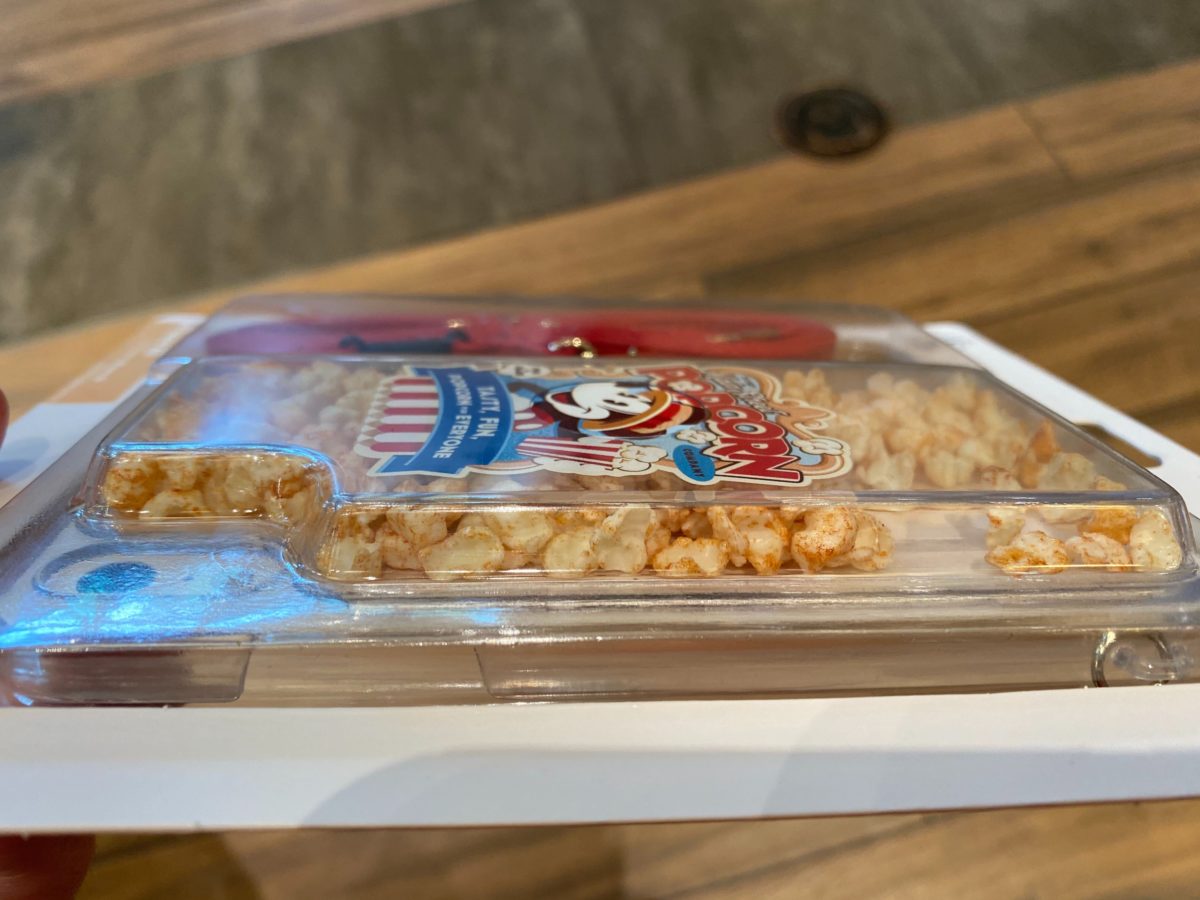 Although artificial, this effect is really cool for all popcorn lovers!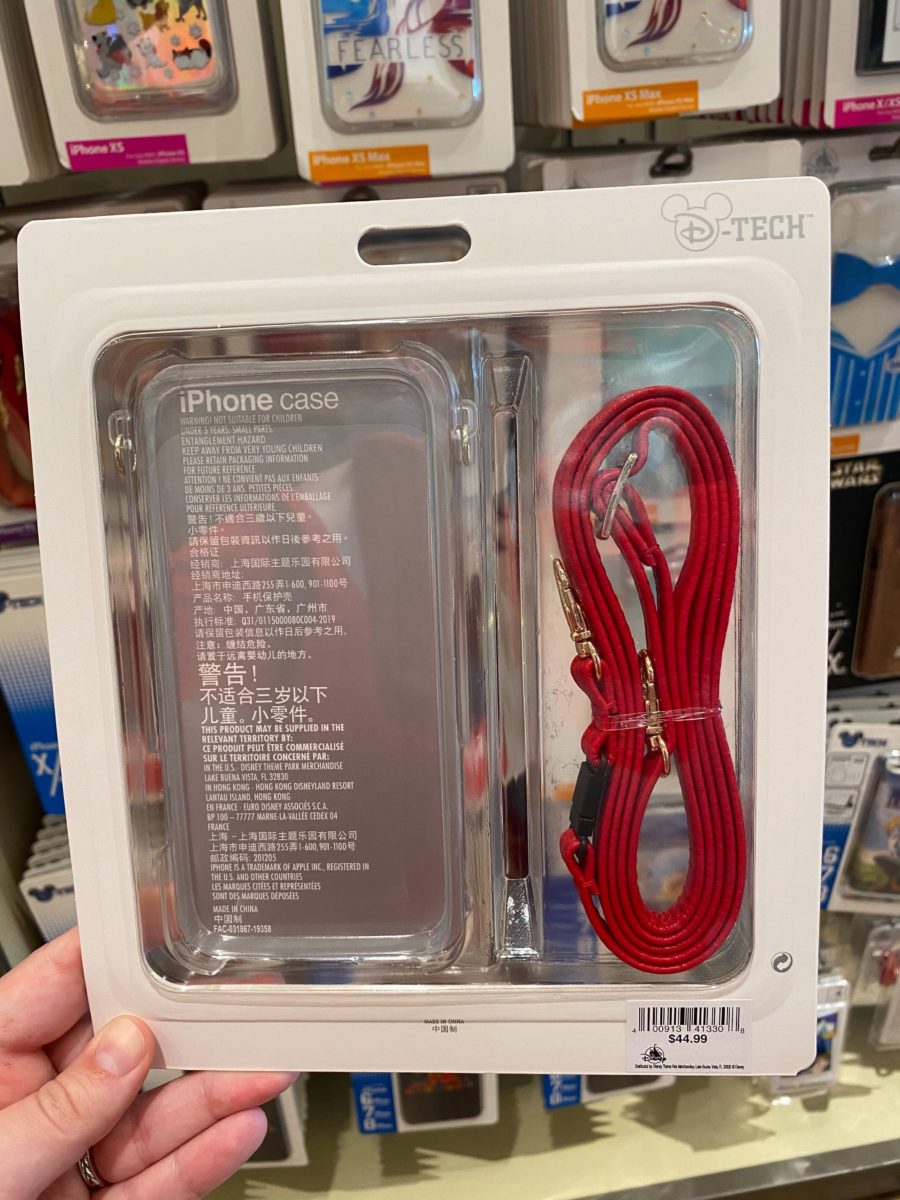 This case also includes a long adjustable red faux-leather strap, so you can carry your phone as more of an accessory to your outfits!
This Main Street Popcorn phone case costs $44.99 and was spotted at World of Disney at Disney Springs.
Will you be popping in next time to pick up this phone case? If you're hungry for real popcorn after seeing this, make sure to visit the reopened popcorn stands at Disney Springs as well for a snack!