Anyone needing to record their life's adventures should take a look at this new stunning movie replica journal that's sprung up in Disney Springs.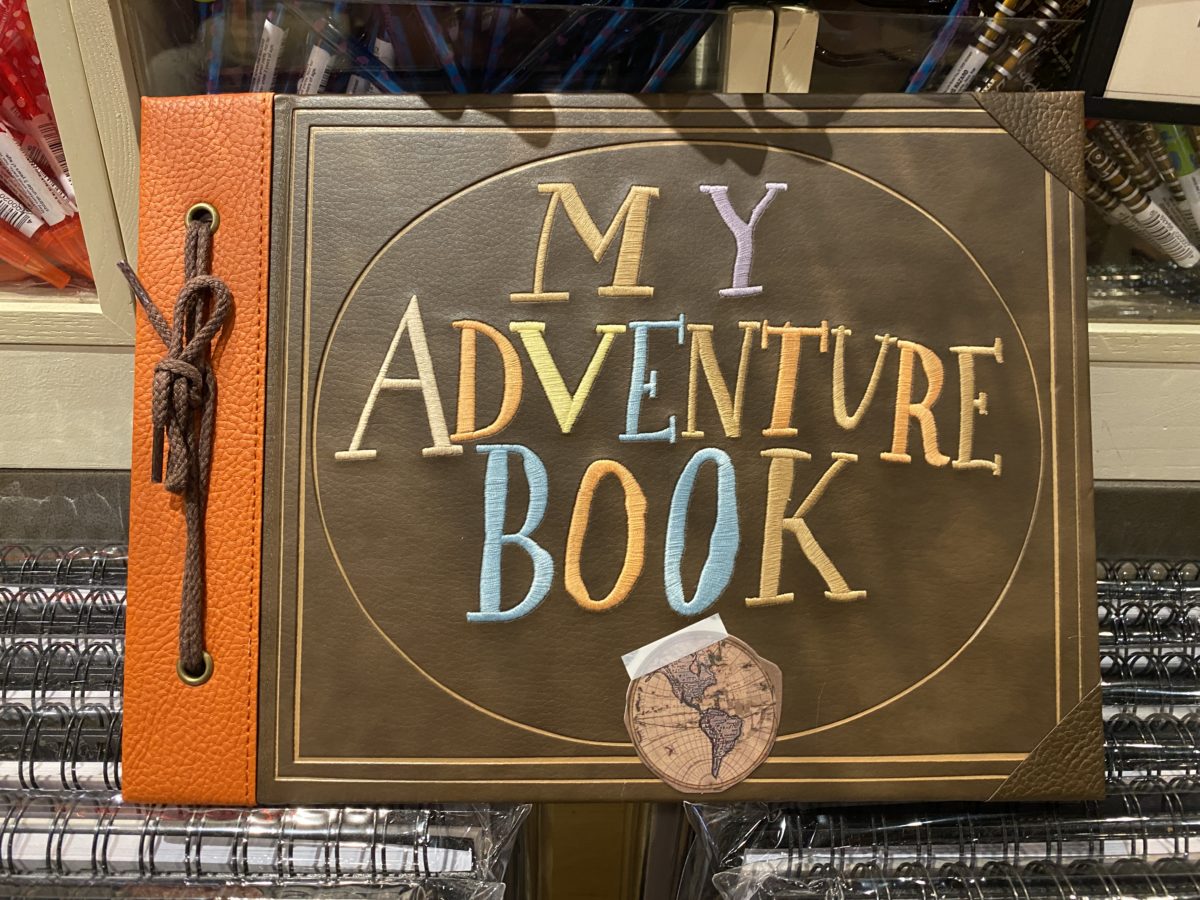 The soft velour cover and embroidered words add texture to this hardbound heirloom-quality piece.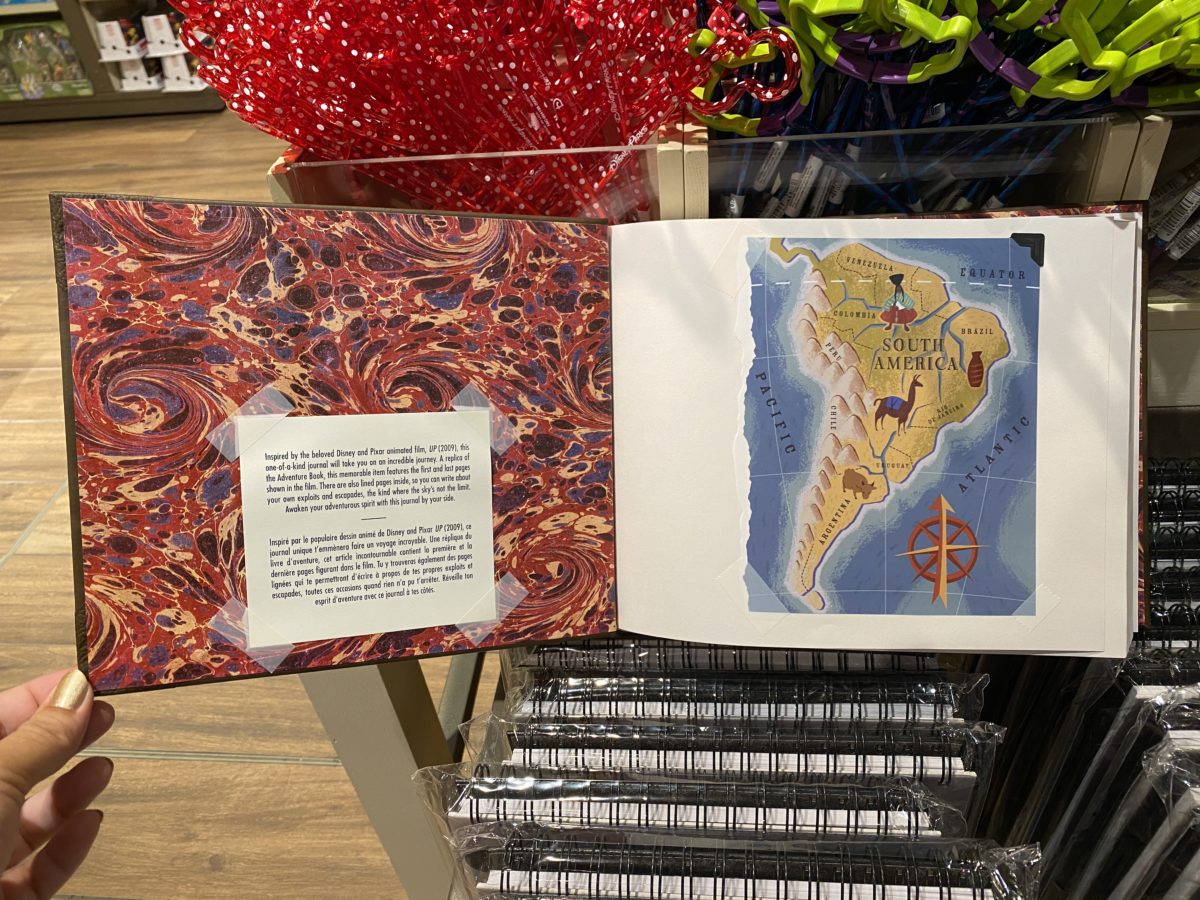 Just inside the cover is a note from Disney and artwork from the movie "UP".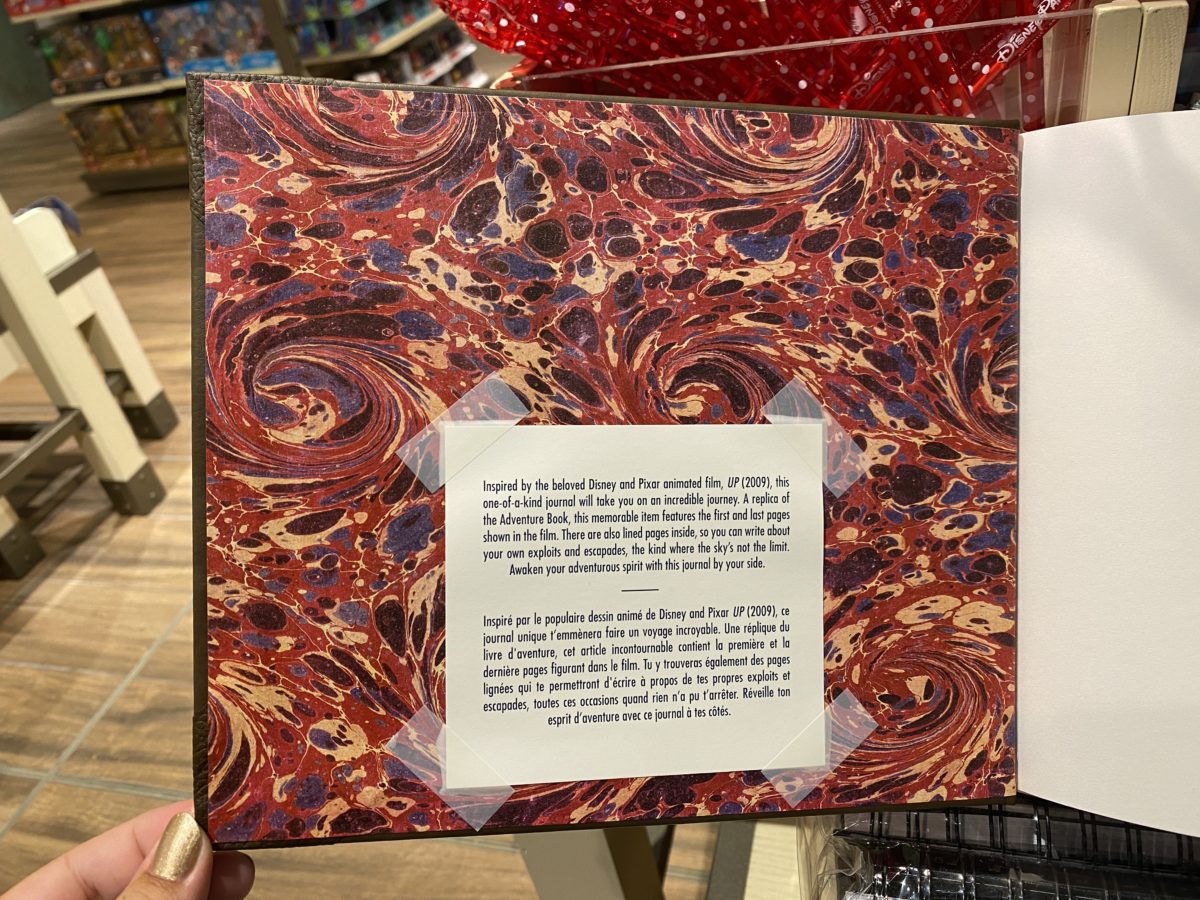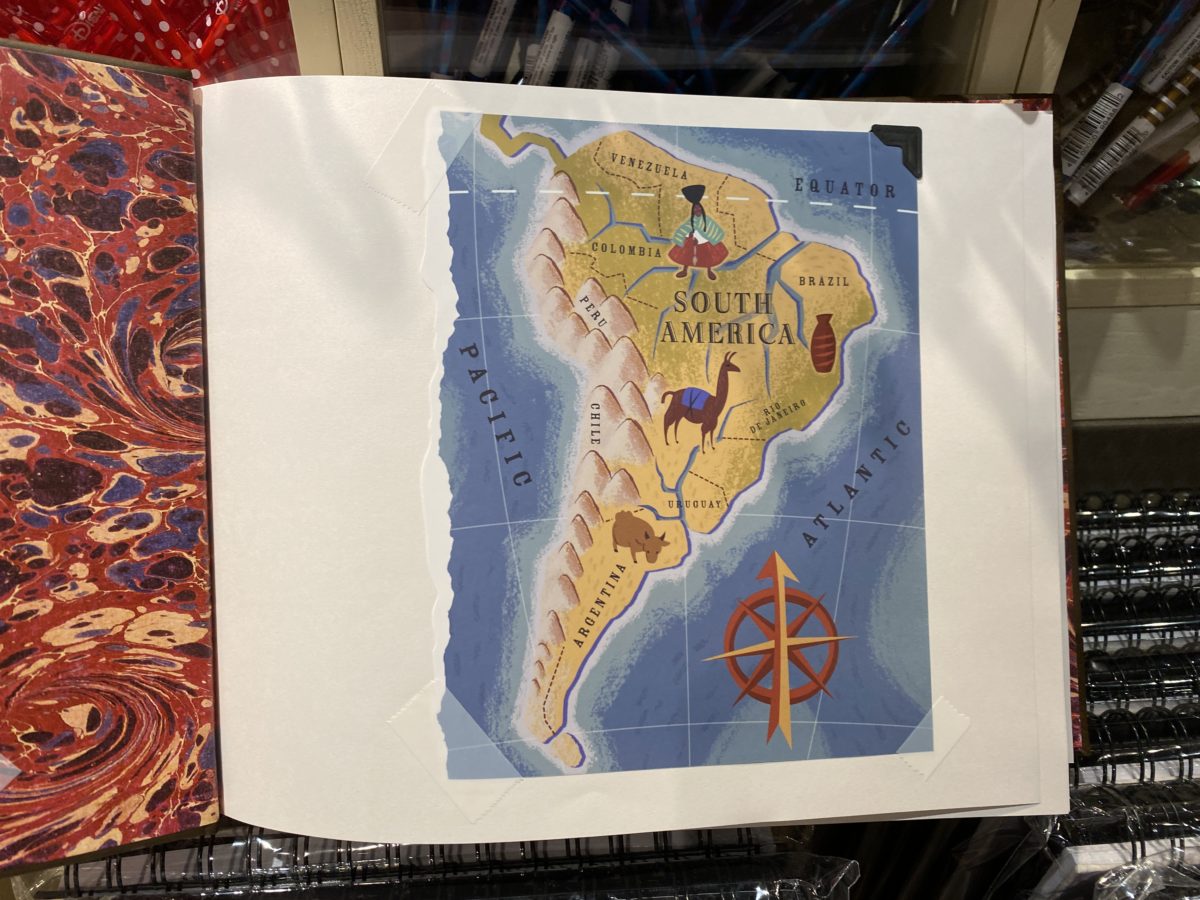 Like the photo album in the movie, this piece feels taped in, not printed on the page.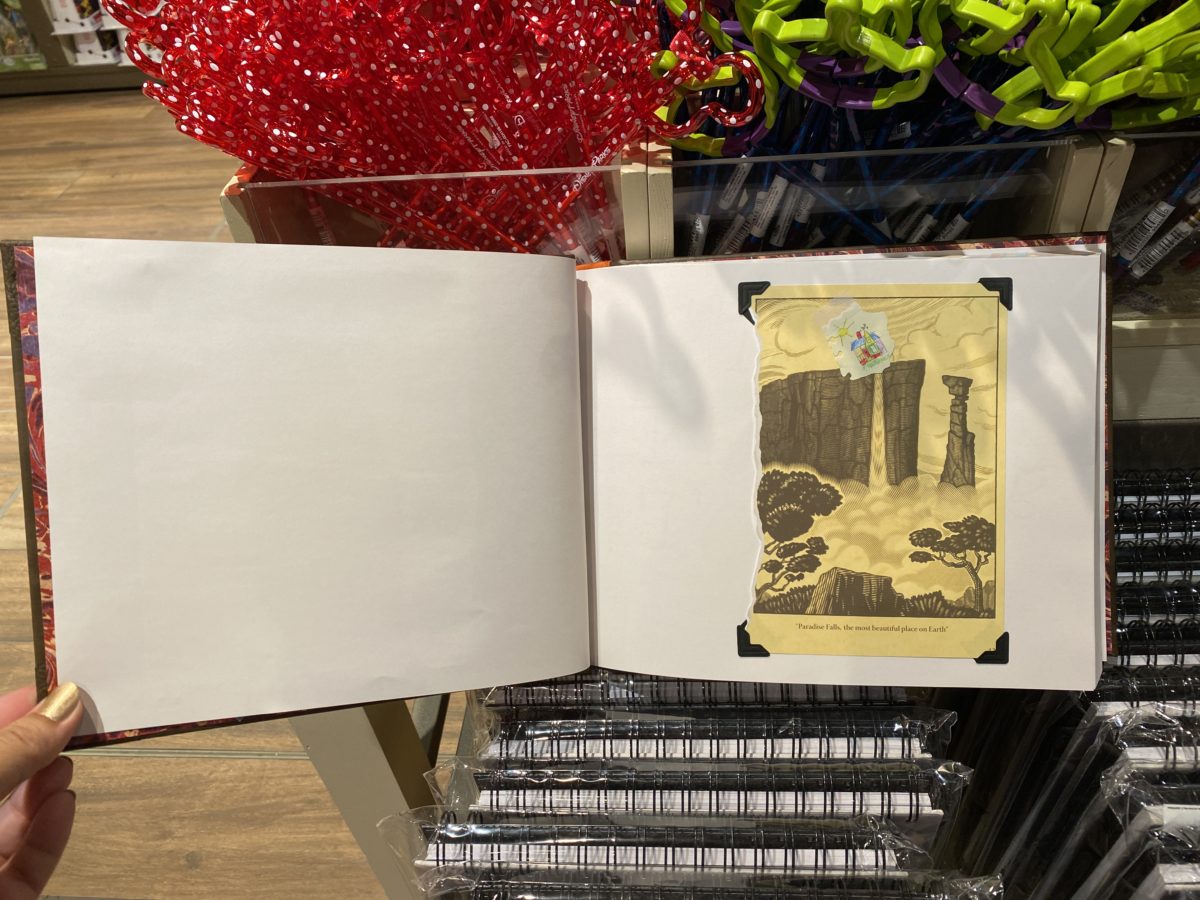 The next page shows another iconic piece of art from the film. This art also has a 3D effect and isn't printed on the page.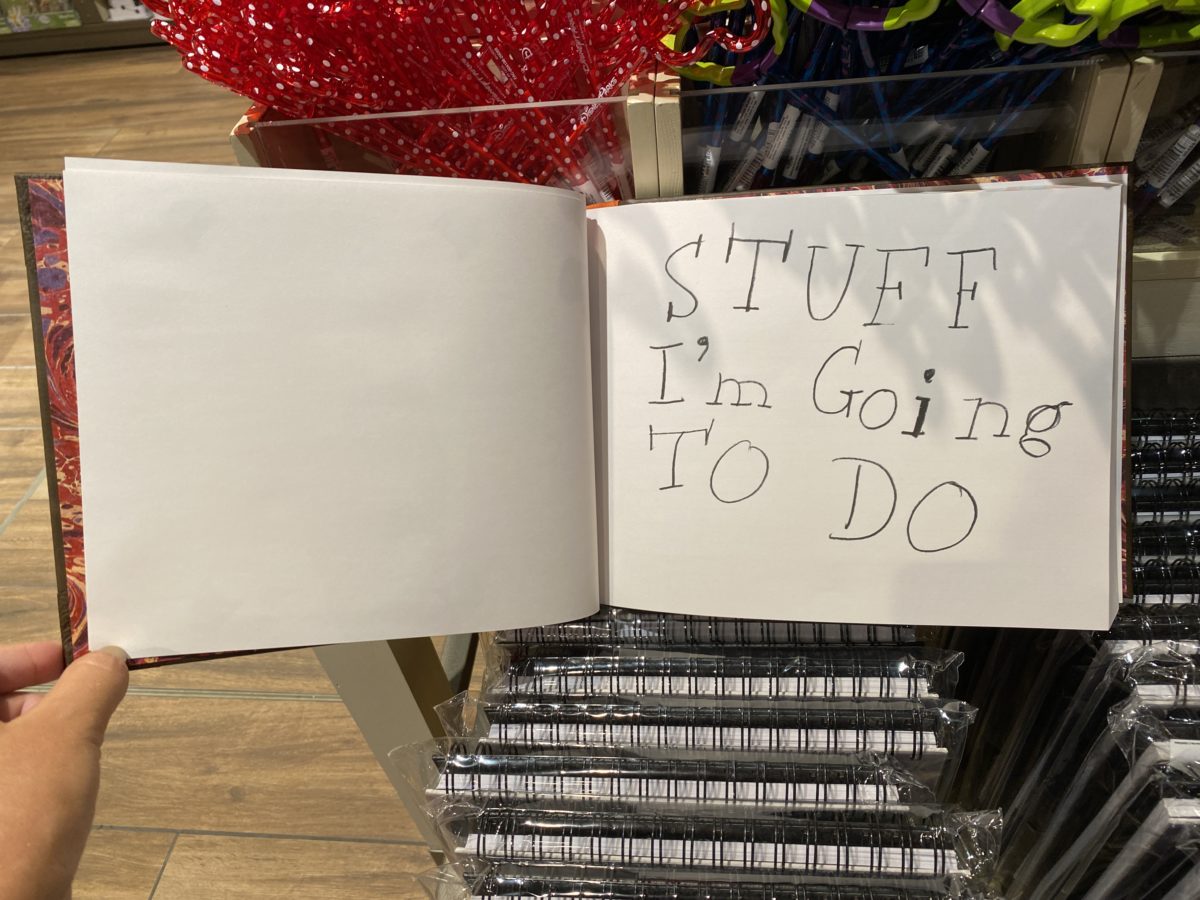 This is the last page before the lined pages begin, and the quality and attention to detail continue to blow us away.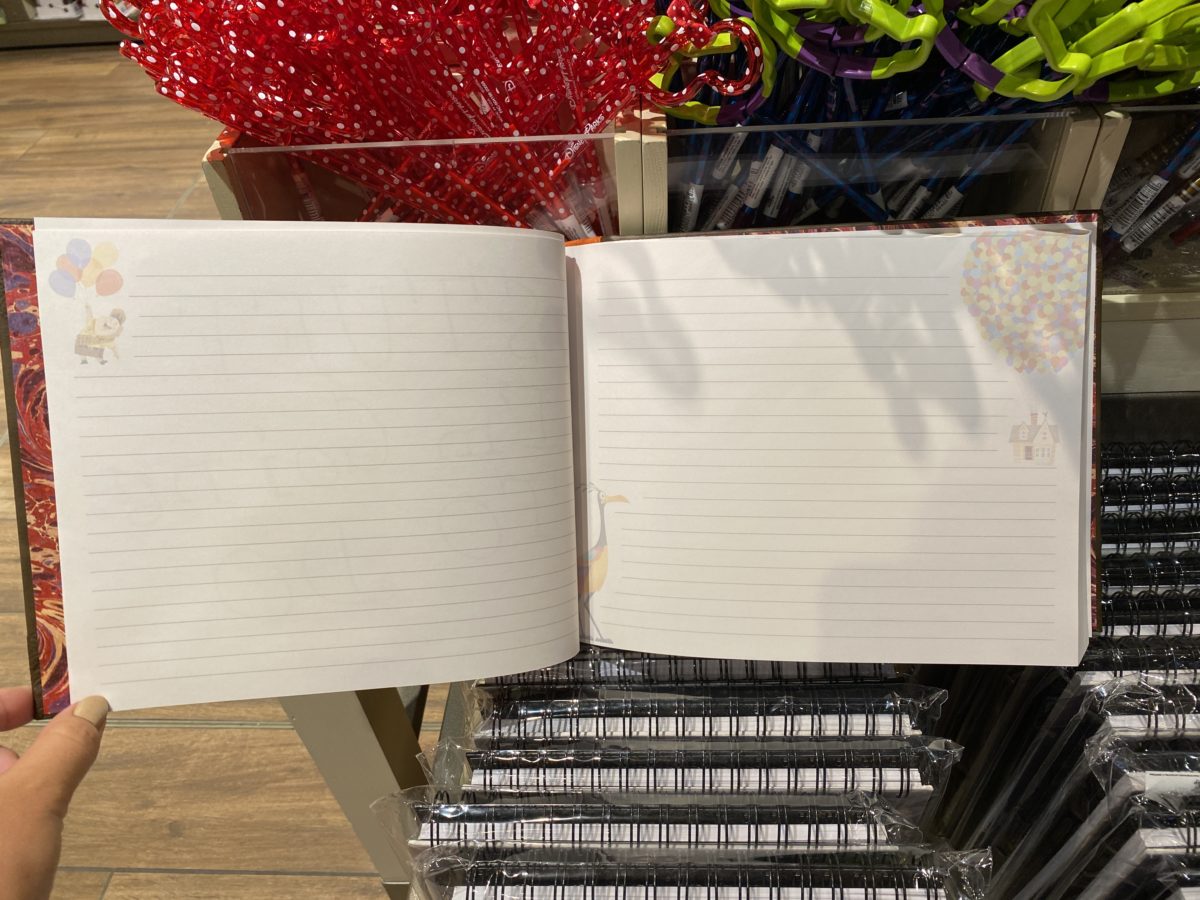 All the lined pages feature some of our favorite characters from the movie, like Russel and Kevin.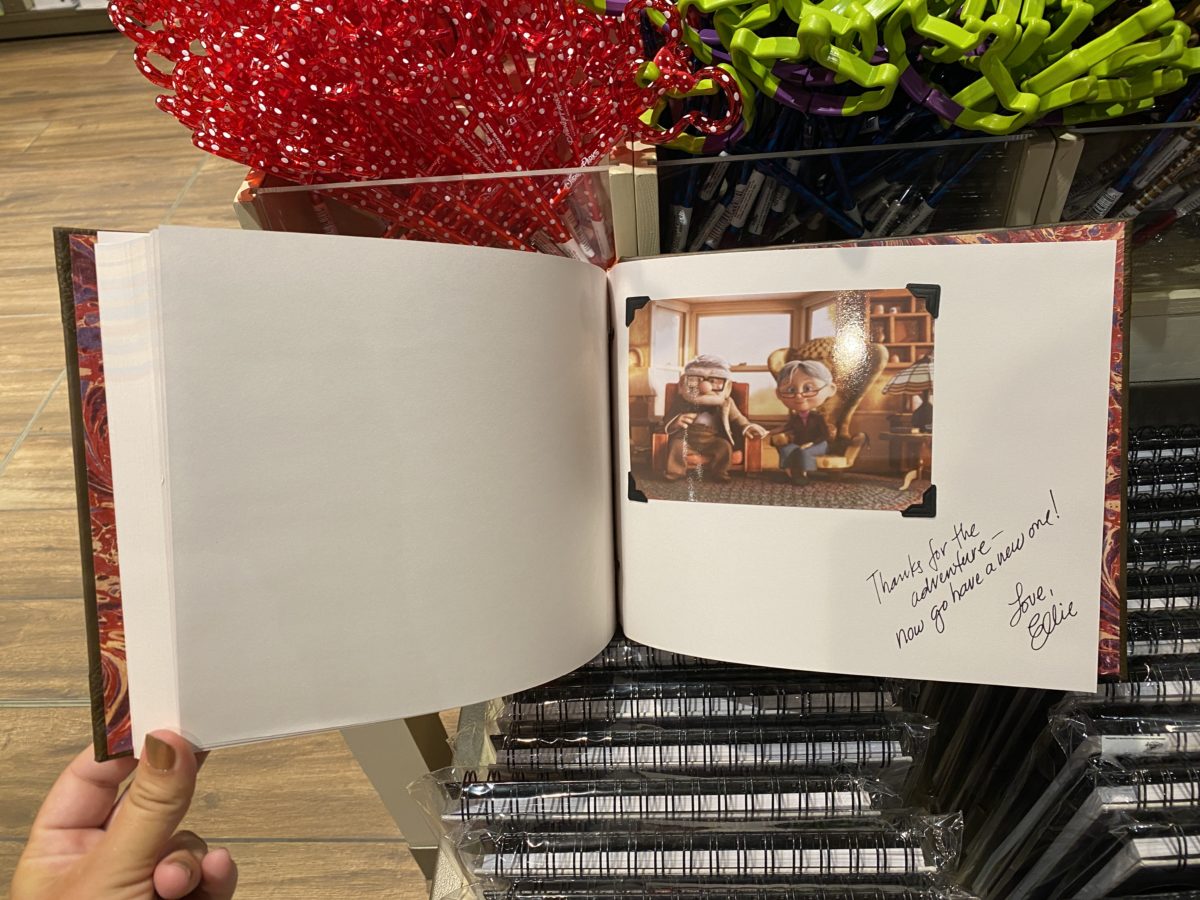 Towards the back, this page tugs at our heartstrings as it features the photograph and message that Ellie left to Carl.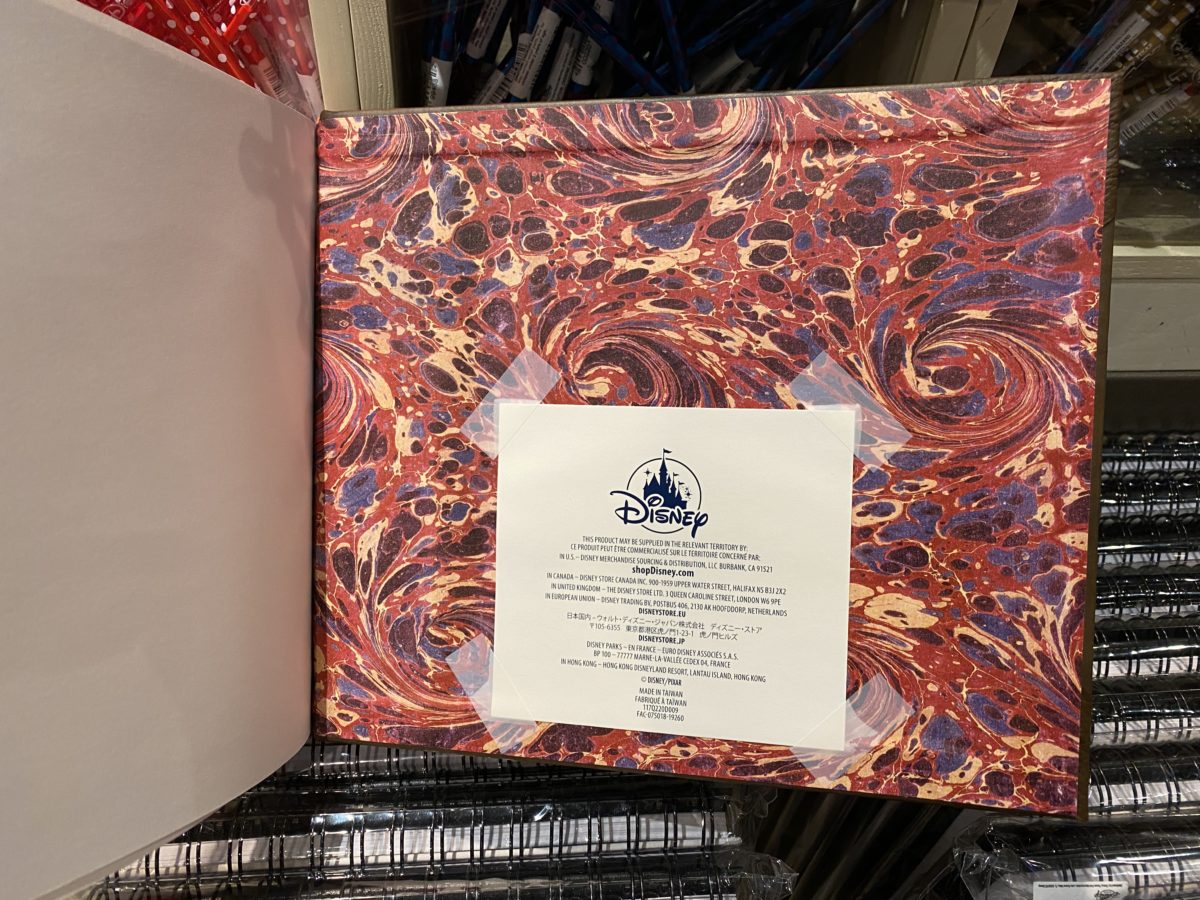 At the back, even the legal information is in keeping with the aesthetic.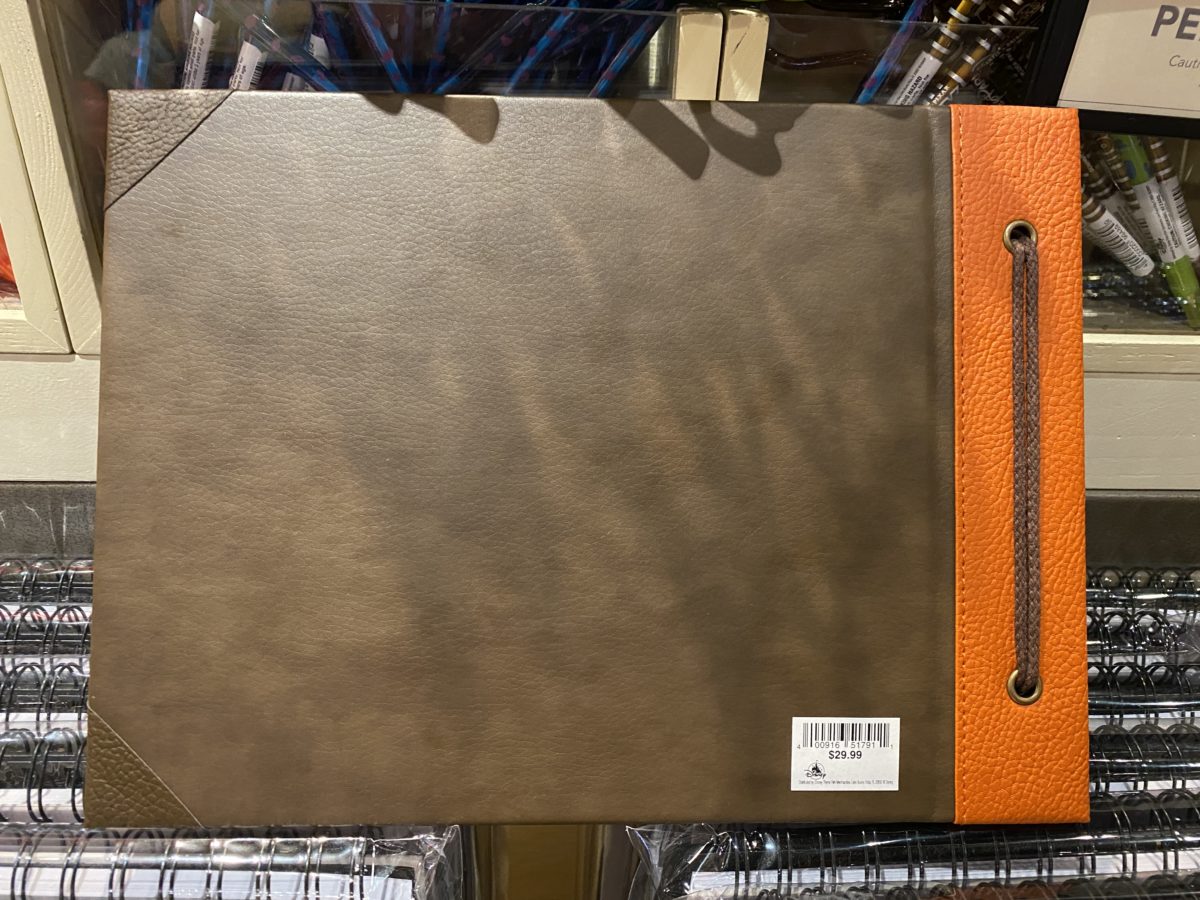 The journal is actually bound using the brown string through the grommets at the spine.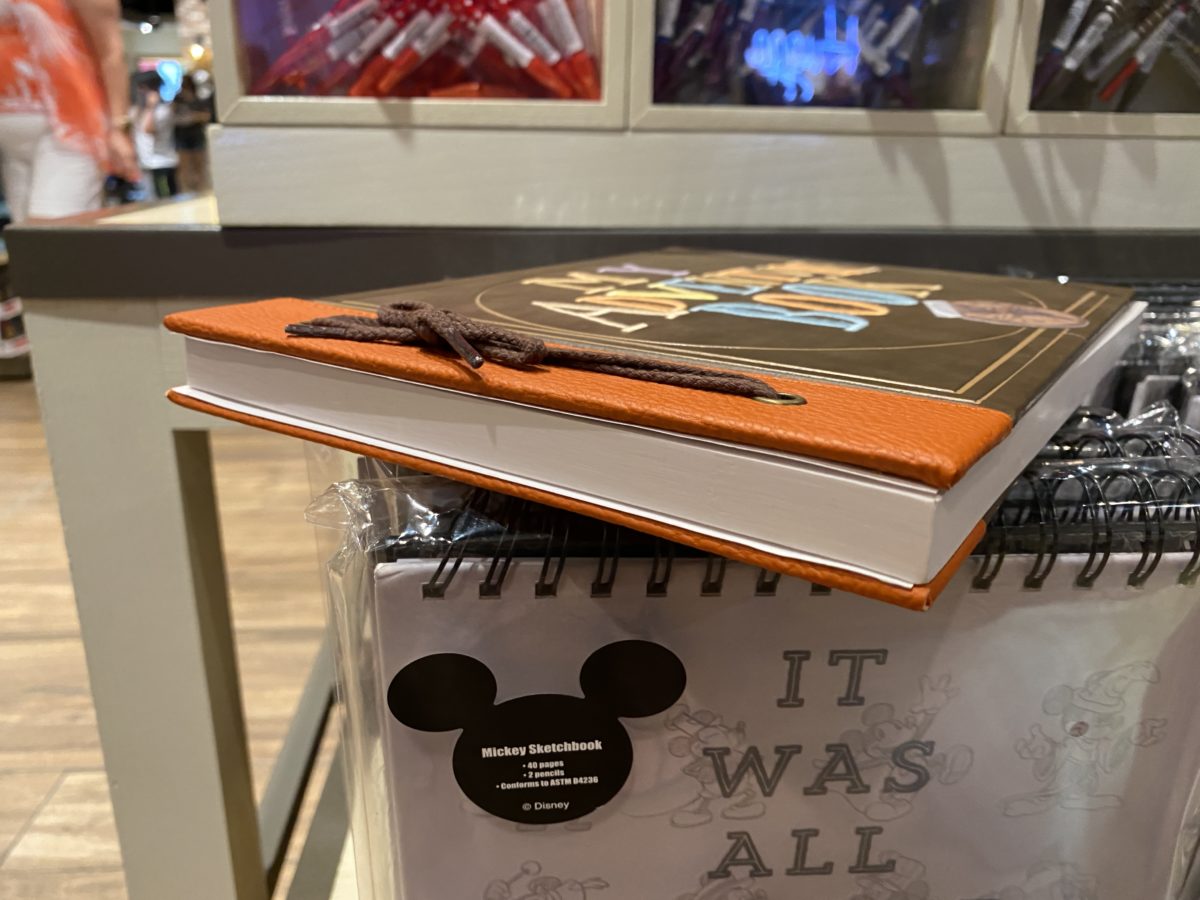 At about an inch thick, this hefty journal has plenty of room to chronicle your adventures. You can find this journal and the other movie replica journals at World of Disney in Disney Springs for $29.99.